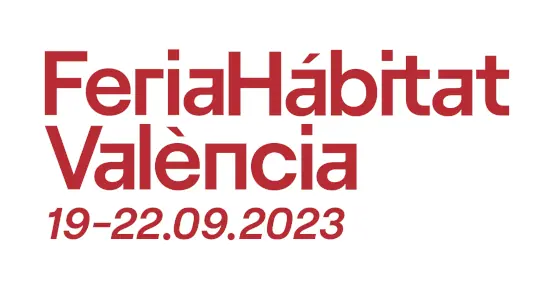 FROM  TO 
Feria Hábitat Valencia 2023
Embark on an unforgettable journey into the heart of design in sunny Valencia, the ultimate destination for design enthusiasts and industry professionals. From the 19th to the 22nd of September, Feria Hábitat Valencia and the Valencia Design Week unite Spanish and international exhibitors, captivating visitors and professionals alike.
Immerse yourself in a curated selection of exquisite creations, unveiling new designs, charming atmospheres, and glamorous inspirations. Explore the Feria Valencia fairground, where a mesmerizing array of furniture, textiles, and lighting collections awaits, showcasing a diverse range of styles, materials, and finishes.
Let your imagination soar in Valencia, where design excellence takes centre stage. Hasta pronto!