Find your products
More than 4,500 options
Home furniture
Outdoor furniture
Contract furniture & products
Office furniture
Kitchens & Bathrooms
Lighting
NEW PRODUCTS & HIGHLIGHTS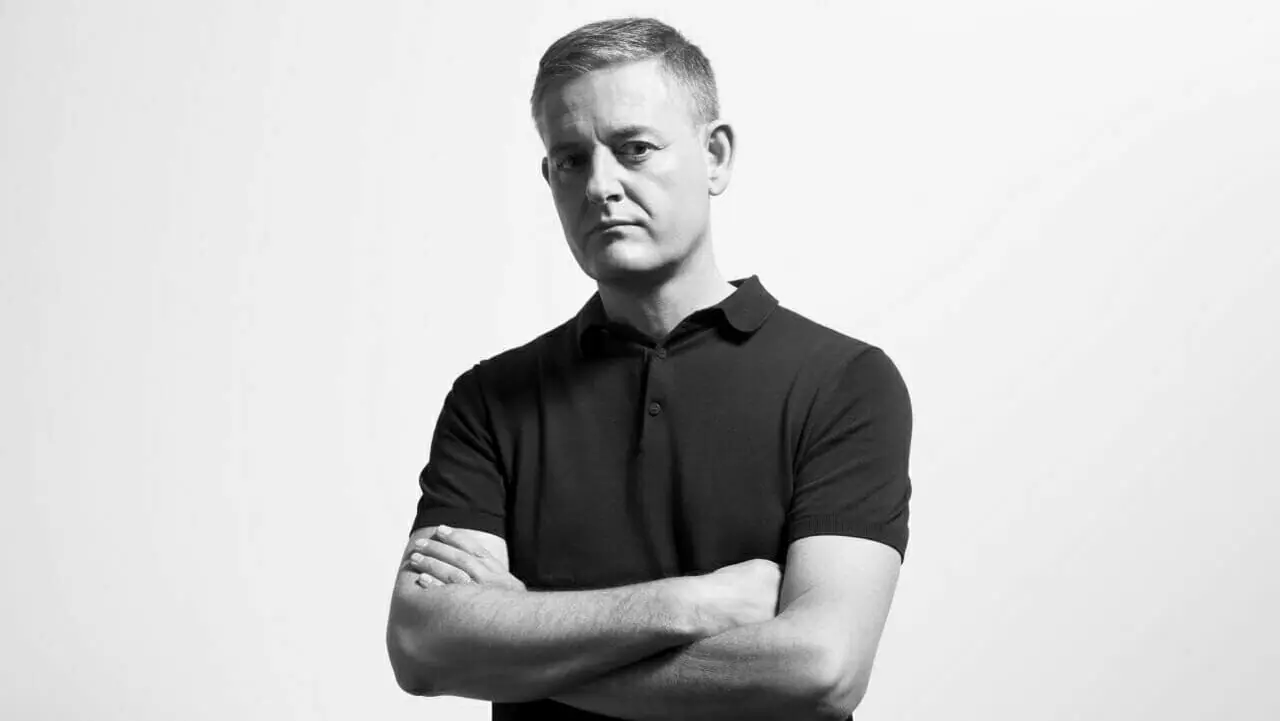 NEWS
Curious about Spanish brands and their worldwide presence ? We present here the updated news about Spanish furniture producers and their products. New collections, new projects, new show-rooms, events and much more to discover about the activity of the most internationalized furniture brands from Spain. Check and convince yourself.
FAIRS
Spanish brands participate in the most relevant international furniture shows. Would you like to visit them at their stands and discover all about its novelties? Then browse through this section and you will find new collections and beautiful solutions for your business and customers. Professionals have here the opportunity to get in contact with them and approach to Spanish brands.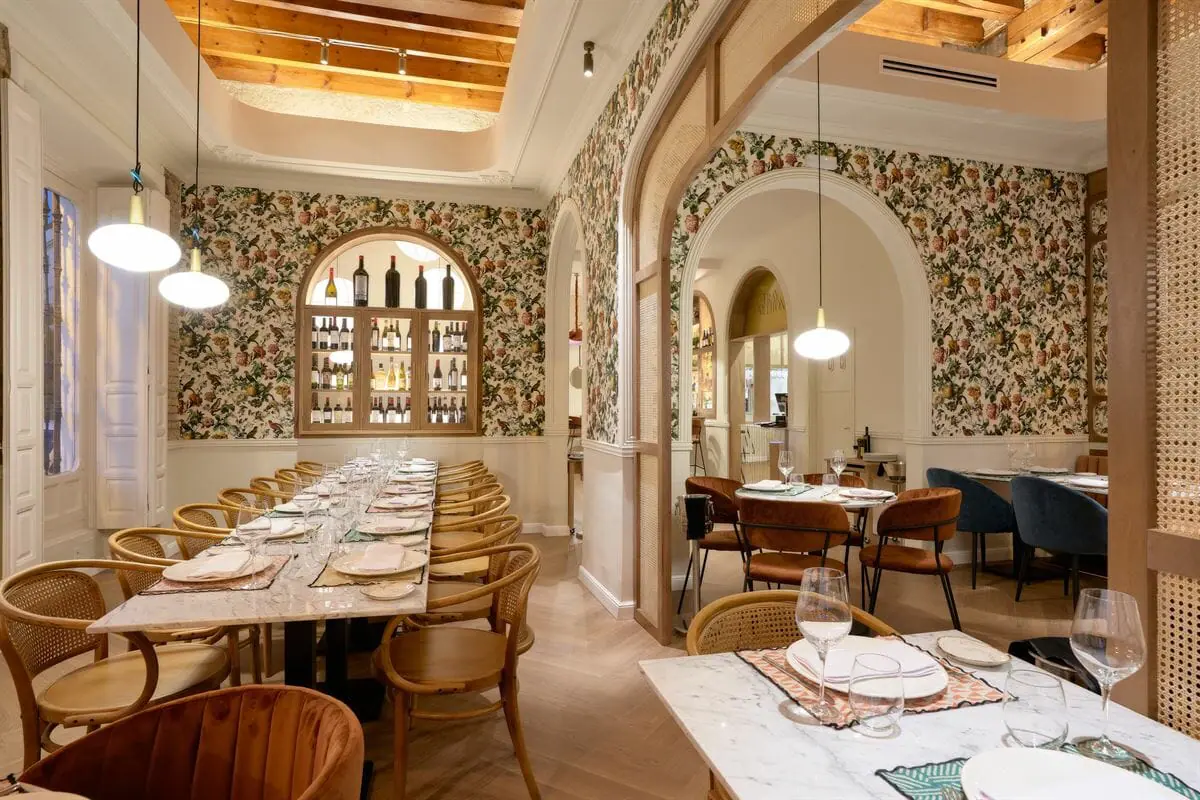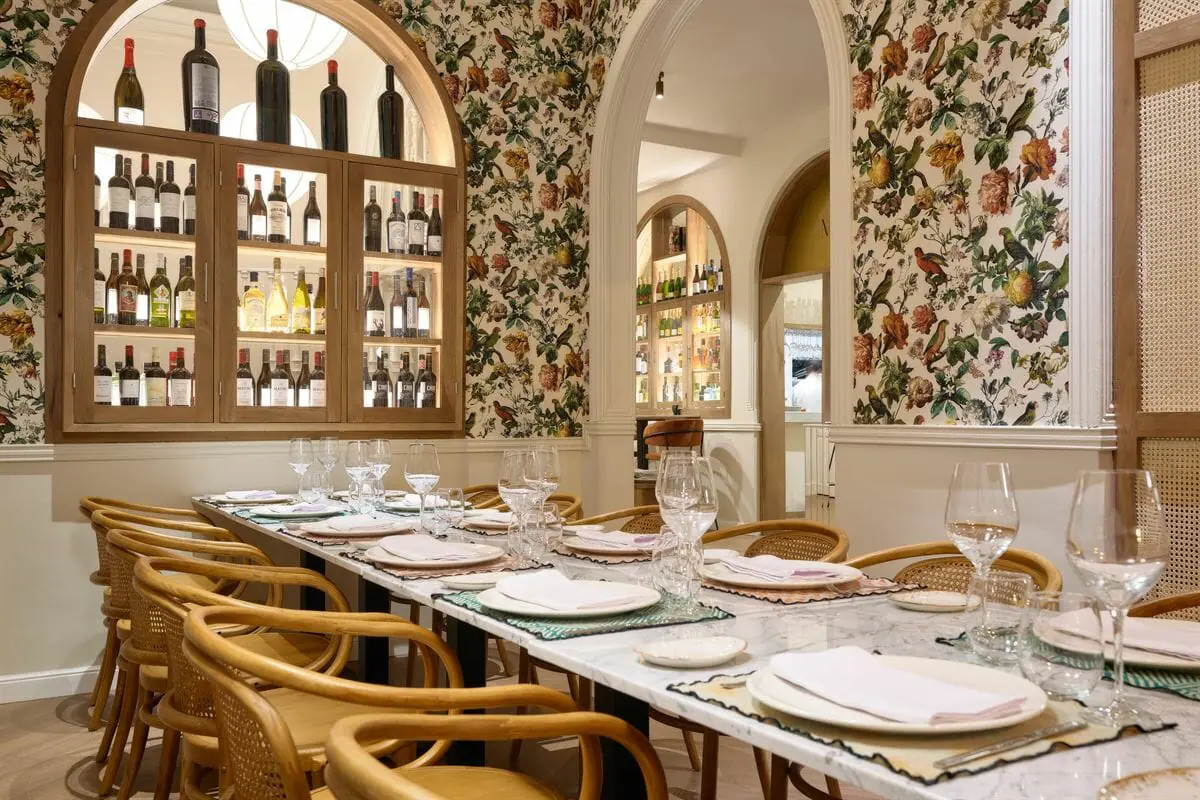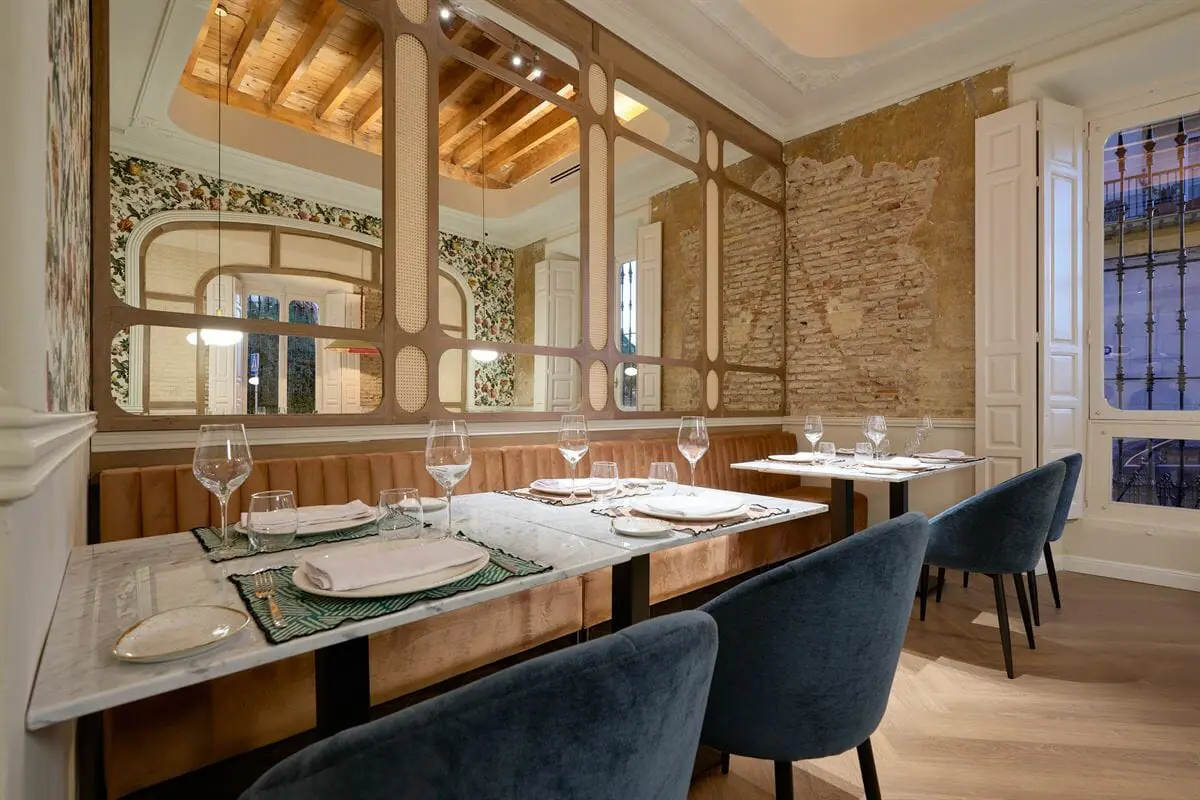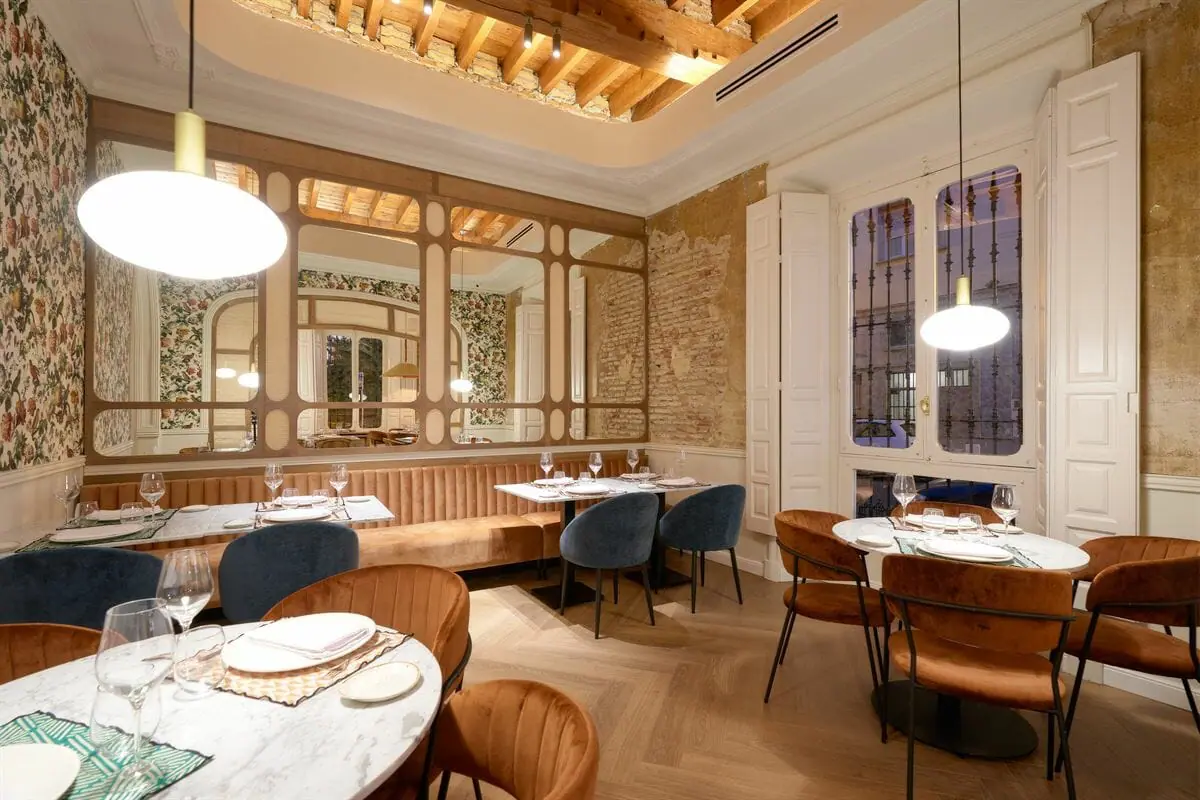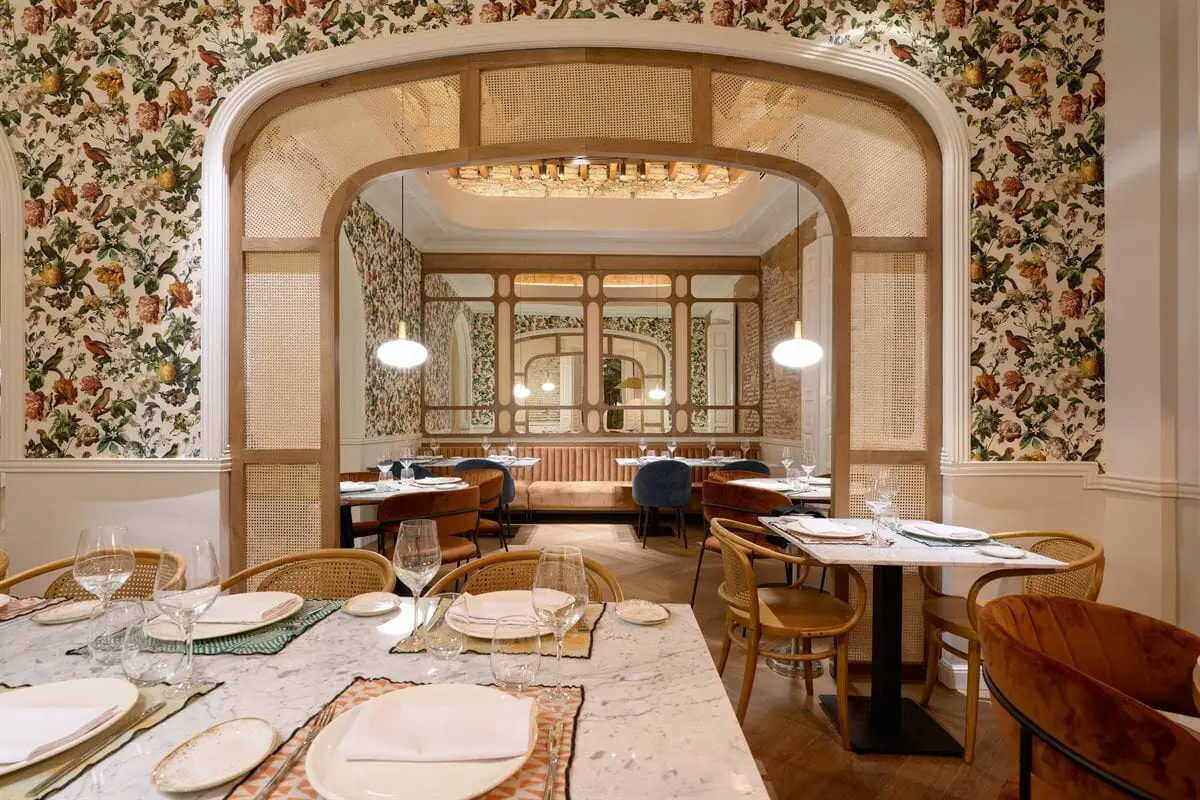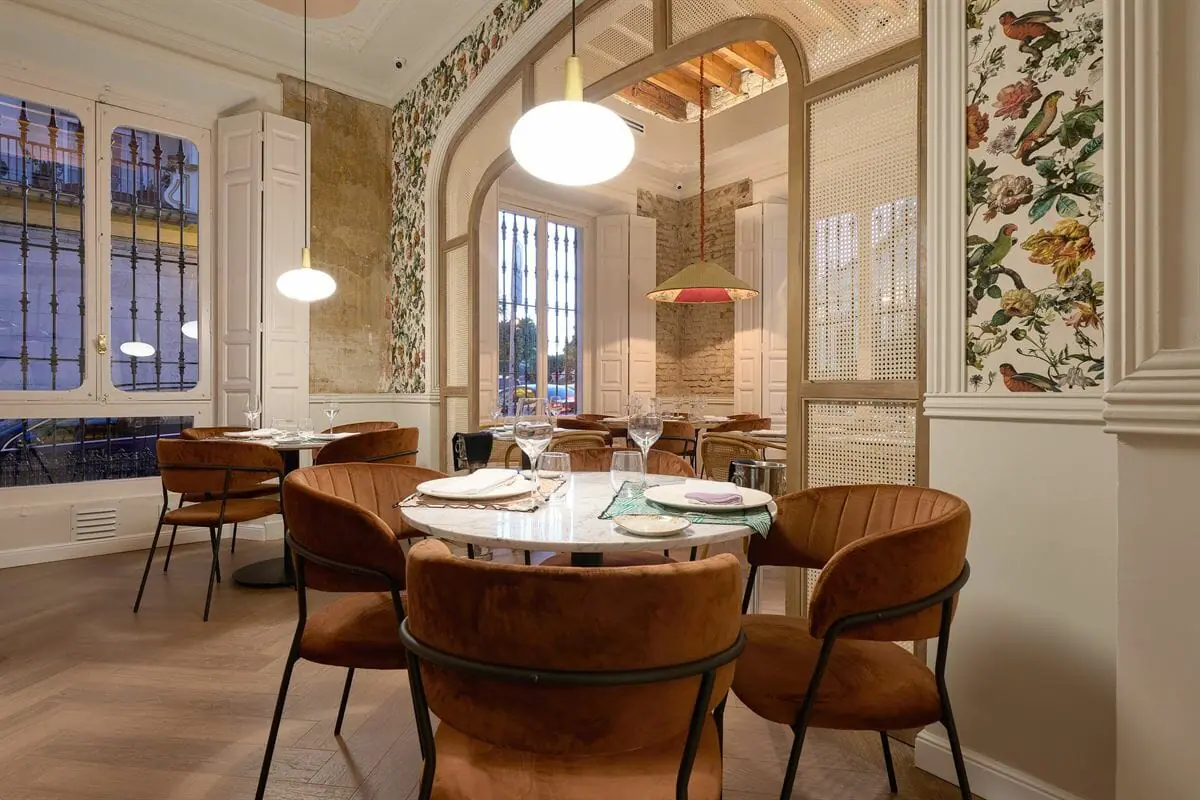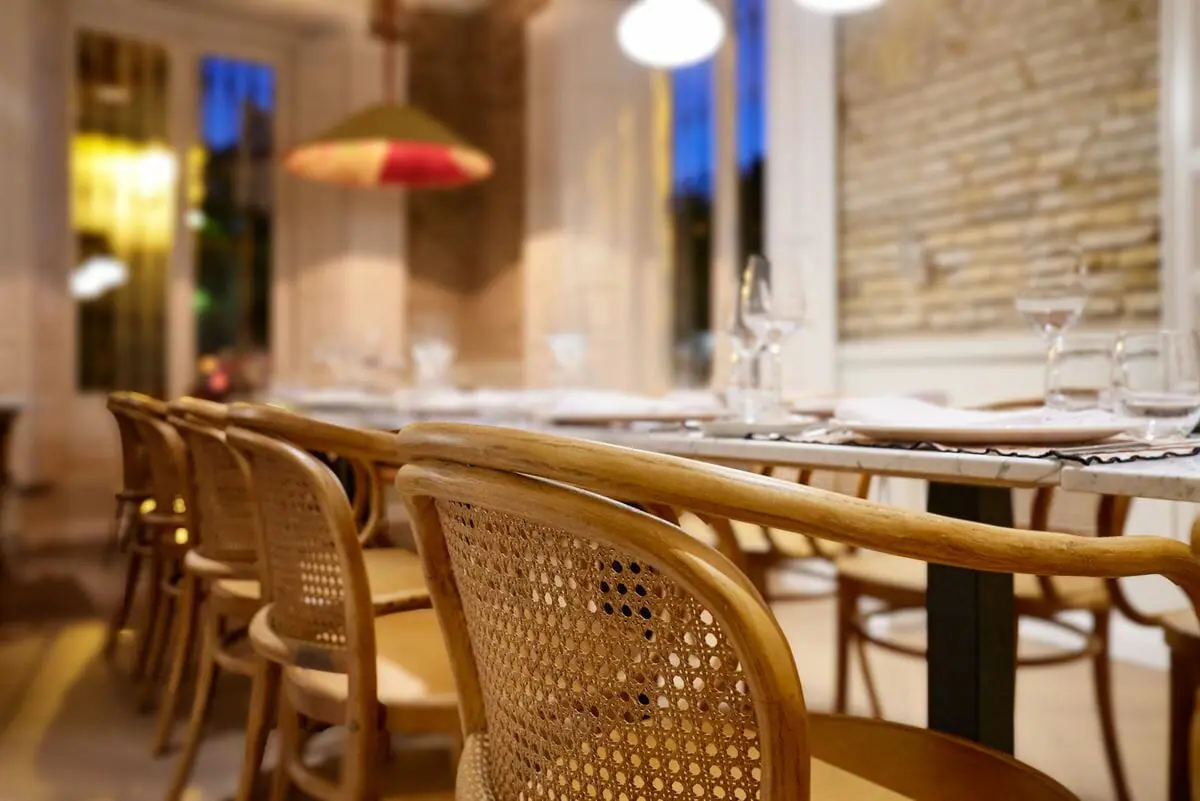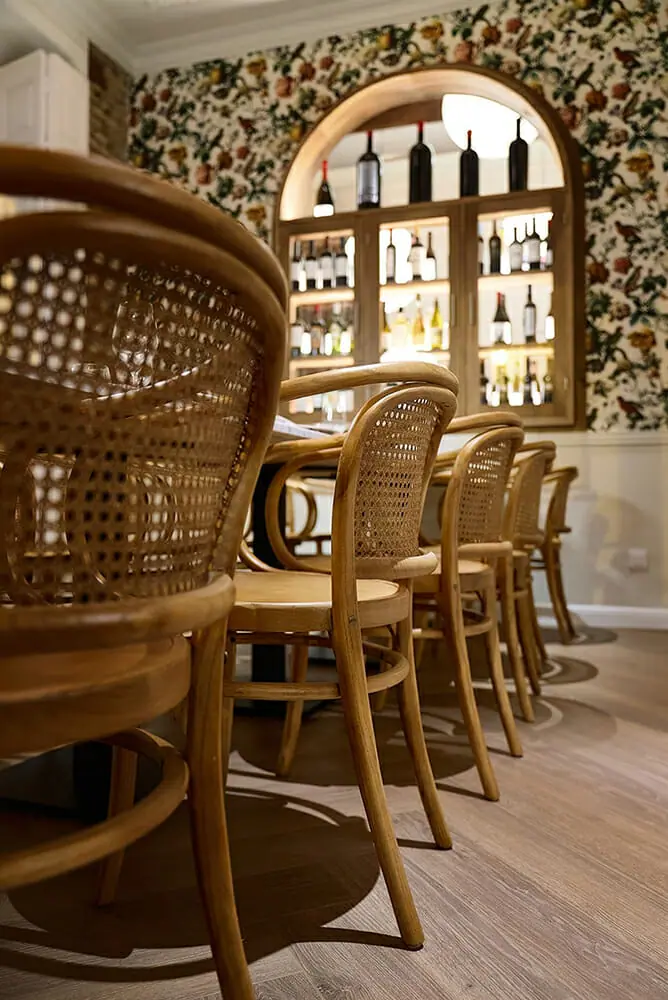 FRAY MELITON Restaurant
Located in a traditional Sevillian house, the Fray Melitón Restaurant showcases the local architecture at its finest. Its interior is a true explosion of details, from the patterned wallpaper on the walls to the magnificent wooden mirror, and even down to the carefully selected furniture. Every aspect is impeccable, chosen with great taste and in perfect harmony with the concept of theatricality that has inspired the interior design. Following this idea, the menu is divided into opera acts, starting with Prelude and Act One, and continuing with Intermezzo, Concertante, Cavatina, and Finale.
The design of this decorative project, with its extraordinary attention to detail, has been executed by the interior design team at MisterWils. They have created a theatrical ambiance with remarkable originality, predominantly using wooden furniture and textiles, resulting in cozy and luminous spaces. Pieces used include: the LIONEL, DAMES and DESMOND chairs; the KAISER stools; the BROOKLYN benches; the TAPIES and ARABESCATO tables.
The walls cannot go unnoticed, and the mirror takes center stage in the entire scene. Dividing the space into smaller areas and adorning the transitions with wooden lattice screens and cannage, the aesthetic is truly admirable. The wine showcases are also worth mentioning; some serve as partitions while others are perfect decorative elements for this unique project.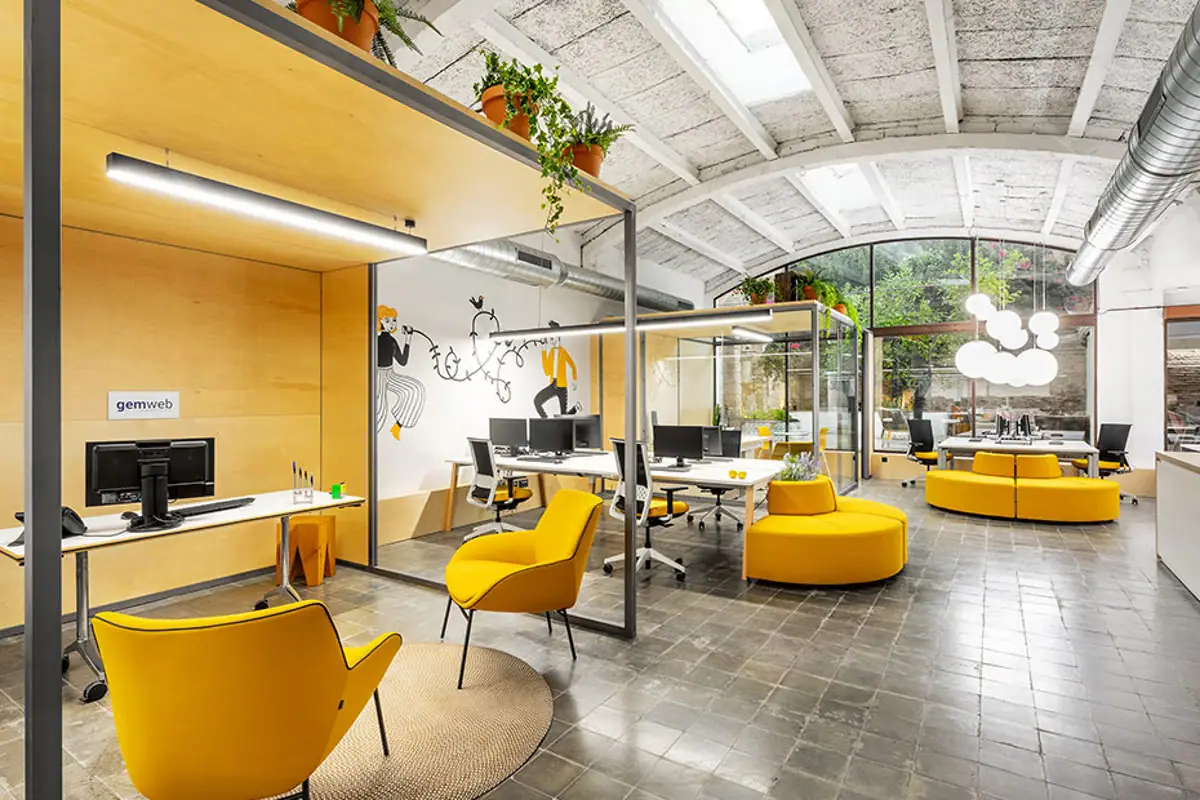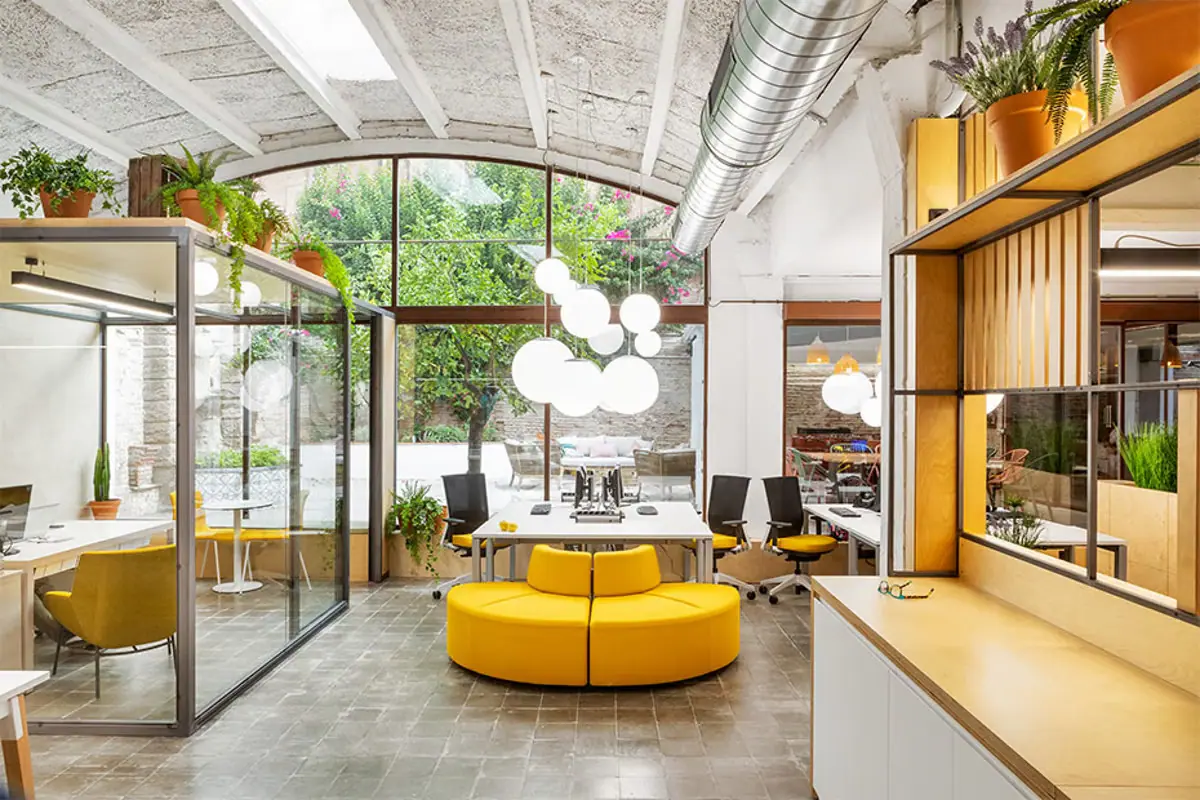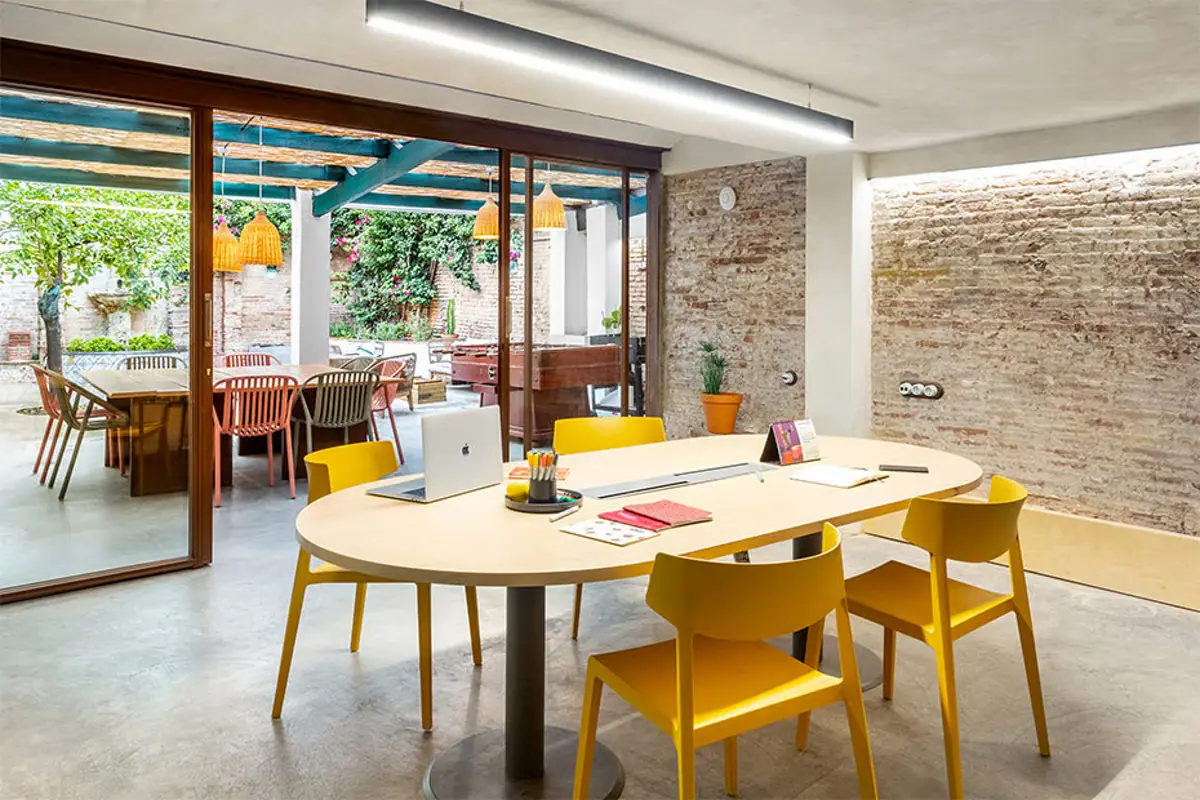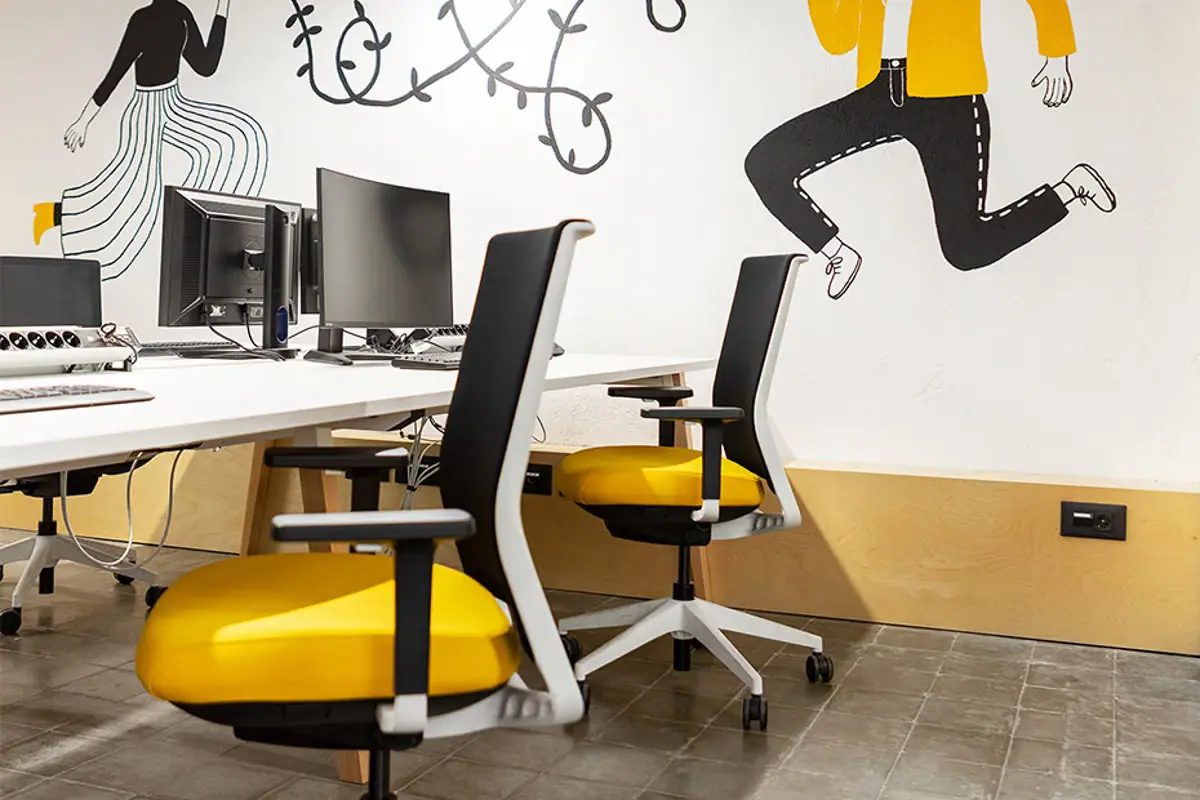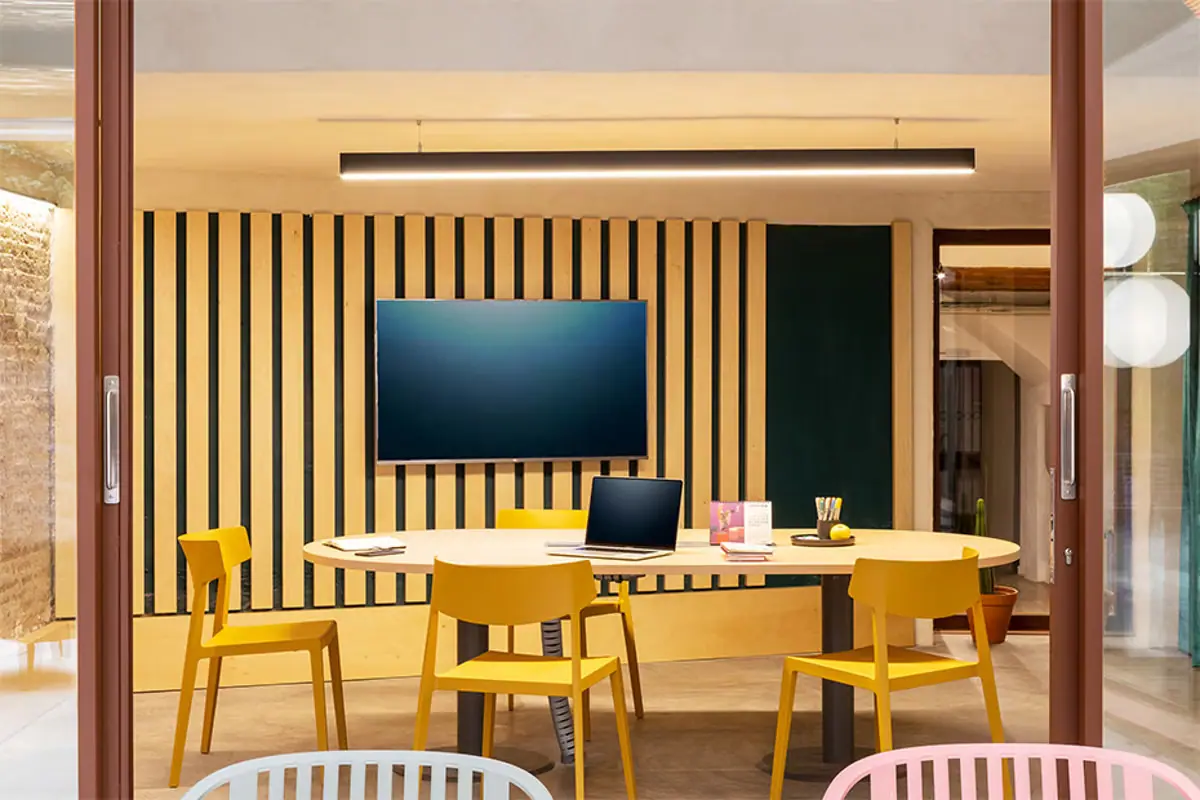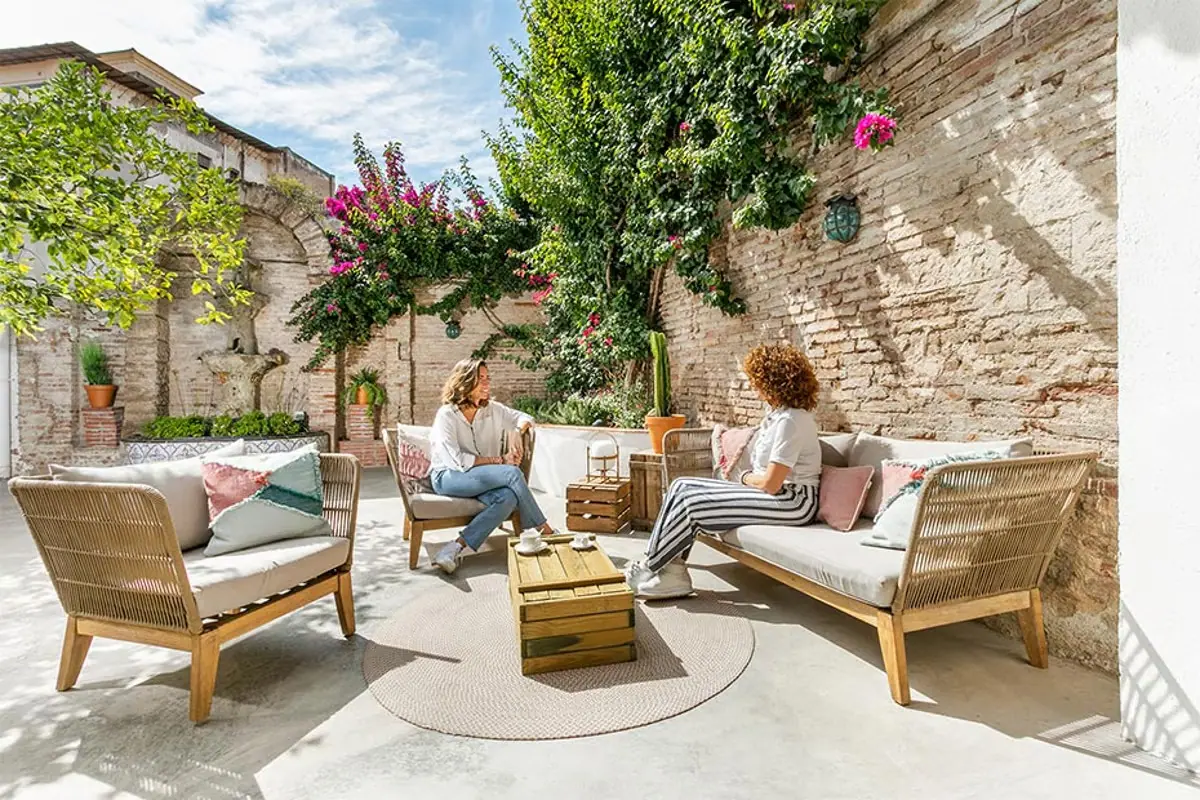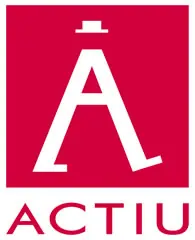 Tpartner Network Services
Rosa Colet's interior design studio in Barcelona has been in charge of the refurbishment of an old industrial loft that has been converted into the new offices of the technology company Tpartner Network Services. It has more than 300 square meters of office space and can accommodate 50 people.
Work and socializing areas have been defined and equipped with ACTIU furniture to enhance its versatility, in line with the brand's philosophy of creating much more flexible and versatile spaces.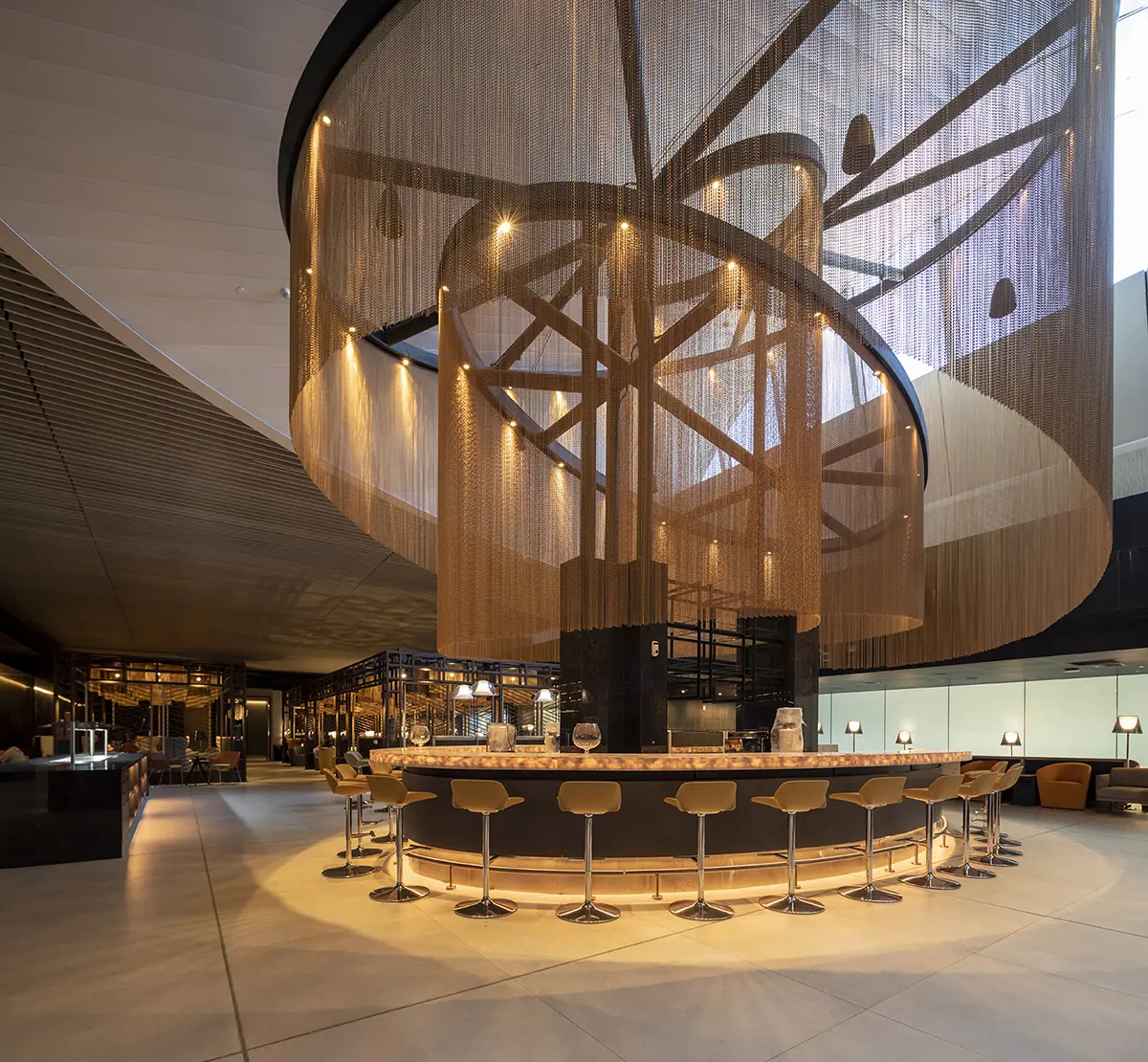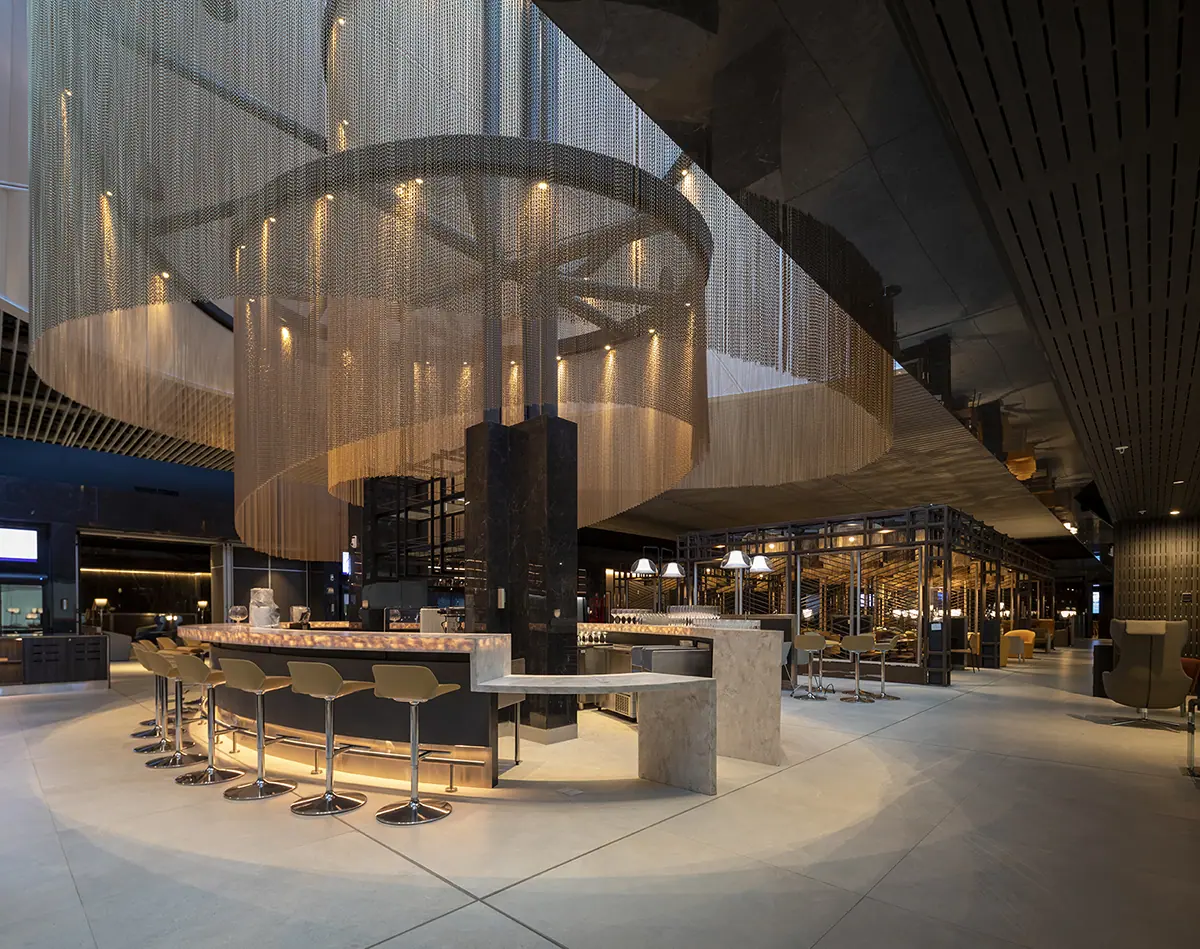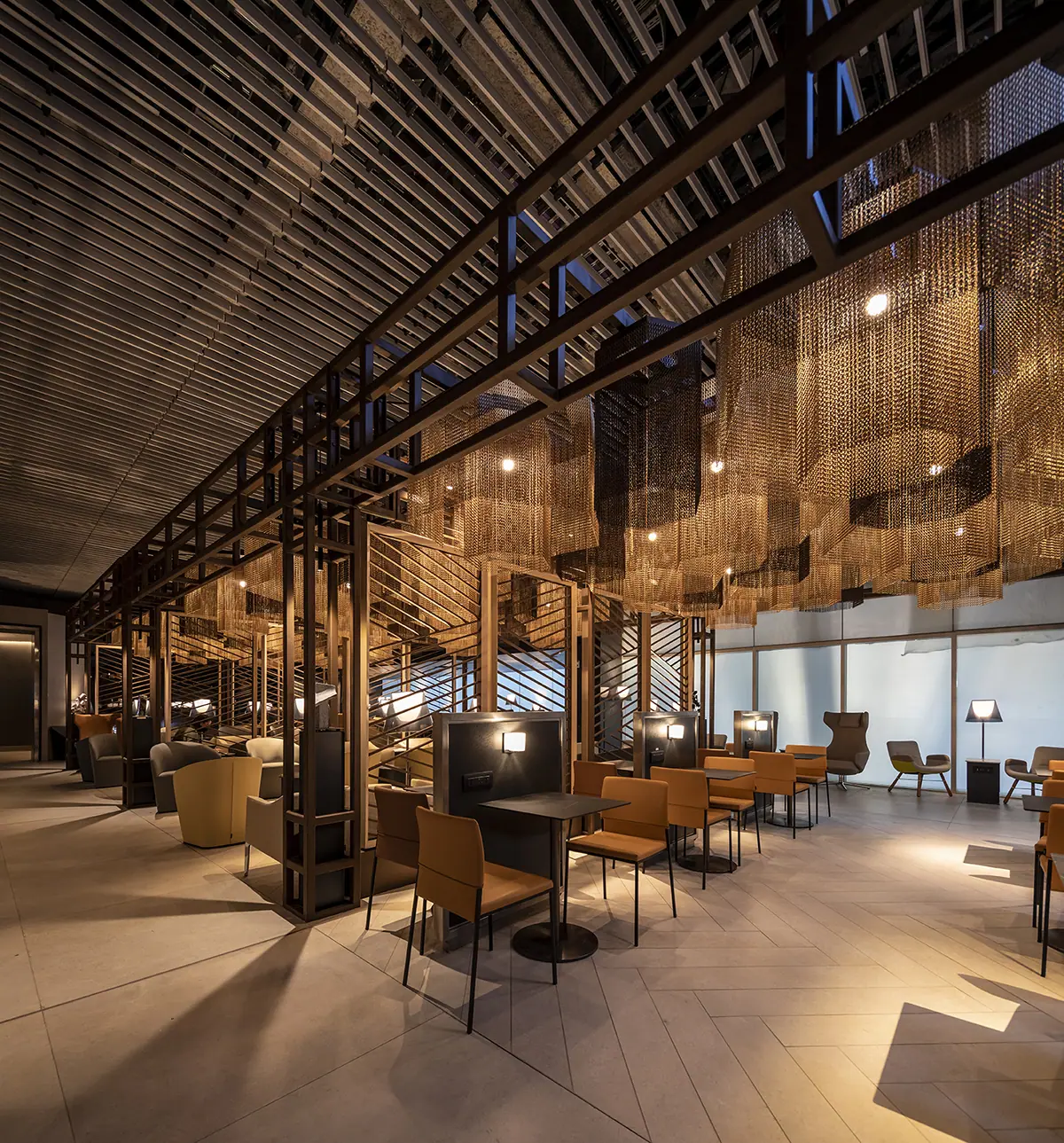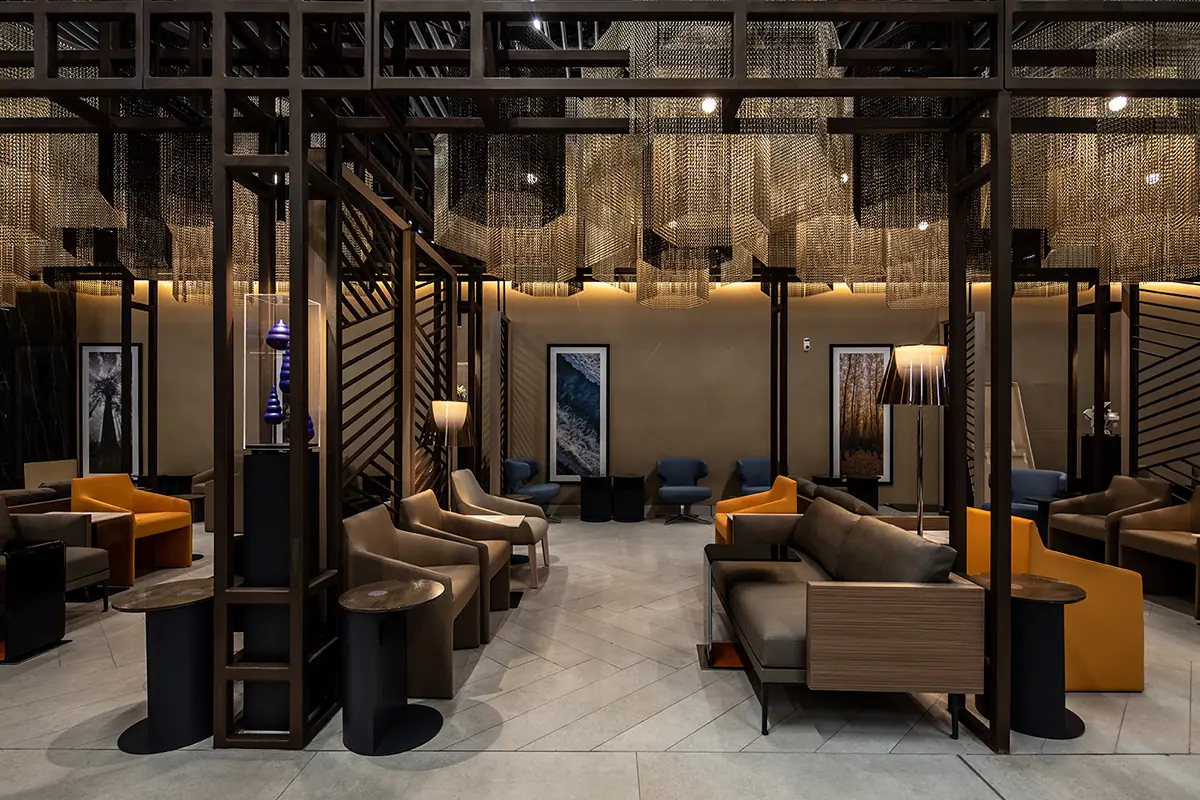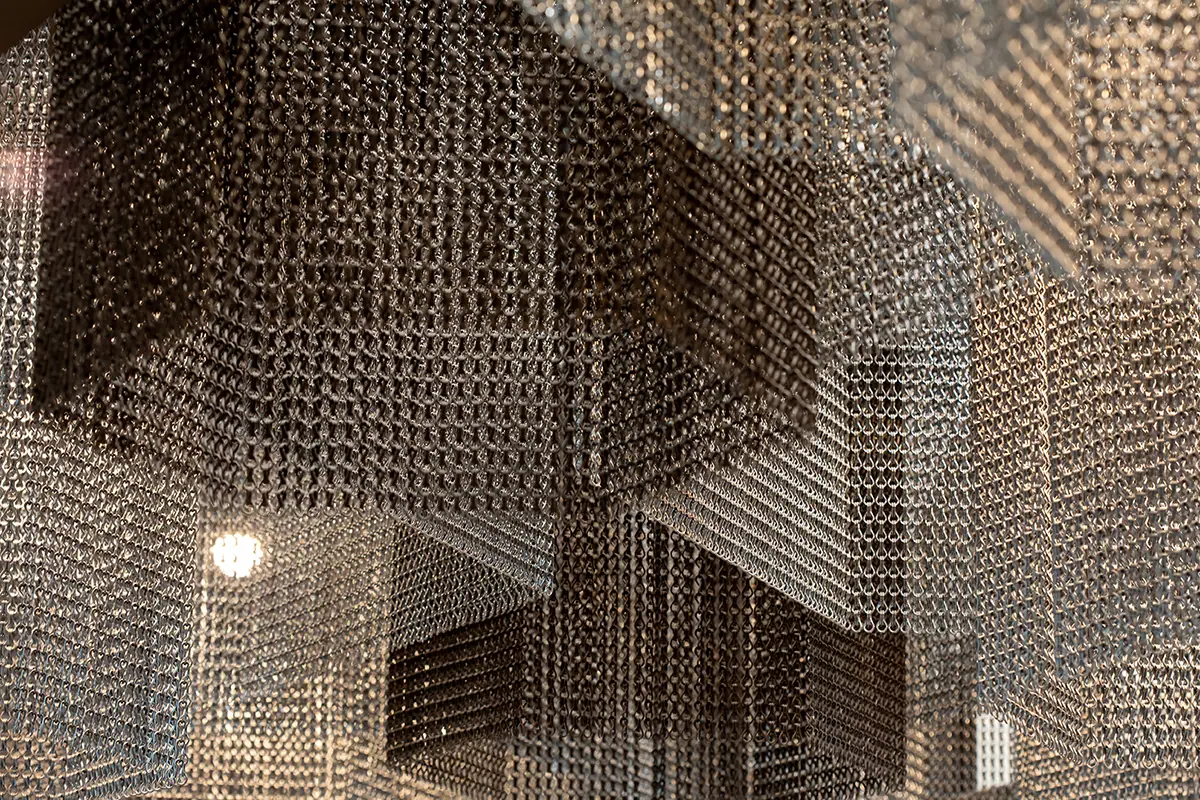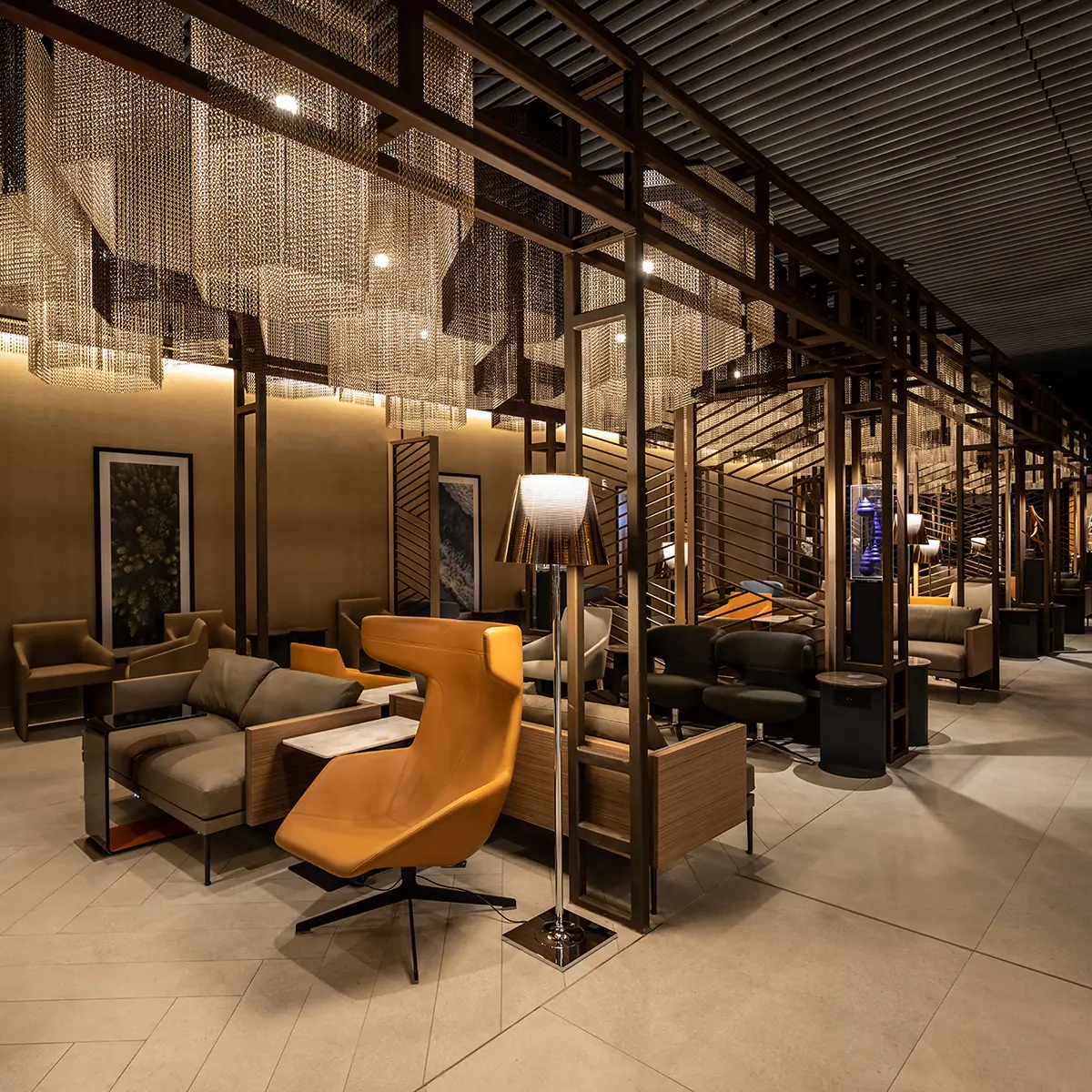 Arturo Merino Benitez Airport | VIP lounge LATAM Airlines
Inspired by Soutn American nature, the new LATAM Airlines Vip lounge, located in Terminal 2 at the Santiago de Chile Airport, invites passengers to relax and unwind. This concept, created by Grupo Arquitectos, conceives the room as a warm and welcoming place for passengers before or after flights or even between connecting flights.
The 4,300 square meter lounge area is divided into three different environments: World Member, Premium and Signature. KRISKADECOR has participated in the decoration of the Signature Room, the largest lounge space, where copper and bronze and geometric shapes made with aluminum chains from Kriskadecor predominate. The biggest structure consists of three concentric cylinders of variable height that float above the bar counter. Next to the restaurant area, there are two pergolas embellished with a roof of hexagonal prisms, some of them concentric, which unify the space and create an enveloping sensation.
[Interior Design: Grupo Arquitectos | Photo Credits: Aryeh Kornfeld]