Almerich, lighting up design – part 1
May 29 / 2014
Almerich has a subtle elegant and functional approach to lighting. Its beautifully designed lamps catch the eye for the stylish combination of original shapes, innovative materials and cutting-edge technology. Use them to create moods and to light up your most distinctive interiors. Ready? Click on the title and let there be light…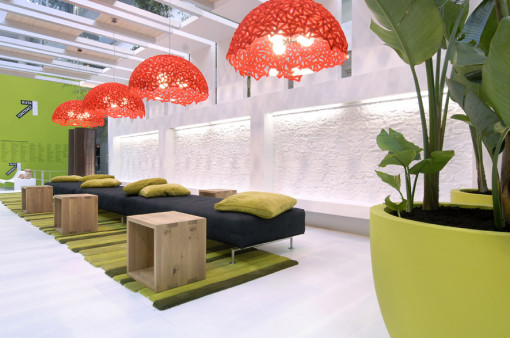 Started in 1943 and specialised in classic lighting, in the 90s the Valencia-based Almerich decided to venture into a new business by adding a new line of contemporary lighting products to its range. "In 1990 the company launched the first line of modern lamps and furniture" explains Teresa Almerich, export manager and third generation at Almerich. "And just a year later, our lamp La Loca (the crazy one) won the Actual Design Award at the International Furniture Fair of Valencia. The reward was used to promote the new brand and we had soon our first positive results. For us it was a spur to keep on that way".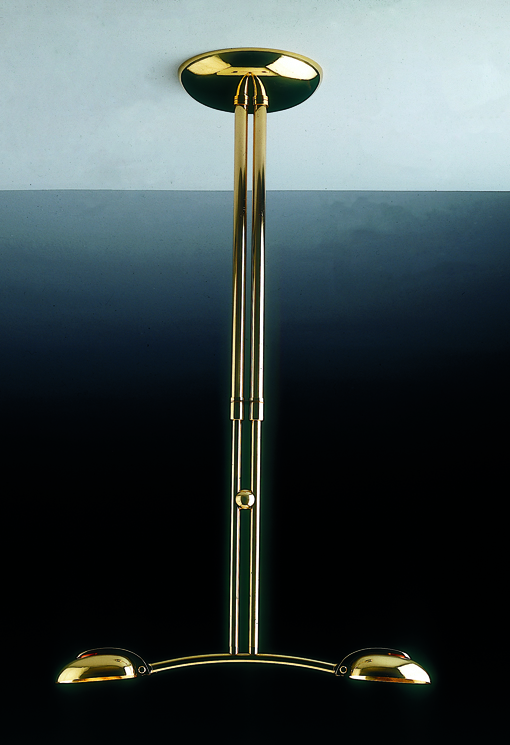 "Top quality lighting products are now gathered into two main catalogues and brands: Almerich Classic and almerich. They reflect what the company is today, its strong commitment to history and tradition and the new growth direction" Teresa adds. In order to meet this goal, the company creates modern lighting that is cutting-edge in design yet respectful to the craftsmanship that goes into it.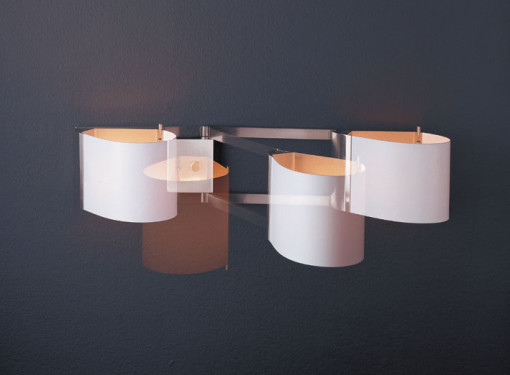 Over the latest years, almerich has built up an impressive contemporary catalogue, with designs produced for the main part by a team of independent designers who have striven, as Teresa points out, to capture the essence of the brand and convey it into their works. Miguel Milá, Luis Eslava, Yonoh, Mermelada Estudio, Giorgio Palermo, Nadadora, Robert and Serge Corneliessen, just to name a few, have collaborated with the firm in developing products which are fresh, vibrant and fun.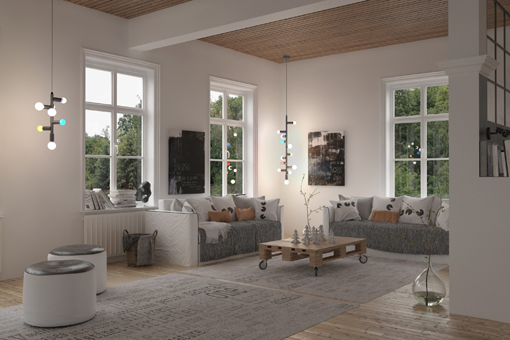 Innovation stays high on their agenda yet it isn't an obsession. "We prefer to work on ideas which are as original as possible, which provide stylish, user-friendly lighting that doesn't date easily" explains Teresa. The fusing of aesthetics with practicality and energy saving systems explains why the contemporary lighting line of Almerich enjoys so much success in the contract and hospitality sectors.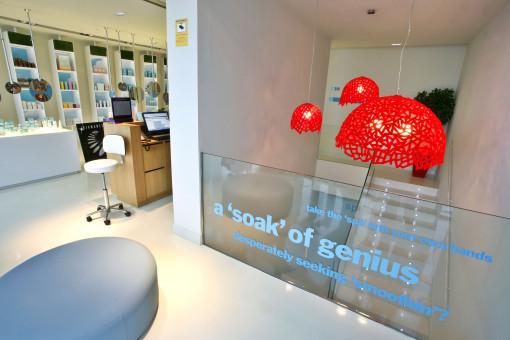 Among the latest creations, take the RAINING DAY flush mount or the MAYA wall and pendant lamps by young design studio Mermelada Estudio.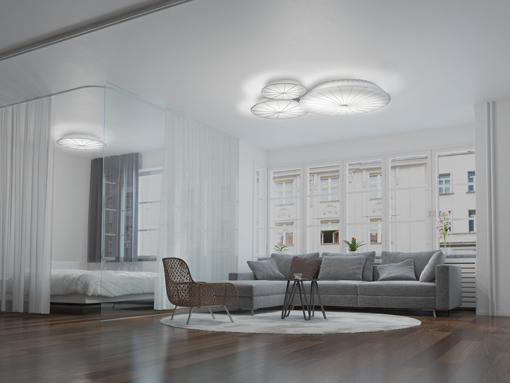 With a structure made of steel painted in white exposy, RAINING DAY features an extremely eye-catching design inspired by Far Eastern umbrellas, while MAYA stands out for its honeycomb-inspired shape made of hexagonal cones that can be joined together to form different designs.
For the brand, Luis Eslava has created one of its most iconic designs: the TRIA lamp, a modern design that – with its 4-shade configuration at different levels – revitalizes ancient archetypes.
BOOMERANG, another creation by Luis Eslava, features a dynamic design inspired by the series of images of a boomerang in motion while FACE-TO-FACE plays with the simplicity of a modest material, the Velcro, to create unusual transparencies and textures.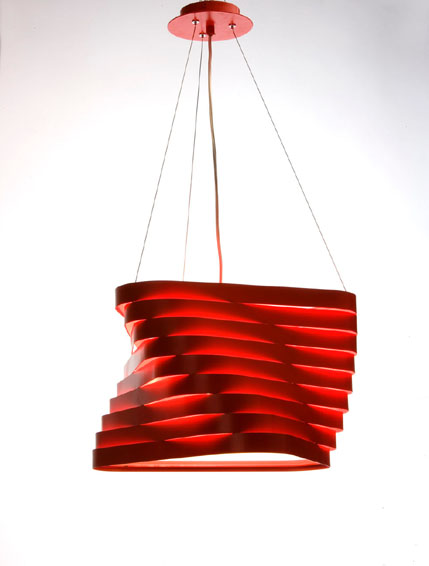 Specialised in lighting design, the Italian Claudio Zappone & Giorgio Palermo, ATA, have signed for the brand BLOW, a successful collection of pendant lights, ceiling lamps and flush mounts.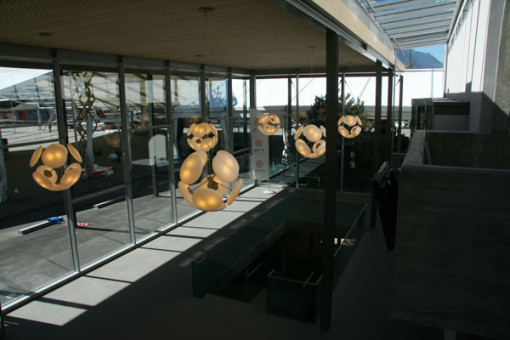 Made of brass with a glazed chrome finish, the BLOW pendant light features 17 rotational-moulded polymer diffusers that make it particular suitable for major contract projects.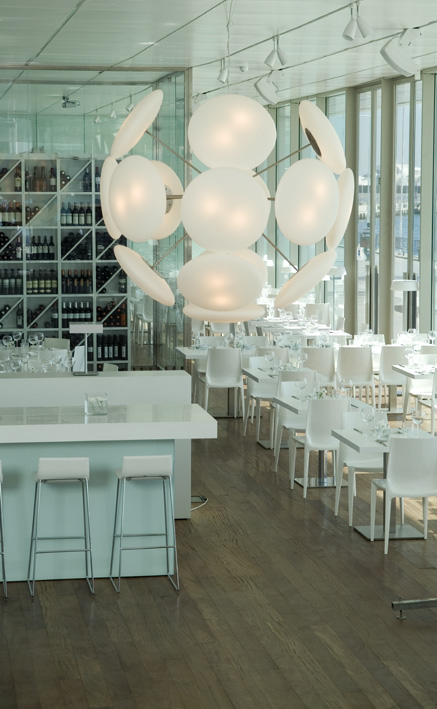 The collection has been completed with the addition of a portable outdoor lamp in aluminium with a black epoxy finish.
Browsing through the entire catalogue is really an interesting experience because it is full of original, unique designs that meet different tastes and interior design needs. We invite you to follow us in order to get more info next days.
More Almerich's contemporary collections>>>
For more informations visit almerich's web site or just browse through their Facekook profile…