Andreu World arrives to the heart of London
May 18 / 2018
Centrally located in the prestigious Clerkenwell district (104-110 Goswell Road), the new Andreu World showroom is a dynamic and interactive space, that is, in essence, a plethora of different design areas, ranging from seats, armchairs and sofas, to meeting and occasional tables created by top international designers such as Patricia Urquiola, Jasper Morrison, Lievore Altherr Molina and Piergiorgio Cazzaniga. What's more, the space exhibits an exquisite selection of different chairs and stools which offer innovative furniture solutions for public and private spaces, offices, restaurants and residential areas.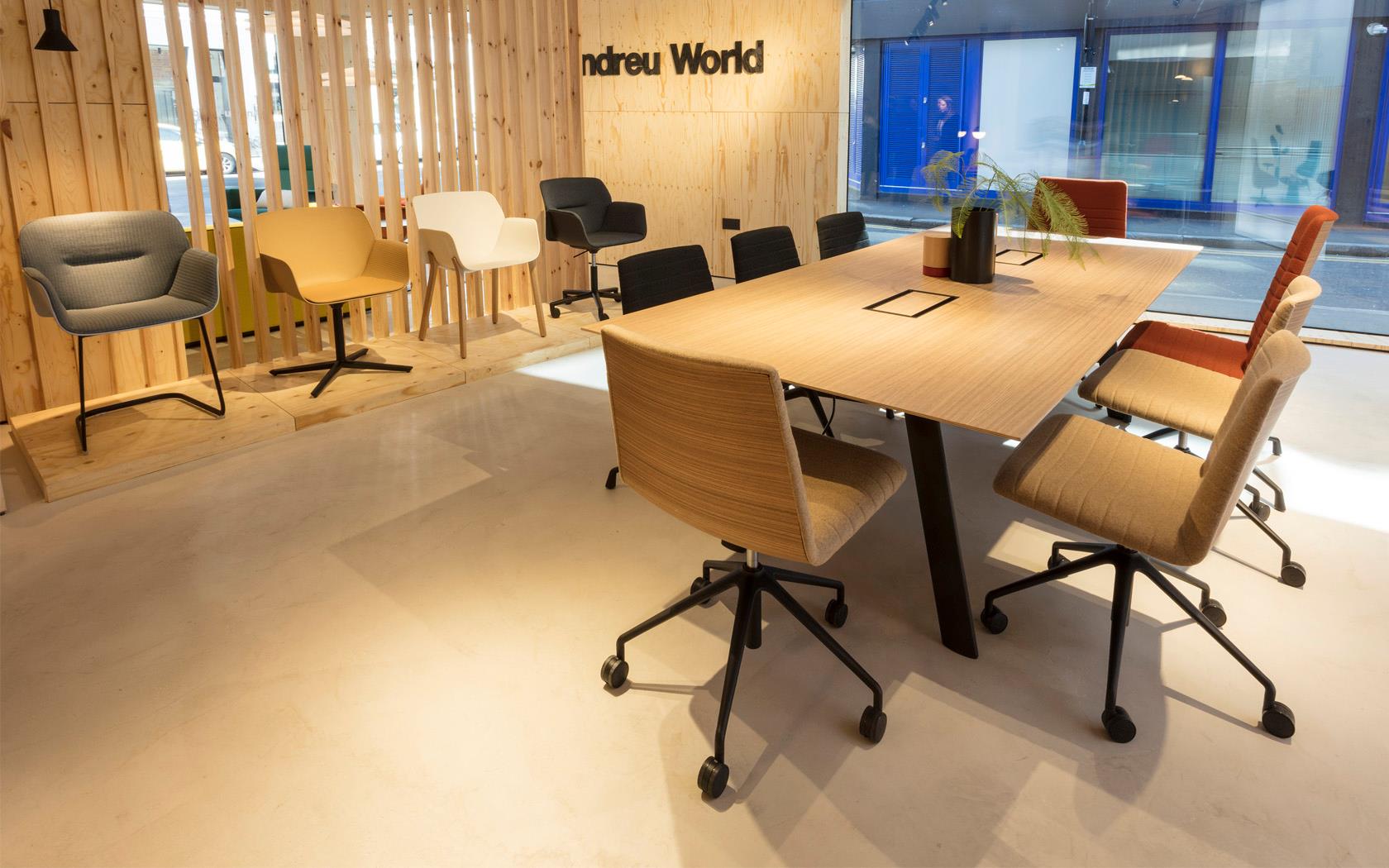 The concept of the new London showroom uses key hallmarks that identify the Andreu World brand, with a continuous presence of natural wood throughout the gallery; a material that decorously characterises Andreu World furniture, underling its ongoing balance between timeless elegance and contemporary design.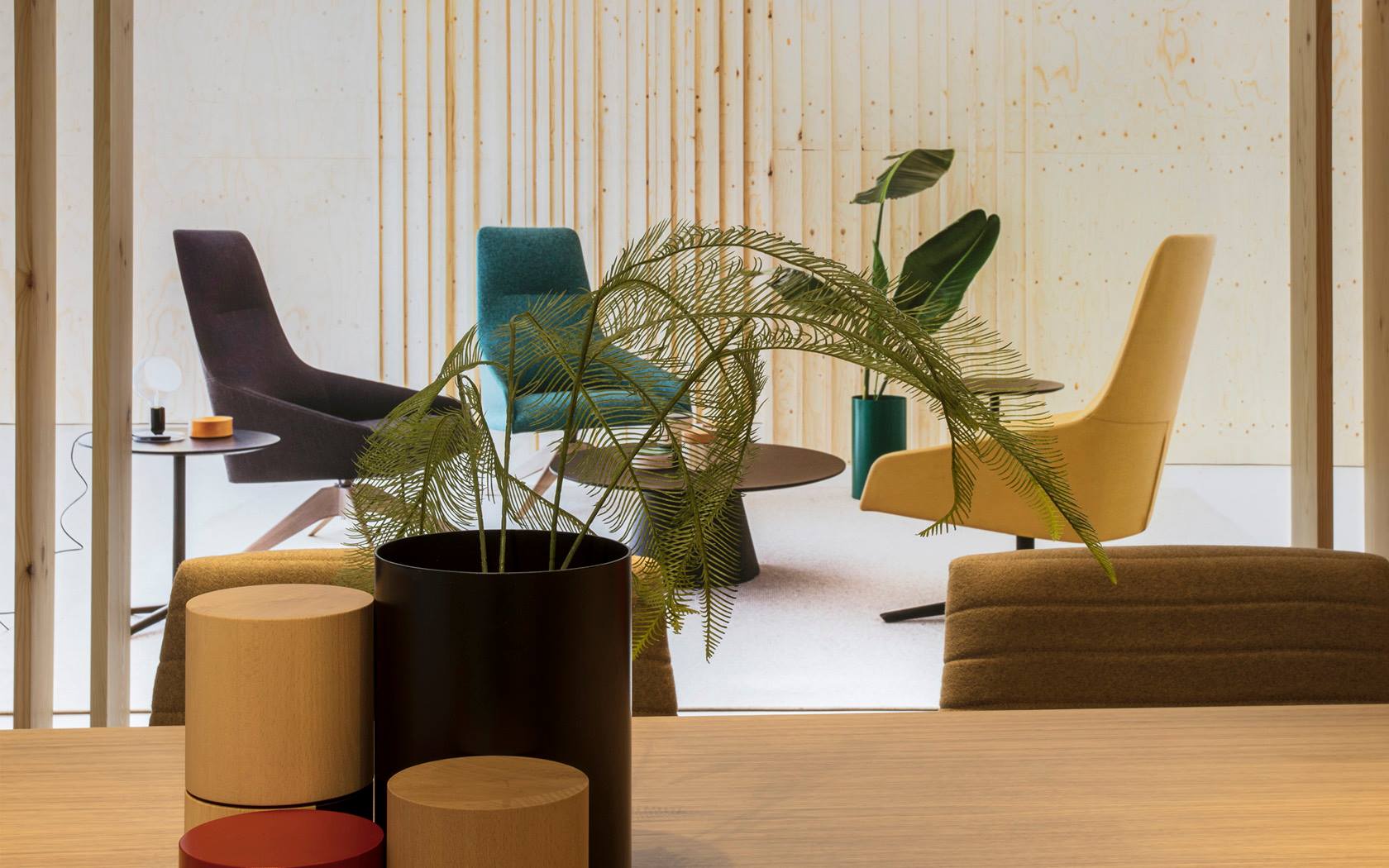 The wood provides warmth and nobility, while also offering vigour and naturalness. The space celebrates nature, as it opens to the great outdoors, thanks to the large windows that provide a sense of continuity between the exterior and the interior, beautifully integrating urban life and the latest Andreu World collections.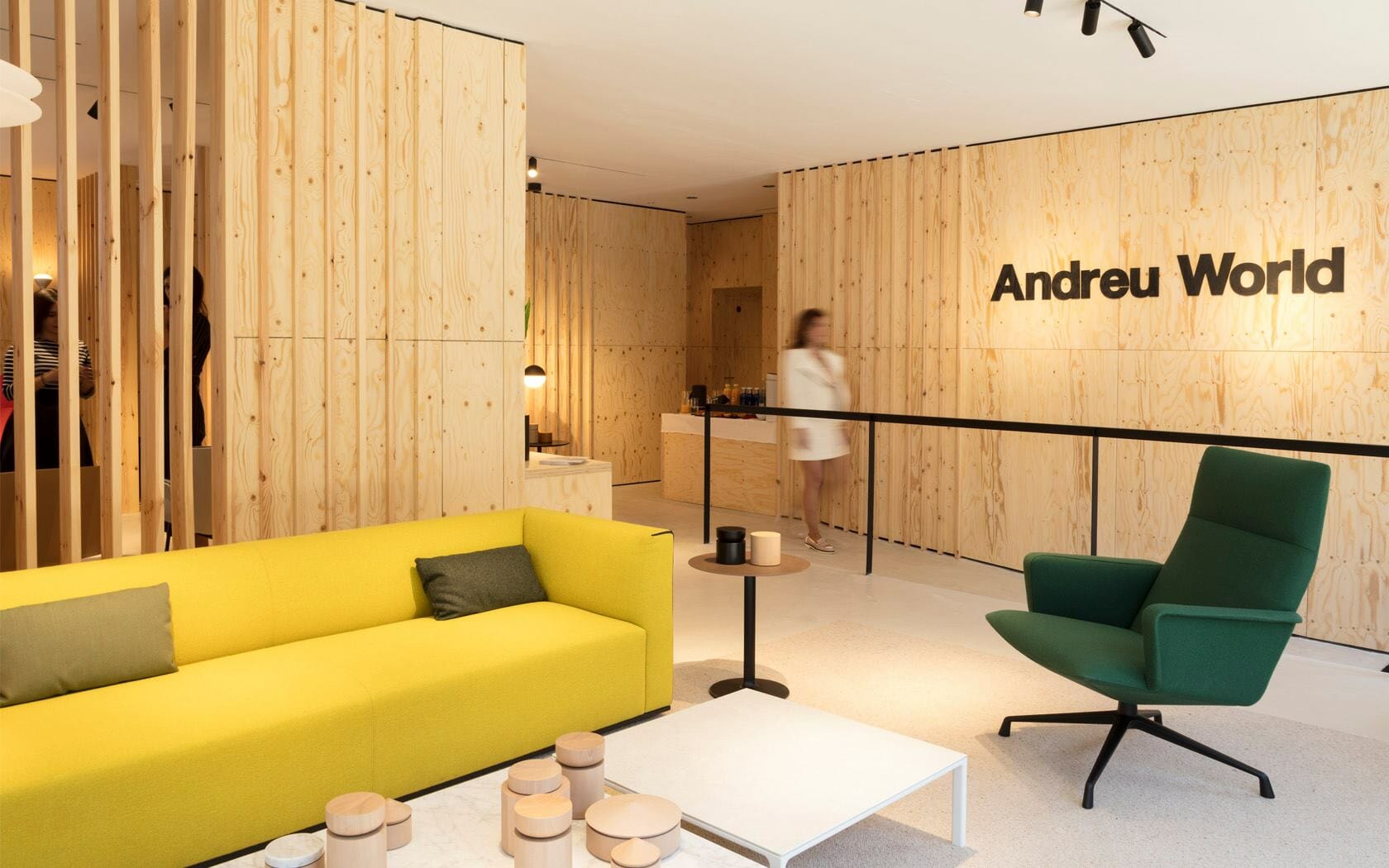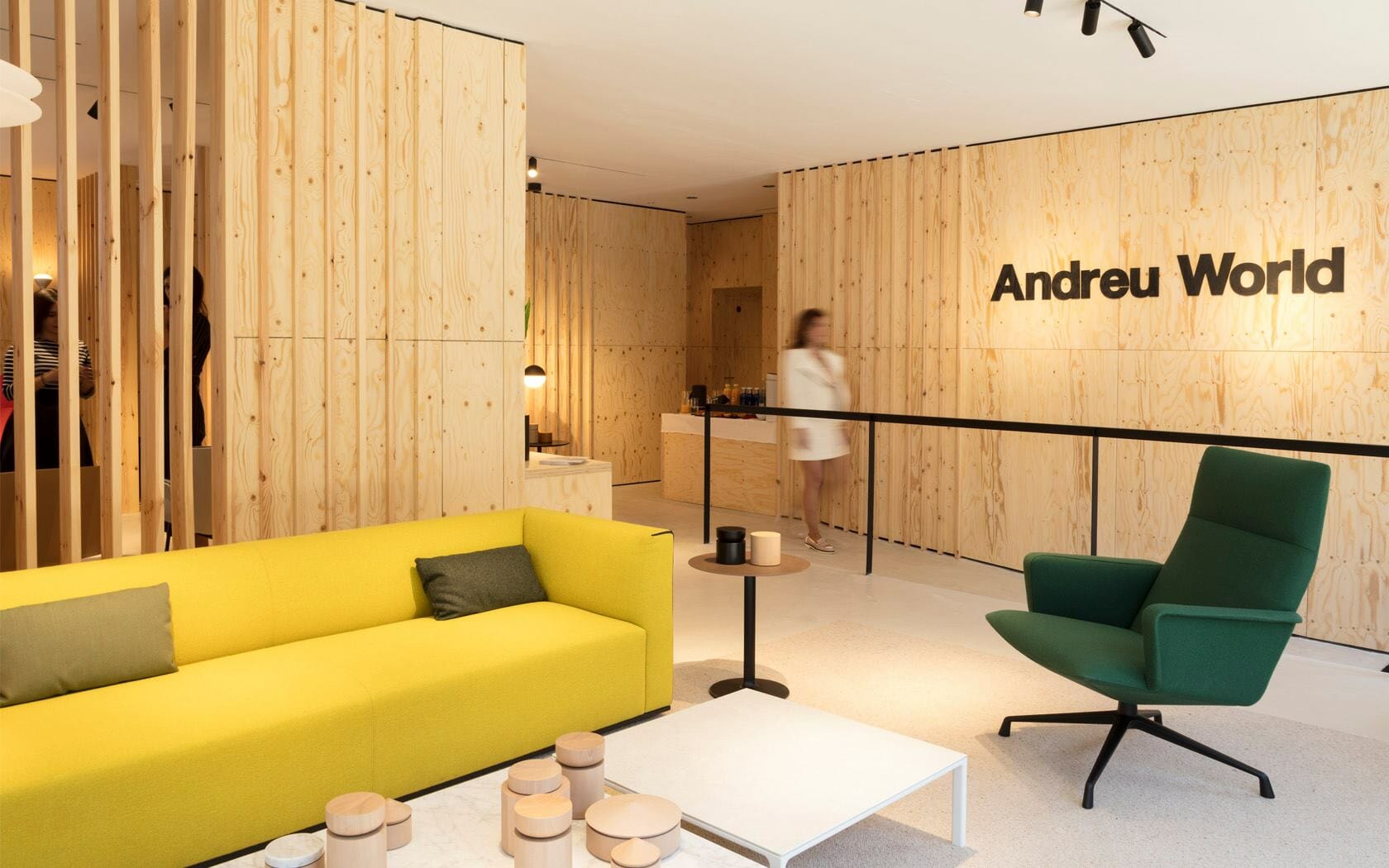 In each and every nook and cranny, distinct scenes have been created, which are enveloped in different wooden architectural elements, provoking emotions and feelings of separation, while allowing the ongoing theme to reinforce the connection of all spaces. Backlights add depth to the space, which also features a collaborative zone with audio-visuals that can be utilised as a lounge-waiting room.
The new showroom presents cutting-edge designs by the brand, such as the NUEZ chair, designed by Patricia Urquiola, which is both aesthetically refined and technologically advanced with its sleek and delicate design that mimics the folds of a sheet of paper.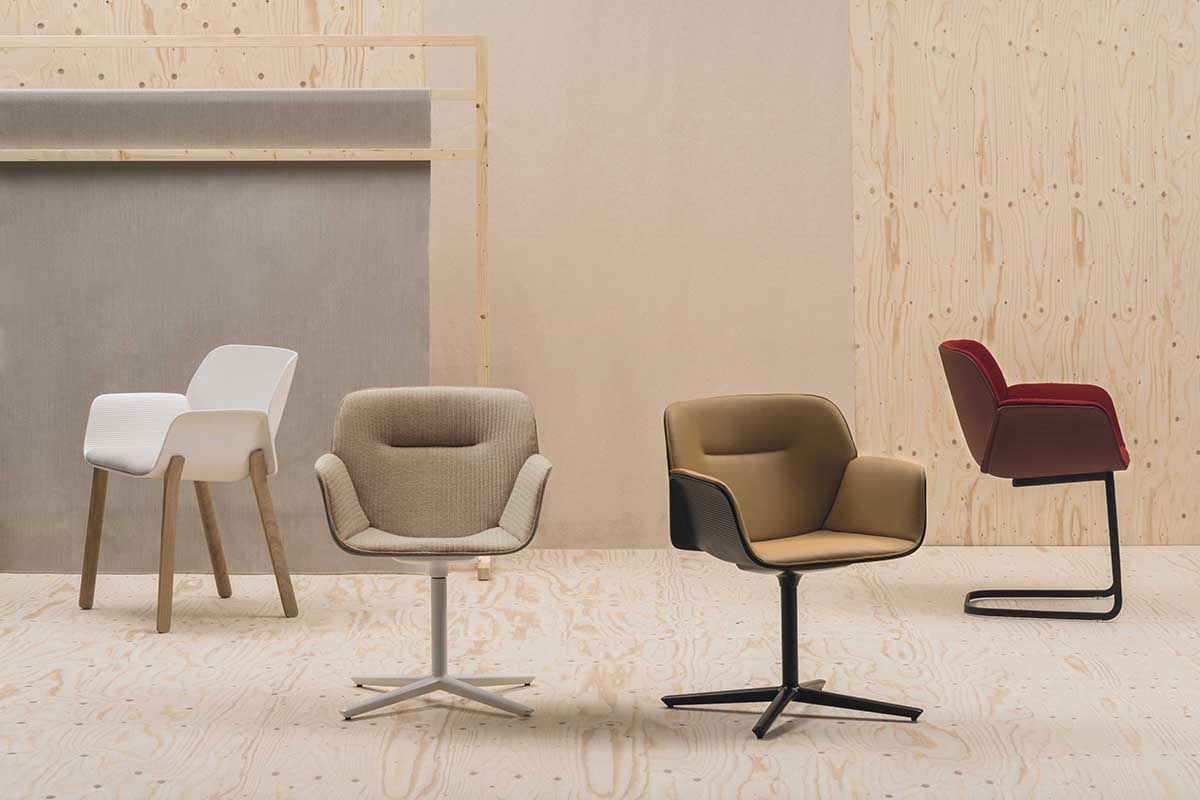 NUEZ chair. Patricia Urquiola by Andreu World
Just as the NUEZ chair is characterised by its versatility, the RAGLAN sofa symbolises extreme comfort; with its soft, carefully selected fabrics and generous proportions, it is the ultimate retreat from the stress of restless, cosmopolitan life. The CAPRI LOUNGE chair will transform any lounge area into a zone of harmonious tranquillity as it invites guests to feel at home with its exceptional comfort and great sophistication.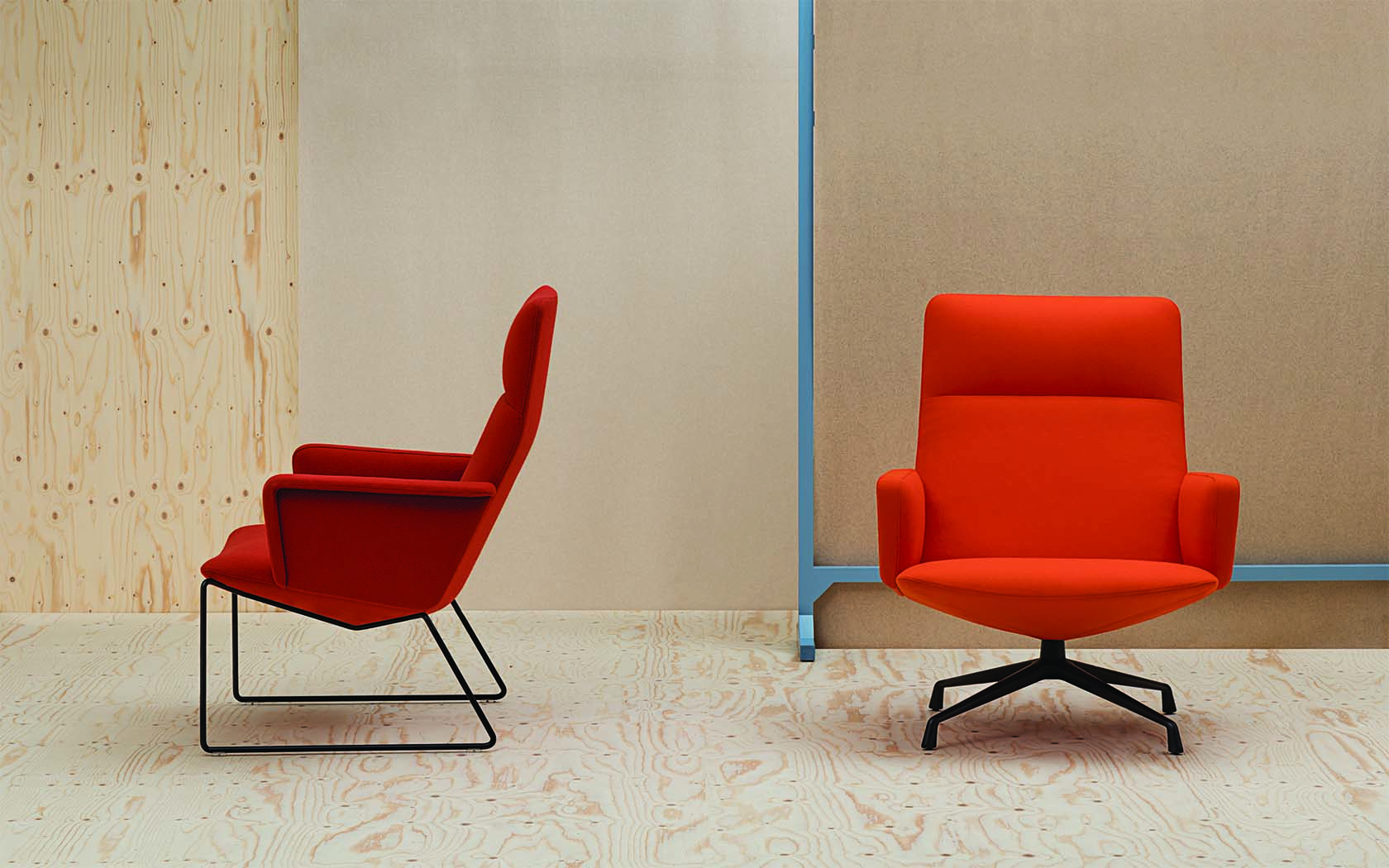 CAPRI LOUNGE armchair. Andreu World
From the pieces displayed in the new London gallery, such as soft seating collections like RAGLAN and ALYA, it is evident the great level of care and attention to detail that goes into every Andreu World creation; right from the beginning of the design process to the skilful artisanal manufacture, to the quality control and fine-tuning and finishing touches.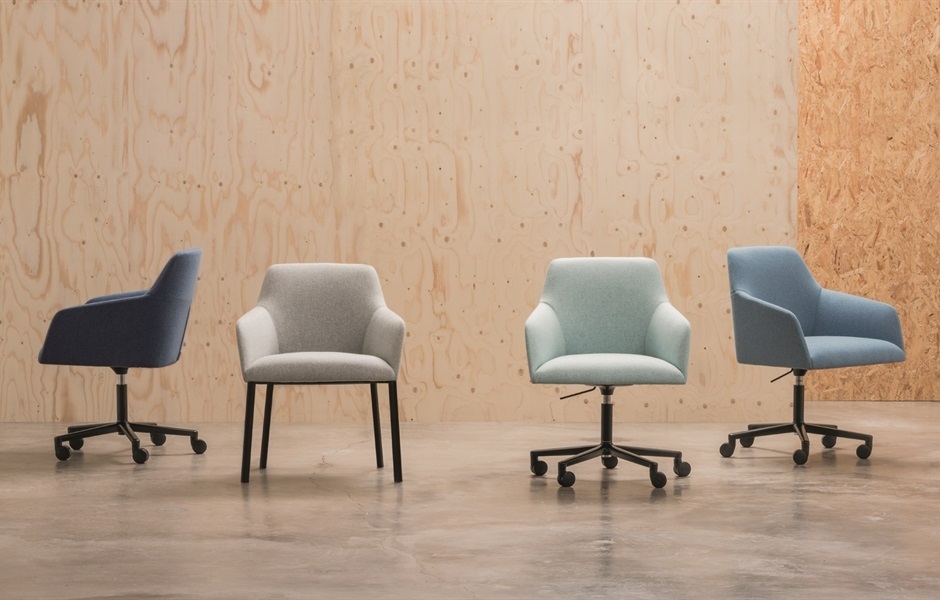 ALYA office armchair. Andreu World
Artisanal woodworking, which is part of the DNA of the brand, along with innovation in materials and cutting-edge technology comes part and parcel of the culture of the firm. Such attributes are exemplified in the DUOS chairs, created by Jasper Morrison, which are differentiated by their formal synthesis and timelessness. The showroom also displays a variety of occasional tables such as REVERSE, QUATTRO and DUAL.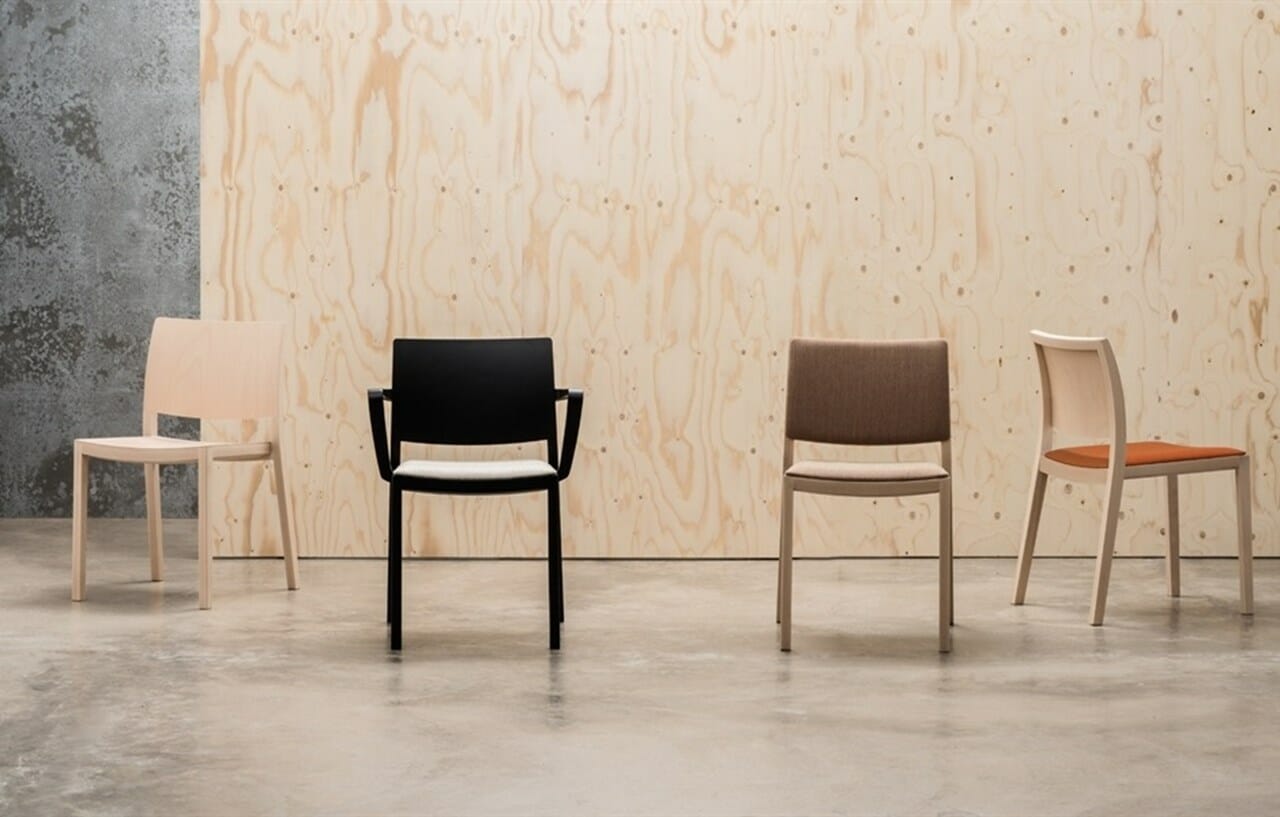 DUOS chair. Jasper Morrison by Andreu World
To sum up, the new London showroom exhibits a selection of designs that seek greater versatility and new aesthetic, functional and innovative possibilities which can be adapted to new work environments, particularly corporate and public, but also valid for residential and commercial spaces.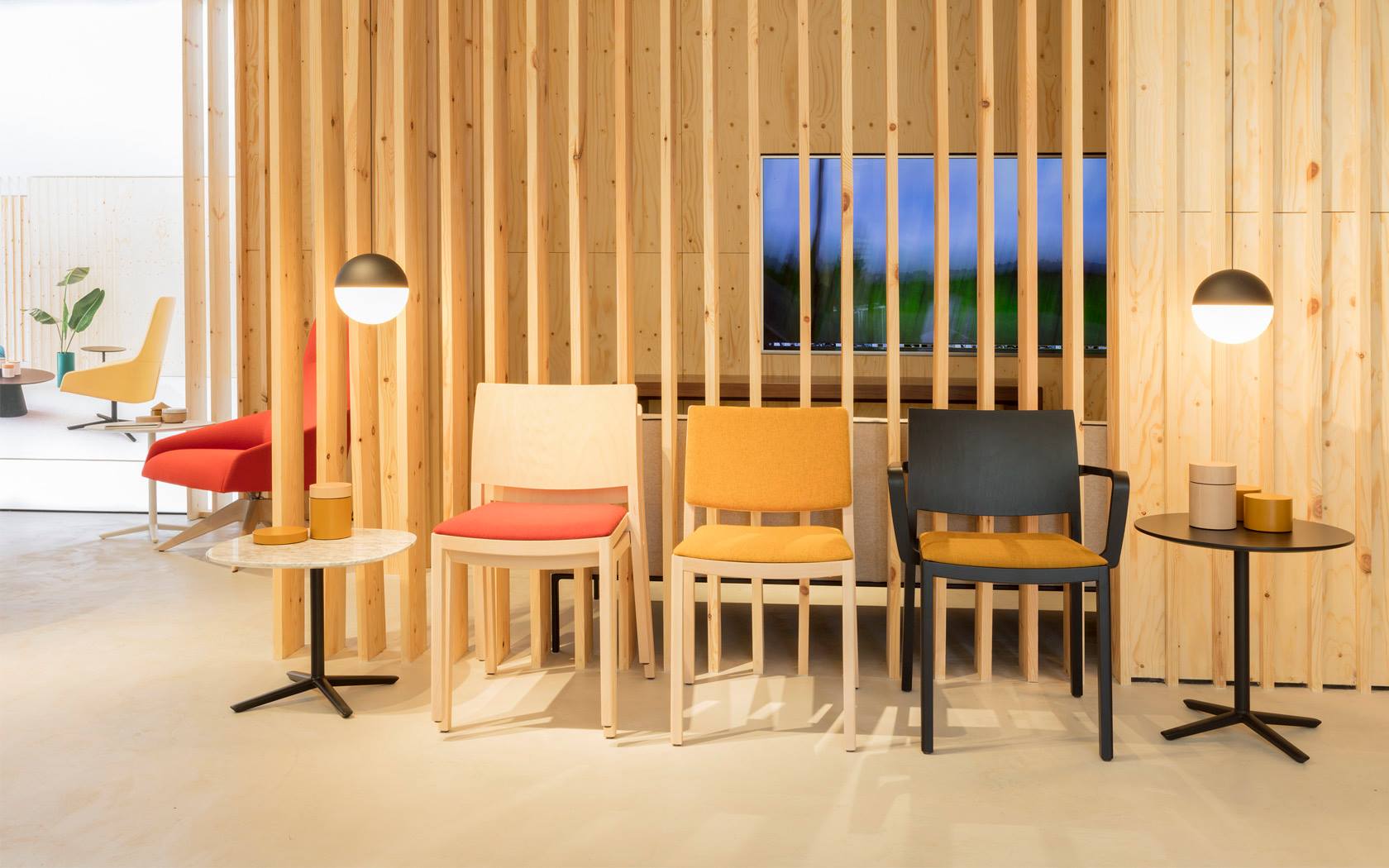 The showroom aims to be a work space open to professionals of the interior design, furnishing and decoration industries. For this purpose, the company displays its extensive range of finishes, textures, colours, fabrics and materials in this environment. Andreu World intends to intensify its brand experience in the capital; bringing architects, designers, interior decorators and design enthusiasts a new hub of exhibition, work and inspiration in the heart of London.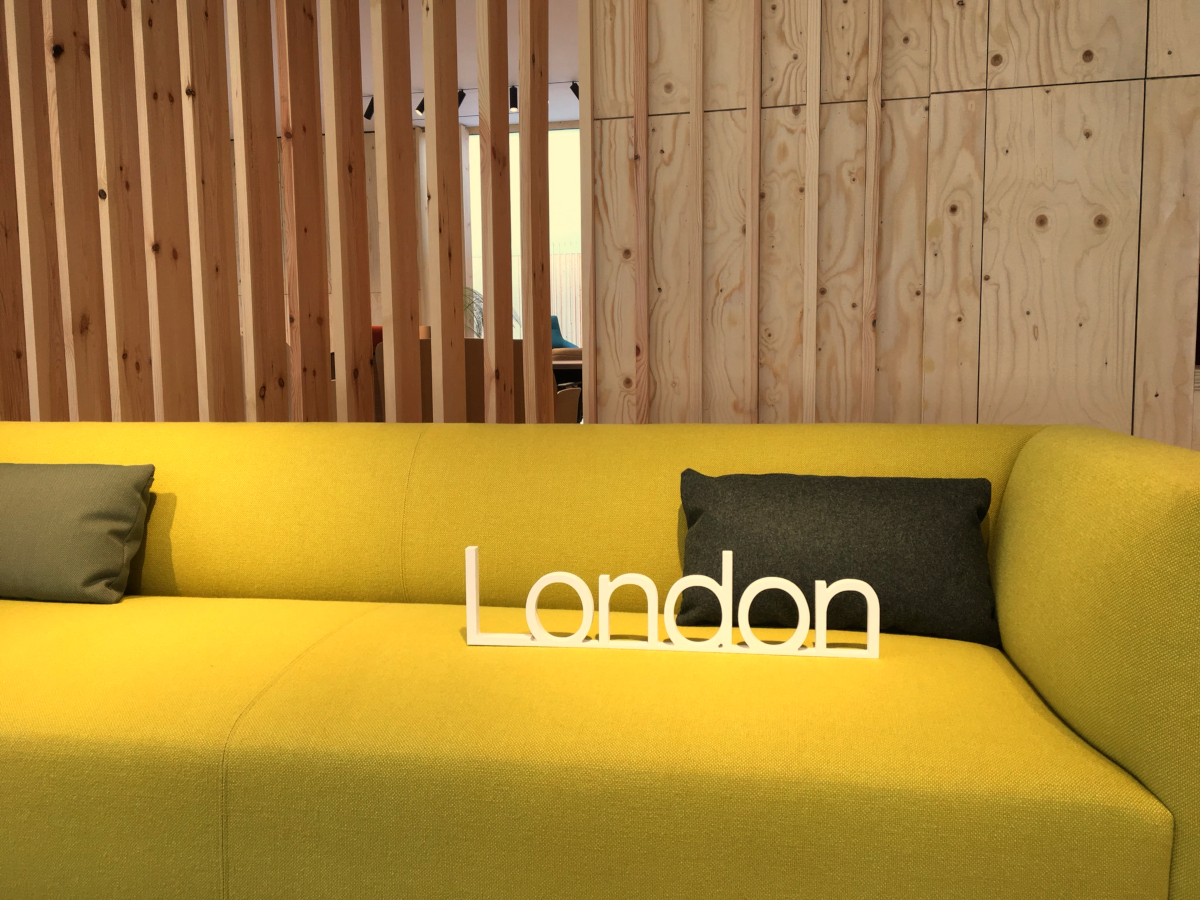 This space joins the network of permanent showrooms the firm has around the world in prestigious cities such as New York, Dubai, Tokyo, Moscow, and Copenhagen, among many others.
For more information: www.andreuworld.com