FAMA launches the SEVENTIES collection
January 12 / 2018
Emerging as a reaction against the sleek mid-century modernism, the 70s marked a change towards playful embellishment and radical experimentation with form. After 4 decades, the 70s has recently blown up again in the interior design world and FAMA pays them homage with a new collection, SEVENTIES, that surely will bring impact and style to lounge spaces.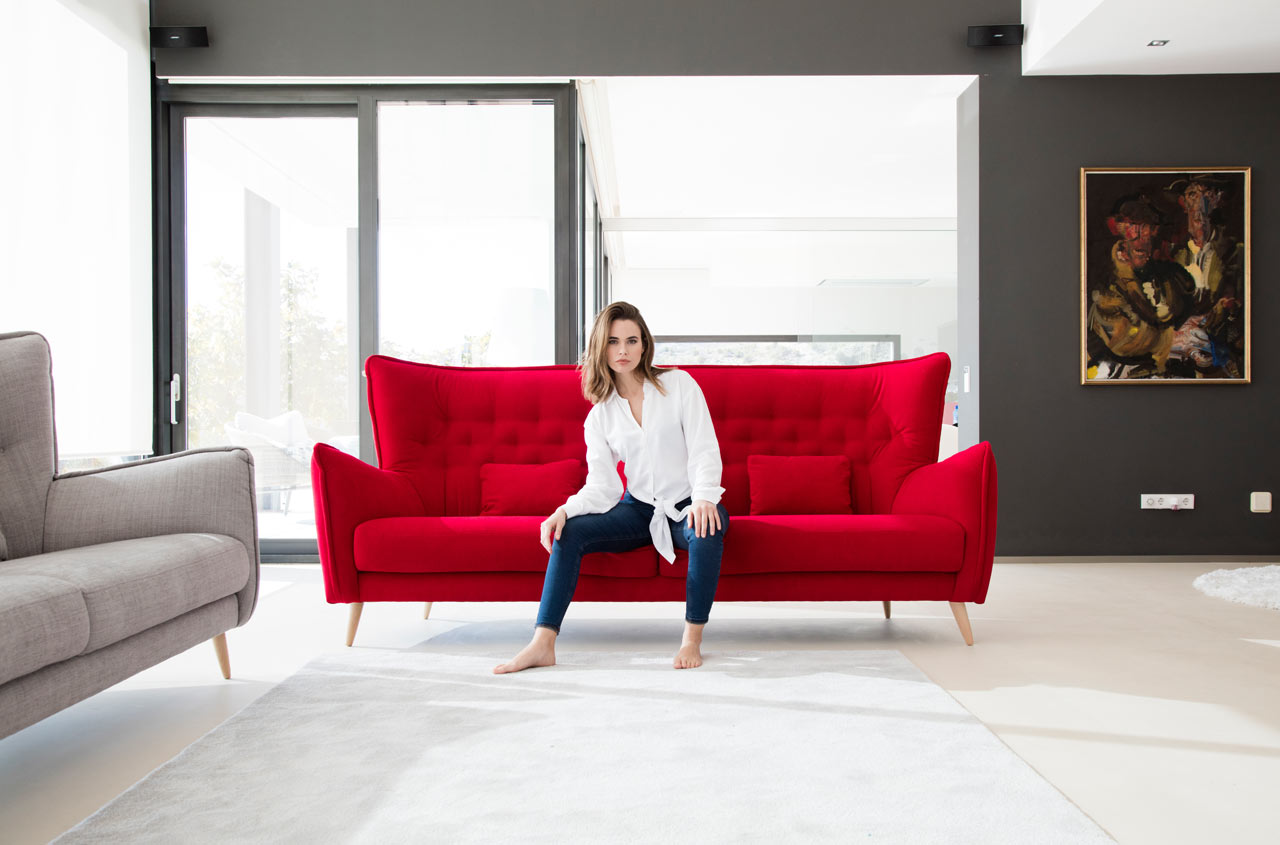 SIMONE sofa. SEVENTIES Collection. FAMA
Crisp geometric shapes, warm hues, in the form of brown, red, green, orange and dark yellow, plush seating areas, natural wood, graphic patterns and large flower motifs were some of the defining features of the decade. Félix López Gil took inspiration from them to create sofas that subtly evoke the playful atmospheres of the 70s while ensuring the comfort criteria that are the hallmarks of the brand.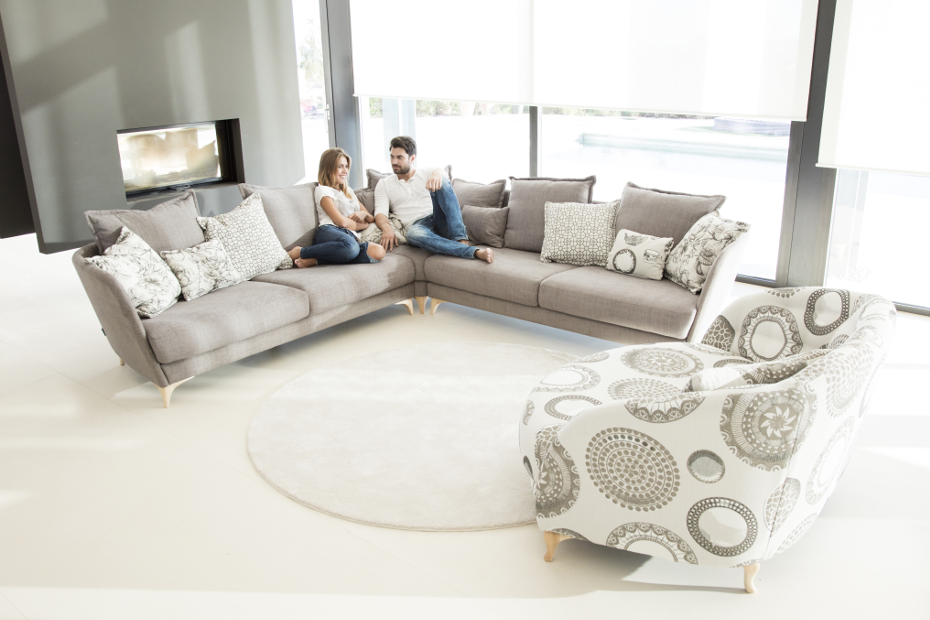 NADINE modular sofa. SEVENTIES Collection. FAMA
"I have fixed in my memory those faux leather sofas that were in all the houses at that time and that featured a diamond-shaped buttoned backrest with square arms. They did not have the glamour of the fifties and sixties, but I felt challenged to create this new collection inspired by the designs that surrounded my childhood" says Felix, who is owner and designer at FAMA.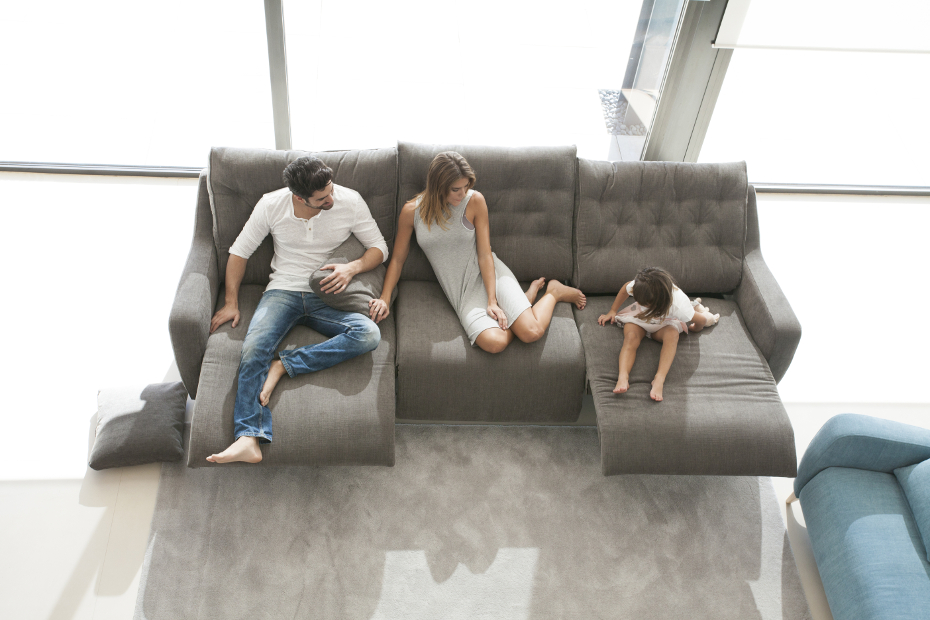 AVALON recliner sofa. SEVENTIES Collection. FAMA
After hundreds of tests and dozens of prototypes, the entire design team of FAMA is pleased to present NINA&SIMONE, AVALON and NADINE, four new models that are aimed at breaking with cold minimalist designs providing a more colourful and, above all, comfortable approach to the lounge experience.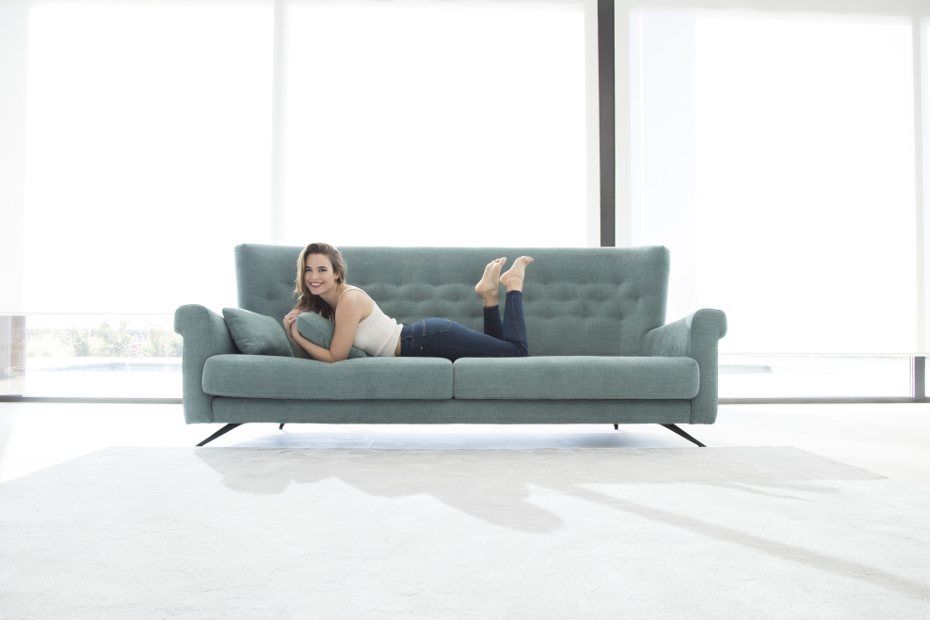 NINA sofa. SEVENTIES Collection. FAMA
"People want to come home and enjoy their relax time after work," says Felix. "So, I am certain that elegance and comfort are an unbeatable duo that never goes out of style. Comfortable designs are to a certain extent the new frontier".
As a complement to the new sofas and armchairs, the firm presents the new collection of exclusive upholsteries, which are inspired by the same period and pay homage to both the hippy era of the late 60s and early 70s and the contemporary pop art painting.
Avalon is a new reclining modular sofa which breaks with conventional designs offering a low folding back for extreme comfort. It features a generously sized backrest that has been embellished by a new button effect inspired by the diamond-shaped buttoned backs of the 70s. This backrest, along with the design of the arms and the 12-cm legs, provides AVALON with a distinctive design and great personality.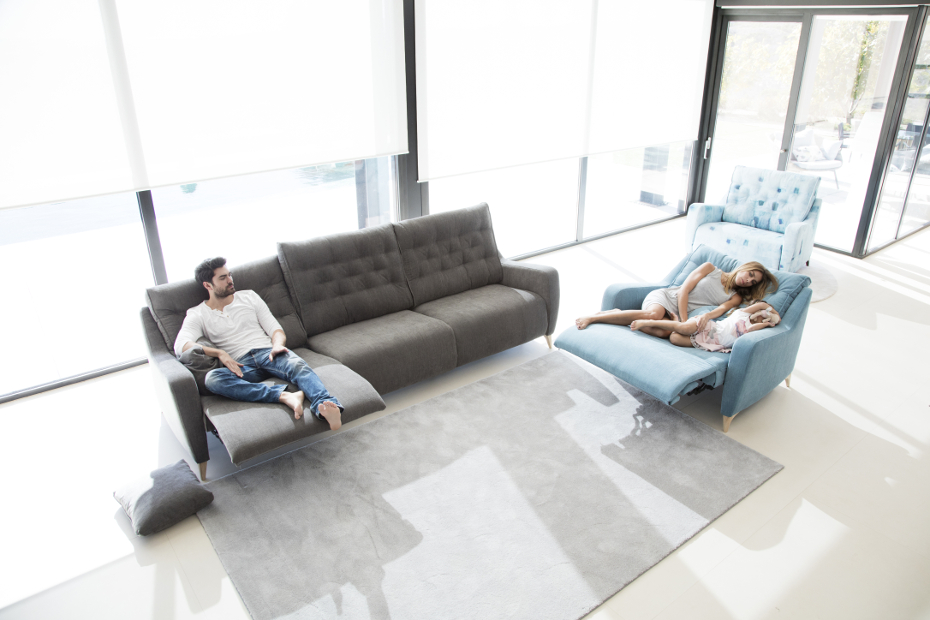 AVALON reclining sofa & armchair. SEVENTIES Collection. FAMA
Its main feature is nevertheless comfort as the sofa offers an ultimate relaxing experience like no other in the market, being comfortable for both very tall people and for shorter people. With the reclining mechanism totally open, it almost becomes a large bed.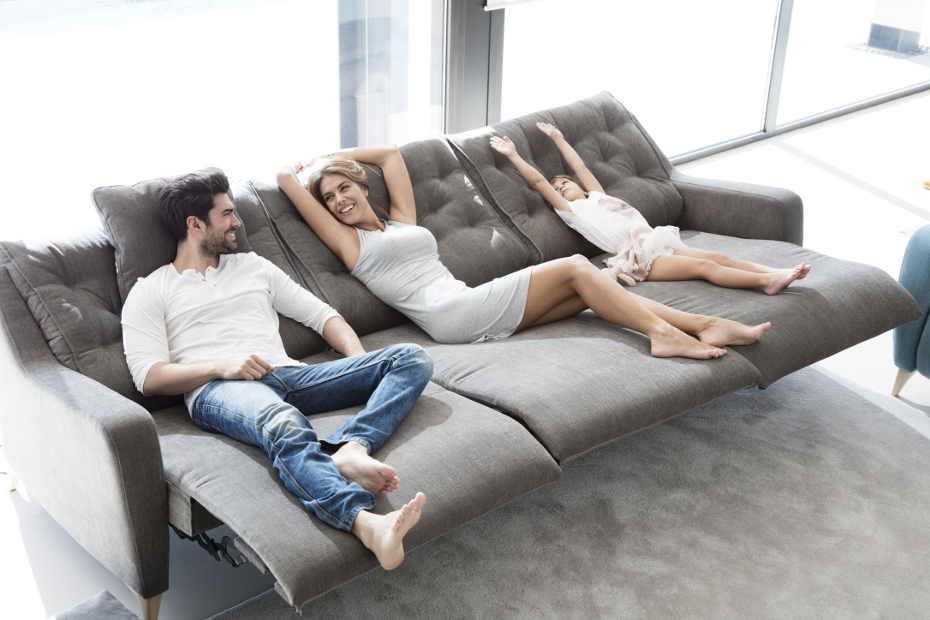 AVALON reclining sofa. SEVENTIES Collection. FAMA
With their eye-catching design inspired by diamond-shaped buttoned sofas of the 70s, NINA & SIMONE are destined to become two new classics in the FAMA catalogue.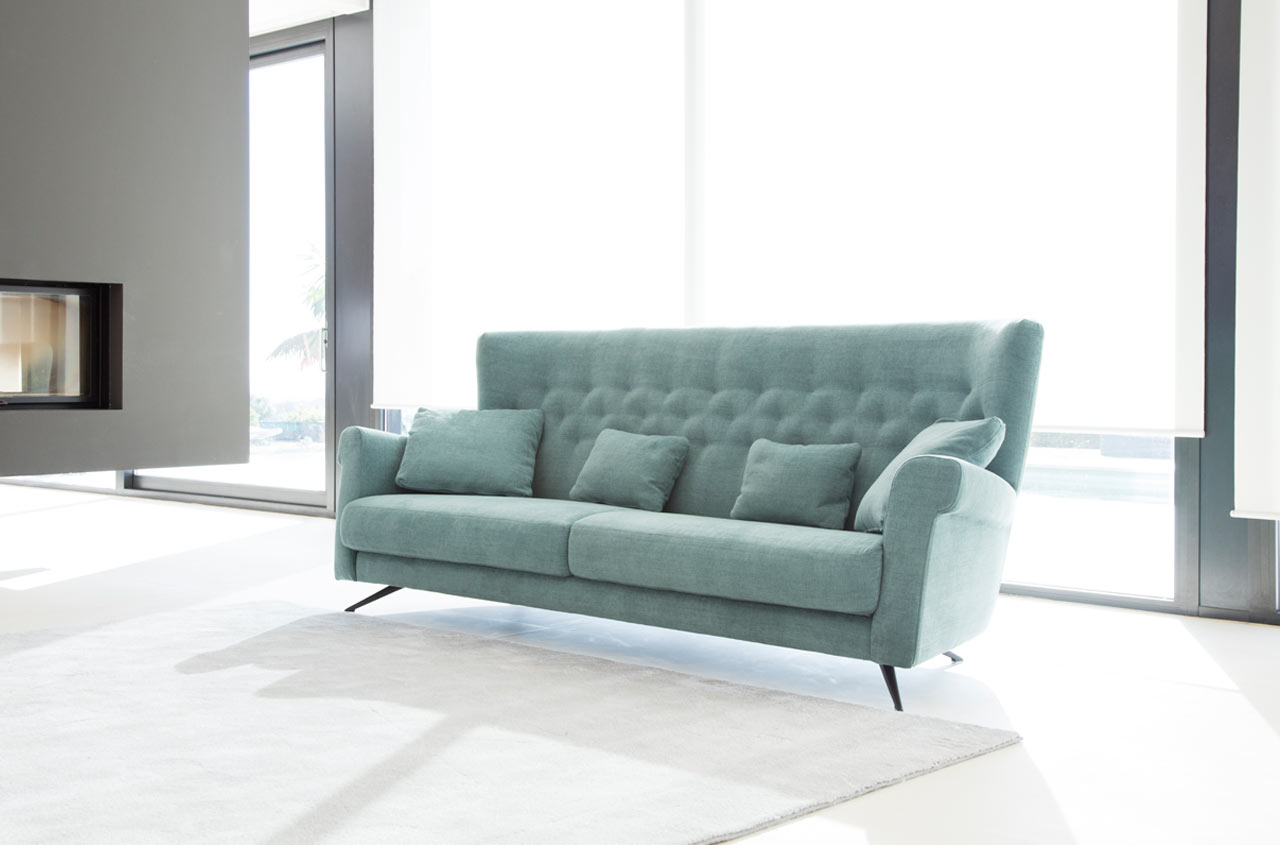 NINA sofa. SEVENTIES Collection. FAMA
SIMONE has a more daring design and NINA has a more conventional style, but both share a high backrest that offers an exceptionally comfortable upright sitting.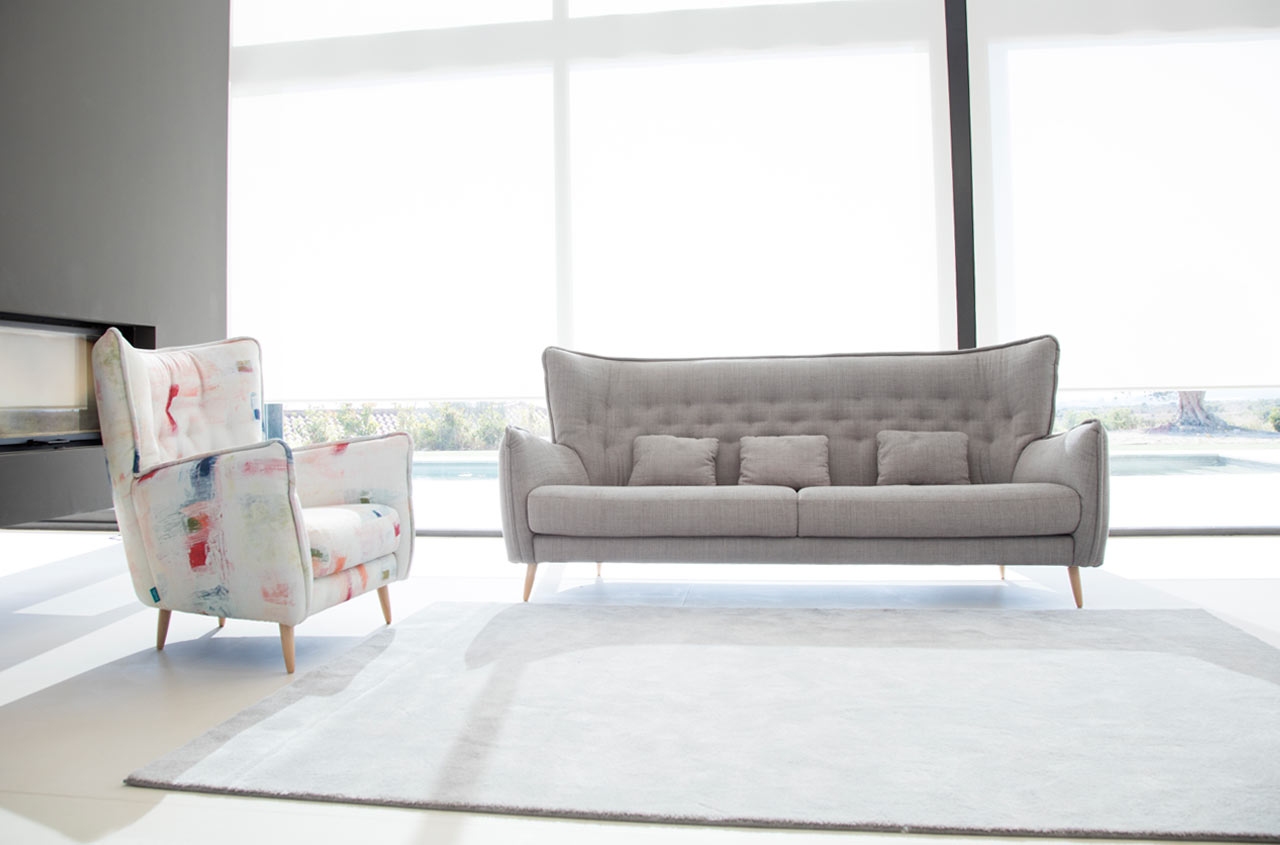 SIMONE sofa & armchair. SEVENTIES Collection. FAMA
They come complemented by an armchair and a You&Me extra-large seat that feature enveloping shapes and extra deep seats and backrests for ultimate comfort and very special moments at home.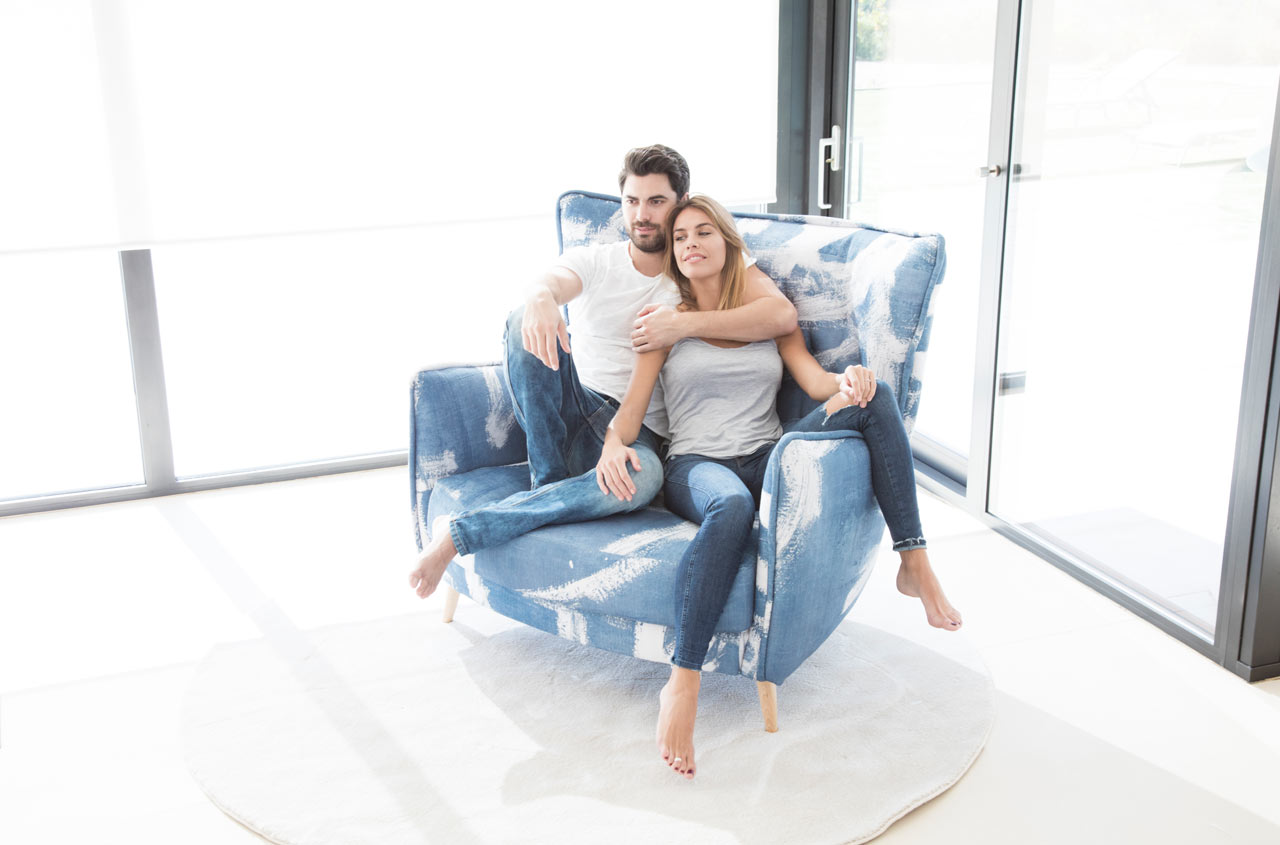 SIMONE armchair. SEVENTIES Collection. FAMA
Featuring a fresh, timeless image, NADINE is offered with a set of cushions in different sizes to maximize comfort and relax. Perfect to combine with other pieces from FAMA, such as the ASTORIA, KANGOU, KYLIAN or KOMBA armchairs, it can become the heart of your living room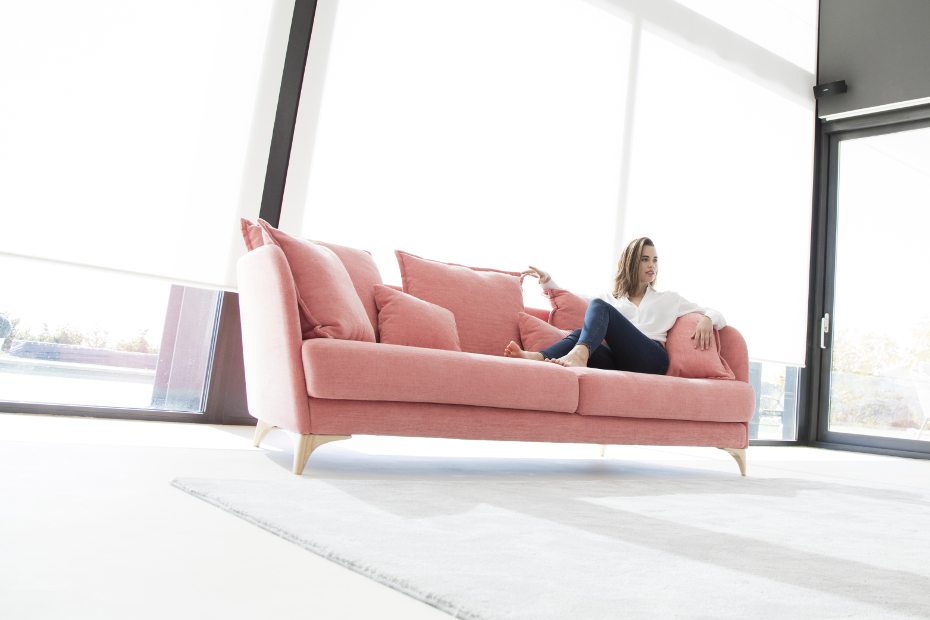 NADINE sofa. SEVENTIES Collection. FAMA
Both the modular version and the large sofa offer the possibility of using plain monochrome fabrics, as those available in the new NATURE Collection, or combining different bold or soft tones. Design and comfort are guaranteed.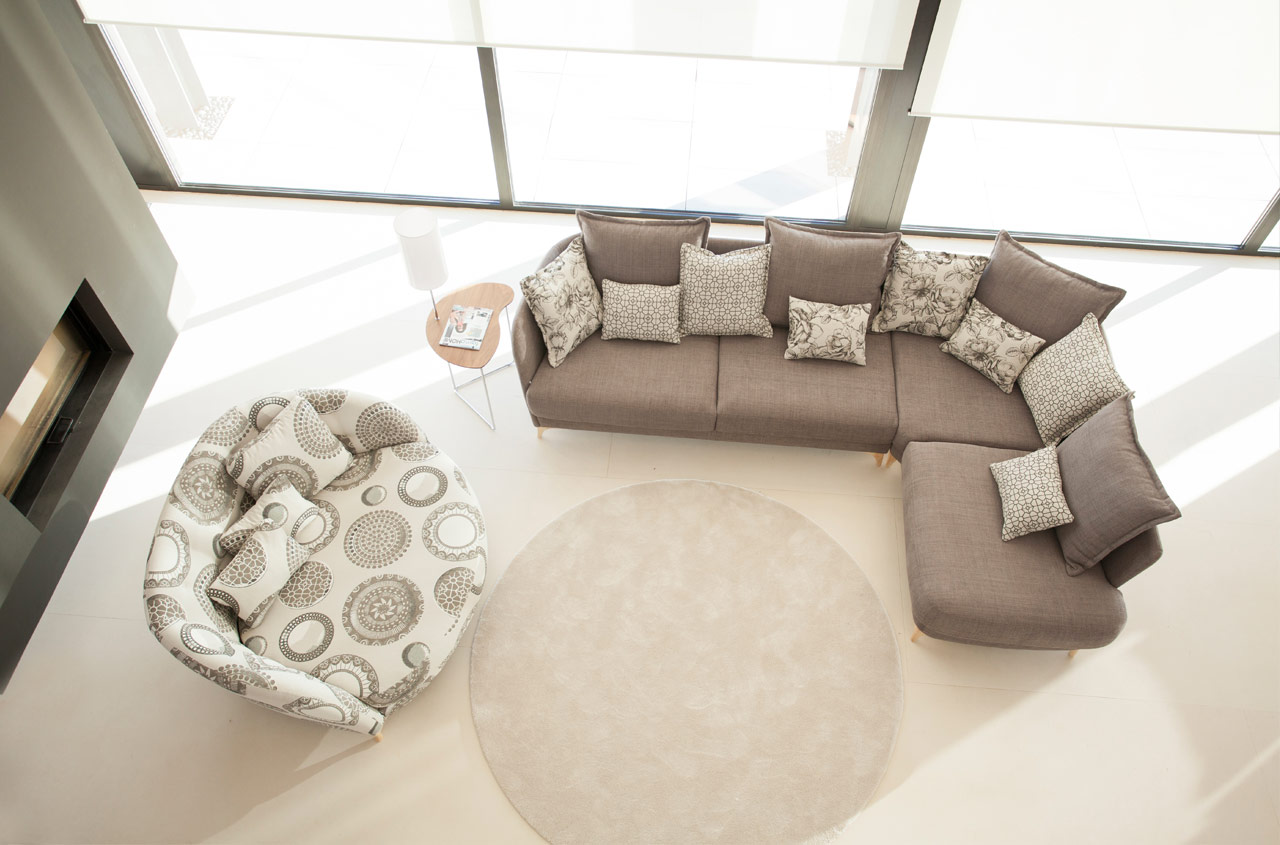 NADINE modular seating programme. SEVENTIES Collection. FAMA
All the models are perfectly complemented by the CONEC-TABLE side tables, a unique design that smartly fuses a side table, a lamp and a simple mobile charging system, or any coffee table of the FAMA's catalogue.