Focus on Spain's design: interview to Karim Rashid
November 12 / 2014
Cultural shaper, designer, cultural engineer, author, kritik , deejay, artist, visionist, skulptor, professor, designpreacher, globalover, wanker and ocd virgo… this is how Karim defines himself on Twitter! But did you know that he has been working and shaping new designs for Spain's leading brands? We interviewed him and asked him about his experience with Spanish companies, his current and next projects and his sources of inspirations. He gives us also his personal insight into Spain's design and its new challenges. So, don't miss it!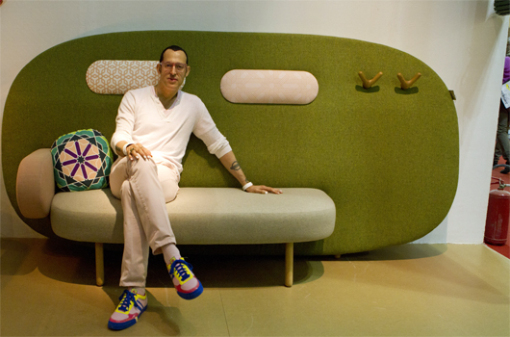 You've designed iconic products, lighting, furniture and packaging for a number of brands, many of them Italian big names, such as Alessi, Zanotta, Foscarini, Prada, La Murrina, Memphis, Bonaldo , Natuzzi, etc. In Spain you have worked with VONDOM, SANCAL, NH HOTELS… When and how did your collaboration with Spanish brands start?
The first Spanish companies I worked with were Ferrachi Casa, creating tables and case goods and Puig, designing cosmetic packaging for Carolina Herrera and Prada, about 13 years ago.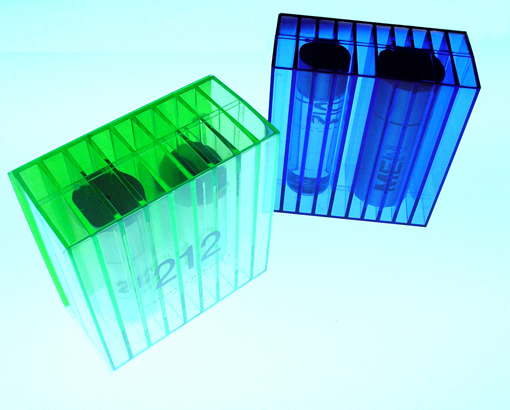 Since the design of Semiramis in 2004 I have specified Spanish tiles from Vidrepur on so many interior projects. In 2007 I was invited to design a concept bathroom for the Construmat fair in Barcelona. I have returned to the fair many years since!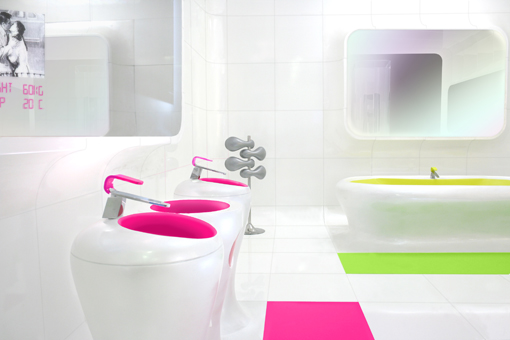 More recently my collaboration with NH Hoteles has kick started a new era of Spanish clients. I became friends with Emanuele Garosci, then director of the Nhow brand, when we met at the Nhow hotel in Milan. He chose me to design the Berlin hotel.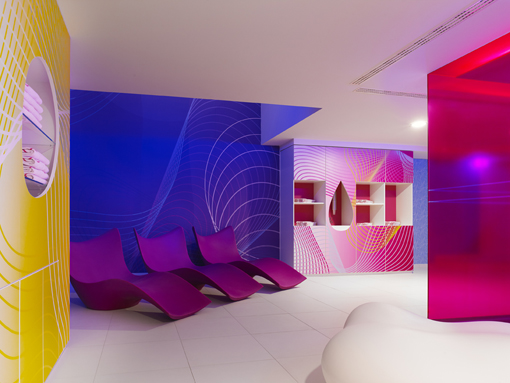 I met Tau Ceramica, Compac, Sancal, Vondom etc. while at the Milan Salone.
Design products are the result of a perfect understanding between companies and designers. When you work for Spanish brands, do you try to interpret their needs and culture or is it rather the brand that wants to be driven by the artist? Do you prefer to develop your own ideas or do you need a brief from the company?
In order to get product on the market that is successful it takes a perfect understanding and synchronistic working relationship. Every project is different and has its own set of inspirations and ideally is the marriage of 2 brands or cultures, the company and me. I listen and try to understand their needs and desires and at the same time imbue my vision and sensibility into the work.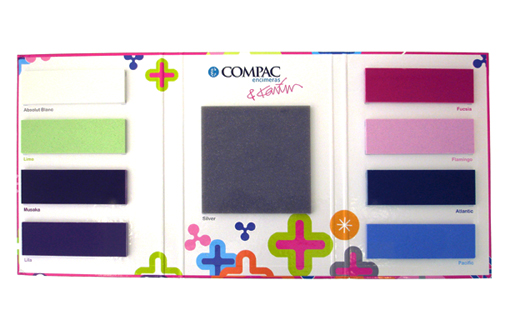 In general, I am inspired from the criteria of the project and the client. It is not the form that is primary. It is the idea, the concept. I work with the strengths of the client, work with their vision, their philosophy, and their technologies and / or production methods and materials. I've noticed Spanish companies to be so positive and full of life and so we end up creating forward work that is full of energy.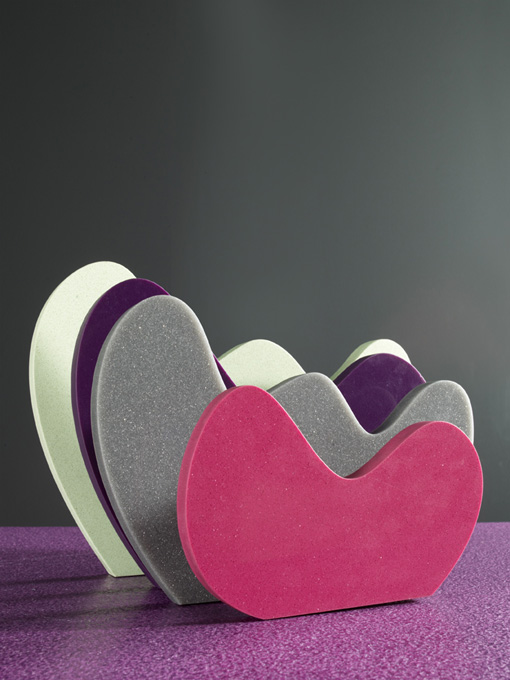 I recently designed the new flagship store for Agatha Ruiz de la Prada's in New York. I love working with her. Her energy and aesthetic is so close to mine; it was a perfect marriage. Remember design is not a selfish act, it is a collaborative one.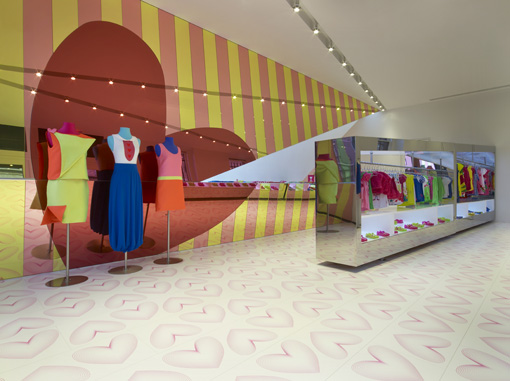 You were born in Egypt, raised in Canada, lives in New York and works in more than 40 countries. Where do you find inspirations?
Human beings touch an average of 600 objects a day. That said, if you look around the world we live in, we're bound to have relationships with these inanimate things: our favorite chair, our favorite piece of jewelry, etc. And that's a beautiful phenomenon. It's a beautiful thing for a designer, actually – to get to design things that people have that kind of relationship or association with.

Design is every aspect or our human experience. Design touches everyone. My mantra is to inspire people through my design and my words. And I am inspired by my 30 years of this profession, by everything and everyone I have been educated by, worked with, and learned from. Now, I am mostly inspired from my dreams and social life.
Is there any feature in your work that can be related to the Mediterranean lifestyle and to your origins? Are there features in Spanish culture and creativity that match with your own style?
Spanish design is extremely different from the world and yet it has a universal acceptance and language, like Italian design. There is a large farrago of diverse thinking and a mélange of disparity in Spanish design. Maybe the country is so uniquely diverse and geographically and regionally different. It is a farrago of medieval to contemporary, of poetic to pragmatic, of craft to technology-driven and a mix of Spanish and global culture.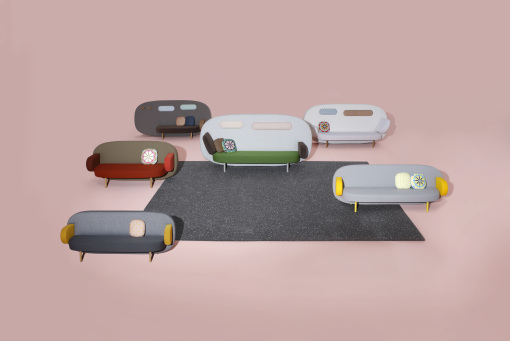 I see my sensibility, not as much in the playfulness of Spanish design, or the craft and nostalgia of Spain, but more in the organic aspects of really humanized forms, and in the search for a creating a positive elevating experience.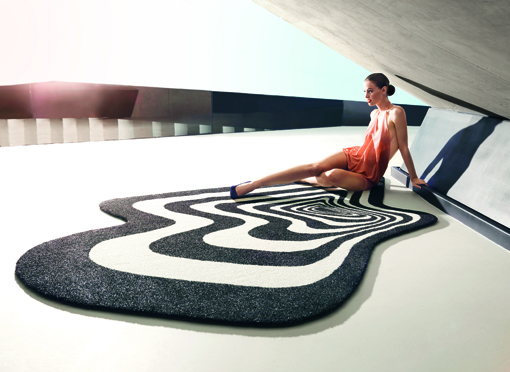 The Spanish design scene is alive with creativity and exciting developments. In your opinion, how does the new Spanish design differentiate itself in the crowded contemporary furniture market?
I agree the furniture market is crowded. We must realize that furniture is not the only part of the 'design' profession yet when we talk about design everyone thinks on furniture. Design is products, interiors, machinery, cities -design is part of everyday life from every object to the entire built world. But I think I answered this in the last question.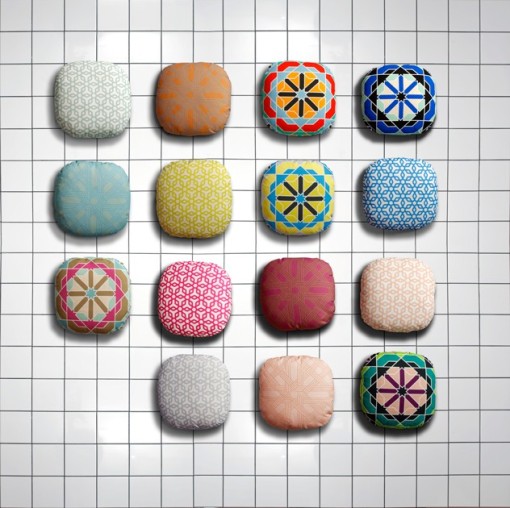 I feel that most 'Spanish furniture' design tends to be steeped somewhat in craft and in reviving traditional methods or languages of Spanish culture but with contemporary twists. Moving forward I think it is important to compete on the higher volume mass market like Mango, Zara etc. is in clothing.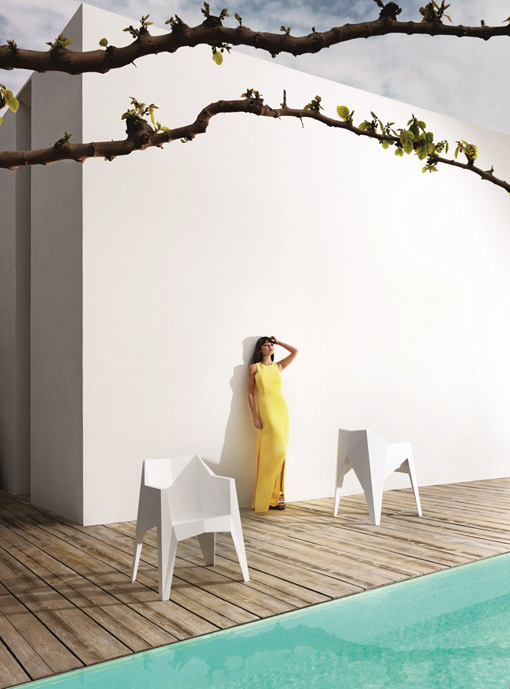 I don't see this in the Spanish furniture market and I think it is imperative for survival and to democratize our every day furnishings.
Are you using Spanish products in your interior design? In which ones? Can you give us some examples? Any interesting project with Spanish brands for the future?
I'm continuing to work with Vondom in a large capacity. But I would love to work with more Spanish companies! I specify Tau Ceramics, Compac, Porcelanosa, Boing, and Vitrogres in all of my upcoming architectural projects including hotels and condos in Tel Aviv, New York, Miami, Toronto, St. Petersburg, Jurmala, Latvia, Malaysia, Berlin, Hamburg, and more.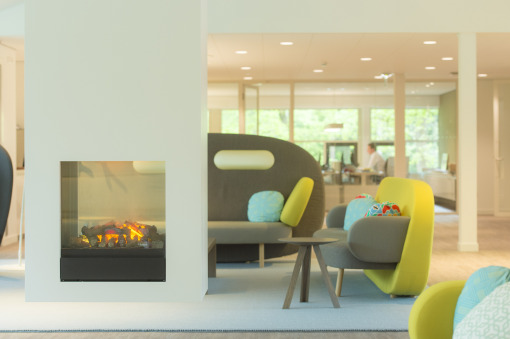 I am always interested in working with more Spanish clients, just depends on who is interested in working with me. The quality, value, cost, and aesthetic sensibilities make these companies globally competitive.
For more info: www.karimrashid.com