Furniture from Spain back to Paris at the EspritMueble 2016
November 8 / 2016
With its incredible offer of art, culture and design, Paris is indeed a great showcase for the Spanish furniture brands that this year have participated in all the main interior design events of the capital: Maison & Objet, EquipHotel and in December, from the 3rd to the 6th, the ESPRITMEUBLE. So, this winter no matter how cold outside in Paris, find the hottest from Spain at the EspritMeuble…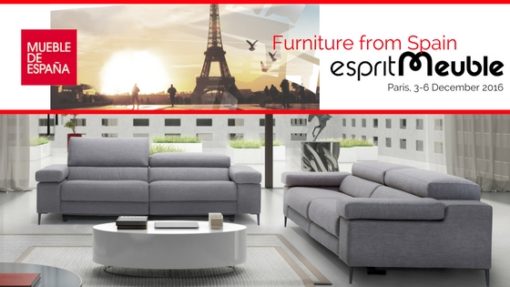 The interest of the Spanish companies for the French market can be easily explained, as year by year France maintains its top position in the rank of main markets for furniture from Spain. A trend that didn't cease even when the global crisis hit hard. In the first 2016 semester, exports to France amounted to 269 million euros, which accounted for 26.9% of the total with a year-on-year increase of +3.1%.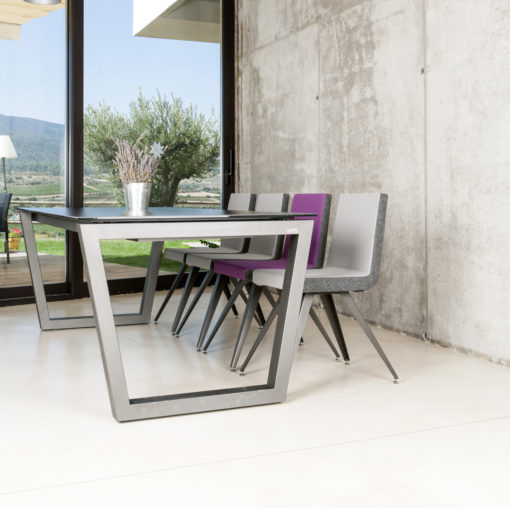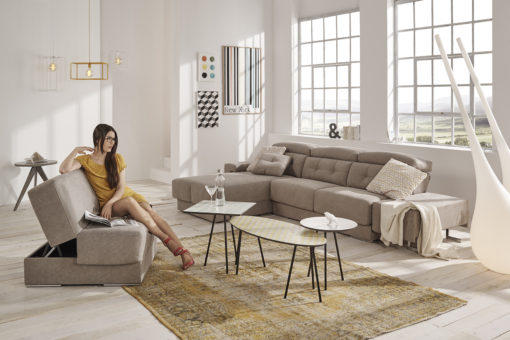 France is therefore a fundamental partner for the Spanish furniture industry and the participation at fairs is part of the promotion strategy that aims at consolidating the market share and establishing new collaborations and business relationships.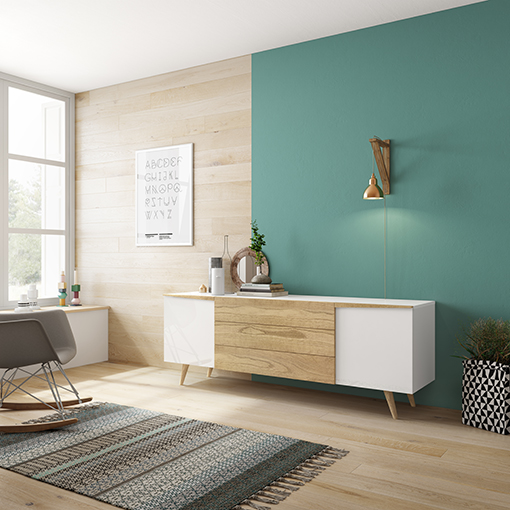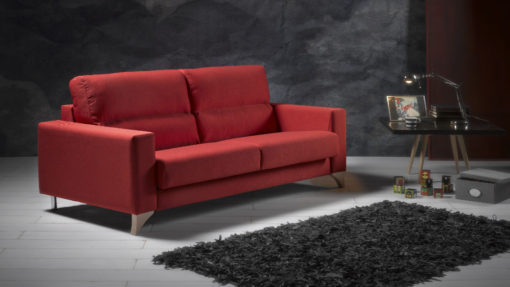 As a professional platform for the medium and medium-high furniture range, ESPRITMEUBLE proves the right showcase for Spanish brands who wish to close the year exhibiting in Paris their latest collections or anticipating new launches for the 2017. For Spanish companies is a good occasion for meeting their clients, get the feed back of the market and start new collaborations in a friendly atmosphere and in a sharing context.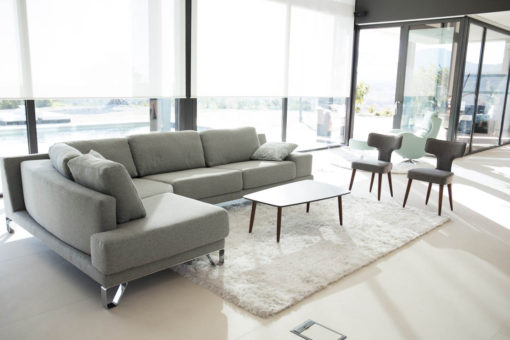 Over a total surface of more than 2,100 sqm, the Spanish contingent – organized by Anieme (Spanish National Association of Furniture Manufacturers & Exporters) – is formed by 21 companies that will be exhibiting in pavilions 7.1 and 7.2.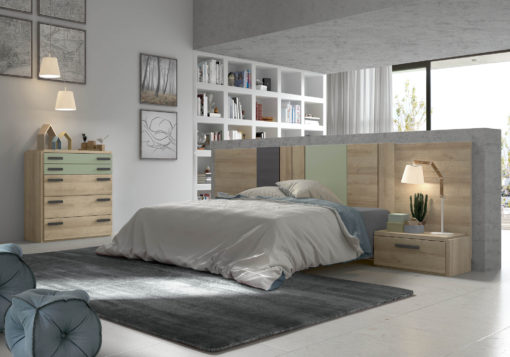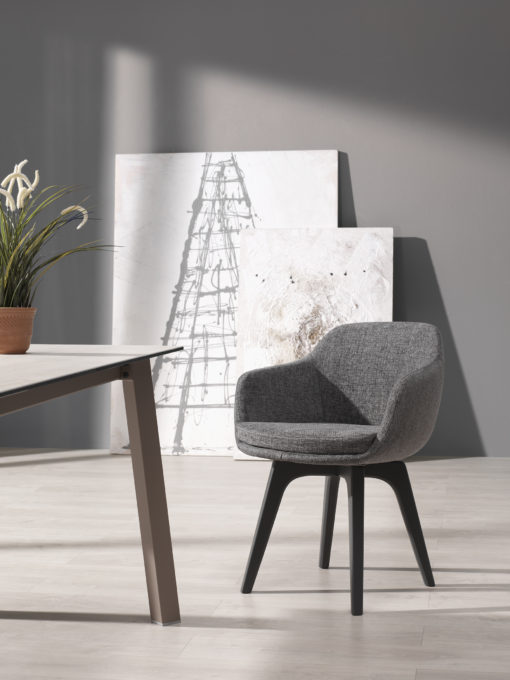 The offer is quite powerful and includes an extended array of quality contemporary products: home furniture, sofas, armchairs, chairs, ceramic top tables, kids' furniture, bedrooms, innovative mattresses and sleep products, bedding, textiles, paintings and furnishing accessories.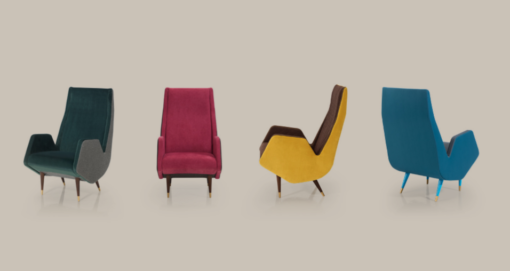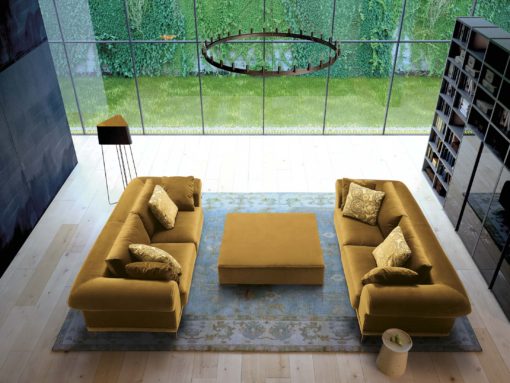 Featuring elegant designs and high-quality materials and finishes, all the products on display exude contemporary refinement, creativity and innovation. In the Spain's stands, professionals can easily source furniture for almost all the rooms at home; on the other hand, most of the products are also aimed at the contract sector and provide innovative, highly customizable solutions for guest rooms, dining spaces and lounges in hotels and restaurants.
Spanish exhibitors & locations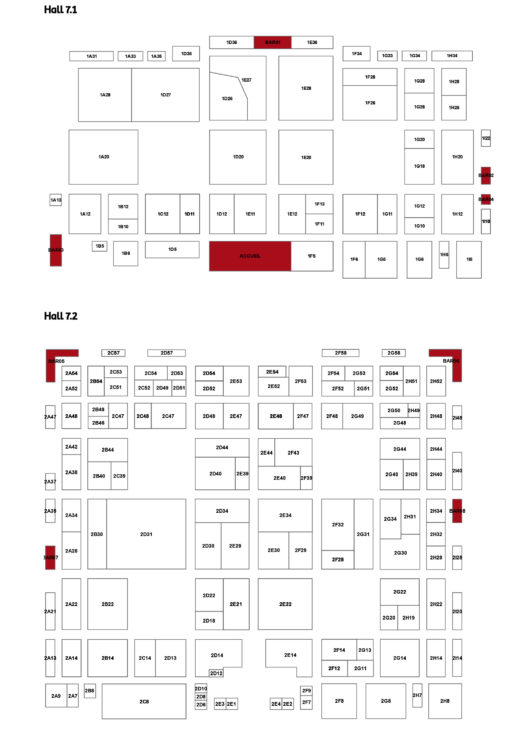 PABELLÓN 7.1
STAND
ACOMODEL
F5
ALMA LITERIE
F5
ARDI
G26
BELNOU
A35
GLICERIO CHAVES HORNERO
G10
GRUPO SALCEDA
D11
PEDRO ORTIZ
G12
SALCEDO MUEBLE
D11
PABELLÓN 7.2
STAND
B-SENSIBLE
A35
CHITRA EUROPEAN FURNITURE
F29
CURVART
B48
DENOI
G22
DISCALSA
H31
DUPEN
D47
DVN STAR
G22
ECUS
D13
FAMA
E40
MOBLIBERICA
E14
PURE DESIGN
E54
SUINTA
H14
VELFONT
B8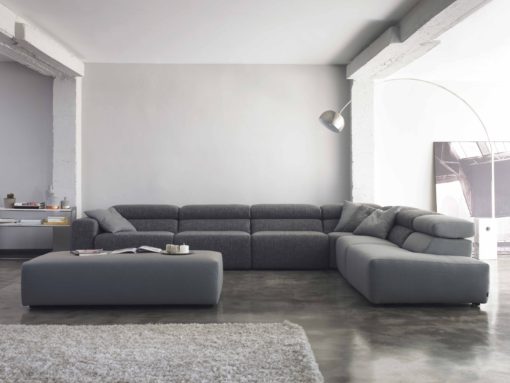 With so much on offer, we invite you to note down Furniture from Spain on your agenda and pay a visit to the Spanish stands. You will surely discover new things, compare, enrich your range of products and services, and leave with the certainty of having found the best for your business. On se voit à Paris, donc…