INDEX Dubai 2013: SOHER, exquisite classical furniture
May 15 / 2013

Exclusive designs, upscale products and a number of major interior projects make of the Spanish SOHER a worldwide reference in the the high-end furnishing industry and in the hospitaly, residential and office fit-out sectors… as you can realize from the quality of their collection on exhibition in Dubai. Have a look inside…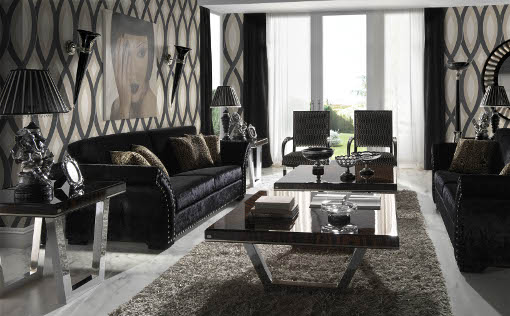 Since its foundation in 1942, the Valencia-based SOHER has specialized in manufacturing bronze items and high-end furniture for unique, upscale interiors. Its creations are highly appreciated in Saudi Arabia and the United Arab Emirates where they have been used to decorate many public areas, among them the Equestrian Club in Abu Dhabi and the Saudi Arabian Embassy in Sydney, as well as luxurious private residences in Riyadh, KSA.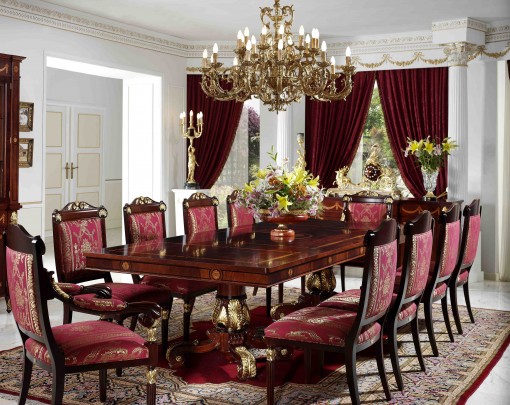 Throughout its history, SOHER has maintained a hand-crafted character and used the highest quality materials at all stages of its manufacturing processes.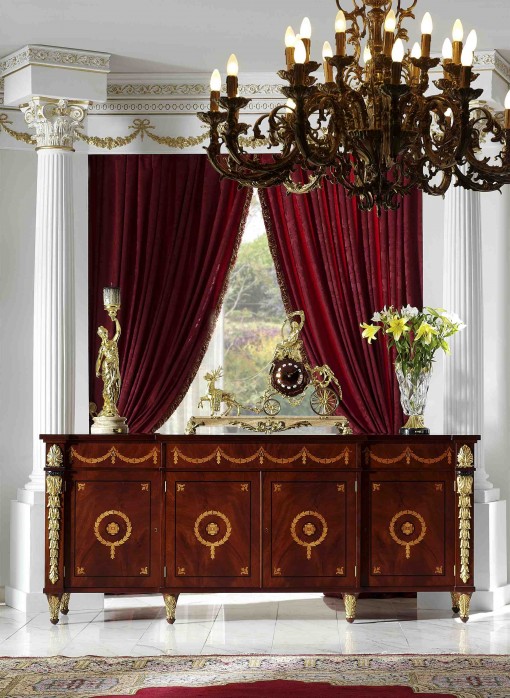 The ROYALE collection, on display at INDEX Dubai, is a line of home furniture inspired to the Regency style but with a more modern twist. The pieces are made of the best mahogany veneers with sycamore, walnut and olive wood inlays done by artisans skilled in the art of marquetries and hand chiseling.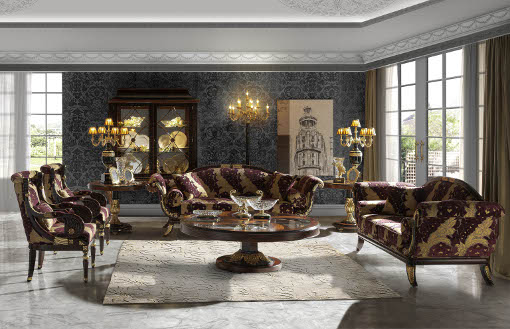 Find information about SOHER's new PANTHER collections and projects on our INDEX Dubai 2013 – Press Kit…