LLASS, passion for creativity and personalization
June 14 / 2013
Founded in 1985 and based in Silla, LLASS has soon specialized in the design and manufacture of pieces with a strong personality. The brand is known particularly for its bedrooms and living and dining furniture, as well as its pioneering innovative finishes that become soon trend setters. Let's discover more…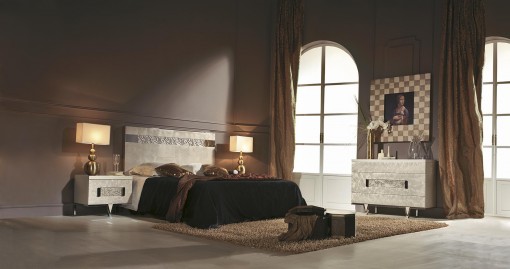 Its strong commitment with innovation and the use of modern manufacturing processes have enabled the diversification of the product portfolio and collections, covering a spectrum of styles that include different ranges of modern, classic and contemporary classic furniture. In order to meet the demand of their targeted clients and markets, collections have been divided into two main lines: the modern ACTITUDES and the classic TOP LLASS.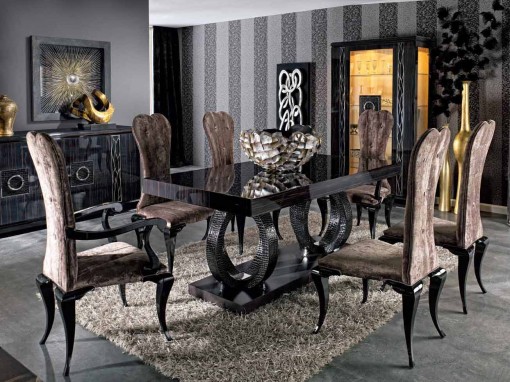 Featuring the best materials and finishes, all the pieces have been thoroughly studied and designed in order to maximize the personalization of colours, fabrics, details and sizes. The best way to create your own decorating scheme!
ACTITUDES
Style within reach, that' what best define this line of elegant modular furniture for living and dining spaces in high-quality oak veneer. Collections in the Actitudes line combine perfectly tradition with outstanding modernity, suggesting highly functional yet intimate spaces with a great attention to details.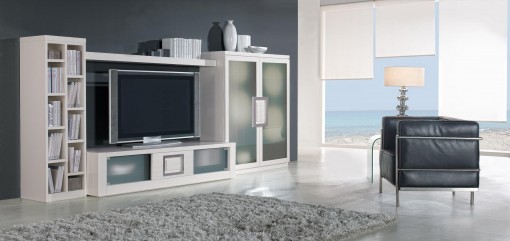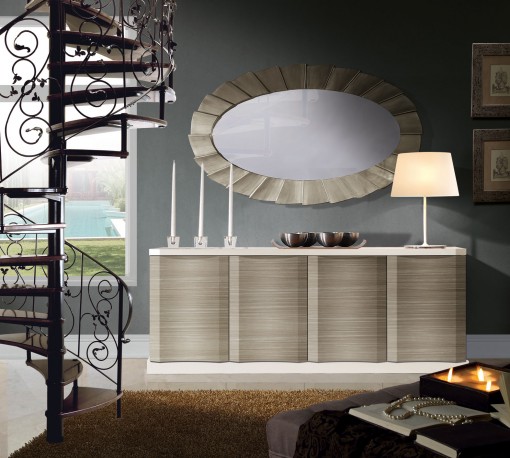 Pure lines and dynamic combinations, attractive veneers and original finishes, chrome details, glass and precious trendy fabrics are the hallmarks of its collections: Boca@Boca, Original Bisel Collection and Euphoria (New!).
TOP LLASS
Collections in this line include the stunning newly launched STRAVAGANZA and the classic WONDERLAND, INFINITY and DA VINCI. For its noble materials, special lacquers and luxury details, such as the Swarovski inlays, gold and silver leaf decorations and the hand-made carvings, the Top Llass' collections have all been designed for those who look for sophistication, elegance and distinction.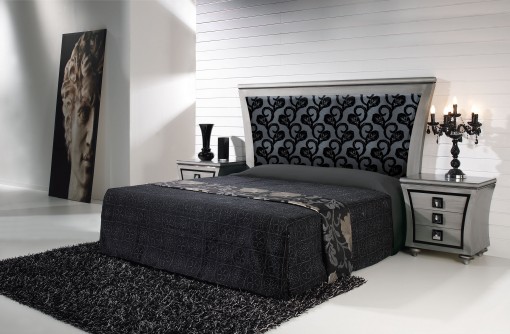 In WONDERLAND and INFINITY collections designs are not excessively ornate, rather clean lines predominate and the furniture is refreshingly free from intricate decorations.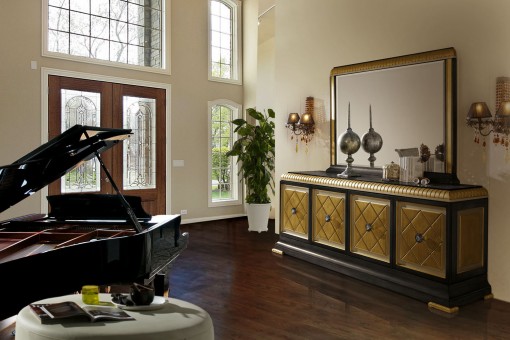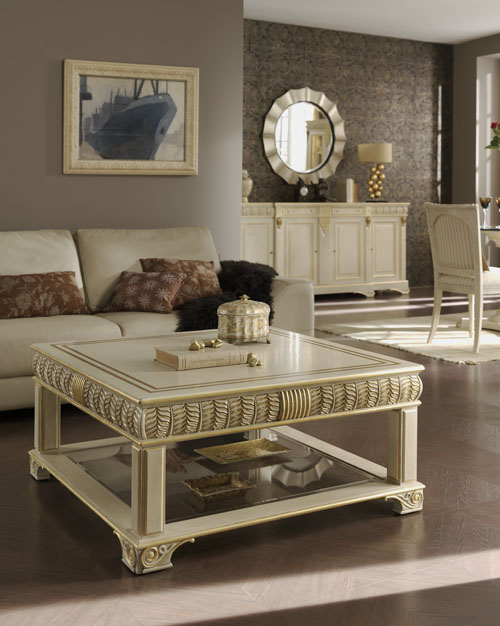 Stainless steel details, high quality leathers and eye-catching upholsteries break the sobriety of the new STRAVAGANZA collection adding a touch of distinction and opening to new original aesthetics.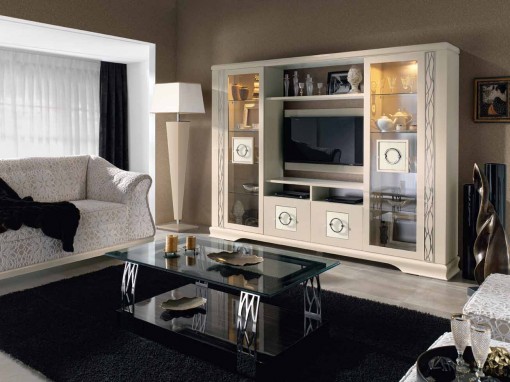 The furniture ranges comprise classical and art deco styles, with collections for bedrooms, living and dining room furniture. They also feature richly upholstered armchairs, benches, consoles and mirrors to complete the look.
More info: www.llass.com