MISTERWILS, the sophisticated charm of retro-inspired home decor
February 19 / 2021
Retro-inspired interiors and living spaces have made a bit of comeback in the last years setting no limits to creativity and style. At MISTERWILS sources of inspiration are endless; they balance retro-cool designs, ethnic styles and contemporary trends to design spaces that are surprisingly cosy and homely yet with a chic and sophisticated charm.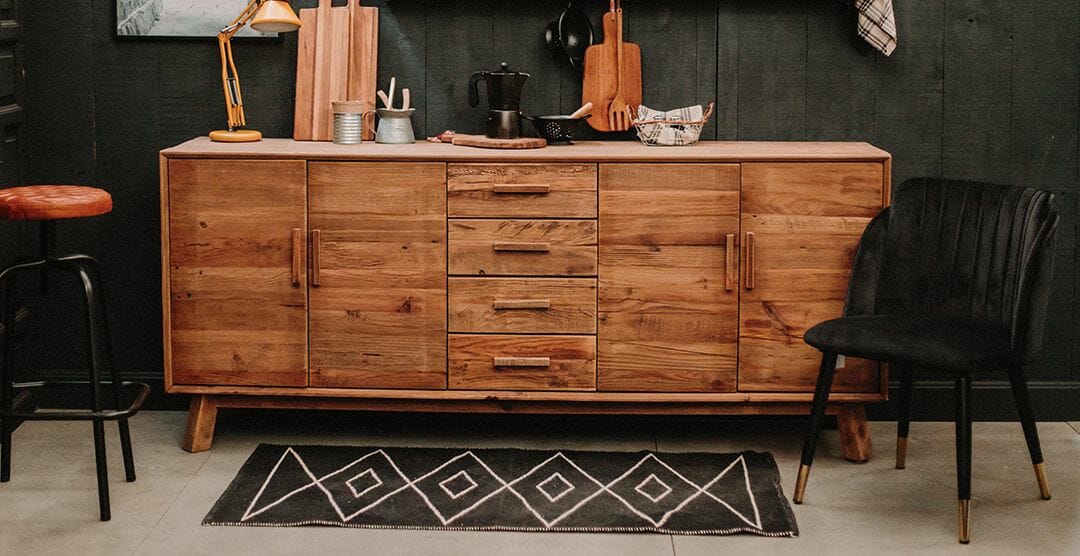 LUGGER chair | GANGES sideboard | DONOVAN stool | MISTERWILS
With more than 10 years' experience, custom-made furniture manufacturer and importer MISTERWILS (former Decoración Vintage) has travelled the world to find new ideas and the most skilled craftsmen and experienced suppliers for their unique collections of furniture and accessories. From the twenties to the seventies, including the Art-Decó, mid-century, Nordic and industrial styles as well as the latest trends – Wabi Sabi and Japandi -, there are plenty of inspirations to choose from.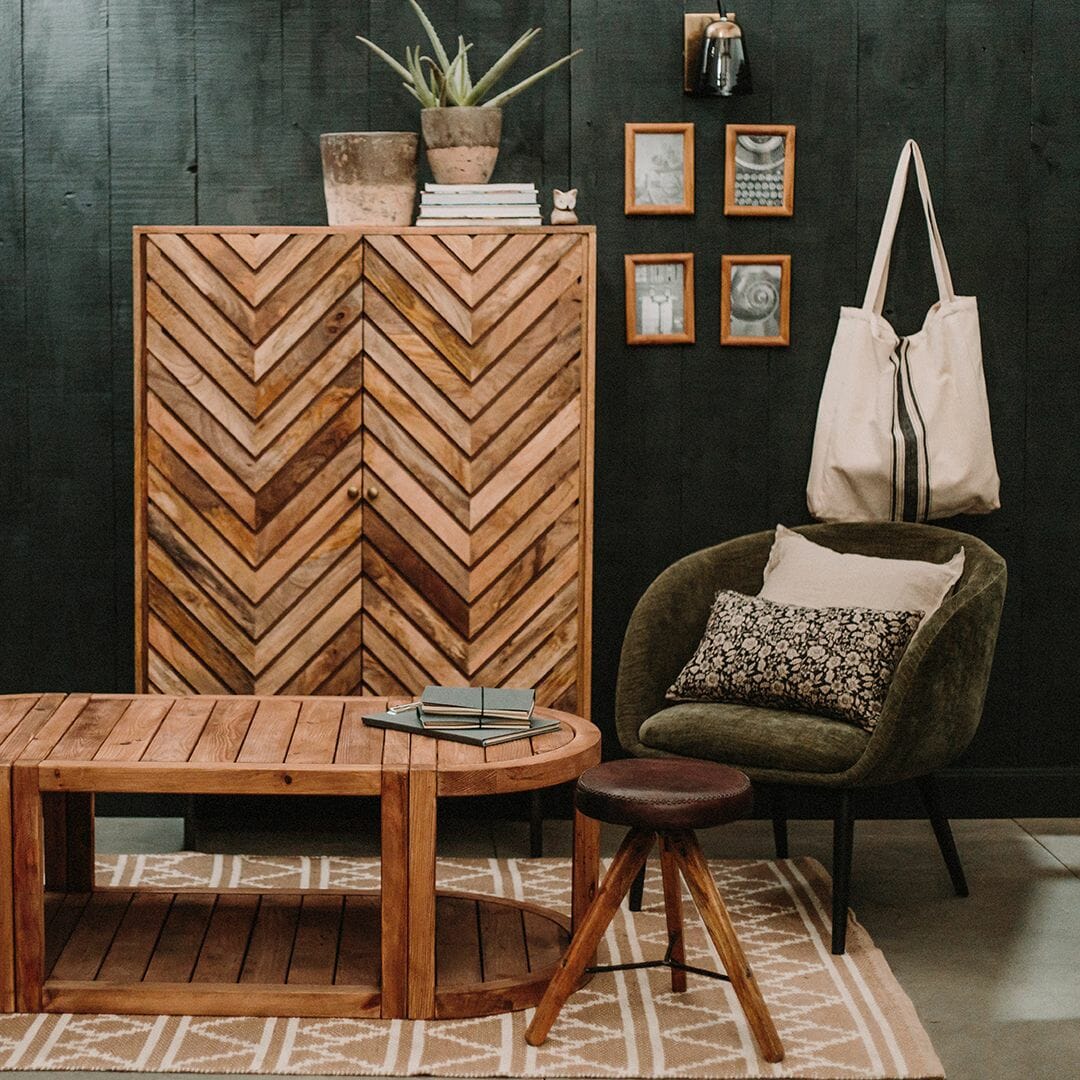 BIRDY VERDE chair | CAROLINE table | MISTERWILS
Their catalogue is so rich in product references – chairs, armchairs, sofas, stools, benches, tables, sideboards, cabinets, bookshelves, accessories, lighting… -, finishes, and fabrics that interior designers and decorating specialists are totally spoilt for choice. With so many design ideas and beautiful furniture, accessories, and décor items, it's easy to add warmth, colour and individuality to any interior scheme – be it a home, a hotel, a restaurant, or a store.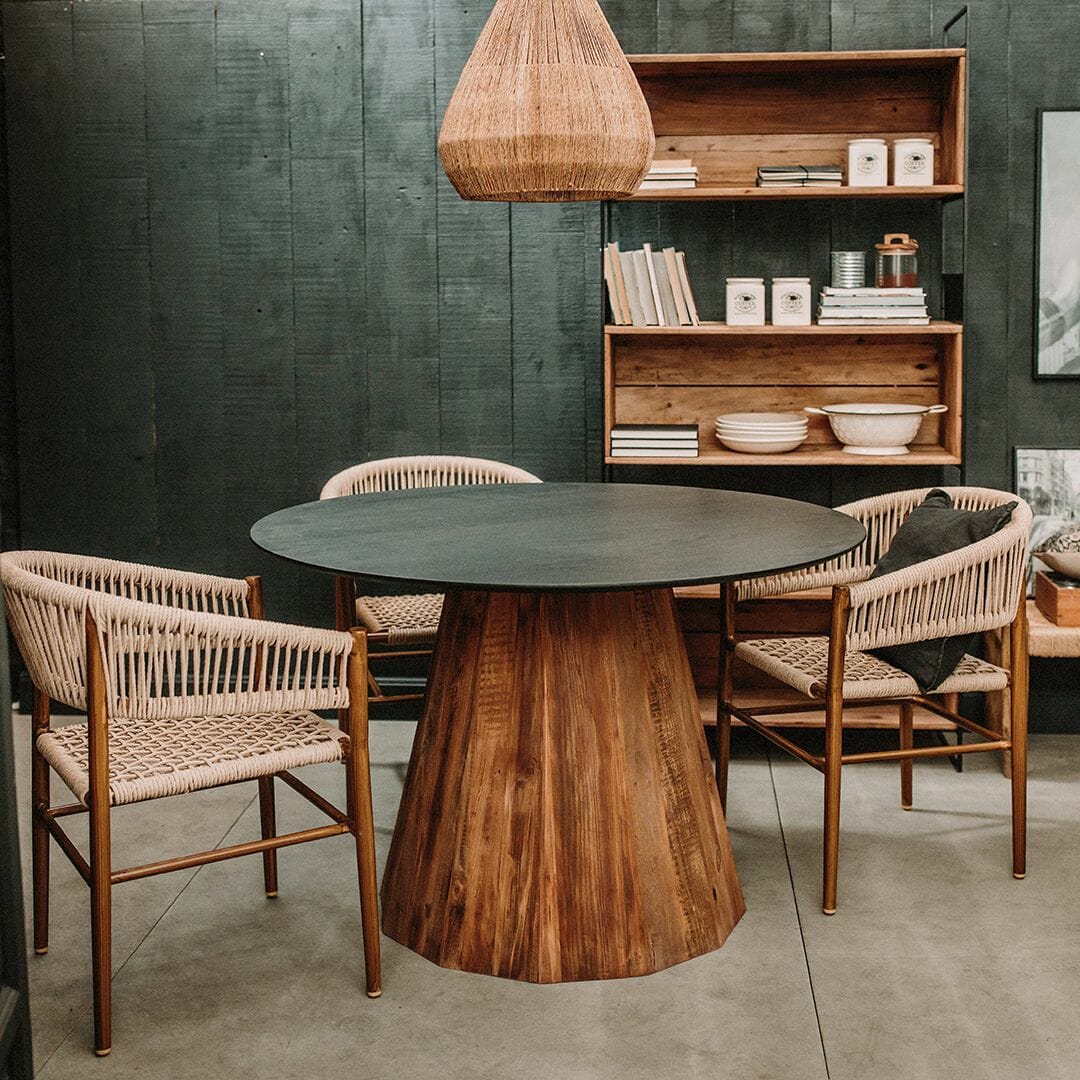 VIVIAN chair | STEFFY table | FAUXY pedant lamp | MISTERWILS
Their commitment to innovation, quality, and customization as well as the tendency to avoid conventional ideas have earned the company prestige and a great reputation in the industry. They have a multichannel approach to sales focused on improving their relationship with professionals of the industry through the online store and a B2B sale platform.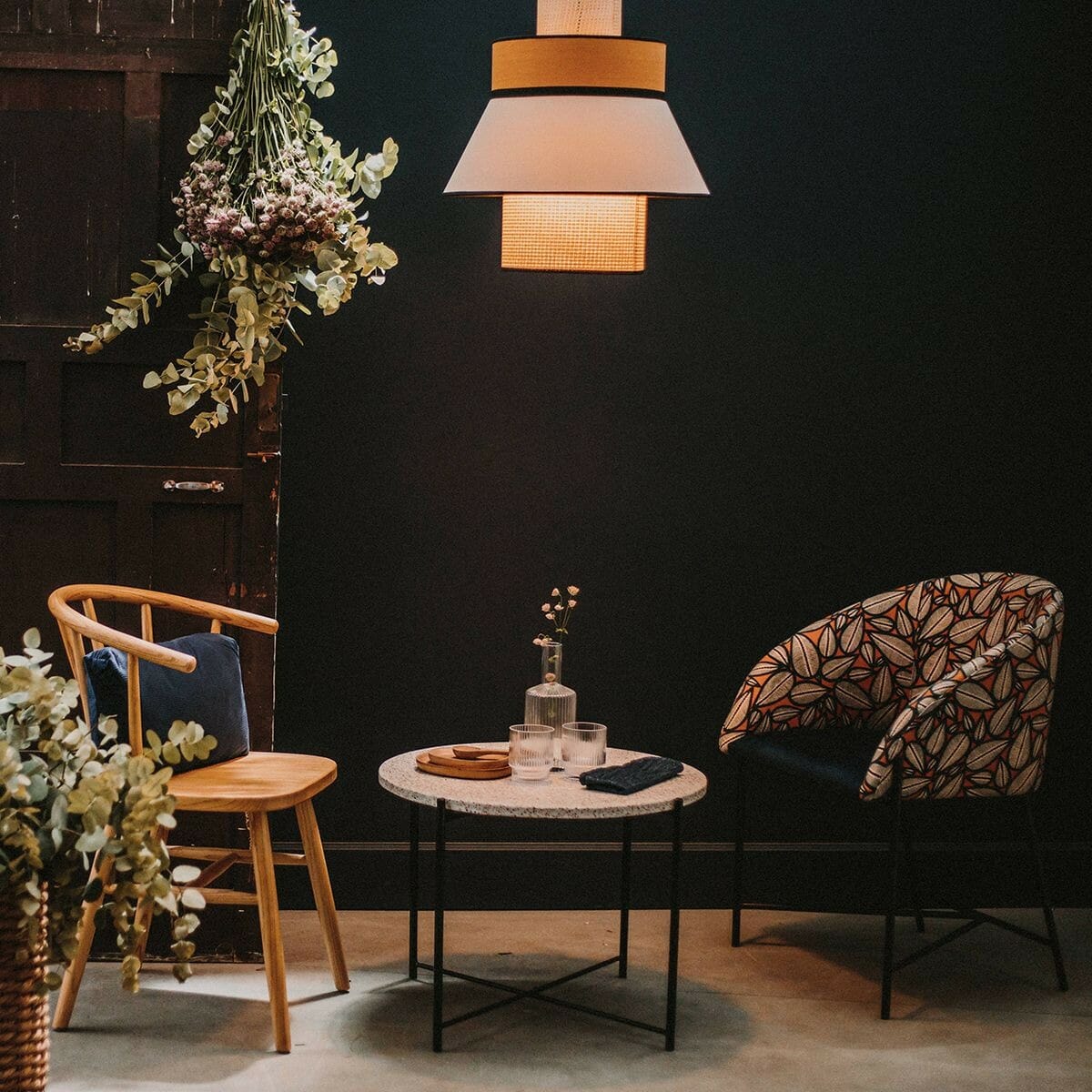 CRUESO chair | KUMY table | REMY NATURAL chair | CARDIGAN AMARILLO pendant lamp | MISTERWILS
Thanks to their in-house team of designers and craftsmen they can customize any product and work on a bespoke basis. Their great commercial capacity and logistics management allow also to handle large volume orders for the contract channel.
CLIPPER chair
Inspired by the iconic 811 Bentwood Chair designed in the late 1920s by Austrian designer and architect Josef Hoffman, the CLIPPER chair has a structure made of steam-bent beech wood with upholstered seat and handwoven cane back. Its attractive design has a timeless appeal that rise above trend while giving the chair incredible comfort and lightness.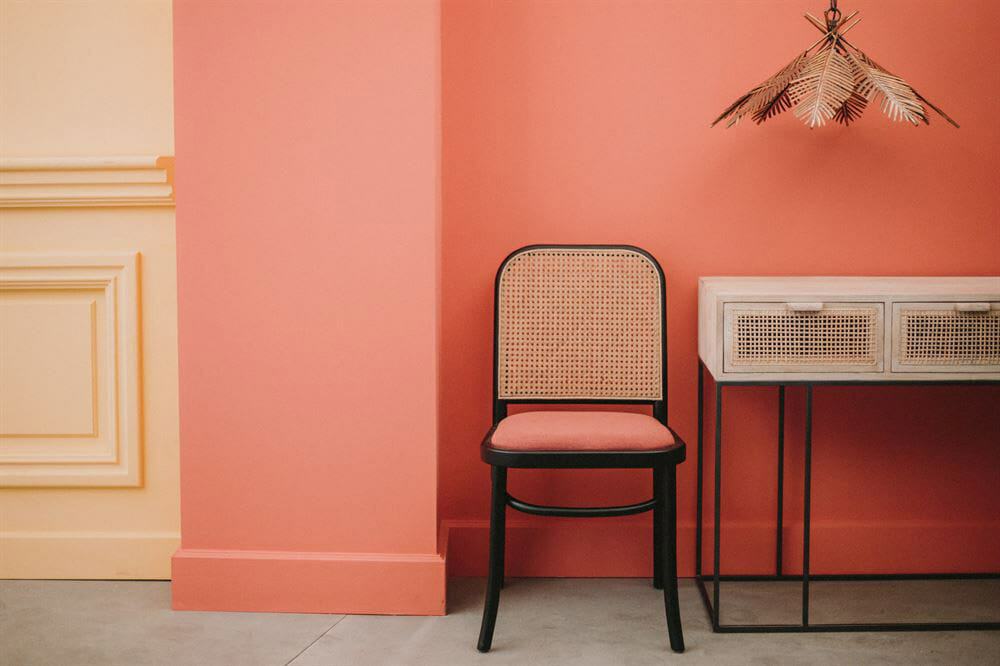 CLIPPER chair | MISTERWILS
LUGGER chair
With its mid-century flair, the LUGGER chair would not look out of place in any modern home today. The plush velvet upholstery with the refined vertical downstrings and the tapered wooden legs with metal tips lend a sophisticated quality to the stylish look of the chair.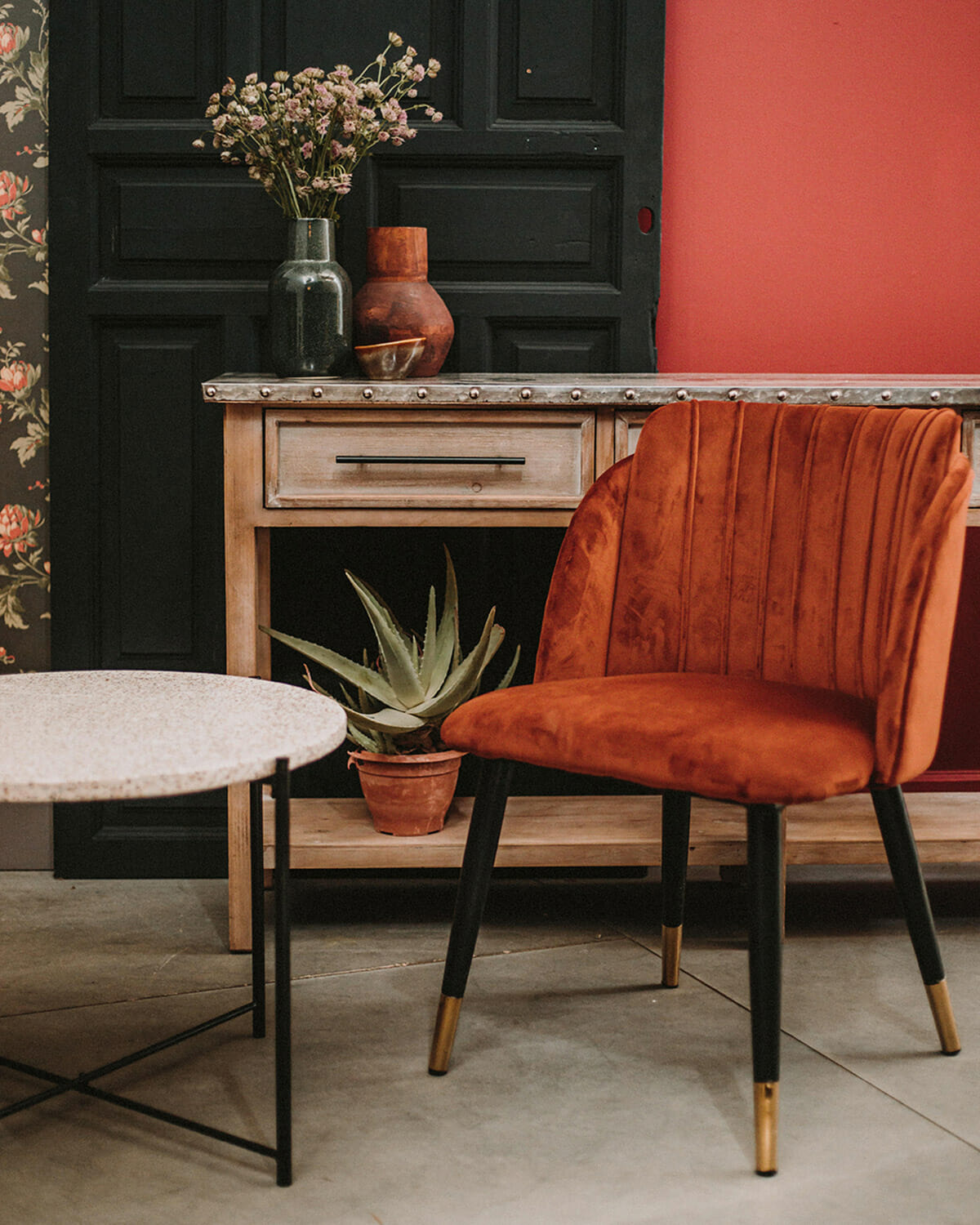 LUGGER chair | MISTERWILS
CAPITOL BROWN chair
The CAPITOL BROWN chair is a replica that pays homage to the iconic Chandigarh Chair, designed by Pierre Jeanneret in 1951 for Le Corbusier's Indian city of Chandigarh – the Chandigarh's Capitol Complex was declared by UNESCO as World Heritage in 2016. Inspired by the Rationalist style, this sturdy chair stands out for the V-shaped leg design, which is its most distinctive feature, and the subtle interplay of geometric shapes. The structure is made of solid elm wood with woven rattan seat and back.
CAPITOL BROWN chair | MISTERWILS
VICTORIA PENDANT LAMP
Made of natural woven rattan, the VICTORIA pendant will set the tone in your decor. With its contemporary design and exotic influences, it will warm up the ambience in any space – over a dining table or a reading area or even above a row of tables in a cafe or bar. Ints exquisite woven structure will let the light through, creating truly charming atmospheres.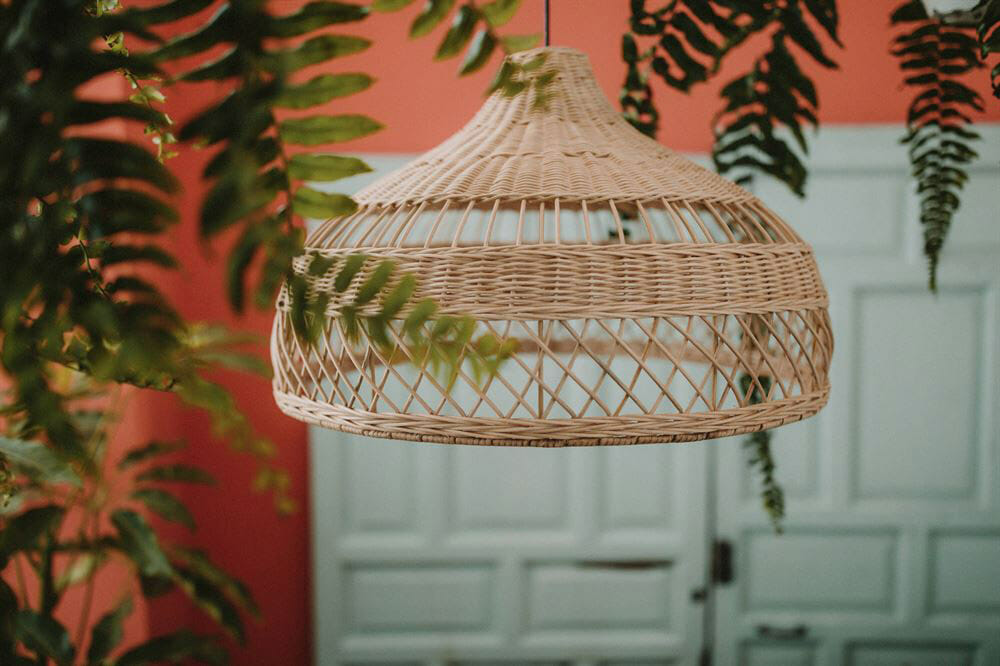 VICTORIA pendant lamp | MISTERWILS
BUCKET NATURAL chair
Handwoven by skilled craftspeople craftsmanship, the attractive BUCKET NATURAL chair adds a warm, ethnic touch to your interiors. Subtle elegance is accentuated by the black steel frame that makes it suitable for any contemporary scheme.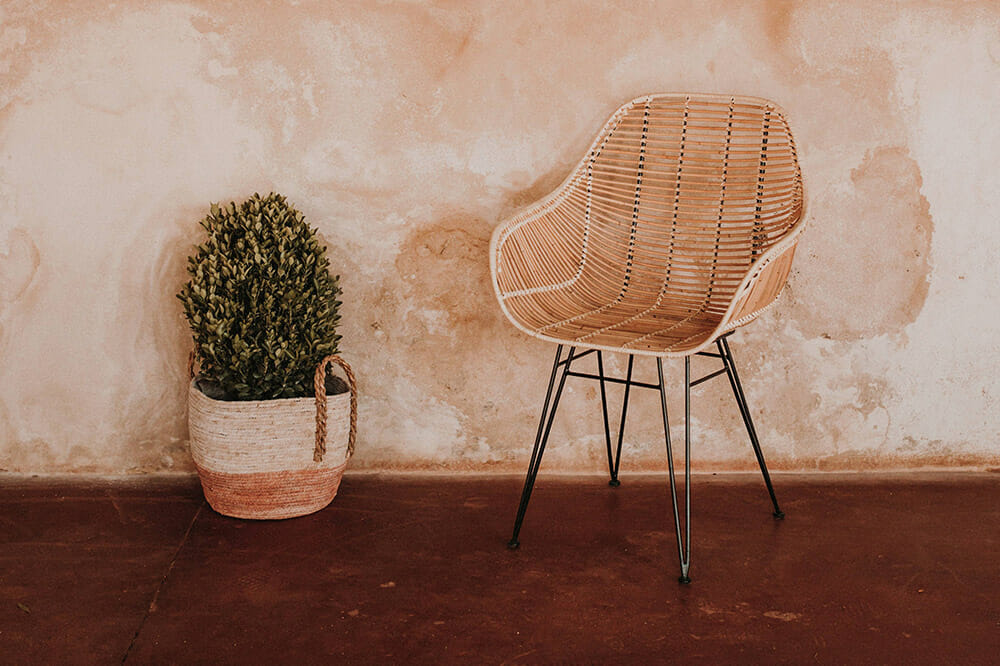 BUCKET chair | MISTERWILS
Their in-house team of design professionals and decoration specialists collaborate with professionals, helping them to find the best solutions for every kind of project: from the decoration of a residential spaces to the selection of the most suitable furniture for contract environments.

For more information, visit: www.misterwils.com