PANAMAR, a quality choice at the best price
June 5 / 2013
Who says that only high prices mean quality and best service? With PANAMAR, a European leader in the production of occasional furniture, you can have both at a very competitive price. Discover how…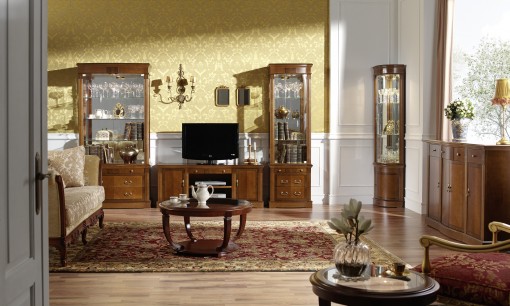 Founded in 1973, Yecla-based PANAMAR has soon specialized in the manufacturing of home furniture collections for living and dining rooms, bedrooms and home office.
Combining classic clean designs with traditional craftsmanship, PANAMAR offers different ranges of hall cabinets, shoe cases, chest of drawers, consoles, display cabinets, TV tables, sideboards, coffee tables, dining tables, chairs, desks and bureau, book cases, beds, mirrors and wardrobes. It's a varied offer that allows you to create cozy elegant ambiences with a timeless feel and a taste for details.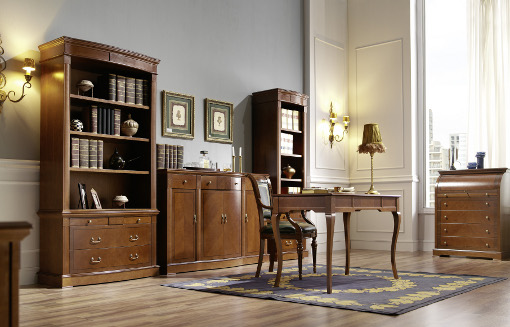 Juanjo Alonso, the Managing Director, says that high quality and the best price are the major trademarks of the company and you find them across all the collections – wood frames, the best cherry wood veneers finished in cherry, walnut, mahogany or lacquered in white and the marquetry inlays. This is so true that more often than not, clients marvel at all they can get in terms of quality with such a small price.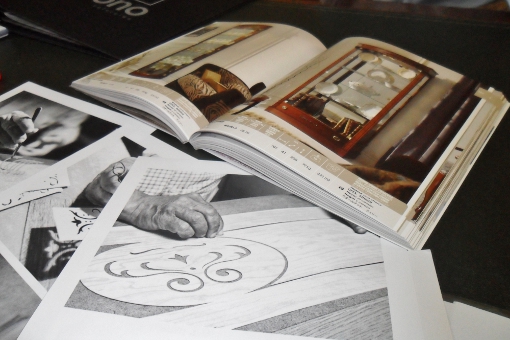 The secret lies not only in the use of good raw materials, but above all in the investment in new machinery associated to a careful supervision of all manufacturing phases, as Juanjo pointed out during our interview.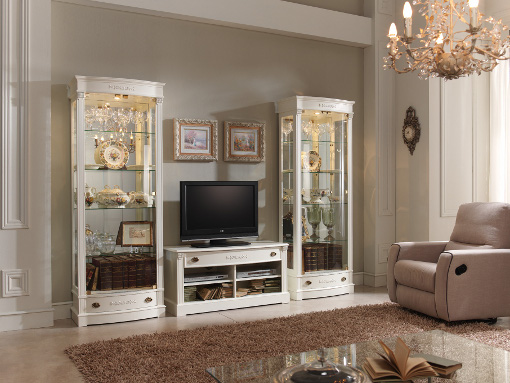 All pieces are manufactured in-house and are assembled and finished by hand by a team of expert craftspeople. They are accurately numbered so that during the assembly work they match perfectly in colours, size and shape. That' why each item is so special, you can perceive the passion that goes in it…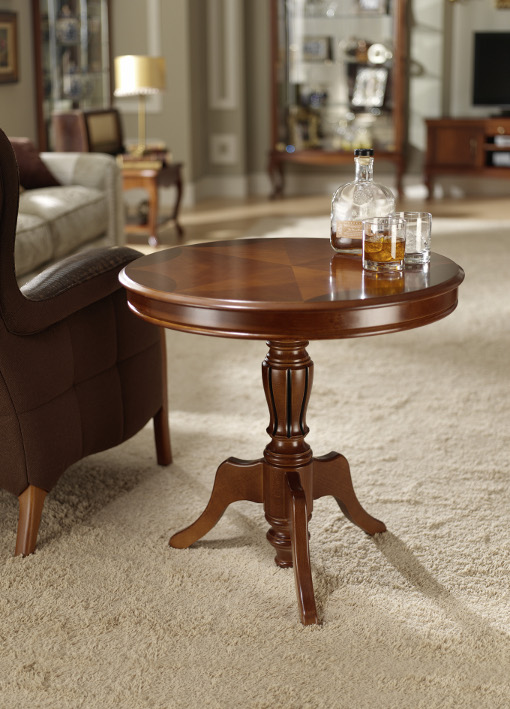 At the end of the manufacturing process, the sanding and the polishing ensure the impressive smoothness of all the surfaces, a special touch that give pieces a warm charming feel.
PANAMAR has also incorporated in its furniture collections the most innovative mechanisms available in the market, such as the exclusive high resistant metal folding mechanisms and ergonomic metal rods for shoe cabinets and the hydraulic lifting systems for tables. The firm has also patented exclusive metal pegs for boots storing.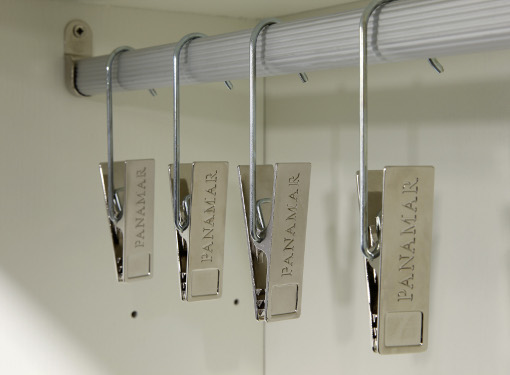 PANAMAR products are all quality certified by AENOR, FSC and ISO.
Guardar