PANAMAR to show new collections at I Saloni WorldWide Moscow 2014
October 15 / 2014
The exhibition I Saloni WorldWide Moscow celebrates its 10th anniversary this year. The Spanish PANAMAR won't miss this opportunity to show its new proposals to customers all around Russia, the former Soviet republics and the Baltic countries. In the city of Moscow there is a party going on from 15th to 18th October. These are the dates and this is the place: Crocus Expo 2, hall 10, stand C-46. Come and join us!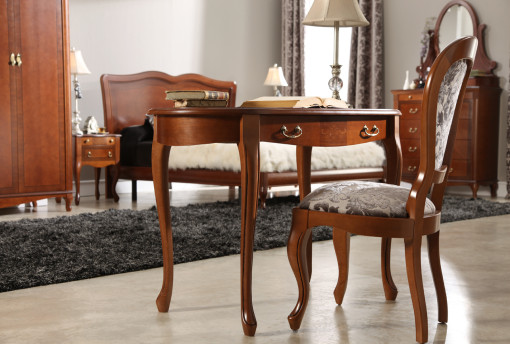 For ten years in a row, I Saloni WorldWide Moscow remains as the most exclusive Russian exhibition in terms of quality and range of products. It definitively showcases the very best of the home furnishing sector. One more year, PANAMAR will also be there unveiling two new furniture collections. Get ready for this birthday present which PANAMAR brings to the Russian exhibition…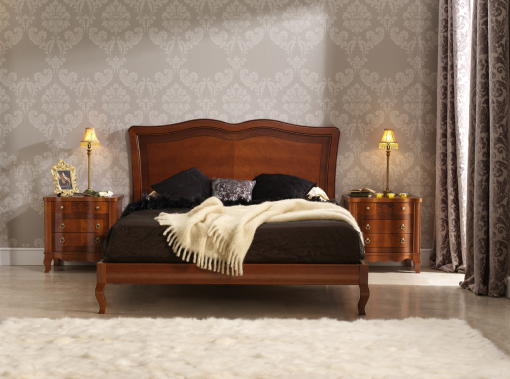 Looking for a new bedroom? In Moscow, PANAMAR will surprise you with a new version of one of its latest proposals. This year, the Salone del Mobile in Milan was witness to the huge success of PANAMAR's new bedrooms. Now, this Spanish company goes one step further adding elegance and comfort to its bedrooms with a capitonné upholstery in different colors and fabrics. If you already liked the headboard in wood, you will love the new upholstered one. Don't miss it!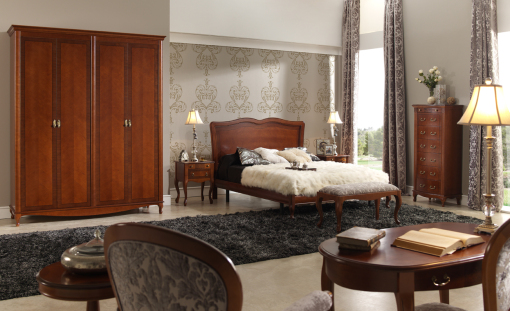 Together with the new bedrooms, PANAMAR will be introducing at I Saloni WorldWide Moscow 2014 a new collection of living room furniture. What's special about this new collection? Fine gold leaf details have been added to all new pieces accentuating their elegance and refinement. With all these innovations, PANAMAR strongly satisfies the needs of its current Russian customers who are always looking for something different and fashionable.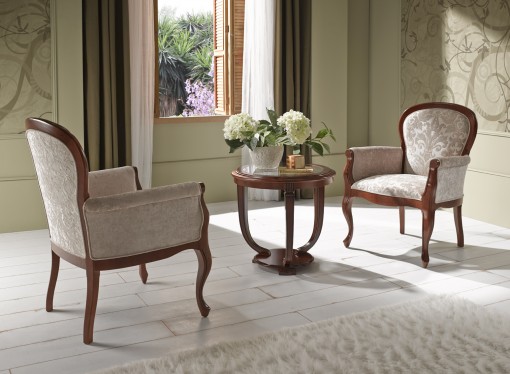 Find out more about PANAMAR and its novelties visiting the Spanish company at I Saloni WorldWide Moscow 2014. New exciting collections are about to be launched. In pavilion 10, stand C-46 everything is ready for making your visit very special. Pay them a visit and enjoy the 10th anniversary party.
More info: www.panamarmuebles.com
Guardar
Guardar