Trade mission of Middle East interior architects to Spanish industry
March 14 / 2019
With a wide range of products and, thereupon highly interesting for the integral equipment of hotels, offices, villas, spas, etc… the studios that have visited us have been able to verify Spain´s industrial richness in terms of furnishing and accessories for different areas of interior design.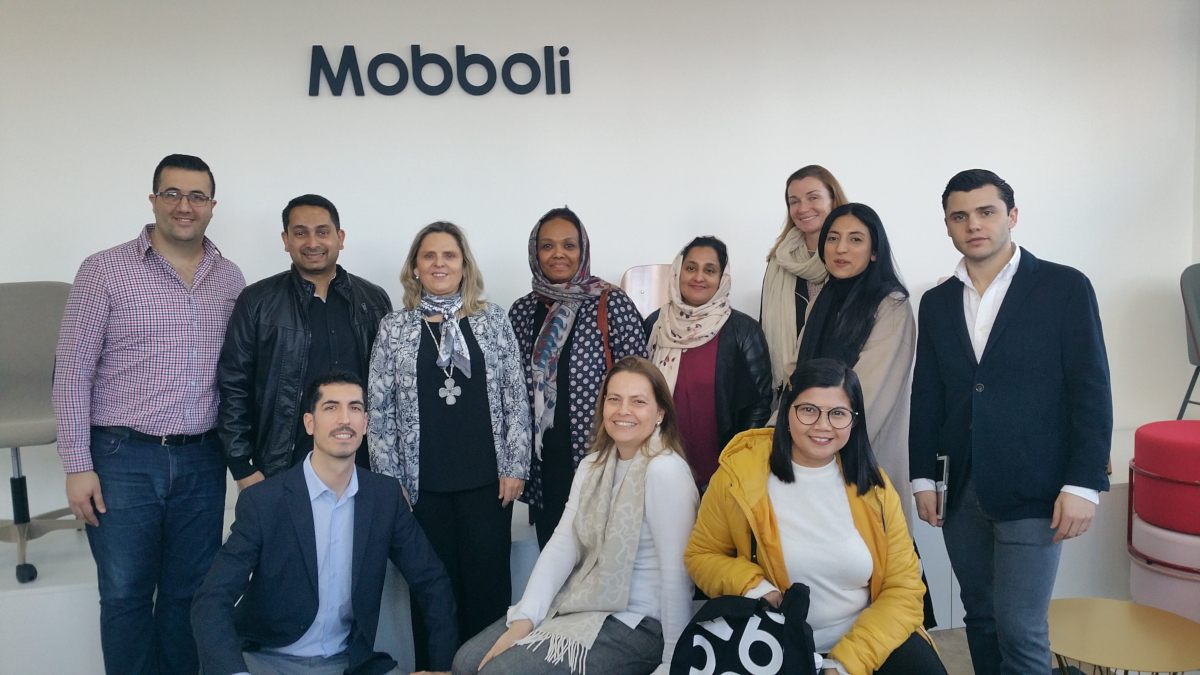 Mobboli´s Show-room in Torrejón de Ardoz
Both avant-garde and neoclassical furniture are highly demanded by the local consumers.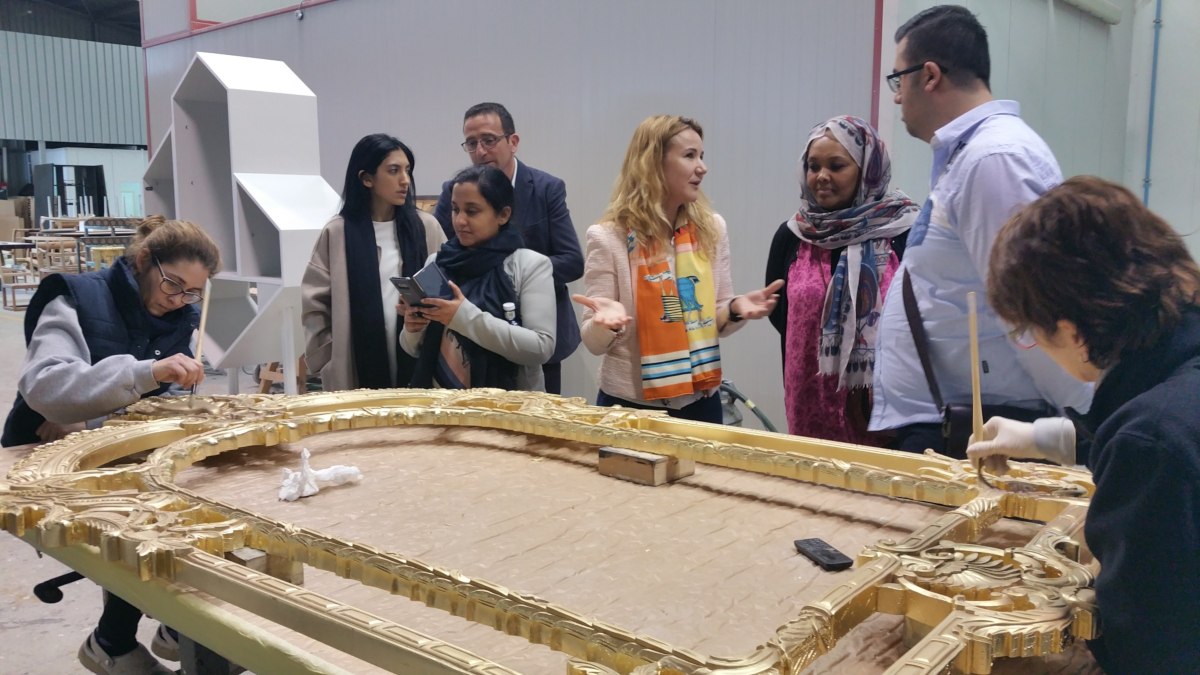 Visit to the Colección Alexandra facilities
Two big events mark the Middle East agenda: the ¨Worldexpo¨ in Dubai in 2020 and the Soccer World Cup in 2022. Under that calendar, important equipment is being planned and applied to be ready for delivery.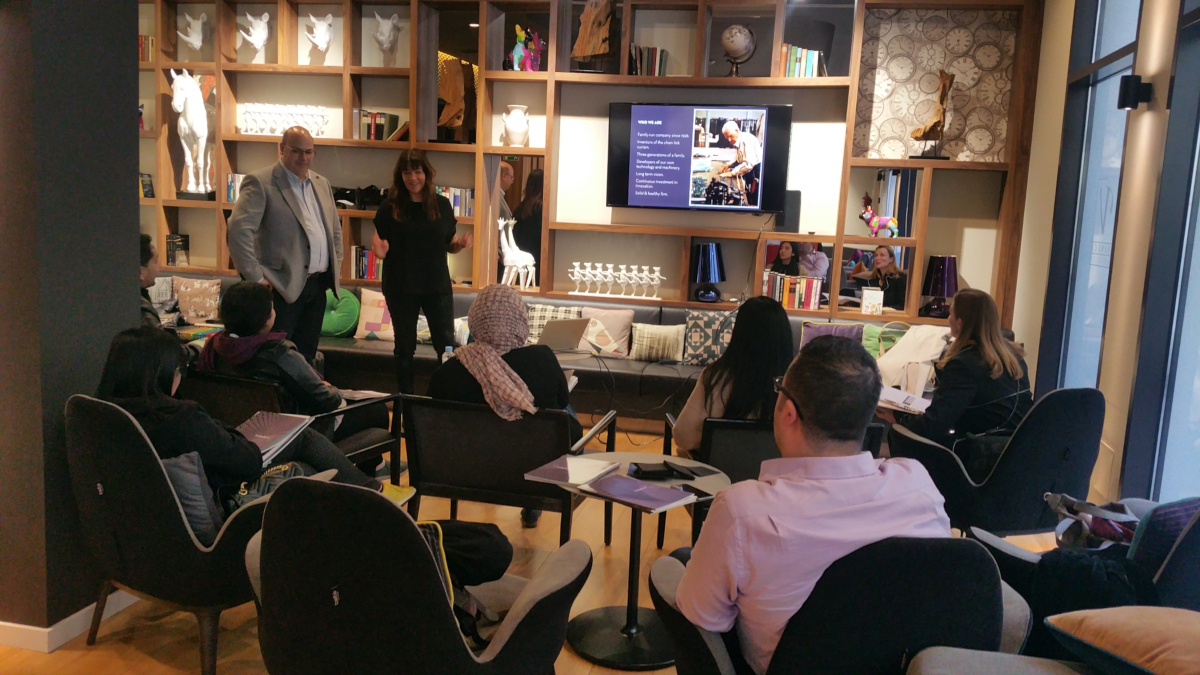 Kriskadecor´s presentation at the hotel Vincci Gala of Barcelona
Studios have highlighted the potential of Spanish furniture and its capability to consolidate its presence in the area. At the moment, the business is very dinamic because of these important big events, nonetheless the invited companies are working globally and its offices are developing projects in other countries such as India, UK, Egypt, etc…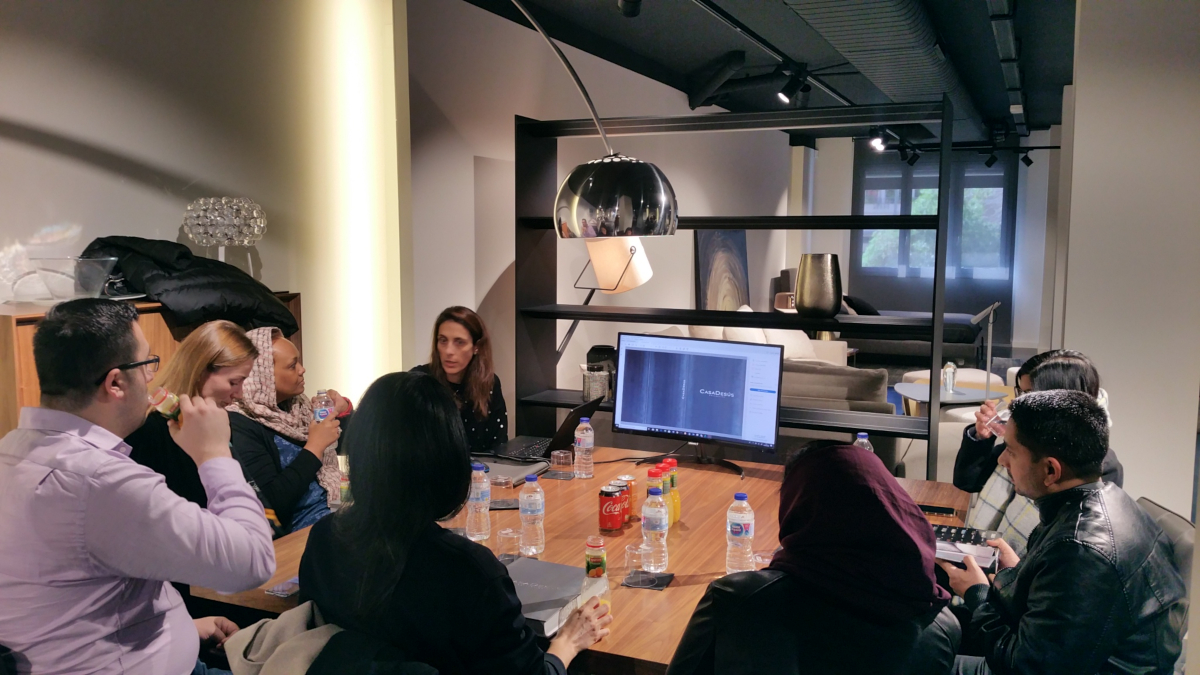 Casadesús show-room in Barcelona
The Spanish companies have been able to intensively show their productive processes and at the same time have offered the essential customization necessary for the Contract business. Each project requires a total customization, reason for which it´s important for the specifier to count with solid and flexible suppliers.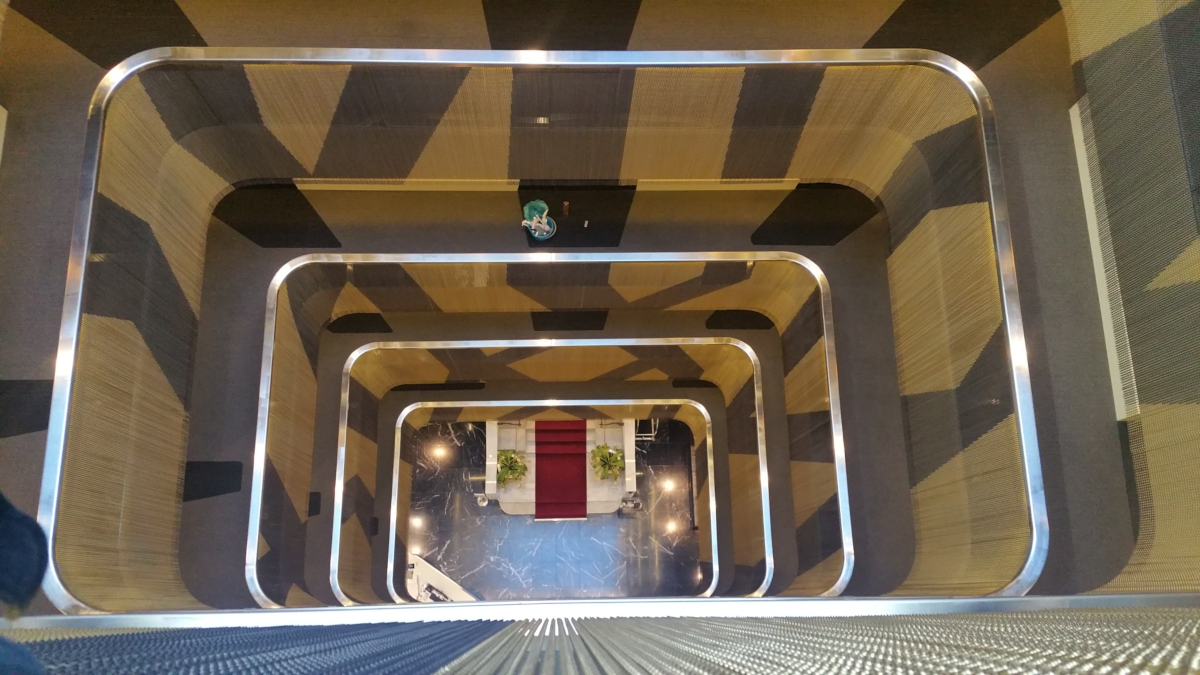 Kriskadecor´s product at the Vincci hotel
The interior designers have talked and exchanged relevant information about the market´s performance. The sensibility towards ecological subjects, fireproof fabrics for ¨hospitality¨ as so ¨made in Europe¨ products are some of the most relevant items that have been distinguished in the different conversations tackled during the week.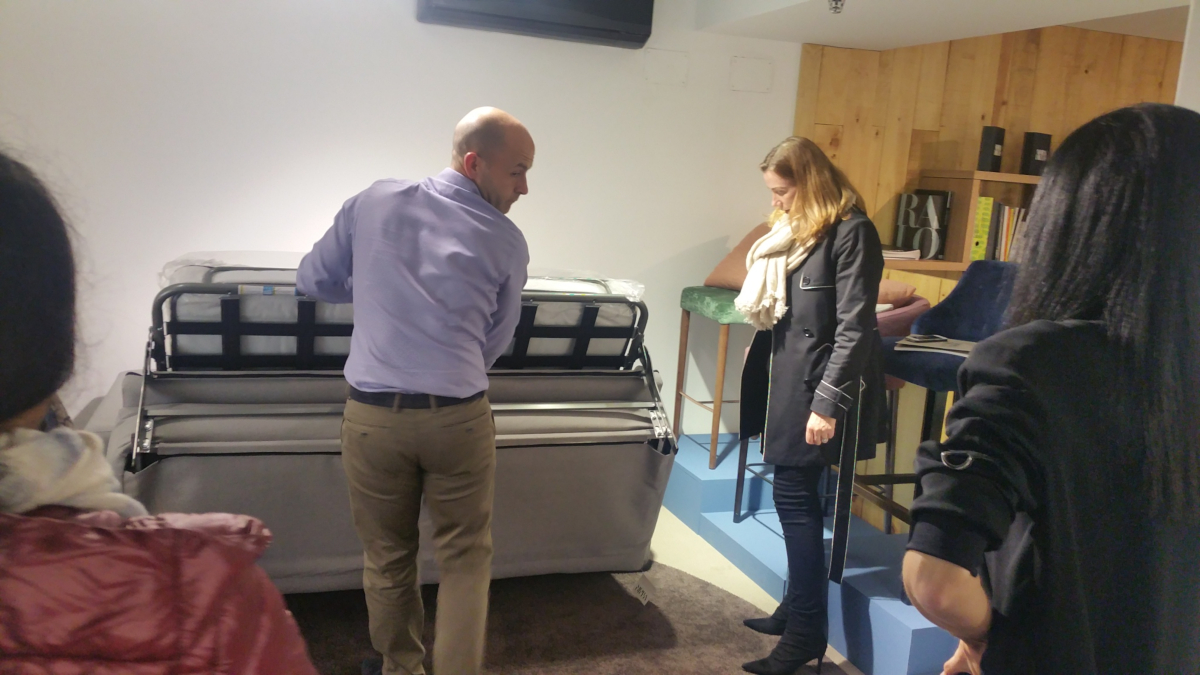 Moradillo in its show-room of Príncipe de Vergara, Madrid
The programme has combined the visit to show-rooms in main cities along with the visits to various factories.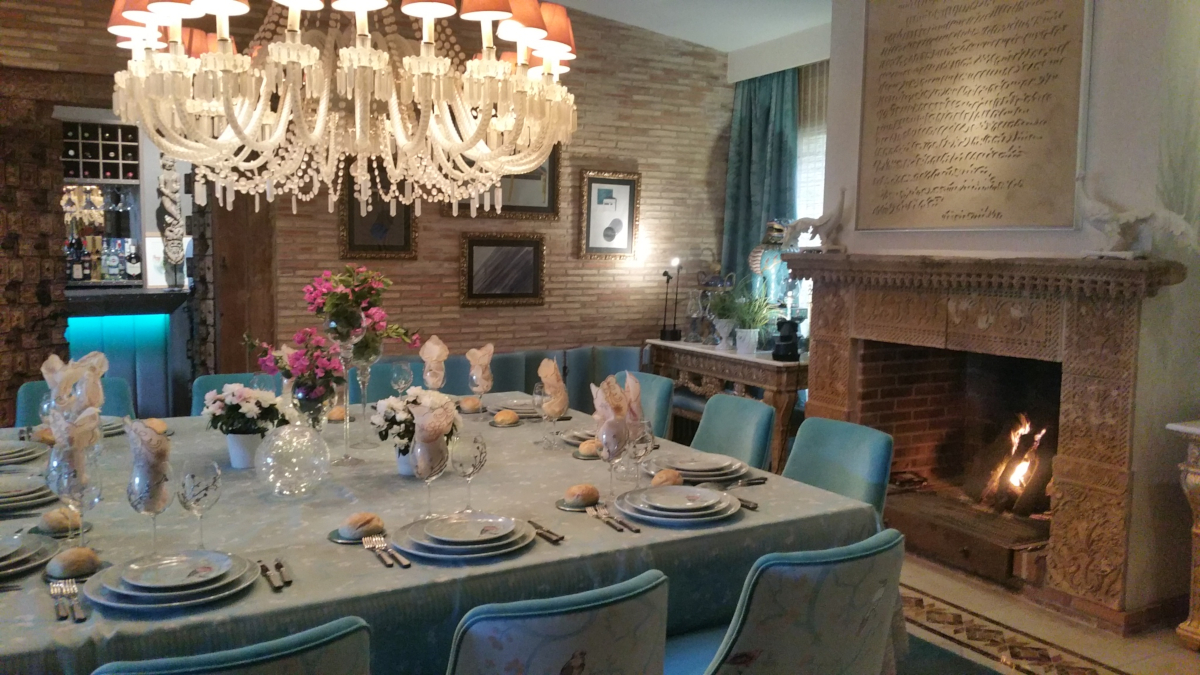 Colección Alexandra´s Show-room
The hospitality and professionalism displayed by each company and the backing of ANIEME in Madrid, Valencia and Barcelona has left an intense footprint among all the guests.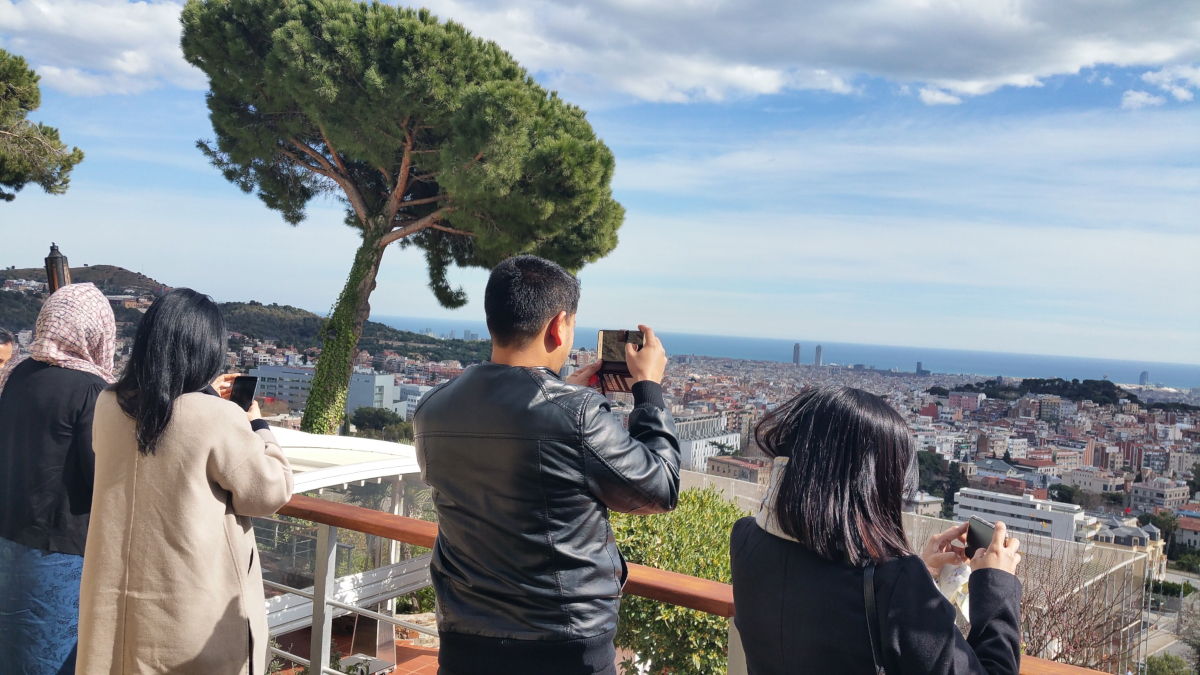 El Tibidabo in Barcelona and El Paseo de la Castellana in Madrid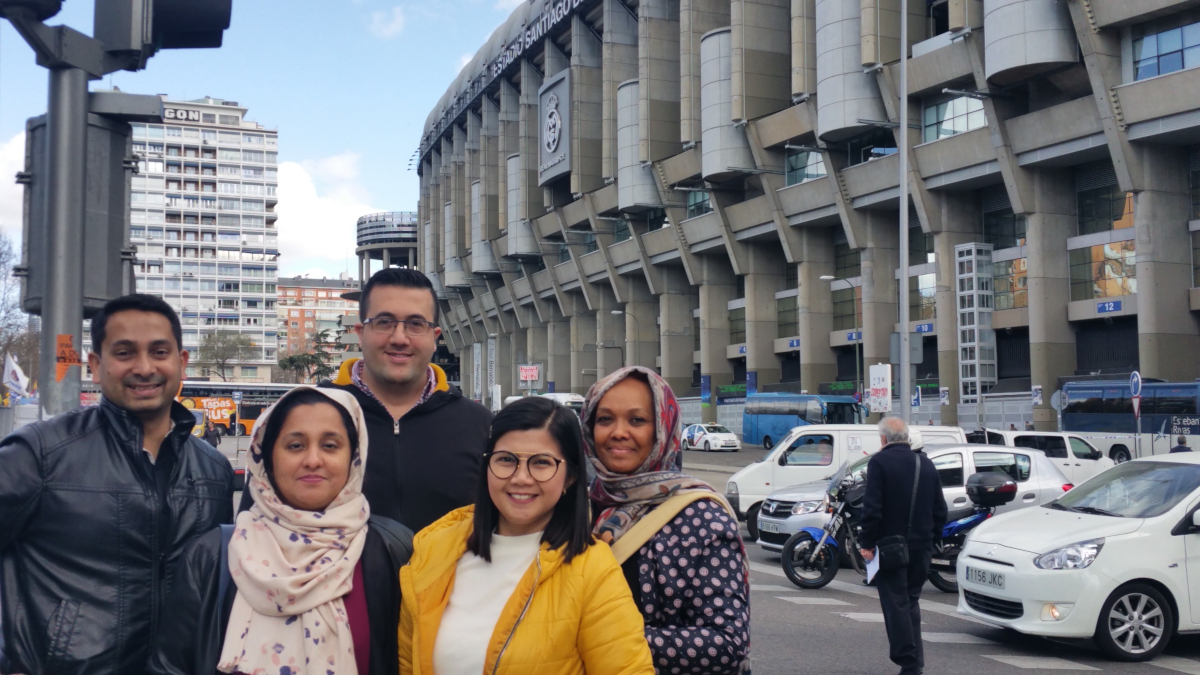 The Spanish companies that have been visited were: Moradillo, Mobboli, Viccarbe, Colección Alexandra, Casadesús and Kriskadecor.