Vips restaurant
Madrid, Spain
Typology:

Restaurants & Cafés
Since 2017, coinciding with the change of image, FAMA has helped in the opening and refurbishment of more than 90 stores of this franchise within the Spanish territory.
The design department actively collaborated with the Vips department, combining the experience of the 2 brands. In this way, it was possible to combine the needs of the FAMA team, providing solutions that would increase comfort and facilitate their construction and subsequent maintenance.
In this sense, different elements characteristic of the franchise were designed, such as: stools, benches, lecterns and various elements of furniture and decoration of the establishment.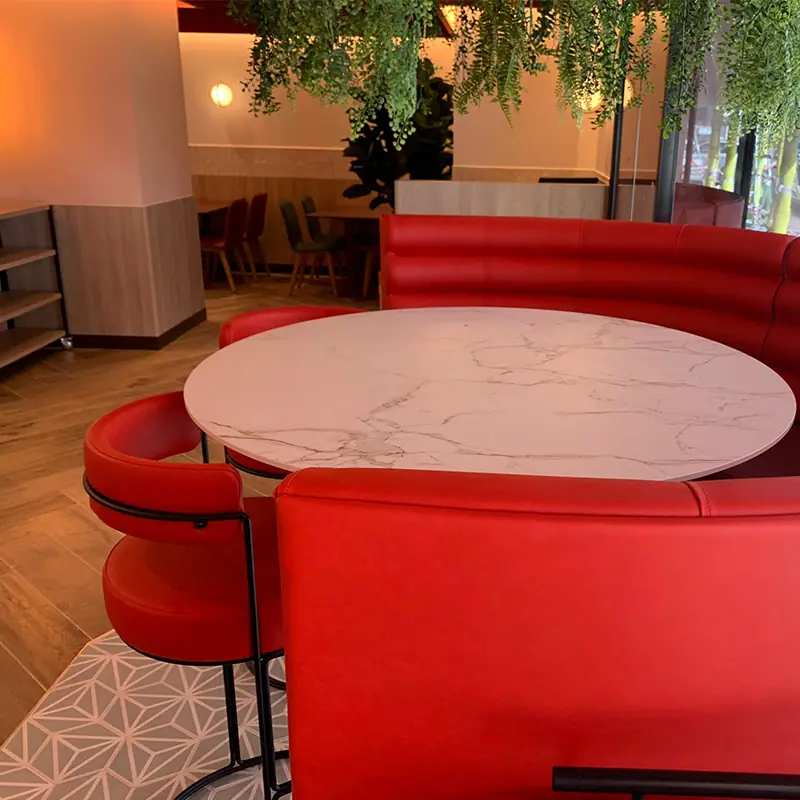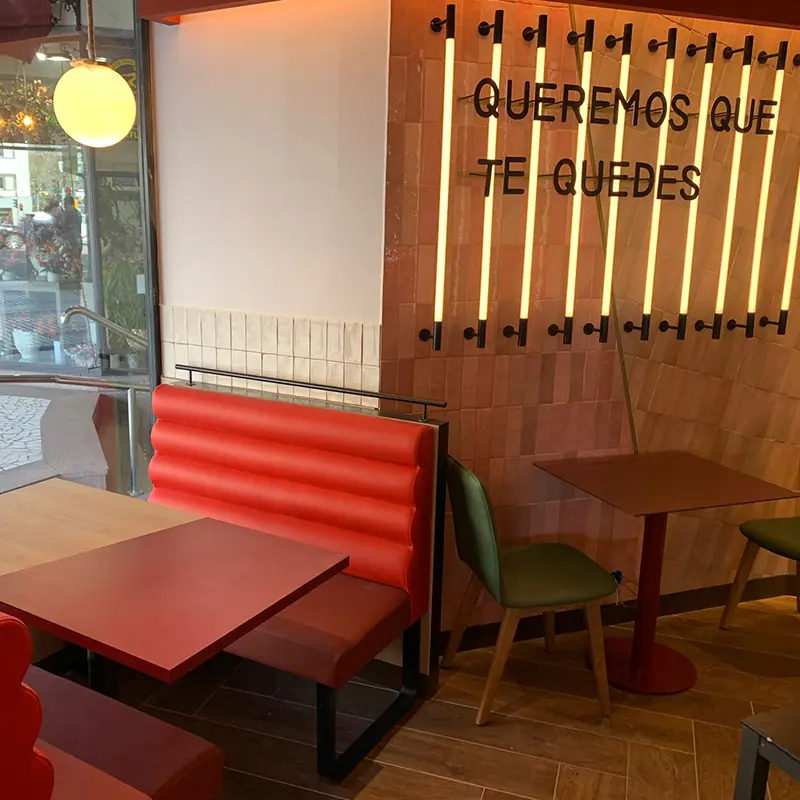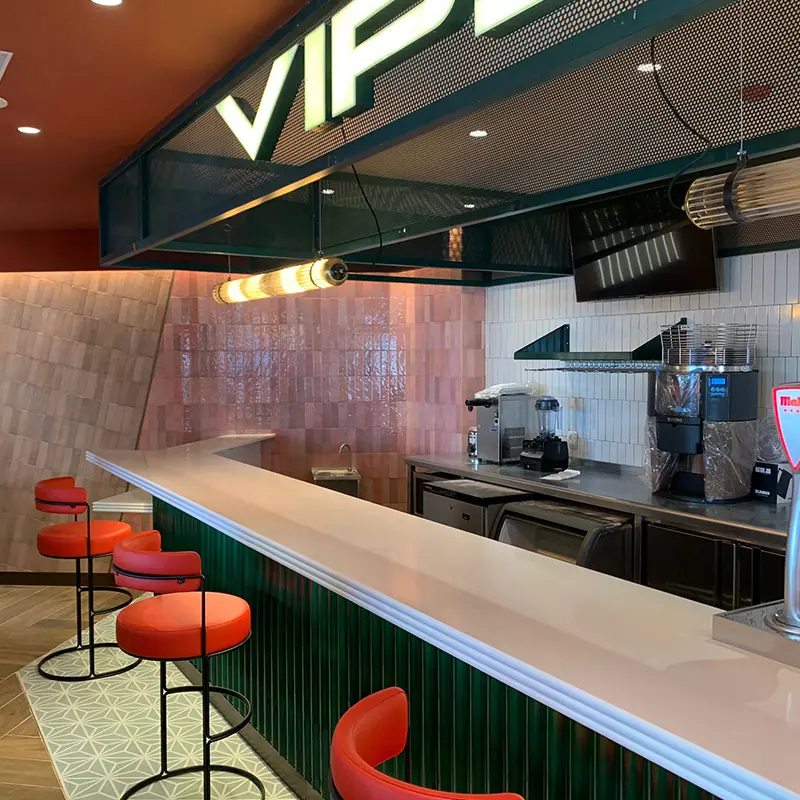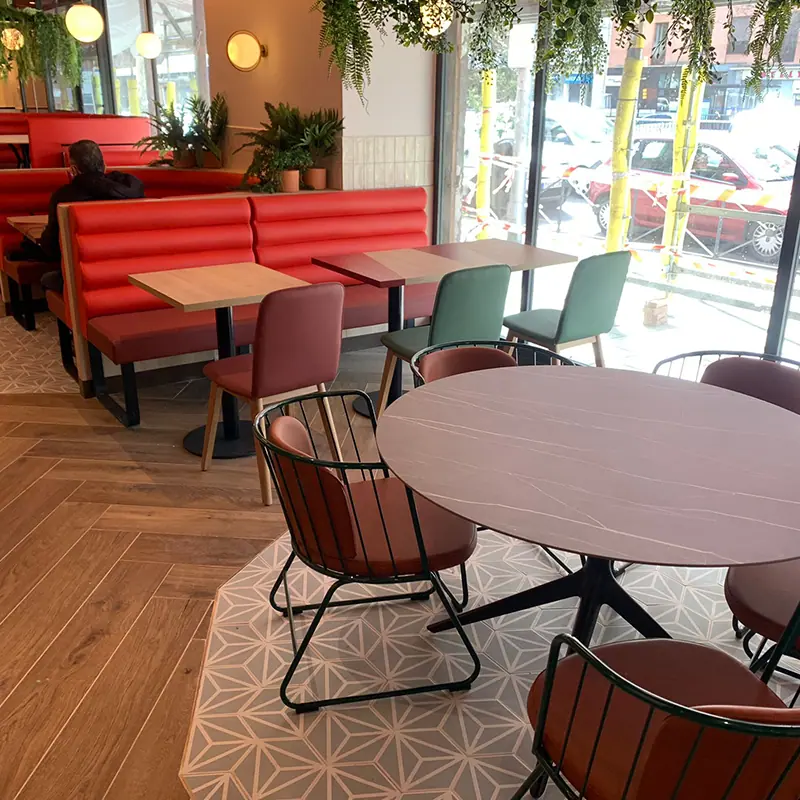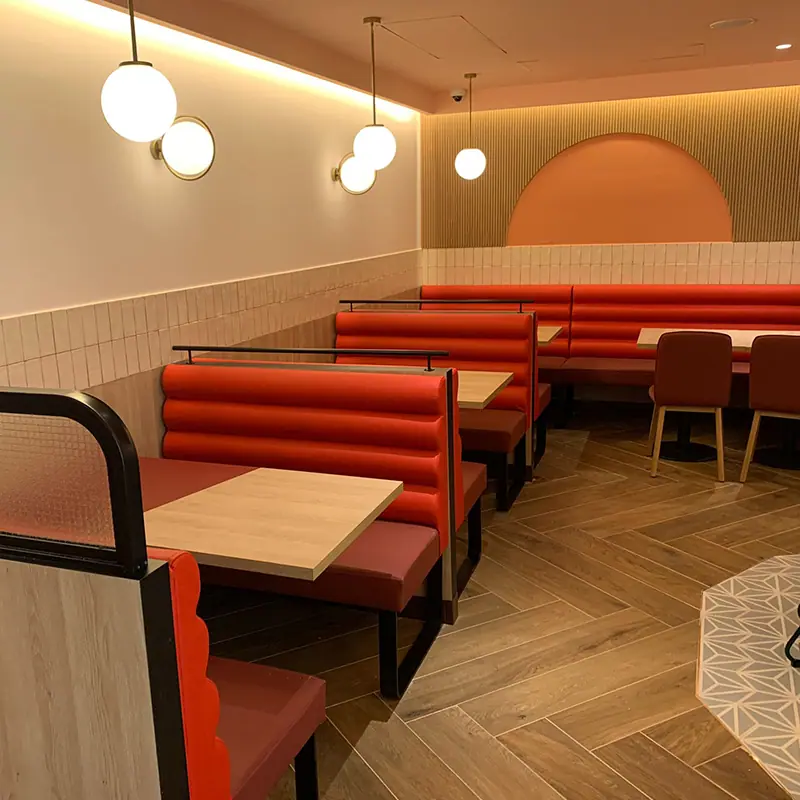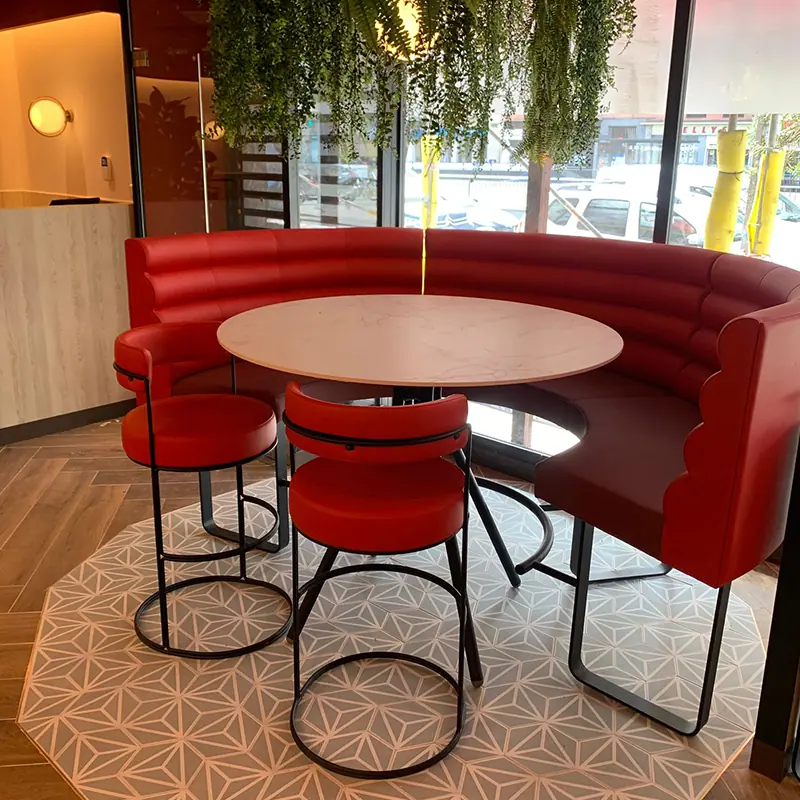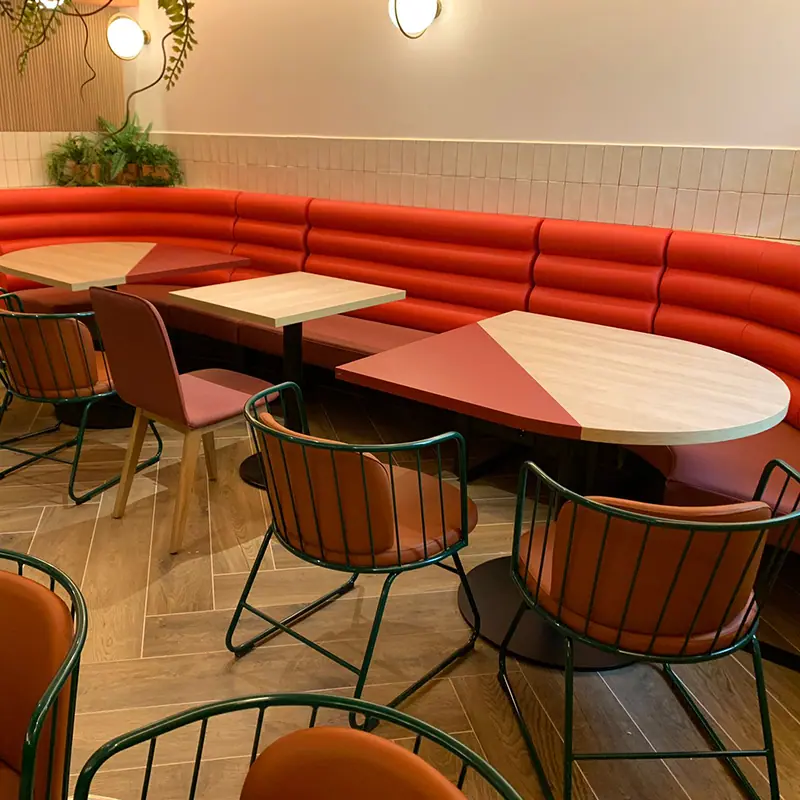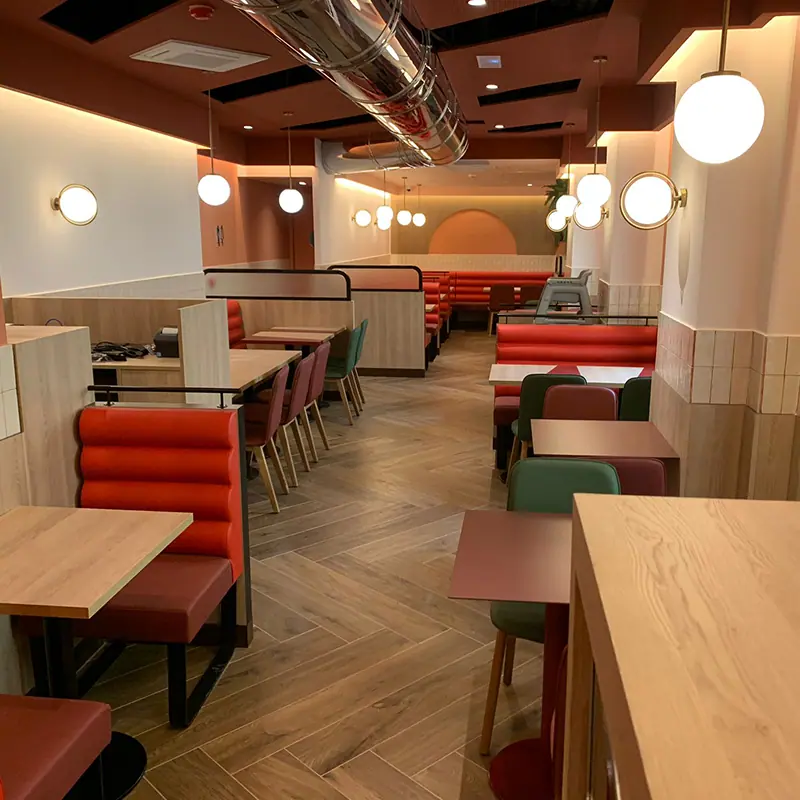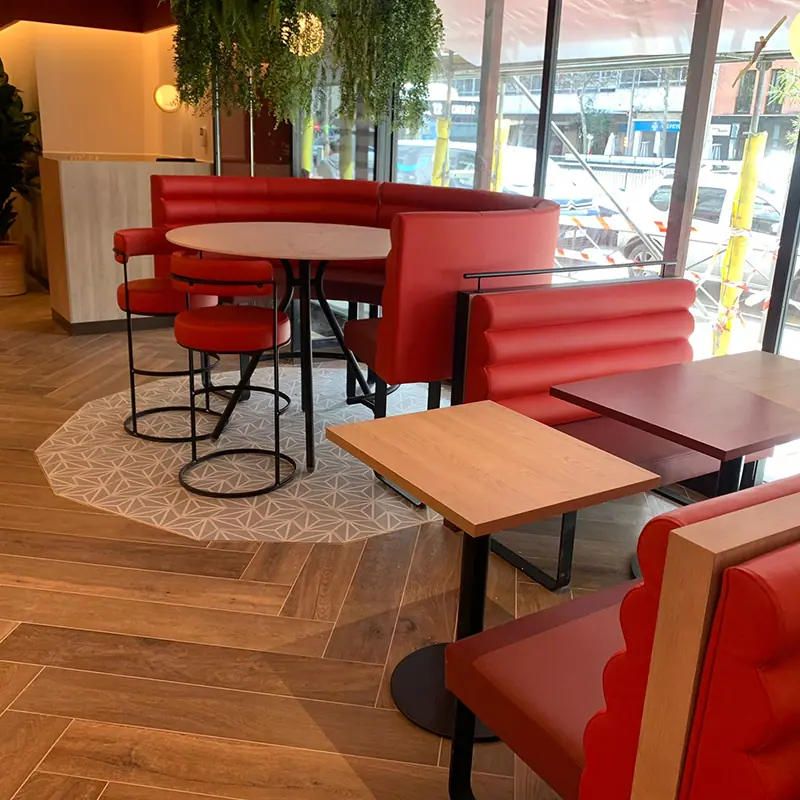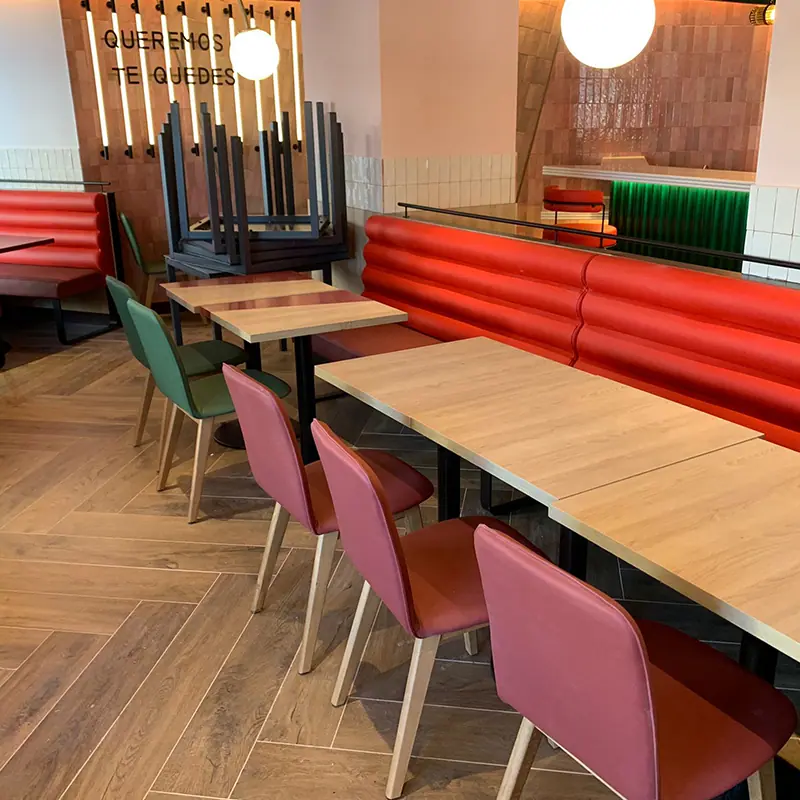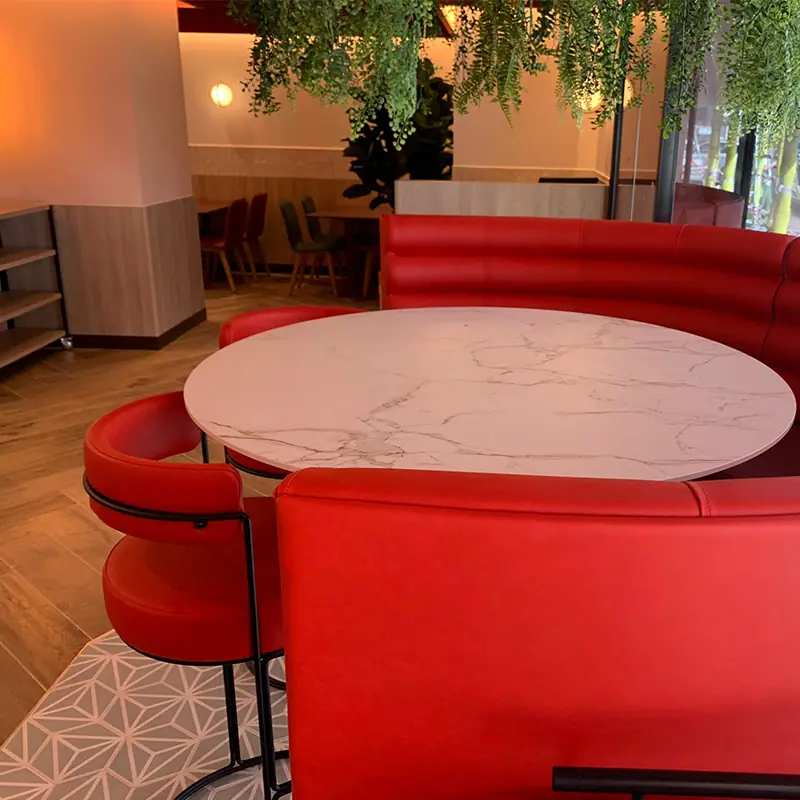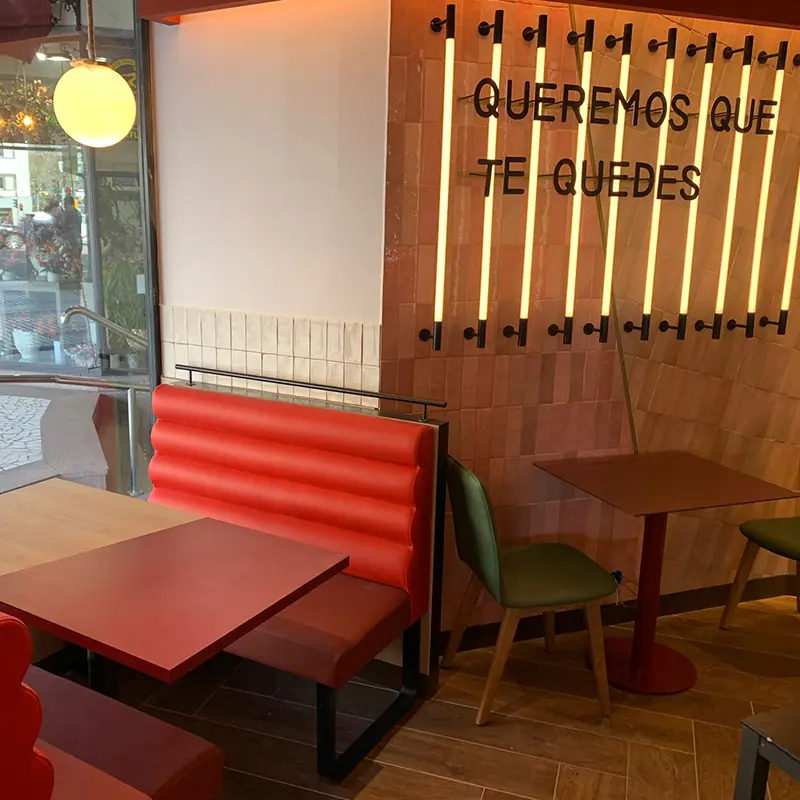 OTHER PROJECTS OF THE BRAND