A touch of Mediterranean class in the heart of London. EXPORMIM opens its first UK showroom in the ultra-fashionable Clerkenwell district
December 7 / 2022
Art, fashion, style. Clerkenwell is home to more creative businesses, interior designers, and architects than anywhere else on the planet. And it is right here, in the heart of the exciting London, where Spanish high-end indoor & outdoor furniture specialist EXPORMIM has inaugurated its first UK showroom.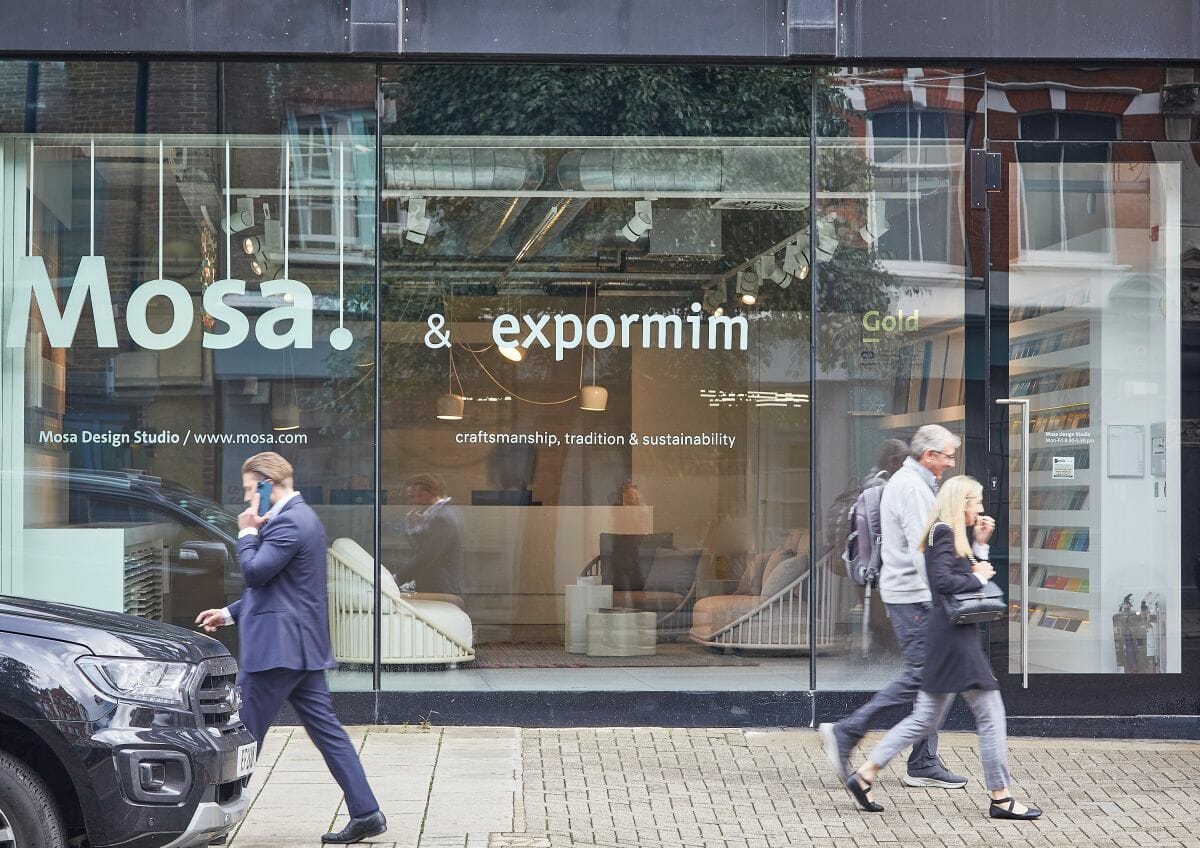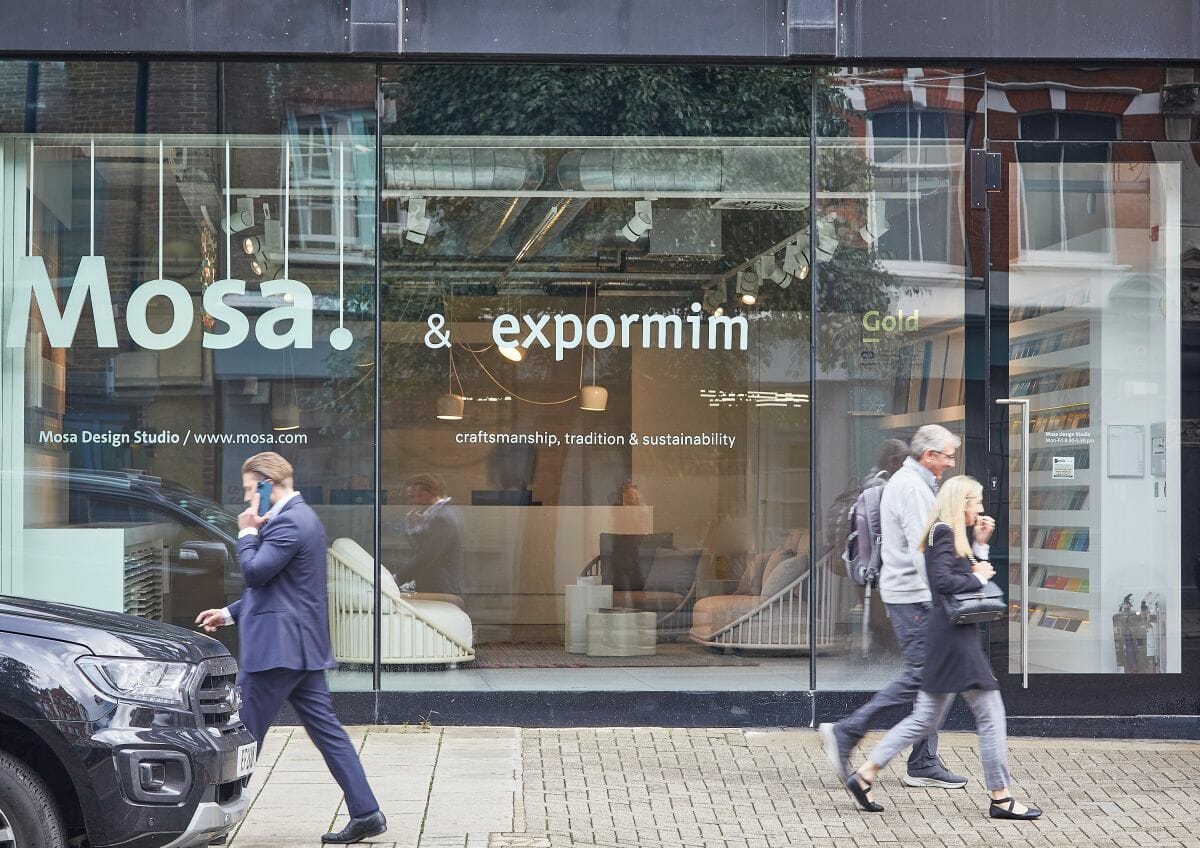 One of the most creative and vibrant districts in the British capital, the medieval central London district of Clerkenwell has been colonised by the best architecture studios and has attracted renowned design and fashion firms – from Arper to USM through Fredericia, Allermuir, Wilkhahn, Formica or Bisley.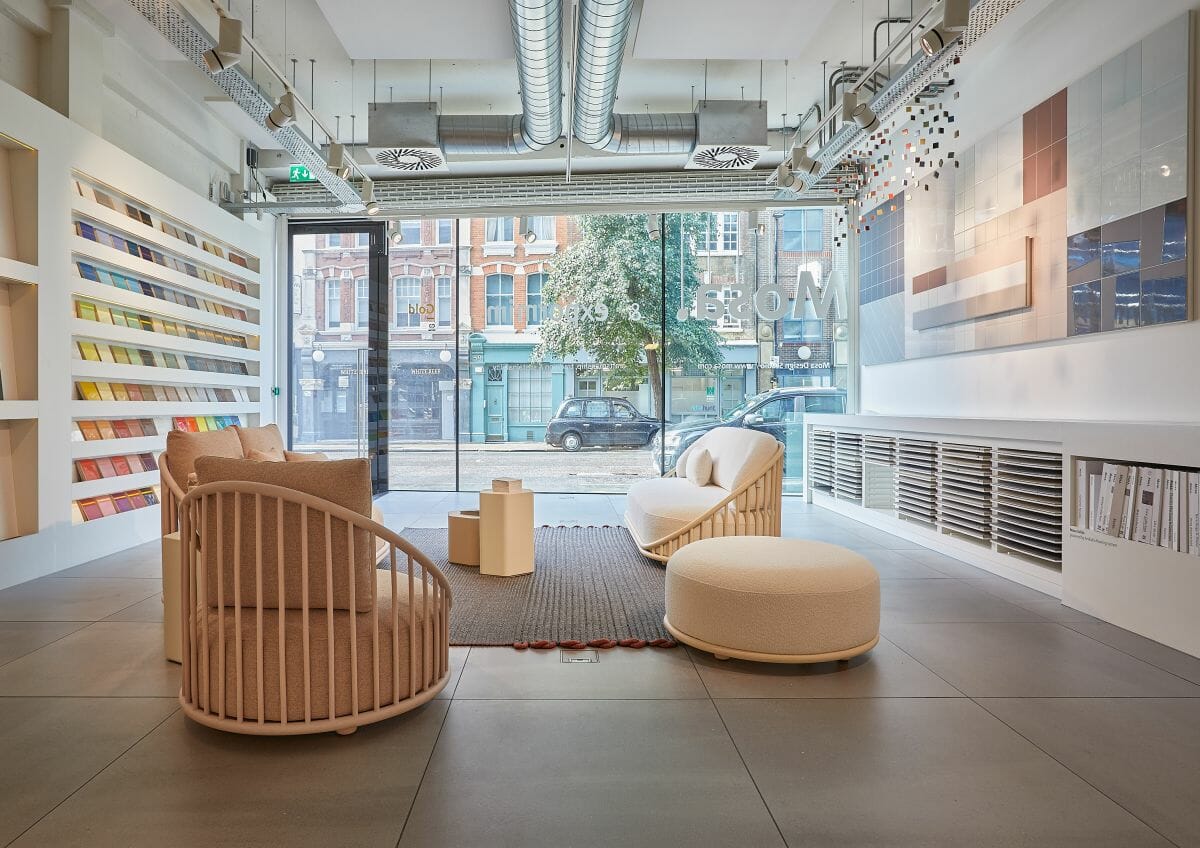 Opened in partnership with MOSA, a Dutch ceramic tile brand, the large space, which occupies the entire ground floor of Grant House (St. John Street, 56-60), is a hotbed of décor ideas and project solutions for the extensive London design community.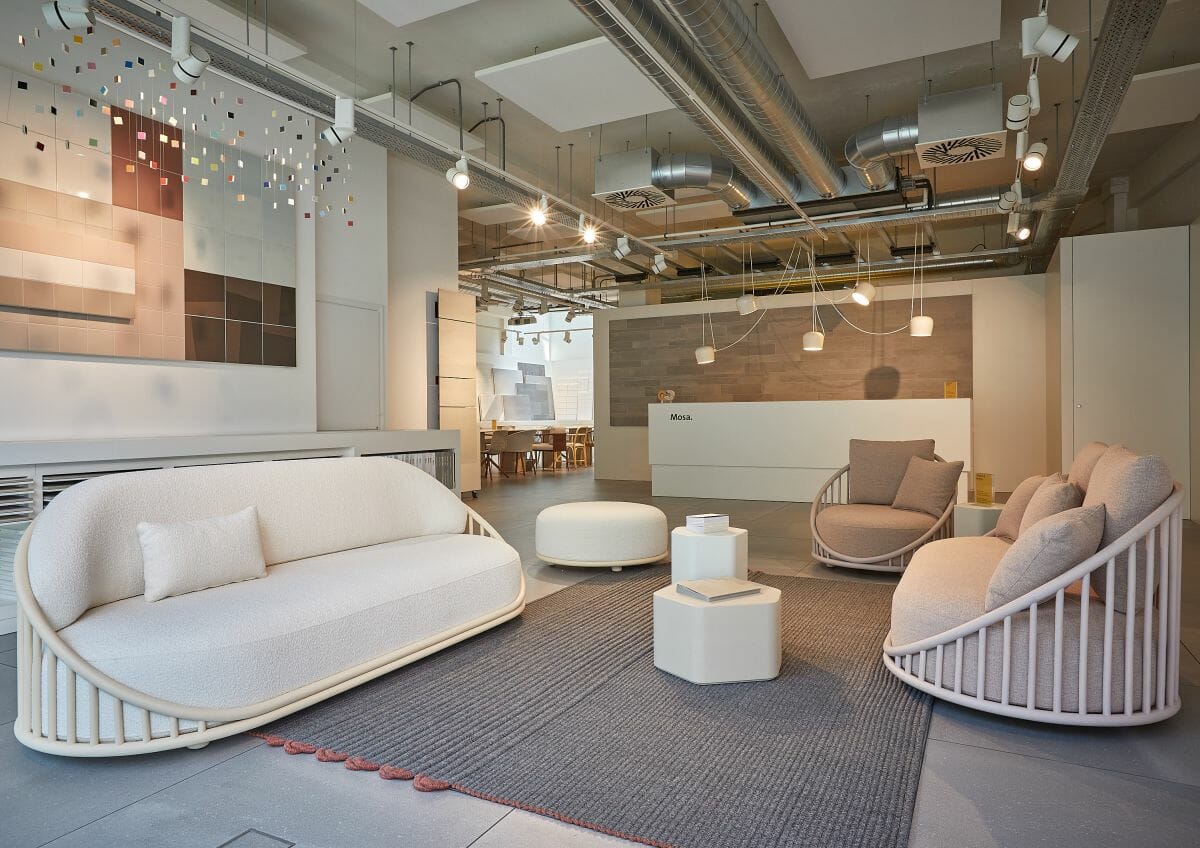 Featuring a rigorous contemporary architecture, the showroom is an ideal place in which to display EXPORMIM's most iconic furniture pieces for indoor and outdoor spaces, created by internationally acclaimed designers like Norm Architects, Lievore Altherr Molina, Jaime Hayon, Oscar Tusquets or MUT Design.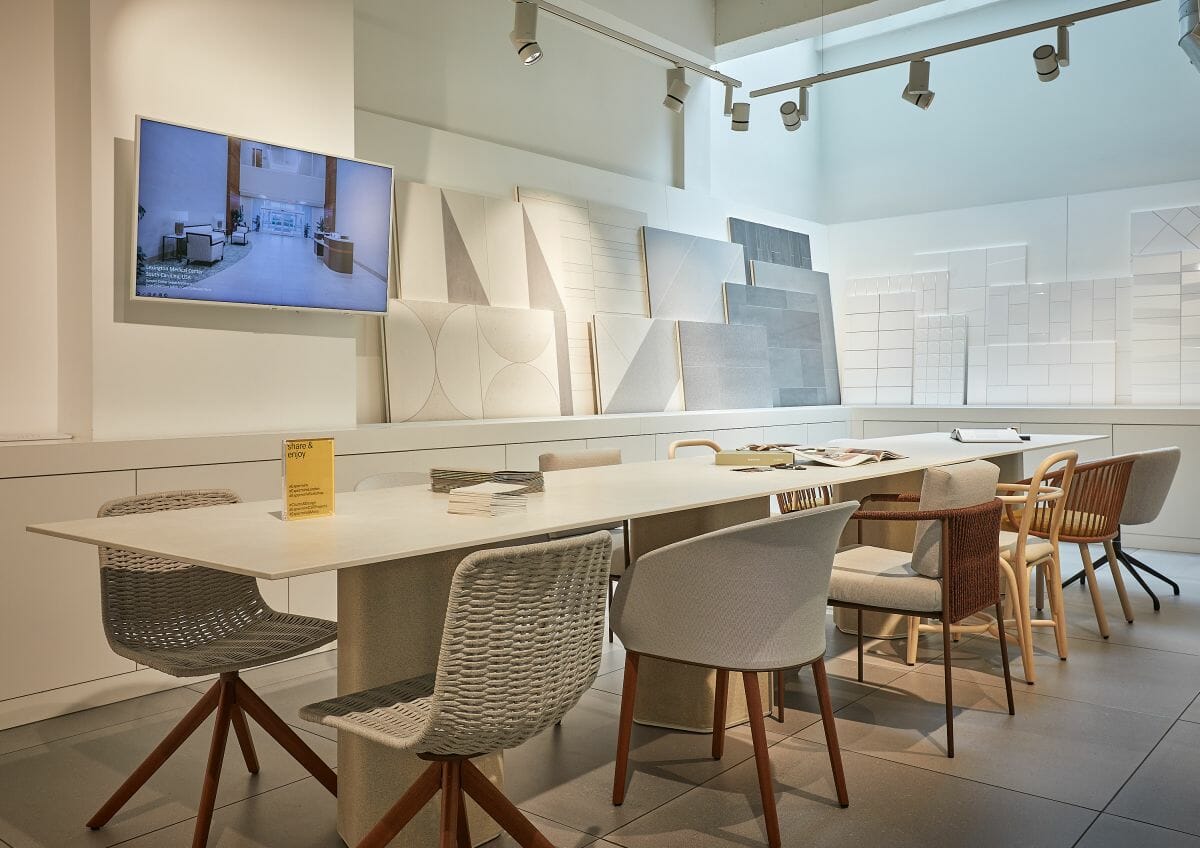 A family-run business, already in its third generation, EXPORMIM started life in 1960 manufacturing wicker products, as the conflation of its name indicates – "exportadora", meaning exporter, and "mimbre", which is wicker. Since then, the company has evolved shifting towards the production of beautifully handcrafted products that perfectly blends tradition and innovation and stand out for their unique contemporary sensibility.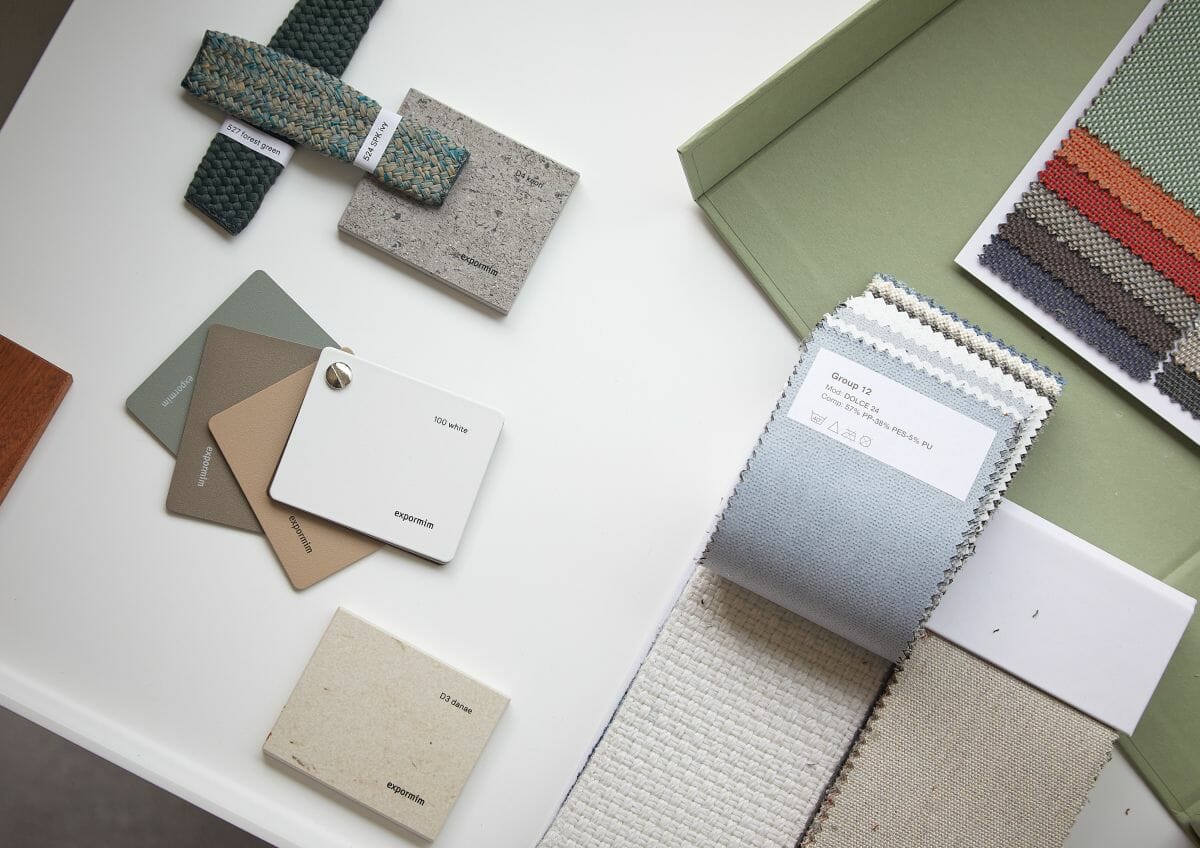 With the new showroom Londoners will be given the possibility to have a first-hand look at the very best of EXPORMIM and MOSA's production and experience the warmth and authenticity of the Mediterranean lifestyle through the amazing indoor and outdoor collections of the Spanish brand.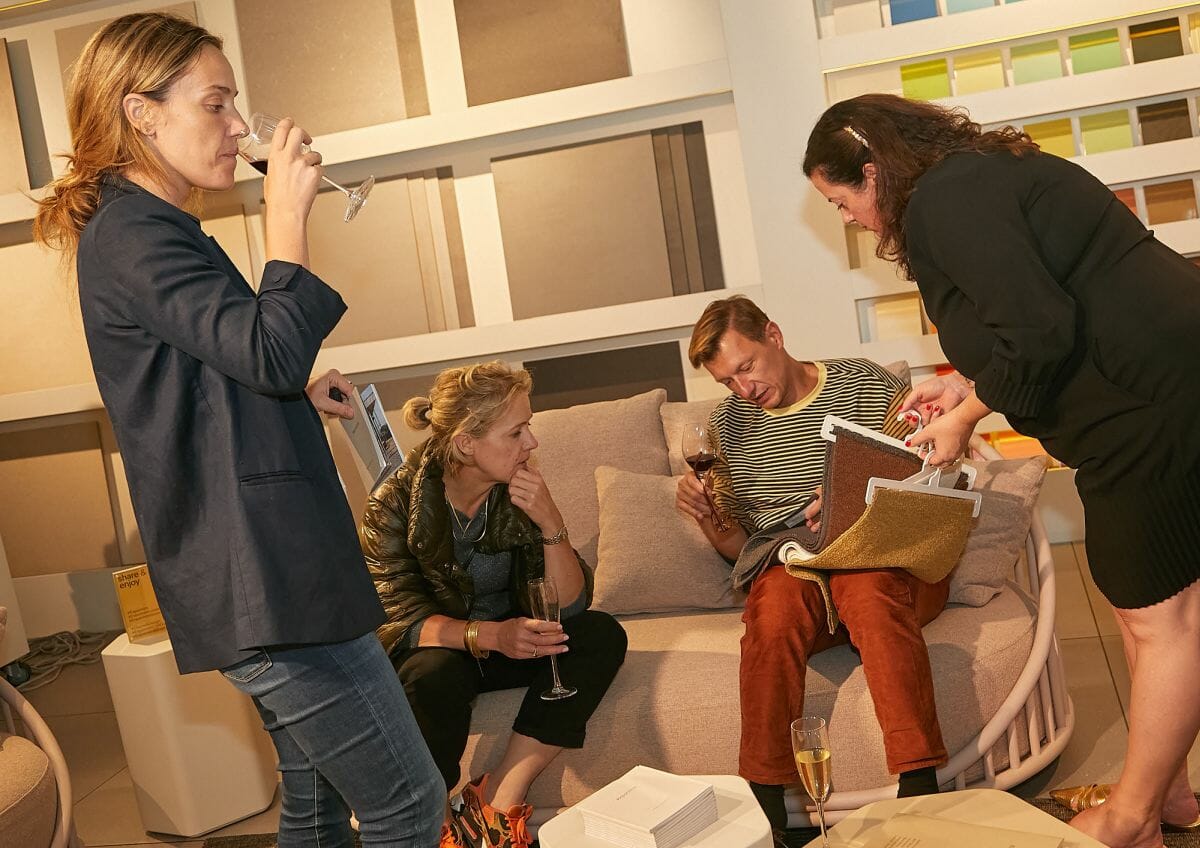 Come and let them to tell you a story that started more than 62 years ago!
Expormim & Mosa
56-60 St. John Street Grant House
EC1M 4HG, London
Opening hours:
Monday – Friday
9am – 5pm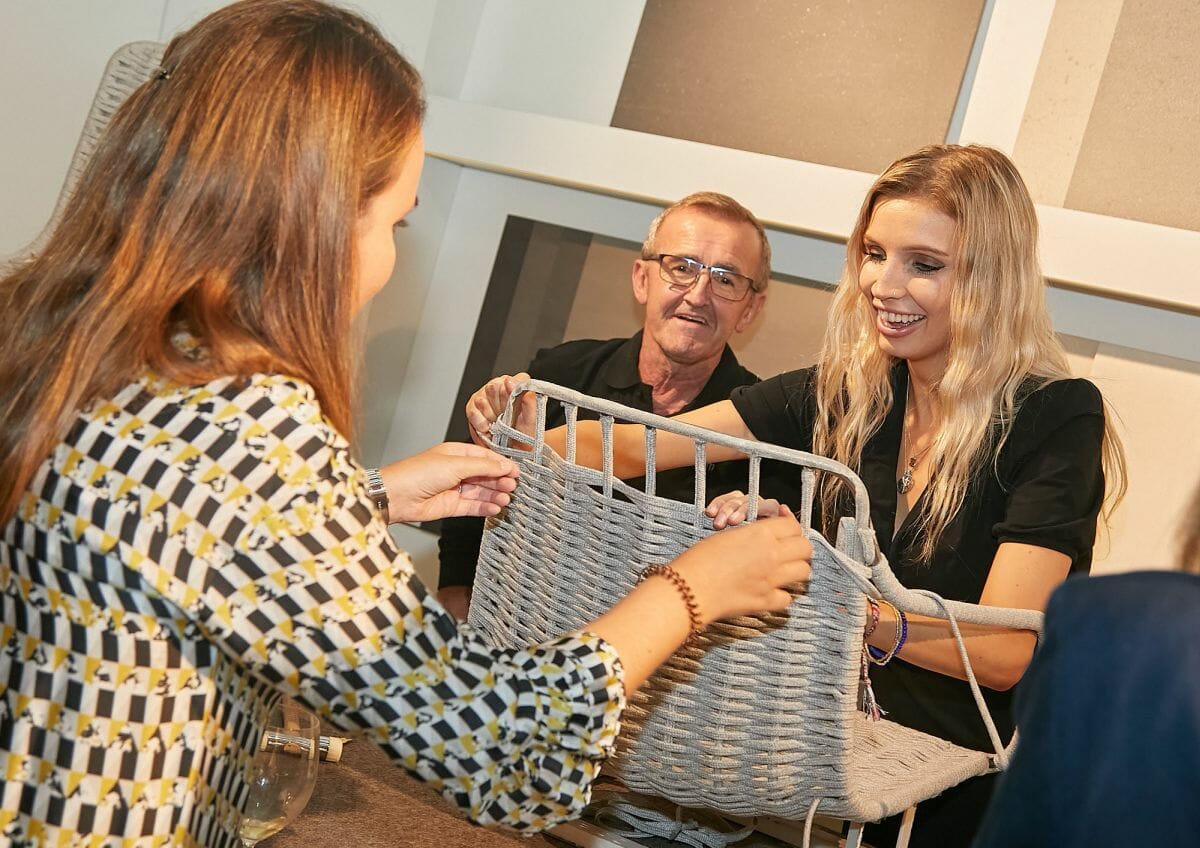 Photo credits: Enzo Cerri