Focus on Spain's design: interview to Ramon Esteve
May 30 / 2014
Enthusiast of arts and technology, of creative ideas, curious and always attentive to details, the Valencia-based Ramón Esteve (Valencia, 1964) has realized a wide variety of architectural projects: industrial and office buildings, public and educational premises, health centres, private houses, a church… We have asked him about his work and his personal vision of design & architecture. Check it out…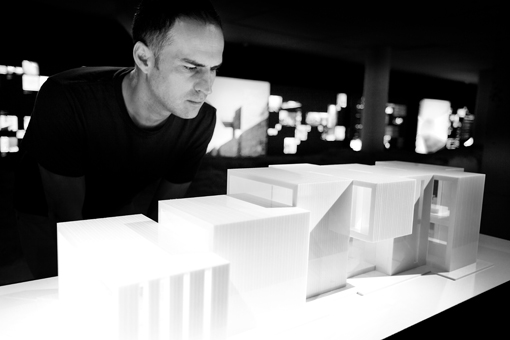 His activity in the design field, originated mostly as a natural development of the architectural projects, has led to a fruitful collaboration with brands such as VONDOM, GANDÍA BLASCO, JOQUER, INCLASS and VIBIA. Professor at the Architecture School of the Valencia Polytechnic University (UPV), he is also guest lecturer and collaborator in architecture & design workshops in Spain and abroad. He has won many awards and accolades during his career. These include success at the European Hotel Design Awards in 2011 and a DELTA Award also in 2011.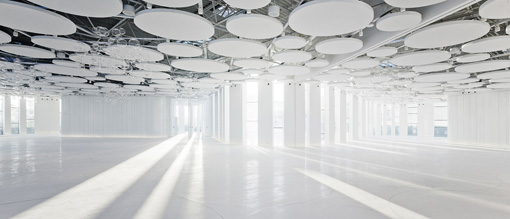 Tell us a little bit about yourself and your work…
I guess that my projects are as an extension of my personality, they talk of me. In other words, there is no other way to define an architect than through his own works. This is a vocational profession; the fusion of life & work is therefore total.

Can you tell us about your design philosophy? Can you define your style?
The word style refers to the existence of a code or a formulation that is constantly repeating. The concept of style itself implies a lack of creativity. In my case, projects come out of an idea and from the convergence of all elements that will be part of the project. We can say that my approach is a "no-code-style". Nevertheless, continuity elements are a constant in my works but refer mainly to my attitude toward new tasks. In this way, each project is a new formulation, unique in its genre and with its own distinctive character.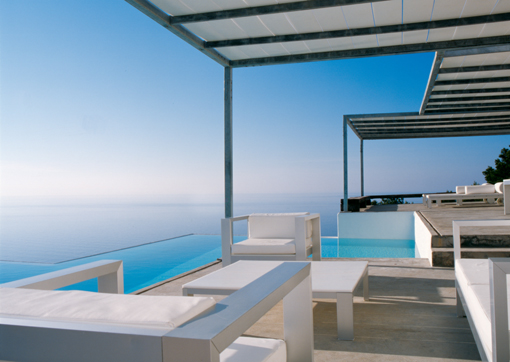 Where do you find inspirations?
In architecture, as in other creative activities, authors shape his own concerns. The work, or at least its essential parts, is always the same but the form it shows in each context changes as life and circumstances do. Personally, I am fascinated by the fact that at every moment I can discover new things and possibilities.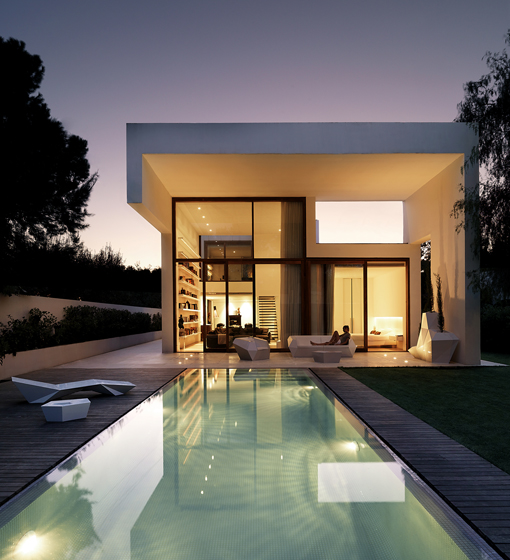 The Spanish design industry is becoming increasingly known for turning simple objects into playful yet pragmatic shapes suitable for any environment. In your opinion, how does the new Spanish design differentiate itself in the crowded contemporary furniture market?
As I see it, it's difficult to synthesise the keys of Spanish design as you can do with the Scandinavian design where references to the Nordic tradition are more evident. With roots deep in the Western contemporary tradition, Spain's design has strived to connect strongly with users. The emotional appeal plays a main role, while Spaniards' spontaneity conveys to a greater or lesser extent in the playful aspect of objects.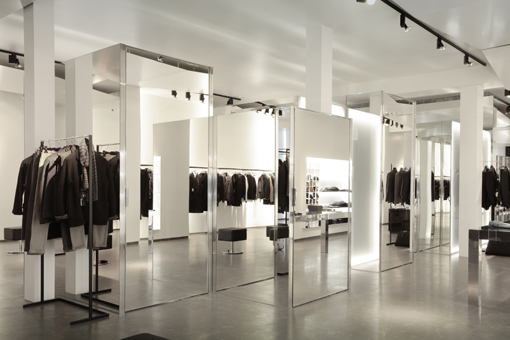 Is there any feature in your work that can be related to the Spanish or Mediterranean lifestyle?
Well, they say that my architecture has a strong Mediterranean character, and I agree. The point is that the Mediterranean is history and a constant reference to millenary cultures: Greece, Rome and then the Renaissance, the Enlightenment…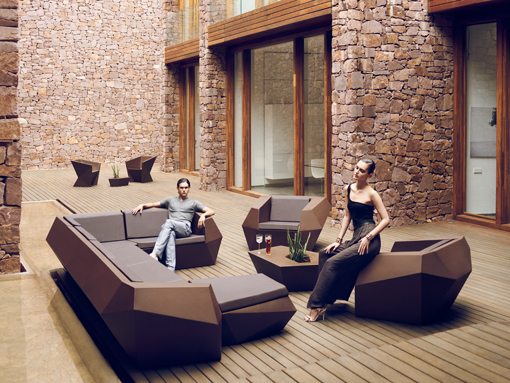 These form part of my cultural background and although I travel a lot it's here, in the Mediterranean, where I draw inspirations for my projects. I always try to establish a connection between place and project. Of course, when I play at home I instill in my designs and projects the emotional bond I have with my places and origins.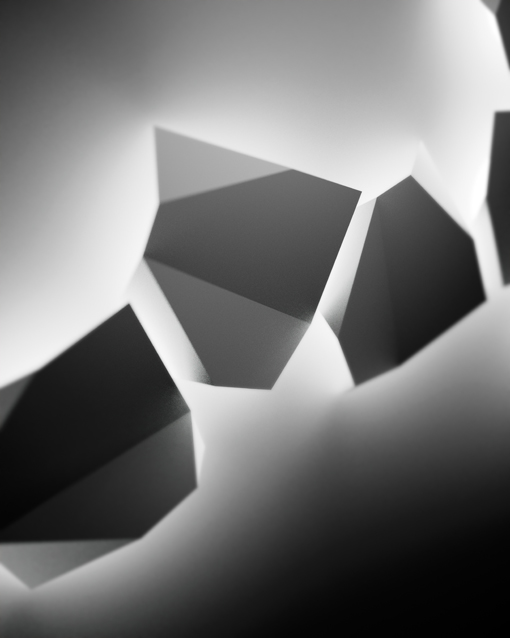 More info: www.ramonesteve.com