Furniture from Spain, a growing presence at Esprit Meuble 2015 in Paris
December 2 / 2015
ESPRIT MEUBLE is the next event for Mueble de España, which will conclude its participation in not-to-be-missed trade fairs of the furnishing industry just in France, the first market for Spanish products. At the forthcoming edition, that will be held at Paris Porte de Versailles on December 5 to 8, a conspicuous number of Spanish companies will be displaying their latest proposals for the modern home. Find out more…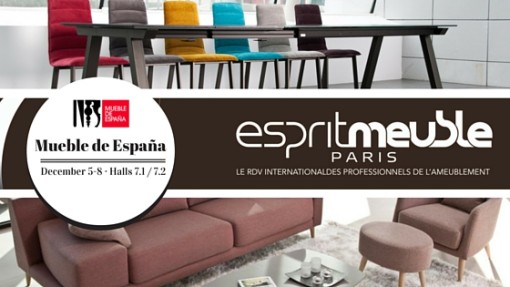 With a share of 25% of Spanish furniture exports, France has confirmed itself as a main client for Spanish companies. Moreover, our neighbouring country's purchases of Spanish products are on the rise, with exports registering a significant growth by 8% in the period January to September 2015.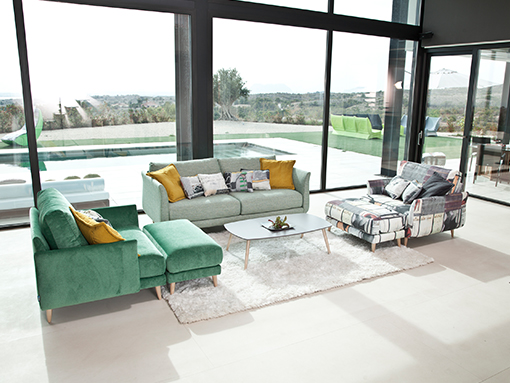 The increasing number of Spanish exhibitors at the Esprit Meuble, all of them with a well-established distribution network in the French market, is just the result of this positive trend.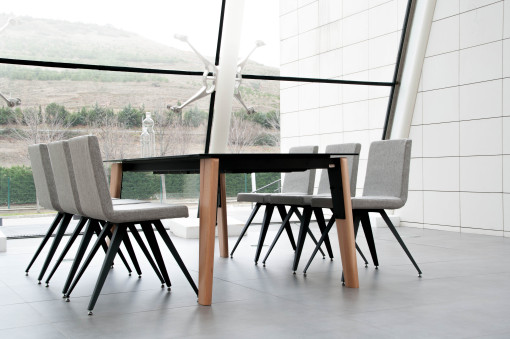 MOBLIBERICA, FAMA SOFAS, TAPIZADOS PEDRO ORTIZ, ECUS SLEEP, DISCALSA, TAPIZADOS ACOMODEL, GRUPO SEYS, ESTUDIO ANGELES, MARCKERICK, GAMAMOBEL, GLICERIO CHAVES, DIVANI STAR and VIMENS are the brands of Mueble de España that will exhibit their attractive and innovative proposals for bedrooms and living & dining rooms in halls 7.1 and 7.2. They are part of a more extensive exhibition offer that includes 300 manufacturers coming from France, Italy, Germany and Spain mainly.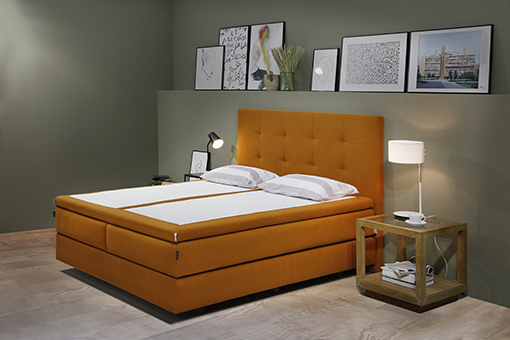 Now in its 4th edition, ESPRIT MEUBLE represents an innovative event that brings together production and distribution, offering a unique platform to anticipate future trends and discover what's new and hot on the market.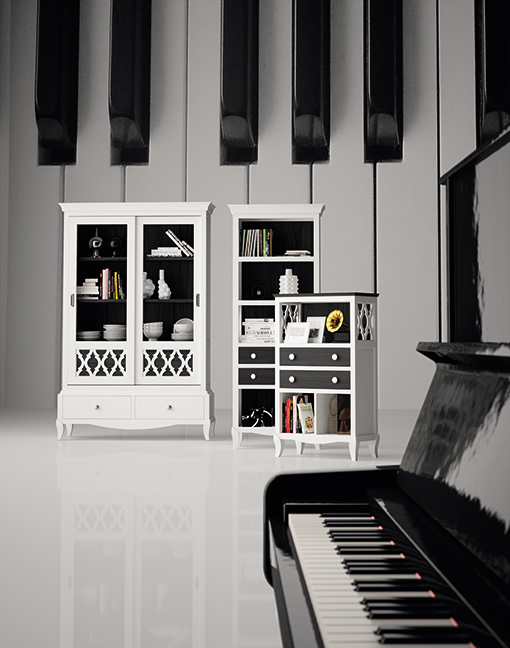 This way, professionals can access rapidly to a centralized offer that includes all types of home furniture (rest equipment, tables and chairs, sofas, dining & living rooms, bedrooms, innovative materials & technologies etc.), taking immediate advantage of all the opportunities of the market.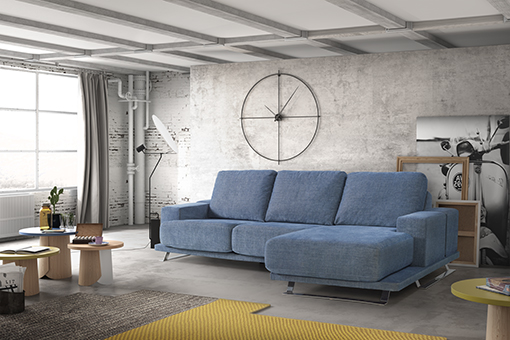 Rendez-vous à Paris donc, on December 5 to 8. MUEBLE DE ESPAÑA will be there!