The 2023 edition of the Salone del Mobile Milano, held at Rho Fiera Milano show pole, was a resounding success, showcasing the best of the design industry. With over 2,000 exhibiting brands, 37 countries represented, and 550 talented young designers from 31 countries, it truly represented a global celebration of creativity.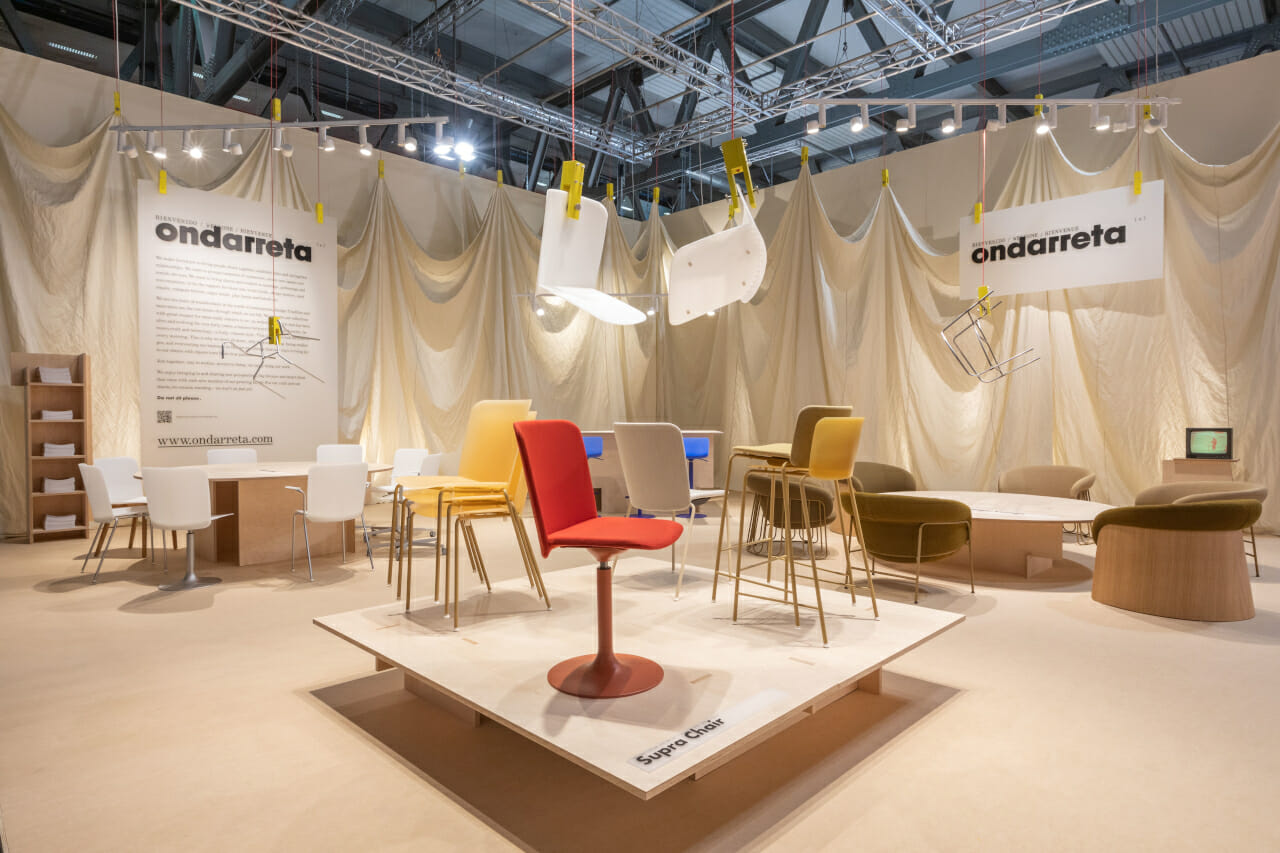 A testament to its international appeal, the event attracted a remarkable 307,418 registered visitors, a 15% increase from the previous year. Of these visitors, 65% were buyers and industry professionals from 181 different countries. Notably, China reclaimed its position as the top visiting country after Italy, followed closely by Germany, France, the United States, Spain, Brazil, and India.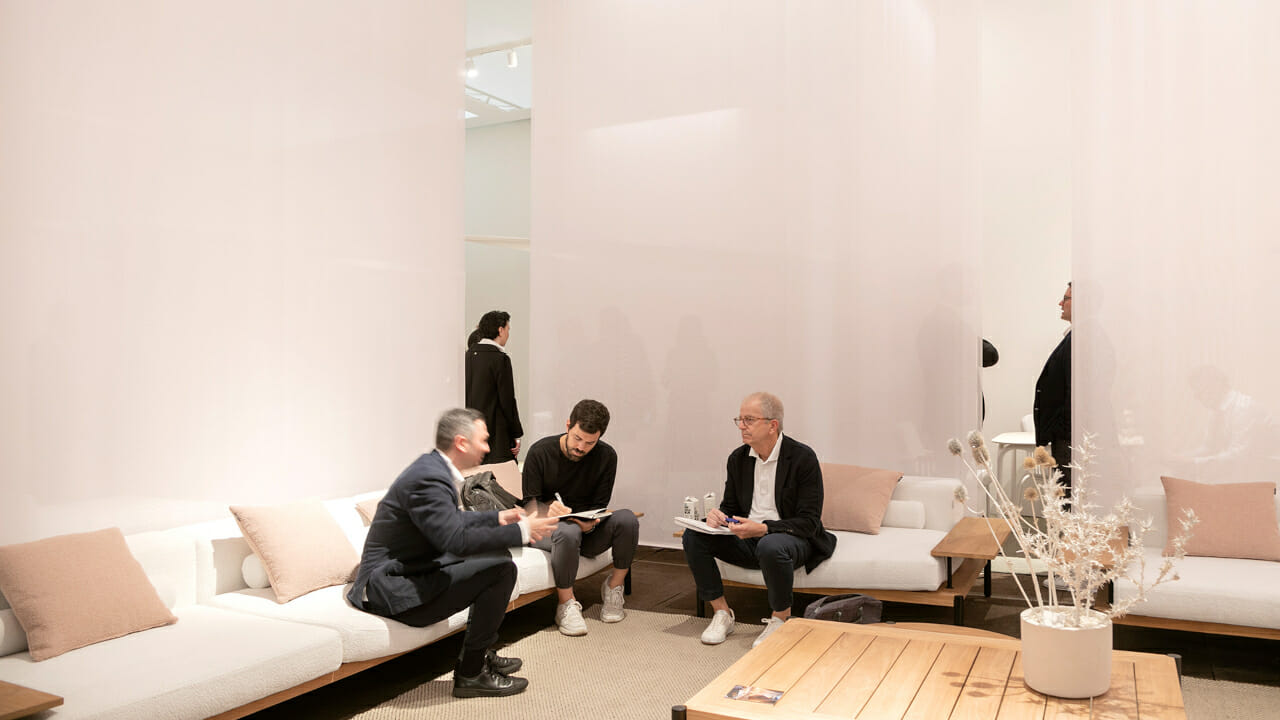 This year, a significant number of Spanish leading brands joined forces to showcase new sustainable and highly innovative designs, creating in their stands cross-disciplinary experiences that merged the worlds of design and fashion.
It was a sensory feast of textures, colours, and forms that ignited senses and sparked creativity. From the gentle caress of meticulously handcrafted furniture to the charming avant-garde furnishing solutions, every design evoked a unique emotion, leaving us in a state of awe and wonder. Here we present to you a concise yet impactful report on the prevailing trends and standout products from Spain's leading furniture brands exhibiting in Milan.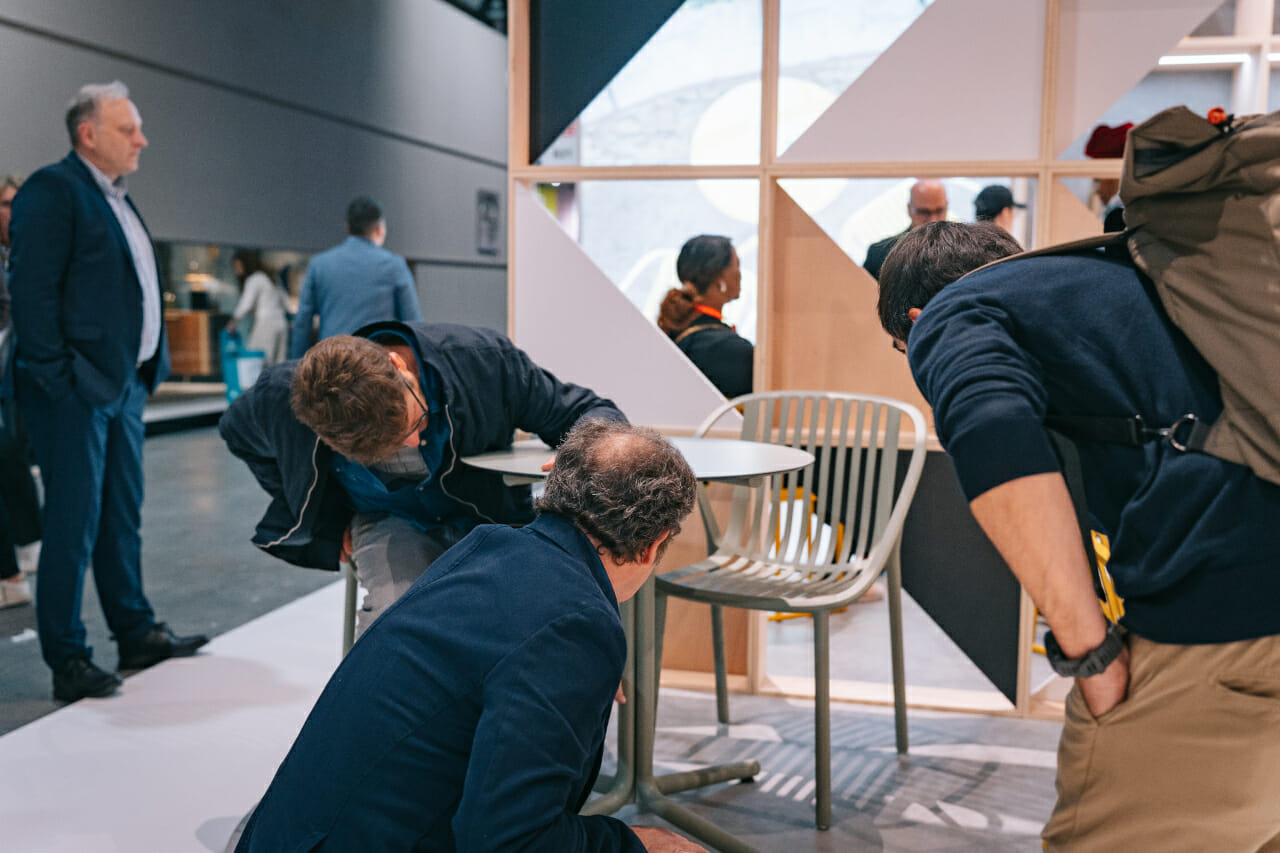 Sustainability above all: Spain at the forefront of Green Revolution
At the 61st edition of the Milan Salone, sustainability took centre stage, focusing on themes such as reuse, circularity, and virtuous practices. Designers showcased their commitment to environmental responsibility, incorporating sustainable materials and innovative production techniques.
Spanish brands have embraced the sustainability trend with fervour integrating sustainable materials, eco-friendly production processes, and innovative circularity practices into their offerings. A noteworthy example is GANDIABLASCO's latest collection,