Maison & Objet 2015: Coleccion Alexandra
January 20 / 2015
Contemporary and eclectic by definition, extremely refined and attractive, COLECCION ALEXANDRA is back to the Scènes d'Intérieur hall with new launches of luxe contemporary and classic furniture that add glam and personality to the most exclusive spaces. Let's have a preview…
Hall 7 Scènes d'Intérieur – Stand E67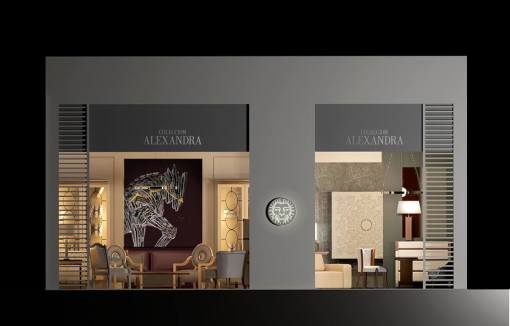 Colección Alexandra produces over 2,000 handcrafted contemporary & classic designs encompassing furniture, bathrooms,lighting, rugs, wall coverings, fabrics and accessories. At Maison & Objet 2015, the brand will showcase its first new 2015 collections: new items of the ATENEA collection and the brand new MASTER, BOSTON, DENVER and LAUREN lines.
Formerly introduced over 12 years ago, the ATENEA collection has been extended to include a full living and bedroom line that conveys all the classical essence of the brands.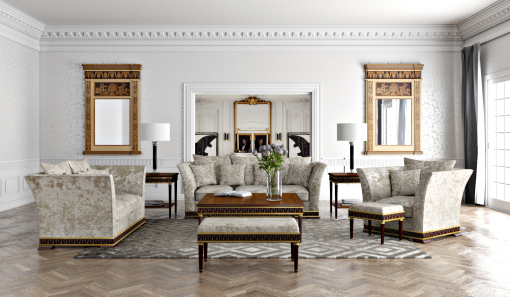 Featuring smart lines and top-quality materials, MASTER is really a master class of luxury home décor. It includes a full bedroom as well as spectacular dining room and office furniture.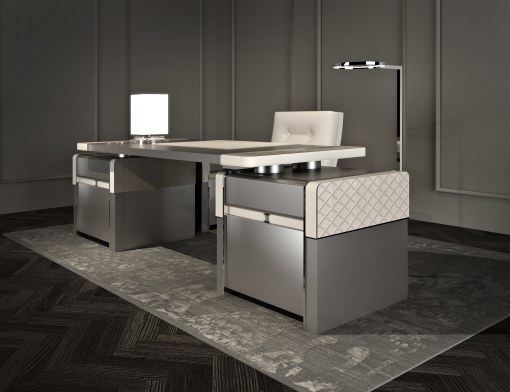 A special mention should be made of the exquisite details and finishes that offer the possibility to combine five different colours of crackle lacquers and engraved leathers.
The LAUREN collection is a new line of bedrooms, dining rooms and different other pieces, such as desks and cabinets. One of the highlights of LAUREN is the display cabinet, a piece that suits both formal and more relaxed ambiences. Doors feature oval-shaped decorations that add further interest breaking up the monotony of glass. Another outstanding piece –and the most original – is the asymmetrical desk that offers a rich combination of noble materials. Perfect to turn an office essential into the focal point of decoration…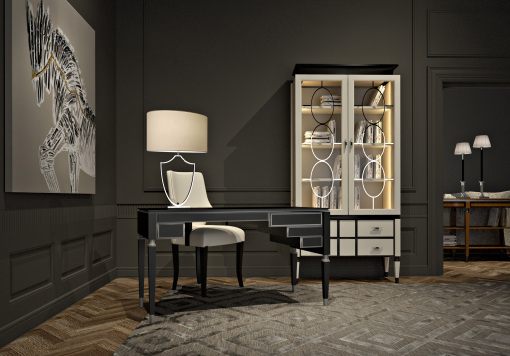 BOSTON is a sober, contemporary modular seating programme with possibility of electric mechanism of sofas' backrests. The collection is completed with a number of pieces, among them a cabinet and a sideboard, which combine cracked lacquer finishes with eco-leather frontal panels.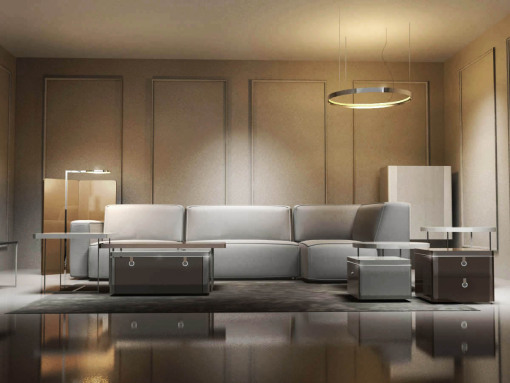 DENVER is a new collection of tables and occasional furniture. Light in appearance, tables feature iron bases and three different types of tops: marble, wood and eco-leather. The iron bases, which are available in 9 different colours of crackle lacquers, give the collection a contemporary edge and a slight industrial look.