New exhibition space in Ukraine for the Spanish brand SOHER
November 26 / 2013
Since its foundation in 1942, SOHER has specialized in manufacturing bronze clocks and decorative items as well as high-end furniture for unique, upscale interiors. The brand, which enjoys already a strong presence in the Eastern European markets, is now on showcase at the IRINA CELLINI showroom in one of the most exclusive shopping mall in Ukraine: the Library Mall in Dnepropetrovsk . Read more…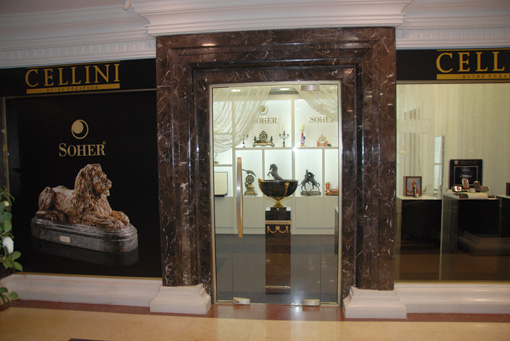 Over the years, SOHER has become internationally renowned for its indulgent aesthetic which combines stunning rich materials, historically influenced pieces and dramatic silhouettes. With emphasis always on arts and tradition, Spanish brand SOHER is part of an ever-decreasing contingent of luxury homeware artisans who embrace tradition in both style and technique.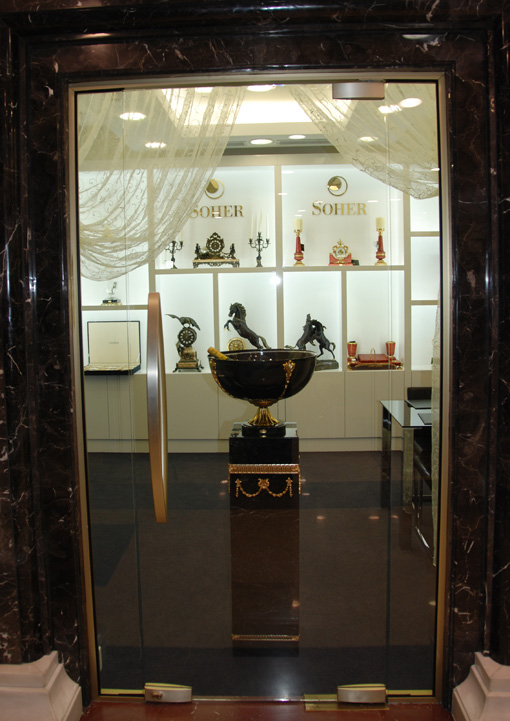 Objects on display at the CELLINI showroom include unique bronze items and clocks, all of them cast according to the lost wax process, chiseled and gilded with 24 carat gold or silver.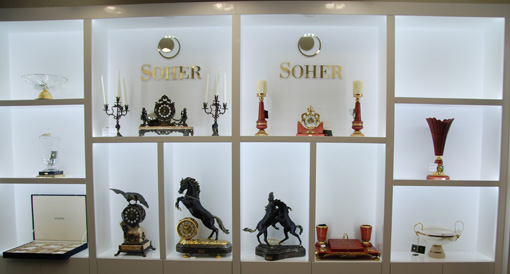 SOHER's decorative items, lamps and chandeliers, as well as its exclusive furnishing collections, adorns VIP private residences and add glamour to luxurious ambiences all over the world.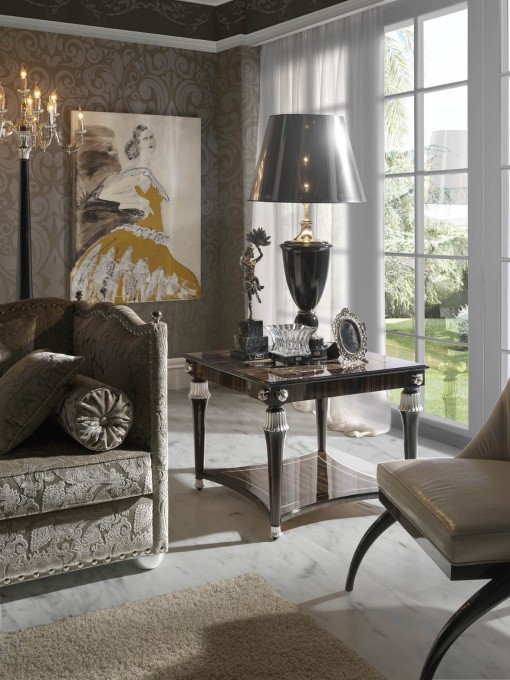 Soher currently distributes its upscale products in over 50 countries.
IRINA CELLINI
Moskovskaya str, 1, TC Library
49000 Dnepropetrovsk – Ukraine