PACO CAMUS at Art Greenwich 2012 aboard Seafair
October 26 / 2012
Paco Camus Private Collection showcased a selection of its most exclusive pieces at the last edition of Design&Art Greenwich that was held in September from the 20th to the 23rd. This was the first time that a Spanish company has participated in this prestigious event that takes place aboard Seafair, one of the ten US biggest and most luxurious private mega-yacht. Have a look inside…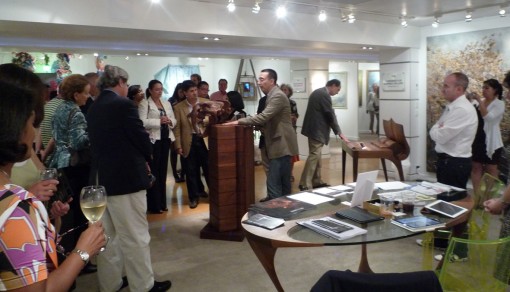 SeaFair returned September 20-23 for the second installment of Art Greenwich 2012. Docked at the Delamar Greenwich Harbor at 500 Steamboat Road, the four-day contemporary art fair presented a dynamic and diverse array of contemporary art from the 20th and 21st century, ensuring art collectors a comprehensive cultural experience.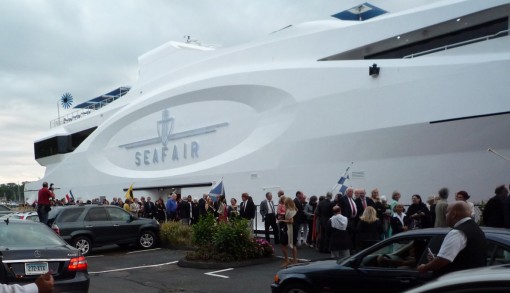 Located in the world's first mobile mega-yacht-venue, Seafair is a groundbreaking exhibition concept, unique and exclusive among the design fairs. The art event covers 28 exhibition spaces over four floors and boasts restaurant, lounge and open-air bistro services. It is attended by the most renowned interior designer, architects and art investors.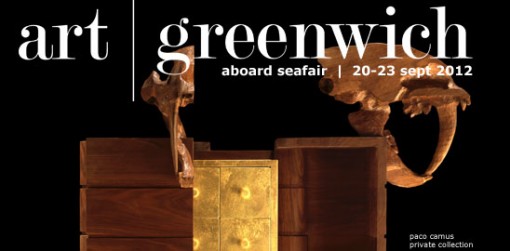 The event proved extremely successful with visitors amazed by the exclusive pieces put on display by the Spanish Paco Camus. Its eye-catching Yris table, Esgrima console, Lady Sting chairs, Voltaire writing desk and Hercules cabinet have been a center of attention during all the event.