PLMdesign Barcelona to show their latest collections at the Brussels Furniture Fair
October 31 / 2019
From November the 3rd to the 6th, PLMdesign Barcelona, the international brand of the PILMA Group, will be exhibiting its latest creations at the prestigious Brussels Furniture Fair, the Belgian trade show specialized in middle segment contemporary furniture and interior design.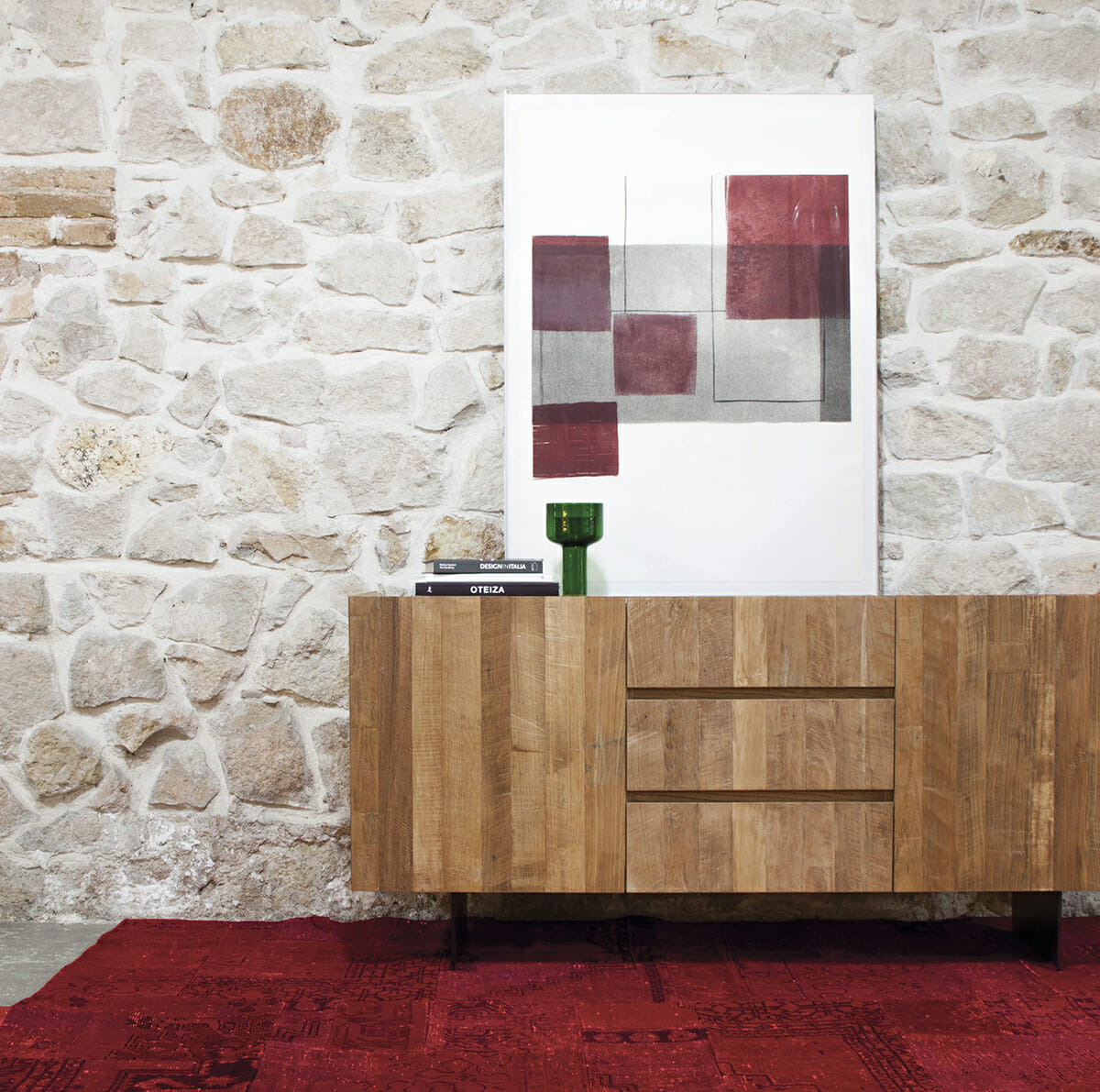 MAG sideboard. PLMdesign Barcelona
Set up in the 90s, the brand offers a whole line of contemporary furniture, lighting products and accessories that combines the essential of functionality with beautiful designs and market trends to easily adapt to ever-evolving lifestyles.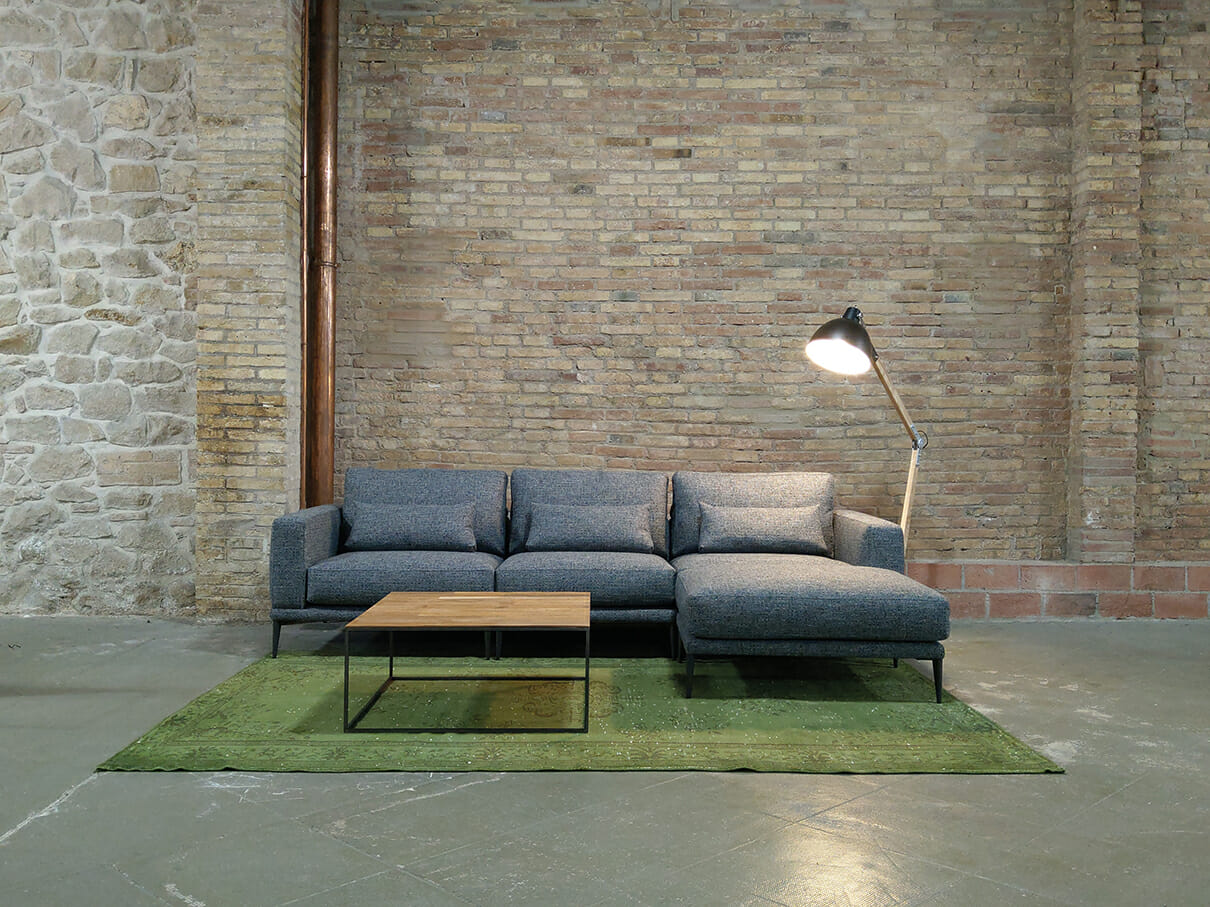 MOVES sofa. PLMdesign Barcelona

The new additions to the already extended catalogue, which will be presented in Brussels to the central European audience, totally match with the philosophy of the brand based on the durability, versatility and the high-quality finishes of their creations. With their attractive designs, these new collections are expected to arouse the interest of buyers looking for pure and contemporary designs to furnish both residential and contract spaces.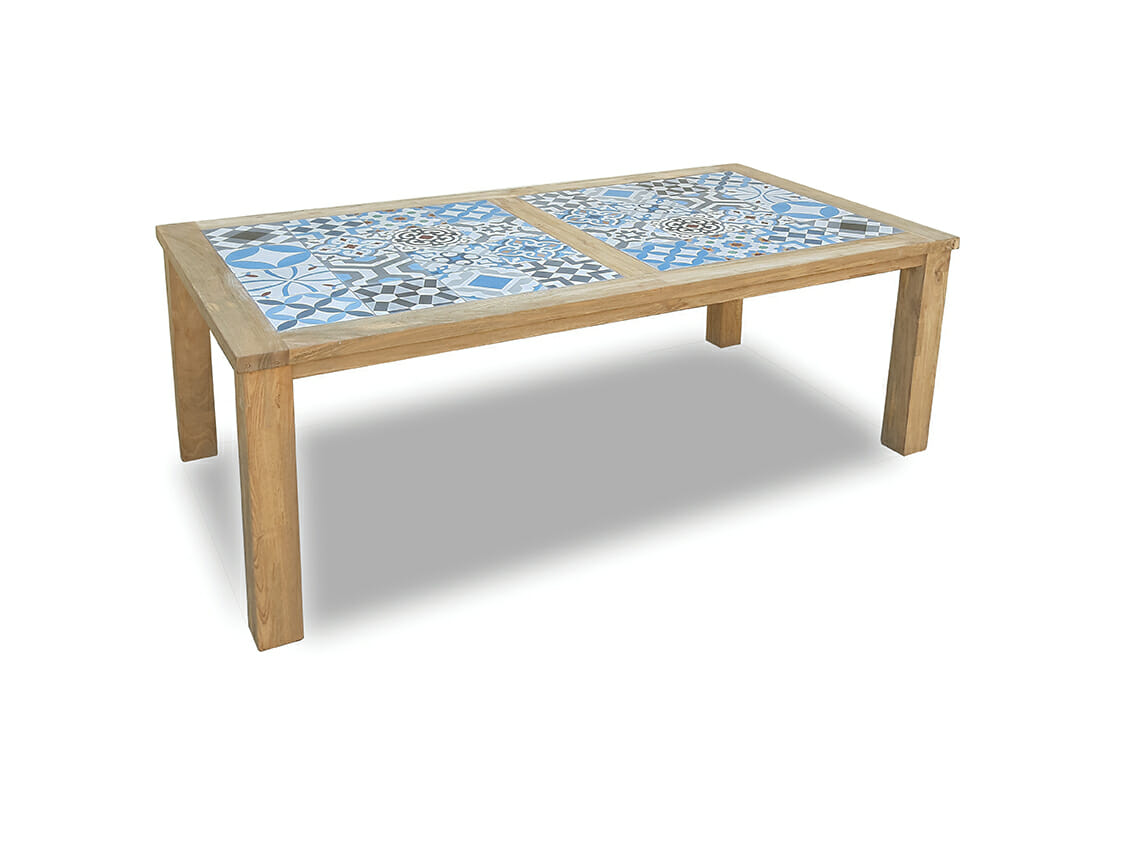 BALMES table. PLMdesign Barcelona
Among the new products that will be showcased at the Brussels Furniture Fair it is worth highlighting the MAG collection of sideboards and TV sets, made of recycled teak wood and lacquered oxide steel, the modular MOVES sofa, the QUATRO table finished in lacquered oxide steel and recycled teak, the fireproof GANT chair made of lacquered steel and upholstered in polyurethane, the DAN armchair and the NOR stool made of leather and solid teak wood. For outdoor use, the firm presents the BALMES collection, featuring tables made of teak and hydraulic ceramic tiles and benches, available in different sizes, and the HAVA chair, offered in teak and polyester rope.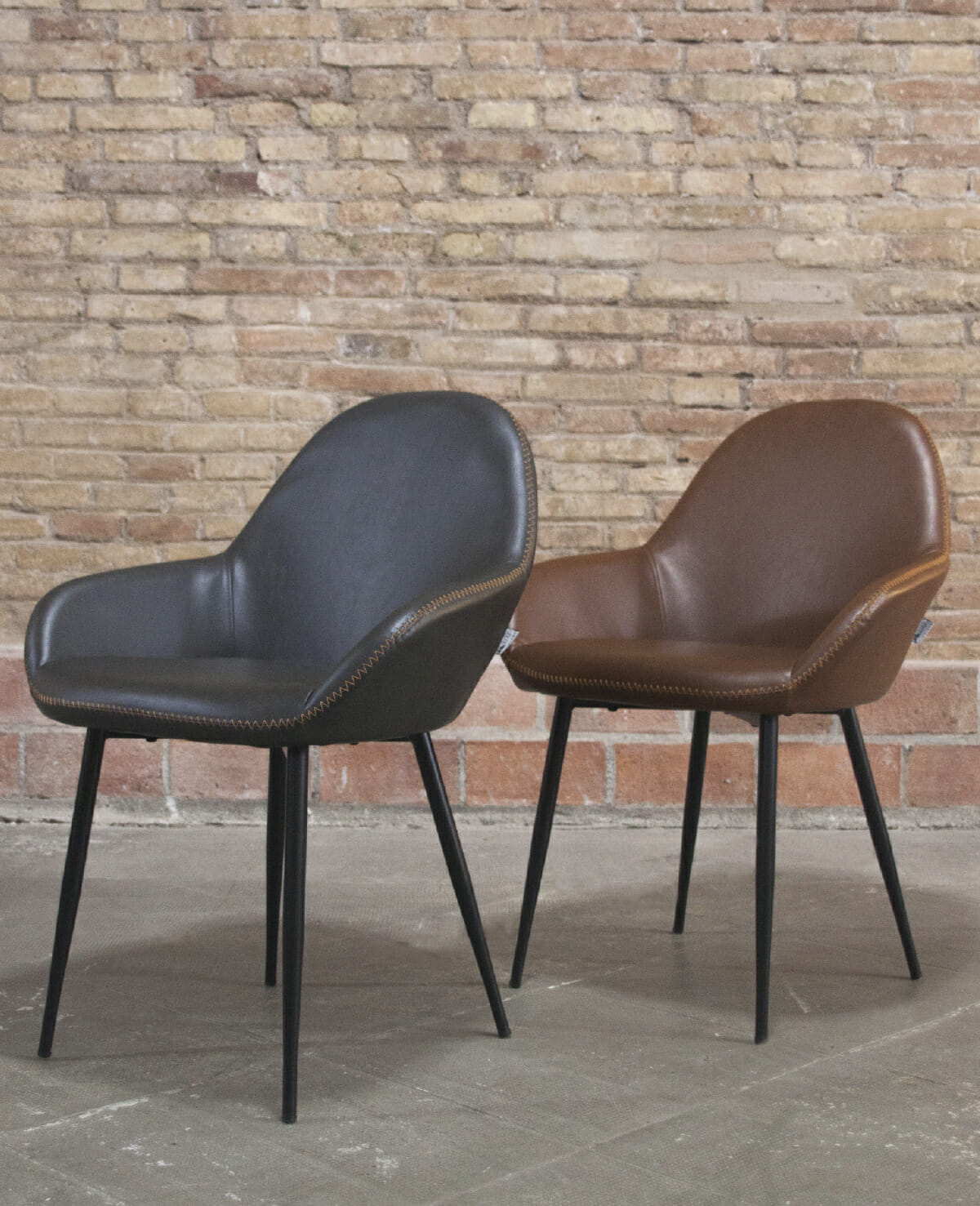 GANT chairs. PLMdesign Barcelona
The MAG sideboard has been also selected by the fair's organization as one of the event's most outstanding trending pieces.
The presence of the Spanish brand at the Brussels Furniture Fair responds to a market strategy that puts Europe as hotspot for the international expansion of PLMdesign Barcelona, which over the latest years has registered a significant growth in countries like Germany, Belgium and Switzerland.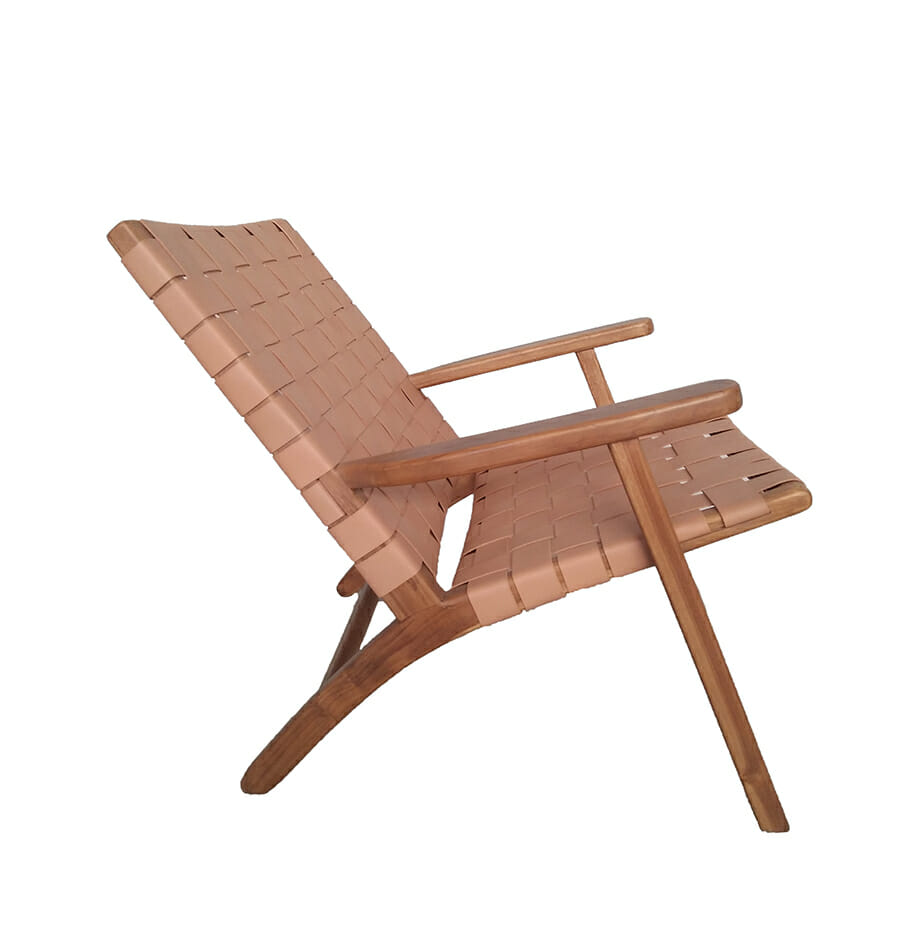 DAN armchair. PLMdesign Barcelona
For greater efficiency and to respond to a global demand, the firm has reinforced its commitment to environmental issues, such as the preservation of the environment and natural resources. Thus, all the wood used in their manufacturing processes comes from controlled tree plantations.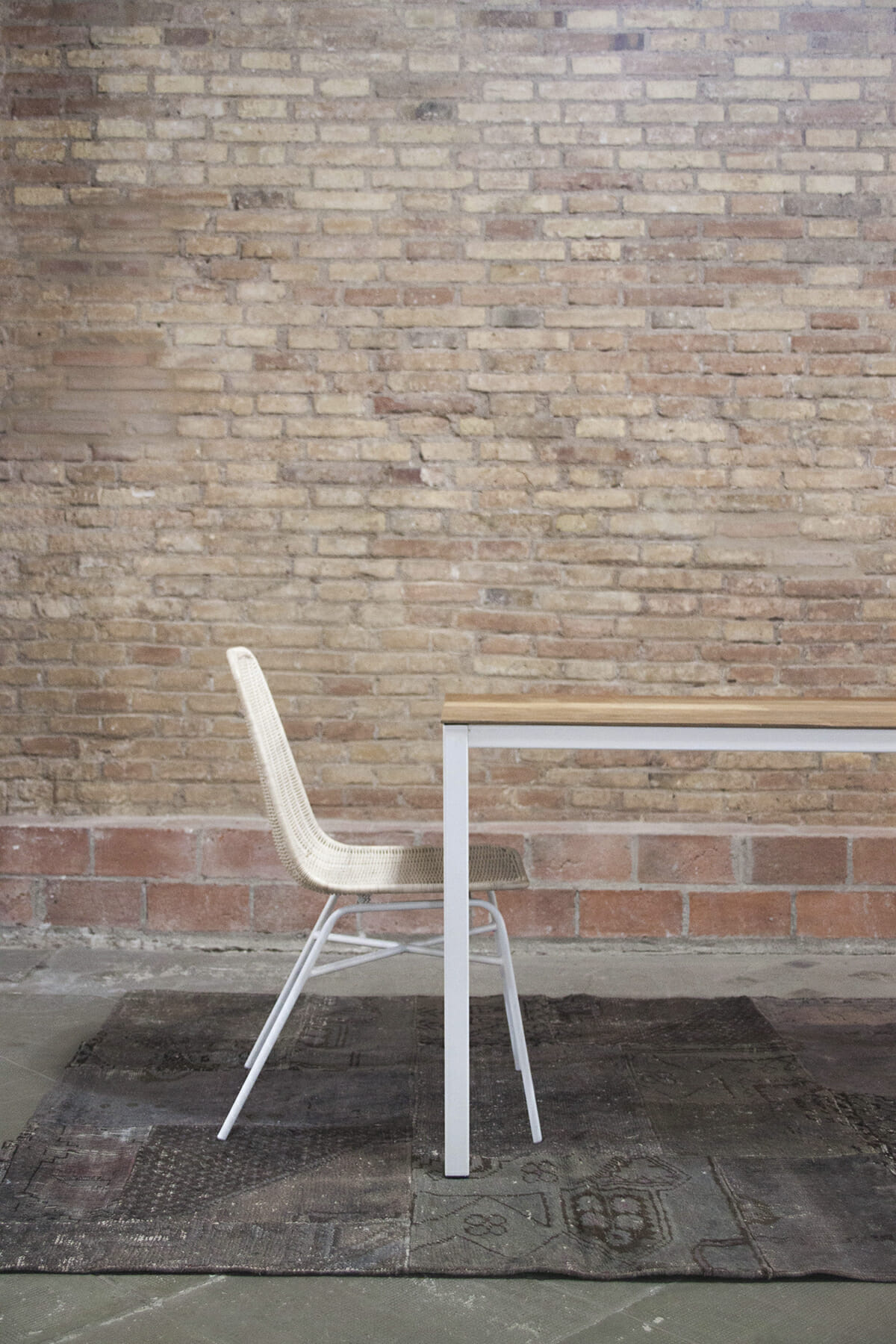 QUATRO table. PLMdesign Barcelona
Find them in Hall 8, Stand 100
For more information: http://en.plmdesign.com/login/