CAMINO A CASA, fabulous furniture for inspiring living spaces
May 26 / 2021
Design trends for contemporary spaces often draw inspiration from existing styles and combine them in such a way to make the look stylish, comfortable and, why not, photo-worthy – for those who love to share their space on Instagram and Pinterest. To keep up with the trendsetting interior spaces of the moment, CAMINO A CASA is constantly crossing borders and disrupting the status quo to forge new connections between the classic and the au courant.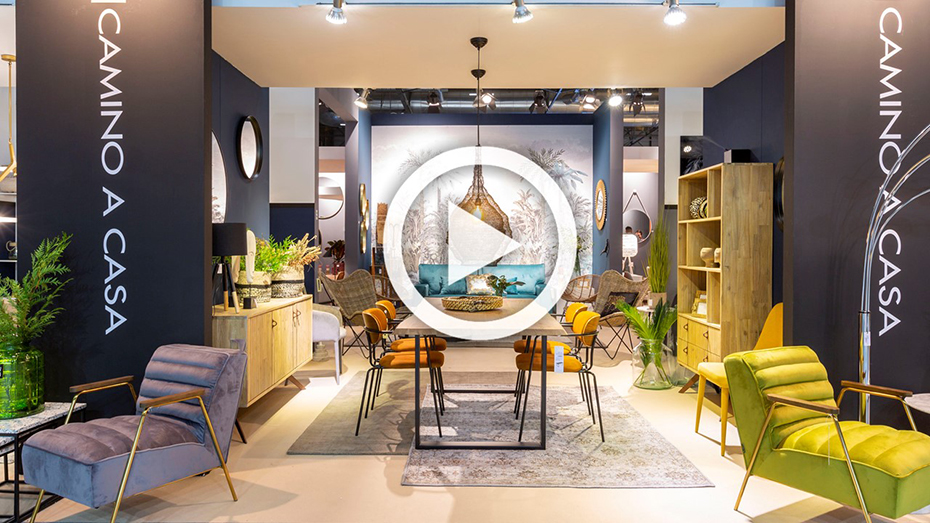 Click on the image and access a thriving virtual tour through different cool settings all of them furnished with different collections from the latest CAMINO A CASA's catalogue…
The pioneer years…
A specialist in contemporary home décor, the company has been helping to create unique and highly personalized spaces all around the world for more than 60 years now. It all started in 1963 when ARTIMUEBLE was set up in Madrid with the opening of a 500m2 showroom, close to the factory. "It was a pioneering model, a direct sale concept totally new at that time in Spain", explains Fernando Garcia, CEO at CAMINO A CASA. "Since then, we have strived to provide our clients with increasingly innovative products and the most appropriate solutions to create environments that are stylish, finely calibrated and make people happy", says Fernando.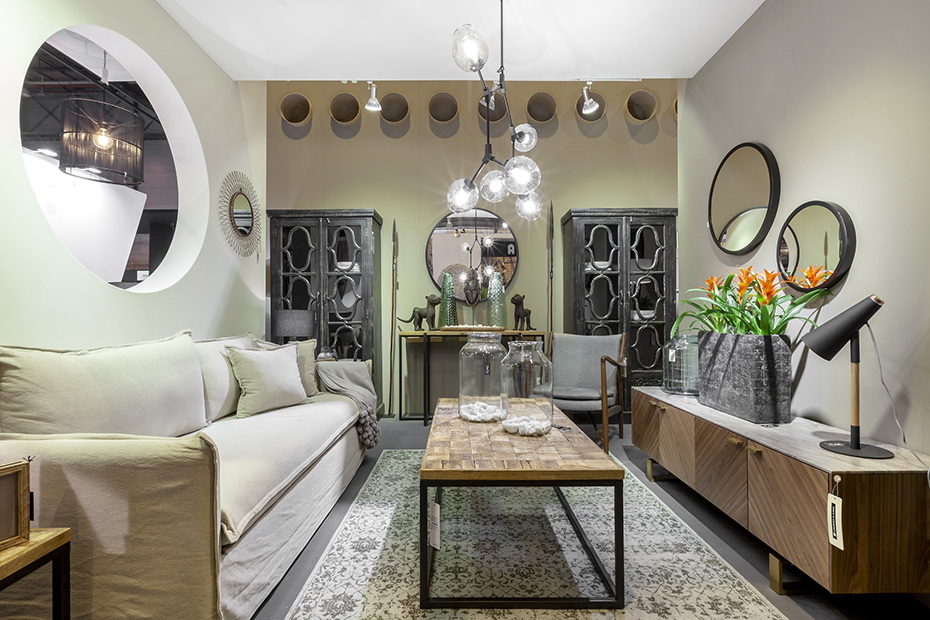 The road to CAMINO A CASA: a stronger corporate identity, a wider offer, an increasing international presence
1999 marked a turning point when the family-run business decided to roll out a new corporate identity launching CAMINO A CASA and adapting all their offer to the current trends in the furnishing sector. With the collaboration of professional designers, exclusive designs are continuously developed to keep up with new trends and bring a fresh approach to home décor.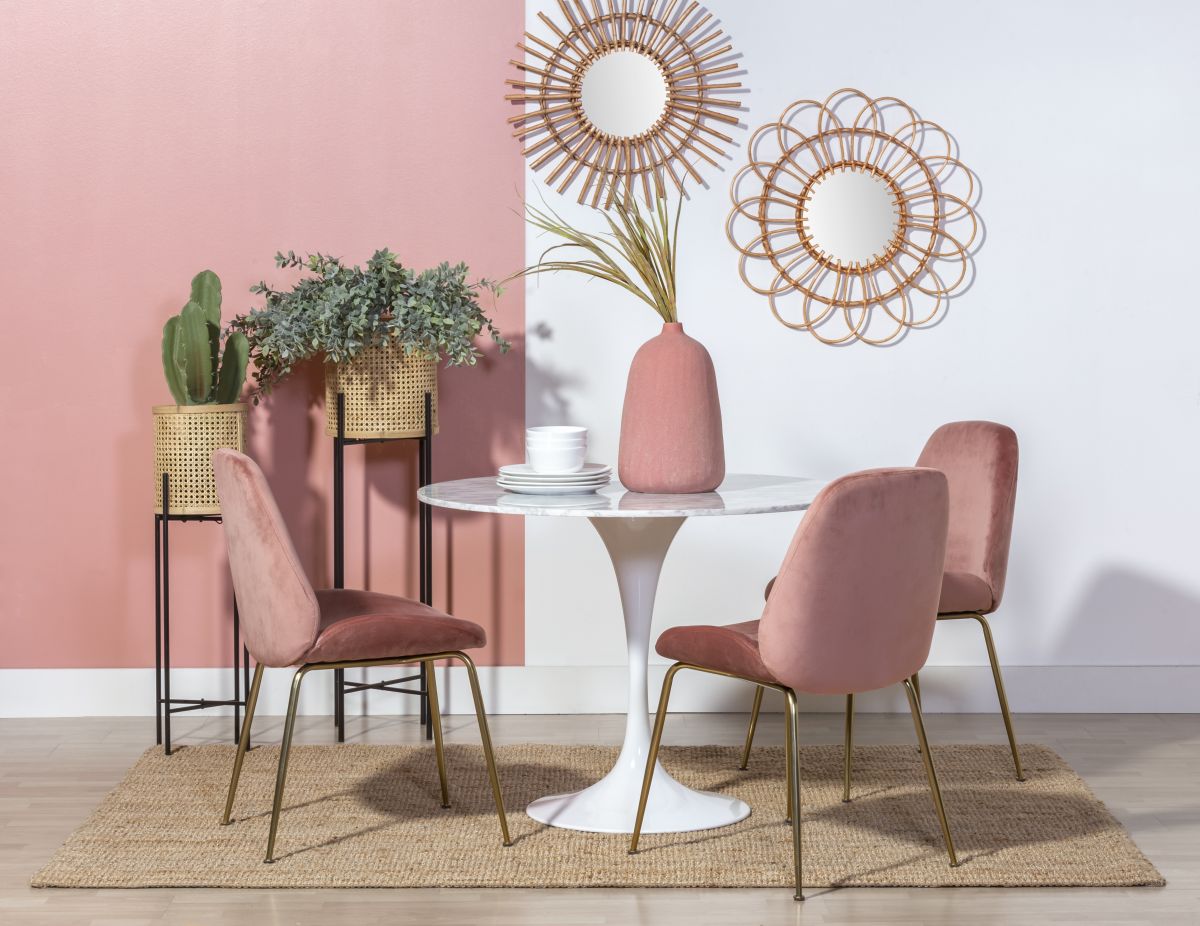 "The world of design is moving much faster now, and customers have access to a much greater selection," explains Fernando. "People want to be more individual and express what they really like. At CAMINO A CASA we make a great effort to provide people with the necessary elements so that they can create living spaces that reveal their personality while maintaining the highest levels of comfort, functionality and quality."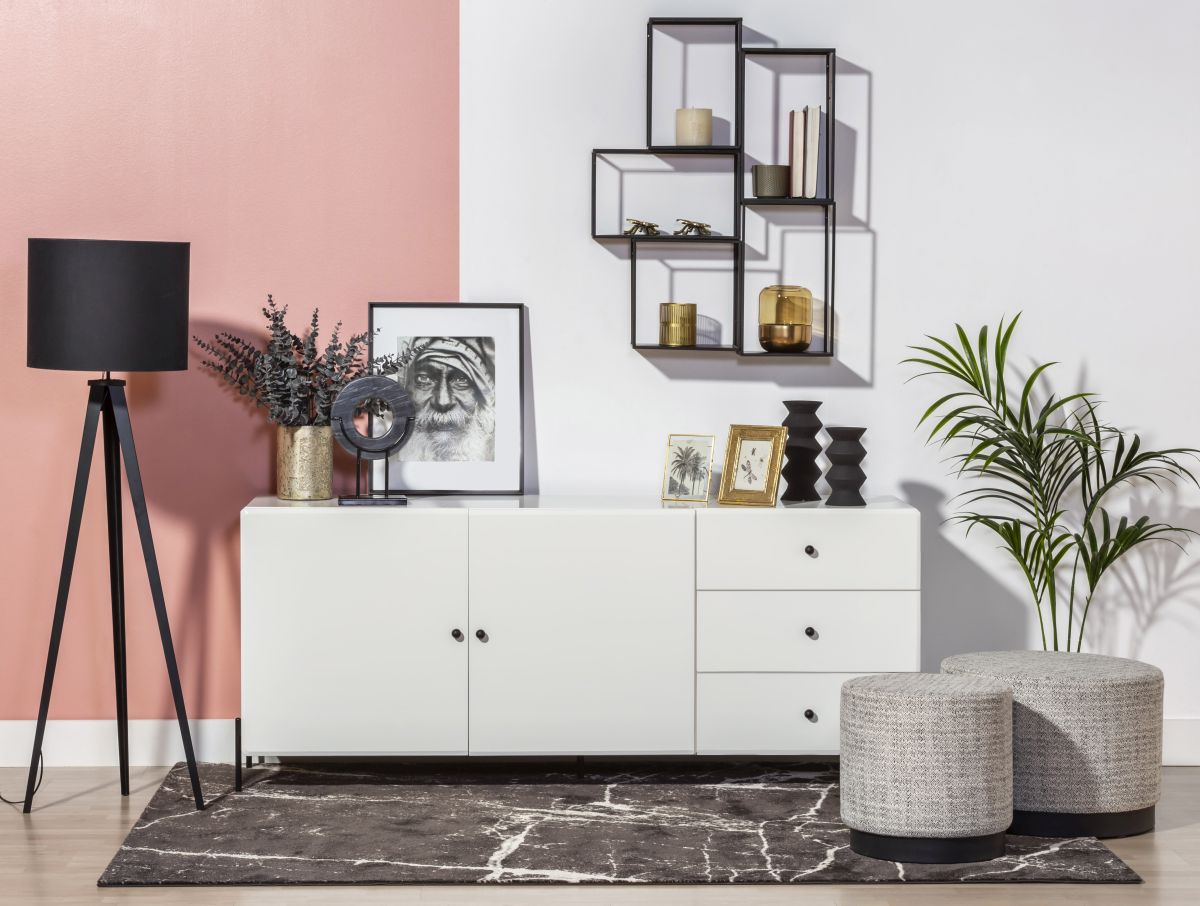 Today, CAMINO A CASA's flagship showroom occupies a surface of over 2,000 m2 and reflects the brand's global corporate identity, taking inspiration from different styles and trends and combining them with their unique "affordable luxury" retail concept. They also have more than 20 single-brand corners called ESPACIOS CAMINO A CASA located in furniture shops all over Spain and with exhibition spaces ranging from 50 to 150 m2. Their products are currently distributed by a network of more than 2,000 furnishing stores in Spain, France, Portugal, Italy, Germany, the United Kingdom, Morocco, Cyrpus, Malta and Slovakia.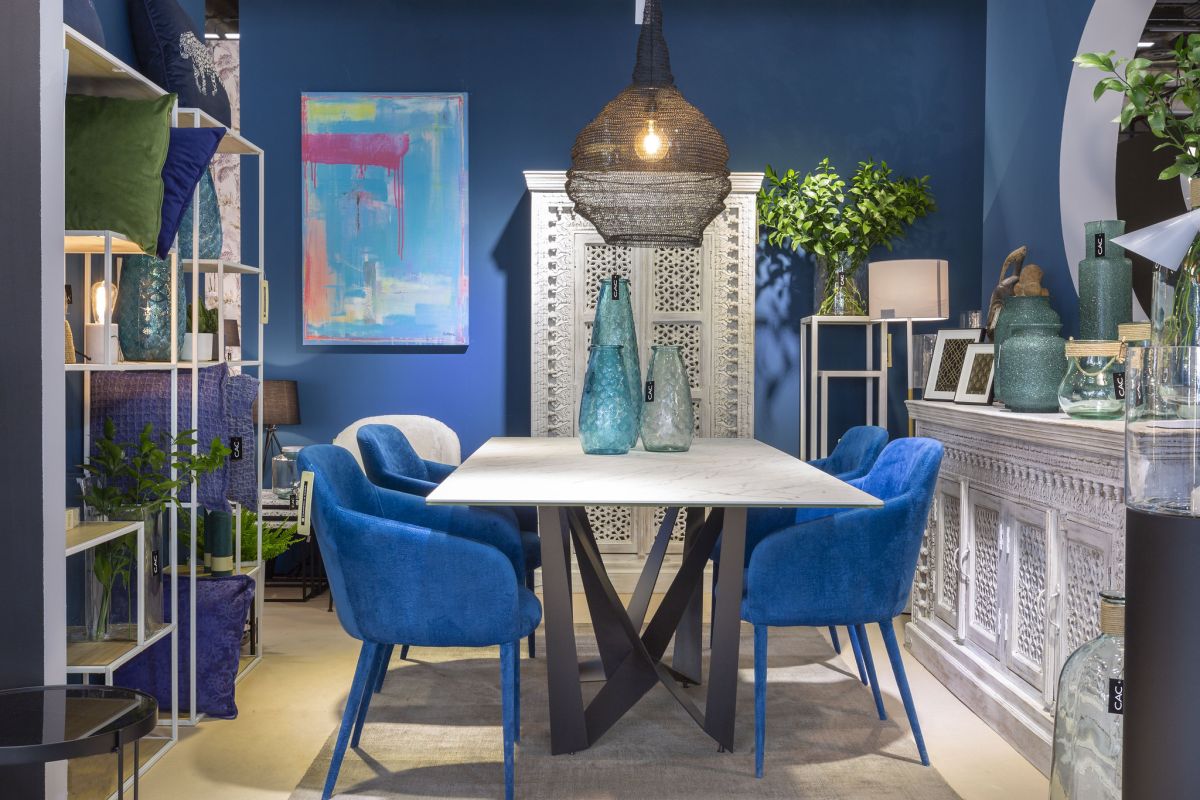 An inspiring range of home décor products
"At CAMINO A CASA, we believe good design should be available to all – our furniture selection has something to suit every style, size of home and budget, helping even a small city flat feel just as chic as a luxurious mansion", says Vicente Bodega, Export Manager at CAMINO A CASA.
The brand's reputation for exciting furniture collections stems from their commitment to using quality materials, from the originality of their designers and the impeccable service offered to their clients. And the range of designs is far from confined to furniture for living and dining rooms, bedrooms and home-office; it includes also an attractive offer of decorative items, rugs and lighting.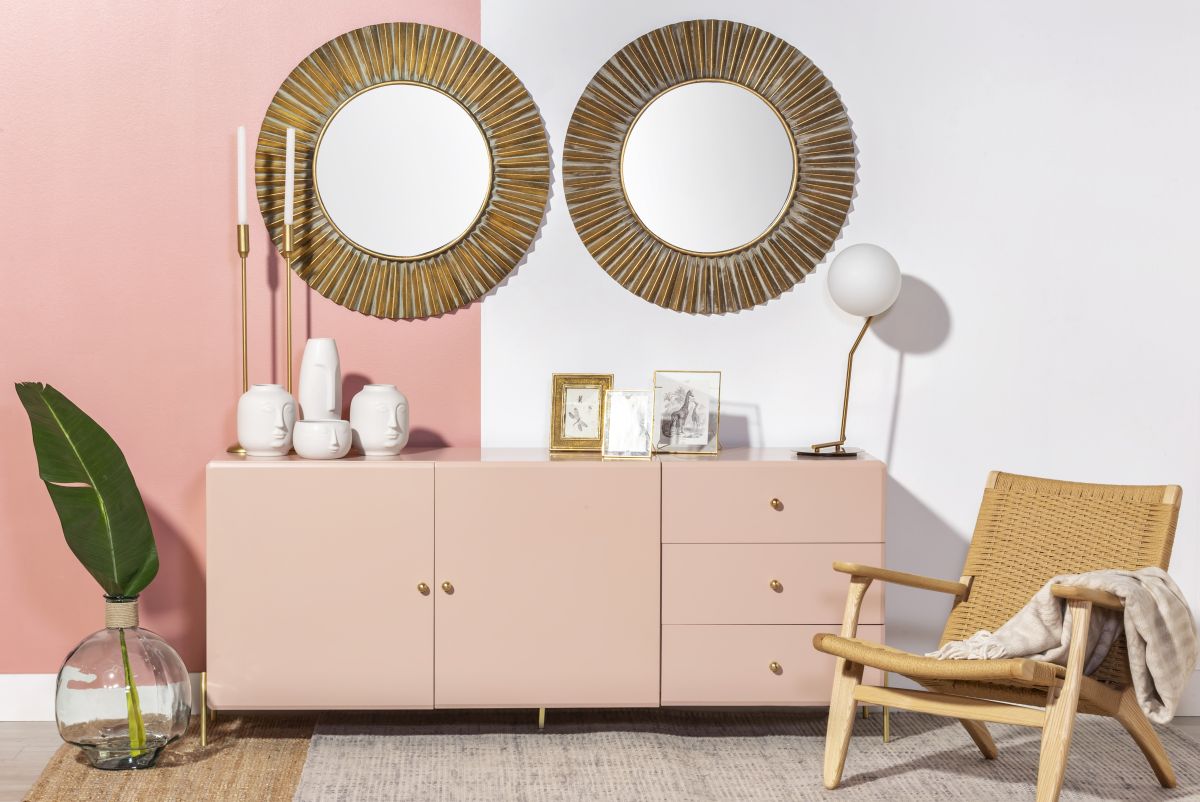 With the focus always on new trends, inspiring experiences and new ways of decorating, CAMINO A CASA's design concept aims at expressing three different lifestyles:
NATURAL URBAN, focused on natural materials and earthy tones that evoke a natural, eco-friendly feel at home;
TRENDY, that keeps up with the ever-evolving demand of the market and incorporate the latest in design;
CONTEMPORARY, sober and straight-lined, for those who seek harmony and simplicity.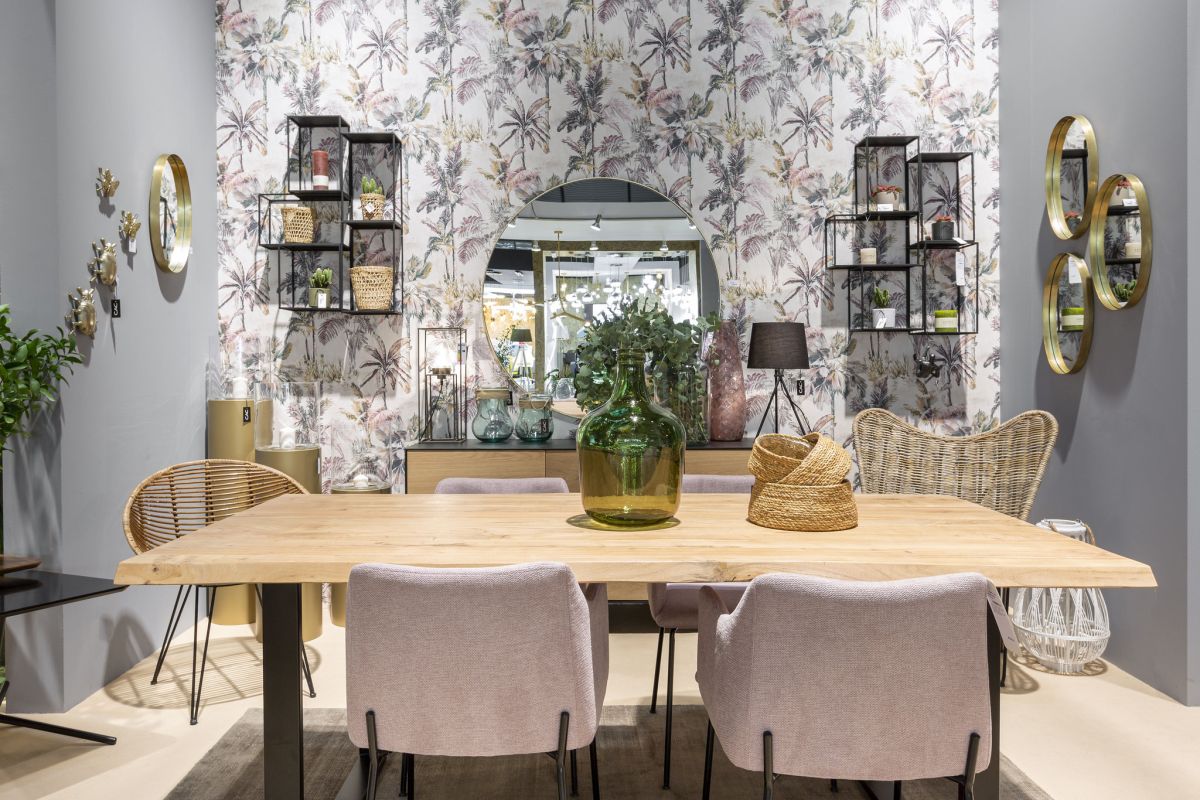 All their collections and the impressive staging help define the customers' style, providing original, intriguing solutions by mixing different cosmopolitan trends, as in the case of the ranges inspired by the Japandi, Industrial Chic or Mid-century Modern styles.
We invite you to have a look at their amazing exhibition space that is divided in many ambiences and offer a comprehensive overview of all the offer currently available at CAMINO A CASA. Follow us and enjoy!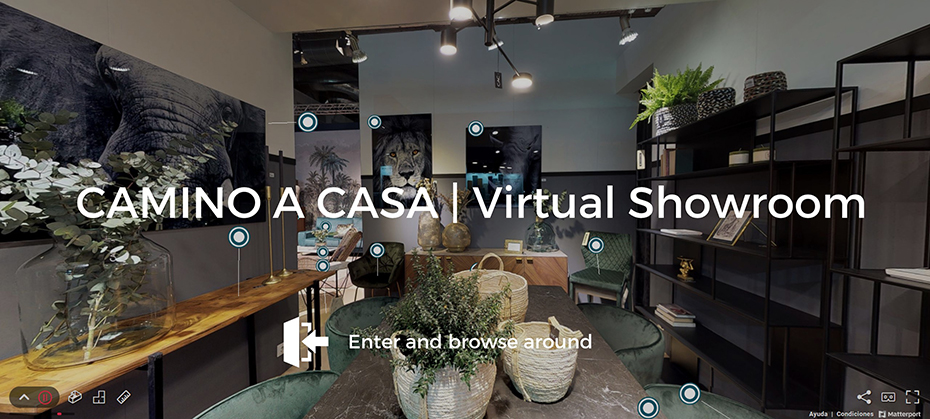 Have a look at the latest catalogue for more inspirations: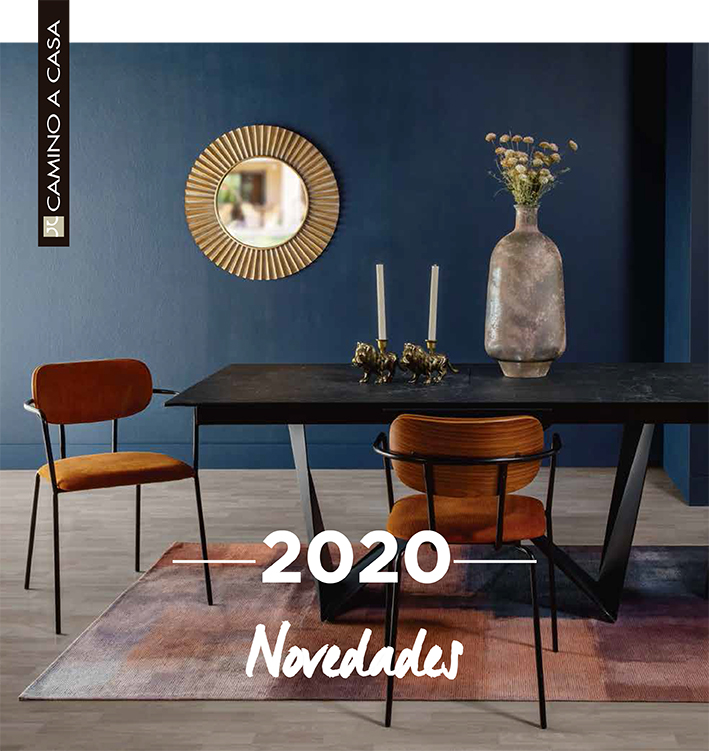 For more information: www.funami.es