Furniture from Spain back again at the IMM Cologne 2017
December 15 / 2016
No sooner has the Christmas tree been put away than the international trade fair circuit of Furniture from Spain kicks off again with one of the biggest event of the design calendar, the IMM Cologne that will be held from the 16th to the 22nd of January. Are you already planning your visit? Let's make it together!

As always, the coming edition of Imm Cologne will be once again a unique international showcase for the global interior design industry. Its international vocation is confirmed by the rising number of foreign exhibitors and visitors. As a matter of fact, with less than a month to go before the trade fair duo Imm Cologne / LivingKitchen opens its doors, 1,300 exhibitors have confirmed their participation and 70% of them are foreign companies coming from 50 countries, primarily from Europe. As for visitors, more than 110,000 industry insiders are expected on the trade visitor days and 40% of them are likely to come from abroad.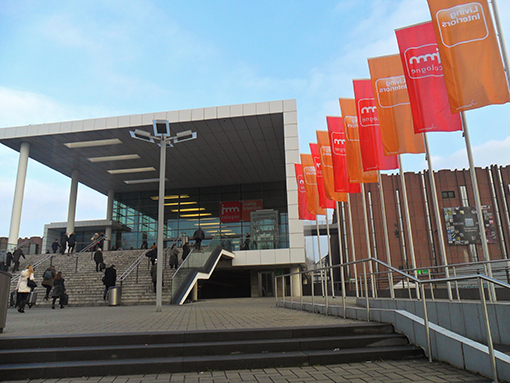 According to the most recent World Furniture Outlook 2015, released by CSIL (Centre for Industrial studies, Milan, Italy, December 2016), Germany is Europe's leading importer of furniture and one of the strongest sales markets in the world. What's more, the presence of both foreign exhibitors and international trade visitors has established the German fair as one of the most effective international business platforms for the interior design sector. "The whole world does business with the world in Cologne," said Gerald Böse, President and Chief Executive Office of Koelnmesse GmbH, summing up the event's importance.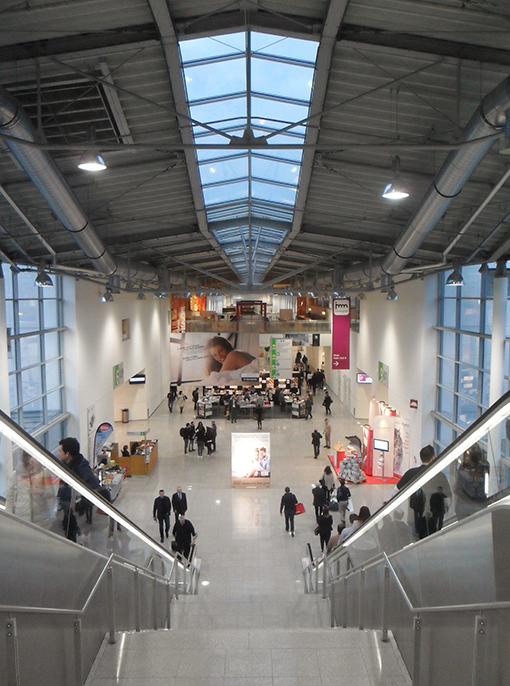 Germany is also a key market for all those Spanish companies that want to strengthen their presence in the Central Europe area. Over the latest years, exports of Spanish furniture to the German market has increased and Germany is now the third biggest partner of Spain with a market share of 8.3% over the total.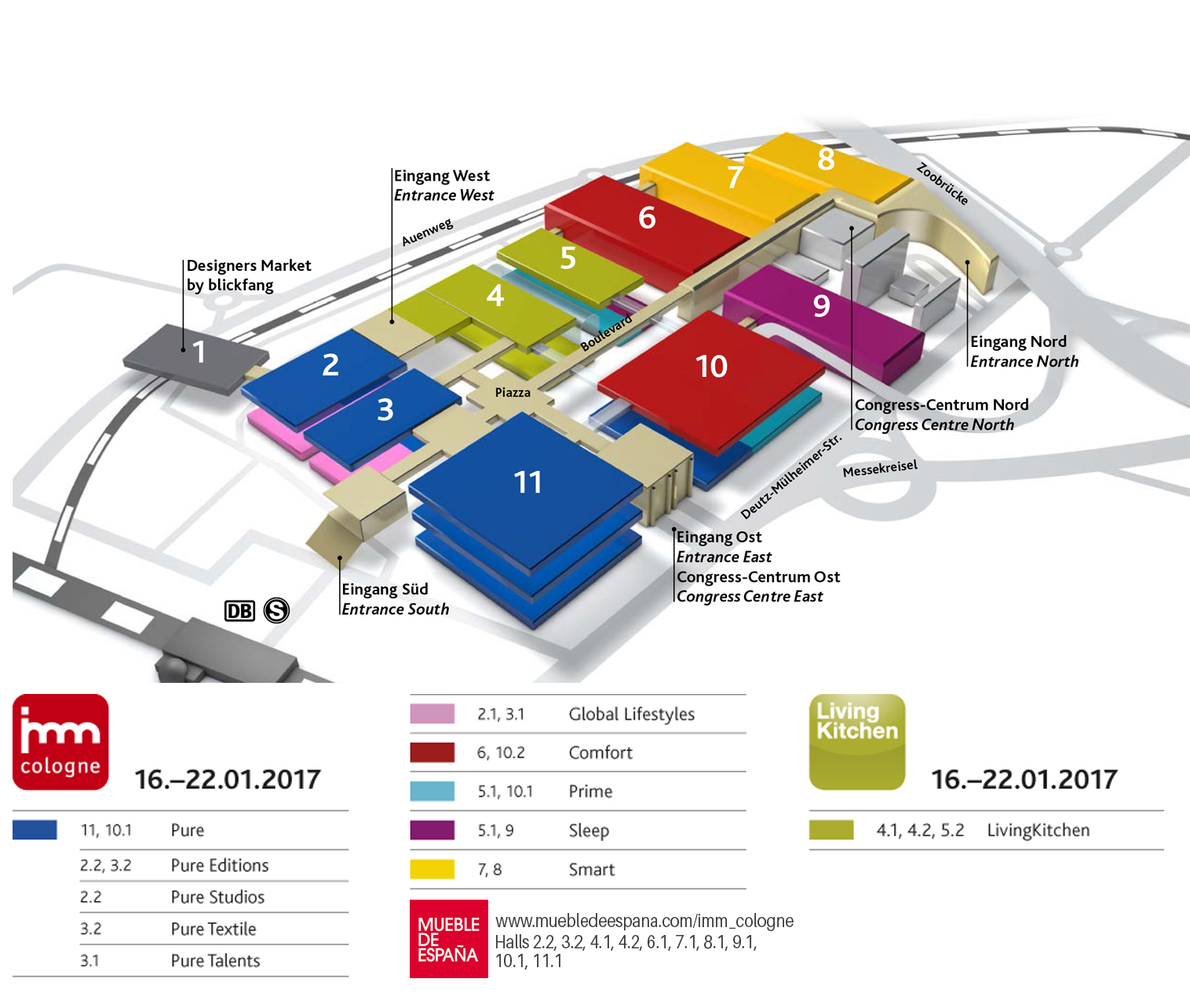 The Spanish participation
The presence of 26 Spanish companies at Imm Cologne and LivingKitchen is significant of the growing interest of the Spanish brands in increasing their sales to Germany and making new business contacts in the area.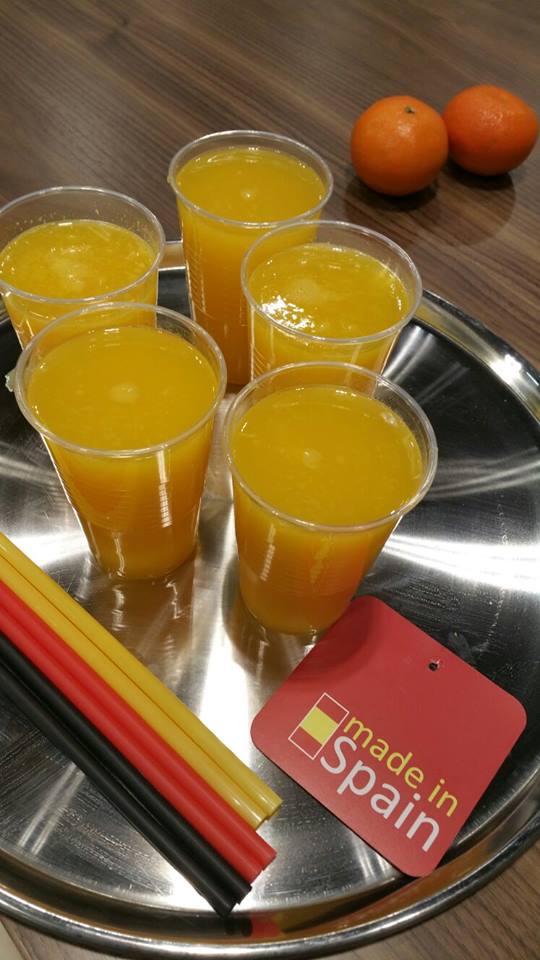 The Spanish contingent will be present in all main halls (Pure, Prime, Sleep, Smart, LivingKitchen) with unique products for every room, every style and every requirement – from the basics all the way to designer items and luxury furnishings: home and contract furniture, rugs, mattresses and sleep products, ceramic top tables, chairs, sofas, innovative worktops, kitchen appliances, sinks…
Pure / Pure Editions
Capdell – Hall 2.2 Stand K029
Zuzunaga – Hall 2.2 Stand M010
Carmenes – Hall 3.2 Stand D031
Kettal – Hall 3.2 Stand F011
Nanimarquina – Hall 3.2 Stand F007
Treku – Hall 3.2 Stand D034
Discalsa – Hall 10.1 Stand C031
iSimar – Hall 10.1 Stand F060
Mobliberica – Hall 10.1 Stand E031
Novocuadro – Hall 10.1 Stand D027
Pilma Disseny – Hall 10.1 Stand F038
Gan – Hall 11.1 Stand E031/E033
Smart
Herstera Garden – Hall 7.1 Stand B012
Julià Grup – Hall 7.1 Stand C023
Suarez – Hall 8.1 Stand A024
Trasman Penedes – Hall 8.1 Stand B013
Comfort
Dina Tapizados – Hall 6.1 Stand C046
Fama – Hall 6.1 Stand C080
Sleep
Bedding Industrial – Hall 9.1 Stand B071
Ecus – Hall 9.1 Stand A053
Velamen – Hall 9.1 Stand A070
In LivingKitchen, Spain will be present with brands such as Cosentino, Frecan, TheSize Surface, Inalco and Teka that will put on display a whole range of worktops in many innovative materials and kitchen appliances for contemporary kitchen spaces.
Stay tuned to learn more about exclusive collections and new design products to be displayed in Cologne or follow #SpainFurniture #imm17 on Twitter…