imm cologne 2020. GOMARCO. High quality resting products
December 23 / 2019
The brand GOMARCO designs and manufactures high-end mattresses and avant-garde technological sleep systems and will showcase its novelties at IMM Cologne 2020 at Hall 9.1 stand B043 in the Home Sleep area.
GOMARCO is one of the leading European manufacturers of resting products due to its over 40 years of experience. Contributing to a healthy life and improving the comfort of people is the motivation of the company, offering for decades the best in technology, textures, support and flexibility in harmony with human anatomy.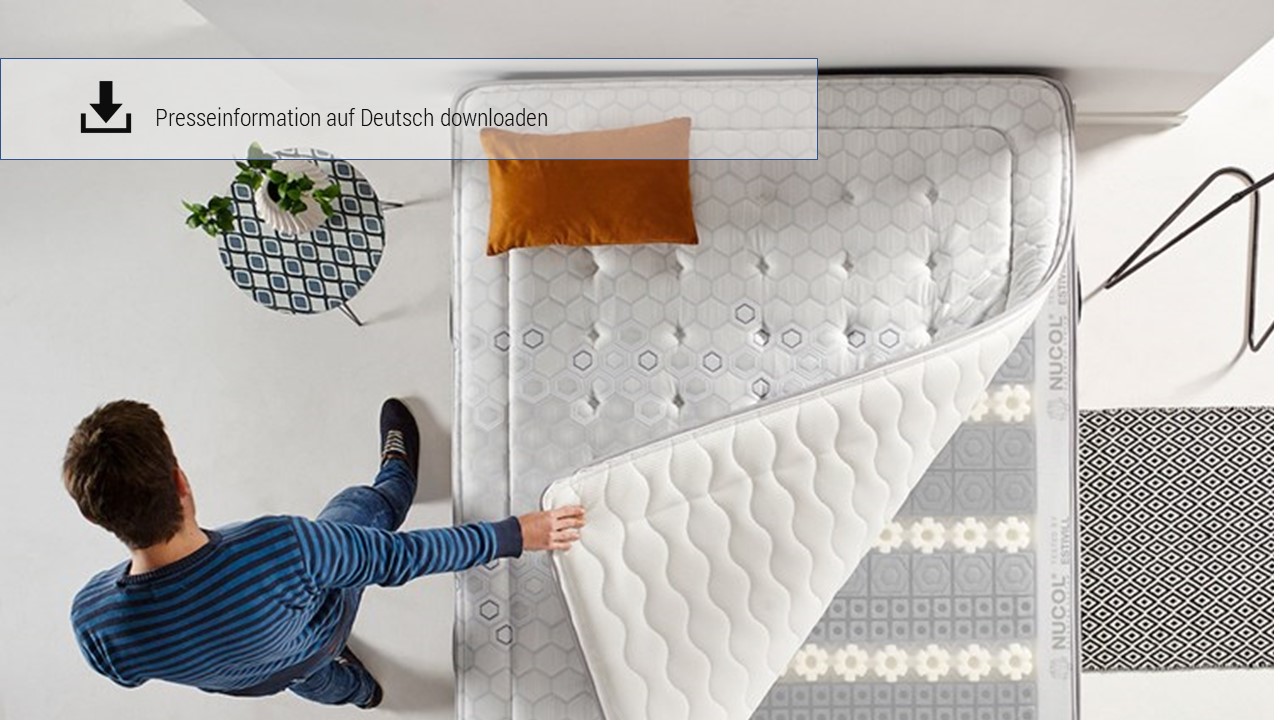 NUCOL System 2.0 provides freshness, breathability and avoids accumulation of heat. GOMARCO
GOMARCO is a recognized brand at IMM Cologne thanks to its innovative offer made of highly functional sleep systems and scientific insights that make a vital contribution to good sleep and physical relaxation. A wide catalogue that includes mattresses, customized to every person needs and tastes, and also storage beds, bases, pillows, headboards, bedside tables, toppers and covers.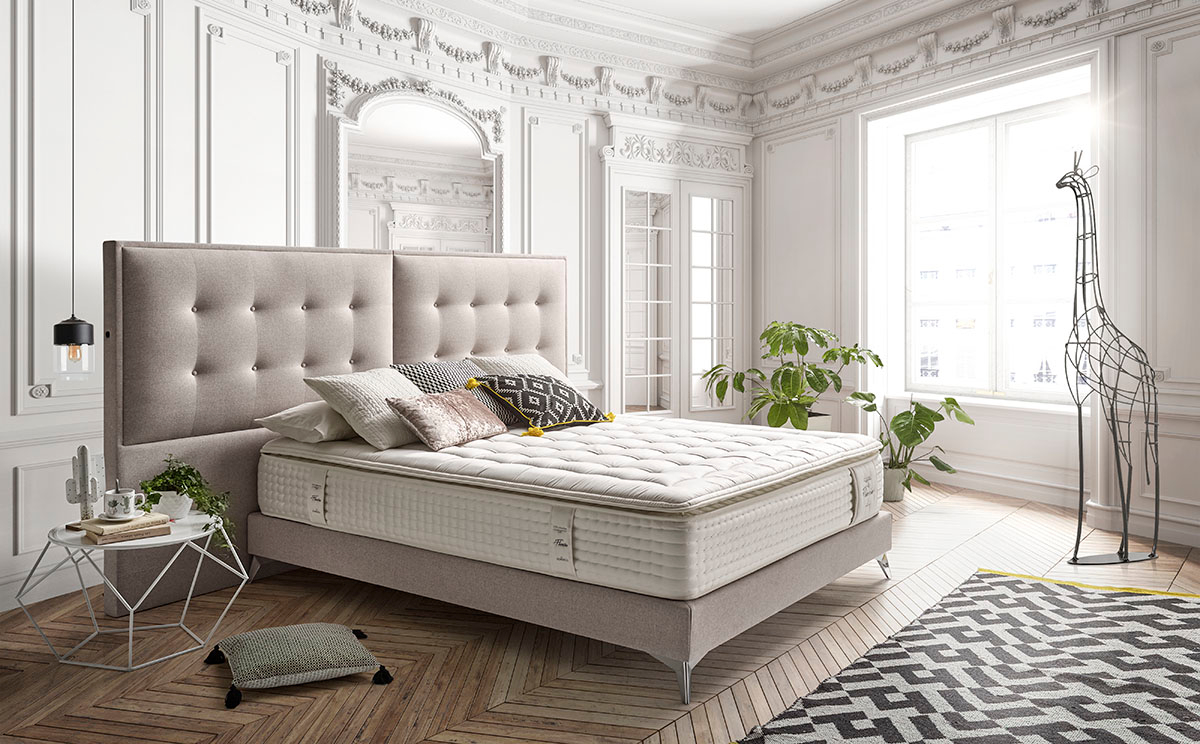 NUCOL SAC mattress by GOMARCO, ergonomic elegance
Elegance is the key of this ergonomic mattress of GOMARCO. NUCOL is specially designed to distribute comfort in a personalized way to each part of the body. It includes a reversible topper to suit any season and weather. Its firmness is medium and provides freshness, breathability and avoids accumulation of heat.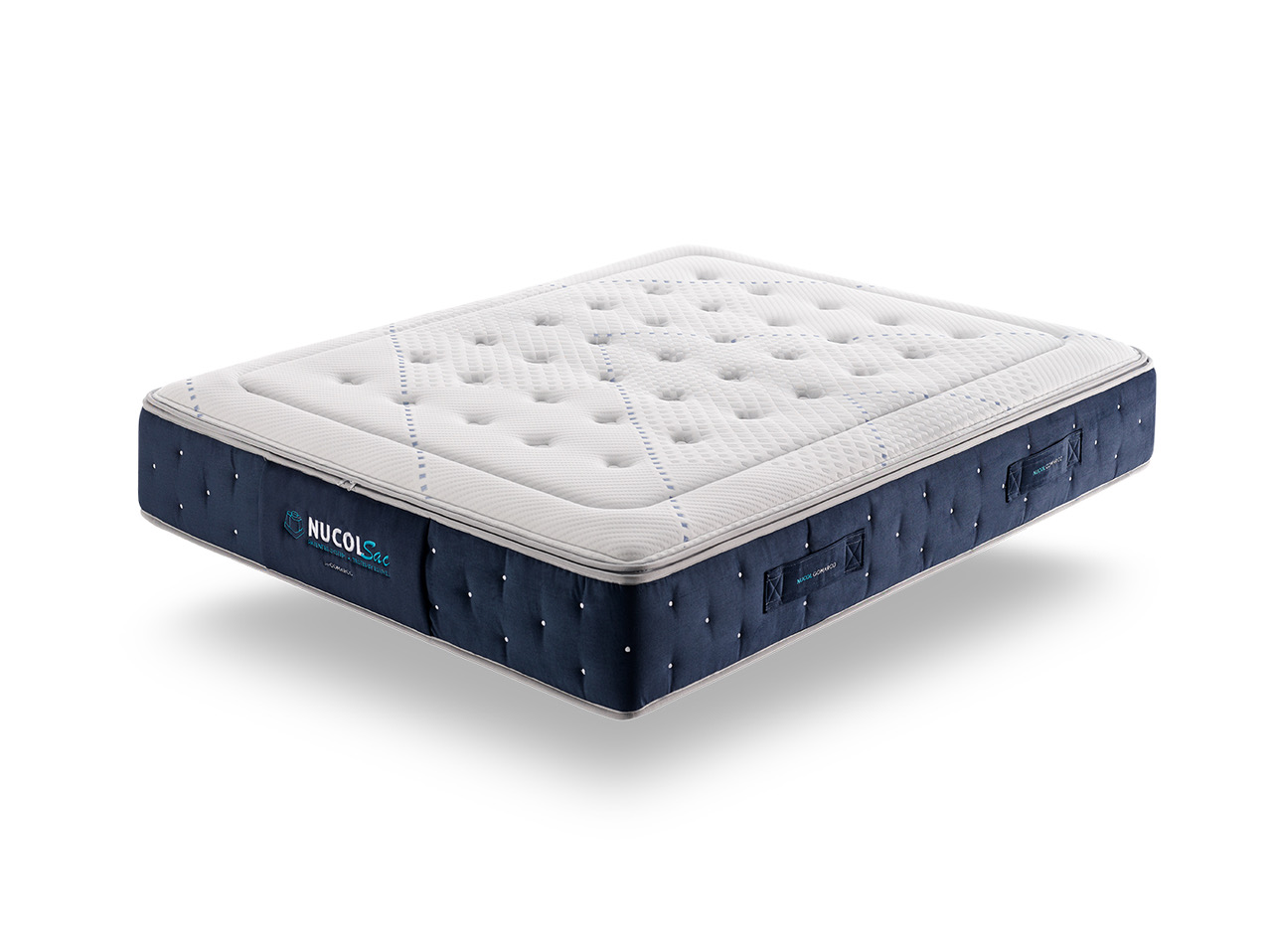 SPRINGTOP 2.0 mattress, more than 3.350 springs aimed to your rest
At IMM Cologne 2020 GOMARCO will present its revolutionary SPRINGTOP 2.0 mattress, that combines its innovative Springsac 7z technology with the qualities of the Innogel visco. The result? A mattress that will become a powerful reason to go back home and enjoy relaxation and resting moments. Its 3.350 springs will provide you with the right combination of firmness, ergonomic adaptability and freshness.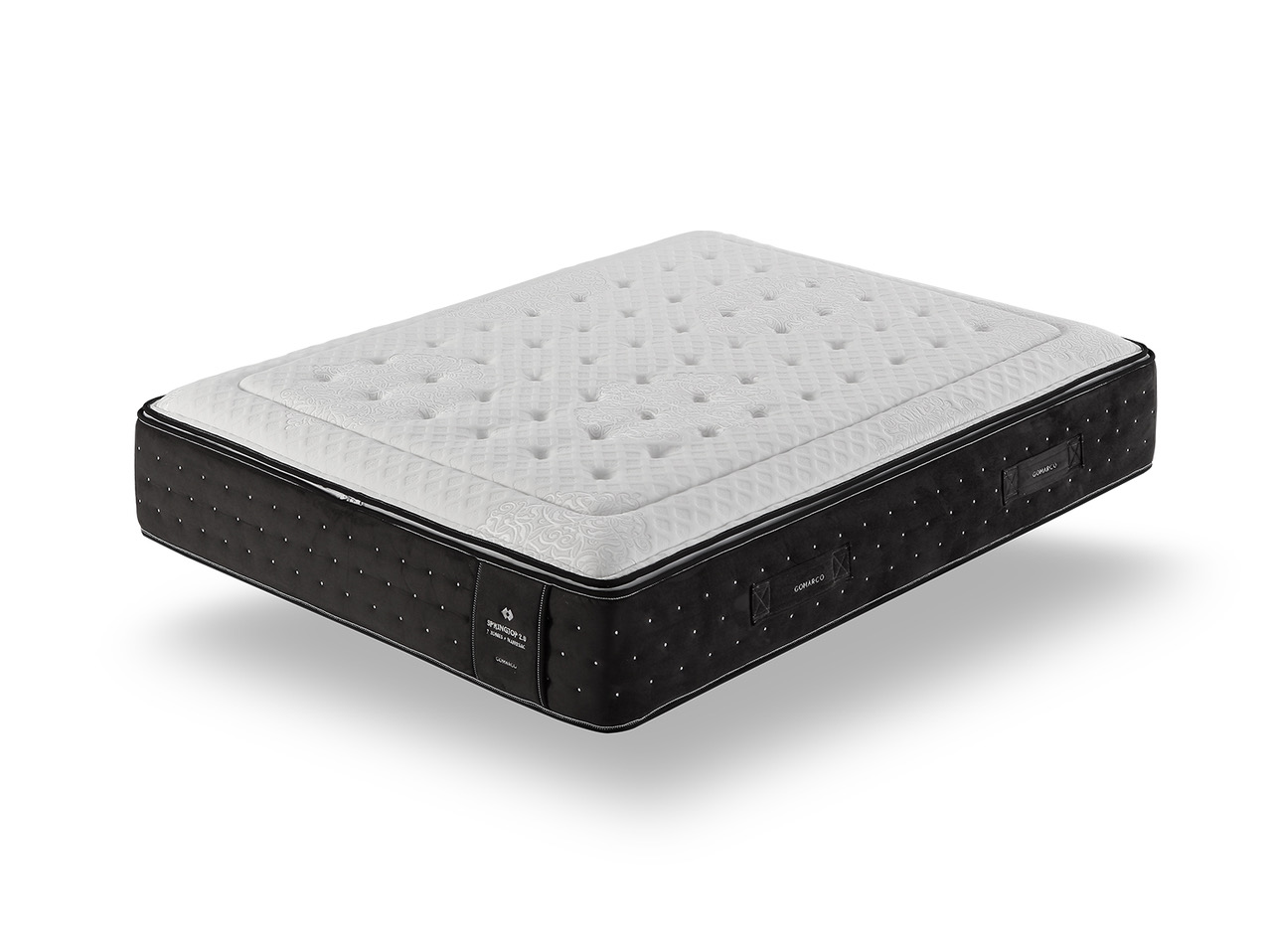 FLAVIA mattress by GOMARCO with SpringSac 7z technology
Another model that includes SpringSac 7z technology is the FLAVIA mattress, which also adds a touch of exquisite softness thanks to its viscose, silk and cashmere fabrics. FLAVIA offers a new experience of comfort and rest in a fresh, pleasant and perfect mattress. The term 7z refers to the 7 comfort zones that also offer a high thermoregulatory capacity.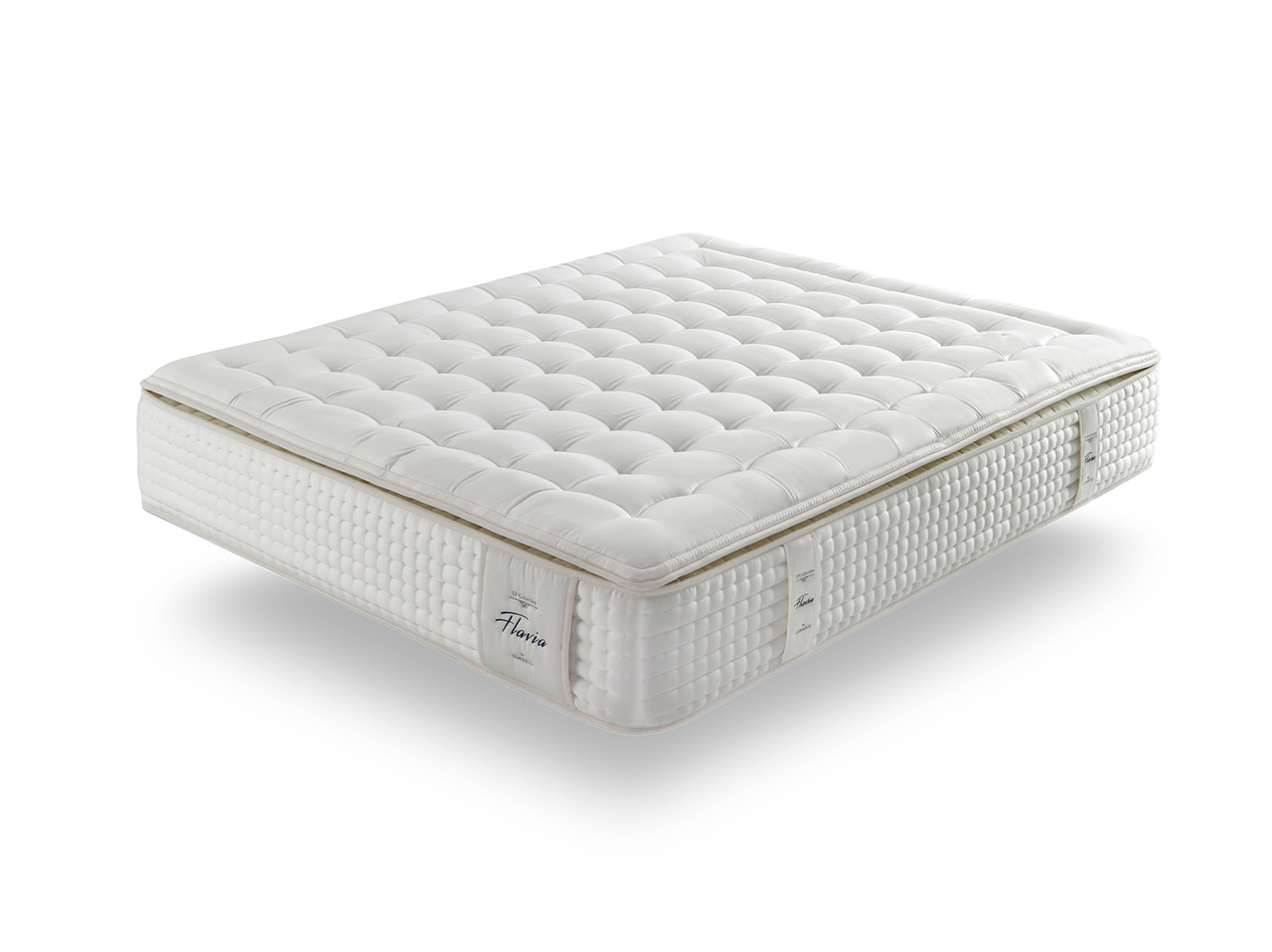 FLAVIA mattress by GOMARCO
In addition to mattresses, GOMARCO offer includes folding bases and articulated beds. Magnificent resting collection with high-end technology applied to each one of its products.
IMM Cologne location: Hall 9.1 | Home Sleep | Stand B043
For more information: www.gomarco.com