Imm cologne 2020. PLMdesign Barcelona. Charming furniture for contemporary lifestyles
December 20 / 2019
PLMdesign Barcelona is the furniture and lighting brand created by the PILMA Group, a benchmark for design in the Catalonian capital for more than 45 years. Since its establishment in the 90s, PLMdesign has been developing a whole line of contemporary furniture, lighting products and accessories that combines the essential of functionality with beautiful designs and market trends to easily adapt to ever-evolving lifestyles.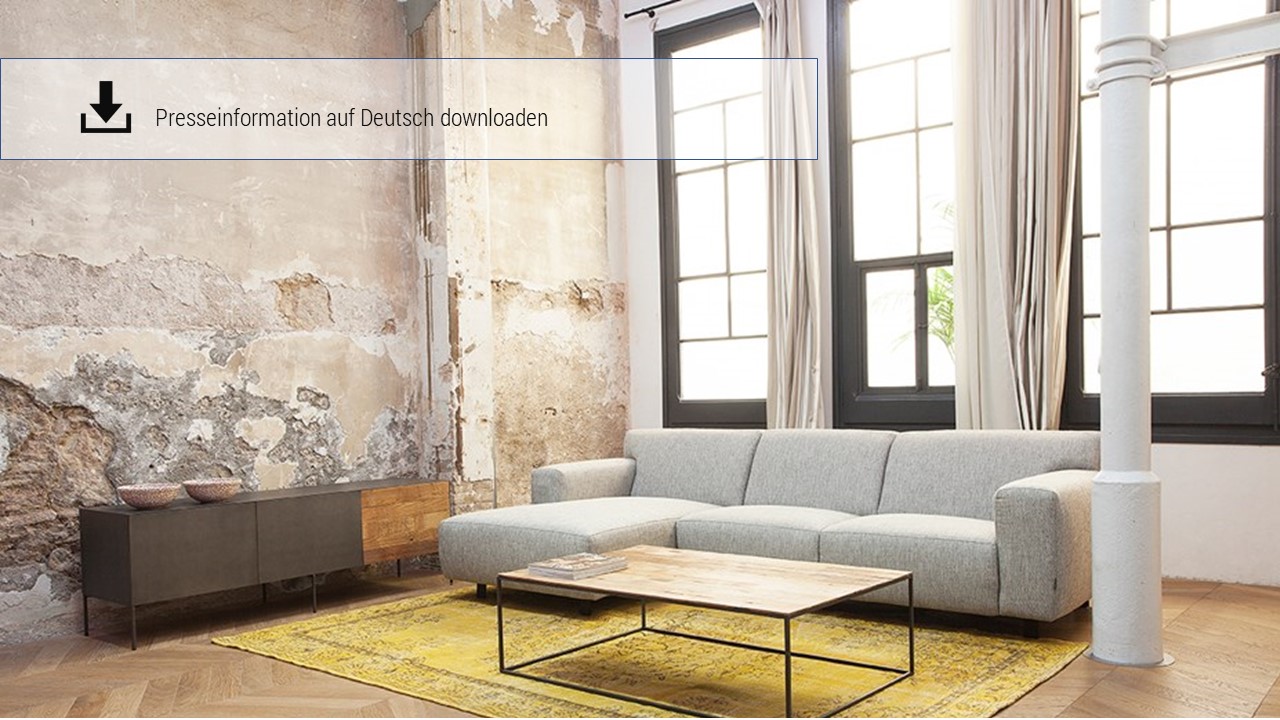 PLMdesign Barcelona living environment
The new creations, which have been added to their extended catalogue and will be showcased at the imm cologne in the Home Scenes sector, totally match the up-to-the-minute trends in interior design, highlighting at the same time the core values of the brand based on durability, versatility and high-quality materials. The product ranges on show combine these qualities with trend-conscious looks and a high degree of practicality. They cover an ample spectrum that spans from attractive upholstered furniture and dining sets to decorative objects and outdoor furniture for both home and contract use.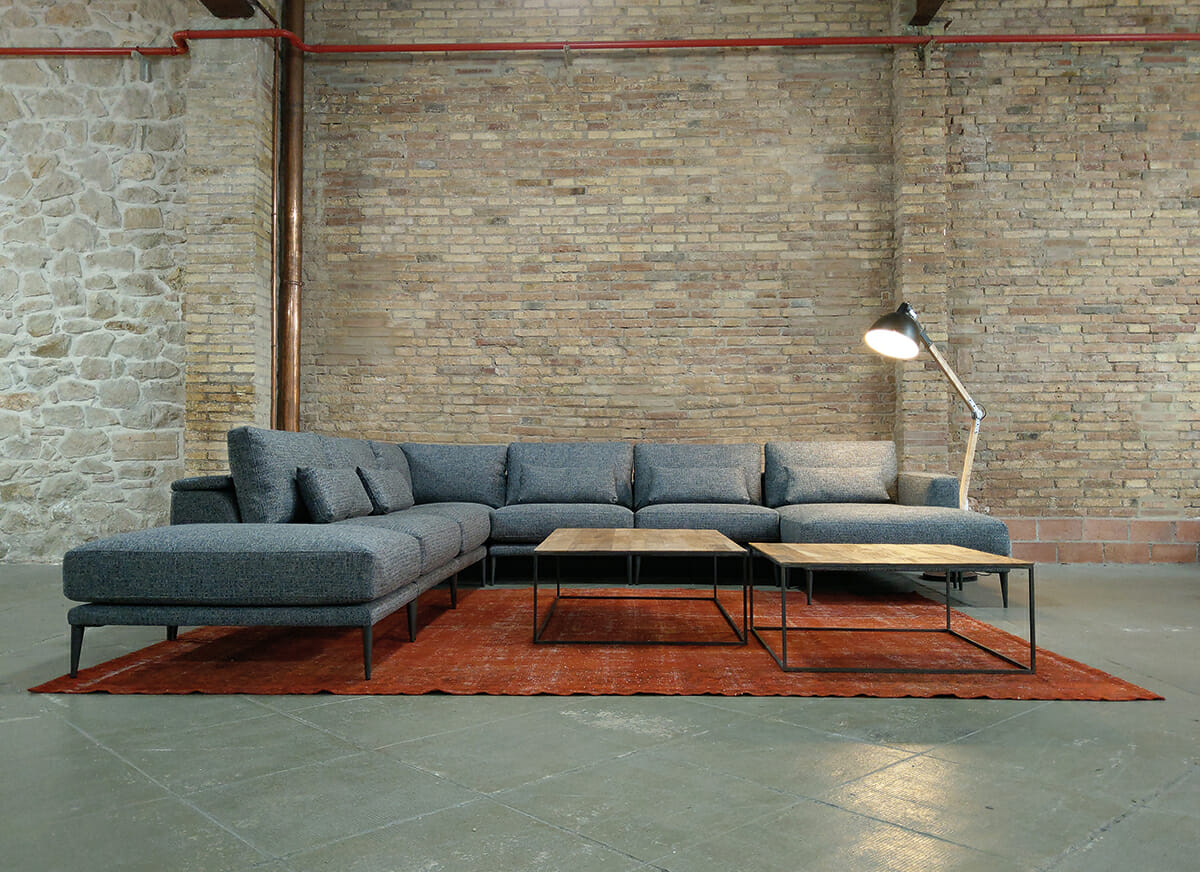 MOVES sofa. PLMdesign Barcelona
Following a strategy started two years ago, all the wood used for the manufacturing process has the FSC and the EUFLEGT certifications which guarantee that it comes from sustainable managed forests and, in the case of recycled wood, it has been sourced legally and respecting also social and human rights issues.
HAVA, MAG and BALMES: furniture made of recycled teak with a Mediterranean touch
The versatile HAVA collection has an exotic yet contemporary look that makes it the most suitable option to give a touch of originality to any space. Suitable for outdoor use, it consists of chairs and armchairs made of solid teak wood and black or grey polyester ropes. Both versions are stackable with each other.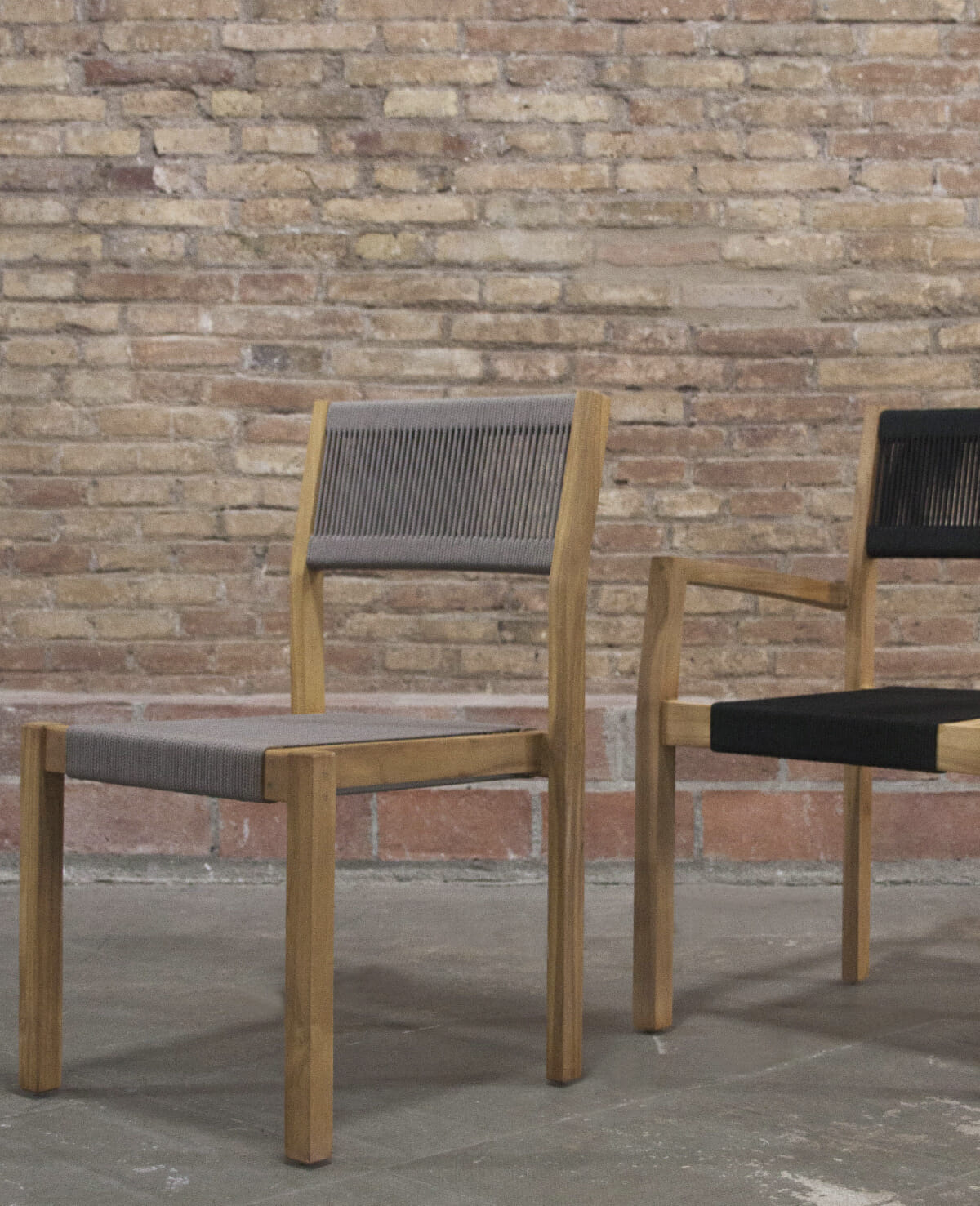 HAVA chairs. PLMdesign Barcelona
Highlighted as one of the most outstanding trending pieces at the latest edition of the Brussels Furniture Fair, the MAG collection is one of the most original new additions to the brand's catalogue and it is surely destined to set a trend. It consists of two pieces: a sideboard and a TV cabinet. Made of recycled teak, they have the peculiarity that the upper part of both is composed of a metal surface that magnetically adheres to the body of the furniture, making the finish interchangeable between both pieces.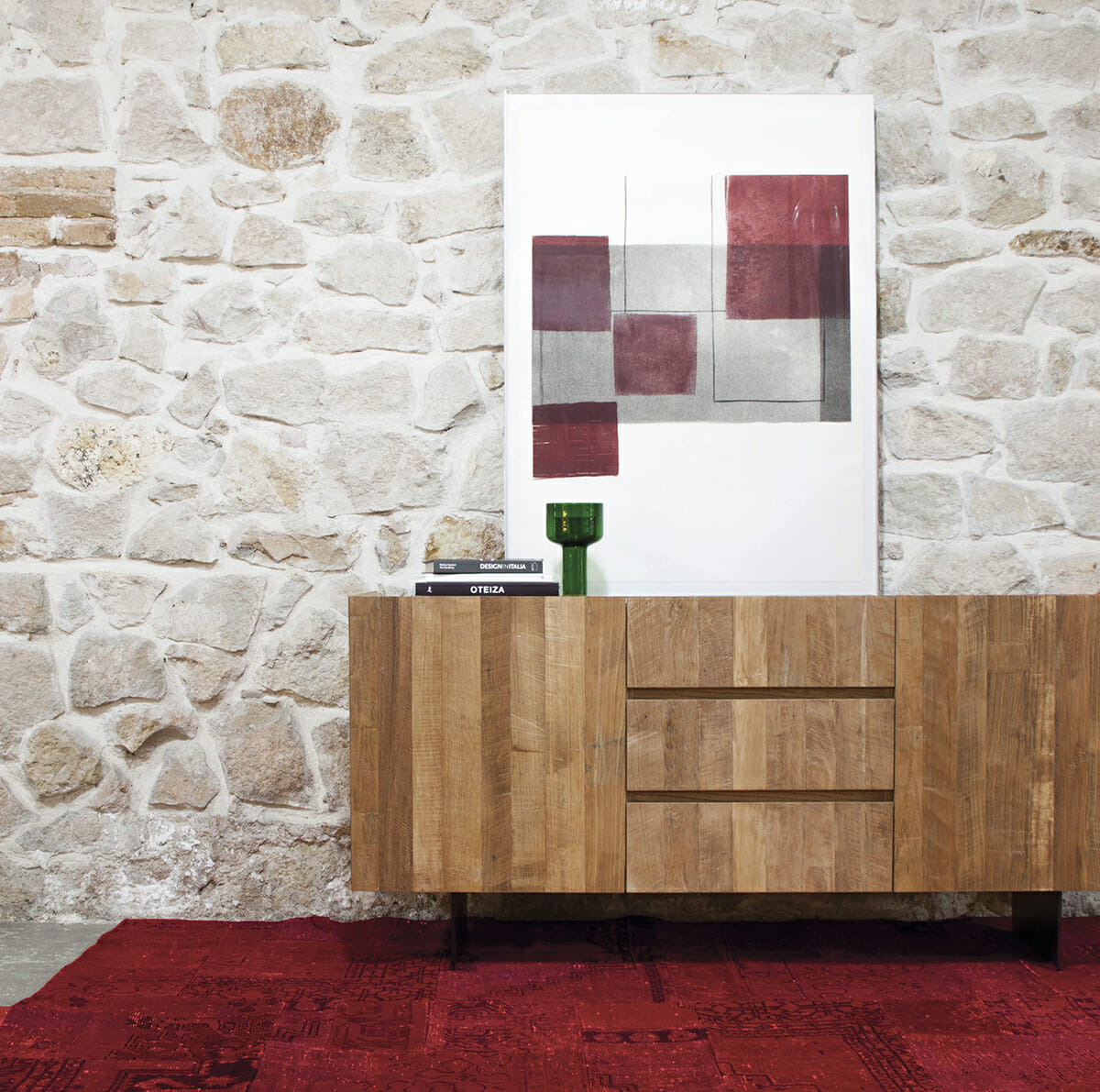 MAG sideboard. PLMdesign Barcelona
This surface is available in three finishes: natural steel, lacquered steel and steel finished oxide. The legs of each unit have the same finishes as the chosen surface.
The BALMES collection, suitable for outdoor use, consists of a series of tables and benches in different sizes, made of solid natural teak and hydraulic ceramic tiles in two different shades.
BALMES tables. PLMdesign Barcelona
With a fresh and markedly Mediterranean air, this collection conveys the charm of a vintage piece, which will last over time thanks to its robustness and resistant materials.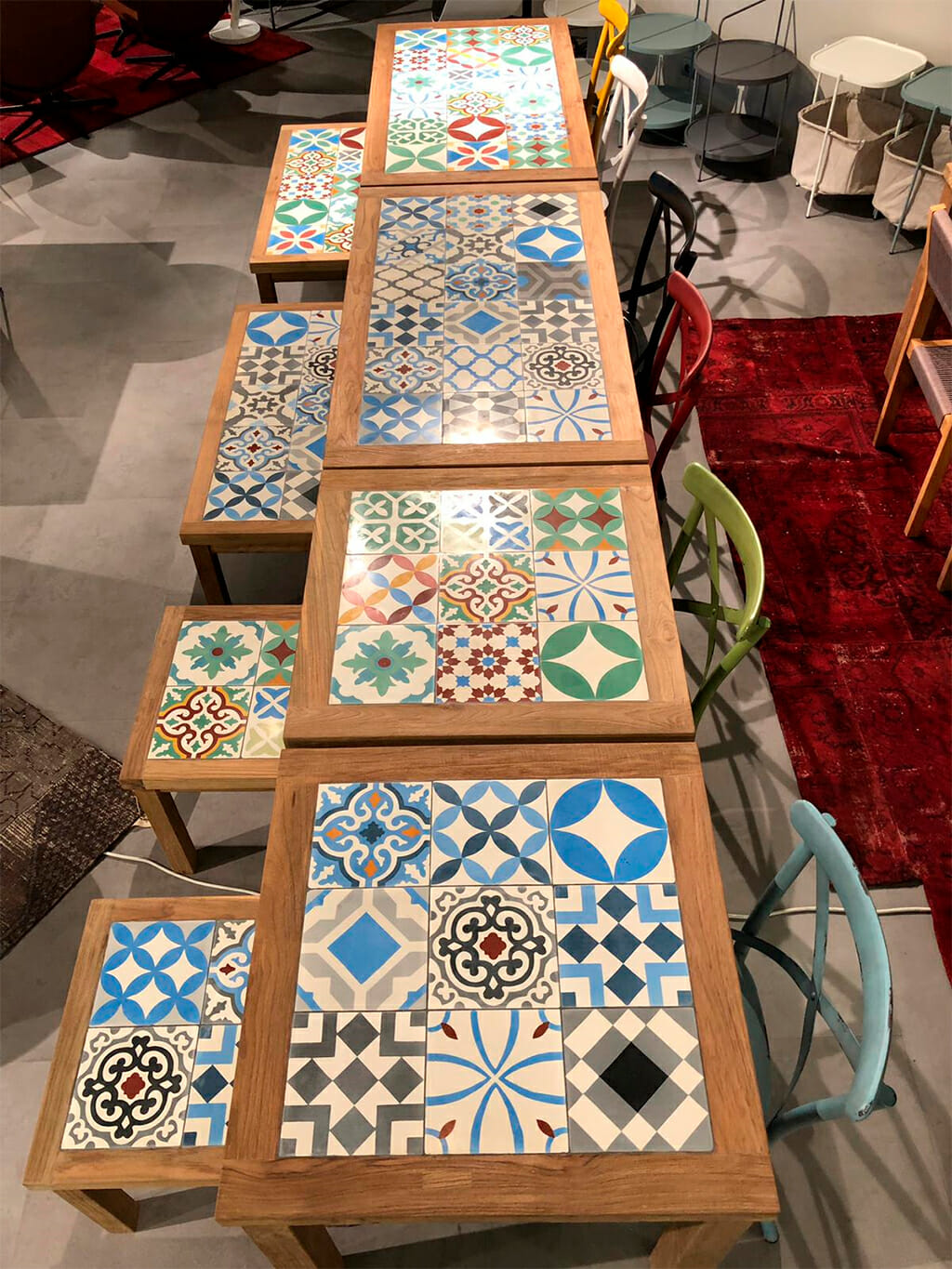 Hydraulic ceramic tiles. BALMES table collection. PLMdesign Barcelona
Its attractive and versatile design allows its use in terraces and cafes as well as at home.
Modular sofa and chairs for home and contract use
GANT is a fireproof chair that comes with a lacquered steel structure and a shell upholstered in PU. It stands out for its elegance and for an extreme attention to detail, as shown by its zig zag seam.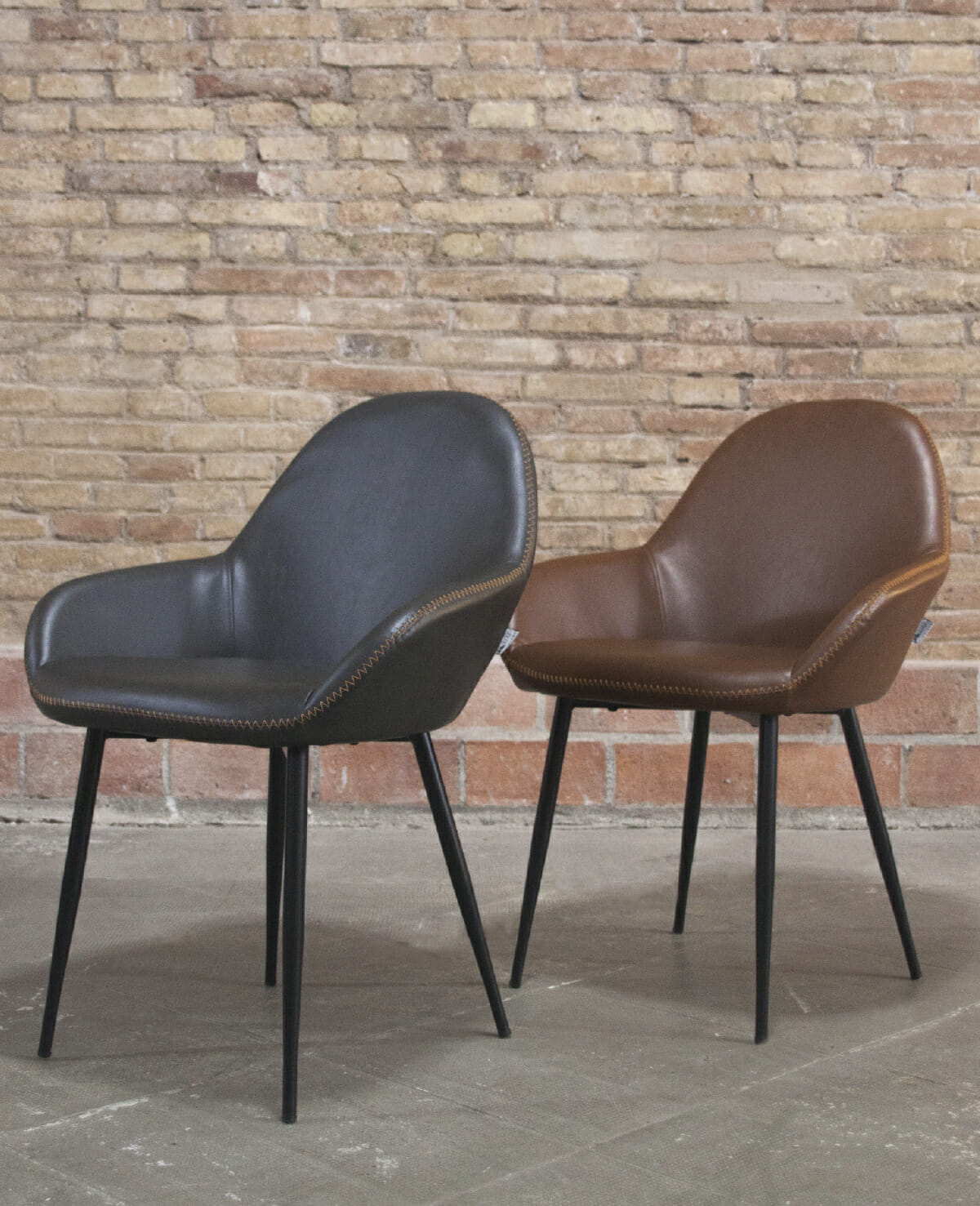 GANT armchairs. PLMdesign Barcelona
It is a product that, due to its good quality-price relationship, is highly indicated for its use at home or in HORECA projects.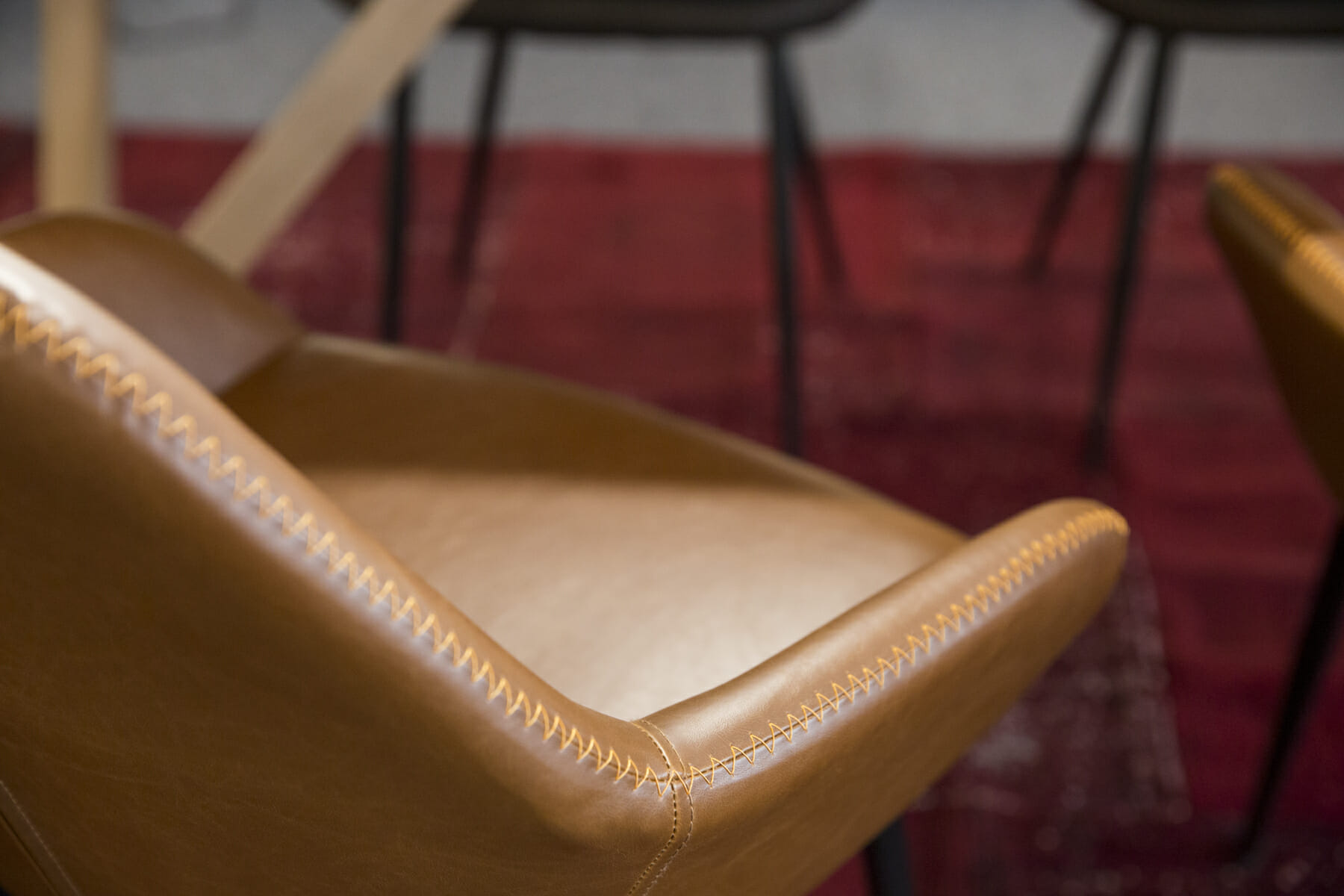 Detail of the GANT chair. PLMdesign Barcelona
If you are looking for a sofa that can easily adapt to your current and future need, then MOVES is for you! Manufactured 100% in Spain, MOVES is sofa system that allows to create infinite compositions and that can be easily re-arranged according to changing needs. In addition, an ingenious mechanism allows to raise all the backs (except for the corner module) to improve comfort and support.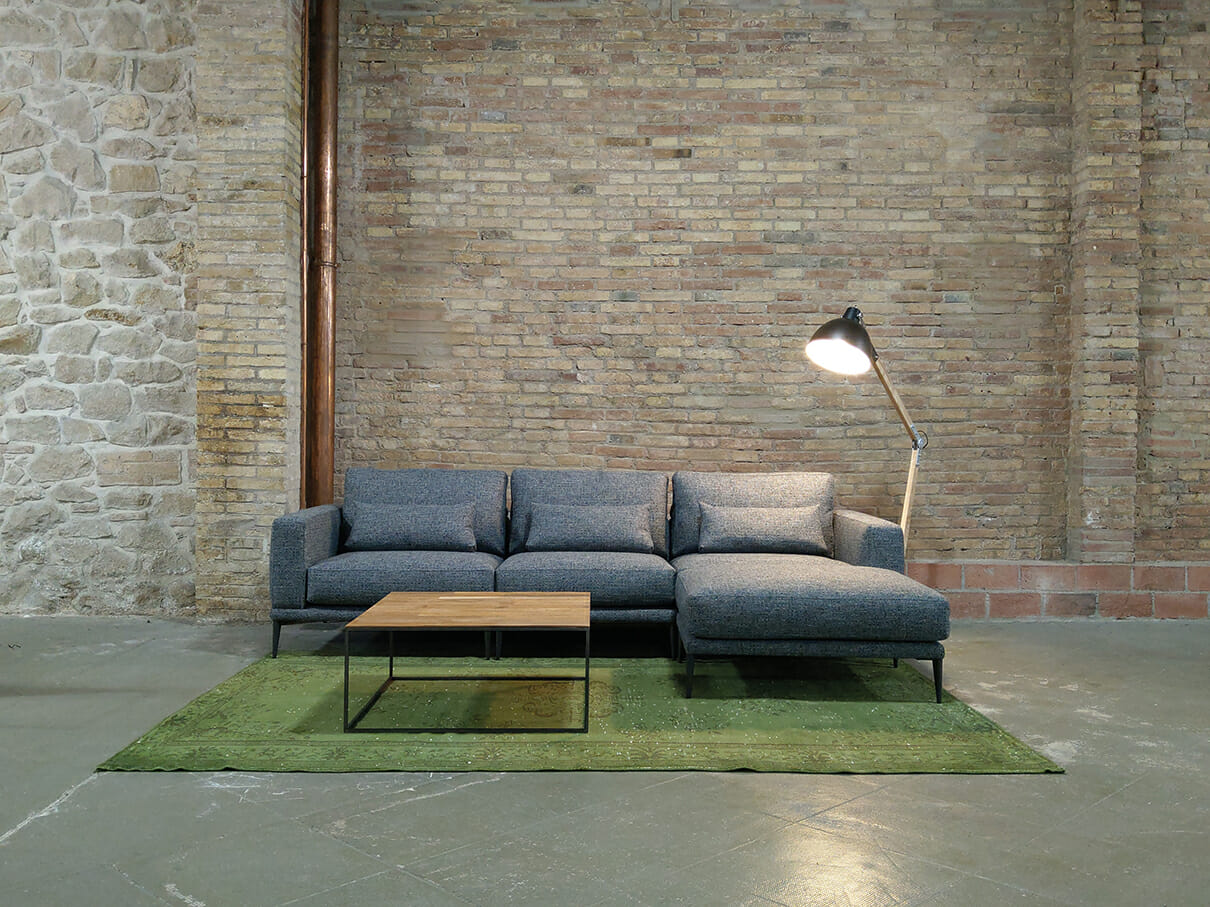 MOVES sofa. PLMdesign Barcelona
The sofa is delivered disassembled in order to minimize the environmental impact of transport and save costs. It can be easily assembled without the help of a professional fitter.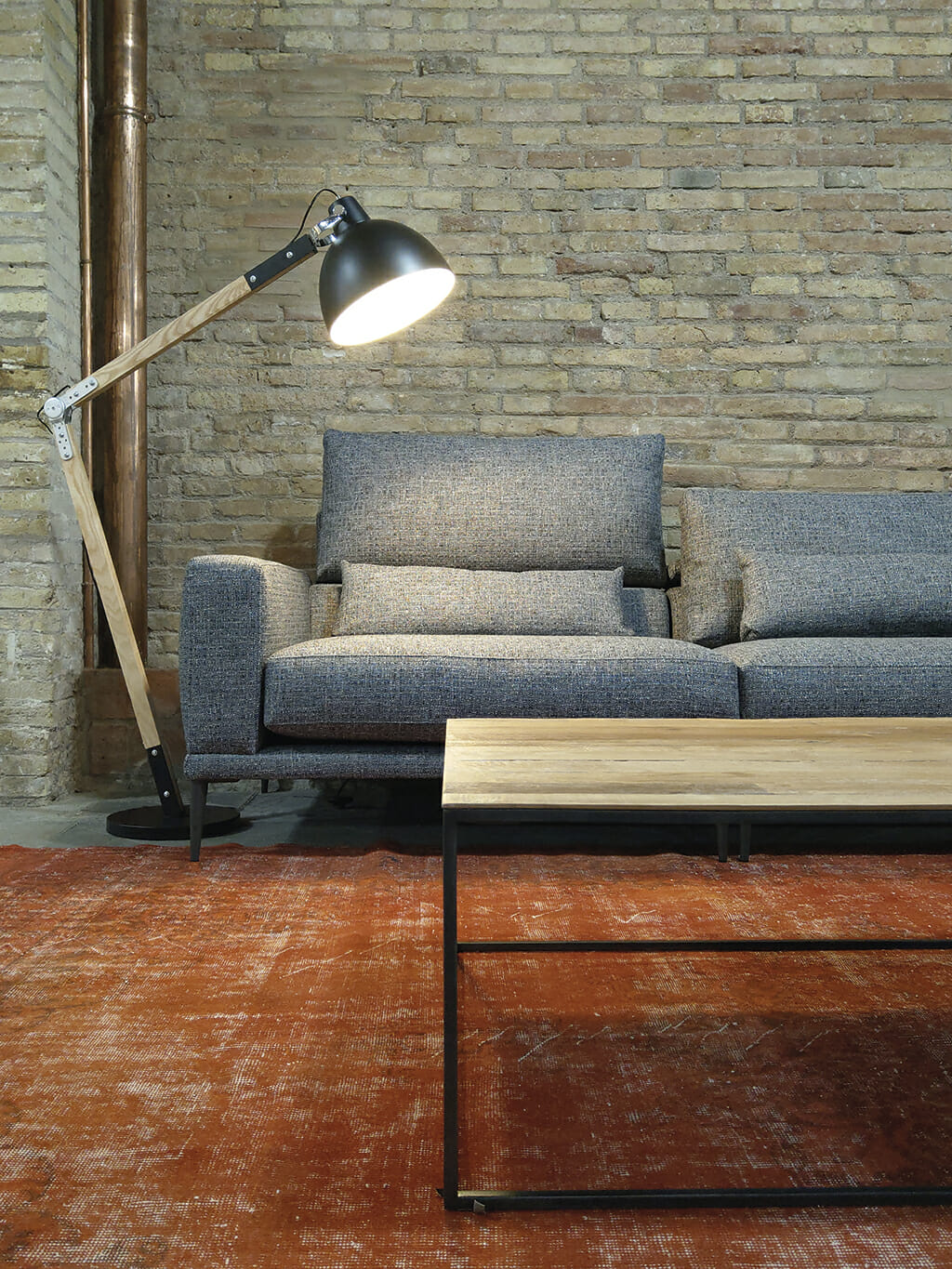 MOVES sofa. PLMdesign Barcelona
The presence of PLMdesign Barcleona at the imm cologne responds to a market strategy that puts Europe as hotspot for its international expansion. Over the latest years, the company has, as a matter of fact, experienced a significant growth in countries like Germany, Belgium and Switzerland.
IMM Cologne location: Hall 10.1 | Stand E021
For more information: www.plmdesign.com