Maison & Objet Paris 2019: VICAL, meeting of cultures for eclectic decorations
January 14 / 2019
High quality, tradition and up-to-date design combined with competitive prices are the main principles of the Spanish brand VICAL. Antiques, special objects, big vases, decorative pieces from any corner of the world…. Temporary products that can shine in a home for an entire life. Influences from other cultures, acquired during many trips, are present in VICAL unique and eclectic style.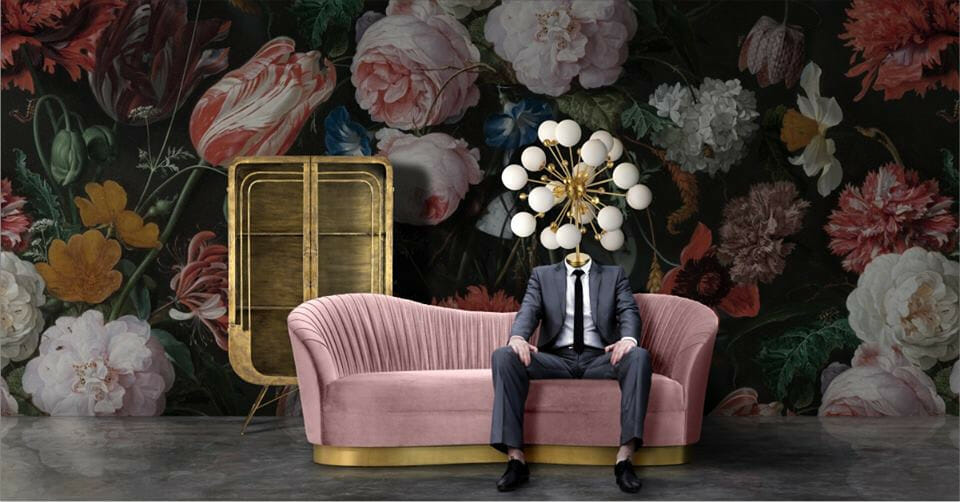 Emotion, passion and persistence is the engine that moves the human team that conforms VICAL brand. Already in 1948 this passion could be seen reflected in the pieces of basketry that, handmade, were elaborated by the expert hands that then formed VICAL.
Step by step, due to the problems derived from the artisanal manufacture, the company started its way through Asia and derived to the accessories. With the passage of time VICAL focused on decoration and small furniture in the medium/high range. Nowadays, the company has two brands, VICAL HOME and VICAL CONCEPT.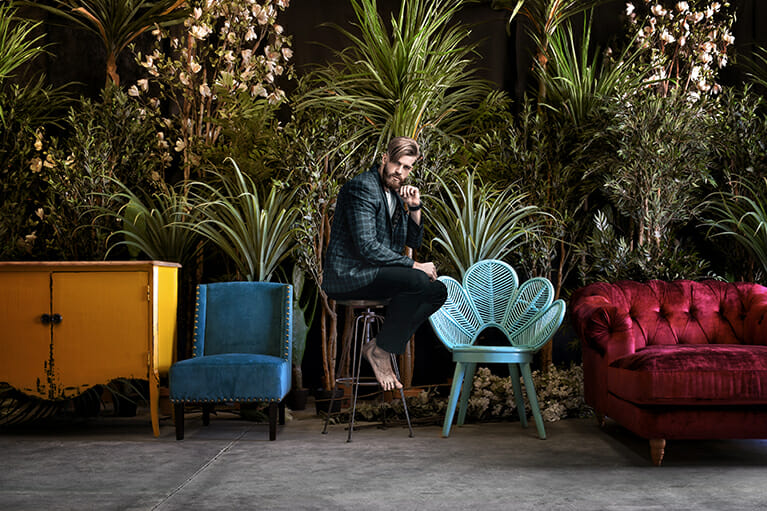 VICAL HOME is a bet for natural wood, recycled, without lacquers, which entrusts an exclusivity to each piece that brings a touch of warmth and elegance to the home. A mixture of styles, including industrial, vintage, art-decó, oriental, ethnic, contemporary and nordic….in order to customize any space according to the personal taste of each client.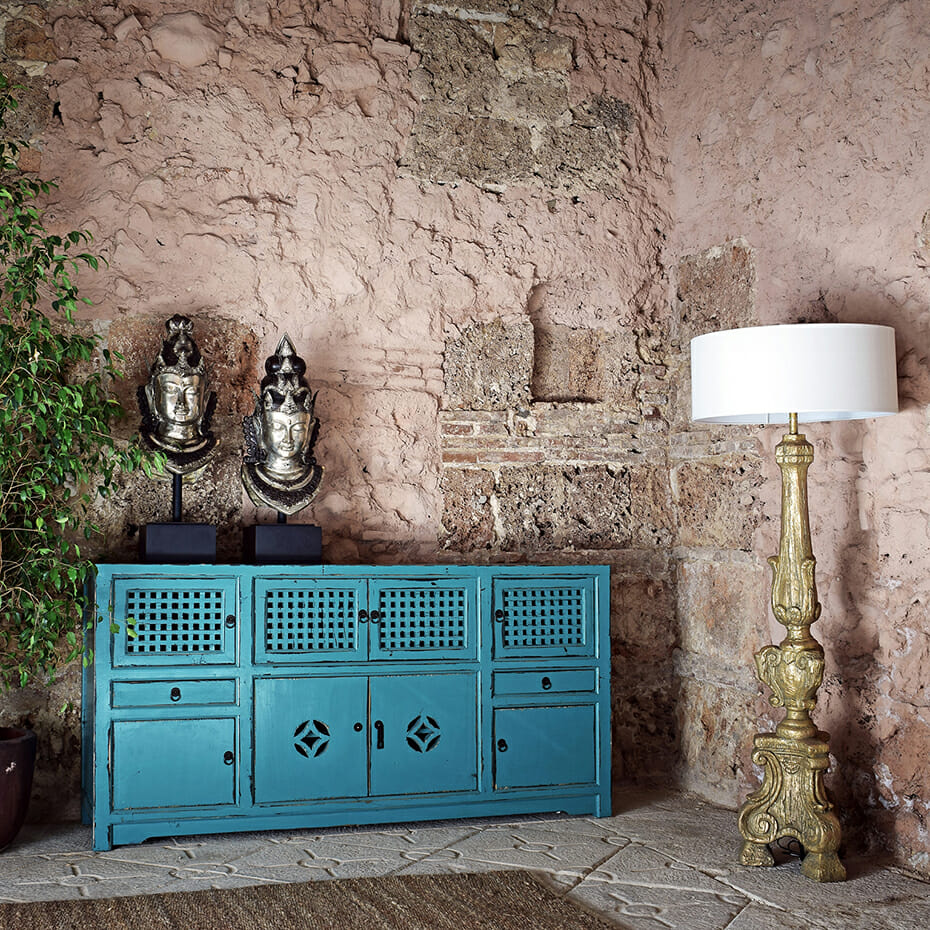 VICAL CONCEPT is the best expression of the concept "be different". The daring designs and the mixture of materials make the difference and allows clients to give a touch of exclusivity and sumptuousness to their homes.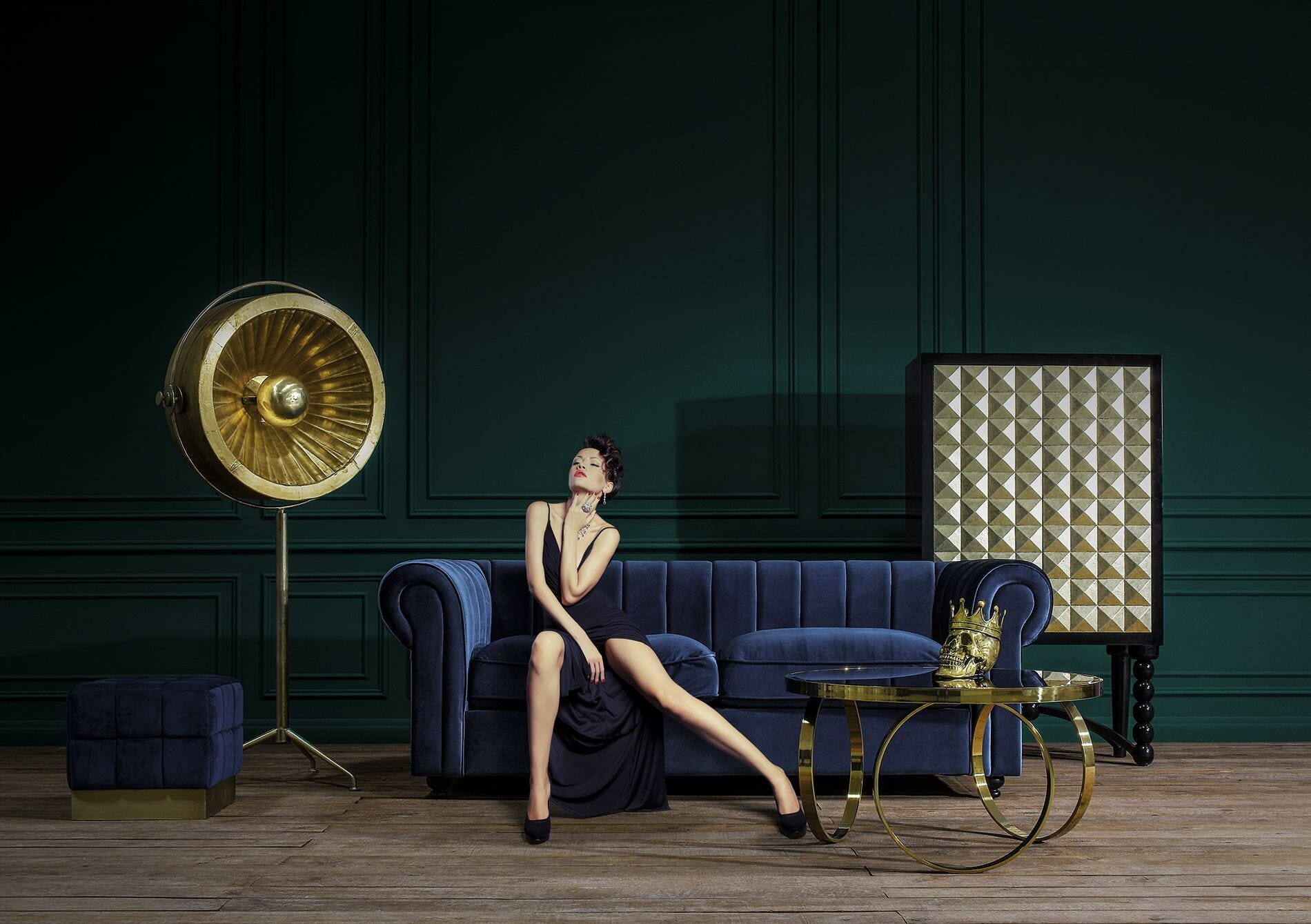 Separately or together, VICAL collections pay homage to the creative combinations and to the mixture of styles and influences acquired during many trips, combined opportunely so that each piece retains part of its history, its cultural richness and its unique flavour.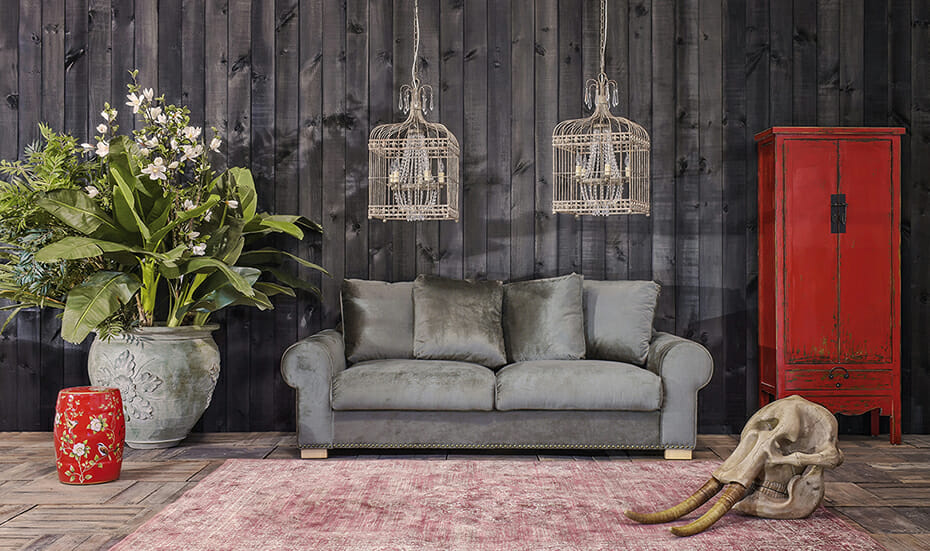 Let's have a look to the novelties that the Spanish company VICAL will be showcasing at the forthcoming edition of Maison & Objet Paris (January 18-22, 2019), most of them under the brand VICAL CONCEPT.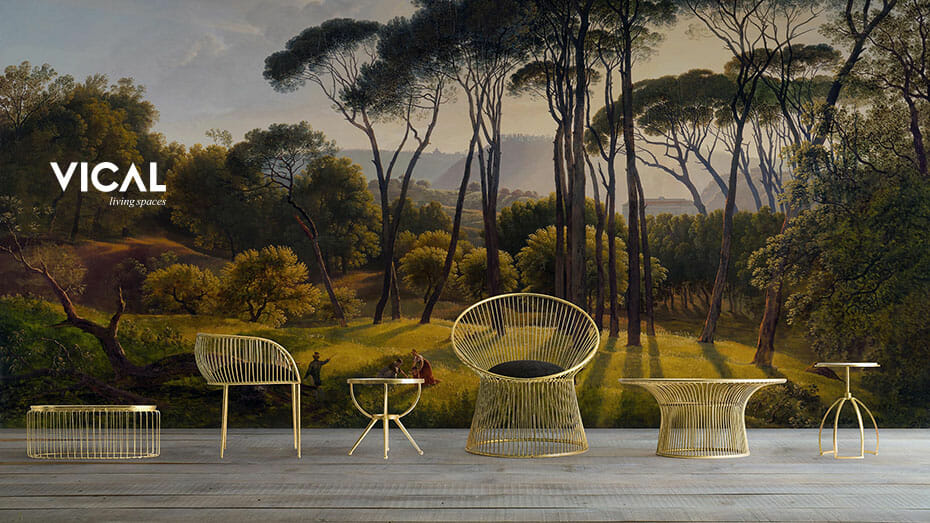 Small furniture pieces with golden finish (chairs, auxiliary tables, armchairs…) and colourful upholsteries are the main novelties that VICAL CONCEPT bets for the upcoming edition of Maison & Objet. A surprising offer that reflects the latest trends in the world of furniture and decoration. Take a look at different pieces that will be showcased in Paris: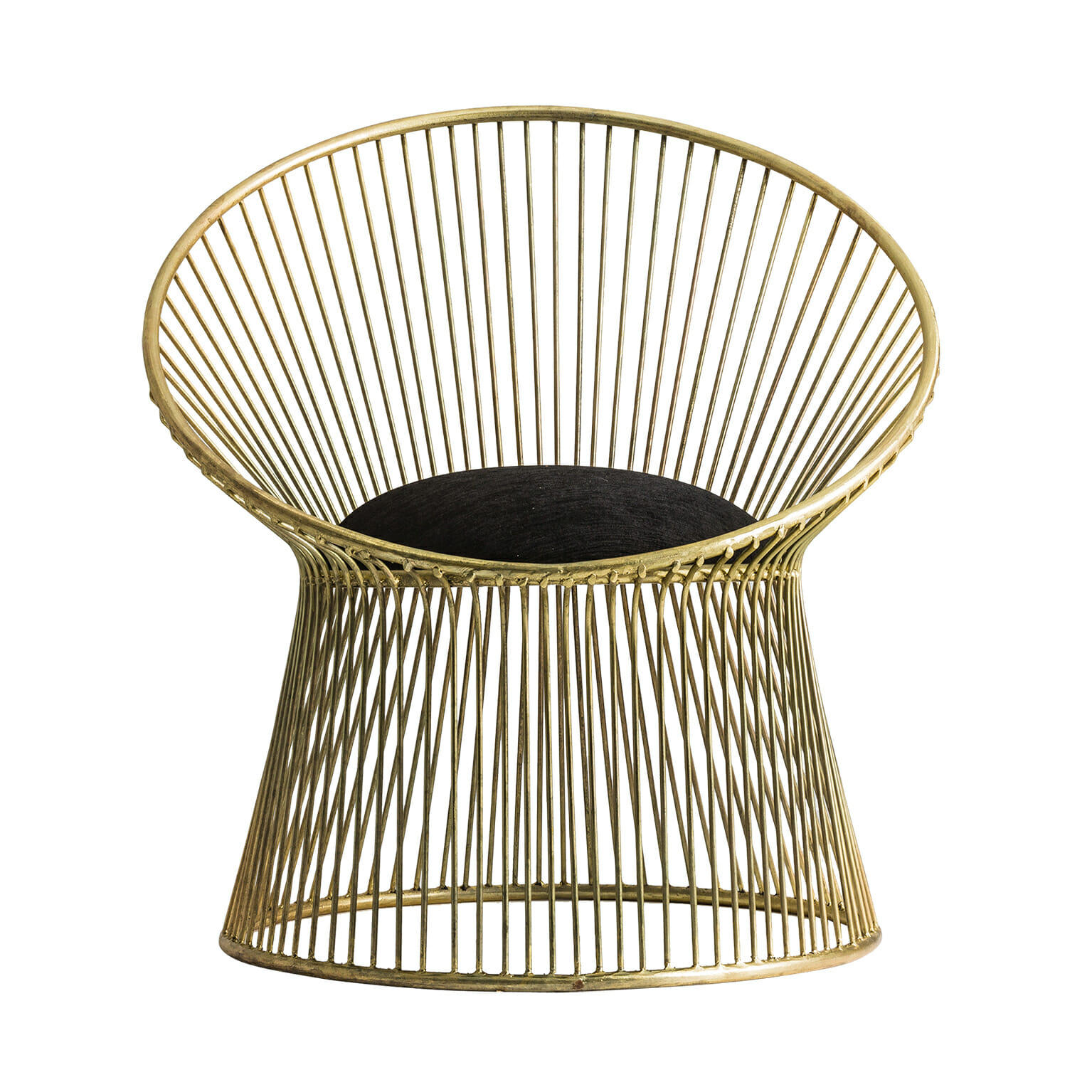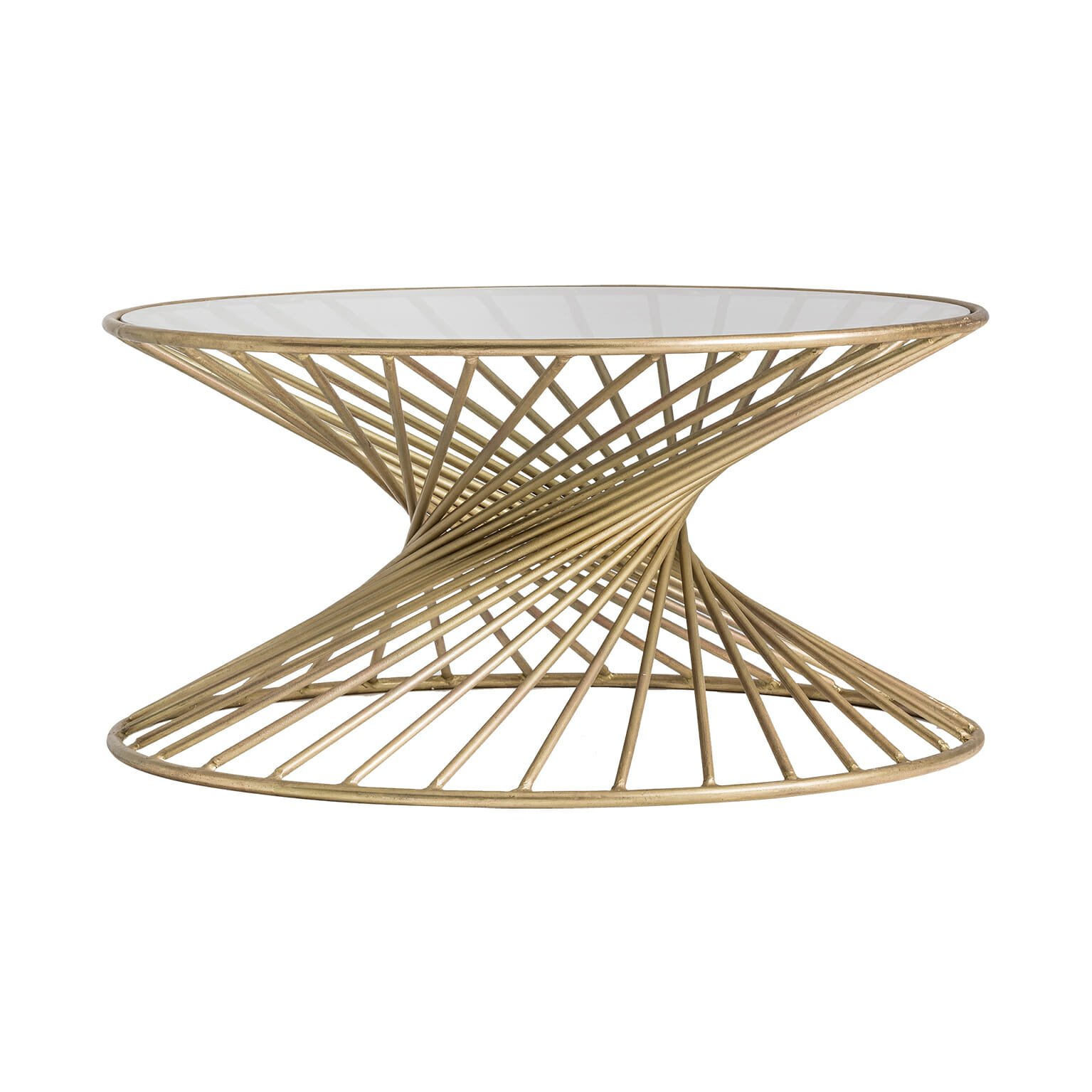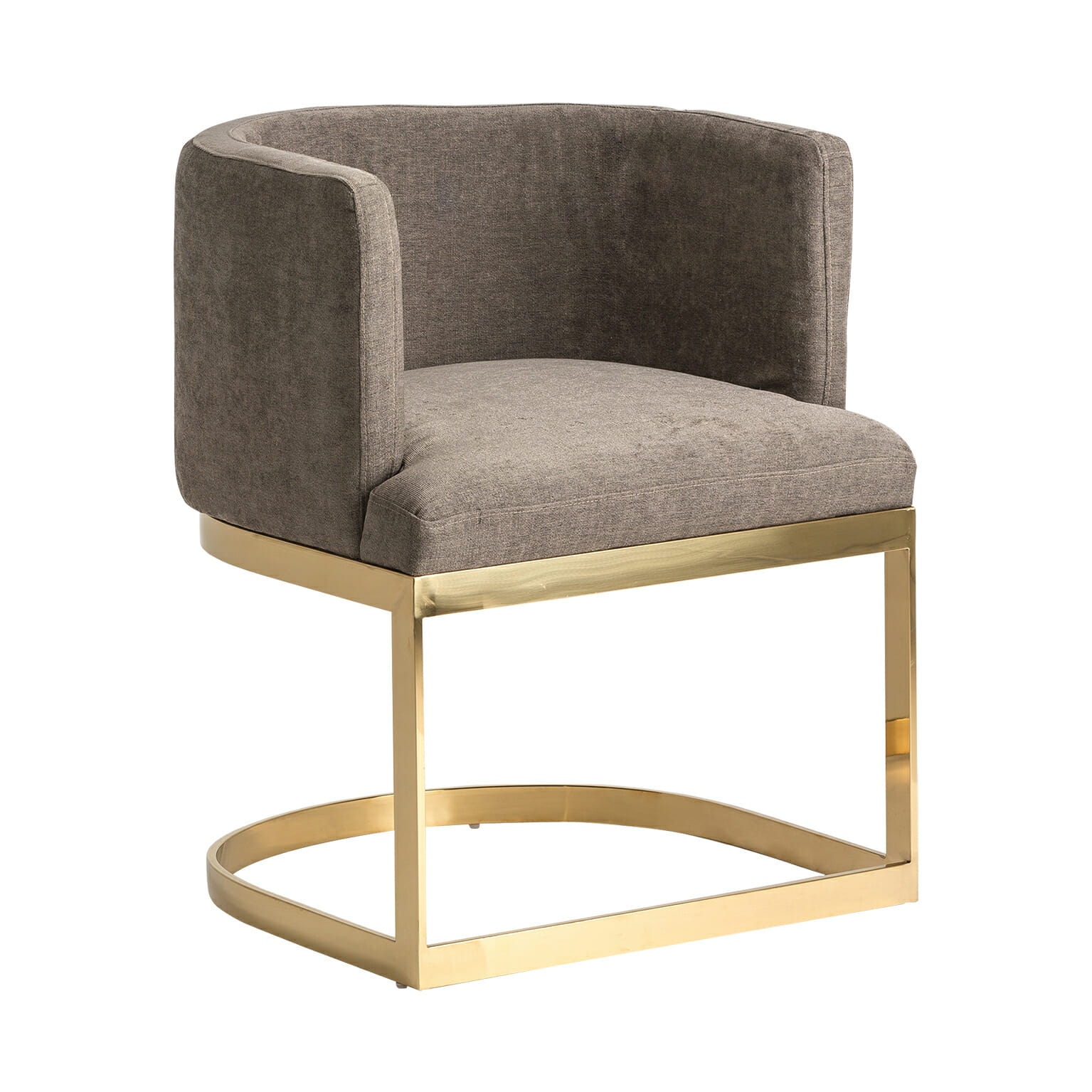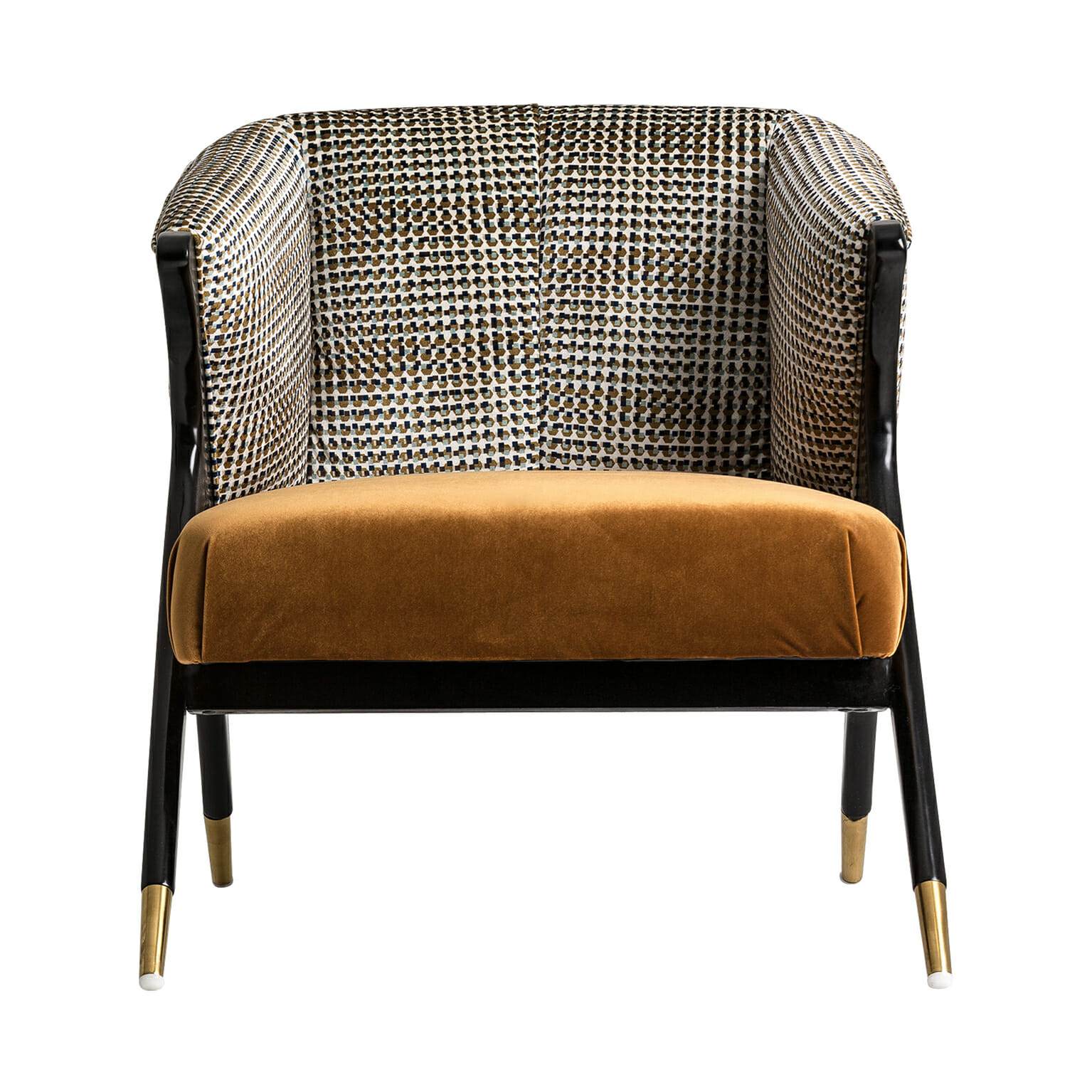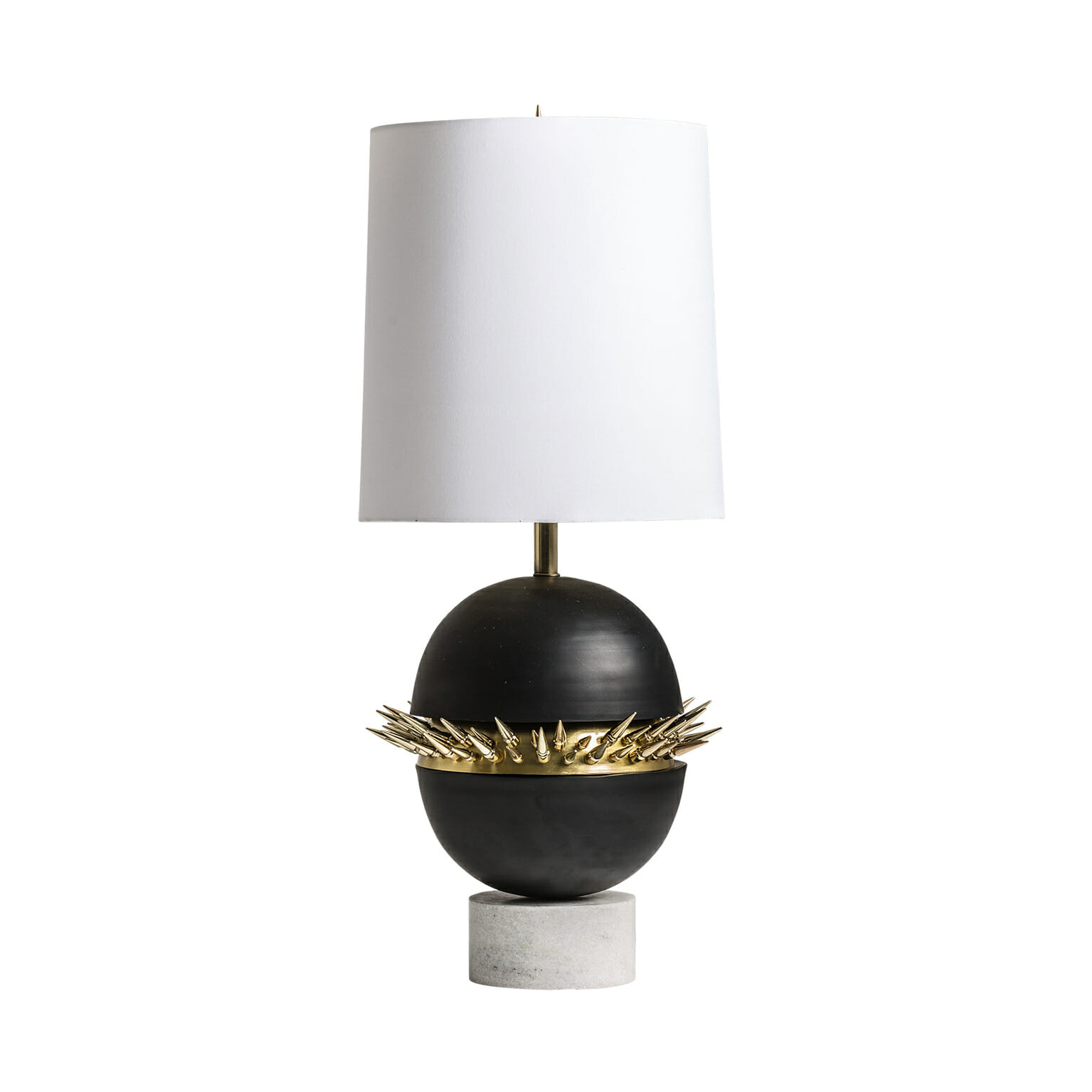 For more information: www.vicalhome.com
Or meet the company at M&O Paris 2019: Hall 7 – Stand B 186 / C 191