MUEBLE DE ESPANA promotes 150 new Contract projects from Spanish brands
June 29 / 2020
Mueble de España, the platform created by ANIEME -the Spanish Furniture Association- to promote the most international furniture firms, keeps making eco of their presence in its different modalities in exterior markets . This way, during the first semester of 2020, Mueble de España has published more than 150 contract projects from the most diverse nature and in the most varied and competitive markets.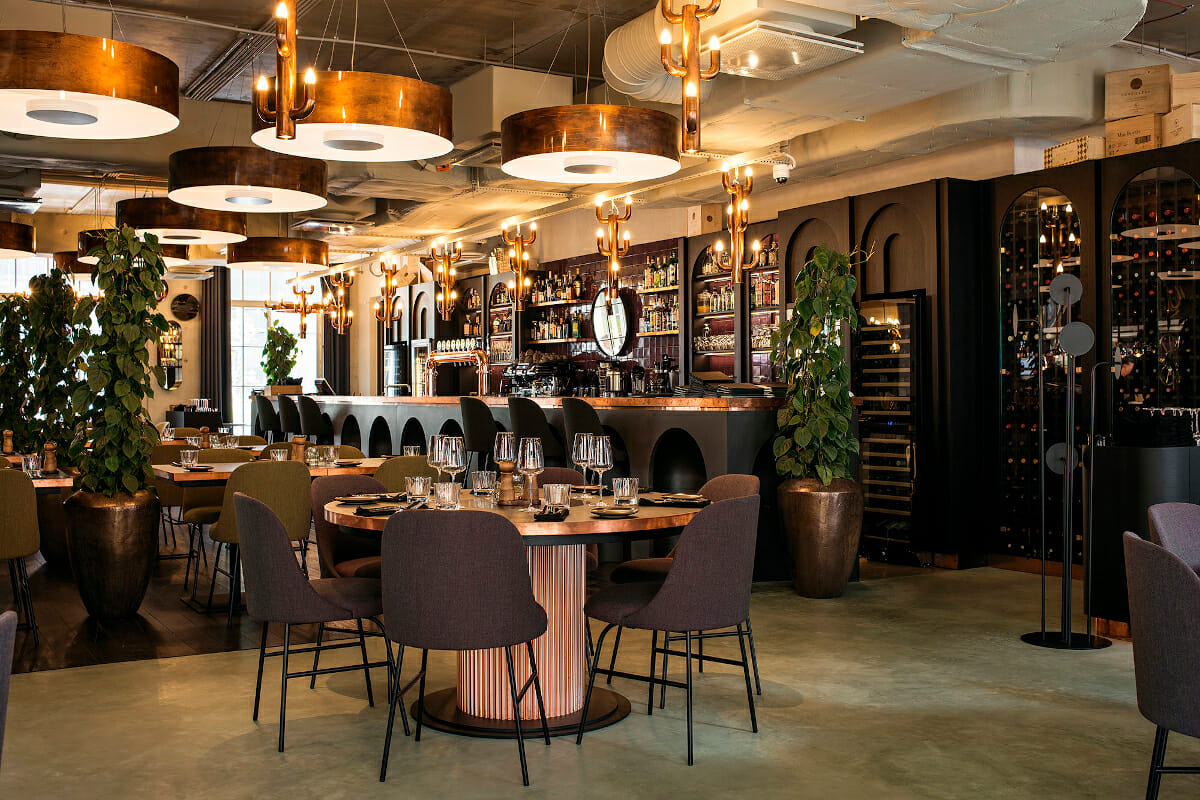 The Härg Restaurant | Tallin, Estonia | VICCARBE
All these international projects, which contain the most different products, have reached excellent quality standards, fully satisfying their most varied clients independently from their geographic location. Lots of these designs come from in-house design teams, but each time it is more common to collaborate with external studios where outstanding professionals design unique and emblematic pieces for our exporting firms.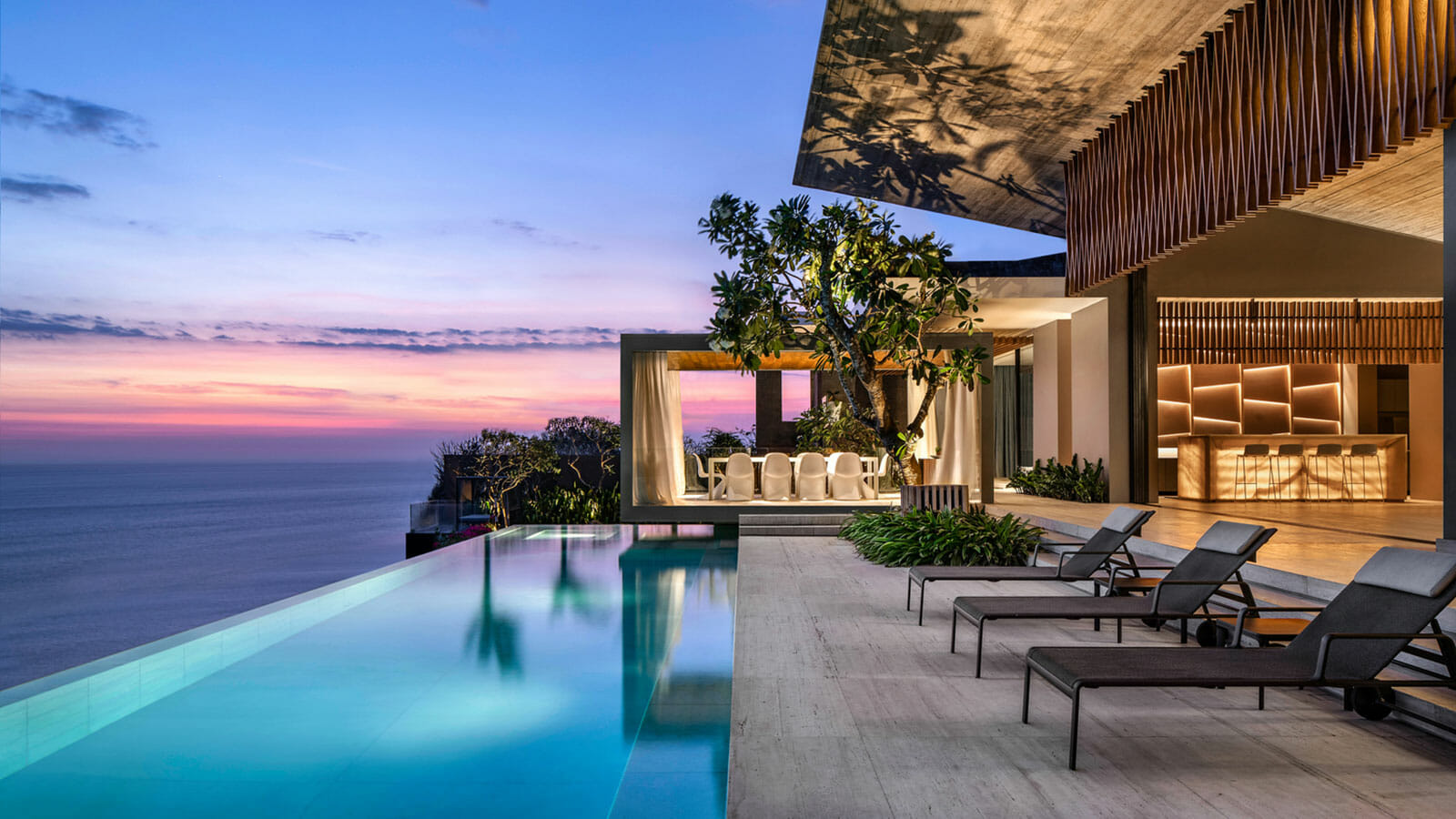 Uluwatu House | Bali, Indonesia | KETTAL
ANIEME supports the brands from "Mueble de España" that are present in international commerce promoting their notable projects, which offer interior design solutions that can be easily adapted to meet the demand and specifications of their international clientele.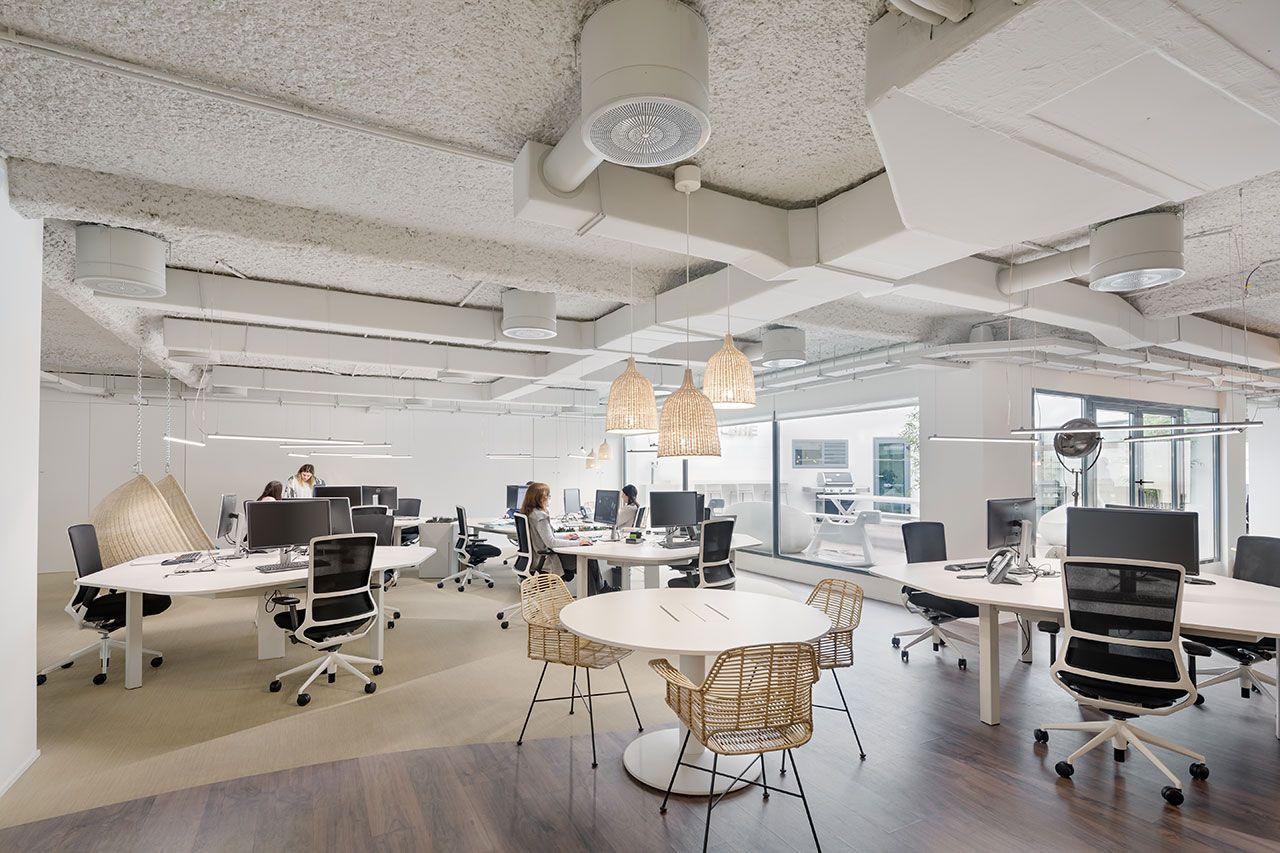 CBRE Offices | Valencia, Spain | ACTIU
With the objective of decorating luxurious residences, five- and four-star hotels and tourist resorts, the headquarters and offices of important corporations, official embassies, main airport lounges, prestigious clinics or hospitals, and the trendiest restaurants, the Spanish brands make use of the most versatile designs and high-quality materials. This, plus an impeccable architecture result in unique projects.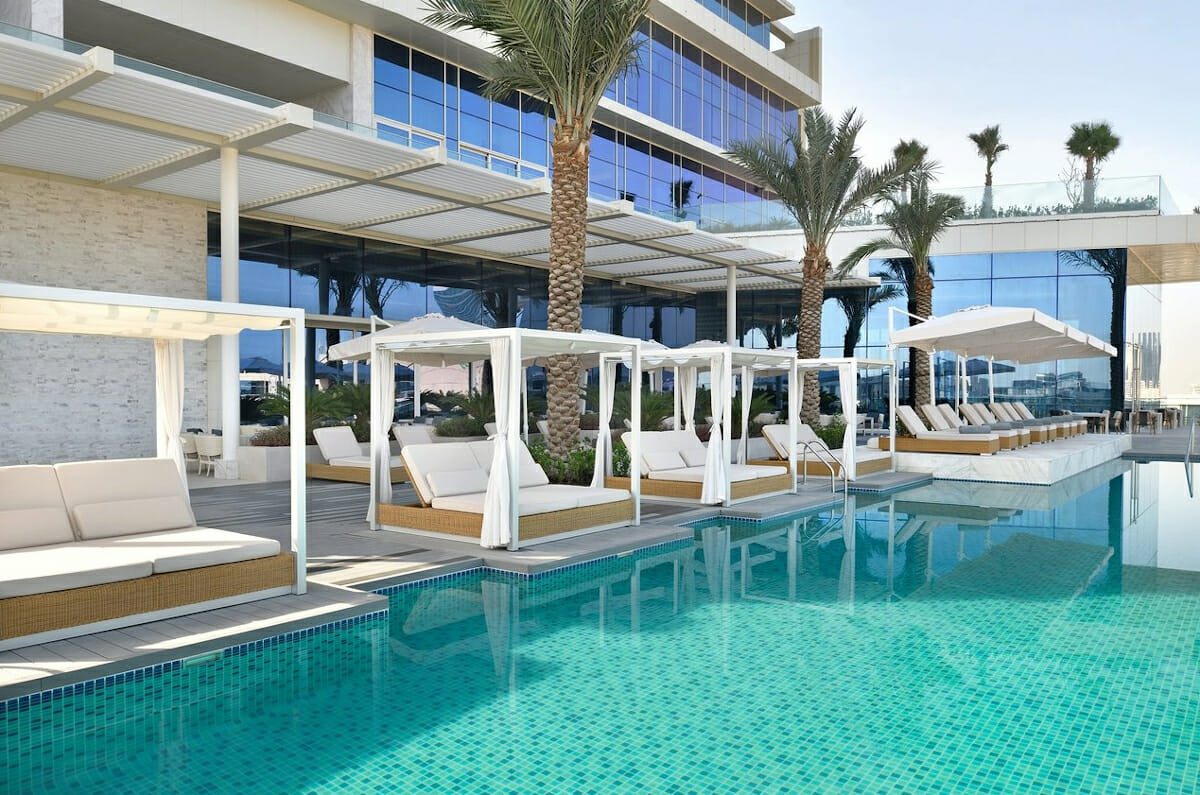 Gran Plaza Mövenpick Media City Hotel | Dubai, United Arab Emirates | POINT
Follow our companies and Mueble de España through our social media to keep up-dated with new and fresh collections. Enjoy!