New project for Spanish POINT in Japan
September 3 / 2013
After having supplied pieces for the SPA of Park Habio Rental Apartments, furniture company POINT is back to Japan with a new stunning project: the furnishing of the swimming pool area in the SPA of the prestigious Palace Hotel Tokyo. Discover more…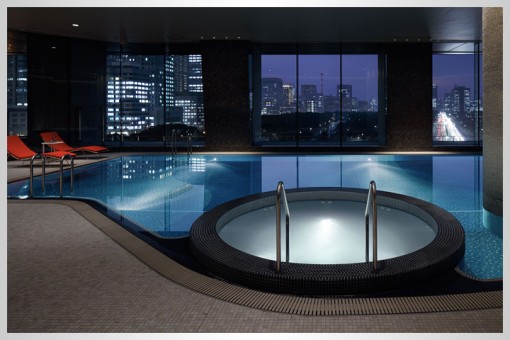 Specialized in stylish outdoor furnishing, POINT has supplied a number of its SIESTA loungers for the charming EVIAN SPA in the refined five-star Palace Hotel Tokyo.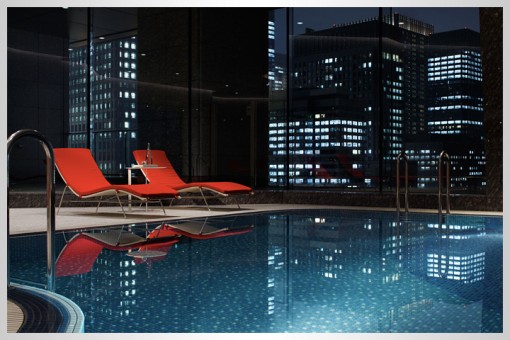 Designed by Gabriel Teixidó this attractive sun lounger offers a comfortable way to enjoy the breathtaking panoramic views of the Imperial Palace gardens.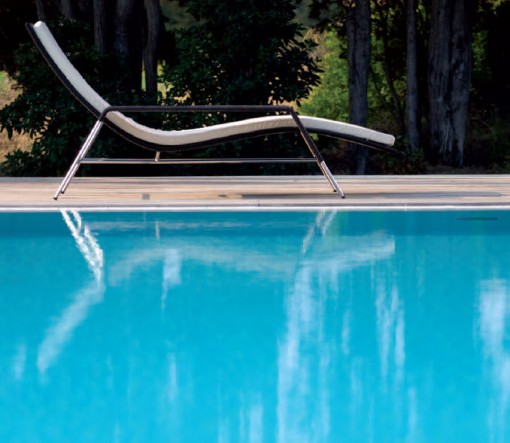 Its red configuration create an intriguing contrast with the white ambiance and the pristine blue waters of the swimming pool, adding a touch of colour to this unique blend of French savoir-faire and Asian therapies.
Hand woven in an indestructible synthetic rattan, with an elegant and minimalist aluminum frame, the SIESTA lounger is not only smart and ultra modern but it is also very comfortable and highly-resistant to weather conditions. Part of the 'Urban' range there are matching chairs, sofas, coffee tables, bar stools & tables that will complement it.
More info: www.point1920.com