OFIFRAN has opened a new showroom in Mexico
January 24 / 2017
OFIFRAN, one of Spain's best-known office furniture manufacturers, has opened its first showroom in Mexico DF to further boost its presence in Latin America and bring its product range closer to their clients in that area. Discover more…
The new OFIFRAN's display space has been hosted inside the newly-opened M3 Mobili showroom, the 800 sqm premises designed by the M3 in-house team of specialists in corporate interiors. With more than 30-year experience in the Mexican corporate furniture market, M3 Mobile collaborates with clients and companies to create healthy, sustainable places in which to live and work.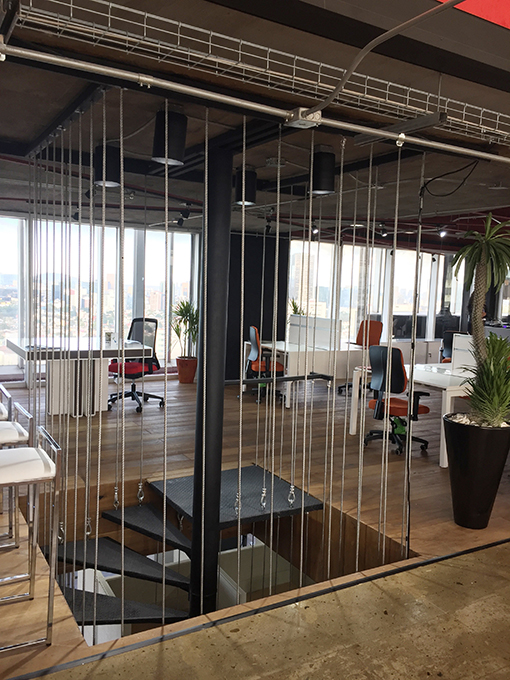 The new showroom is divided into several areas that simulate different work environments, from the most exclusive to the most dynamic and efficient work stations. The different office furniture collections of OFIFRAN provide interior designers and architects with a rich range of solutions that strategically help organizations deliver environments that empower people, work, wellness and performance.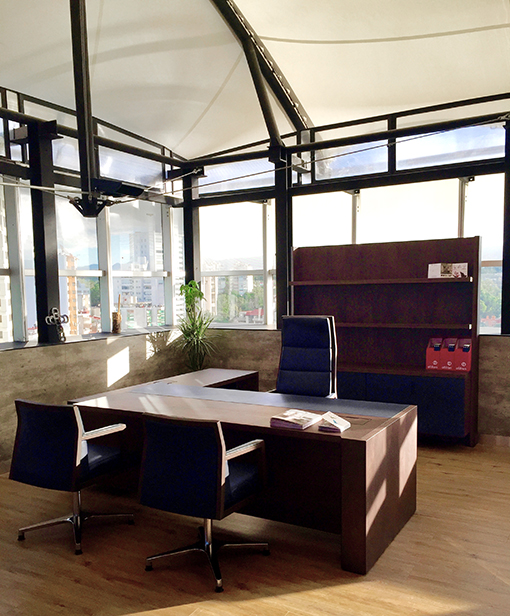 Made of the best raw materials and with great attention to detail, collections such as FREEPORT or BELESA are refined yet highly adaptable to the ever-changing business climate. They offer an innovative yet exclusive open approach for the design of management and executive work areas.
A light and urban collection, PRIMA SINFONIA represents a style that is a hybrid of high-tech materials and quality: metal, glass, leather and natural wood.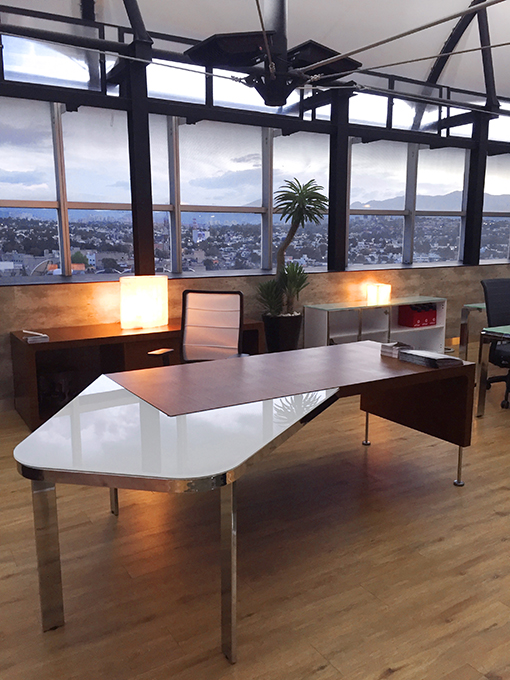 The operative desks and workstations of the LANCE, META and NEXO collections offers sophisticated modular design and a wide variety of finishes to create refined yet practical workspaces.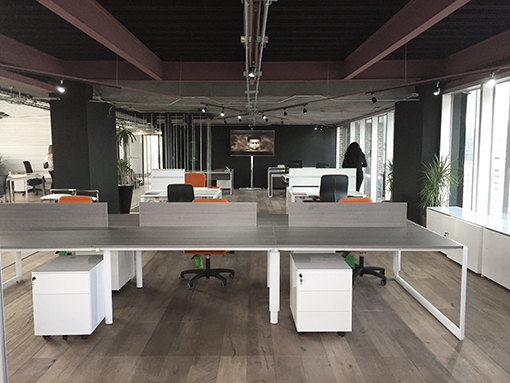 Furniture is complemented by storage units and filing cabinets as well by the chairs of the SITLAND line.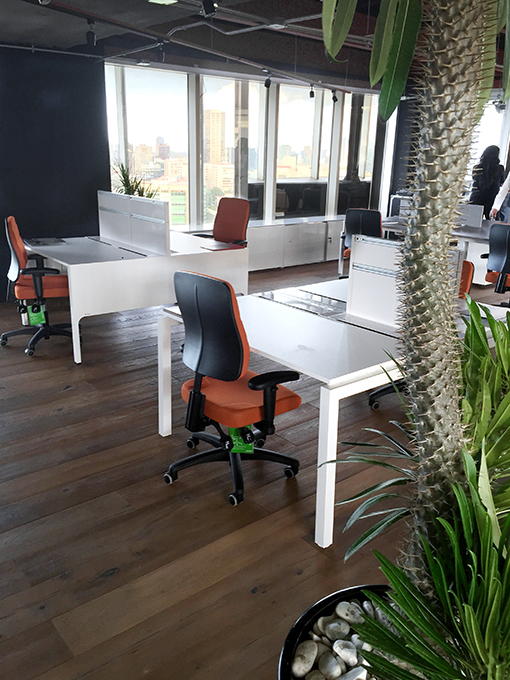 M3 MOBILI
OFIFRAN Showroom
Fuente de Las Pirámides 16
Lomas de Tecamachalco
53950 Naucalpan de Juárez – Mexico
More information: www.ofifran.com
About OFIFRAN
Since it was founded in the 90s, the Valencia-based Ofifran has strongly committed with the design and manufacturing of top-quality office furniture developing a distinctive style as well as original products that meet the needs of its extensive international clientele. The combination of innovative designs and traditional skills, as well as the attention to details and the fine finishes, are the main hallmarks of the brand.
Ofifran currently offers four main lines of products: the high-end classic Art&Moble and Art&Luxe, and the modern and design lines. All collections can be adapted in design and sizes to meet the specific demands of interior designers and specifiers.
Guardar