BECARA opens new stores in Colombia and Russia
November 23 / 2012
It was a busy October for the Spanish furnishing brand BECARA. The firm has just inaugurated two new stores in Colombia and Russia. These new openings are part of a strong growth plan that responds to the warm welcoming the brand is having both in Spain and abroad. Learn more…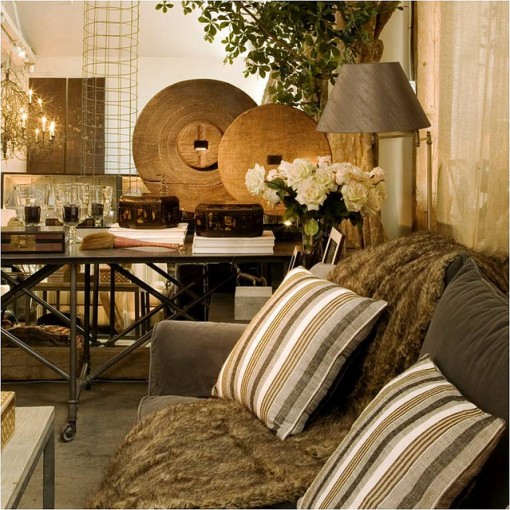 As a part of its internationalization strategy, BECARA is increasing its presence in emerging Eastern European and South American countries.
The company, that owns ten stores in Spain (Madrid, Barcelona, Seville, Bilbao, Pamplona and Murcia), is already present abroad in Milan, Rome Istanbul and Jeddah.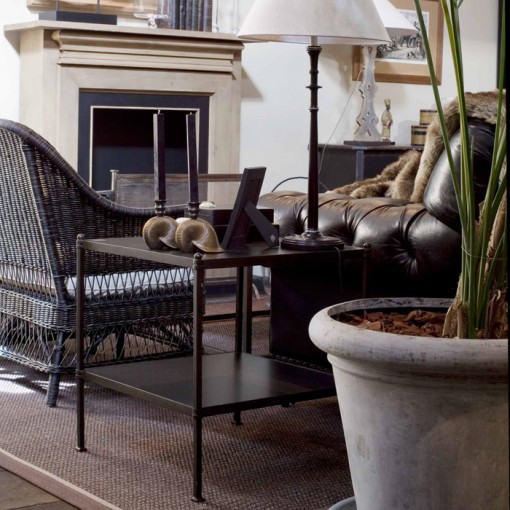 The new BECARA store in Bogotá marks the beginning of the expansion of the brand in Latin America. The showroom is aimed both at occasional customers who are looking for exclusive furnishing pieces for their homes or wedding list and at interior designers and specifiers.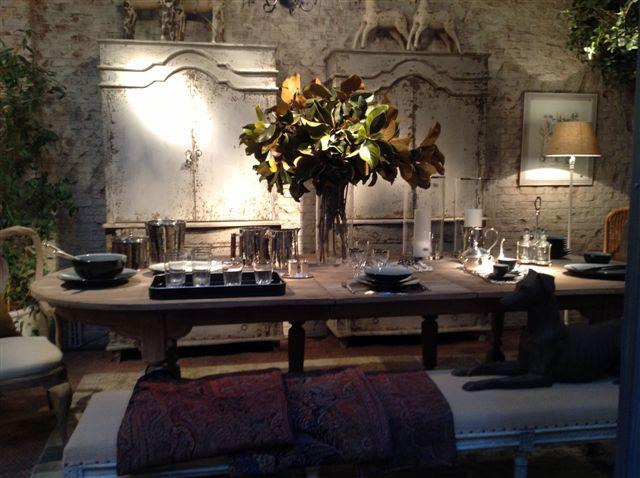 Through its Contract Department, BECARA Bogotá offers complete furnishing services for the hospitality, corporative and residential sectors and for the organization of events.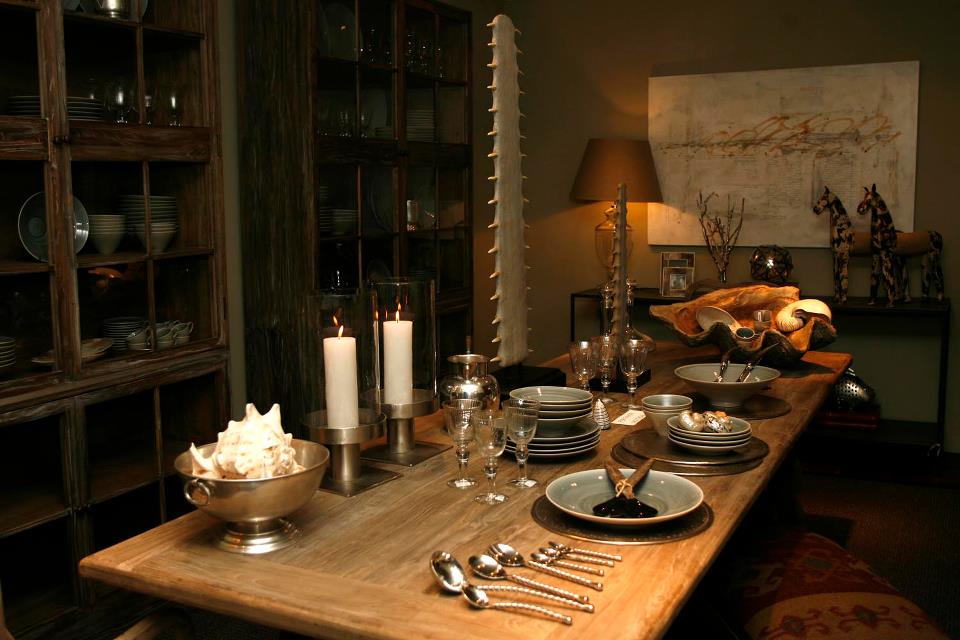 Sharing its location in an exclusive commercial gallery with other renowned stores, such as Cartier, BECARA Moscow has a surface area of more than 250 sqm in Kuznetskyi Most, 19.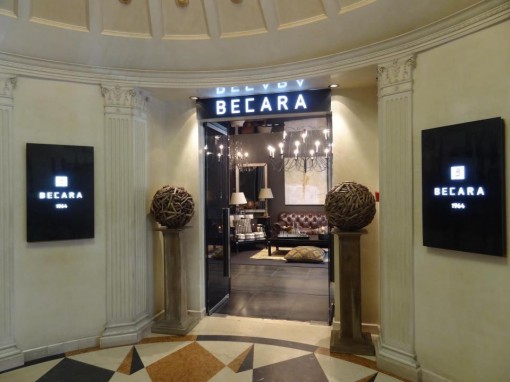 The Muscovite store is led by Alvina Gennadyevna Vafina, an interior designer who started her career in Kazan. Alvina has been a fan of Becara since its visits to Maison & Object, the event that she visits every year in order to source out new sophisticated furnishing items for the increasing Russian demand for luxury objects.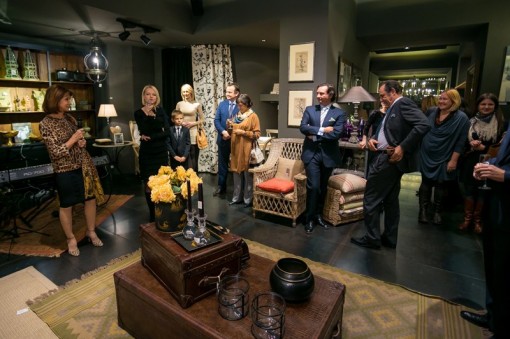 BECARA Moscow offers to its new Russian clients a complete sophisticated decorative offer that includes furniture and exclusive décor items.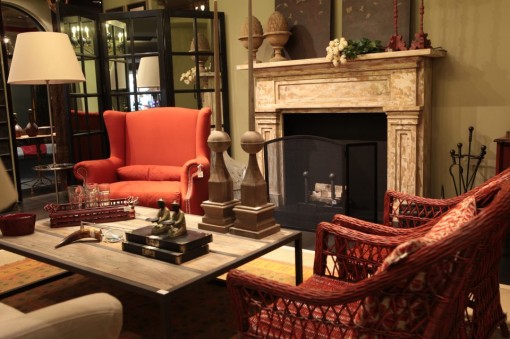 Special report: Mezonin magazine
BECARA has also a new online store, www.becaratiendaonline.com , a new Becara XS store in the Ortega y Gasset street in Madrid, and the ESPACIOS BECARA that the firm is opening throughout Spain.