COLECCION ALEXANDRA shortlisted for the SBID International Design Award 2012
September 6 / 2012
Under the brand Luxurious Living, which is its UK exclusive distributor, the TRAVELLER trunk, the CASABLANCA chair and the stunning showhouse of the Spanish brand COLECCIÓN ALEXANDRA, have been shortlisted for the prestigious SBID International Design Award 2012 in the categories best products and best commercial projects of the contract sector.Discover more inside…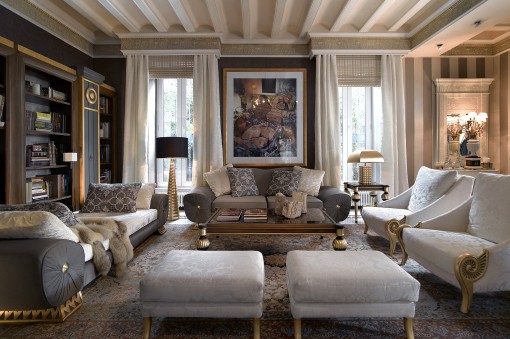 The Award ceremony will be held on Friday 7th September in Milan.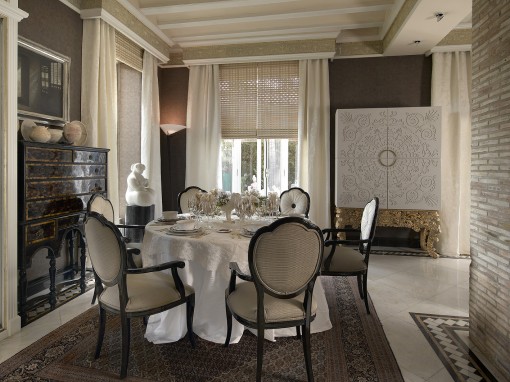 Entries were from 27 countries and with judges such as the prestigious Jimmy Choo, the nomination of Coleccion Alexandra is a big honour for the Spanish furniture industry.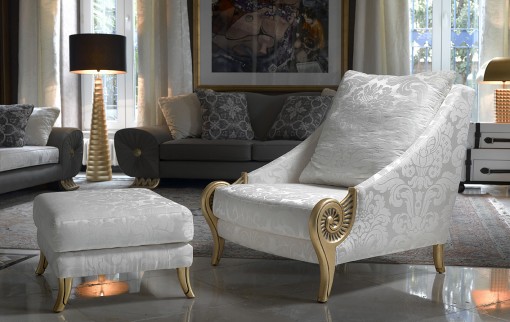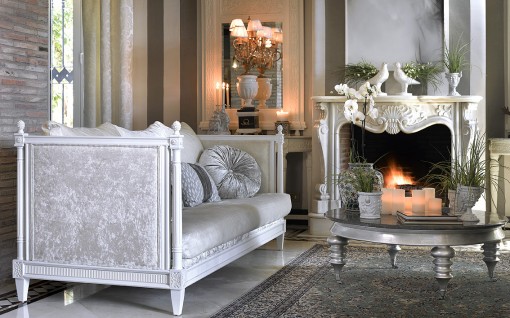 COLECCIÓN ALEXANDRA's owner, the interior designer Mario José Guinot, has carried out the complete decoration of several VIP's mansions and high-class hotels all around the world.
Have a look at some of the COLECCIÓN ALEXANDRA's, interior projects…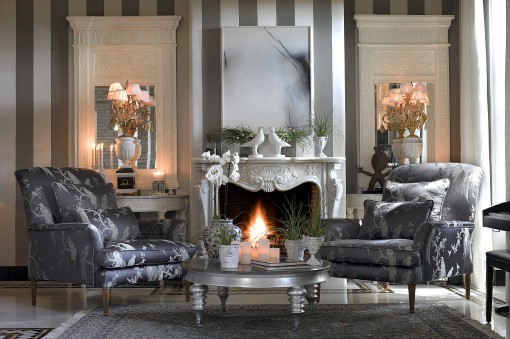 We could really say that creativity at COLECCIÓN ALEXANDRA has no boundaries at all, as the brand takes unspirations from many cultures and tastes, meeting the requirements of the most demanding client.
To complete its offer with high-decoration fabrics and rugs, in 2002 the firm started its own textile company: TEXTURAS POR ALEXANDRA.