Destination Russia: 11 Spanish furniture companies on display at I Saloni WorldWide Moscow 2017
October 6 / 2017
From Wednesday 11th to Saturday 14th October, the Crocus Expo-2 will play host to a group of well-established Milano Salone exhibitors that comprises 300 Italian and foreign companies. The event , which recreate the essence of the Salone Milano and is therefore characterized by the excellent quality of the goods on offer – from trend-setting pieces to modern designs to classic furniture –, has turned over the years into a benchmark for interior design concepts and the home- furnishing sector in Russia and the countries in its geopolitical basin.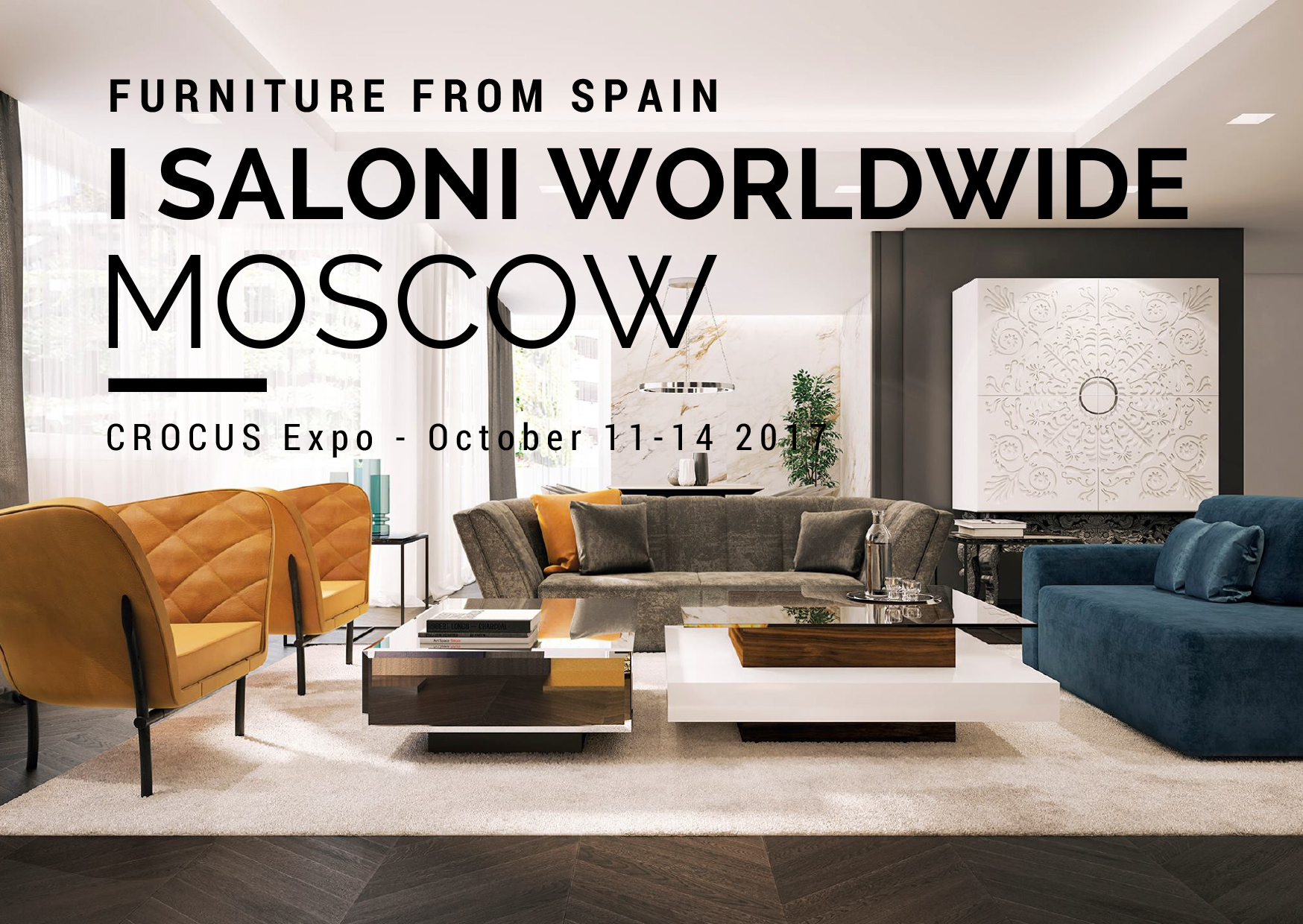 Exposure to Russian buyers is high, with more than 30,000 visitors every year, including trade operators, interior designers, press and the general audience. The array of goods on offer is also remarkably wide, ranging from furniture and furnishing products to lighting appliances, kitchens, office furniture, accessories, bathroom furniture and textiles.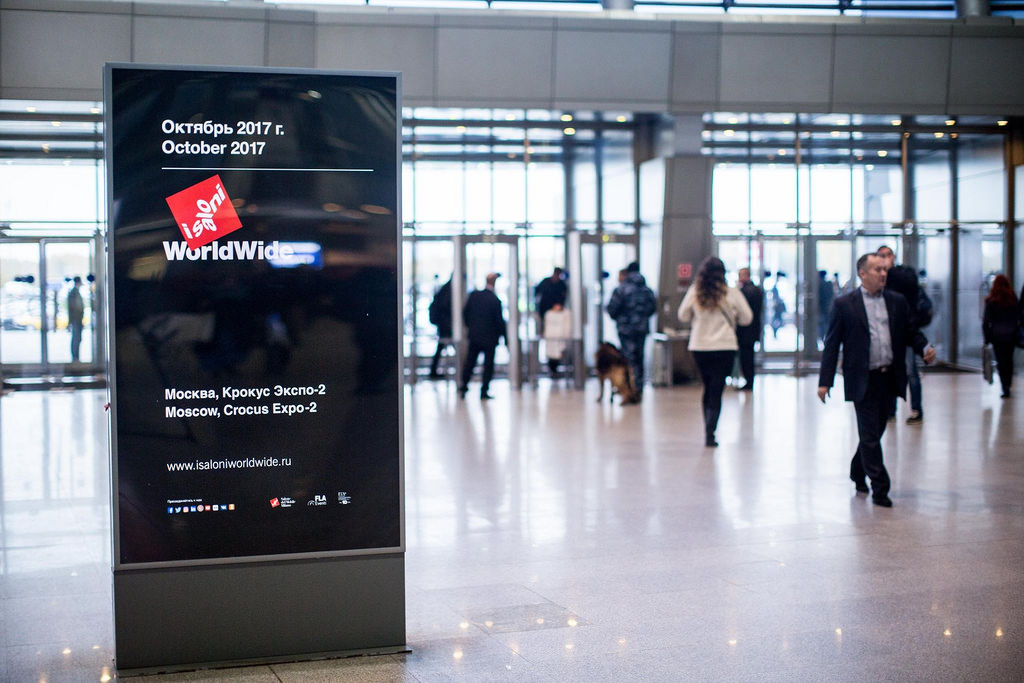 Russia is definitely not the same country as ten years ago both in terms of market rules and trade opportunities. Nevertheless, it still remains a remarkable field for those companies that have adapted their business capacities to new circumstances changing their commercial profile and shaping their proposals on mutated needs.
The 11 Spanish exhibitors that will be present in halls 7 and 8 have all a long-lasting presence in Russia and have consolidated their business through their own agents operating in the market and the development of a distribution network that covers the most important regions. Their relationship with distributors, retailers and specifiers has grown strong and has allowed a proper understanding of the market and its evolution in the latest years.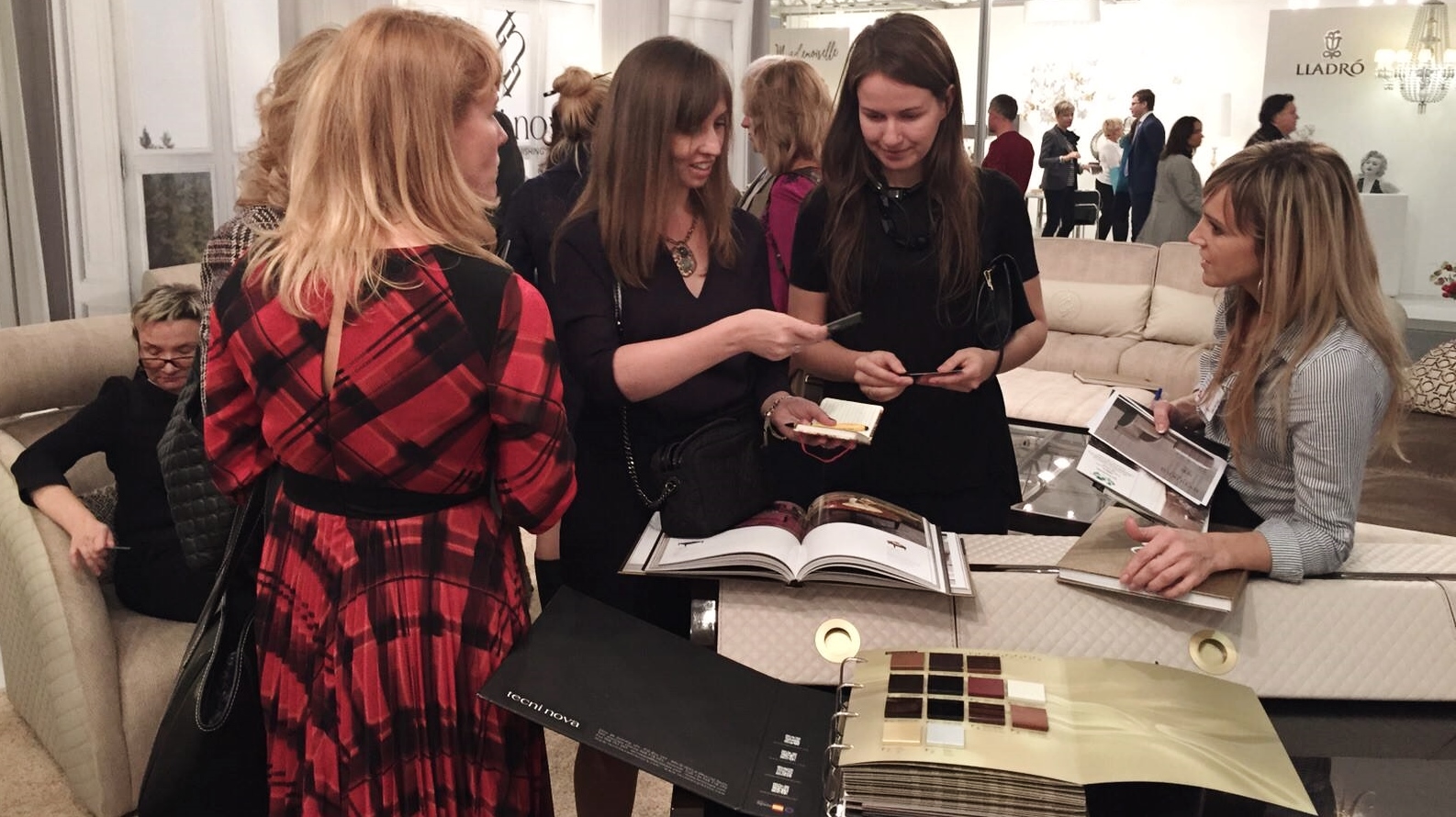 Despite a fall in export figures, in 2016 Russia still ranked among the main markets for Spanish furniture products. High-end bespoke furniture, attractive designs and refined craftmanship is what affluent Russian customers seek and the offer of the Spanish exhibitors meet perfectly their demand.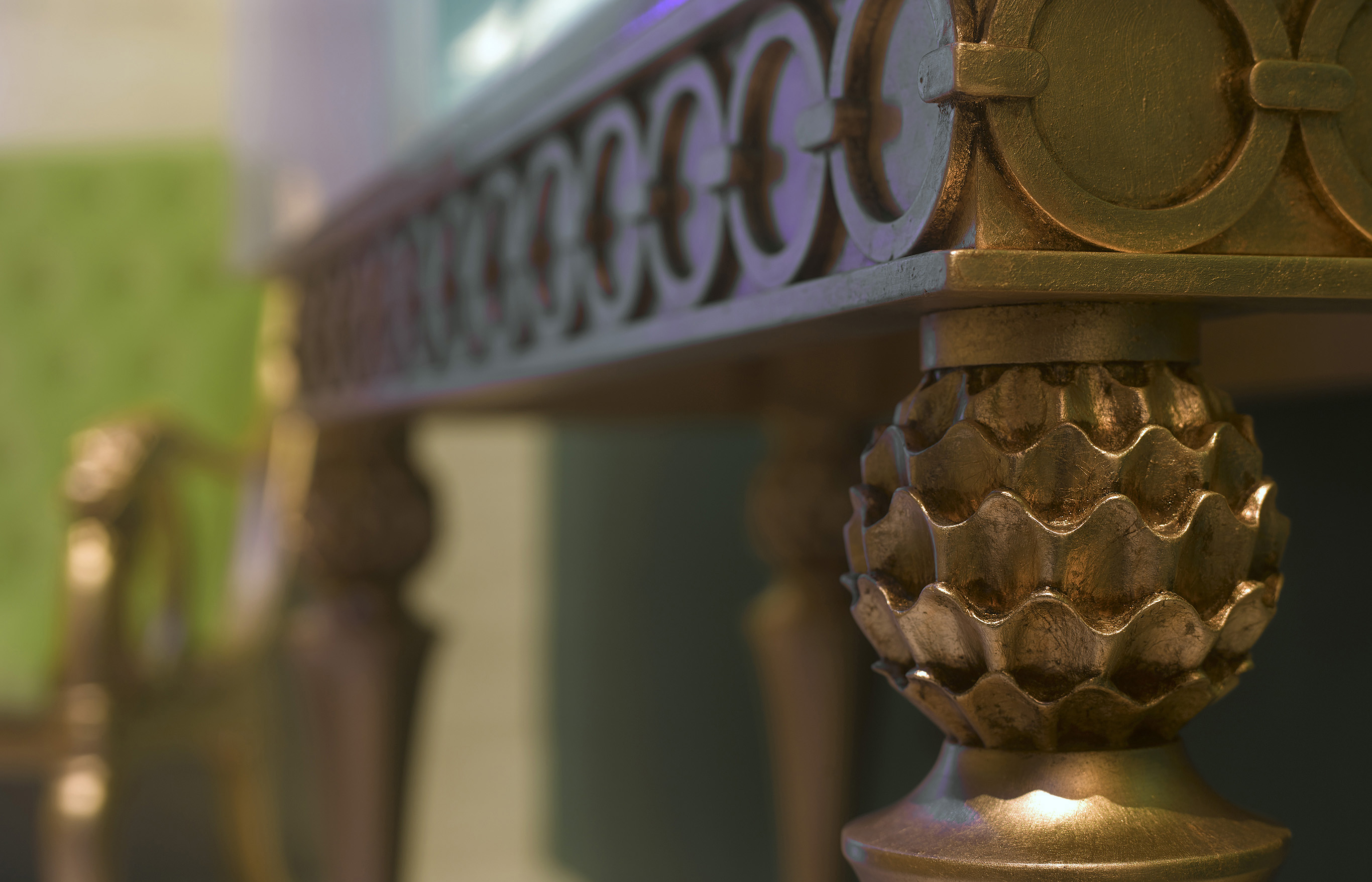 Bedrooms, living rooms, dining rooms, luxurious designs for outdoor spaces reveal the accurate craftmanship and expertise of the Spanish producers. Stay tuned with us for more information.
Guardar