Furniture from Spain starts its trade show circuit at the IMM COLOGNE 2018
December 13 / 2017
With 1200 exhibitors, the seven-day Imm Cologne has gained a reputation for its remarkable international character. It has turned into an unparalleled showcase for upcoming trends in the furnishing and interior design industry, attracting many buying groups, retailers, interior designers, architects, commercial agents and specialized medias, all of them coming from more than 50 countries.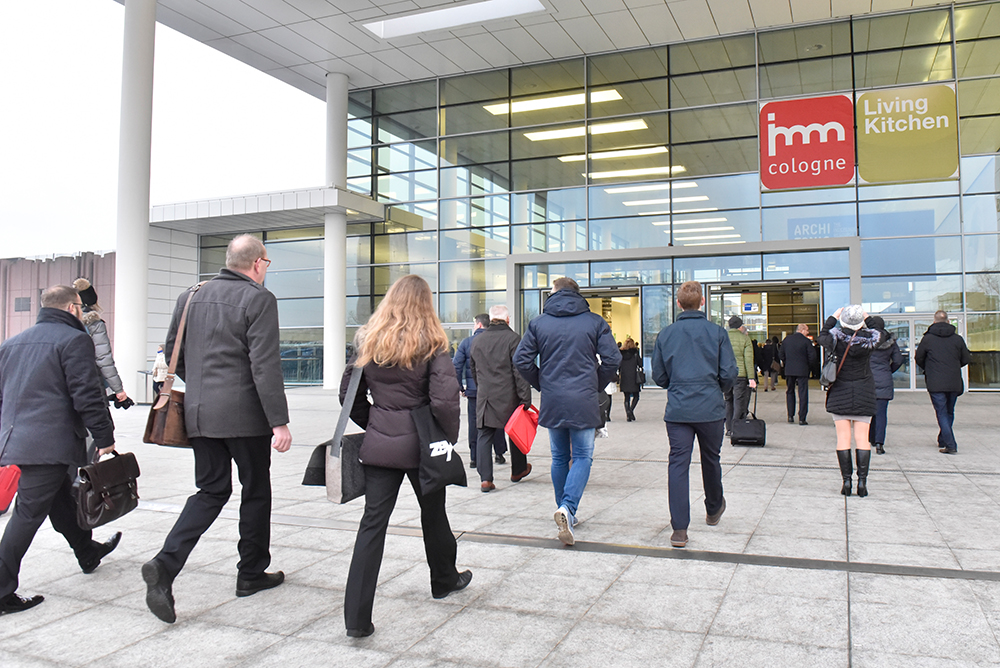 With a total of 27 furniture brands showcasing over an area of 2,620 sqm, the Spanish exhibitors will be playing a central role acting as ambassadors of their industry and Spain's distinctive lifestyle.
Coordinated by ANIEME and with the support of the Spanish Foreign Trade Agency (ICEX), the brands of Furniture from Spain will be an outstanding presence in all main segments showing the diversity, innovation and quality of the Spanish furniture industry.
The six IMM Cologne segments: a variety of styles and trends
With an inspiring philosophy that covers all segments, the IMM Cologne offers a wide selection of furniture and decoration solutions that fit every budget and specific need.
The general staging of this trade fair is designed to take care of every detail and recreate indoor atmospheres with very different moods. The fairground is therefore organized in six main areas, each one with its own personality: Pure, Comfort, Sleep, Prime, Smart and Global Lifestyles.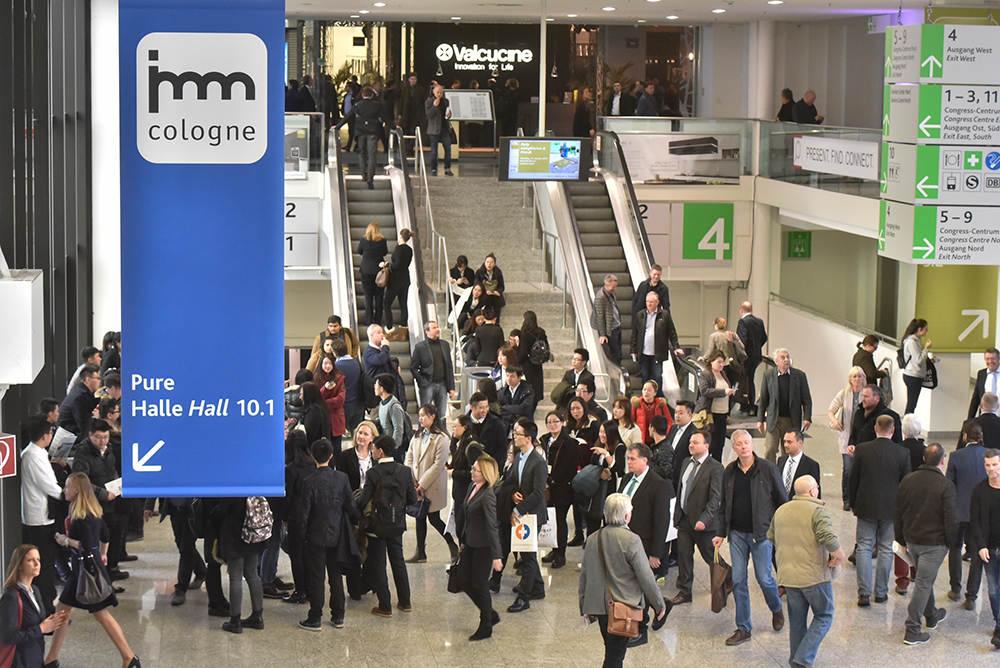 In each of them, the brands will present new global design concepts and a full spectrum of products including furniture for bedrooms, living rooms and dining rooms, outdoor furniture, lighting, bathroom furniture and home accessories.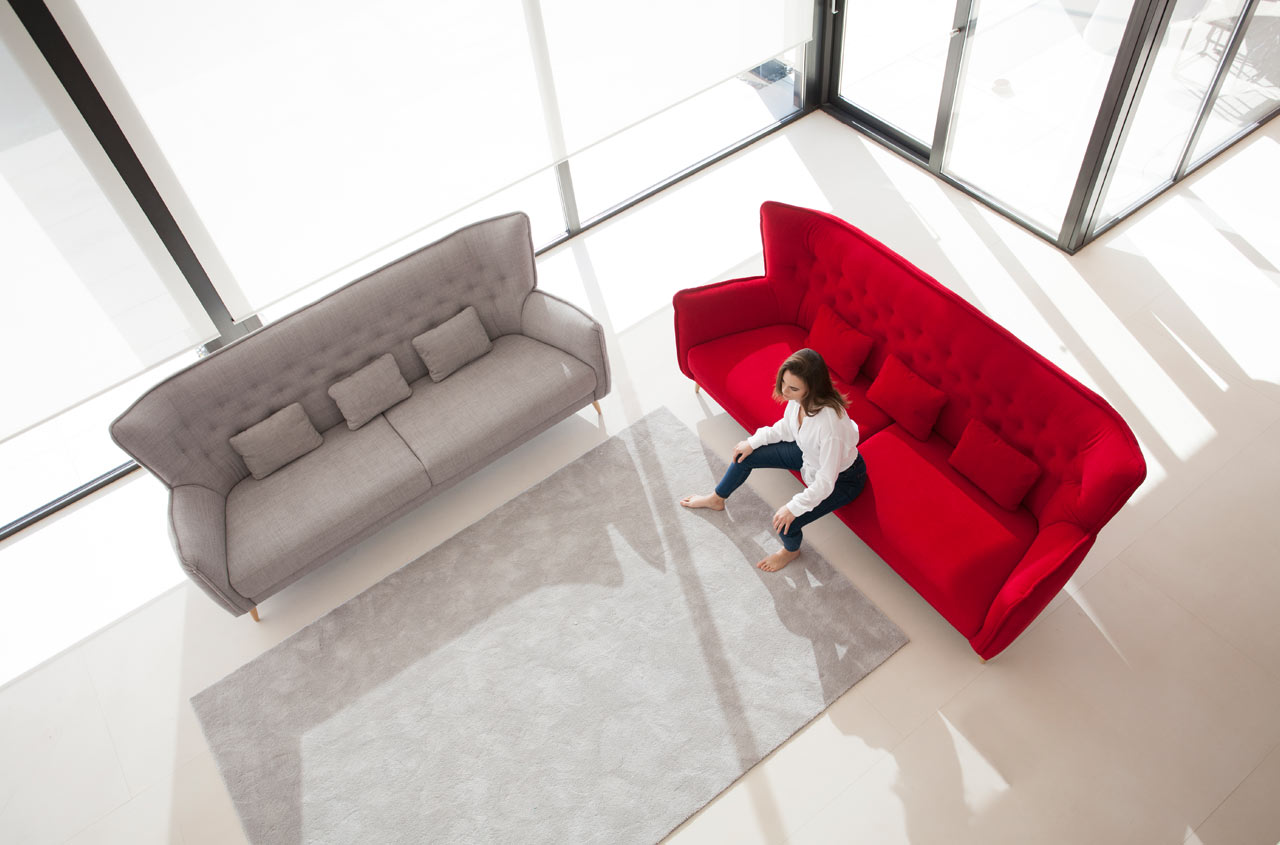 SIMONE sofas. SEVENTY Collection. FAMA
The Spanish lifestyle at IMM Cologne 2018
The Spanish contingent, which will be present in all main segments, boasts the participation of Spain's most recognized brands in the design, outdoor and comfort industry. Their products complement the show with a rich selection of designer and commercial furniture for indoor and outdoor spaces as well as for lounge areas, contract spaces and for the hospitality sector.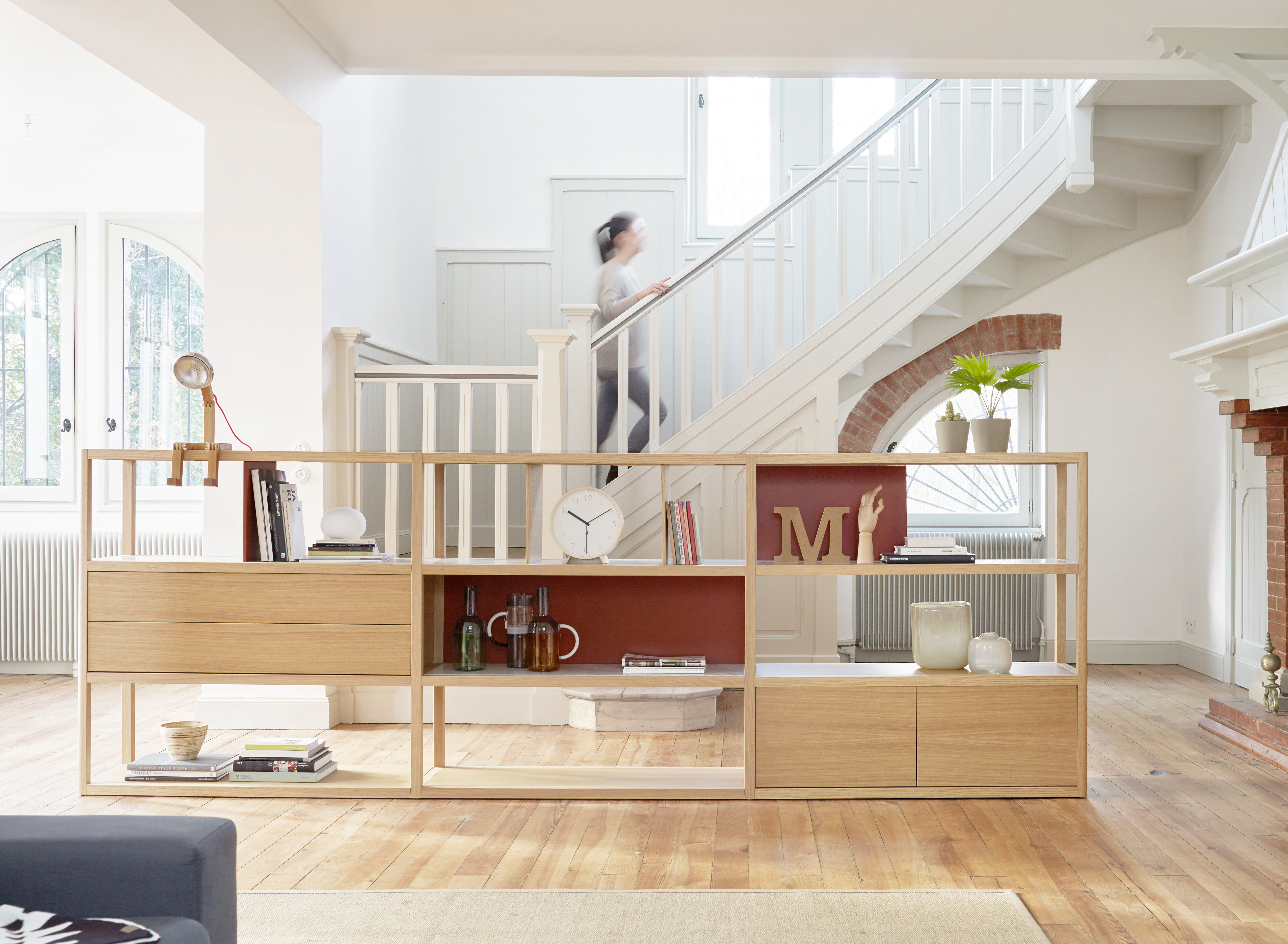 KAI bookcase by Jean Louis Iratzoki. TREKU
Interior design solutions on display will impress for their elegant design, pure lines and timeless spirit. The great versality of use provides solutions and every type of options to meet the requirements of the most demanding professional and the peculiarity of each project.
MARCUS sofas by Christophe Pillet. INCLASS
The commitment of the Spanish brands to design and innovation has given as result new inspiring products with exclusive mechanisms, high-performance materials and adaptable shapes. Ideal for the contract market.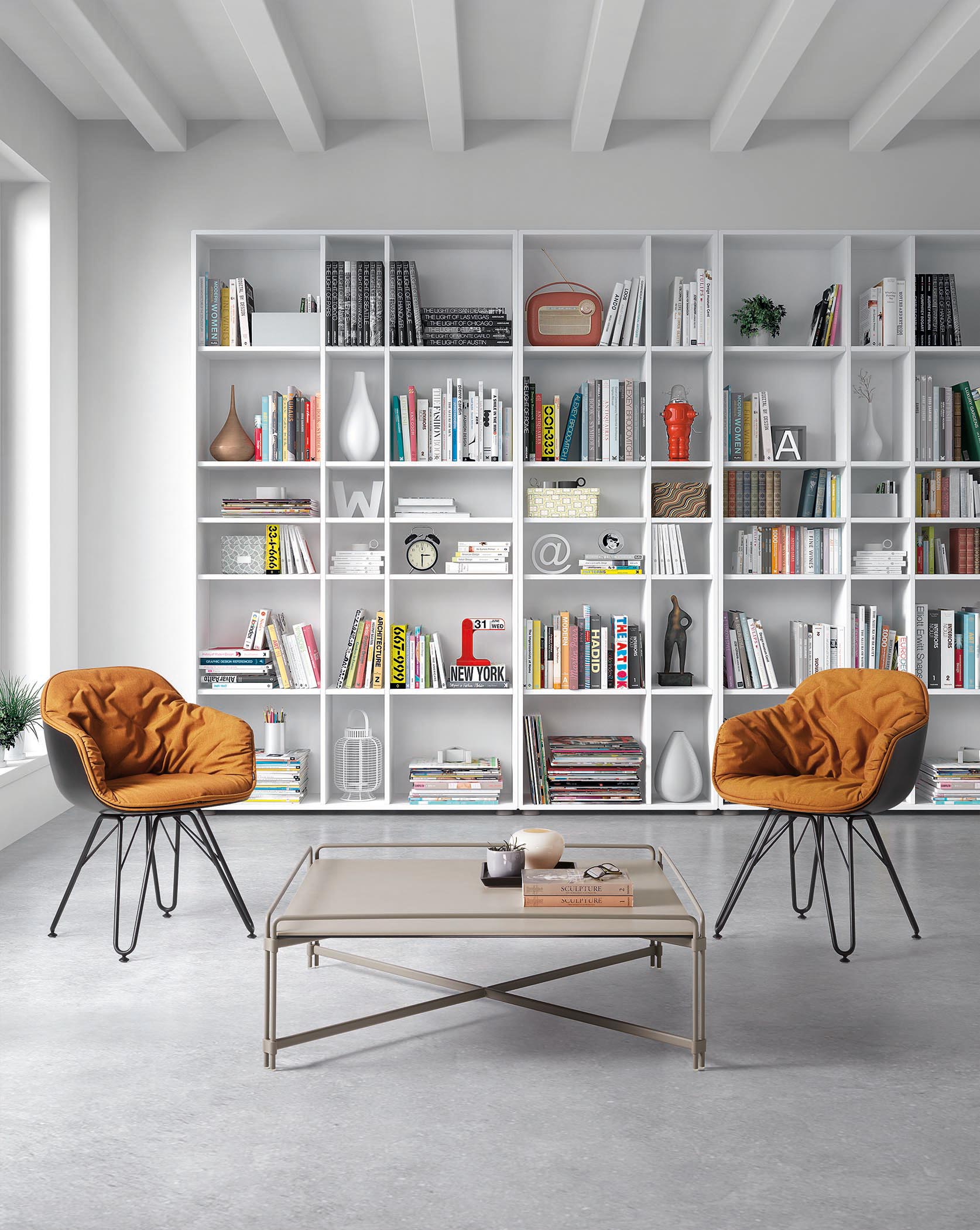 JOIN table & LAP chairs. DRESSY Collection by MOBLIBERICA
The new trade fair format Pure Architects has been specially conceived to meet the specific needs of architects and professionals of the interior design industry. It offers the latest innovative products and materials in the areas of bathrooms, flooring, walls, ceiling and lighting for integrated living environments. Spain will be present with furniture and wall coverings made of recycled, ecological-friendly solid wood.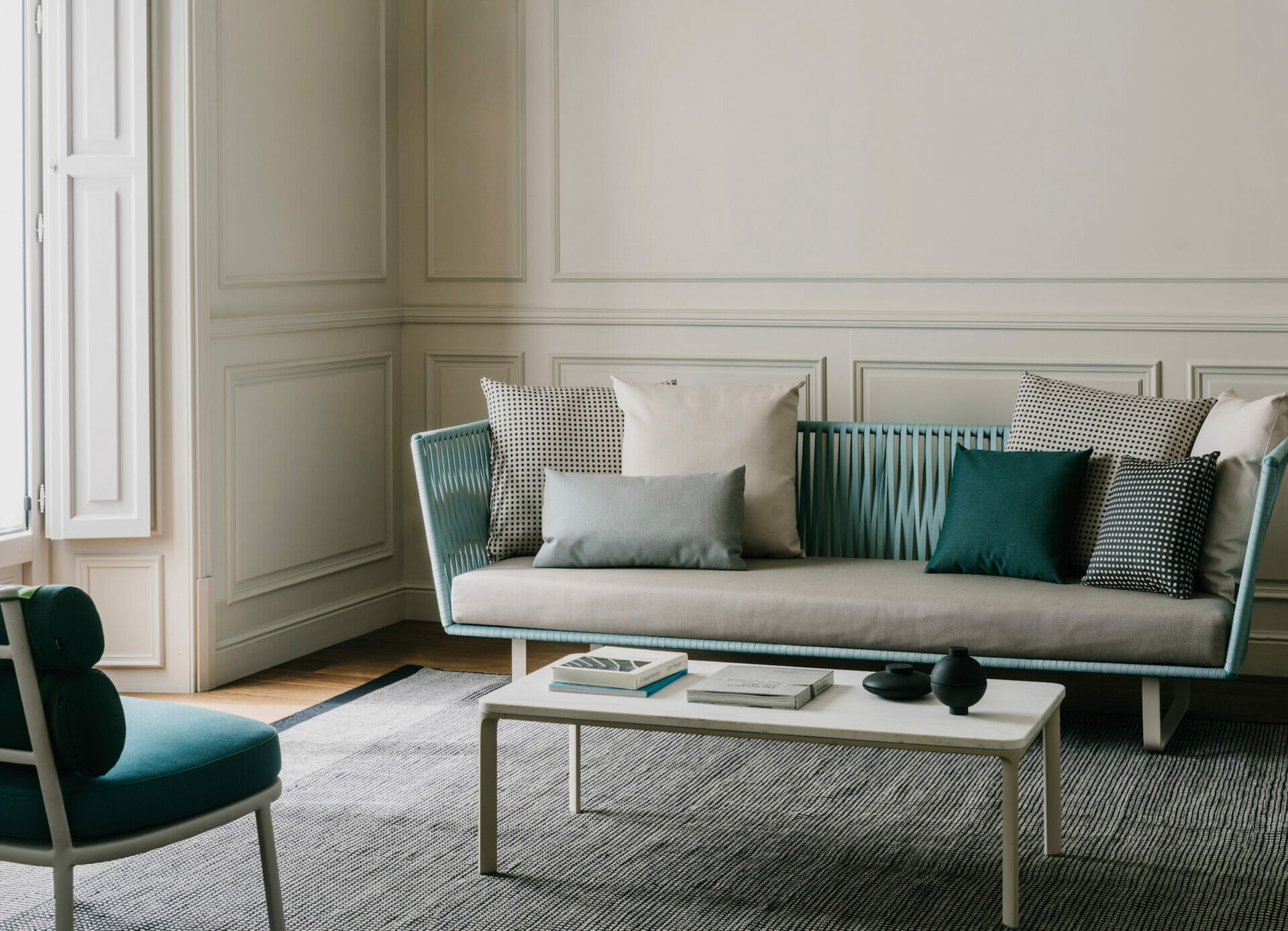 BITTA indoor & outdoor sofa by Rodolfo Dordoni. KETTAL
Spain, a stronger presence in the German furniture market
IMM Cologne is one of the most valued options when it comes to promoting furniture companies in Central Europe. Furthermore, it strengthens the Spanish presence at international level. That's why the Spanish presence at this shown is increasing year after year revealing the capacity of the Spanish furniture industry to respond to the challenges of global markets while adapting to the ever-evolving demand of the interior design sector.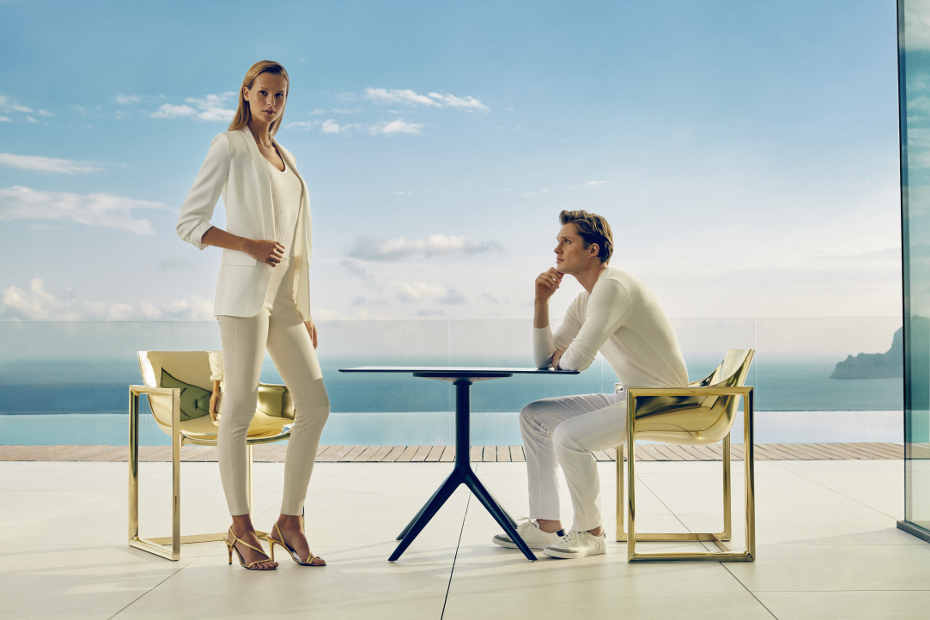 WALL STREET chairs by Eugeni Quitllet. VONDOM
In this scenario, it is now a fact that Spain has achieved a well-deserved position as one of the global leading suppliers of furniture with the German market as one of the main importers of Spain's furniture products.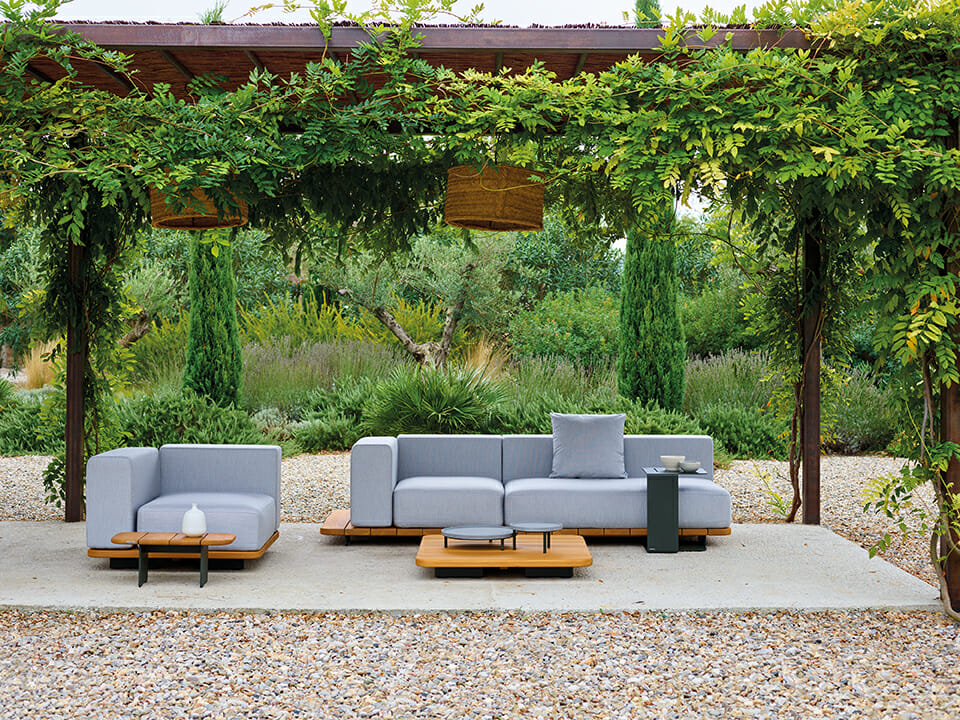 PAL modular outdoor lounge collection by Francesc Rifé. POINT
During the first nine months of 2017, Spain's exports to Germany were worth 111 million euros consolidating Germany as the third largest market for Spain's furniture exports – just behind France and Portugal – with a share of 6.9% of total exports.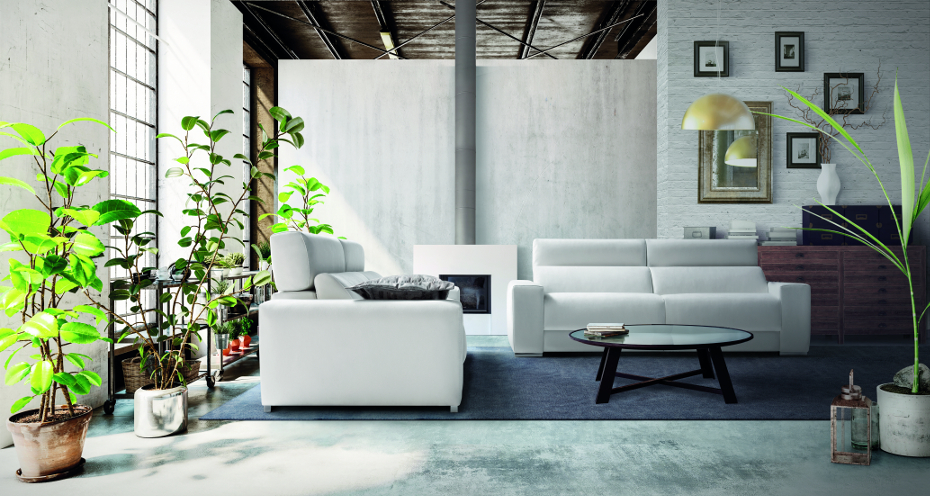 TELMA sofa. ACOMODEL
Style, innovation, creative solutions and appealing designs are waiting for you in Spain's stands. You are invited! Auf Wiedersehen in Köln…