Honorary recognition to iSiMAR in the NYCxDESIGN 2019 Awards for its BOLONIA collection
June 12 / 2019
In 1964, the family company Industrias San Isidro (iSiMAR) began its journey by manufacturing metal structures for household appliances and agricultural equipment. After years of investment in technology, know-how, innovation and design, iSiMAR has established itself as one of the leading companies in the manufacture of modern-style metal furniture offering the market new furnishing solutions.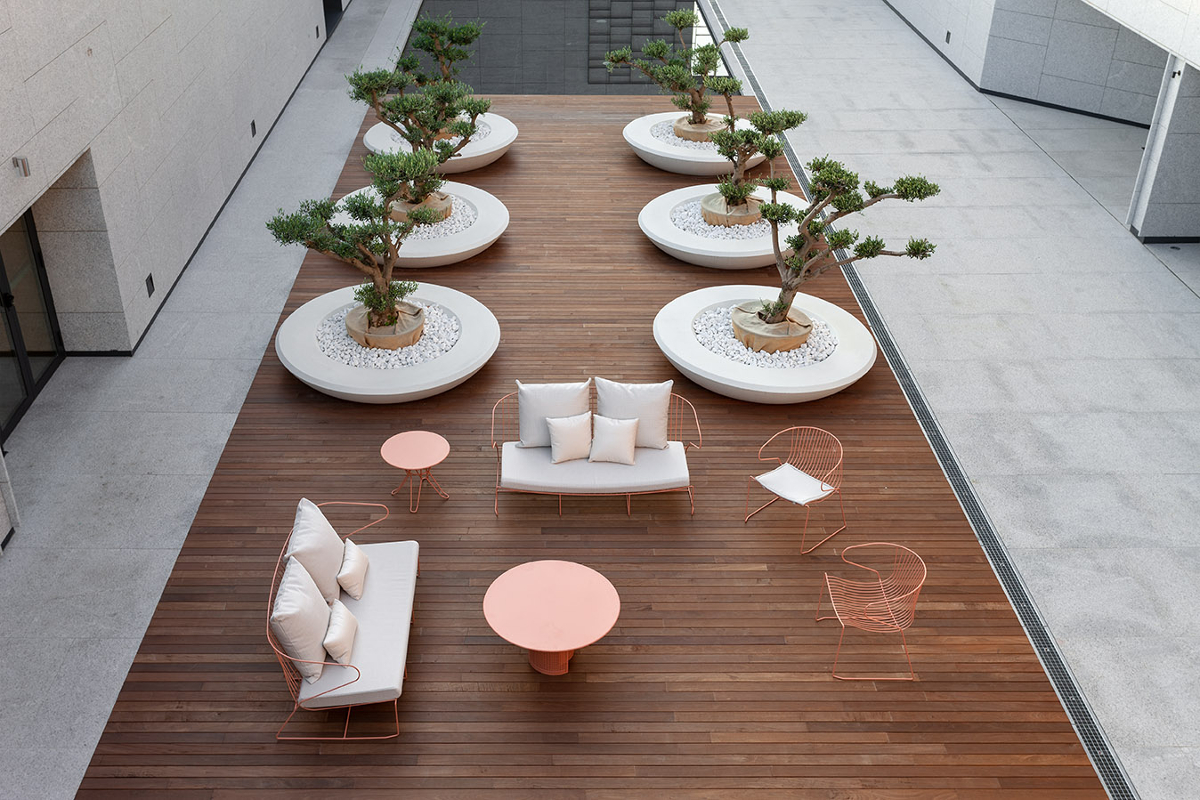 iSiMAR has been finalist in the NYCxDESIGN 2019 Awards, jointly organized by the American magazine INTERIOR DESIGN and ICFF.
For the third consecutive year, the brand receives an honorary recognition, this time in the Outdoor Category with a work that reflects the Mediterranean essence that defines iSiMAR, the BOLONIA collection.
iSiMAR is synonymous with Mediterranean culture and lifestyle. All its pieces reflect the passion for life that the firm symbolizes and make us evoke unforgettable sunsets, idyllic landscapes and eternal summers on the beaches of the Mediterranean.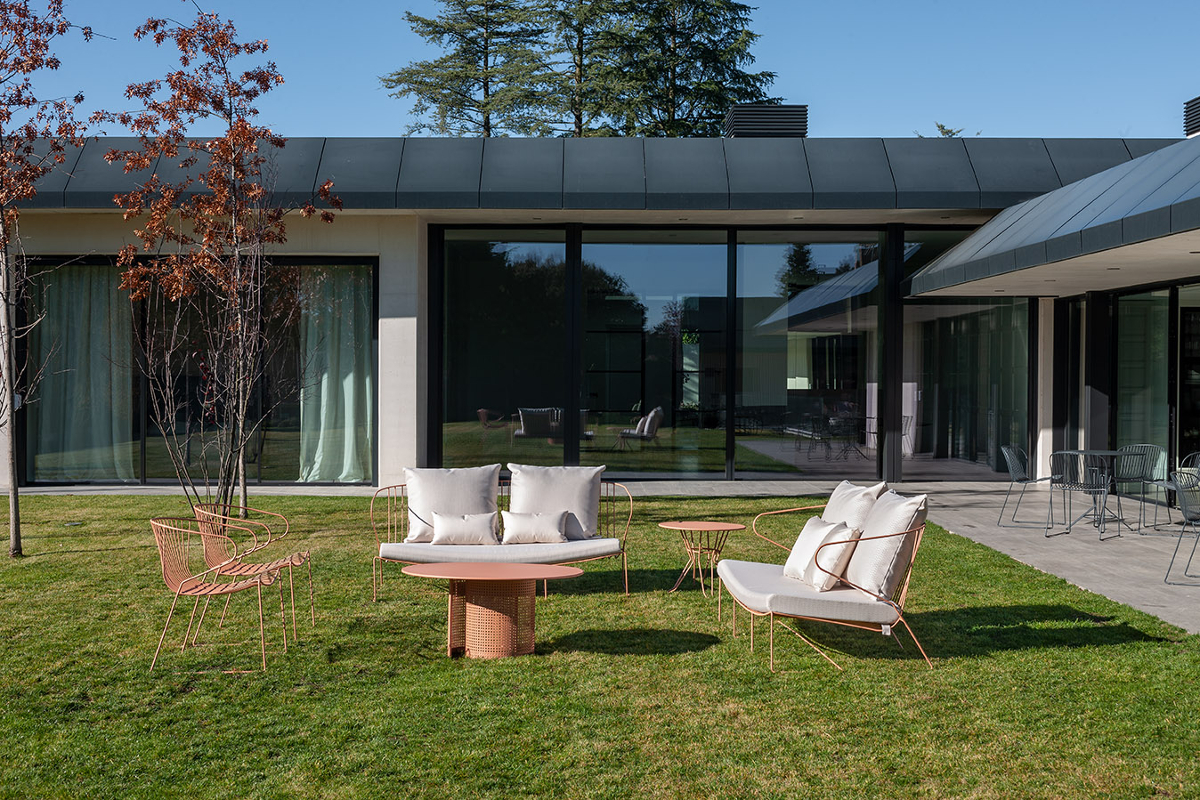 The winners were announced on May 20th in a grand ceremony where the protagonists were design and creativity. More than 700 guests attended Manhattan to celebrate the IV Edition of the NYCxDESIGN Awards.
Luis Unceta, director of iSiMAR, declared: "We are proud to be rewarded at the NYCxDESIGN Awards. The fact that, for the second year in a row, the BOLONIA collection receives an honorary recognition drives us to continue innovating in the design area that is strengthening iSiMAR: the outdoor furniture and the rod production ".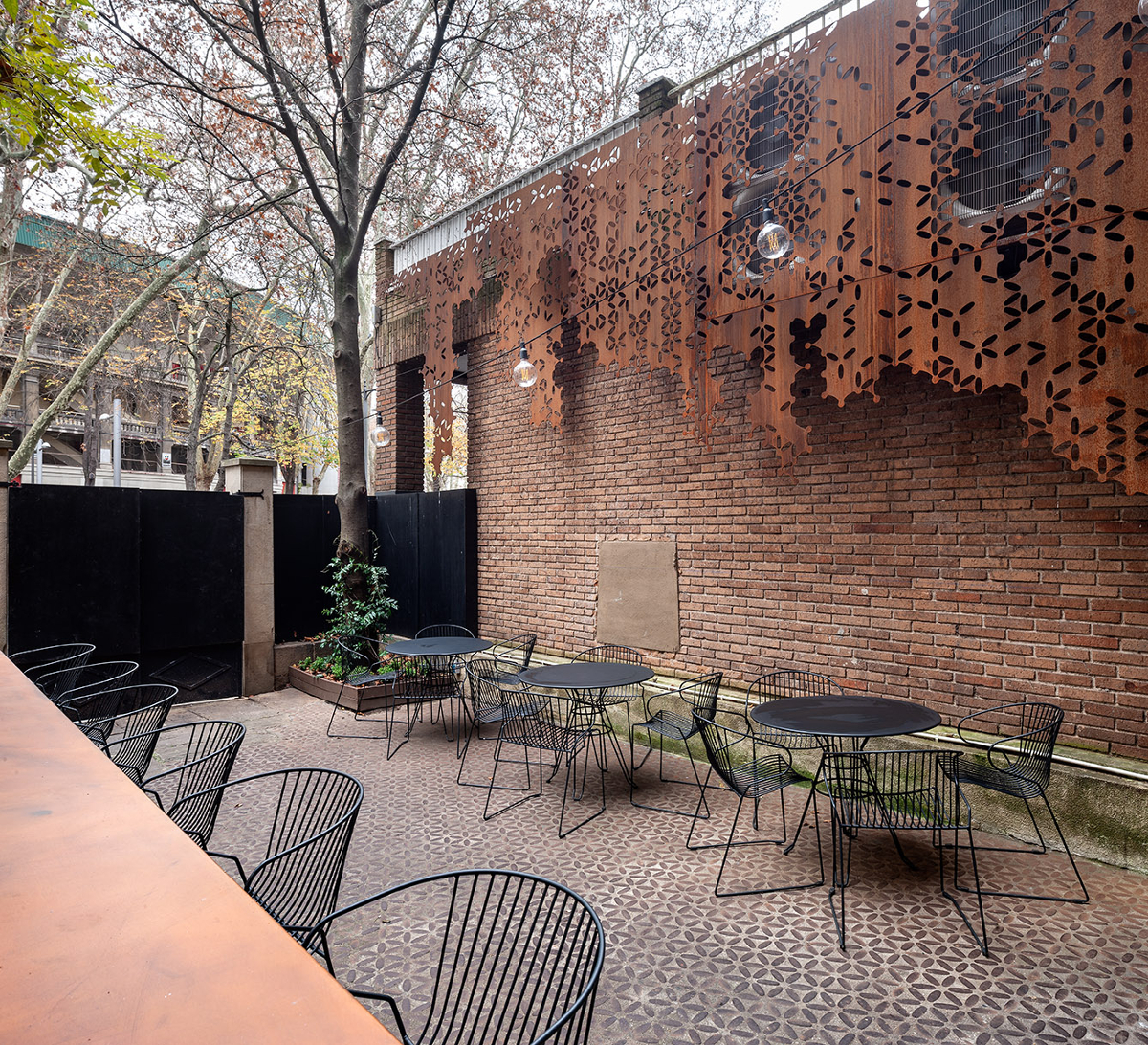 iSiMAR, which has decades of industrial experience, bets on its collections for its know how linked to the galvanized steel rod and aluminum. A hallmark of the brand and its parts, to which it provides visual lightness and structural solidity.
iSiMAR has been present at the NYCxDESIGN Awards on numerous occasions. In 2017 they were finalists with the LAGARTO collection in the Outdoor lounge category. In 2018 they were awarded in the Setting Outdoor category with the LOUNGE BOLONIA. Again, this year, coinciding with the 55th anniversary of the brand, iSiMAR has once again received an HONOREE AWARD with the BOLONIA collection in the Outdoor category.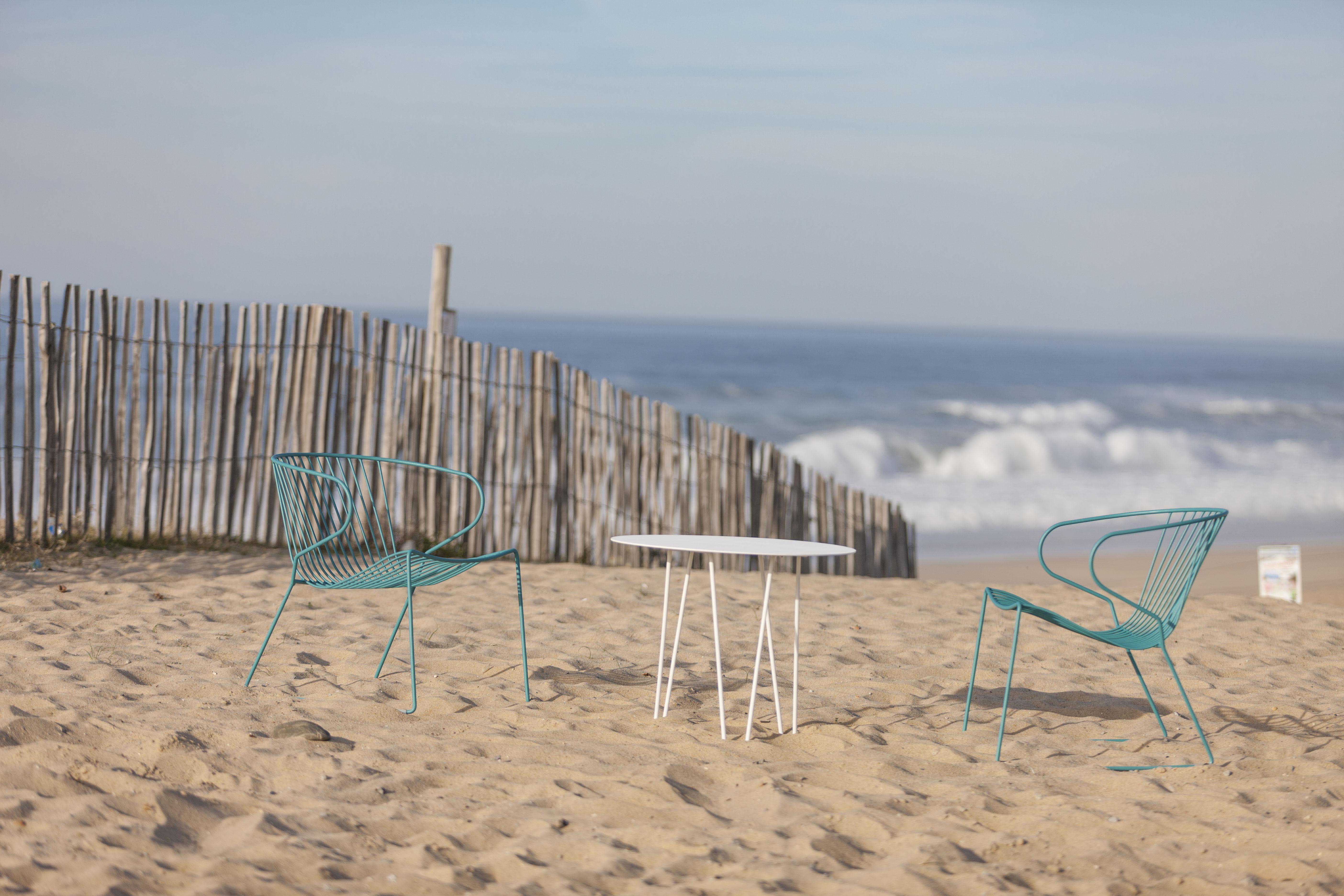 The Mediterranean Sea, and more specifically the beach of Bolonia de Tarifa (one of the last virgin beaches of southern Spain), is the source of inspiration that gives life to the BOLONIA collection. The elegant and delicate lines of the chairs and armchairs that make up this collection imitate the waves that draw the dunes; a design inspired by nature that invites you to relax and enjoy the unforgettable moments that only the Mediterranean lifestyle can offer.
For more information: http://www.isimar.es/en/