imm cologne 2020. SENTTIX by Ecus. Discover the recipe of The True Sleep
January 3 / 2020
The brand SENTTIX by Ecus brings the recipe of The True Sleep to the fair IMM Cologne unveiling its new collections of resting products and 5-star mattresses. The SENTTIX by Ecus' space will be located at Pure Platforms (Hall 3.1 stand D039), the area that brings together the widest variety of product ranges for interior design.
SENTTIX by Ecus designs, manufactures and commercializes high quality resting products including mattresses, pillows, bedding and upholstery. With more than 30 years of experience and a strong international presence, SENTTIX by Ecus is a must visit at IMM Cologne.
The brand presents resting products characterized by the usability, the comfort and the modern lines of every product. Collections that are especially designed both for home and contract use, will delight the most demanding resting requirements.
The mattresses SENTTIX by Ecus include the new "Warm-up" feature
The SENTTIX LAB Series are made up of modern design mattresses that offer product customization and include new and exclusive features such as the "Warm-up".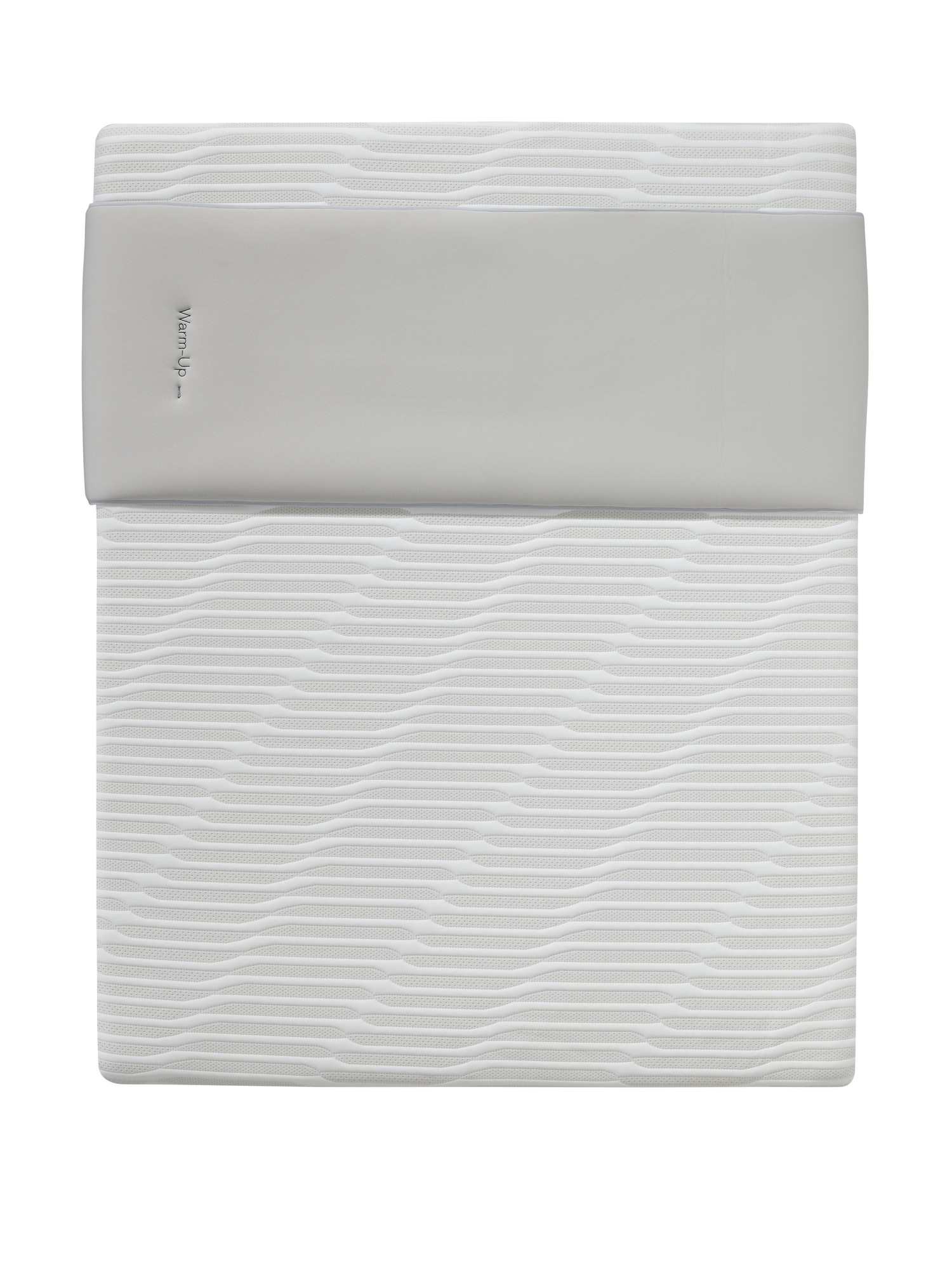 This product based on Celliant technology allows you to choose in which specific area of the mattress you want to place the "Warm-up", helping to reduce restless legs syndrome, back and cervical pain.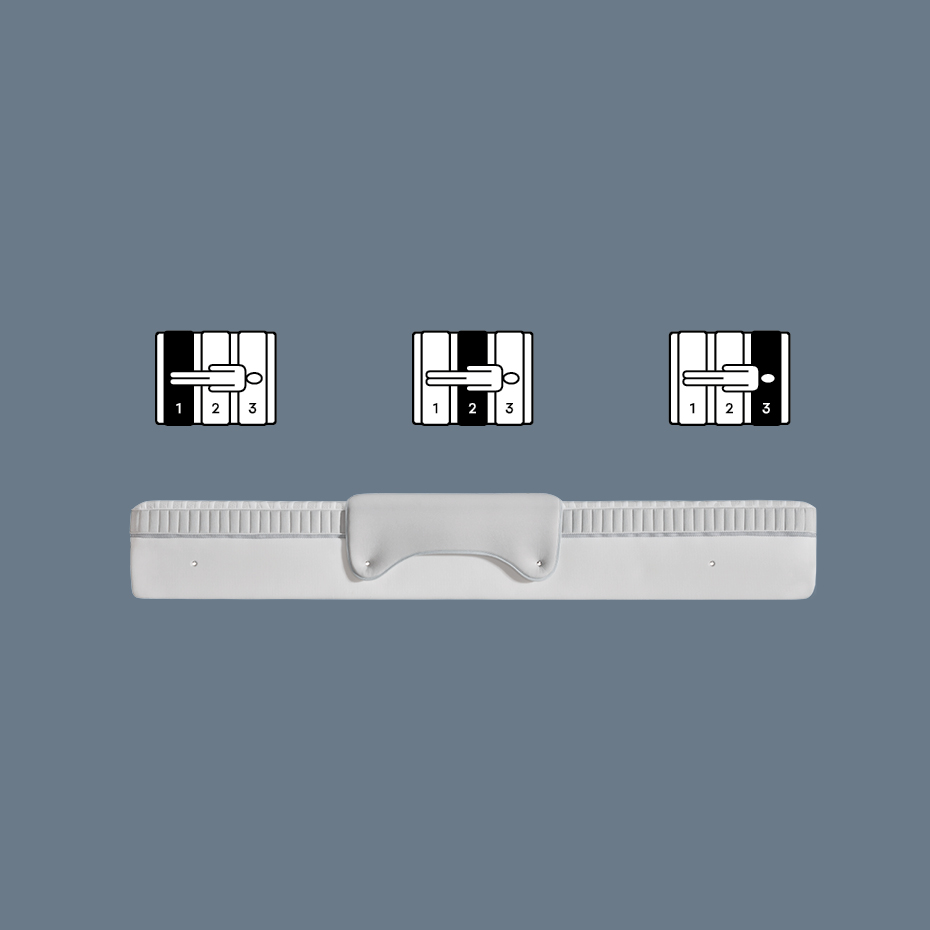 The SENTTIX LAB Series include also the first self-articulating mattress on the market, the one and only mattress that can articulate itself on any base, without bed base support.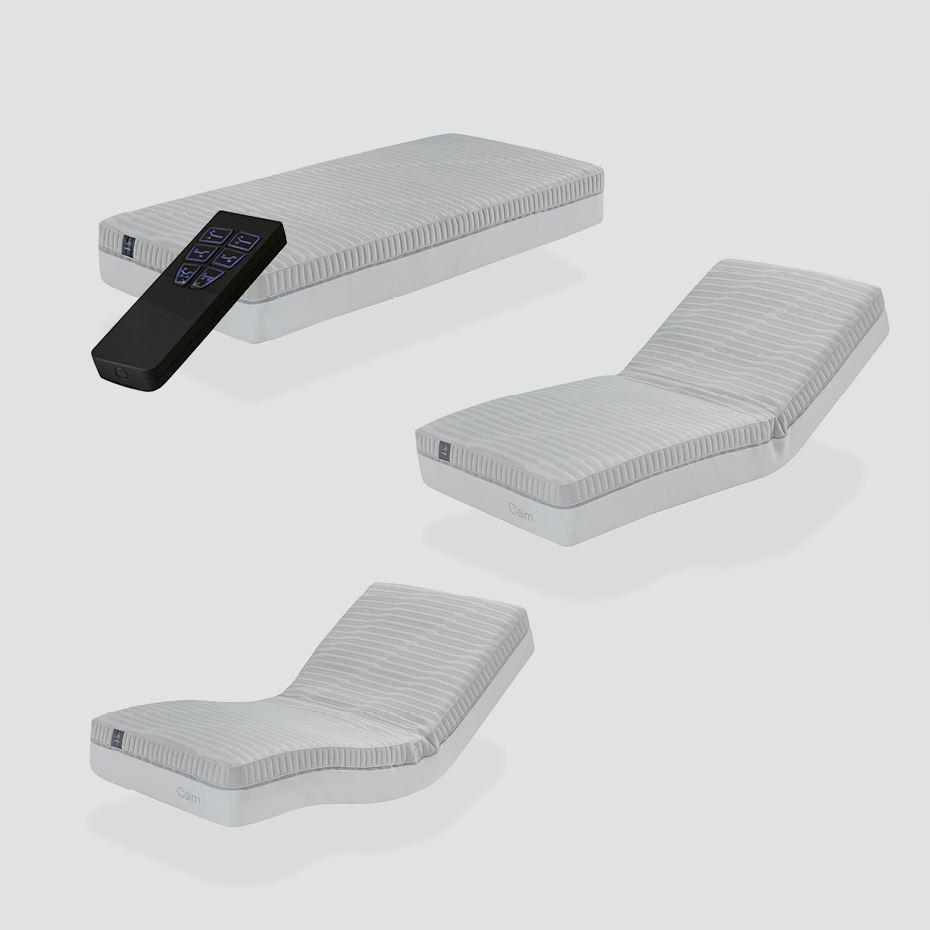 SENTTIX LAB, the most healthy mattress
The mattresses of the SENTTIX LAB Series are characterized by enhancing healthy aspects. In this collection SENTTIX by Ecus presents three models: SOLID, SANE and CALM, all of them have obtained the health certificate by the Spanish Agency for Medications and Healthcare Products.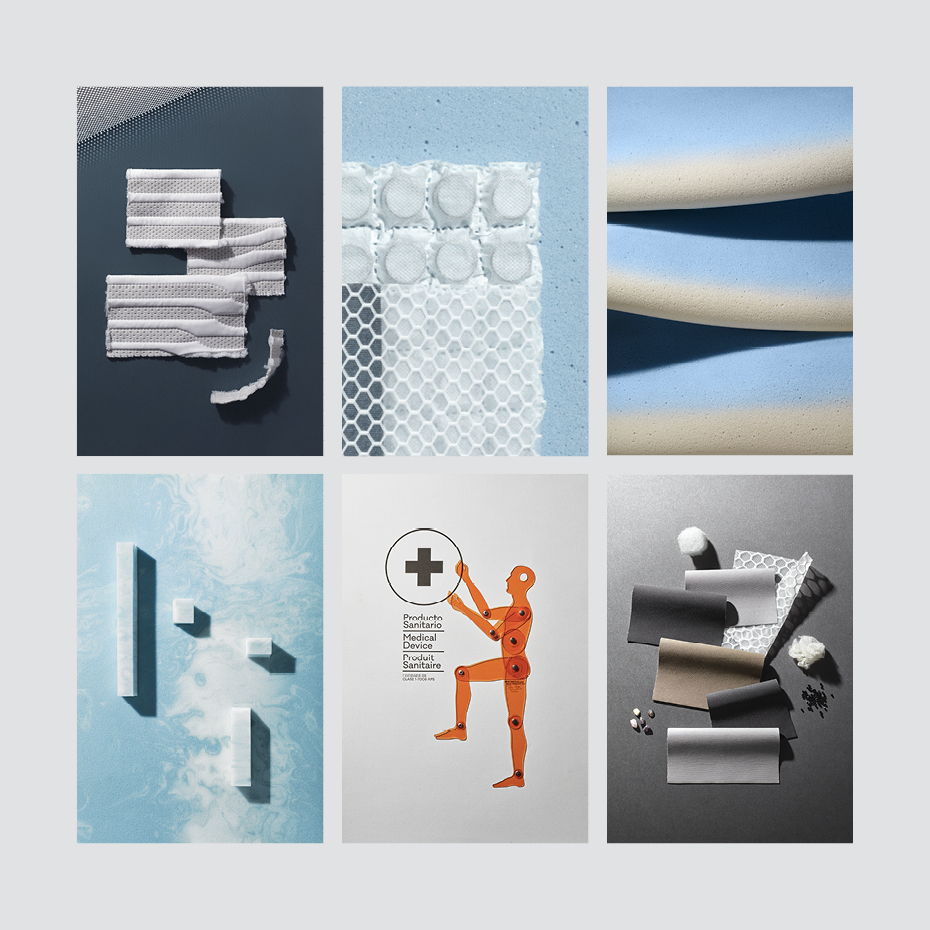 SOLID is the most firm mattress in the LAB Series. A firm core composed by Multispring® pocket springs topped with Moon memory foam. A firm mattress that is able to relief pressure points and dissipate body heat.
For a balanced sleep the SANE mattress offers Multispring® 1500 pocket spring core for a medium-firm support combined with the most elastic and breathable foam.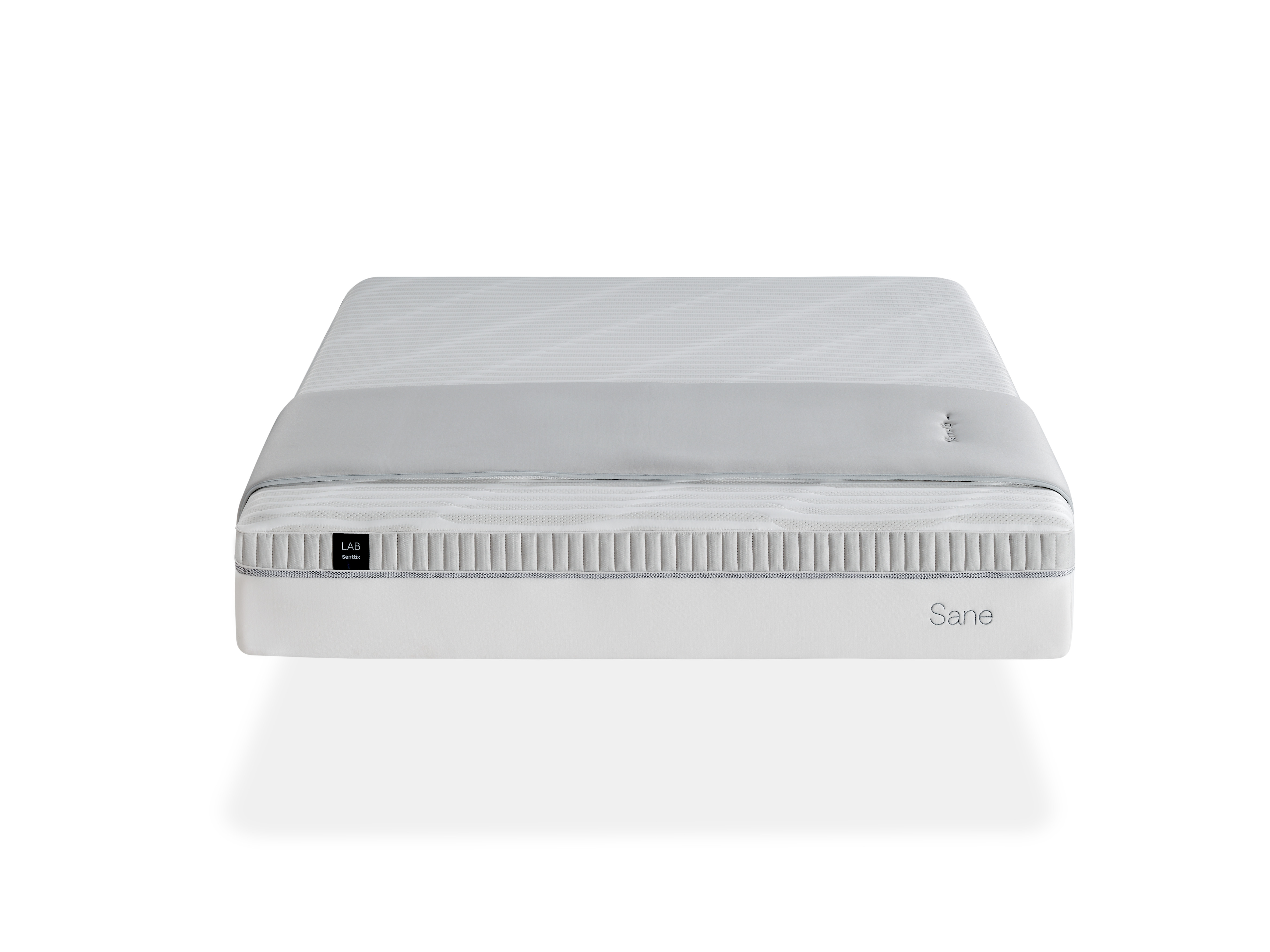 The softest mattress in the SENTTIX LAB Series is CALM, that features hybrid technology that combines thousands of pocket springs at the base with the adaptability of the thermal Watergel foam to keep steady temperature.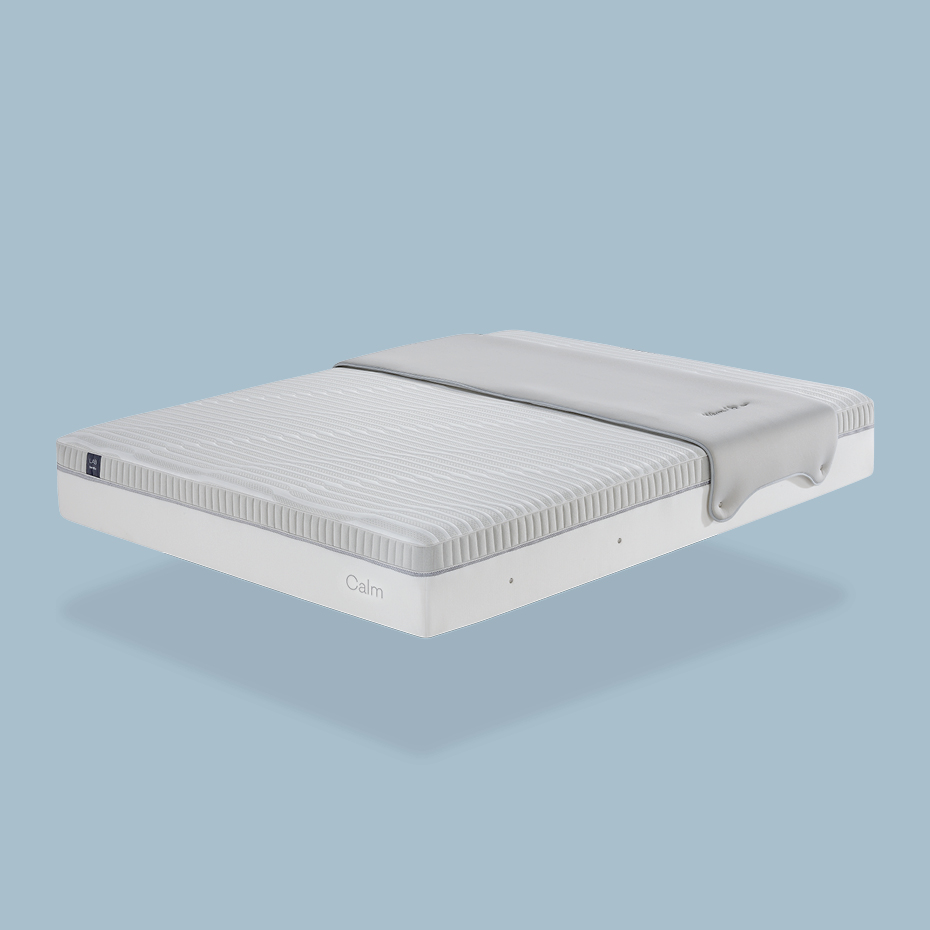 SENTTIX by Ecus at IMM Cologne: Hall 3.1 | Pure Platforms | Stand D039
For more information: www.senttix.com