INTERIOR MEBEL KIEV 2014: RIPERLAMP, lighting with character
February 5 / 2014
An ordinary interior becomes extraordinary with an exquisite crystal chandelier or pendant fixture. Lighting company RIPERLAMP is a master in this and its decorative lighting shines, gleams, twinkle and sparkles all over the world. At Interior Mebel Kiev they will showcase their latest crystal lighting collections (AGATA, CORAL, ARIANNA) and the new line of furniture made of wood and bronze. Don't miss it!
Hall 2 Stand 2-56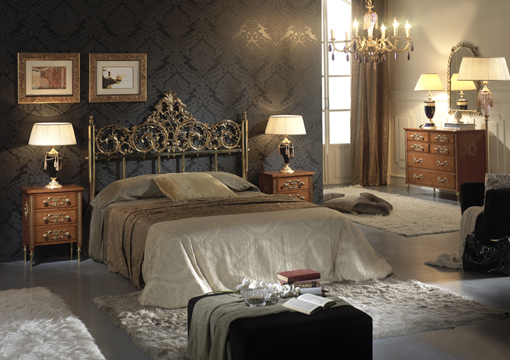 Along with the brands Creval and R&C, the Valencia-based RIPERLAMP was founded in 1985 and is part of the group Riperlamp. The brand has specialized in making custom-made decorative lighting for projects and public spaces that are exported to over 80 countries around the world. It offers to its clients more than 70 collections with various technical and design features.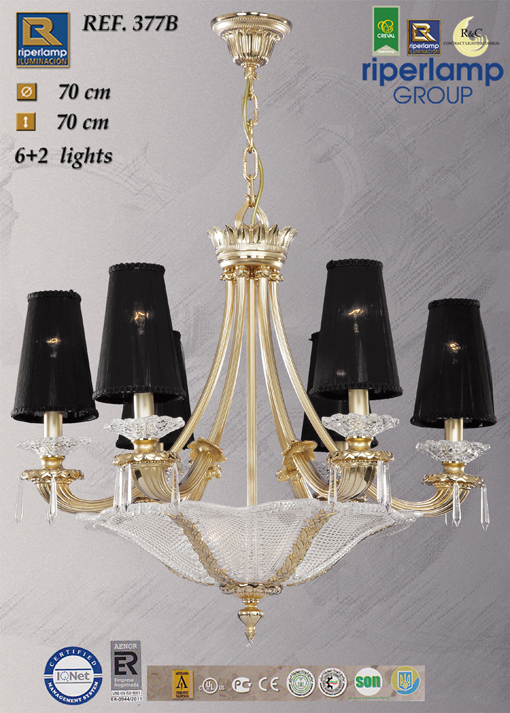 Within its wide range of products the high quality materials used are diverse and include high-quality bronze in combination with alabaster, porcelain, wood, silk and cotton for shades or hand-made Murano type glass.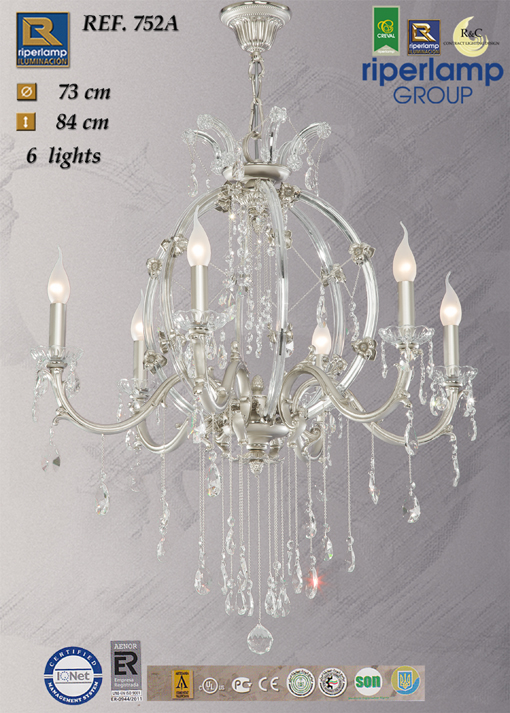 Its furniture range has been extended to include different models of bedrooms that feature headboards of brass and chest of drawers in hardwood with a fine high-gloss finish. Incrustations of pieces in different colours are also possible to meet the needs and specifications of clients.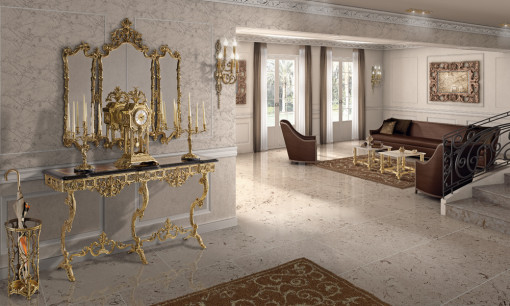 Recently the firm has worked on an important contract in Ukraine. It has supplied 90% of all lighting fixtures for five-star Fairmont Grand Hotel in Kiev.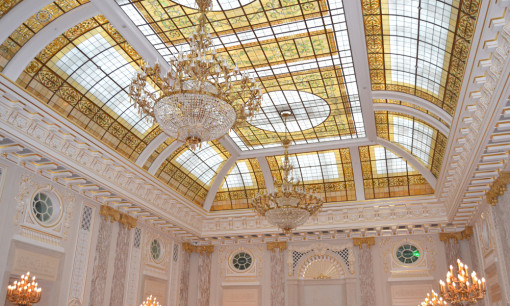 Riperlamp has worked closely with hotel main architect in order to develop a whole range of exclusive designs for all areas of the above mentioned hotel, from large cristal chandeliers to small wall brackets, all tih the most outstanding quality and design.
More info: www.riperlamp.com