Maison&Objet Paris 2022. THAI NATURA, eclectic ideas for charming interiors
March 8 / 2022
Fun, funky, and full of visual interest, the furnishing offer of Valencia-based THAI NATURA is a joyous assortment of furniture, materials, textures, colours and décor objects aimed at filling spaces with sophistication and style.
As time goes by and styles evolve and change, the firm strives to keep its offer fresh and exciting, always aligned with the trends and needs of the market. This dynamism and the constant improvement of their catalogue, which is largely renewed every year, has positioned the brand in a leading position highlighting its distinctive character as a fashion brand in the interior décor market.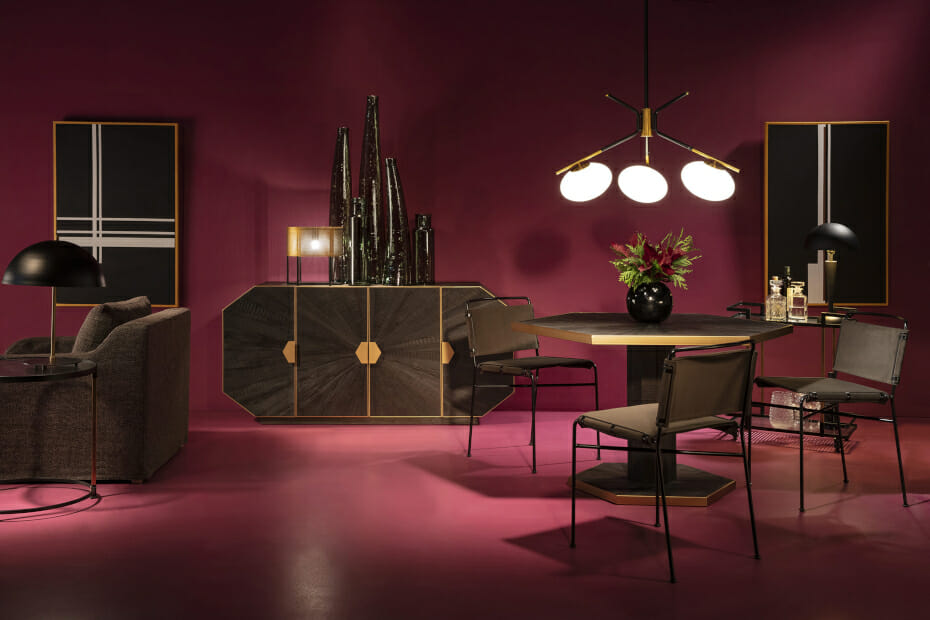 Despite the constant renovation, new additions still retain all the spirit of the brand based on high-quality and sophistication at moderate prices. This way, the company has achieved to democratize luxury, making it accessible even to a younger audience.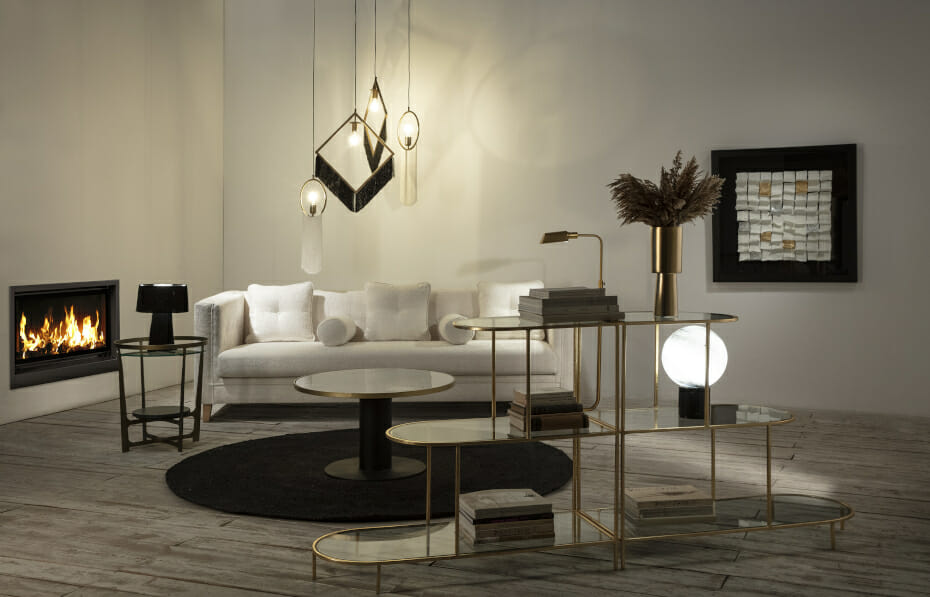 With more than 2,500 products, including indoor and outdoor furniture, décor objects, accessories, lighting products and gift items, THAI NATURA's extensive catalogue has been conceived as a powerful work tool for professionals of the interior design industry. The rich choice of products allows to make the most of the potential of each space and create environments that are unique and thoughtfully considered to suit each clients' way of life.
Made of heterogeneous elements, their catalogue stands out for being a dynamic marriage of furniture and decor from disparate movements, styles, and eras. The use of rich finishes, such as marble, brass and sophisticated fabrics, in combination with noble and pure materials – natural wood, organic fabrics, iron, wicker, glass and terracotta – give a distinctive, intriguing effect to their pieces.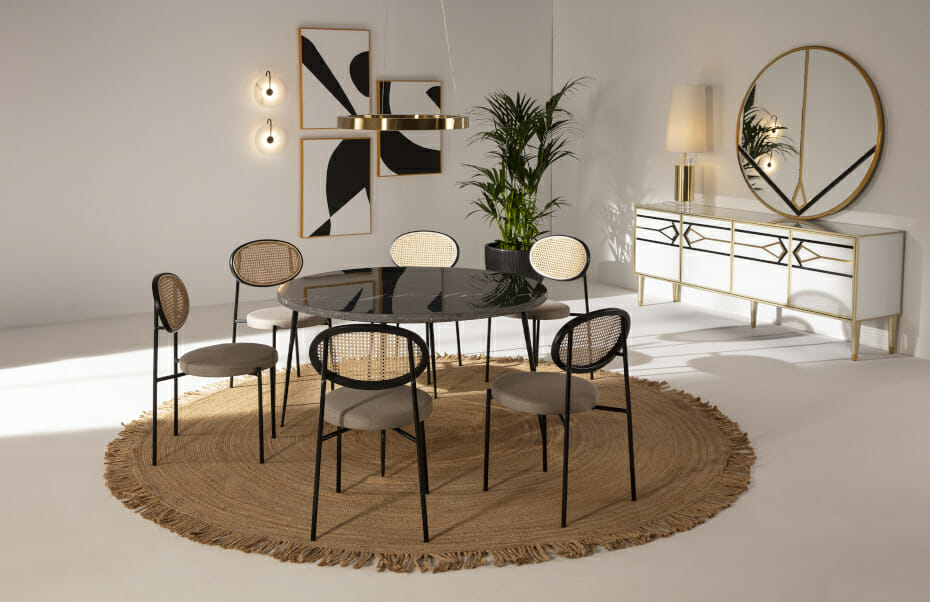 You can play with neutral colours, natural materials and textures to design a timeless space that invites to calm and relaxation or push the limits and create contrasts of volumes, colours and materials to provide the space with personality and sophistication. Large scale artworks and striking pieces of furniture can be used to make a statement and be the only thing commanding the spotlight.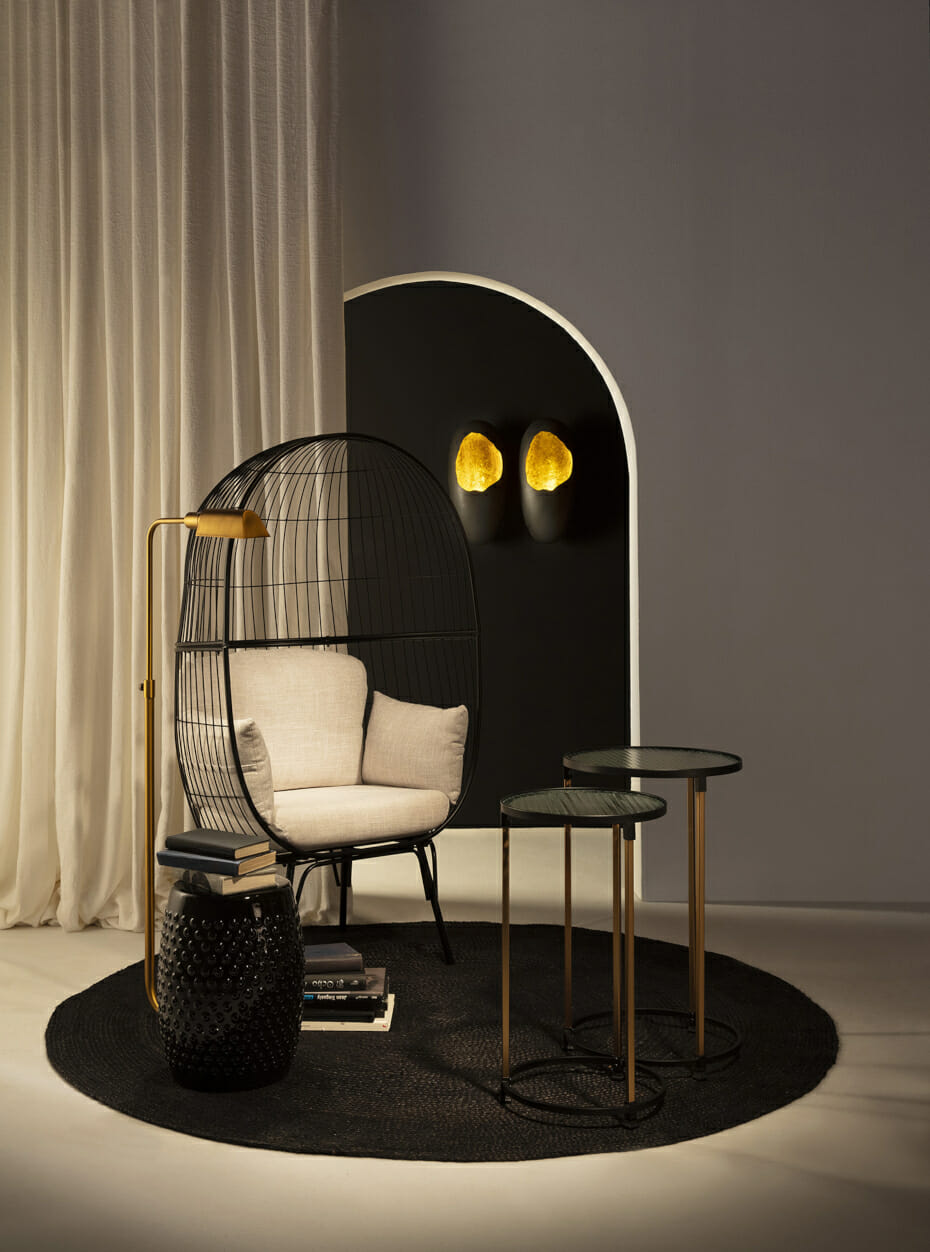 Brightly coloured or neutral, sofas come in a choice of styles – from mid-century modern to minimal or Scandi-inspired – and shapes to set the tone and turn into the centre piece of living rooms. Furniture like coffee tables, sideboards, accent chairs, bar cabinets or lamps can blend into the background, but they can be used also as stand-alone to inject magic, charm and personality into interiors.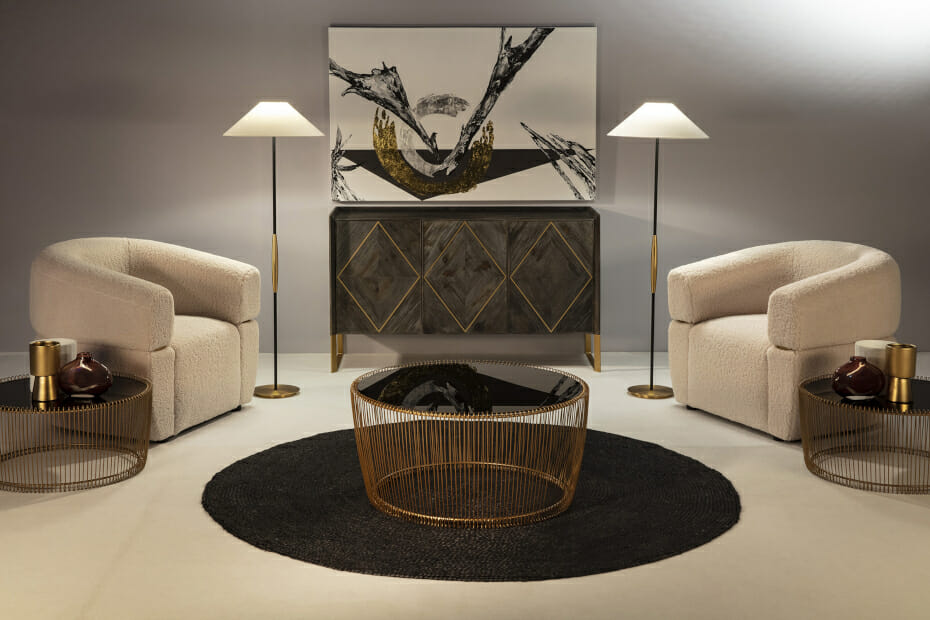 Artworks are an integral component of THAI NATURA's eclectic offer, that's why the firm pays a lot of attention to current trends and styles – abstract and Surrealist, mainly. The selection of artworks includes paintings, prints, photography, wall sculptures, amazing decorative mirrors, vase assortments, figures, accessories, rugs that vary in scale, proportions, texture and colours so that you can seek correlations in themes and motifs to create highly personalized looks. Framed and unframed pieces, intriguing objects, and sculptures complements or contrasts furniture for maximum visual impact.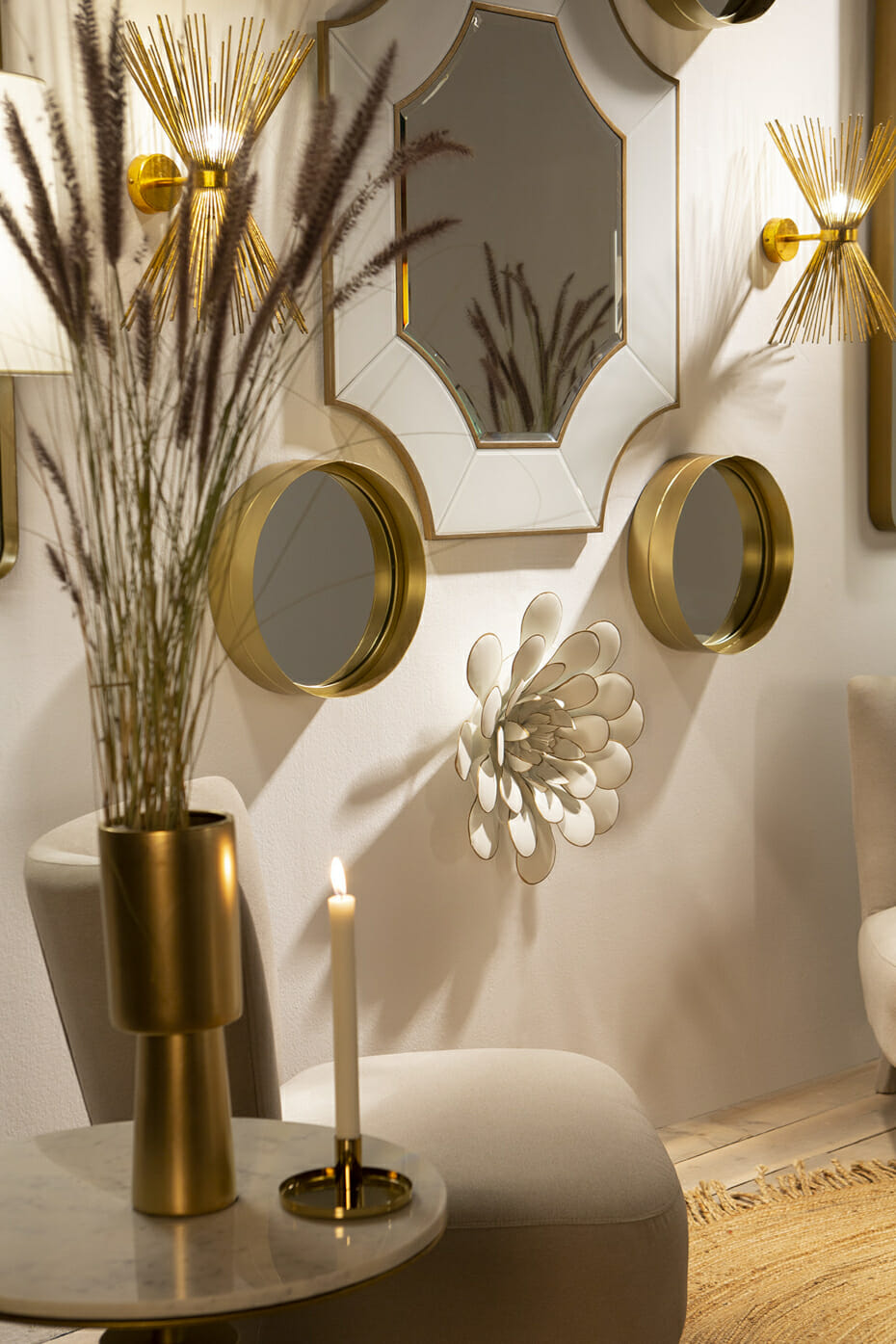 Although the origin of the products is diversified and each piece come with its own story, the credo of THAI NATURA is situated around one simple ethos; to supply quality furniture that will last a lifetime and is ethically sourced, designed and manufactured. As a matter of fact, the firm certifies that timbers used for their products originate from forests managed in a responsible and sustainable way and do meet the EU requirements in terms of sustainability.
On display at: Hall 6 – Forever Sector – Stand D68-E67