RELATED NEWS
TAGS
dining room
indoor furniture
international fairs
isimar
maison & objet
maison & objet 2019
metal furniture
metal lounge chair
metal stools
metal table
Maison & Objet Paris 2019: iSiMAR, Mediterranean lifestyle
January 15 / 2019
Industrias San Isidro (iSiMAR) was originally a family-owned company focused on metal home appliances and agricultural equipment. After years of investments on innovation, know-how, technology and design, the firm has established itself as one of the leading manufacturers of modern metal furniture. Reinvention is then the key word which represents a company that strives to create new solutions for current and emerging consumer's needs.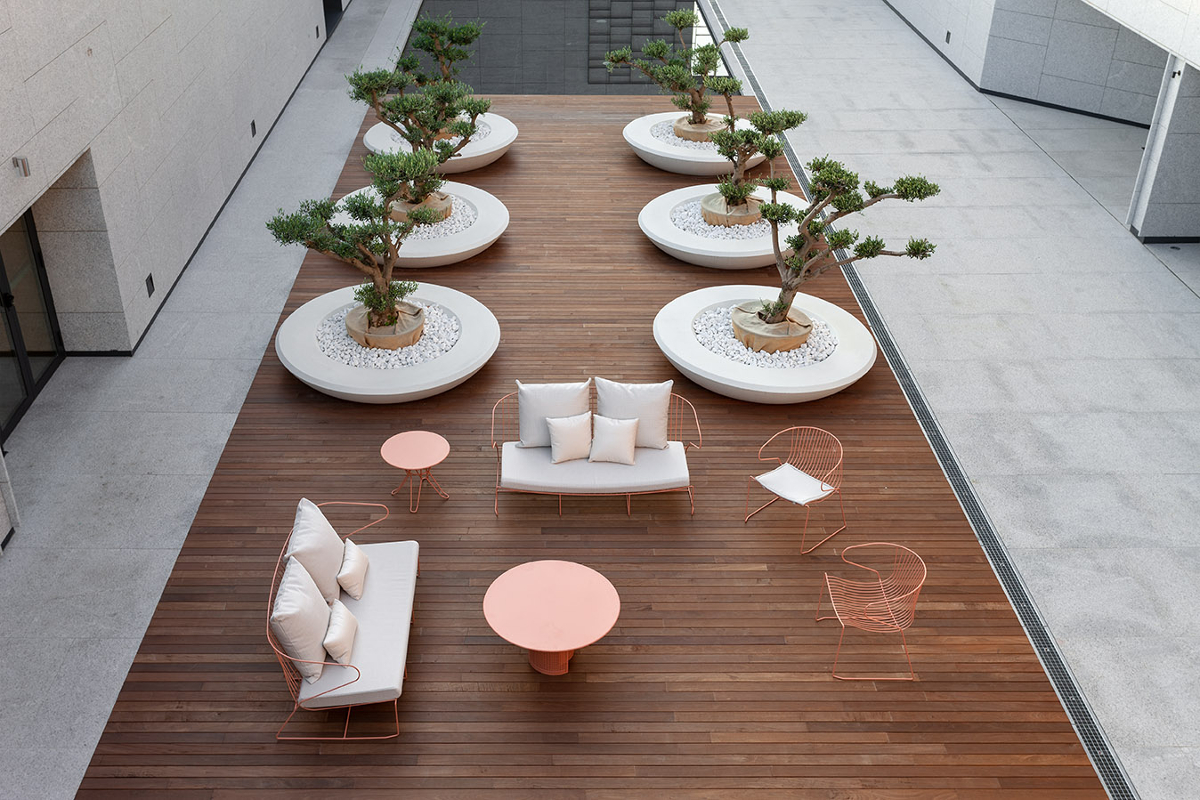 Nowadays iSiMAR is synonym with Mediterranean lifestyle and culture. Every single piece reflects passion for life and recalls us of stunning sunsets, idyllic landscapes and endless summers by the sea. Colourful chairs, appealing stools, original tables, versatile accessories and cozy lounge chairs which invite to relax complete the iSiMAR catalogue. A wide selection of metal furniture, suitable for both outdoor and indoor use.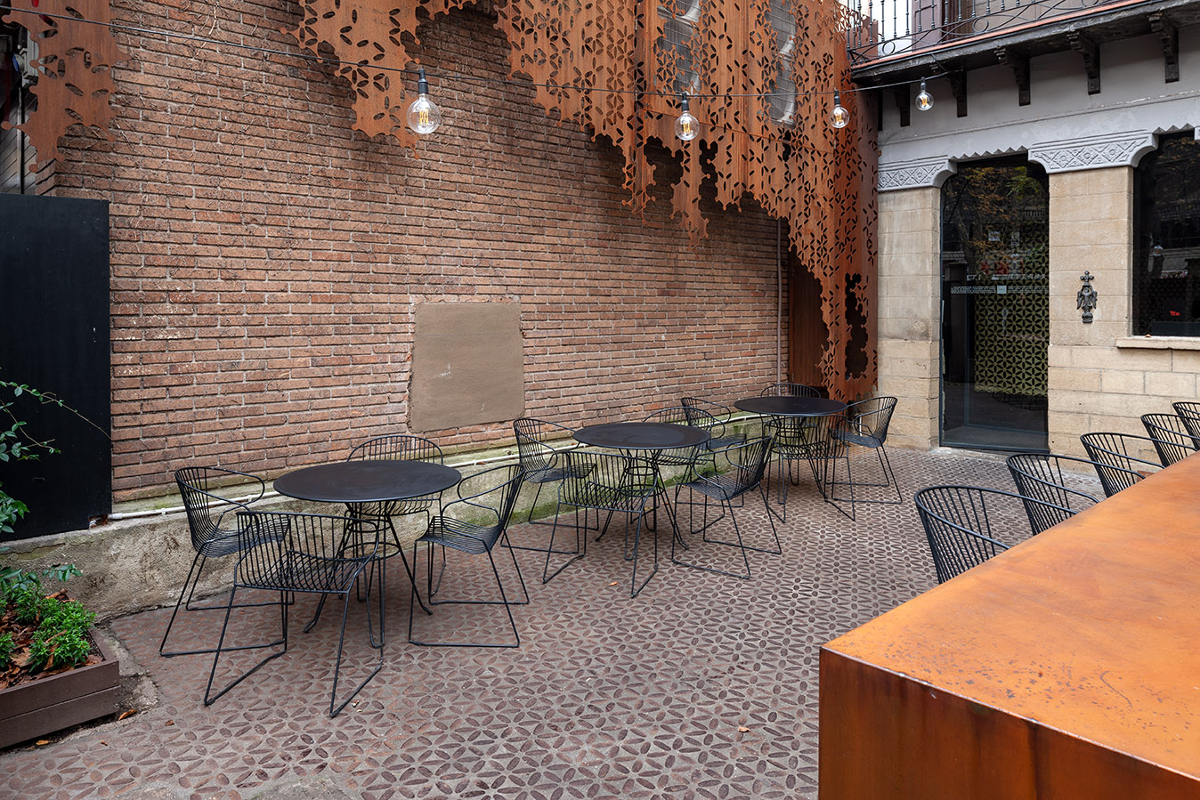 New additions to be showcased at MAISON&OBJET PARIS 2019 by the Spanish brand include:
LAGARTO Collection. Designed by ILMIODESIGN Studio, the already popular LAGARTO modular sofa has new pieces to combine with: LAGARTO sofa, LAGARTO poltrona, LAGARTO table and LAGARTO stool and mini stool. These novelties join the collection to provide new options to originally furnish any space. And that's accurate; thanks to the galvanised aluminium and the polyester powder coating they work well in both indoor and outdoor spaces. As shown in the image below, the emerald green provides the complete set with an up-to-date, elegant look.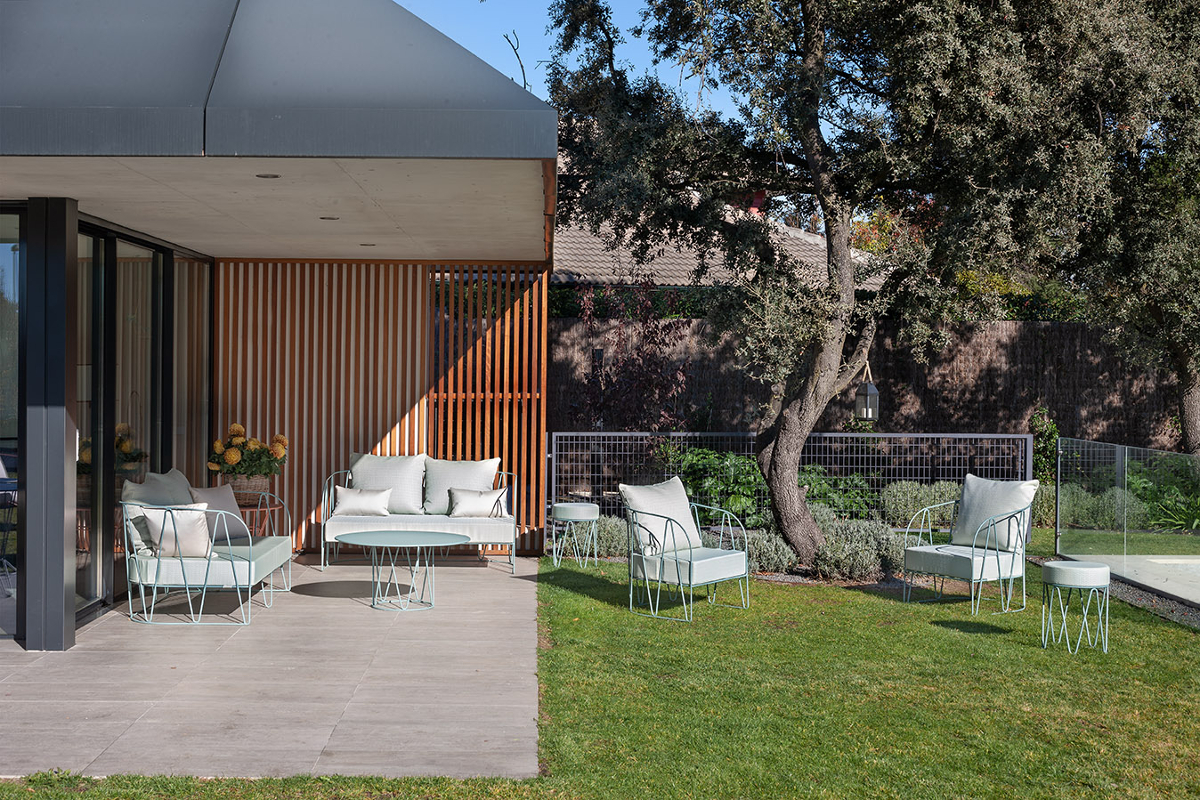 OLIVO Collection. ISiMAR originally created the iconic OLIVO armchair inspired by olive trees. With a galvanised steel structure offered in 30 different colours, this piece perfectly fits an indoor dining room or a terrace adding a Mediterranean touch to the space. Together with the armchair, the firm introduces the OLIVO lounge chair, a brand new option to enjoy life and relax in private residences or contract projects.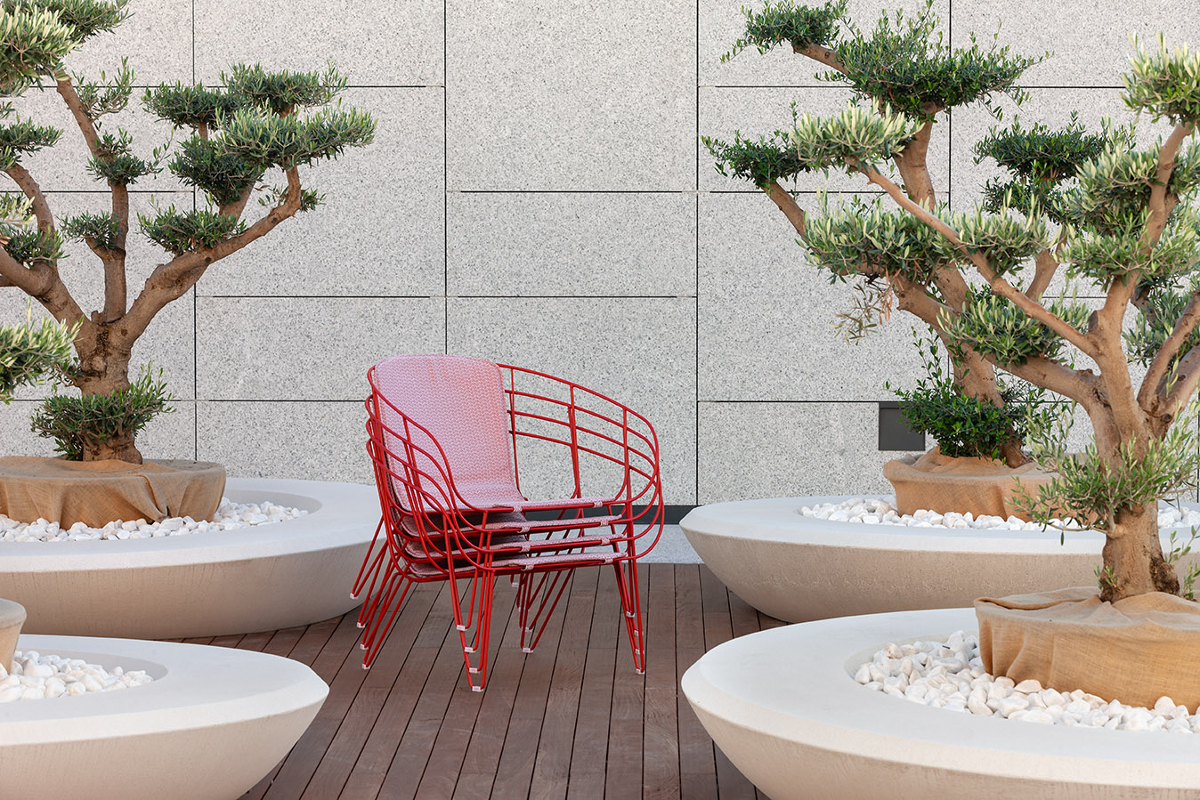 BOLONIA Collection. Once again, the Mediterranean Sea, and specifically the beach of Bolonia in Tarifa -one of the last unspoiled beaches of the South of Spain-, is the main source of inspiration for the BOLONIA Collection. The smooth, elegant lines of the chairs and lounge chairs truly imitate the waves of the sinuous dunes; a nature-inspired design which invites to relax and enjoy the Mediterranean way of life.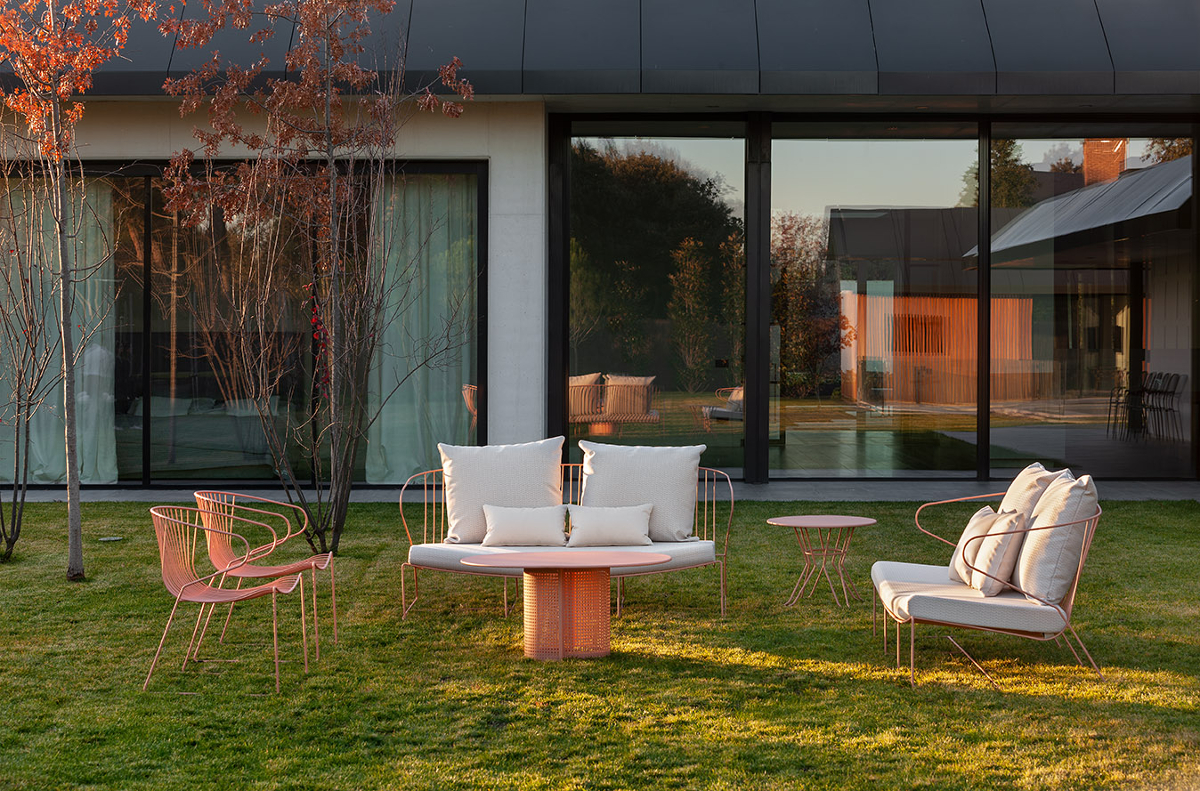 PARADISO Collection & ARENA Table. iSiMAR will showcase at M&O Paris new sophisticated pieces made to stand out of the crowd. A cosy armchair, an original table and a comfy stool are part of the PARADISO collection, a new proposal that perfectly adapts to different spaces, both for home and contract use.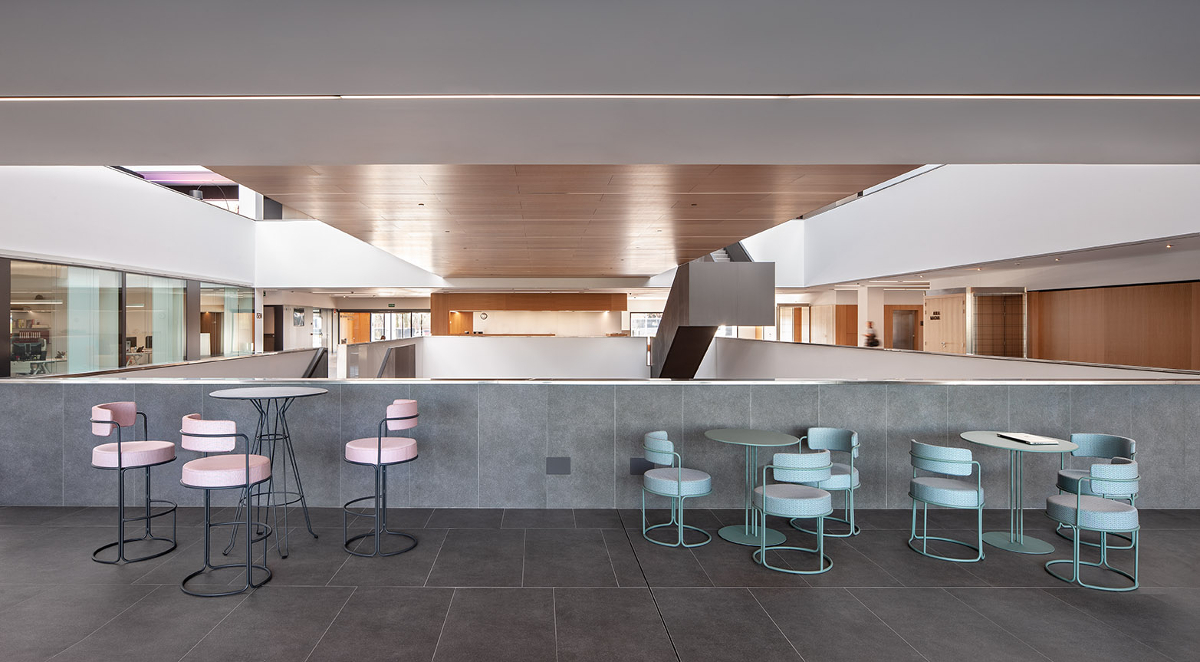 ARENA table, on the other hand, is the perfect complement for the firm's chairs and armchairs collections. Available in different sizes and in 30 different colours, the ARENA table is made of galvanised steel, polyester powder coated. It's suitable for outdoor, indoor and contract use.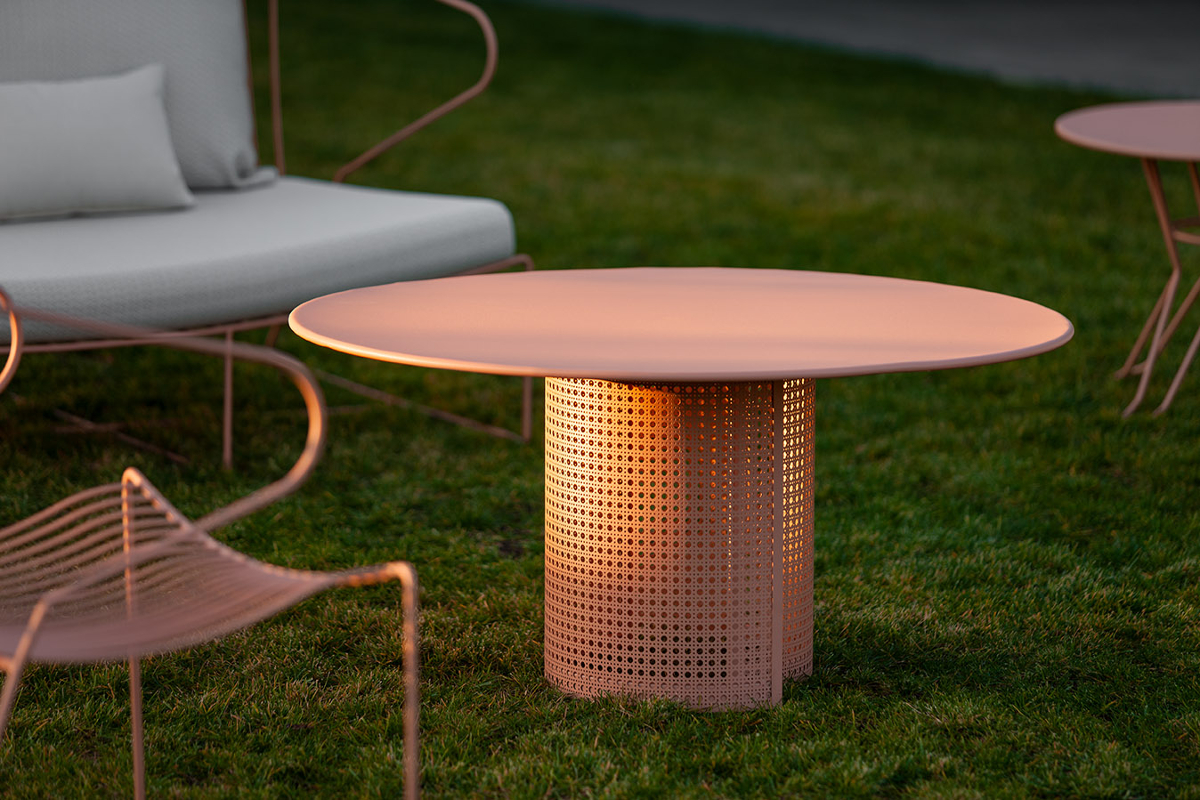 For more information, visit www.isimar.es
Or meet the company at M&O Paris 2019:
Hall 6 – Stand G128 – H127