Maison&Objet Paris 2020: THAI NATURA, sophisticated home decor
December 24 / 2019
Homes should be the perfect backdrop to life and look like you could have a great time in them. Comfort should, therefore, come first, closely followed by beauty but always with an eye on practicality. A mix that is perfectly represented in THAI NATURA's home décor, an eclectic offering aimed at injecting interior schemes with depth and interest.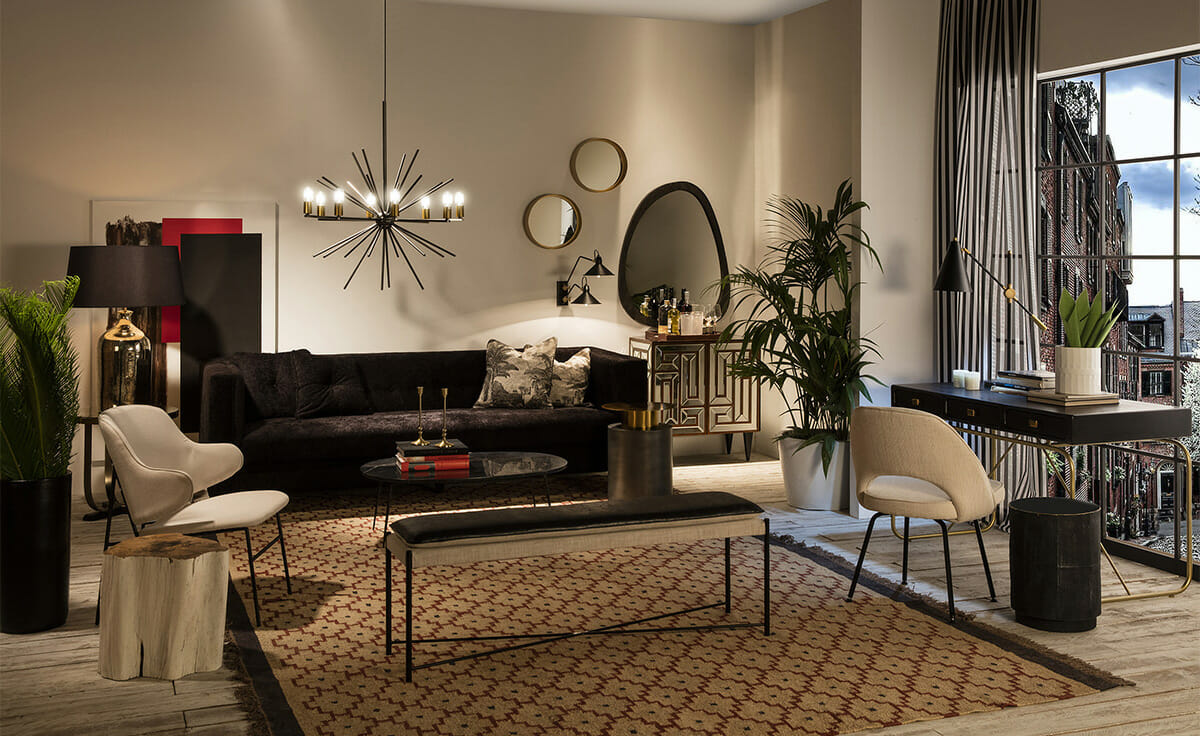 Based in Valencia (Spain), THAI NATURA is a company that design, produce and commercialize furniture and decorative items. A key player in the interior design sector, as reflected by its rich catalogue with more than 2,000 products to discover, including furniture, wall décor, decorative accessories, lighting products and gift items.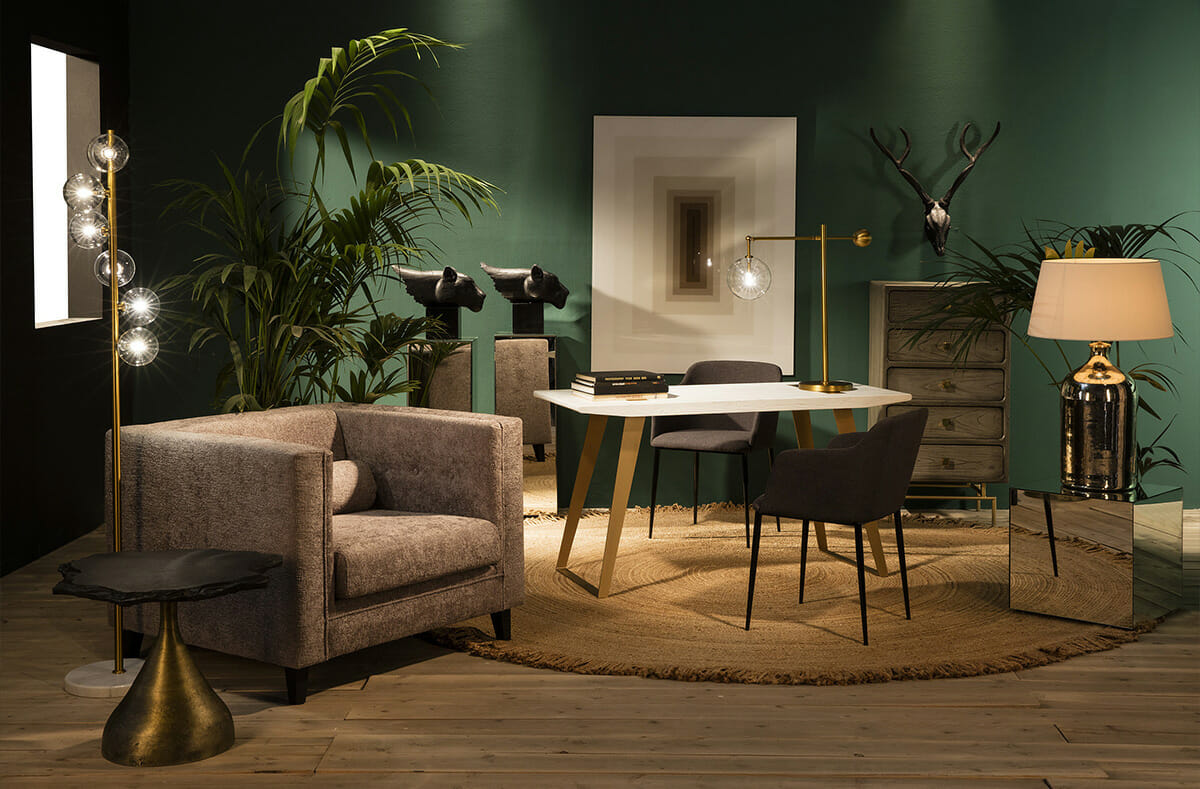 Dynamic and innovative, the firm strives to provide interior designers and decorators with multiple solutions to furnish all kinds of spaces. That's why every year, approximately 40% of its catalogue is updated with new additions that retain all the spirit of the brand based on high-quality and sophistication at moderate prices. This way, the company has achieved to democratize luxury, making it accessible even to a younger audience.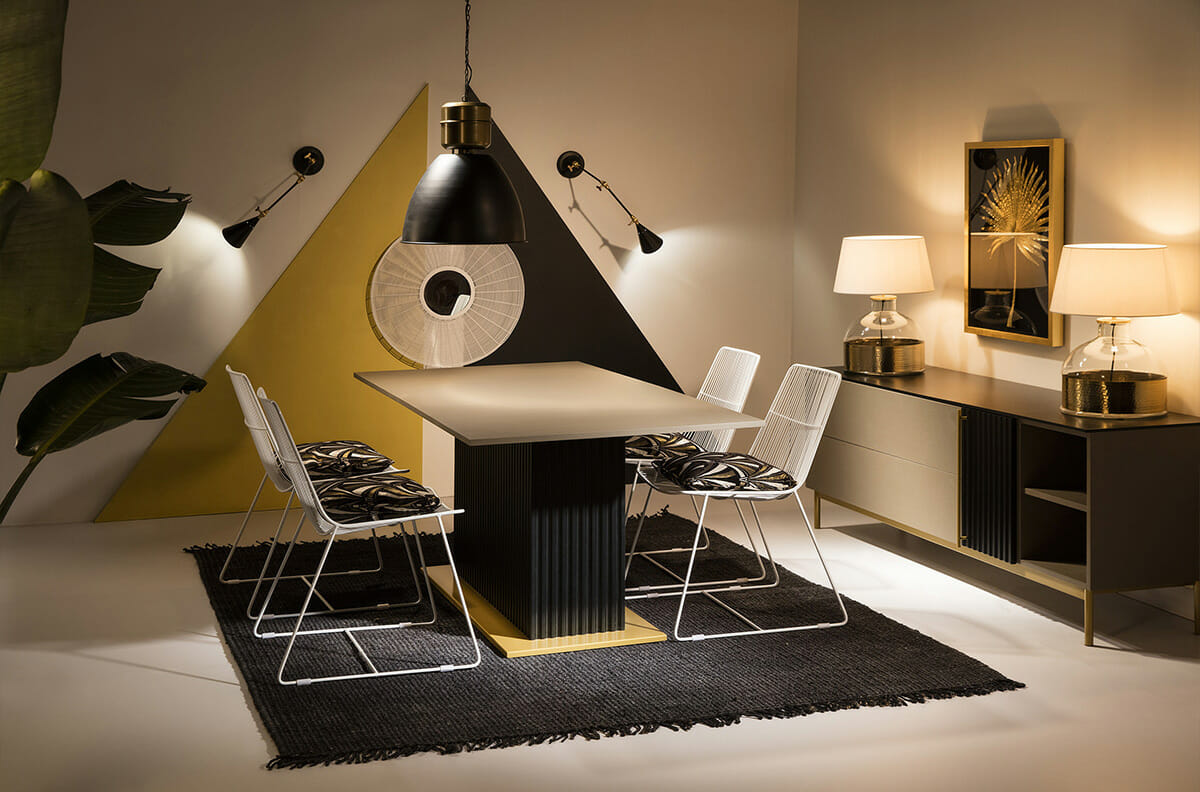 Heterogeneous inspirations – borrowed from different time periods, styles and trends – enrich their creations with exciting shapes and textures, noble materials, precious ornaments and a rich palette of colours. Each piece has been carefully designed to be the attraction and create surprise, filling spaces with sophistication and style.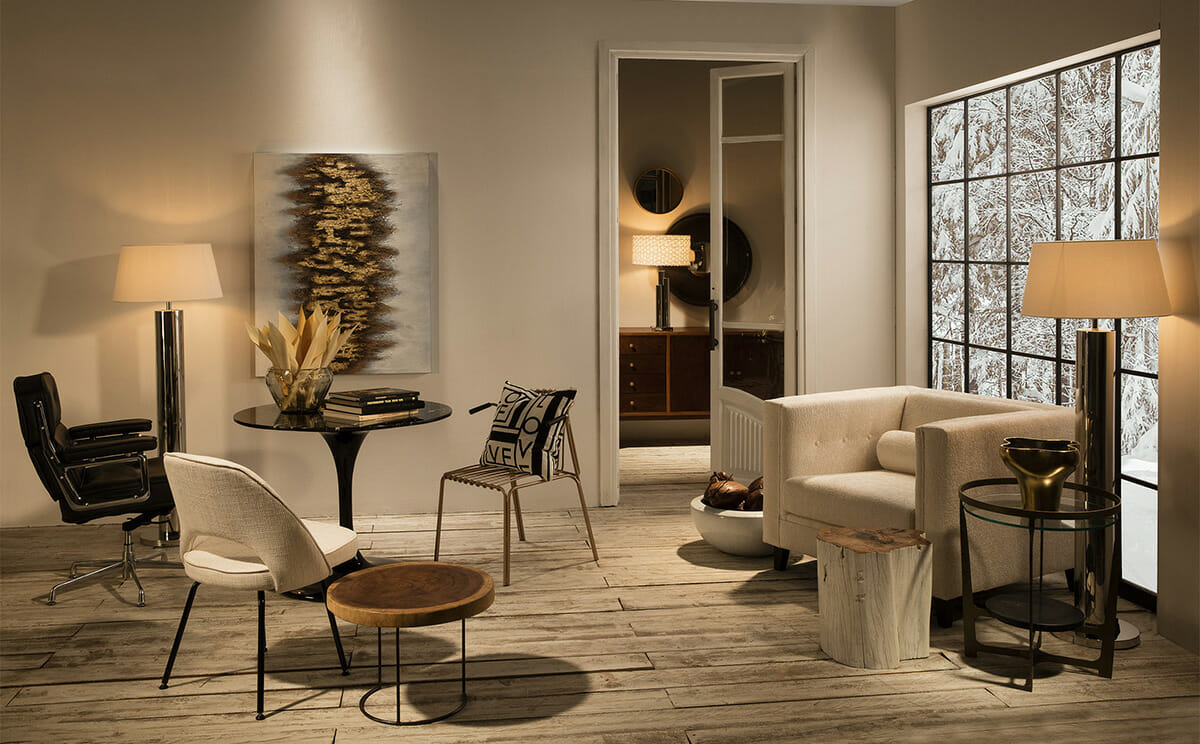 The search for innovative materials is another big issue at THAI NATURA. The company is continuously exploring, discovering and making available to its customers new materials that have their own identity and personality. Rich materials such as marble, brass, mirrors accent the décor and come often in combination with more natural options, like wood, stone, iron, leather and the terracotta for keeping schemes softer.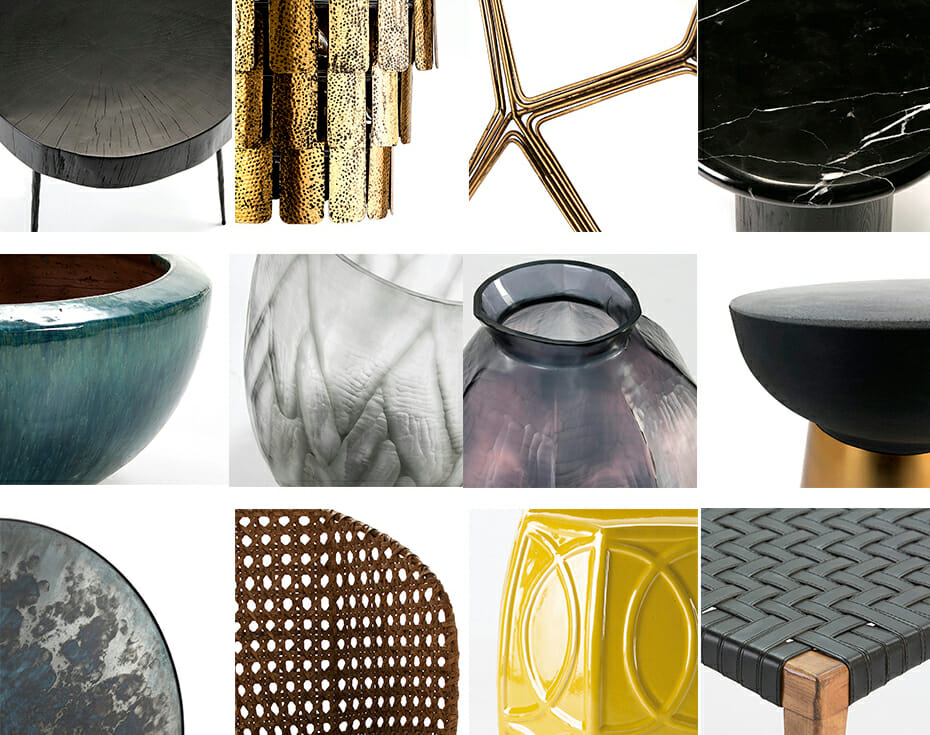 Sofas are often used as a focal point of the living room decoration and are complemented by a choice of coffee and side tables, armchairs, pouffes, bookcases, mirrors, precious lithographs, hand-made glass or terracotta decorative objects, brass floor lamps… Styles span from the sophisticated mid-century modern and the classical Chester to the minimal with colourful cushions to brighten up the space.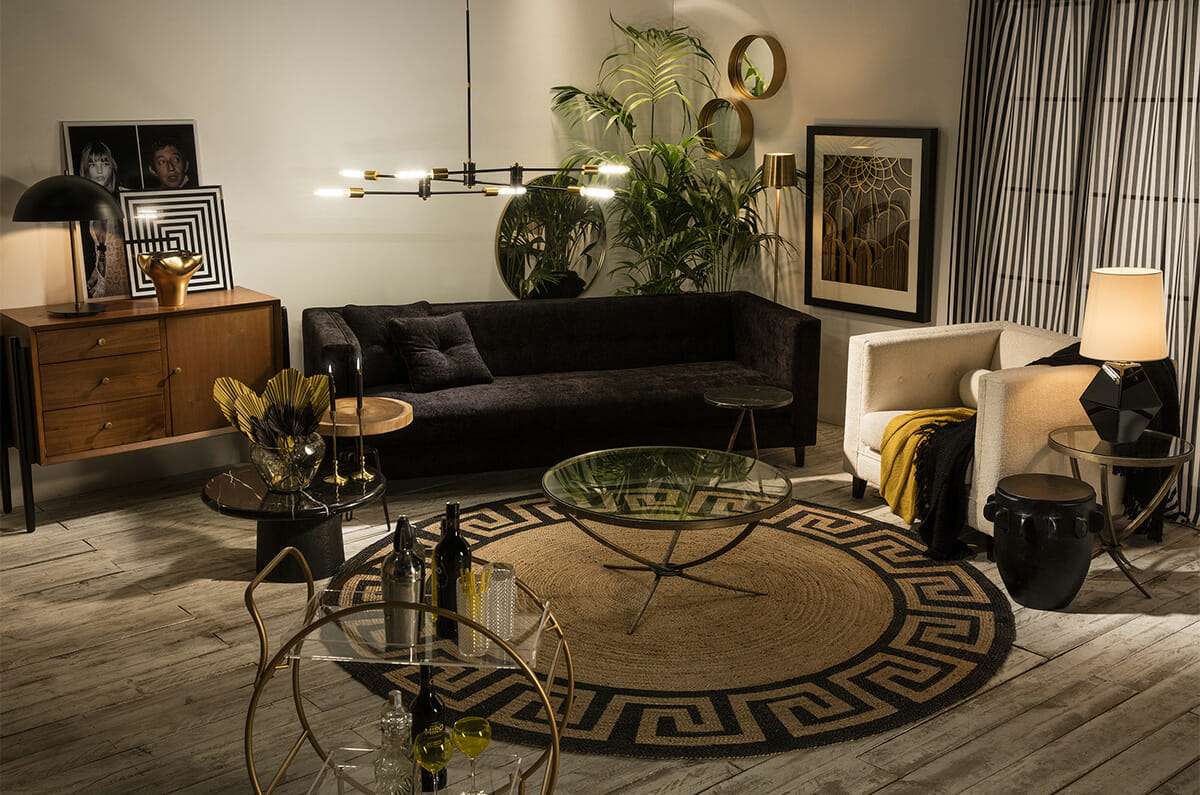 Lush velvets and quality leathers look striking against other on-trend pieces, such as wood furniture, glass items and the large graphic art paintings. Combinations of gold and greens are the rage and provide spaces with balance, elegance and sophistication.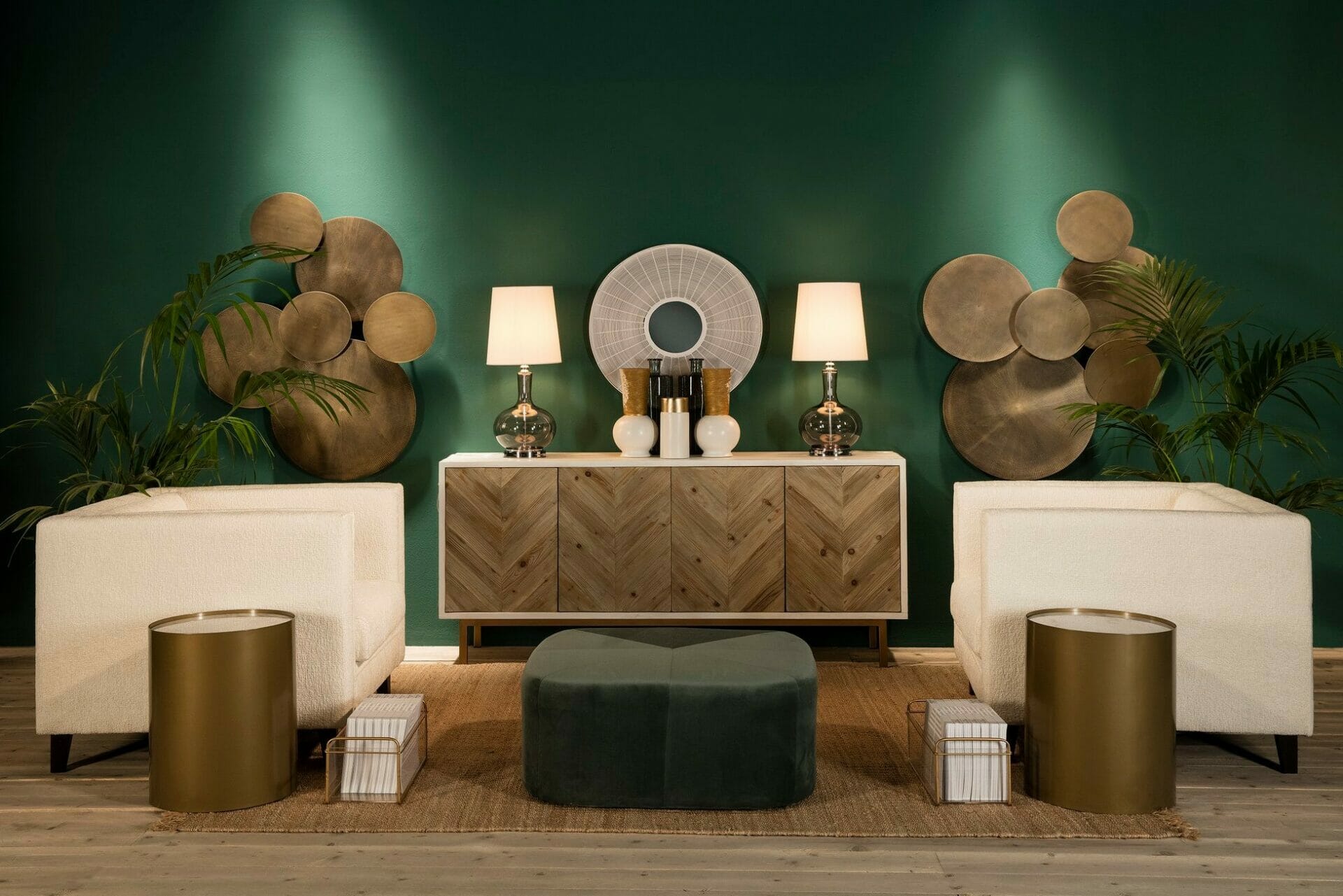 Layer in textiles, art and rugs can be used for a lived-in look while mirrors and metal wall décor add depth and a touch of glam. Colour palettes offered vary from very calm and neutral to rich and punchy, giving spaces a pared-down or bolder twist.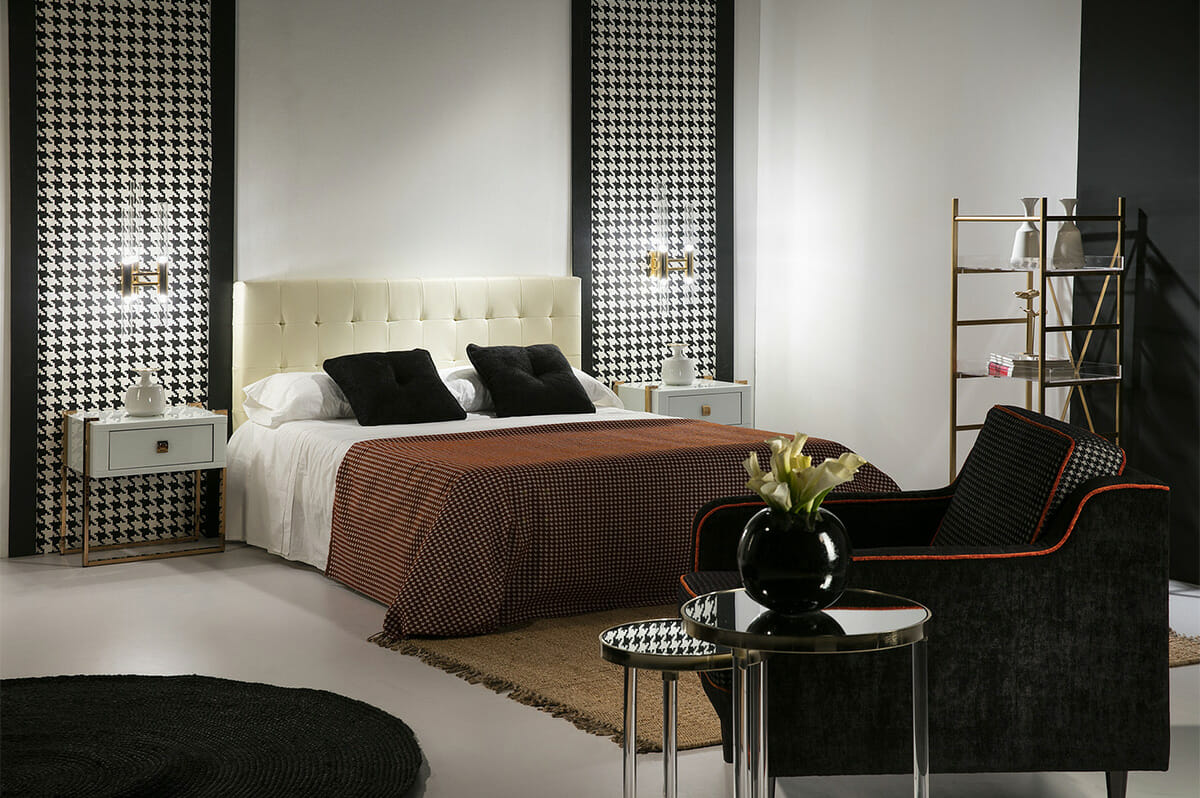 THAI NATURA pays also great attention to the most current art and graphic design trends in the market. Staying true to its aesthetic values, the firm selects original decoration pieces that offer a wide variety of options and styles to the world of decoration and space creation.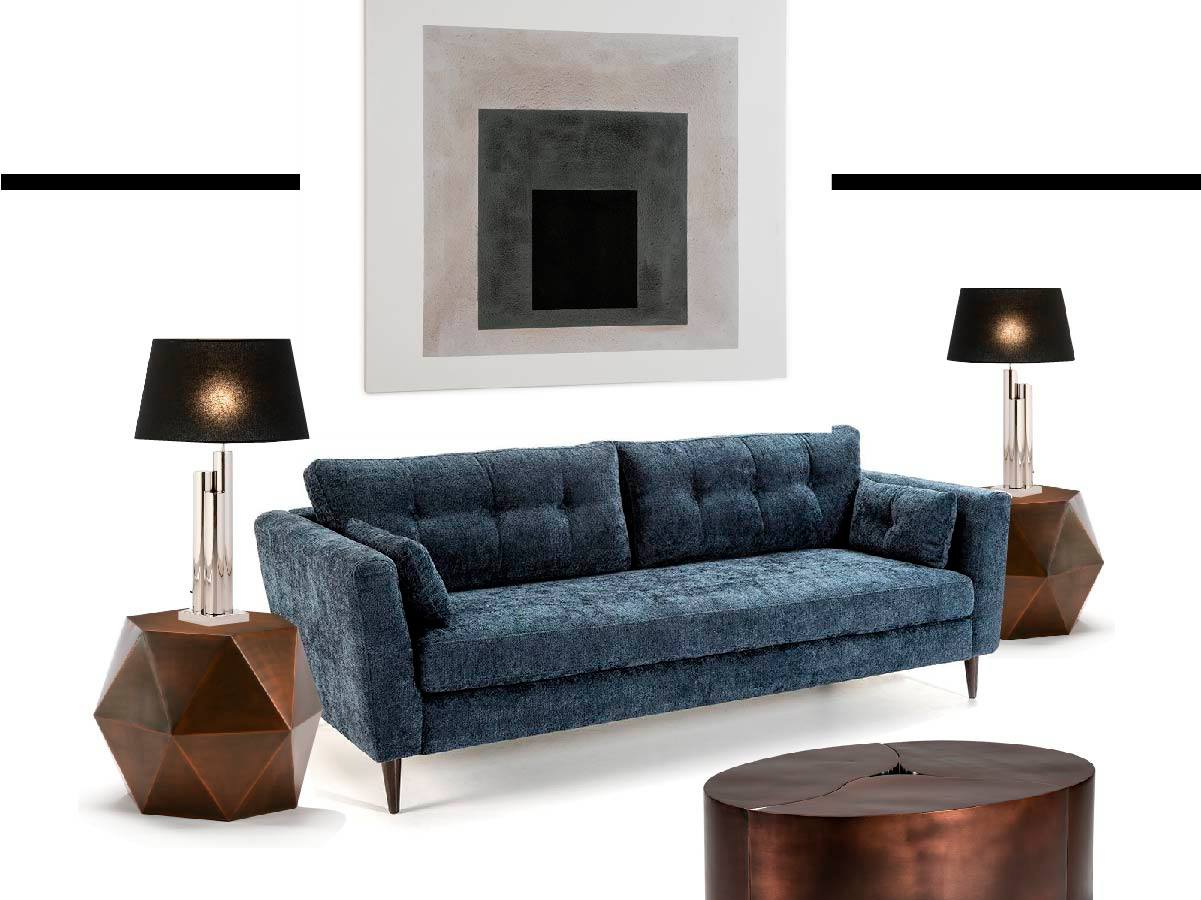 At Maison&Objet 2020, the firm will present new furnishing collections what will surely impress visitors for the originality of their designs, the variety of their proposals and the wonderful staging of products that characterizes this Spanish company.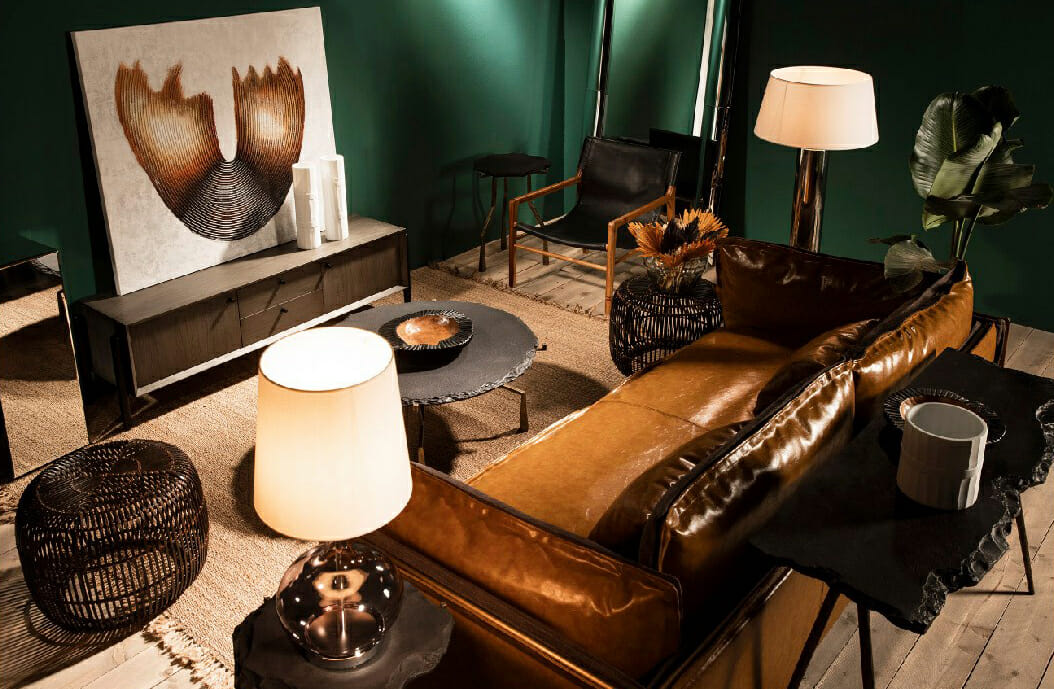 Thanks to their commitment to quality, the originality of their creations and the care of the smallest detail they have cemented their position as fashion brand highly appreciated by interior designers and specifiers of recognized prestige. And not only for their charming products but also for their capacity to work on major decoration projects, both in the residential and hospitality sectors.
M&O location: Hall 7 | Forever | E156 – F155
For more information: www.thainatura.com