MAISON&OBJET Paris 2023. The Spanish touch throughout the fair
January 16 / 2023
MAISON&OBJET is one of the major events for professionals working in the art of living and decorating in all its rich and varied expressions. For more than 25 years, it has been leading the international decoration, design and lifestyle scene fostering business opportunities and creative interaction within the world's interior design and decoration community.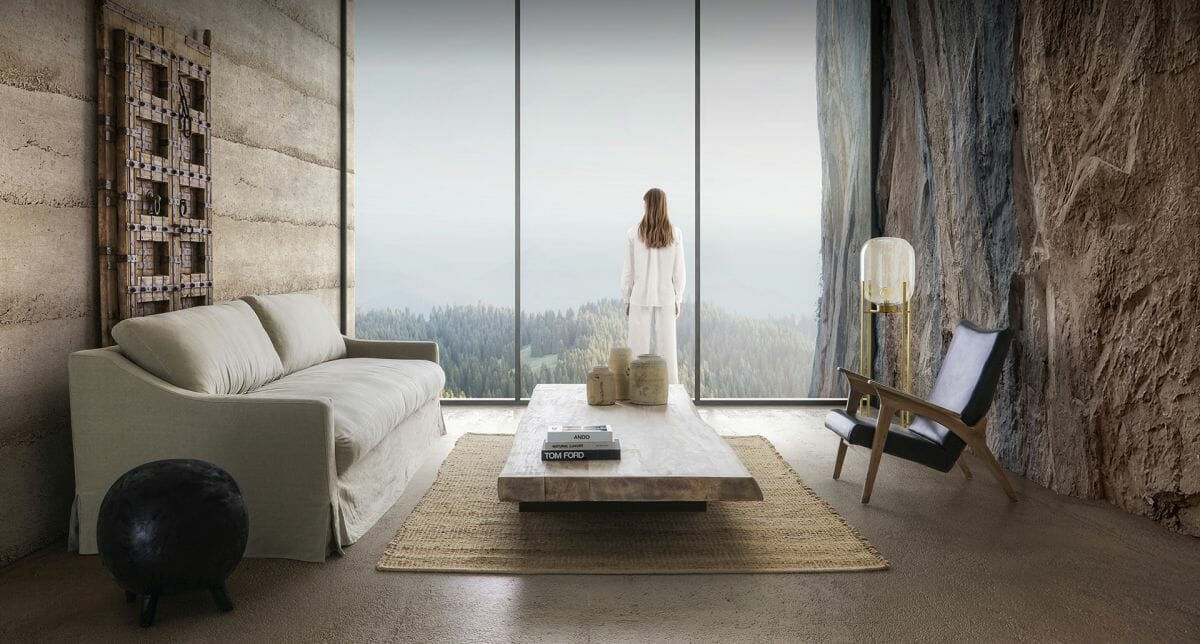 CRANS armchair, KEPOI side table, SURT vases, stand lamp | VICAL living spaces
Held twice yearly in January and September at the Paris Nord Villepinte Exhibition Centre, the lifestyle show Maison&Objet showcases an exciting and rich range of products and solutions spanning the full home and lifestyle spectrum, with 600 new brands coming on board each year.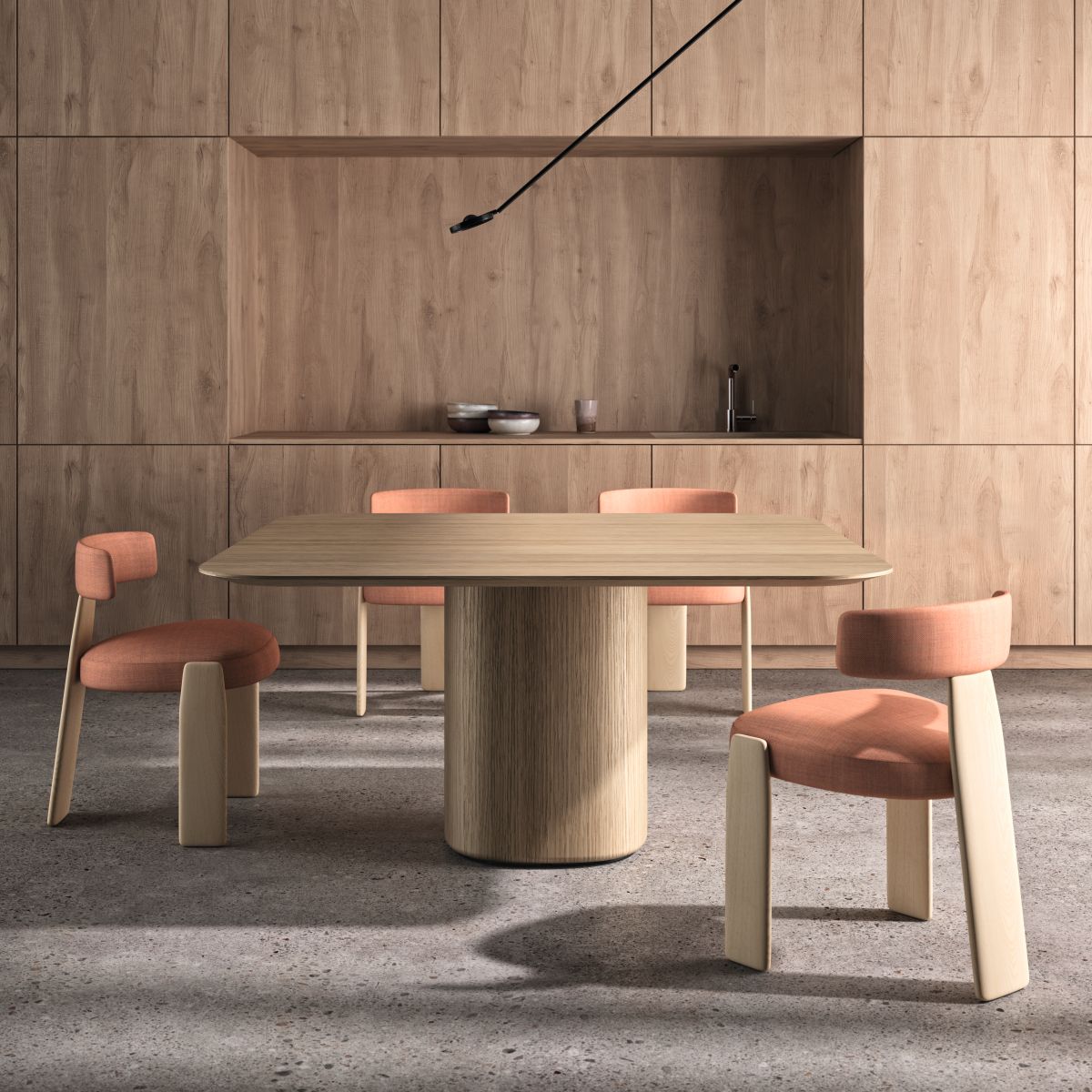 ORU chair | Patricia Urquiola | ANDREU WORLD
High-end home décor, design, decoration objects, accessories, textiles, fragrances, the world of children, tableware… A 360o product offering in different styles that coexists in a multifaceted way, reflecting the varied expectations of the global market.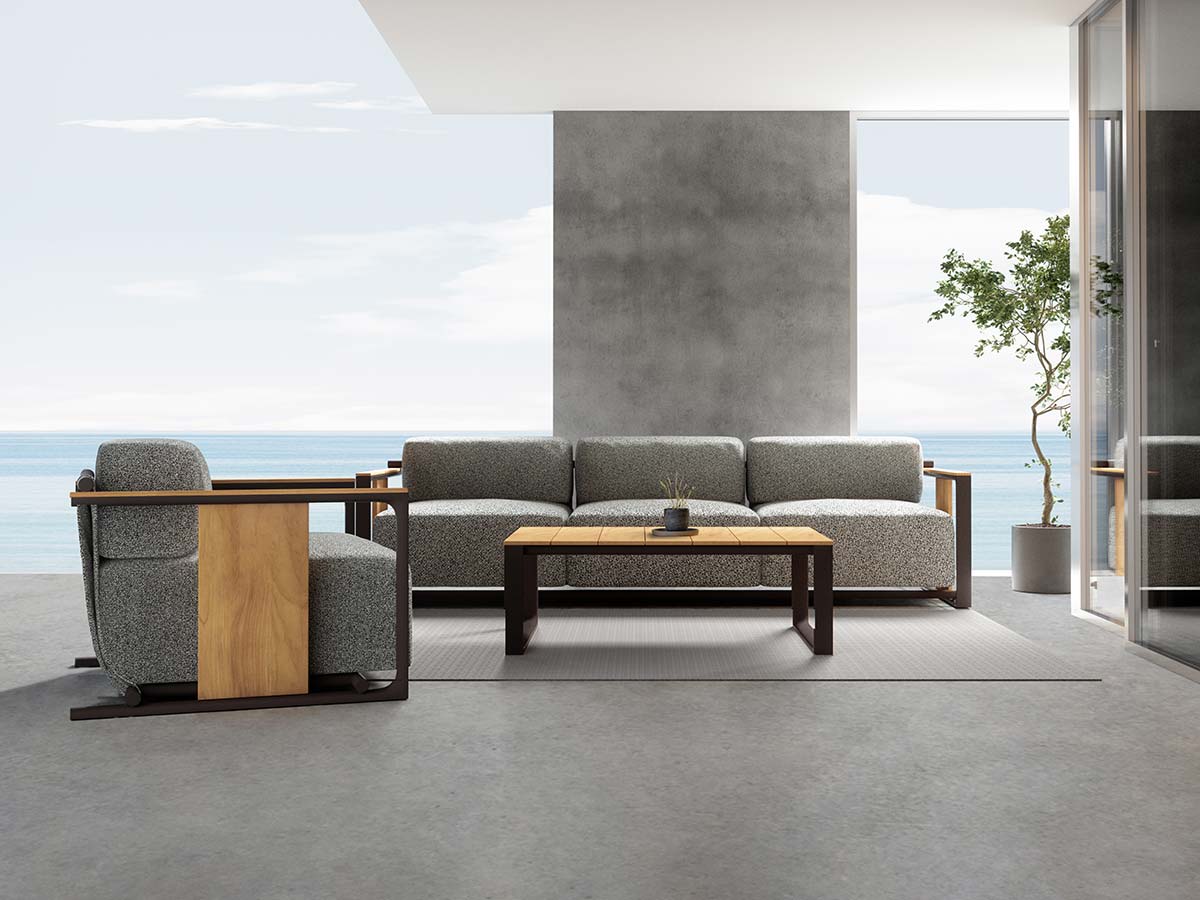 TULUM outdoor lounge furniture | Eugeni Quitllet | VONDOM
Spain will contribute to this rich lifestyle platform showcasing a whole host of customizable ideas and inspiring products from 119 brands exhibiting at both the MAISON and OBJET hubs. Most of them will concentrate in the TODAY and FOREVER sectors with a significant participation in the SIGNATURE spaces, which gather the premium offer from international leading names of the interior design industry.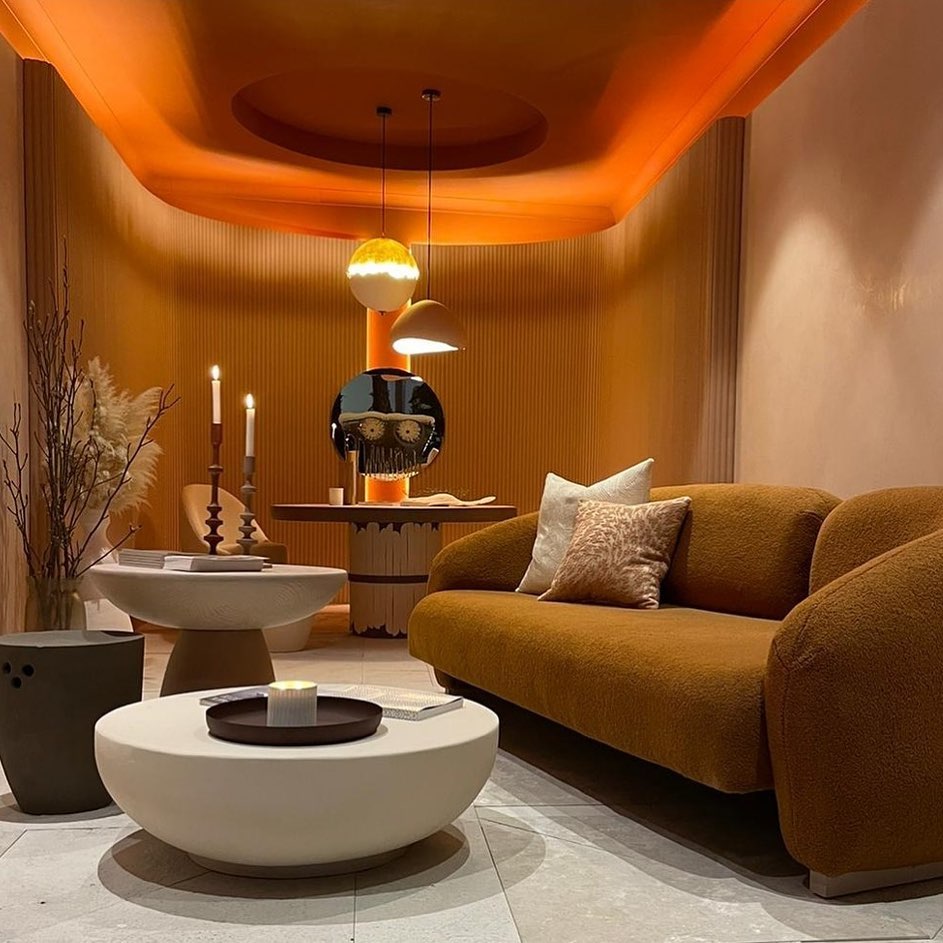 ORBE living room collection | GUADARTE
In these sectors, FURNITURE FROM SPAIN will be represented by 12 brands which include some of the most recognized firms in the contemporary and luxury home décor:
Focused on the contract business and with an impressive offer that spans from the luxurious home décor to the most stylish proposals for contemporary indoor and outdoor spaces, Spain's brands join the event to present their new décor proposals for the coming season as well as exclusive solutions specifically targeted to interior designers, architects, specifiers, and hospitality professionals.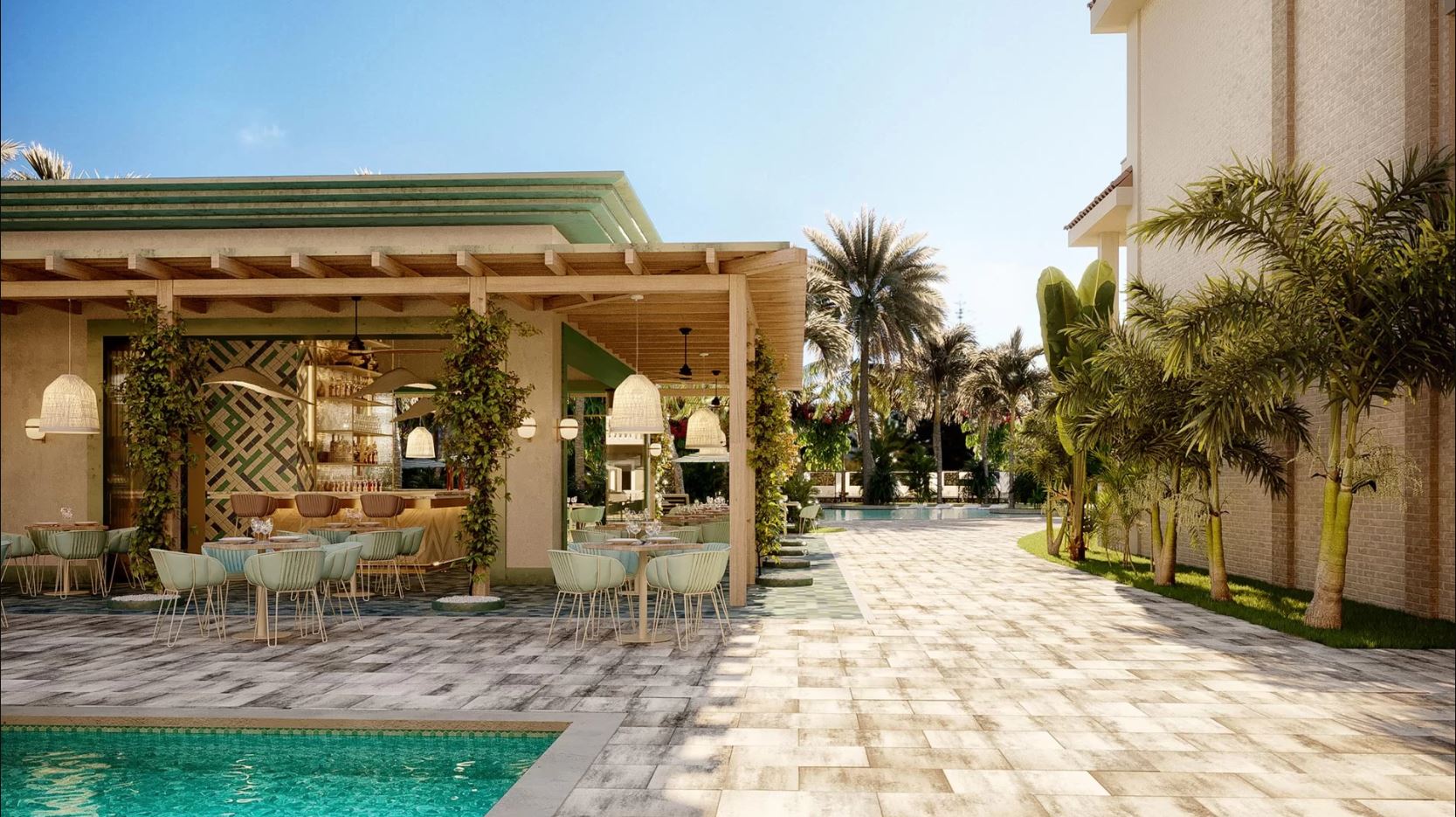 OLIVO outdoor chairs | iSiMAR
With a market share of 30% over the total – a percentage that is equal to the share of Portugal, the United States and Germany altogether-, France is by far Spain's largest export market. In the period January-October 2022, Spain exports to France were worth 703 million euros, registering an increase by +5.2% over last year's result for the same period.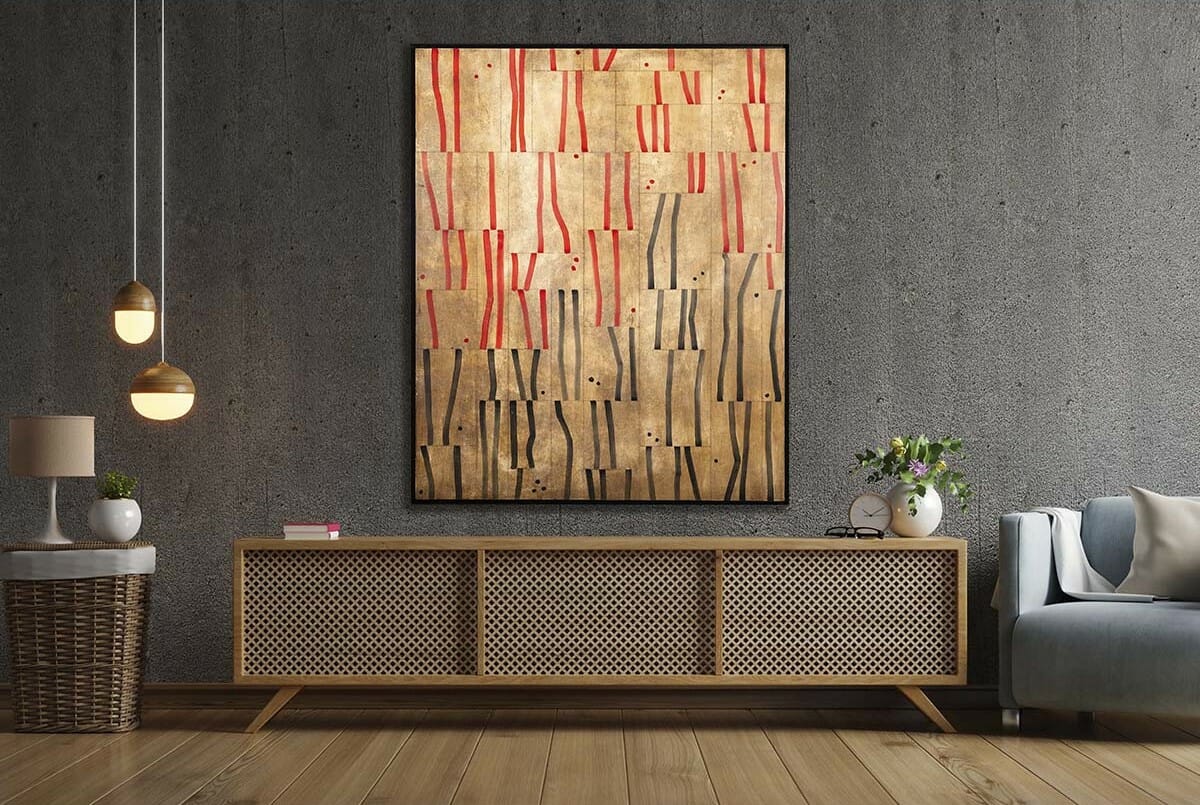 Painting & original artworks | NOVOCUADRO ART COMPANY
So, this January if you are planning to visit the MAISON&OBJET Paris do not miss the Spain's rich choice of new-to-market products and exclusive furniture collections. On se voit à Paris, donc…