Feria Habitat Valencia 2022 Highlights. Hospitality furniture, the value of a homely atmosphere
September 20 / 2022
Furniture plays an important role in the aesthetic of hotel and restaurants. While its main purpose is undoubtedly functionality, an attractive interior design is also crucial to set a comfortable, welcoming mood. From cosy, intimate guest rooms to light, open-plan lounges and beautiful dining areas, the furniture that hotel designers choose creates a lasting first impressions.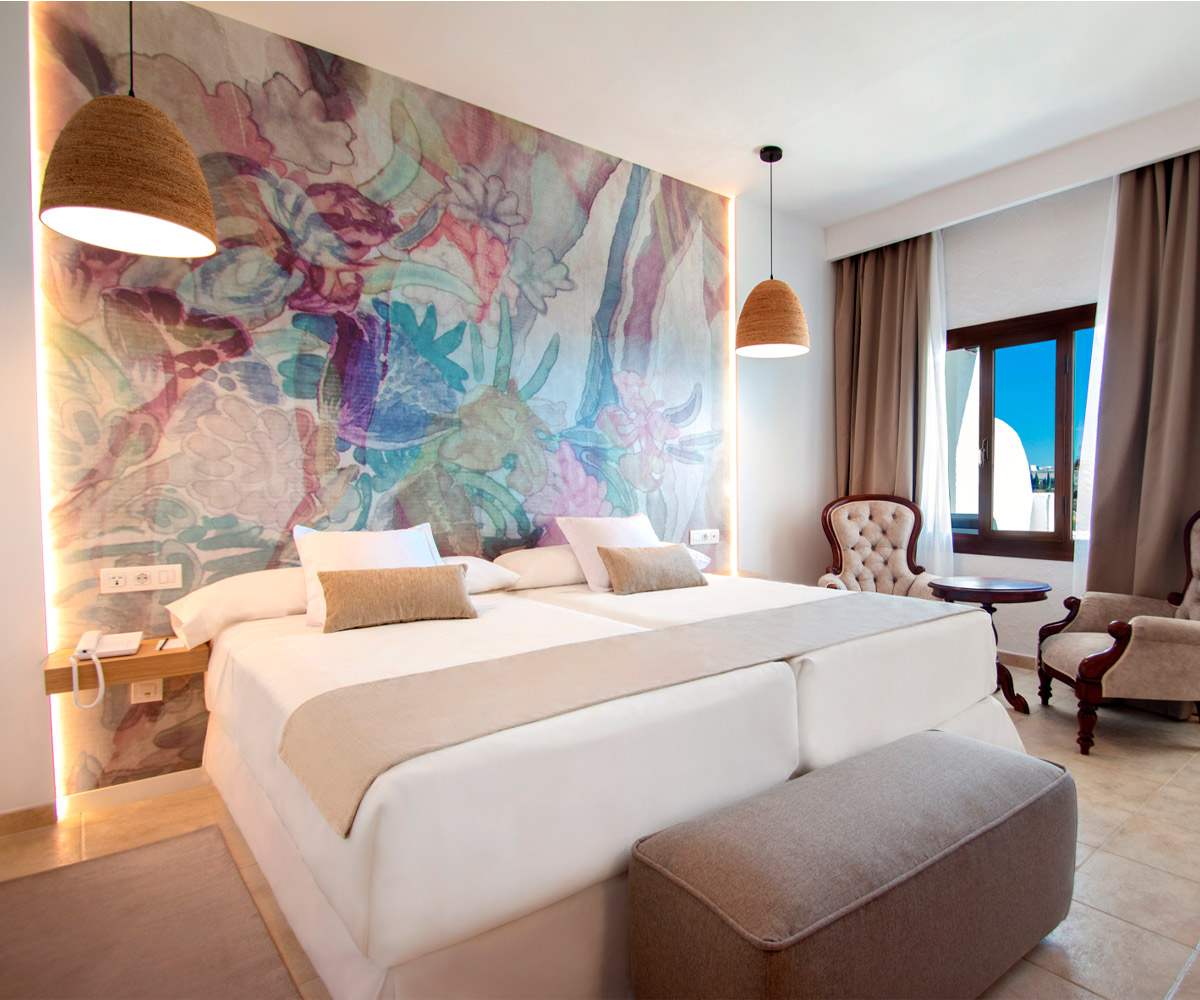 Hospitality furniture | VOOLCAN
Innovative materials and new technologies inspire furniture designers to produce imaginative new ideas or add modern twist to classic motifs. Furnishing solutions are almost endless, including from made-to-measure designs and eye-catching statement pieces to the subtle finishing touch. All of them must be chosen with the hotel's concept in mind, so that they can help define the theme and style of venues.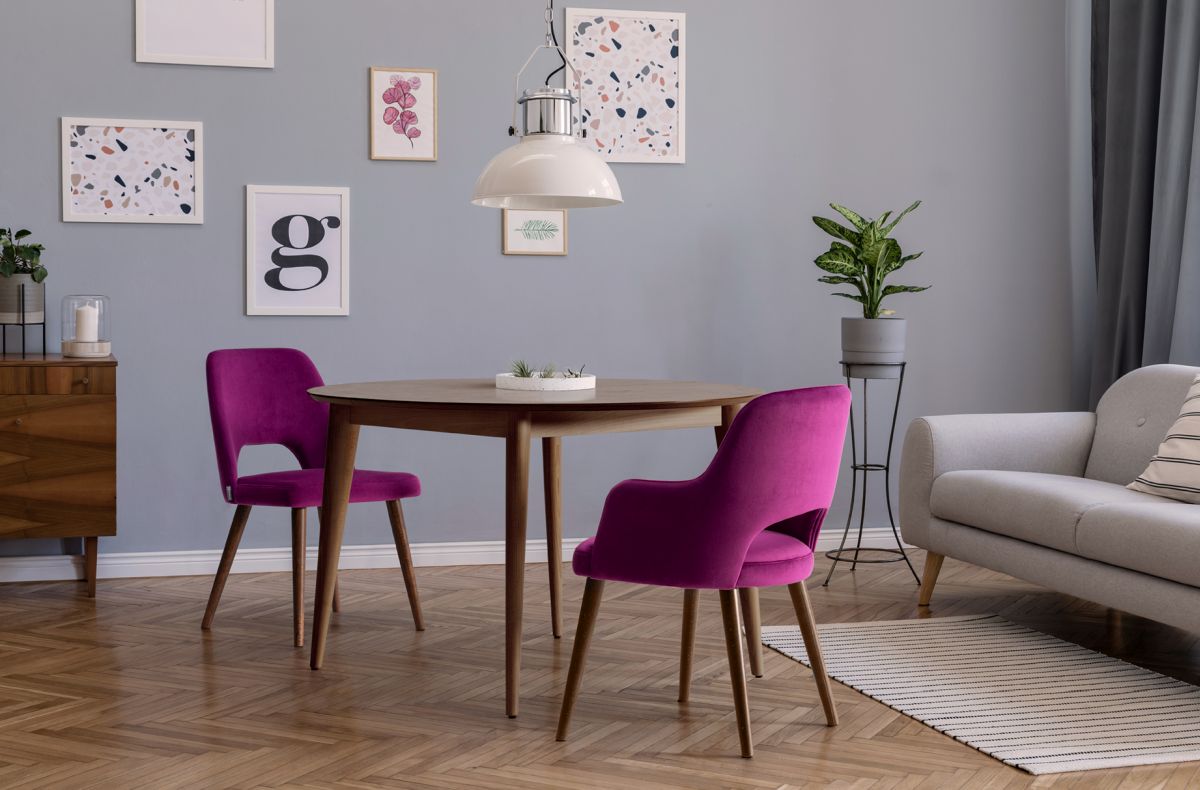 NIZA chair & PARIS armchair | CARABASSI
Spanish brands on exhibition at Feria Hábitat Valencia 2022 presents their furnishing solutions for hotel rooms and dining areas that promise maximum comfort and serenity, with a warm colour palette, natural and sustainable materials, and expressive décor. Here you will find some highlights…
Furniture tailored to your space. The VOOLCAN Collection from the VOOLCAN Group
Multiuse hospitality developments are on the rise to accommodate a wider array of visitors. The sector is looking to incorporate coworking spaces, extended-stay hotels, and branded residences to better serve the evolving needs of guests and increase profitability. With more than 30 years of experience in manufacturing furniture for contract use, the VOOLCAN Group responds to all new needs of the ever-evolving hospitality sector offering made-to-measure solutions that perfectly adapts to the specifications of each project.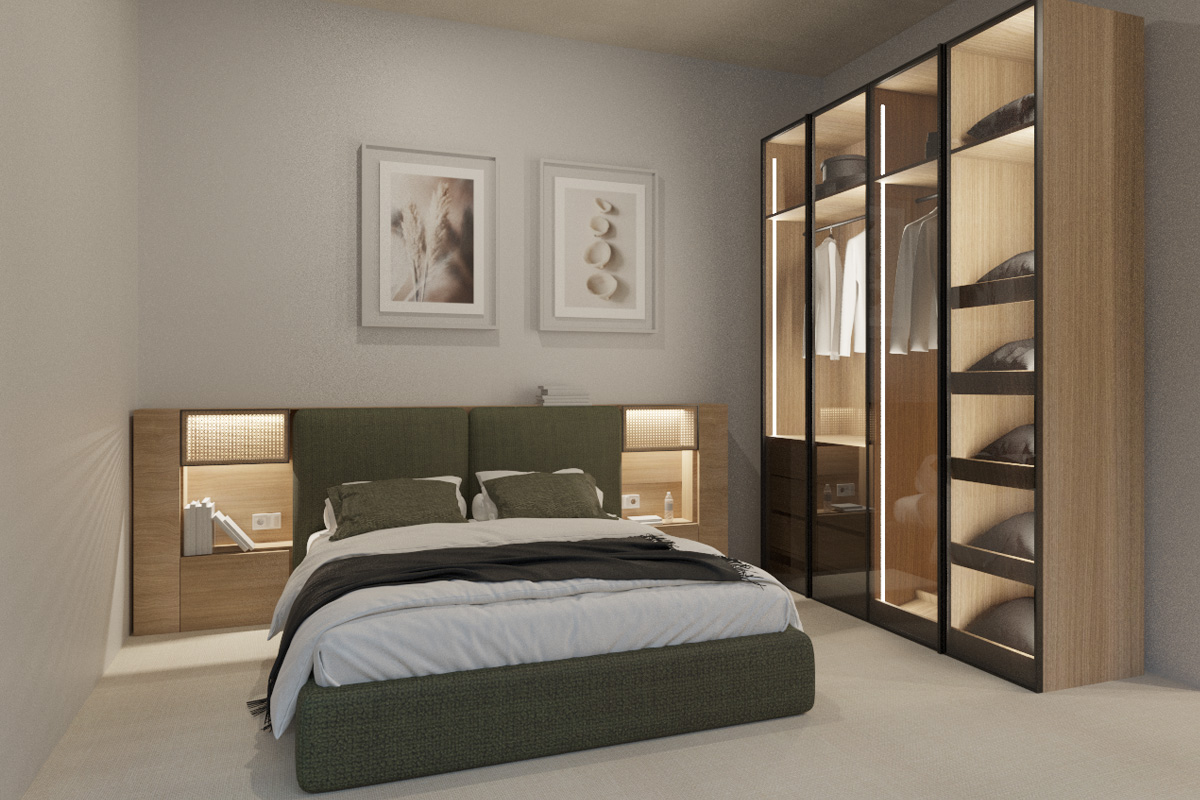 The VOOLCAN Collection, made-to-measure hospitality solutions | VOOLCAN
The new VOOLCAN Collection promotes craftsmanship and excellence bringing together heritage and modernity. Vintage inspiration, vertical lines and the eclectic Boho style emerged as true sources of inspiration for this collection, in which a natural appeal and a subtle play of light and shadow take on a special role. The great attention to details and finishes enhances the architectural features of each piece and its uniqueness.
Nature and tradition in their purest essence. The COMPASS chair by Estudi Manuel Molina for VERGÉS
With its attractive design and natural appeal, the COMPASS chair, a new creation by Estudi Manel Molina for contract chair specialist VERGÉS, has it all to offer a great performance in contemporary restaurants and dining rooms.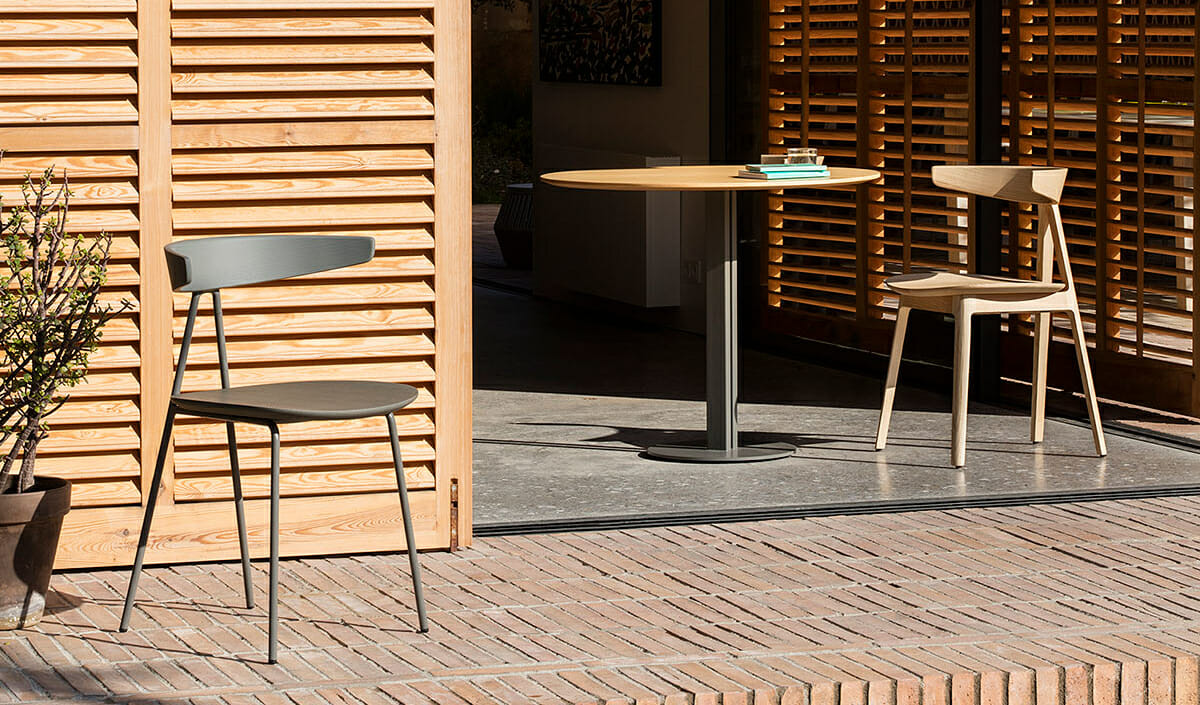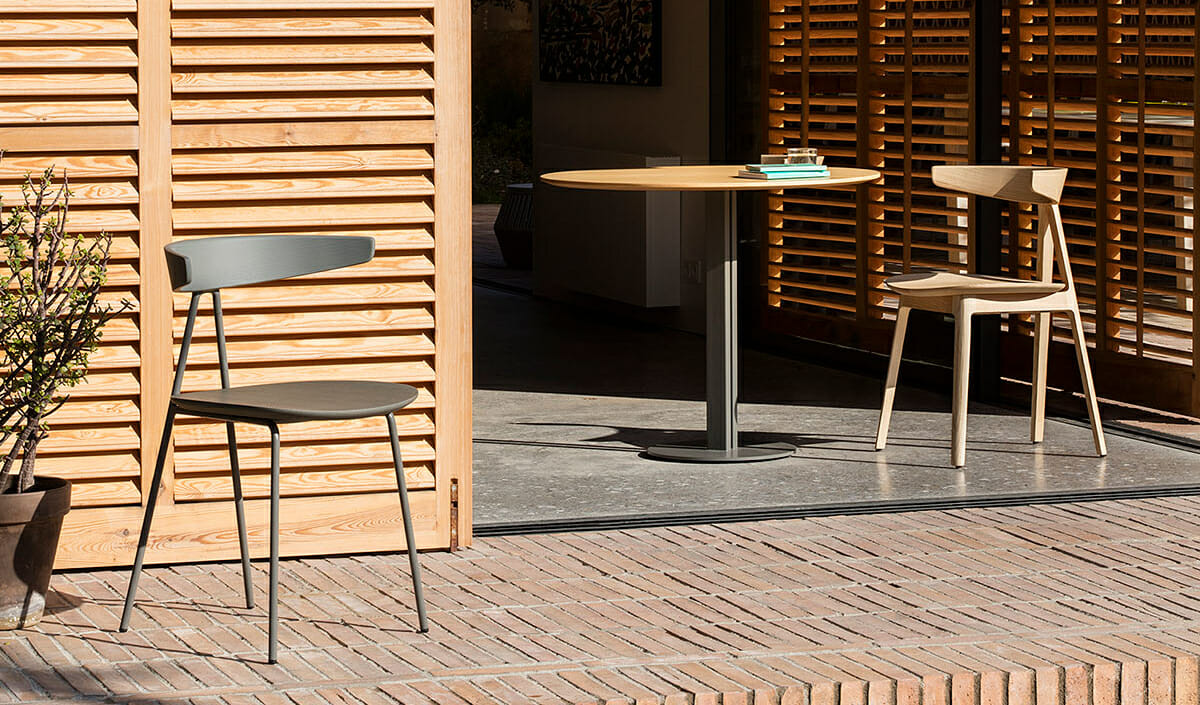 COMPASS chair | Estudi Manel Molina | VERGÉS
Iconic, versatile and light, COMPASS is available in solid wood or combined with metal.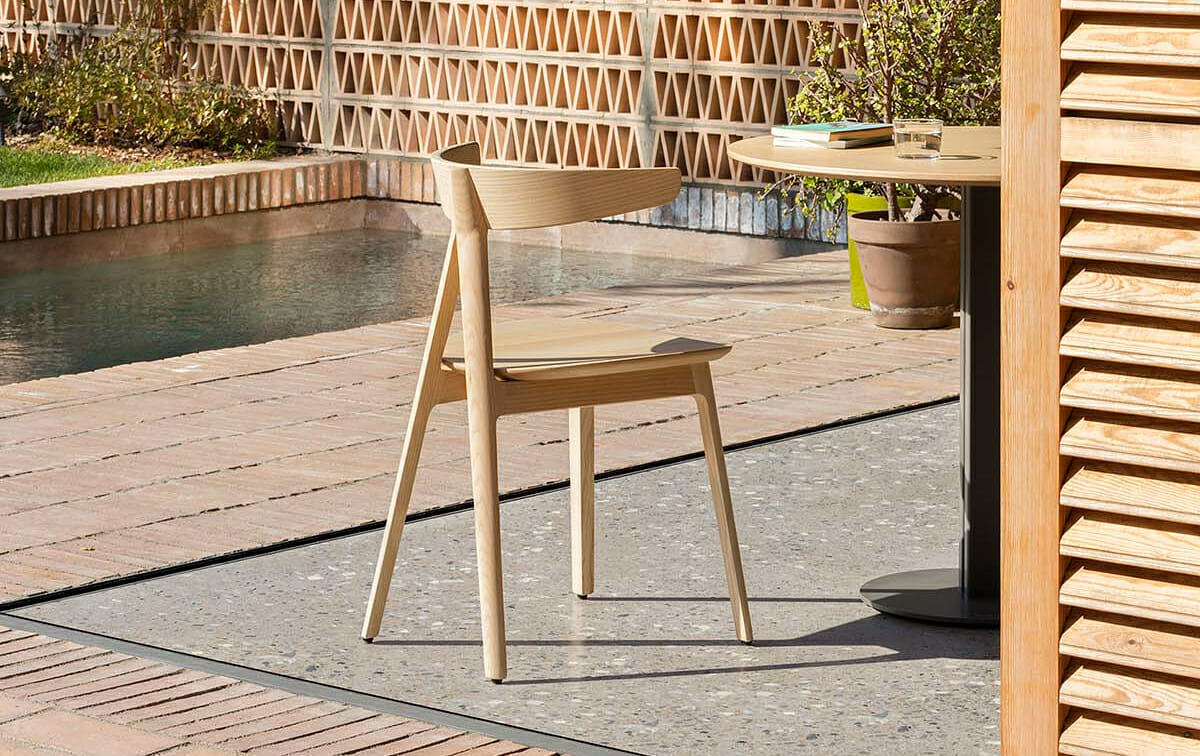 COMPASS chair | Estudi Manel Molina | VERGÉS
Its high-quality details and finishes make it particularly suitable for to heavy use in a busy public eating place or any other environment. Thanks to its dynamic, original design inspired by classic bistro style, it brings style, comfort and character to any environment.
Ultimate comfort & elegance. The NIZA chair & PARIS armchair from CARABASSI
Choosing a contemporary decor for your restaurant and dining room doesn't necessarily mean sacrificing comfort or elegance. With the set of NIZA chairs and PARIS armchairs from chair manufacturer CARABASSI it is possible to create modern, functional environments which are also warm and welcoming.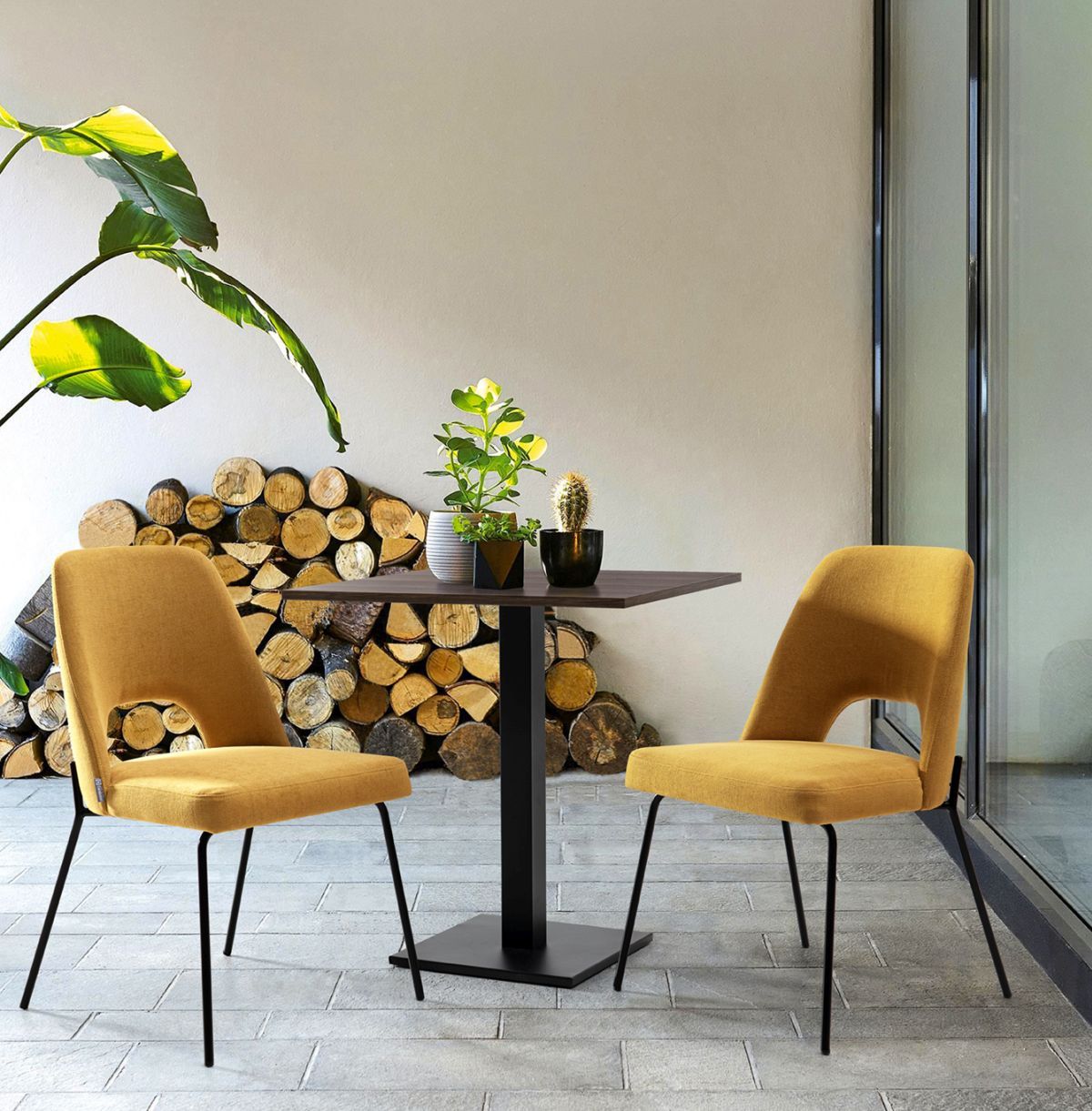 NIZA chair | CARABASSI
NIZA and PARIS are modern dining chairs with an elegantly places cut out in the backrest. They are made up of an upholstered shell in high-density foam with a refined wooden or metal base.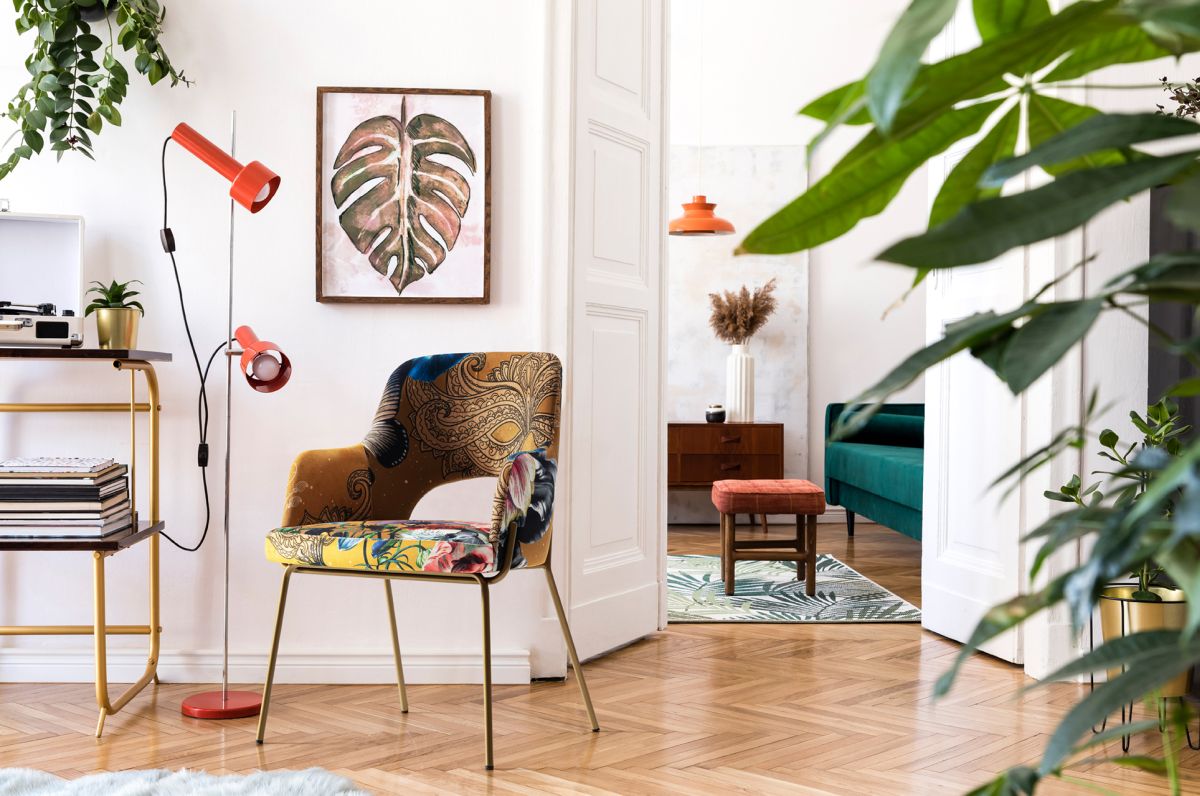 PARIS armchair | CARABASSI
Keeping in line with the latest trends and styles of interior design, the choice of eye-catching fabrics available create sleek and elegant looks.
Lighting, decorating, purifying. The HALO germicidal lamp by Natalia Guzman Cortés for GERMILED®, a brand by GARCIA REQUEJO
Due to the impact of Covid-19 pandemic, hygiene, cleanliness and the associated need for more safety and security are probably some of the most important factors and hotel industry current trends. The HALO germicidal lamp from lighting specialist GARCIA REQUEJO help to maintain healthy environments thanks to its innovative UVC disinfection system.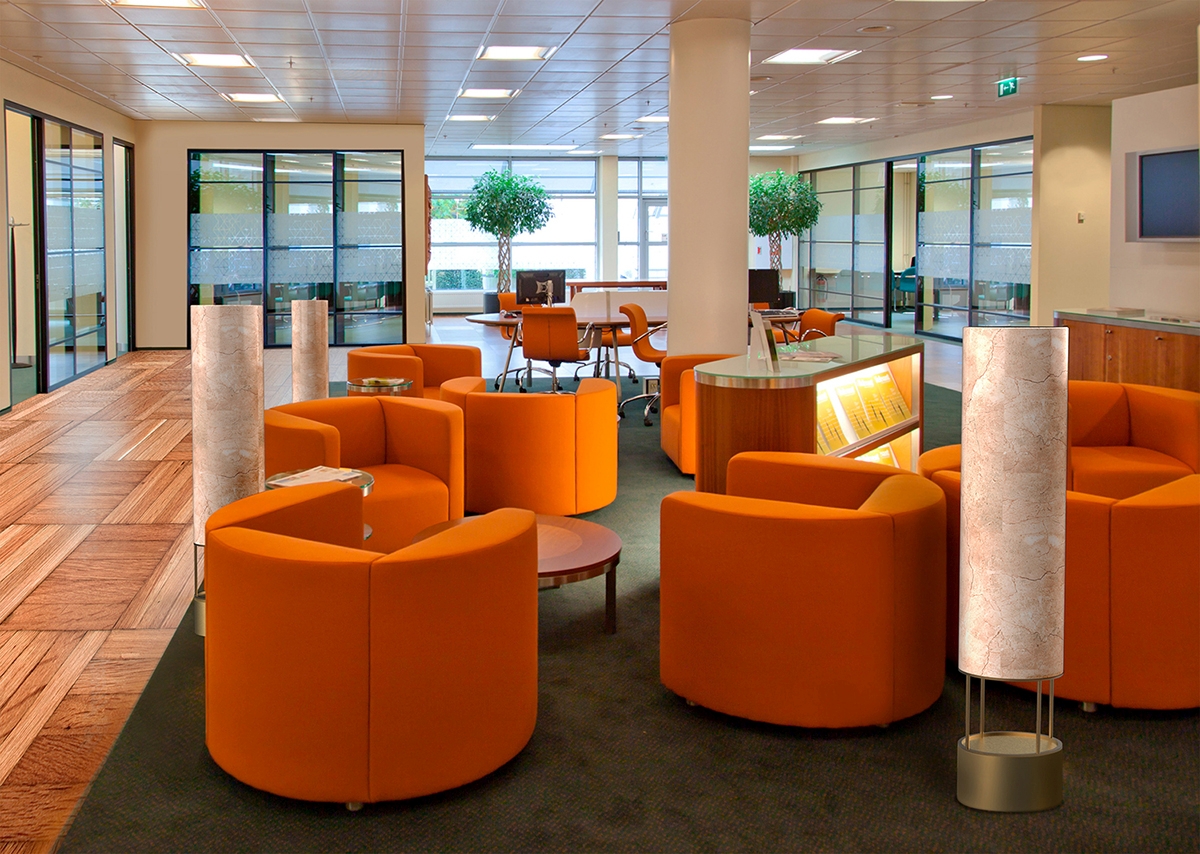 HALO germicidal lamp | Natalia Guzman Cortés | GERMILED® by García Requejo
With a design that evokes a totem, HALO searches the synergy between air, nature and light. It consists of two parts: the UVC tube that lights up while purifying the air in closed rooms; and the decorative LED lamp with a Transfer finish that allows to merge all the piece in one, providing a surprise effect at the top when the lamp is turned on.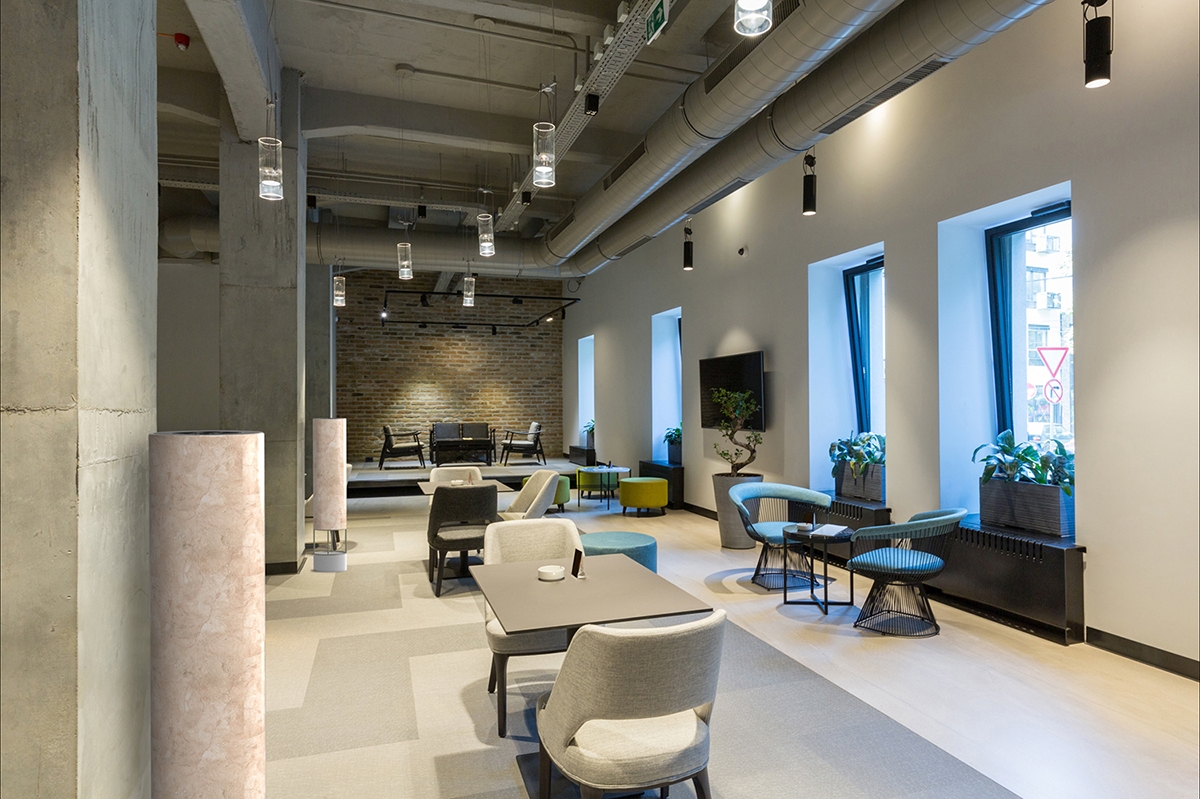 HALO germicidal lamp | Natalia Guzman Cortés | GERMILED® by García Requejo
For its innovative features and advanced technology, the HALO lamp has been awarded the prestigious International Design Award 2021, the Lighting Design Award (LIT) 2021 and the European Product Design Award (ePDA) 2022.
Stay tuned for more inspirations…