Spanish leading international brands to show at Feria Habitat Valencia 2017
July 28 / 2017
In its 52nd edition, the Feria Hábitat Valencia returns in September recovering the original positioning that, over the past sixty years, has turned Spain into one of the main hubs of the international furniture and lighting design scene. This way, Feria Hábitat Valencia will avoid the high concentration of trade fairs in the first semester and will be the first international fair in the second half to showcase hot products of the Spanish furniture industry and anticipate new trends for 2018.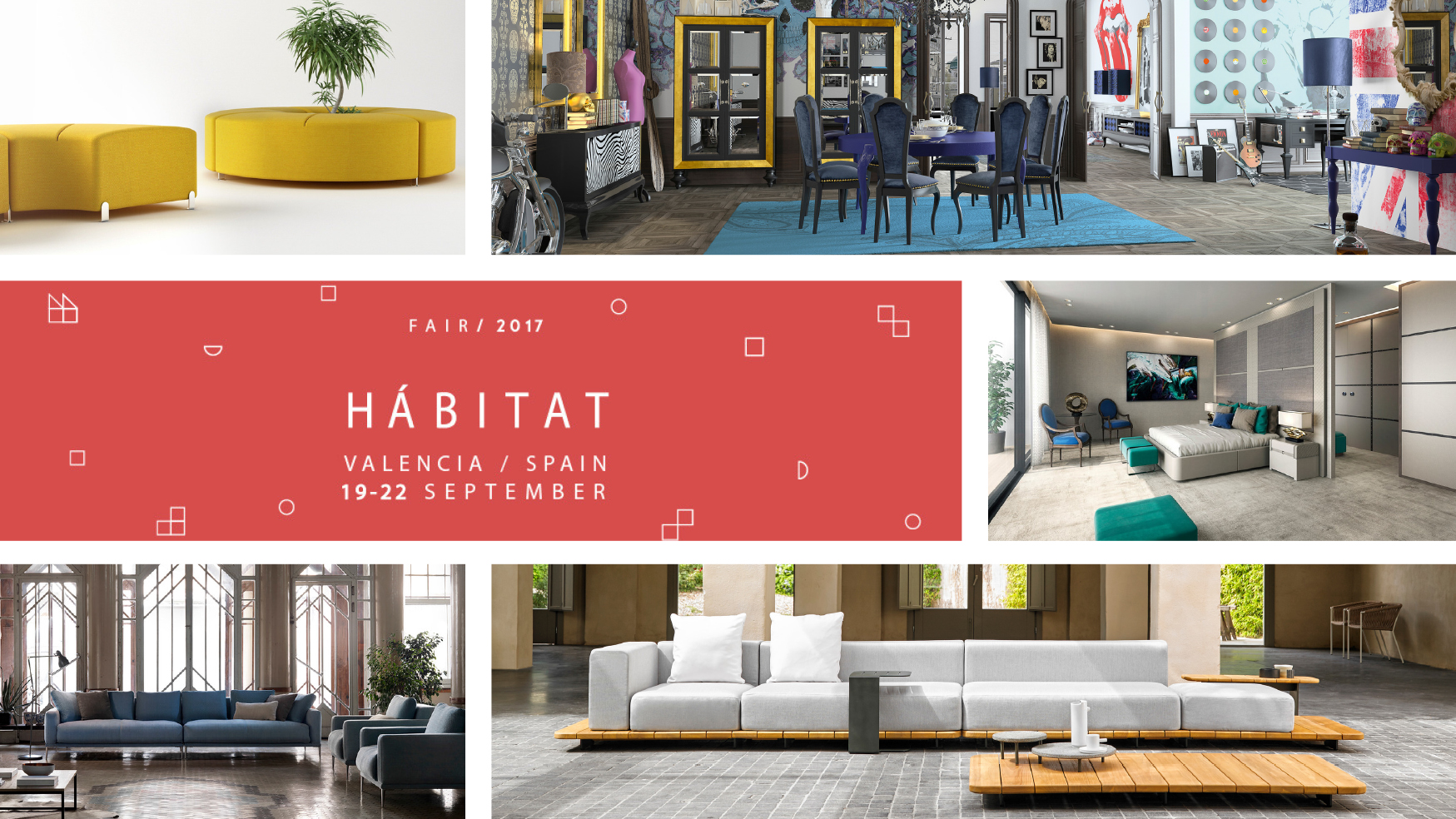 In its renovated setting, Feria Hábitat Valencia will bring together the finest products from over 300 hand-selected brands, charming atmospheres, glam inspirations, unique designs, emerging designers and the insights from inspirational speakers across the national and international design scene.

The spectrum of styles and products will be wide, encompassing haute décor collections, traditional and classic furniture for living and dining rooms, beds and bedrooms, design creations, contemporary lifestyle and kitchen furniture, designer outdoor lounges, lighting, office furniture and home textiles.
The exhibition space is spread over 25,000 sqm and it has been divided into 4 main halls that celebrate unrivalled collections from the best of Spanish and established international brands: the High-End Decoration and Design halls that will be more focused on the contract offering, and the two Contemporary halls which have been dedicated to the commercial supply and retail. Visitors can follow a walking itinerary that will take them from the entrance halls through the style sectors and then to stands, rest areas, contract settings and the NUDE show, the young design talents showcase.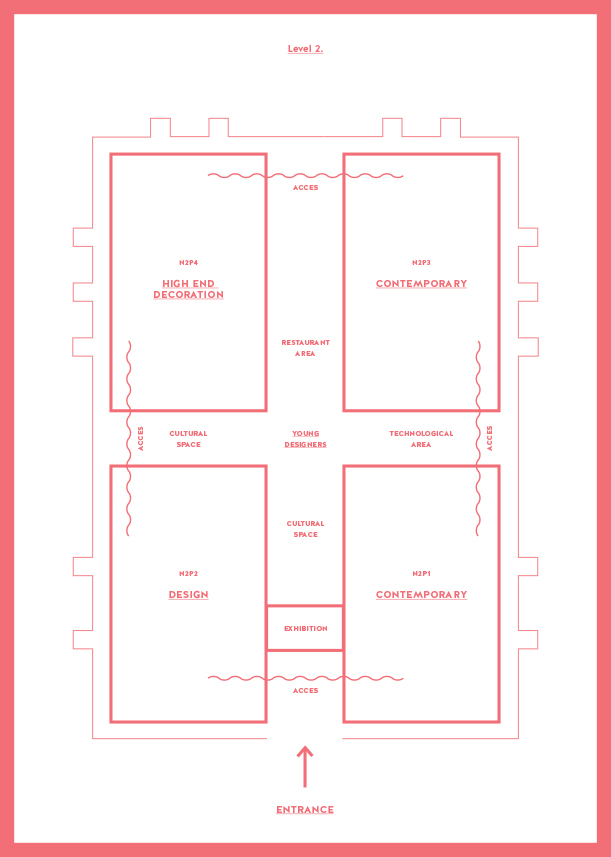 The city itself will be a buzz of life, design and intriguing events, such as the Valencia Design Week, that will offer a perfect setting to enjoy the city, its gastronomy and sunny days.
HALL 2 / DESIGN
The Design Hall will present international brands with products ranging from indoor and outdoor furniture and lighting to design items and accessories. The section welcomes exciting design brands that will put on display the most coveted creations by international top-notch designers: Patricia Urquiola, Piergiorgio Cazzaniga, Lievore Altherr Molina, Arquirivolto Design, Gabriele & Oscar Buratti, Patrick Norguet, Claesson Koivisto Rune, Eugeni Quitllet, Karim Rashid, Fabio Novembre etc; and the national high-profiles Vicent Martínez, Mario Ruiz, MUT Design, Miguel & Gonzalo Milá, Fran Silvestre, Yonoh, Francesc Rifé, Angel Martí & Enrique Delamo, Victor Carrasco, Ibon Arrizabalaga, among many others.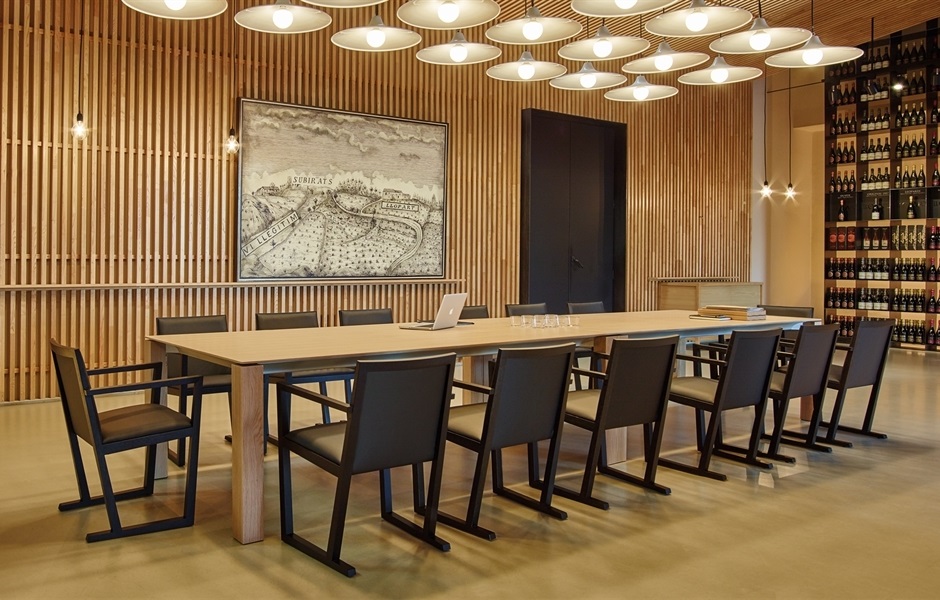 ANDREU WORLD, B&V Tapizados, BASSOH, CAPDELL, CARMENES, INCLASS, MORADILLO, SANCAL, TAGAR and ONDARRETA will put on display a unique array of sleek seating and table collections suitable for both home and contract use. On the home side, innovative living scenarios will be proposed by brands such as LA EBANISTERIA, JOENFA, LOYRATIME, NACHER, CONTRADICTIONS and TREKU, a section that is beautifully complemented by the ceramic top tables and stylish chairs of DISCALSA and MOBLIBERICA.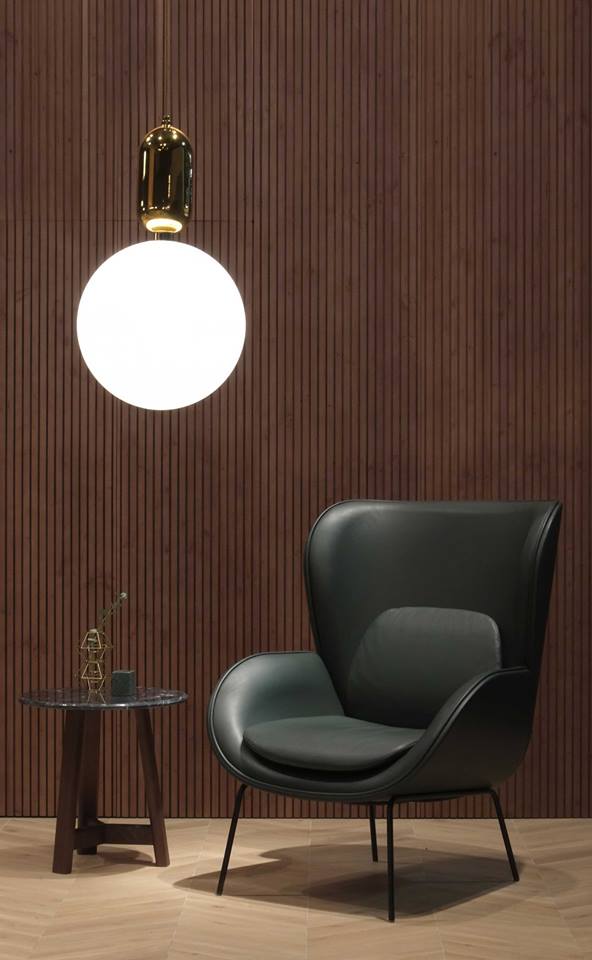 Rich in products and materials, the Spanish outdoor offer recreates all over the world the warm, lively and stylish atmospheres of the Mediterranean. Highlights here include the avant-garde proposals of brands such as GANDIA BLASCO, CALMA and VONDOM that combine innovative designs and materials to create outdoor spaces that are beautiful as they are functional. For a warmer look, POINT, EXPORMIM and SKYLINE DESIGN make the most of the outdoor spots with their super mix of traditional craftsmanship, natural and synthetic fibres, wood and eye catching, weather resistant fabrics.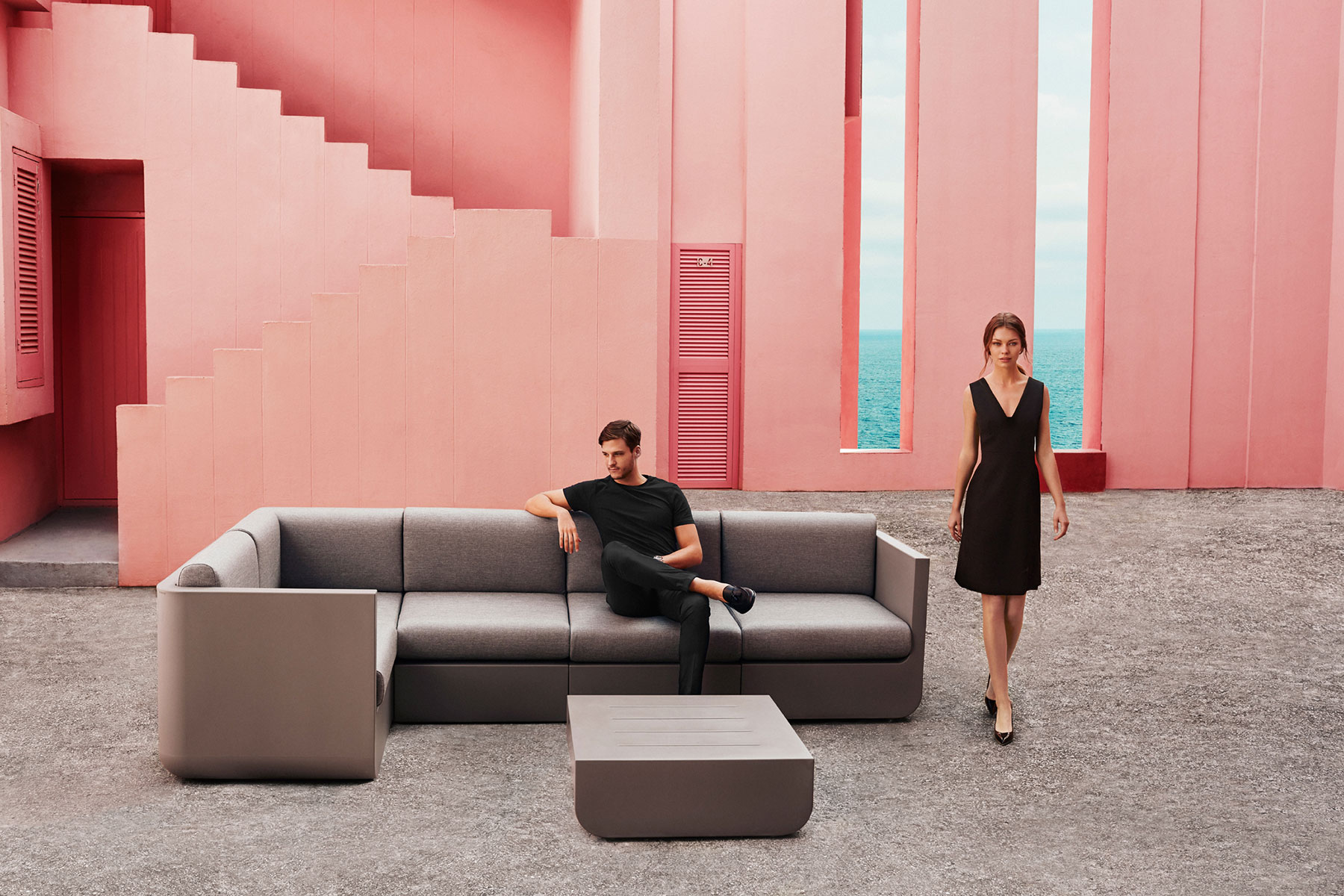 OFIFRAN, ACTIU and SYSTEMTRONIC spotlight the innovative workspace with functional yet elegant office furniture that includes desking systems, seating, shelving, acoustic panels, storage system and other accessories.
HALL 3 / HIGH-END DÉCOR
As usual in Valencia, aficionados of exclusive haute décor won't go disappointed as brands on showcase will include authentic internationally renowned players, such as COLECCION ALEXANDRA, TECNI NOVA, MARINER, ELÉAN BUCCÓ, GUADARTE, PICÓ INTERIORS and VICENTE ZARAGOZÁ. These companies have been furnishing VIP residences as well as the best exclusive hotels and offices in all the five continents and are a real source of inspirations for their capacity to work on bespoke terms.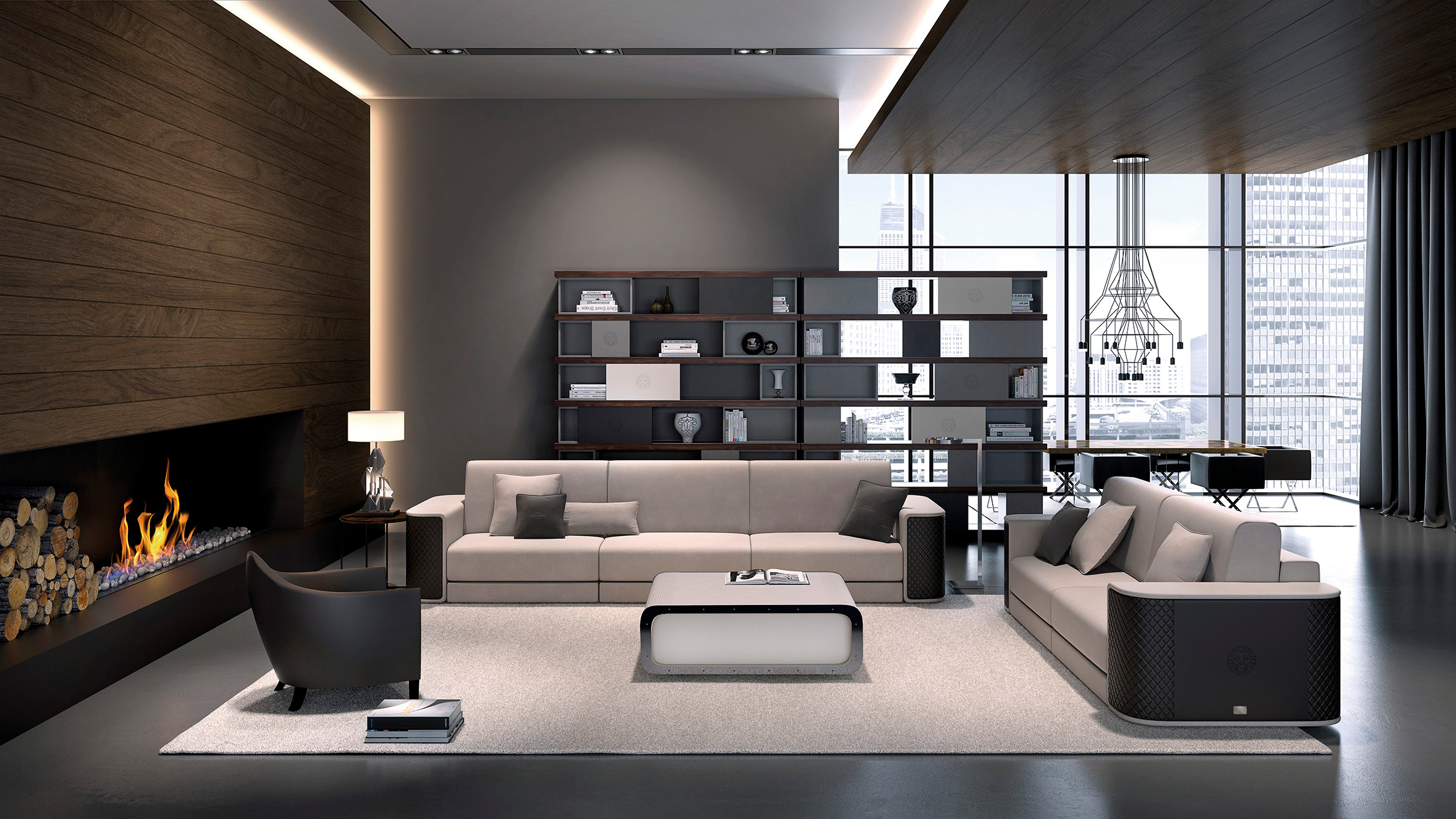 The transitional trend is represented by a selected number of brands that provide ambiences with the right amount of style and beauty: AMBOAN, HURTADO, TOMÁS & SAEZ DISSENY, HANBEL, MONPAS, LATORRE, TAPIZADOS LUJOSA.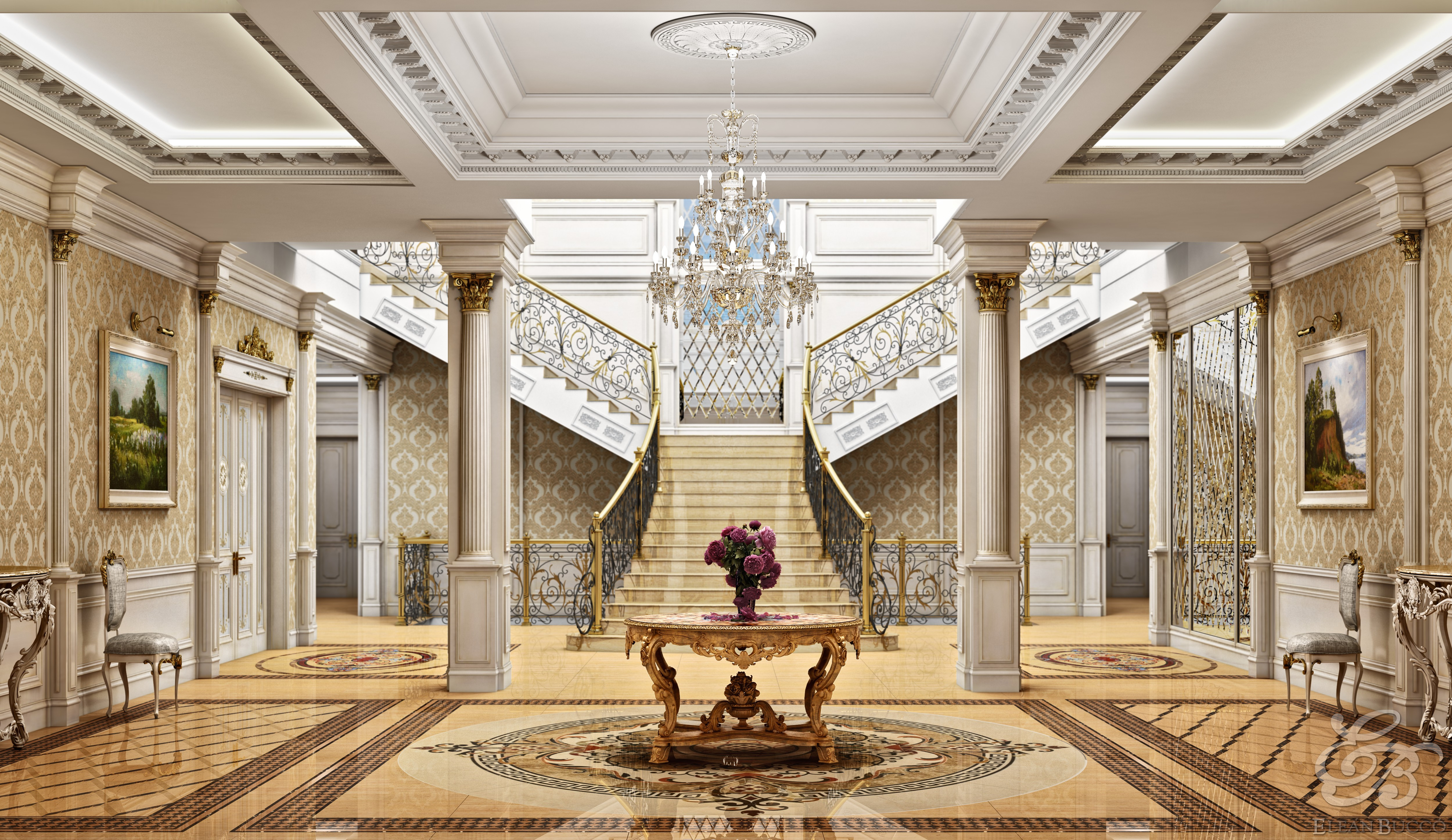 PANAMAR, RIPERLAMP and CREACIONES FEJOMI represent the Spanish tradition with their stunning combination of refined handcrafted décor and modern functionality. MYOC will put on display a selection of its rustic style collections for different ambiences: bedrooms, living and dining rooms and entrance halls.
HALL 1 & 3 / CONTEMPORARY
When it comes to contemporary lifestyles, Spanish companies are real trendsetters. In this sector, we feature the presence of firms that keep current with styles and help to enjoy things that are modern, of today, right now.
Brands such as DÉCOR NOUVEAU, FENICIA MOBILIARIO, LINEAS TALLER, FRANCO FURNITURE and MONRABAL CHIRIVELLA combines influences, trends, and new technologies without strict adherence to any design philosophy.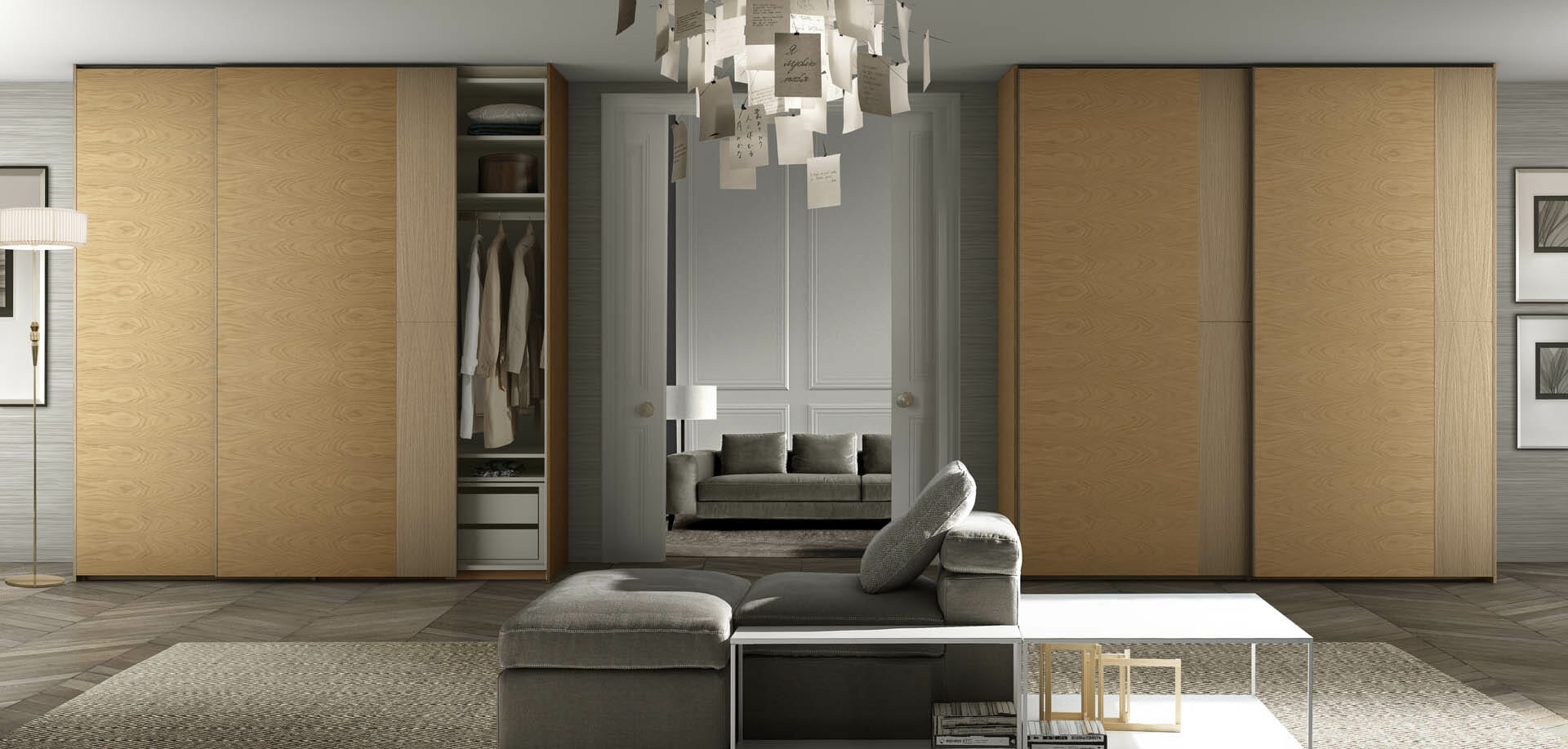 On the other hand, GARCIA SABATÉ offers designs that are streamlined to meet current tastes and functionalities. From cosy nurseries to big kid bedrooms to bedrooms for teens, ROS1 and TREBOL have designed furniture that helps you create a safe, creative and comfortable space for young people.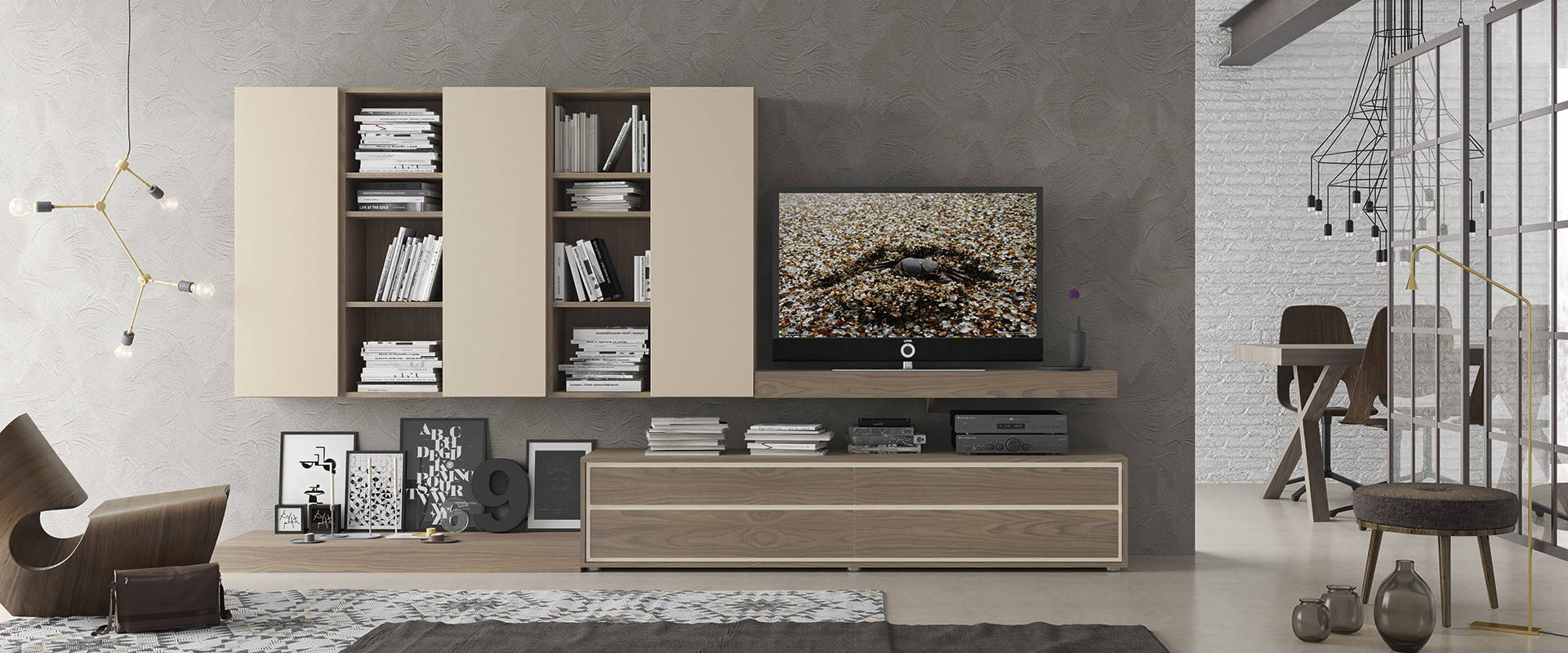 Smooth, clean, geometric shapes are essential for contemporary style furniture pieces. The upholstered furniture of DIVANI STAR, FAMA, GAMAMOBEL and CONSTAN WORLD often wears neutral tones in textured natural fibres or high-quality leathers. Bold fabrics and original patterns are also used to add a touch of fun to lounge spaces.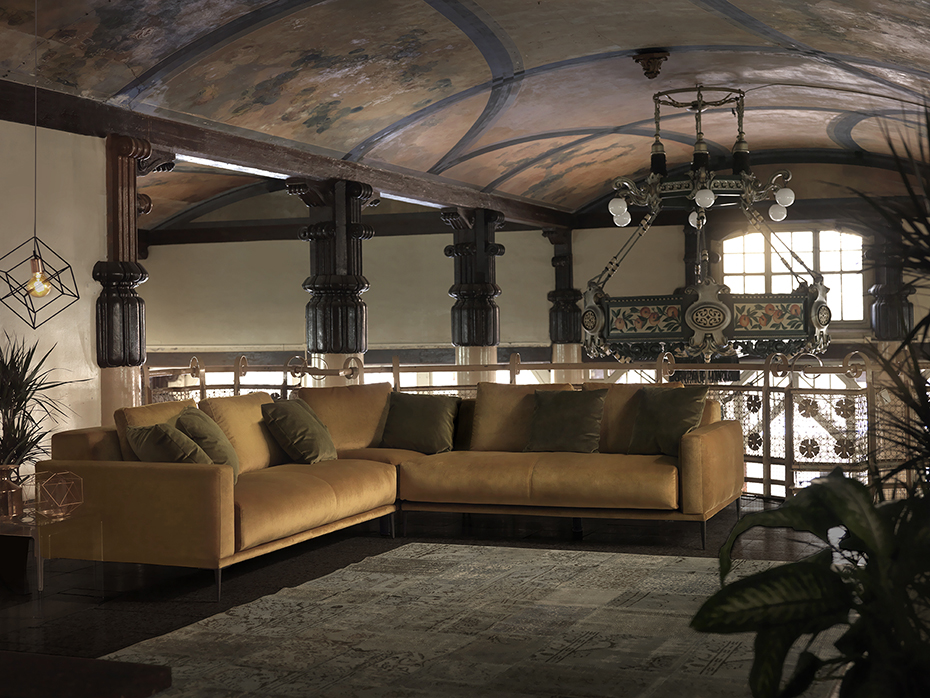 Sleep innovation is represented by two big leaders of the sector, DUPEN and ECUS that will put on display a wide array of mattresses and rest solutions which offer the perfect balance of comfort, support, sleep temperature and high-quality materials.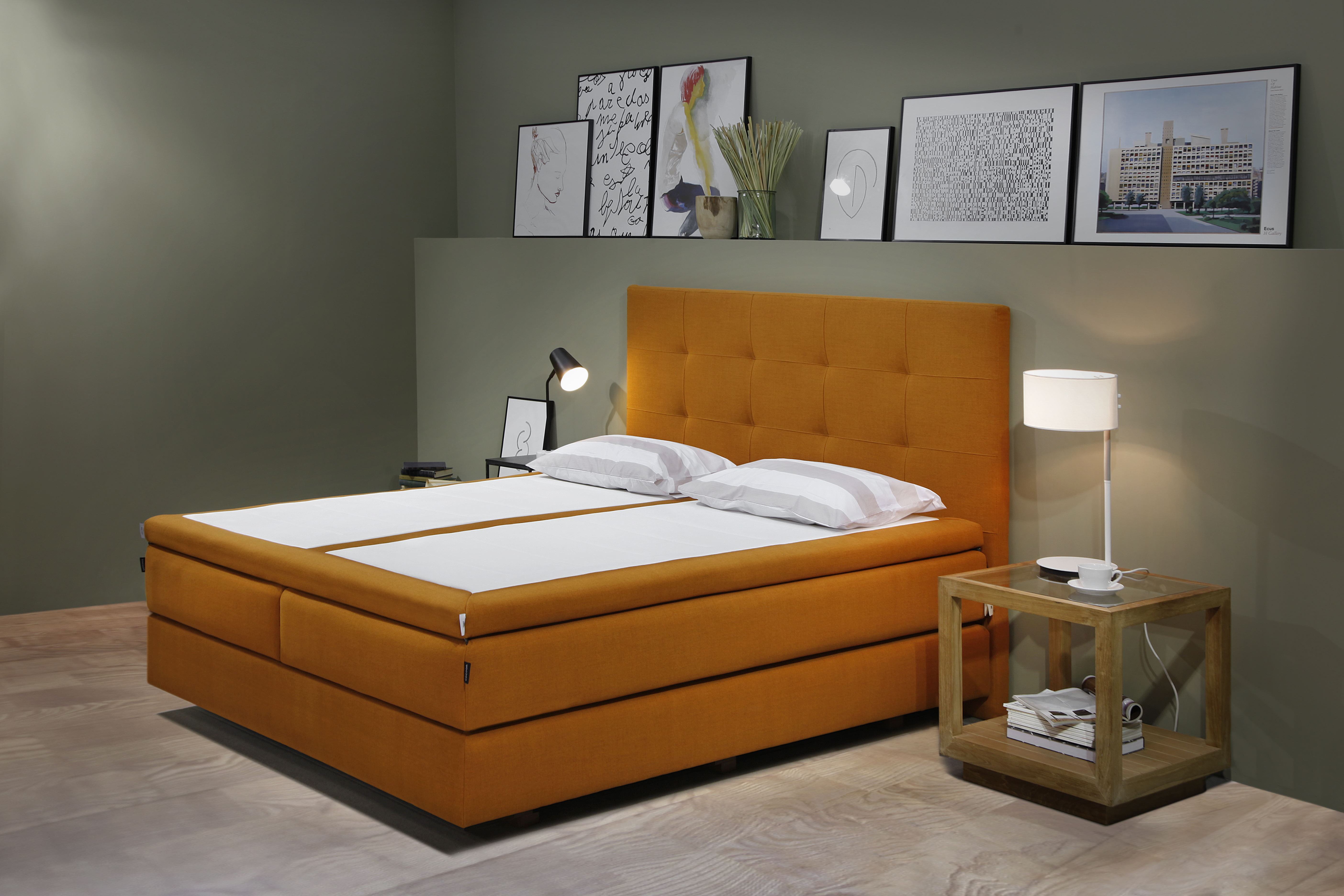 So, if you are a retail or a contract buyer, an interior designer or a specifier, then Valencia is the place to be this September. Come and see the newest trends in upholstery, cabinet and dining, beds and bedroom furniture, occasional furniture, decorative accessories, outdoor dining and lounges. It will all be on show at Feria Habitat Valencia; a unique, up-to-the minute exhibition space in the sunny Valencia, where design and style are thriving…
Find Furniture from Spain / ANIEME at Level 2, Hallway, Stand 7
Guardar
Guardar
Guardar