EURO SEATING, public seating to sit, relax and enjoy the show
September 3 / 2021
The first thing that strikes about EURO SEATING is the vast number of projects the firm has worked on during its more than 25 years in the business. Cinemas, theatres, sport stadia, auditoria, and conference rooms all over the world have used EURO SEATING solutions. And continue to do so in more than 125 countries. So, should you find yourself in a theatre in Colombia or enjoying a film in a super-comfortable cinema in Moscow or even a sport event in Qatar, well there is a good chance you are sitting on a EURO SEATING product.
EURO SEATING is a truly global company and since it was founded in 1994 it has worked on around 12,000 projects and manufactured 9 million seats for buildings ranging from theatres and cinemas to sports stadia and auditoriums.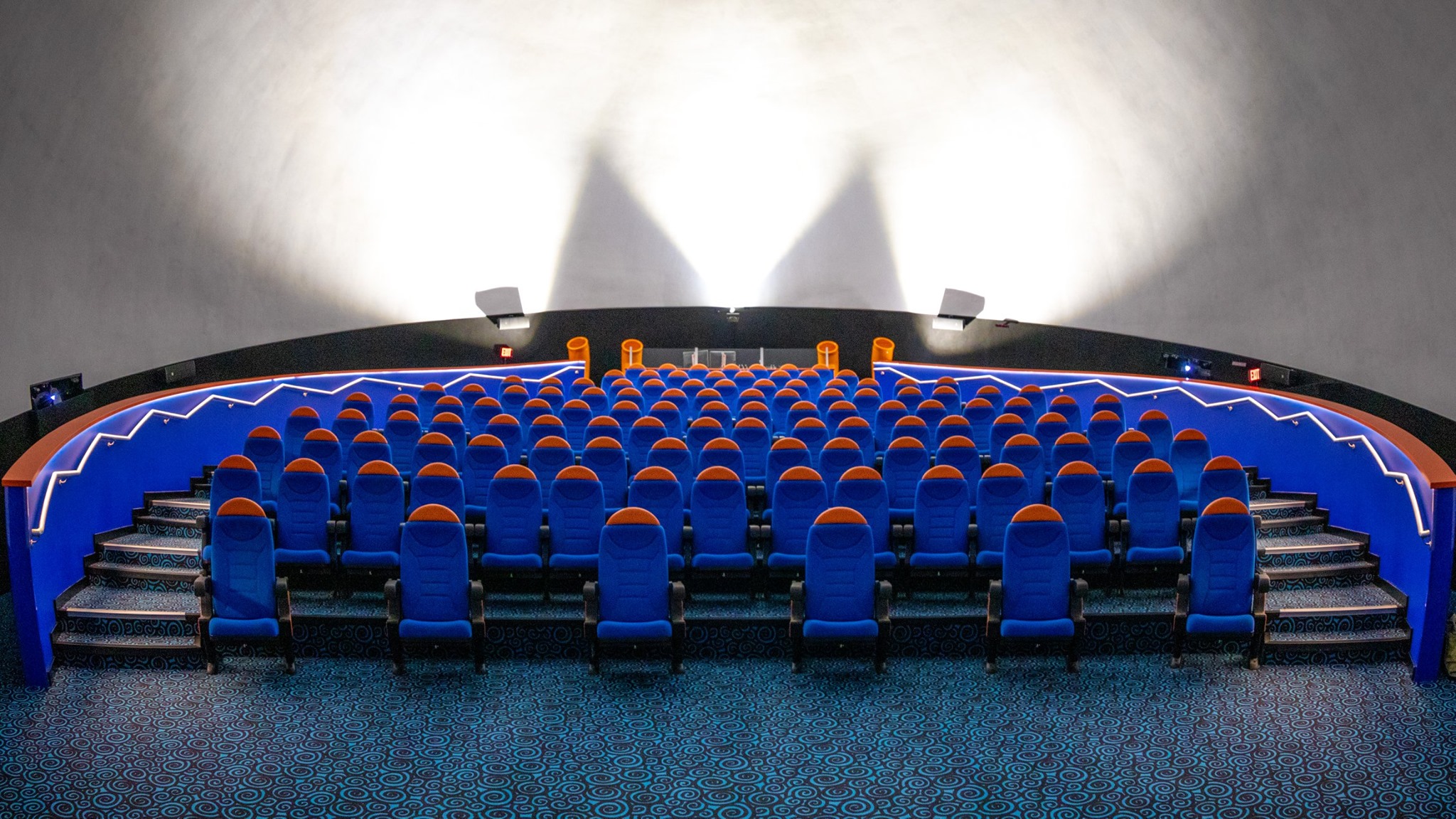 MONTREAL CLUB seats | Maui Ocean Center, Hawai | EURO SEATING
The company success is due to its strong commitment to innovation and engineering. Auditorium seats, for example, should be immensely hard-wearing for intense use as they need to fold up and down many times across their lifespan, should be as space-saving as possible and, above all, comfortable enough to ensure the best user experience.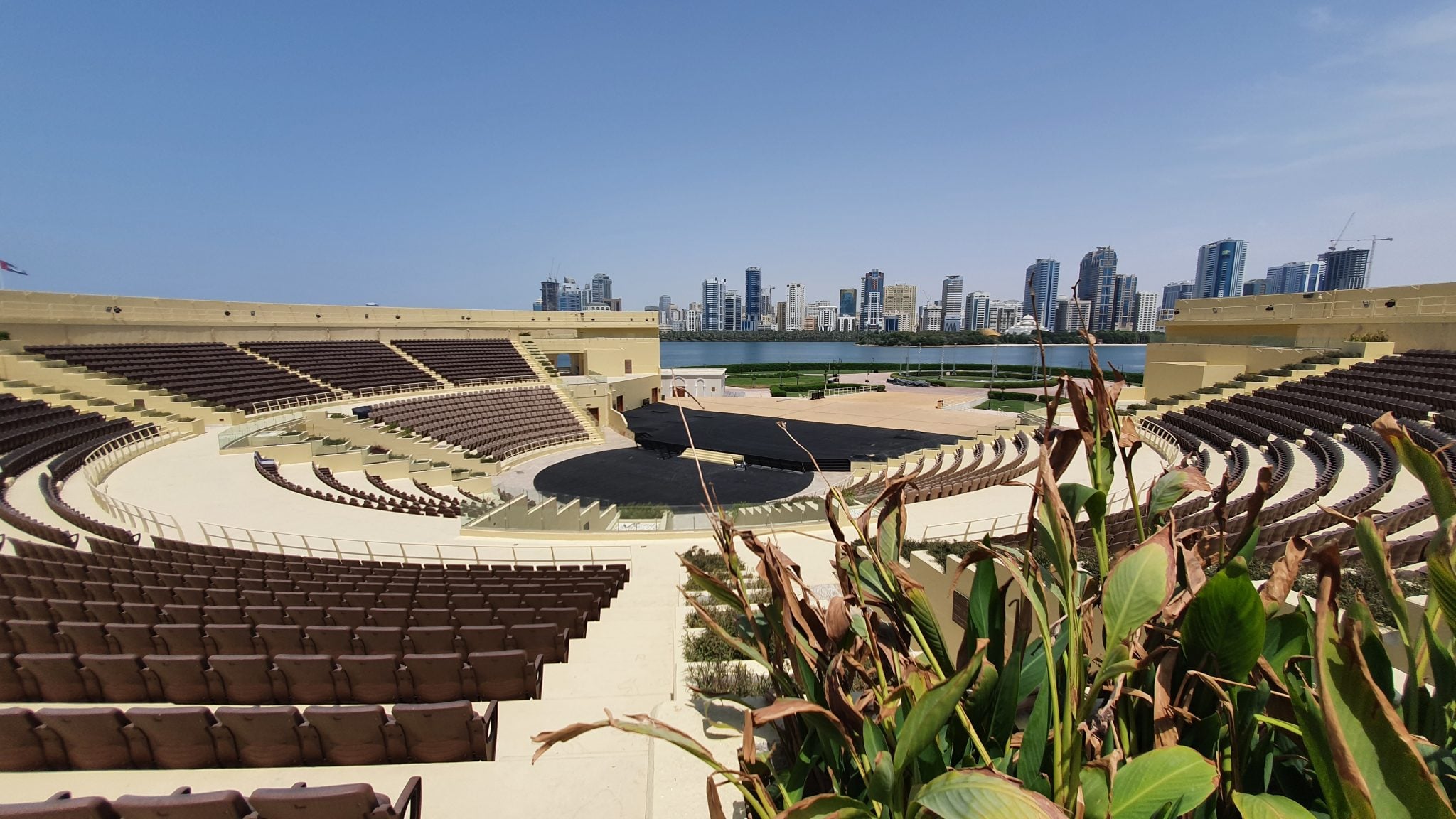 MAIA seats | Al Majaz Amphitheatre, Sharjah, UAE | EURO SEATING
EURO SEATING has 4 production centres in Ezcaray, La Rioja region, including the manufacturing plant, the Wood Technology Centre, the showroom and the Plastic Injection Centre. They have the most advanced technology and all the resources required to handle any kind of project and bespoke solution, from start to finish: design and product development, technical solutions, manufacture, installation and maintenance. The control over the entire production process allows them to have an industrial output capacity of 300,000 seats/year, which correspond to 900 seats/day.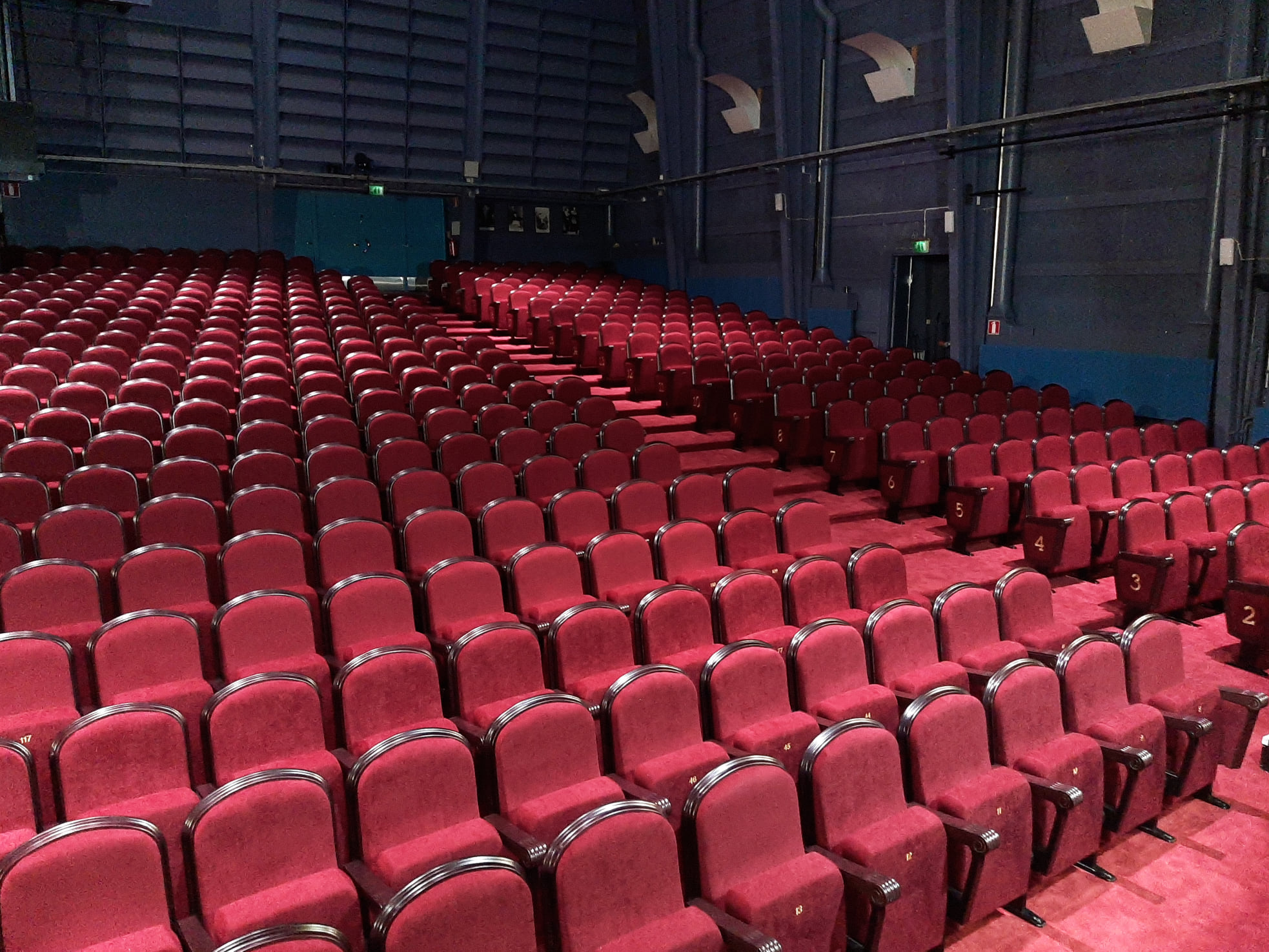 ATENAS seats | Auditorium in the National University, Chimborazo, Ecuador | EURO SEATING
Over recent years, new models of seats have been installed in a wide variety of buildings providing highly customized solutions for each project and always applying the strictest quality control and eco-sustainable policies.
For a project in Kazakhstan, the Kino Forum in Almaty, they have supplied a number of seats of the KING line, all of them with a cup holder integrated into the arm. The challenge was to provide the auditorium with ultra-comfortable seats and style.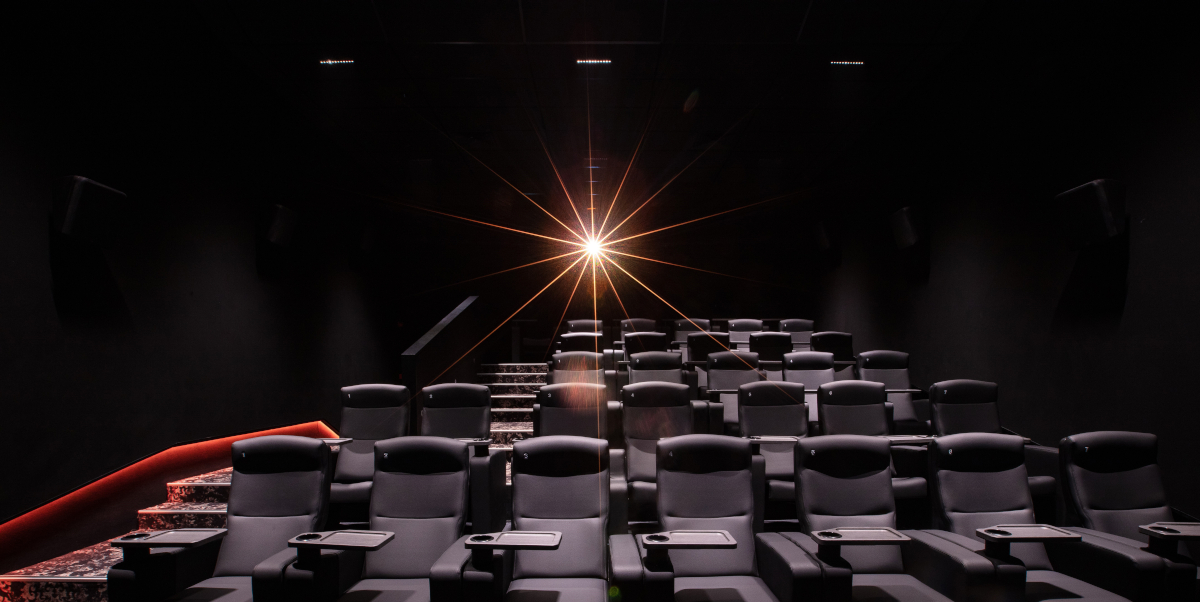 KING seat collection | Kine Forum, Almaty, Kazakhstan | EURO SEATING
Thanks to the patented Uniblock system, all the elements – upholstery, internal structure and foam – are integrated into a single block that doesn't lose shape increasing ergonomics and comfort.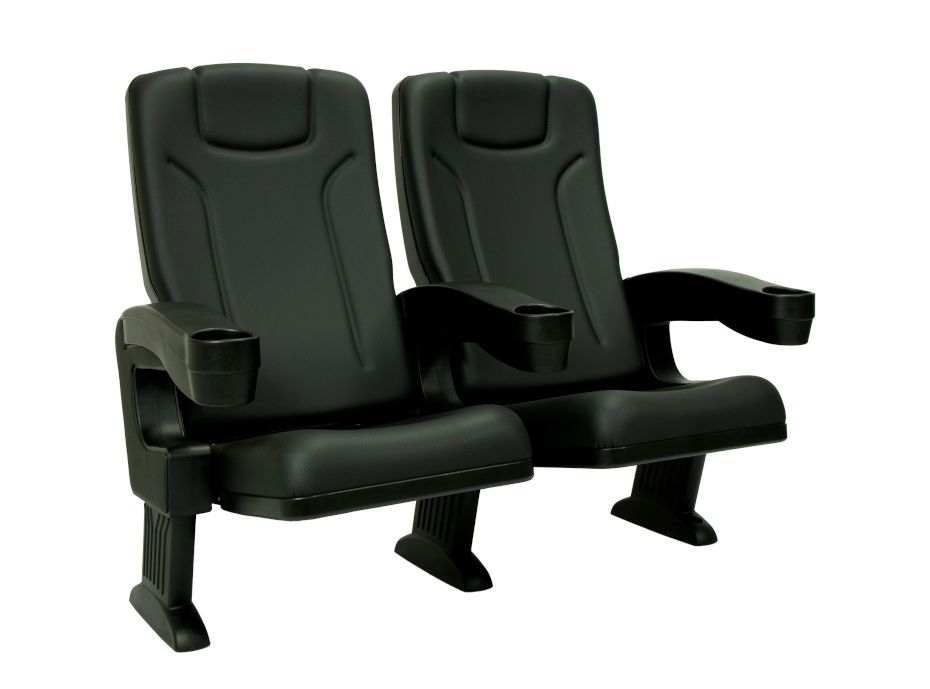 KING RUBY V07 seat | EURO SEATING
On the other side of the pond, in the Dominican Republic, the firm has worked on the refurbishment of the theatre room of the Lopesan Costa Bávaro Hotel, located in Punta Cana. The company, which already provided seats for the Cibao Stadio in Santiago de los Caballeros, supplied and installed the CELANOVA PL seats for the auditorium.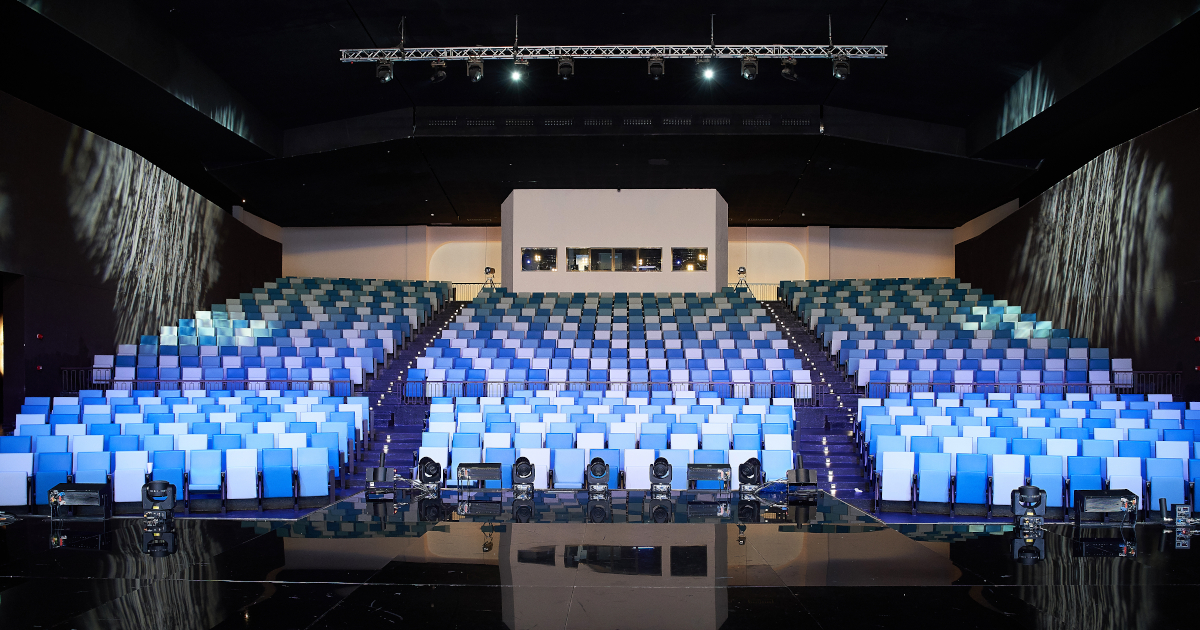 CELANOVA PL seats | Theatre in Costa Bávaro Hotel, Punta Cana, Dominican Republic | EURO SEATING
Stylish and elegant, the CELANOVA PL seats, as well as the most recent NUS PL model – similar but featuring a more minimal design -, are upholstered in polyurethane foam and fabrics and have a backrest made of solid beech wood covered with a MDF board that provides high scratch resistance. They have also a folding seat and an innovative anti-panic polystyrene writing pad system with a steel structure, located in the interior of the side panel.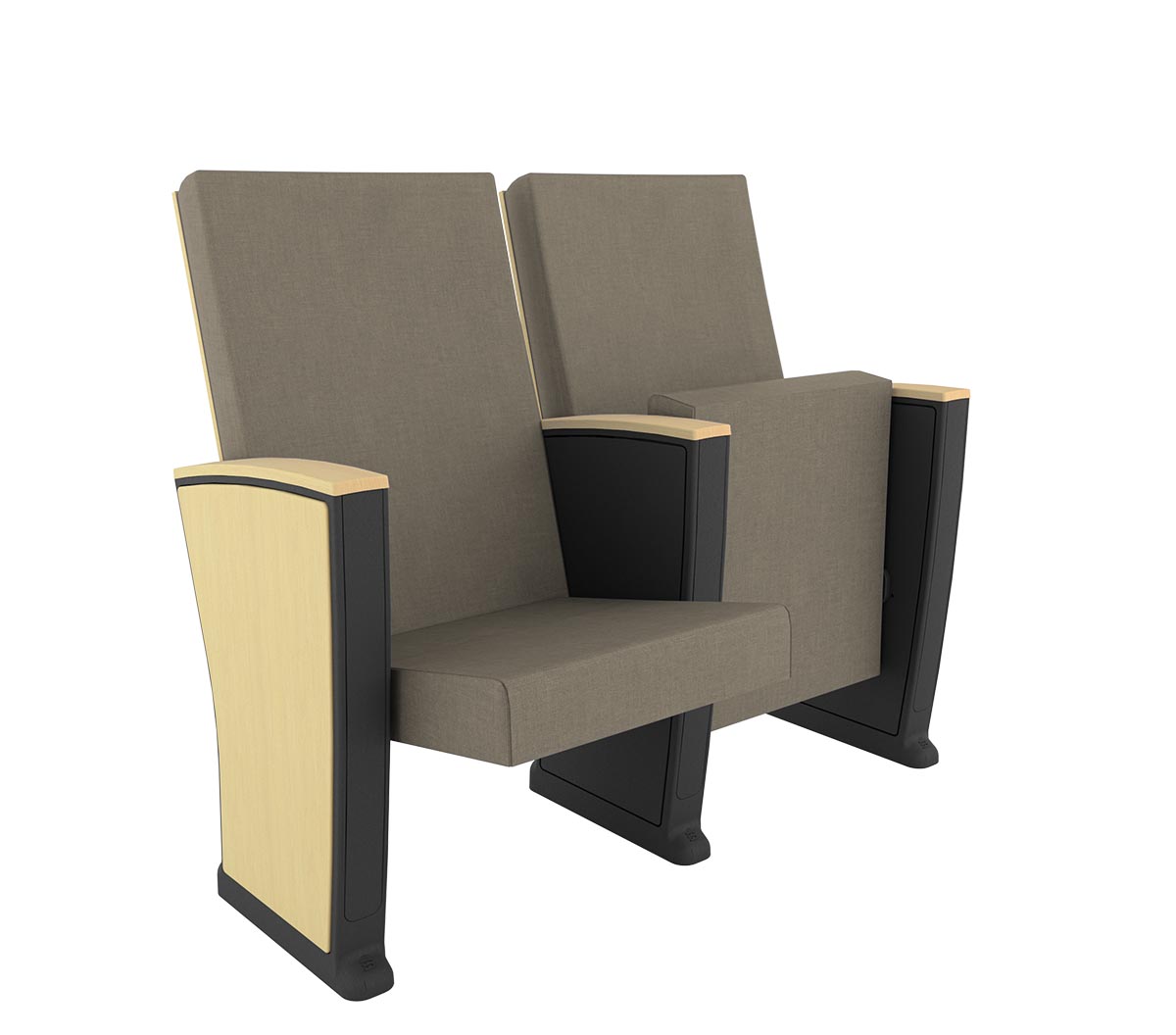 NUS PLUS seat | EURO SEATING
The new MAIA and MAIA PL seats have been used in two recent projects that have required a lot of personalization in terms of colours: the Youth Centre in Umm Al Fahm, Israel, and the Labourer Athenaeum in Villaviciosa, in Northern Spain.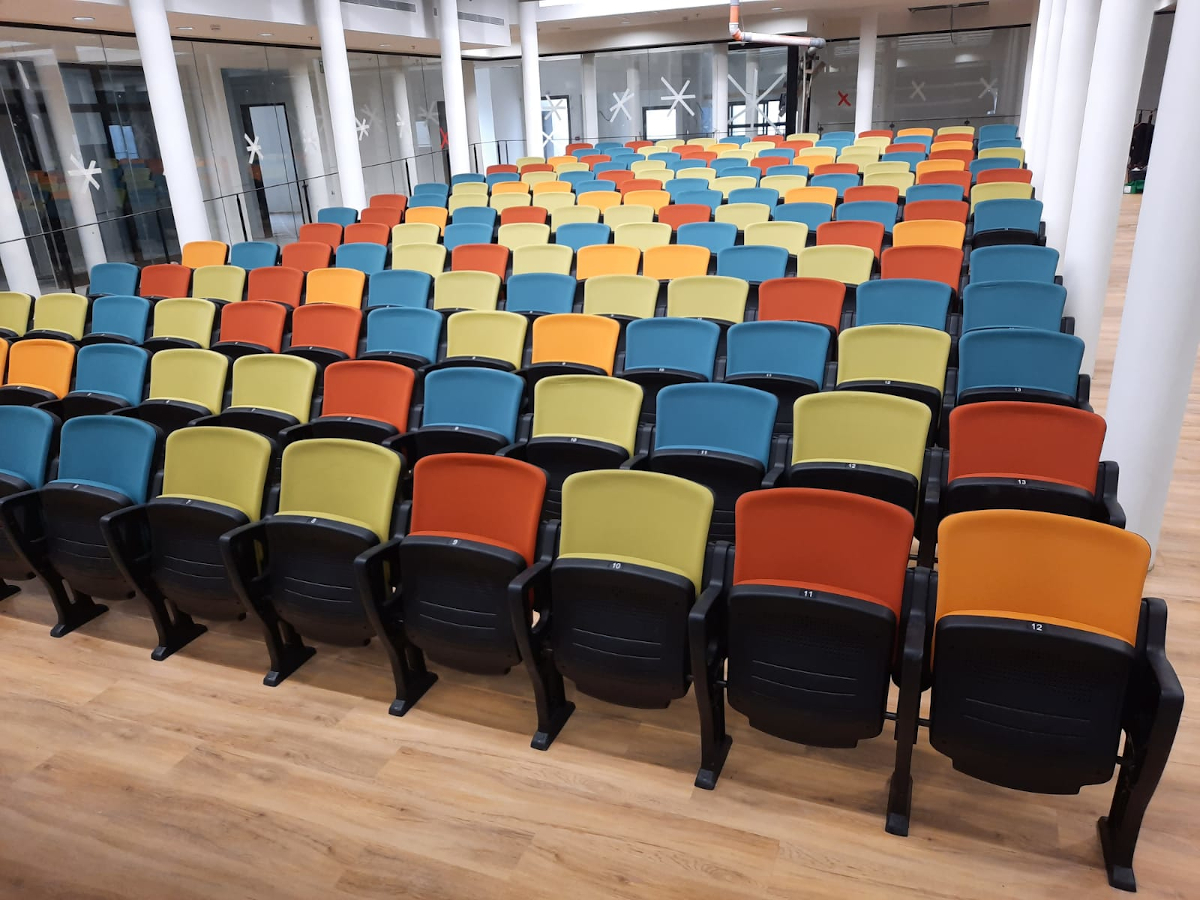 MAIA seats | Youth Centre, Umm Al Fahm, Israel | EURO SEATING
Versatile and retractible, MAIA is a multipurpose chair that lends flexibility to the smallest and most surprising spaces.
MAIA seats | Labourer Athenaeum in Villaviciosa, Asturias, Spain | EURO SEATING
Here both the projects required an informal and colourful look that conveys energy and positivity. The seats are manufactured in high quality injected polypropylene and offers different options: writing desks, cupholder…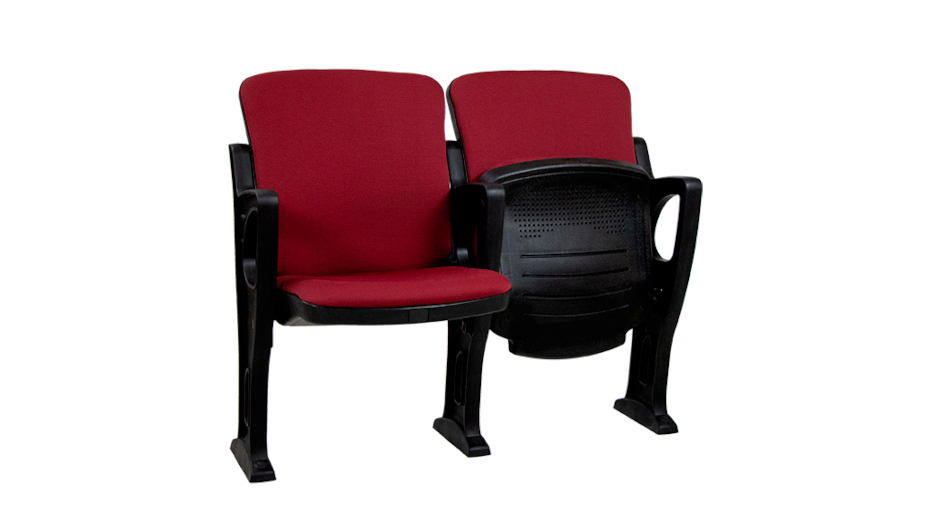 MAIA seat | EURO SEATING
A true cultural cradle like Arcos, in the province of Cádiz, cannot do without a theatre, small in capacity but big on the quality of the plays that are staged. Inaugurated by Her Majesty Queen Sofia in 1993, after a major restoration, the Olivares Veas Theatre has recently been refurbished with the ECO 200 seats of the ECO SEAT collection, a seating range manufactured complying with the standards of the UNE-EN ISO 14006 Environmental management systems. In this line, high quality, eco-designed recyclable plastic replaces natural wood, contributing to the conservation of forests and natural environments.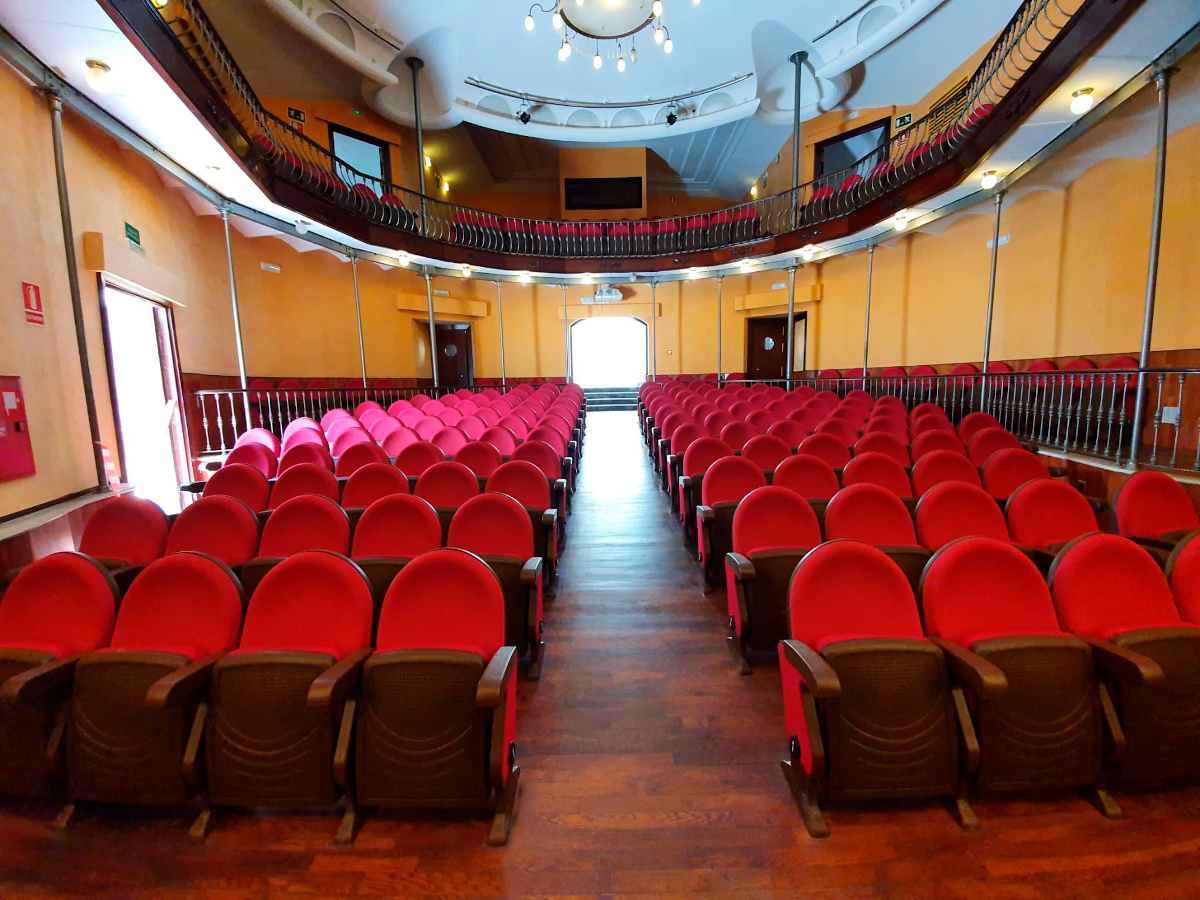 ECO 200 seats | Olivares Veas Theatre, Arcos, Spain | EURO SEATING
The ECO 200 seat has been further developed with the launch of the ATENAS PLUS PL seat, which maintains the same exceptional comfort and ergonomic properties of ECO 200 yet with a more modern design and the foldaway table.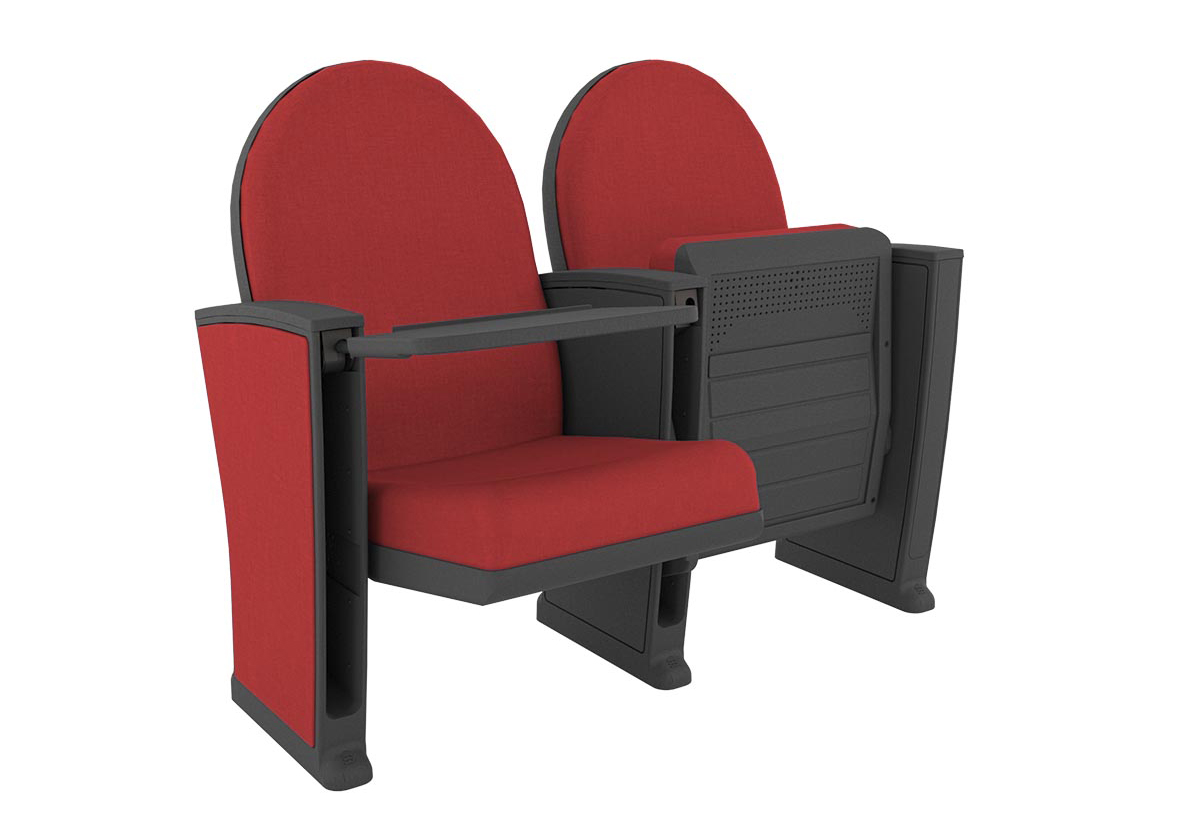 ATENAS PLUS PL seat | EURO SEATING

For more information: www.euroseating.com