HURTADO furnishes the Ministry of Interior of the Kingdom of Saudi Arabia
October 15 / 2012
Valencia-based HURTADO has enjoyed success with several large contract projects all over the world. With a strong reputation in the manufacturing of high-class furniture, the company has recently been chosen to undertake a major refurbishment project for the Ministry of Interior in Riyadh, Saudi Arabia. Learn more inside…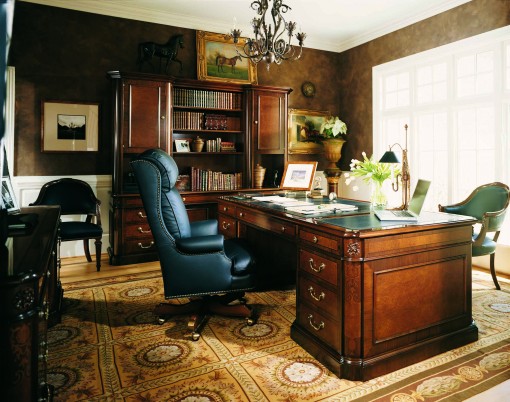 Made in Spain high-class furniture is in high demand in the contract sector, where it is appreciated for its beautiful designs and excellent finishes. No wonder that HURTADO, one of the renowned brands of the made in Spain's furnishing industry, was chosen by the Saudi Arabian Ministry of Interior to furnish all its main offices.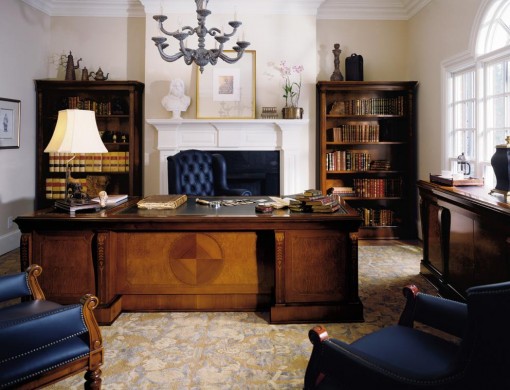 The company has been commissioned to supply 93 deluxe executive offices of the ALBENIZ and ZAFIRO collections. All the pieces will be delivered by the end of January 2013.
Specialized in the production of home office furniture, dining and bedrooms and occasional pieces, Hurtado has strived to keep up with the newest trends without giving up its unmistakable charm and excellence. From high-end executive offices in classical style to art deco collections and more streamlined furnishing solutions, the company meets the different demands of clients and foreign markets where a significant part of its production is sold.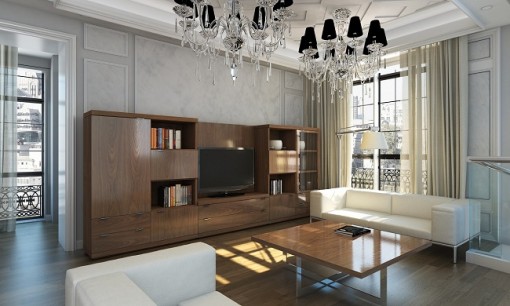 Recently, as a result of the innovation of its distribution channels, HURTADO has adapted its production to the contract market, developing new versatile solutions and designing pieces that can easily adjust to different ambiences.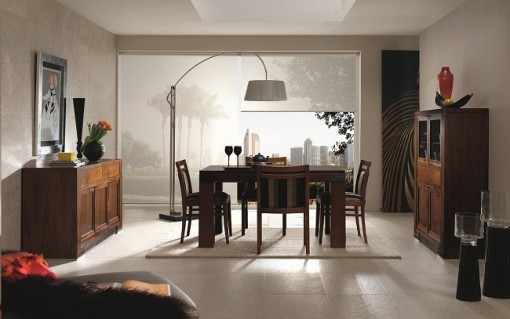 Next appointment for HURTADO will be the US fair High Point Market, in North Carolina, that will be held in October 12 to 18. The company will be showcasing 4 new collections as well as updated pieces from its classical and contemporary catalogues.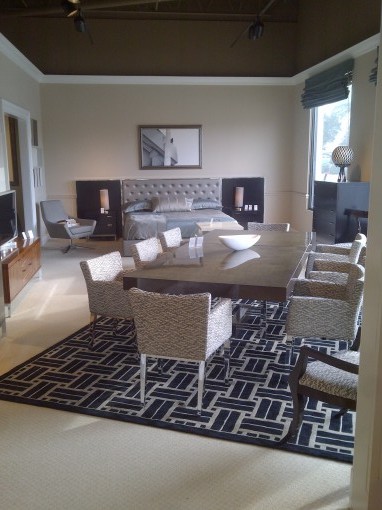 The company is already present in the US market with a showroom of more than 1.700 sqm located in High Point: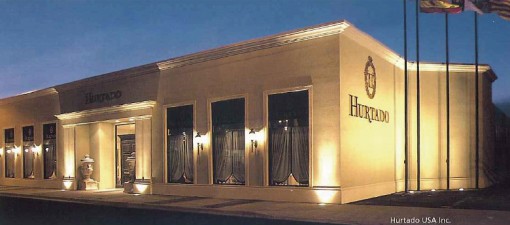 208 ENGLISH ROAD, HIGH POINT, NC 27262 USA.