I Saloni WorldWide Moscow 2017: Masq Living
October 11 / 2017
The finest detailing. With more than 40 year's experience in the manufacturing of high-end furniture, the Valencia-based MASQ LIVING stays true to its ethos based on excellent designs and high quality finishes. Its large technical department, which is able to produce exacting 3D models, strives to interpret and reflect the designer of clients that often require the development of special pieces and a non-standard manufacturing approach.
A great deal of the company's work is bespoke but it does have several collections for home and offices in both classical and contemporary classic style. Its products for the home include dining rooms, bedroom and living room furniture, while office products cover tables, desks, chairs and shelving. The firm has also earned a reputation for its fine made-to-measure boiseries. It undertakes contract and residential projects around the world and the quality of its work is deemed to be second to none.
With the KLASS collection, MASQ LIVING taps into new trends to meet the demand of a younger audience. Designed by Valencian José Vicente Puchades, the new collection combines new materials, exquisite craftsmanship and technological innovation.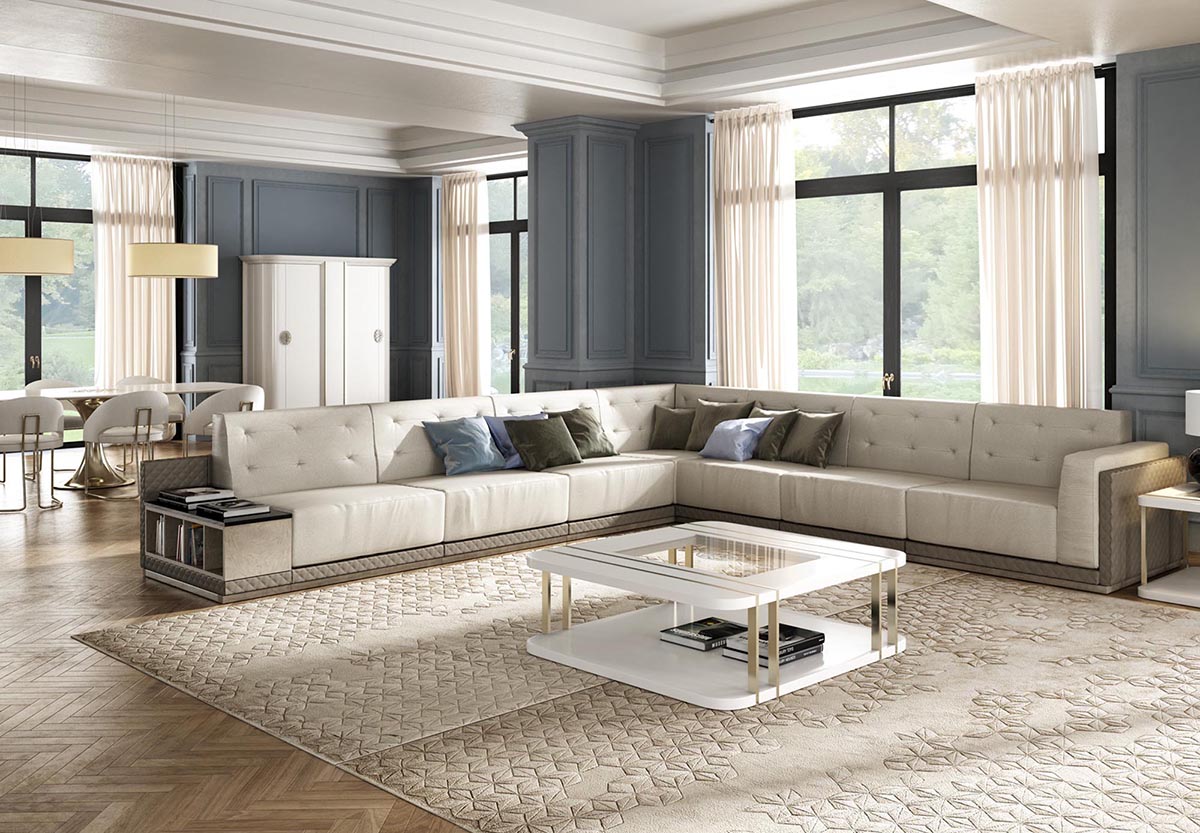 The result is a ground-breaking luxurious furnishing proposal based on eclecticism and tradition but with charming contemporary twists. It includes dining rooms, living rooms, bookshelves, chairs, upholstered panels and pilasters in natural veneers and with a sophisticated high gloss finish.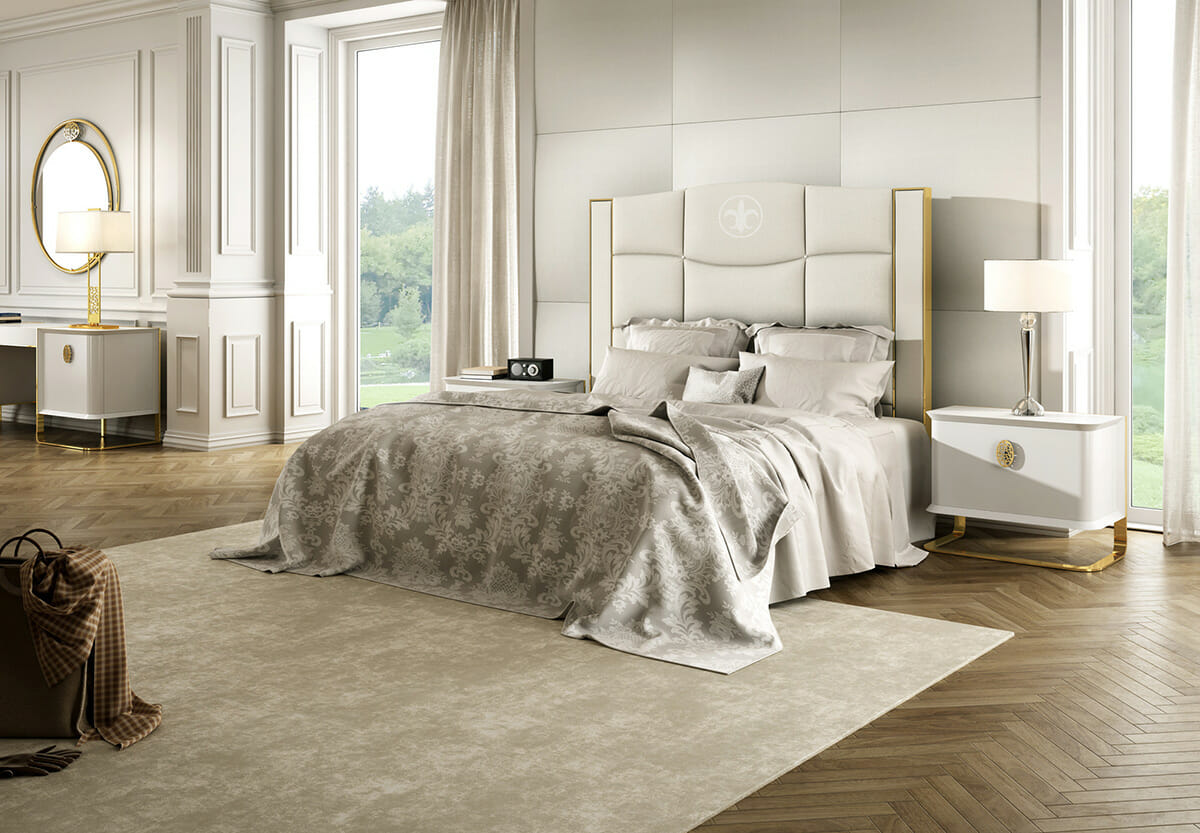 The eclectic design of KLASS achieved to harmoniously blend heterogeneous materials and contrasting styles: fine natural veneers, lacquers, metallic details, the most exquisite craftsmanship in combination with technological innovations.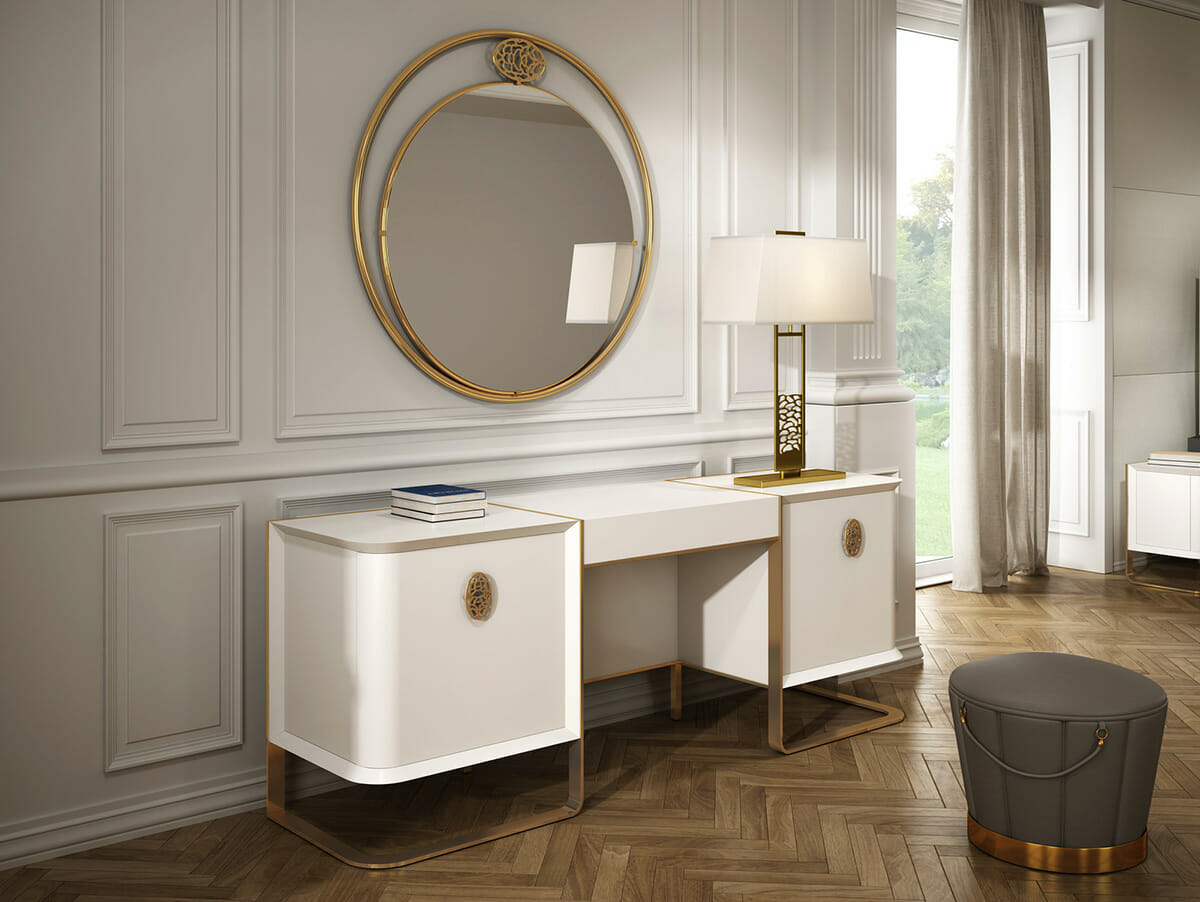 A new level of excellence is also given by the new finishes which include the unique ash burl veneers, marble table tops and the precious nickel and graphite elements.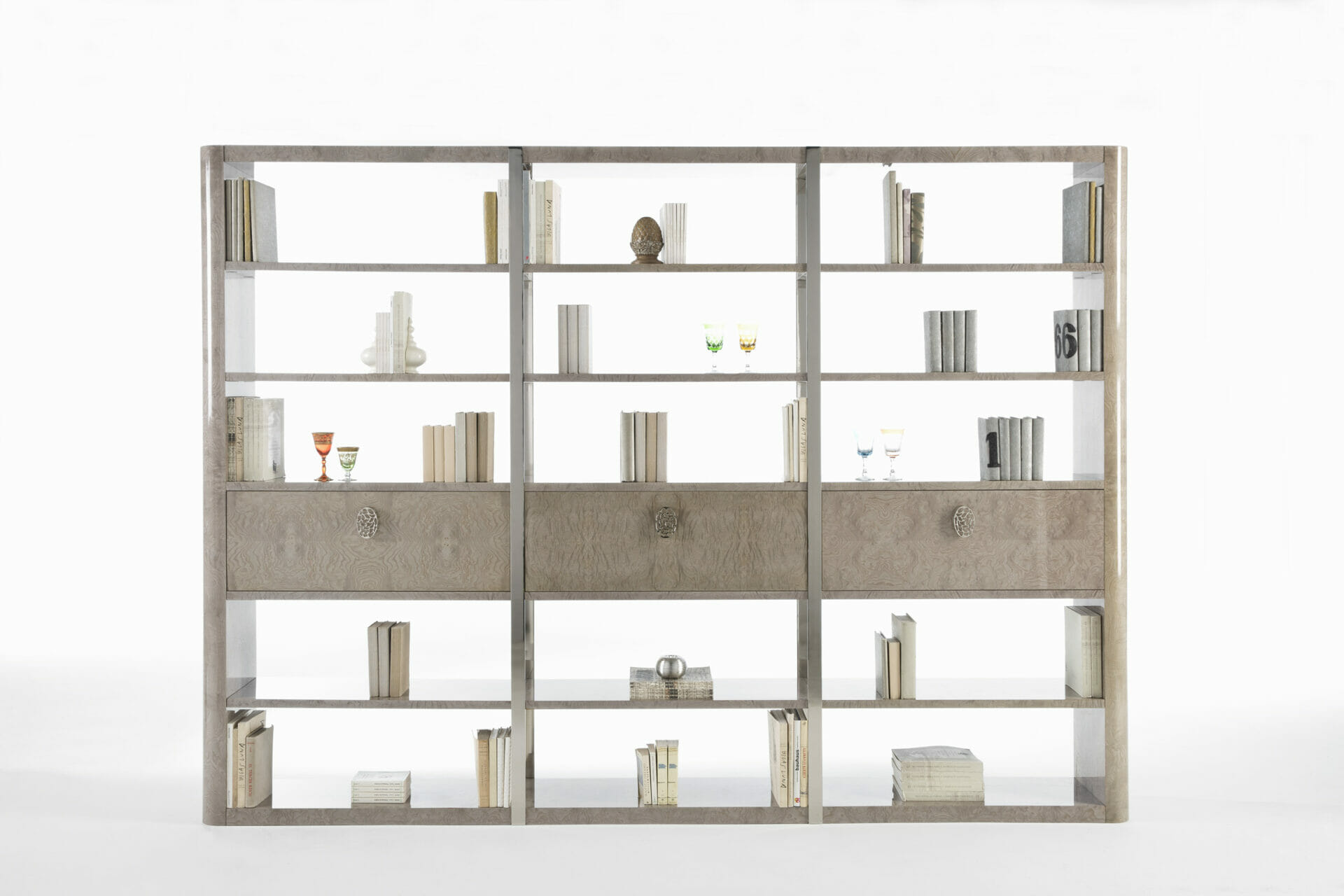 For more information: www.mueblescanella.com
Guardar
Guardar