Maison & Objet Paris 2016: Guadarte, charming interiors
January 20 / 2016
The Spanish company GUADARTE always has something different on mind. Throughout the years, GUADARTE's collections have fulfilled all kind of interiors with glamour, personality and elegance. This new year the Spanish company goes a step further introducing a new collection from the famous Spanish designer Pedro Peña. Ready for the details?…

M&O Paris – Hall 4 Elegant – Stand C4
The duo of GUADARTE and the Marbella-based designer Pedro Peña brilliantly develop their expertise in international luxury with a new furniture and accessories collection. A combination of wood and ceramic which will be presented for the first time at Maison & Objet Paris. These are the contact details for your appointment: hall 4 (Elegant), stand C4. You won't regret it!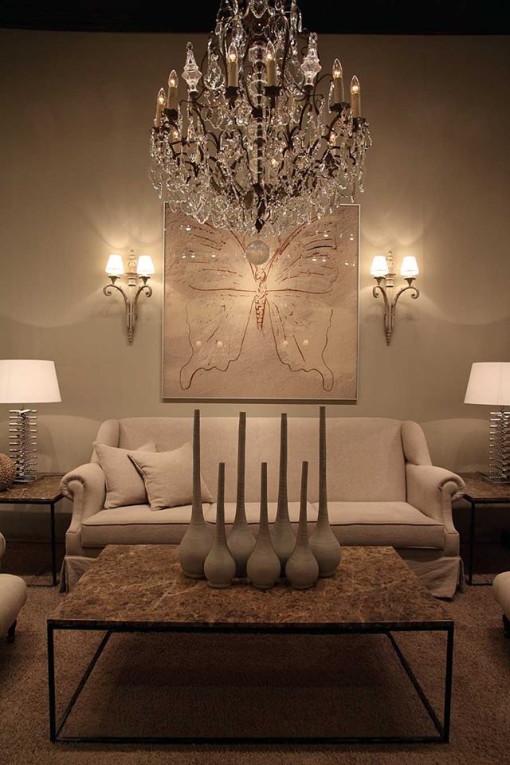 Along with this innovative collection, GUADARTE will showcase dining-rooms, bedrooms and living rooms of the SAVANNAH line. These handcrafted-made pieces combine the highest quality materials with award winning designs. The perfect proposal for both, luxury residential use and for exclusive contract projects.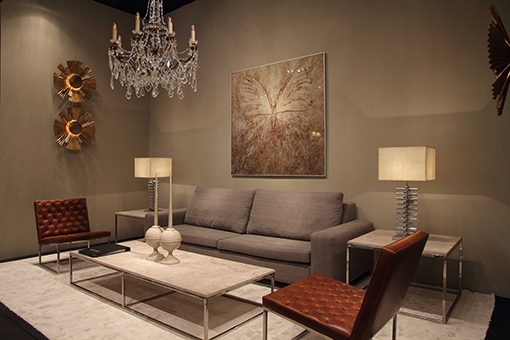 Prepare yourself for a new thrilling experience. GUADARTE knows how to evoke emotions and the new product launch will for sure draw large crowds around their location at this year's Maison & Objet exhibition. Don't miss it out!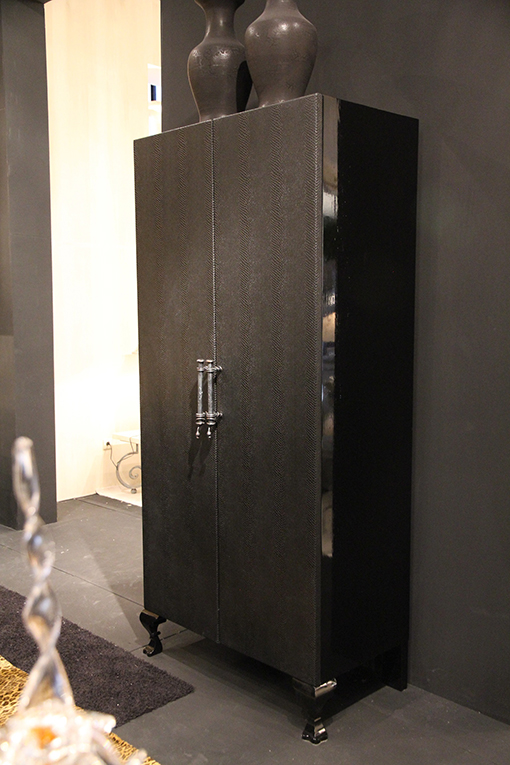 More info: www.guadarte.com