M&O Americas 2016: Guadarte
May 5 / 2016
Original and utterly glamorous, GUADARTE's creations have the exceptional gift of stirring senses and evoking emotions. For the first time at the M&O Americas, the firm will display in Miami a choice of its most attractive furniture, lighting and objets d'art. Fine craftsmanship, original designs, fashion, eclecticism; all in all, a real feast for the eyes. Curios about that? Read on or pay them a visit…
Hall C Stand 1620-1719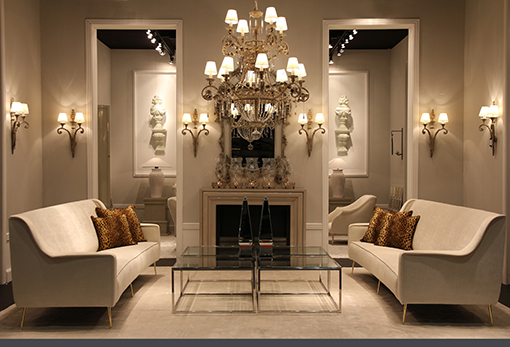 Nature, art, fashion, exotic elements, these are some of the inspiration sources that make GUADARTE's designs so unique and assorted. They have an extraordinary ability to adjust to different lifestyles, personalizing ambiences and producing different atmospheres and settings: classic or contemporary, with all the intensity of baroque or the beauty of ancient Roman and Greek art and the stream-lined elegance of modern trends; warm and relaxed, as in a Southern hacienda; cosy and refined for the most glamorous interiors; and dramatic in the outdoors, where art and nature fuse in a very singular way…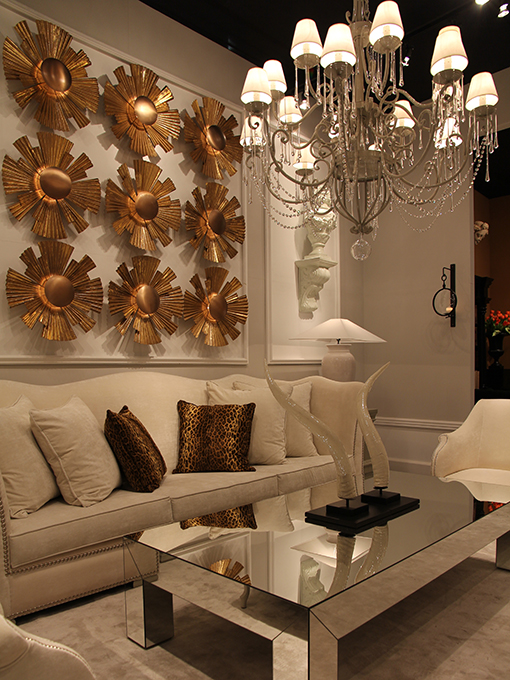 With so many inspirations, no wonder GUADARTE's catalogue is so extended, ranging from chaises longues and sofas to chairs, lighting, paintings and even a choice of attractive chandeliers, ceramics, busts, urns, sconces, lamps, wrought iron items… All of them manufactured in Spain and hand-finished to their own original designs to provide their clients with the best home experience.
Constant renovation and improvement of ranges are other hallmarks of the brand, whose products have graced a wide number of luxury hotels and celebrities' homes all over the world. Every year, they extend their collections with new products, finishes, fabrics and accessories aimed at creating warm yet sophisticated atmospheres. As the new 2016 collections, launched in Paris and Milan and now on display in Miami for the American audience…
NEW ART DECO collection
Despite its more contemporary aesthetics and functionality, the NEW ART DECO collection inspires both glamour and cosiness. New pieces include mid-century inspired sofas and clean-lined armchairs, cabinets and coffee tables, all of them mixing in a very original way smooth fabrics, neutral tones, stainless steel, glass, mirrors and new finishes that bring warmth and uniqueness to ambiences: LINO (Mediterranean beige), SKY (natural matt grey) and the precious NUBE gloss lacquer.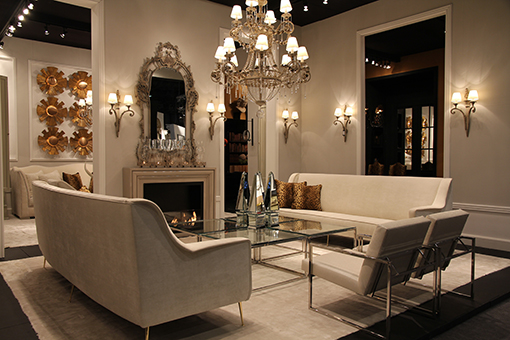 GUADARTE DESIGN by Pedro Peña
GUADARTE DESIGN represents a step forward in the business line of the brand. A whole new luxury collection that brilliantly combines the finest craftsmanship with a smart contemporary appeal. Designed by Spanish interior designer Pedro Peña, it includes a line of furniture of great dimensions specifically created for big spaces. They come lacquered in high-gloss with fine details on profiles and surfaces.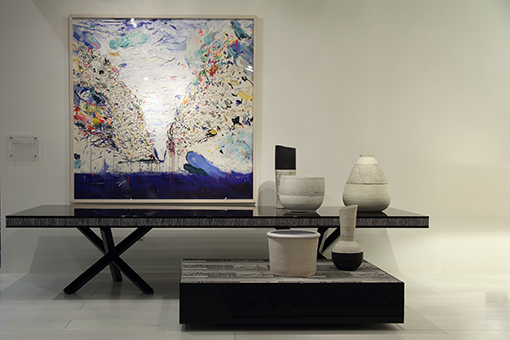 Furniture is complemented by matching ceramic objects featuring original shapes and exquisite detailing. For their natural textures, shades of colours and the fine graphic designs they can be considered authentic jewels of the Spanish contemporary ceramics.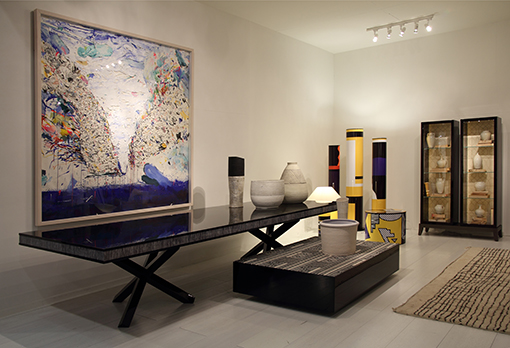 For more products & info: www.guadarte.com