M&O Paris 2017: Novocuadro, original art works and paintings
December 30 / 2016
Decorating an empty wall and chose the right complements to furniture is a tough task even for the most experienced interior designer. If you are looking for artwork assistance and inspirations for your interior schemes, the Malaga-based NOVOCUADRO offers a curated selection of artworks that bring flair and style to your spaces. Let's find new ideas in Hall 5B – Stand L23 or just read more…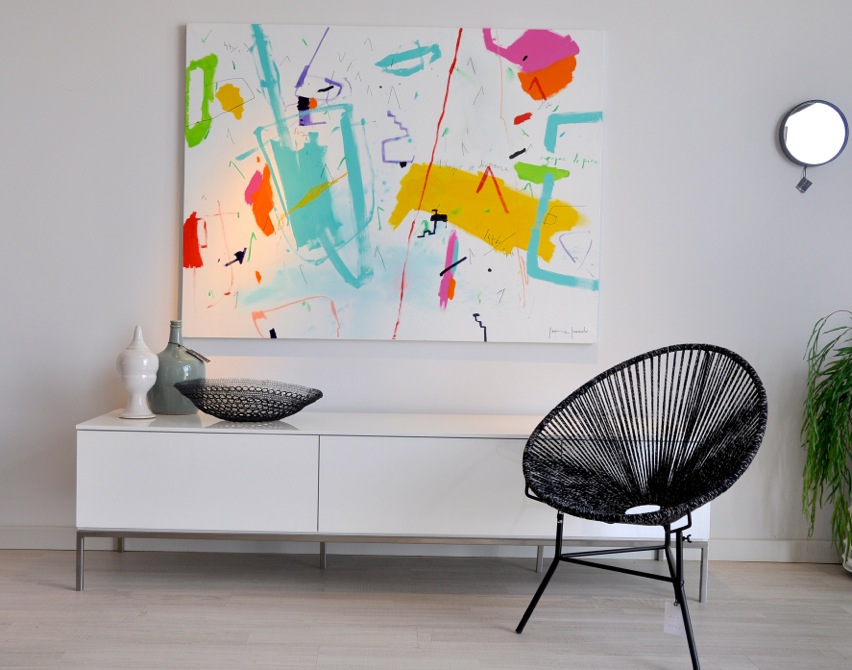 NOVOCUADRO reinvents decorative art. The Spanish firm has made a name for itself in the interior decoration market for its ever-evolving collection of original fine and contemporary artworks created mainly by Spanish artists. Its team of art experts works directly with architects, interior designers and property developers to offer exclusive art works that include oil, watercolour, gouache, and acrylic paintings, mixed techniques on canvas or wooden tables, engravings, lithographs etc. Themes and styles range from abstract and figurative to landscape and cityscape and the street art.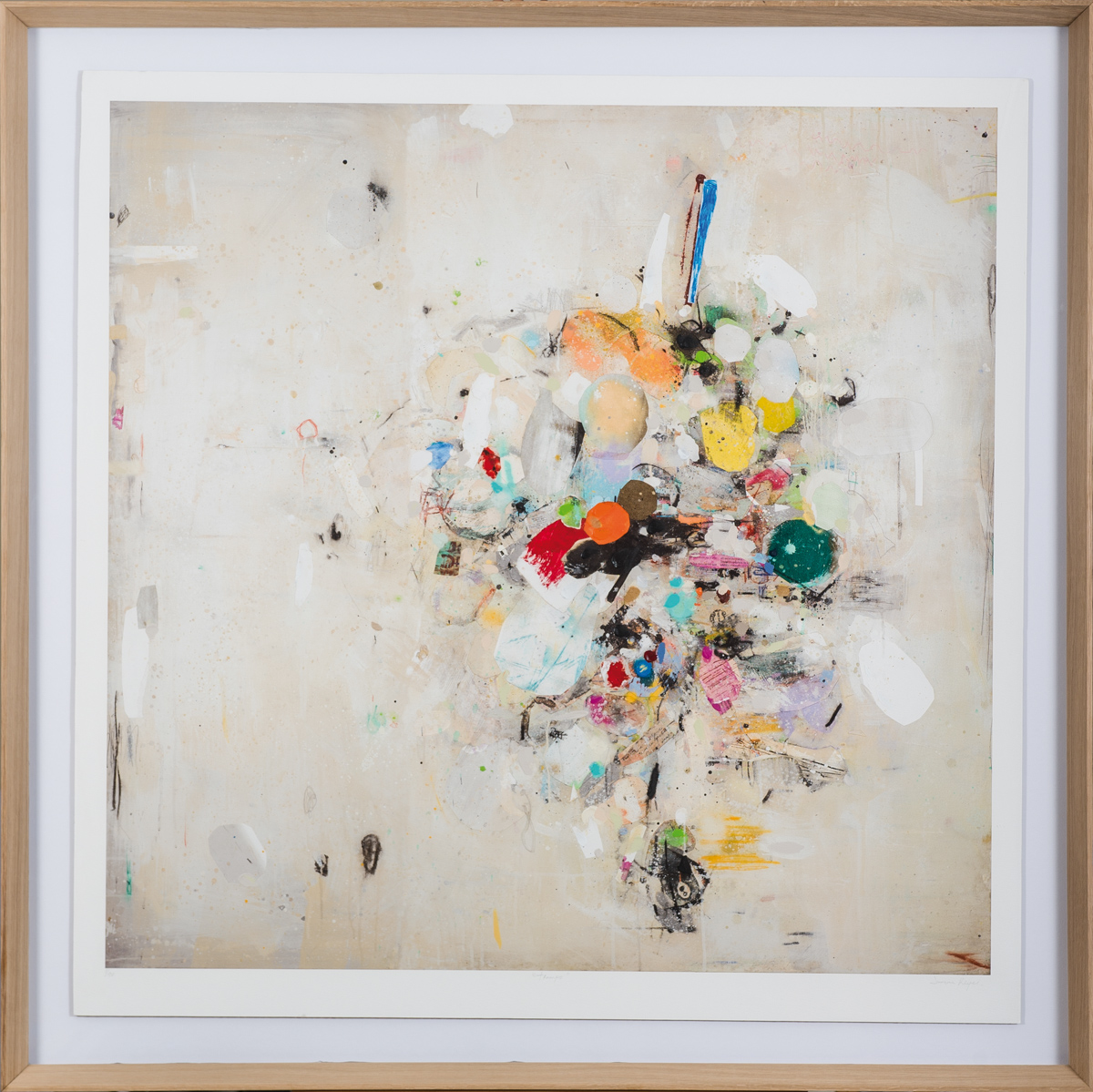 In its workshop, the brand also designs and manufactures a wide range of handcrafted frames to meet the needs and tastes of every client. Wall art, frames and service are tailored to the brief of professionals and expertly chosen to meet their design needs.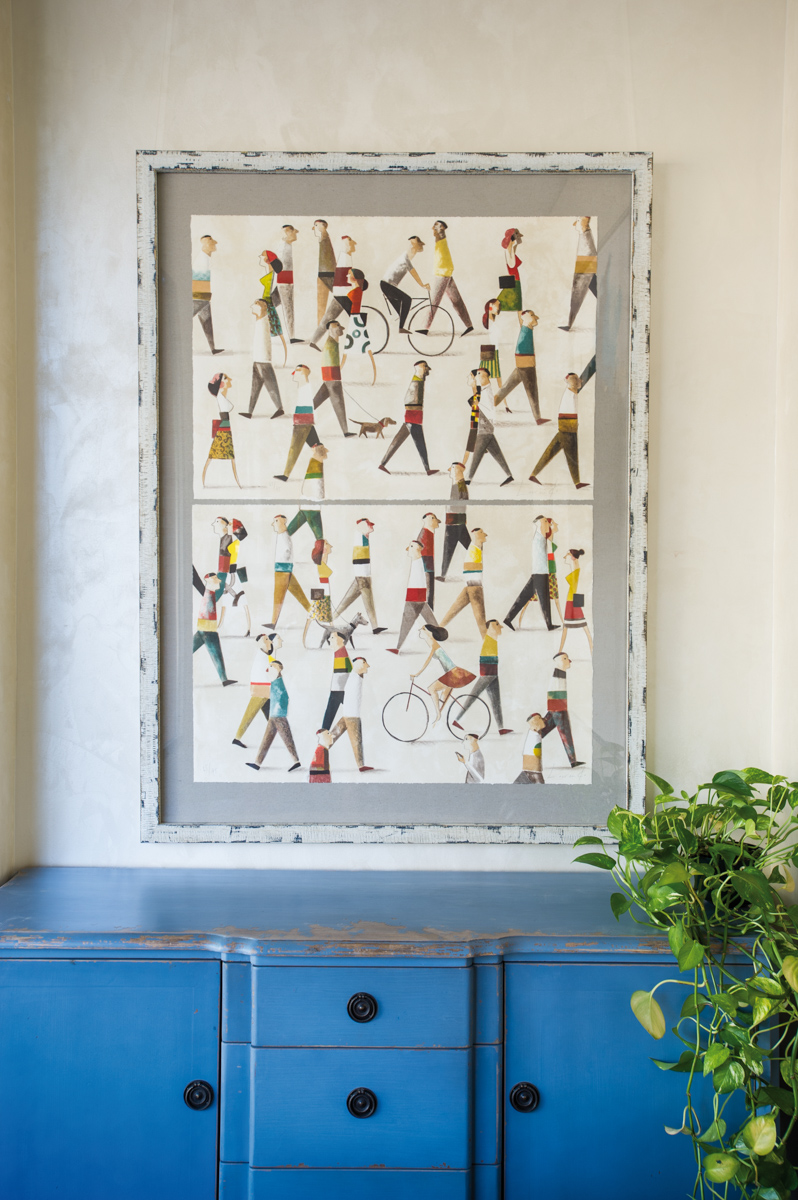 The philosophy of the brands is based in enabling clients to create and design their own personal space in such a way that the original wall art can catch the eye and be enjoyed. The extended choice offer endless possibilities to beautifully complement the decoration and create great impact.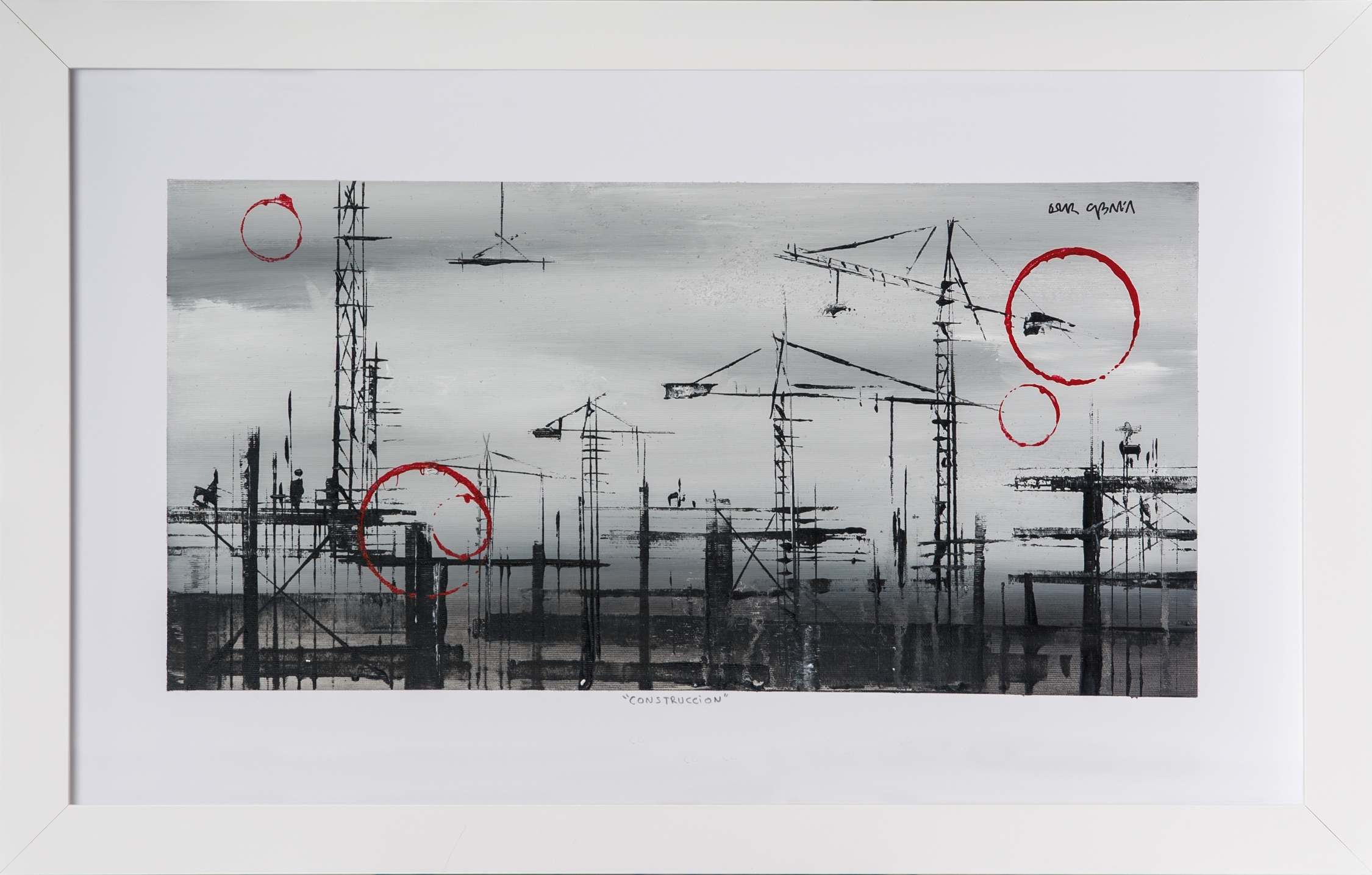 While carrying the balance of colours through the furnishing spreads the influence of the painting in the room, creating contrasts adds vibrancy and depth to the schemes.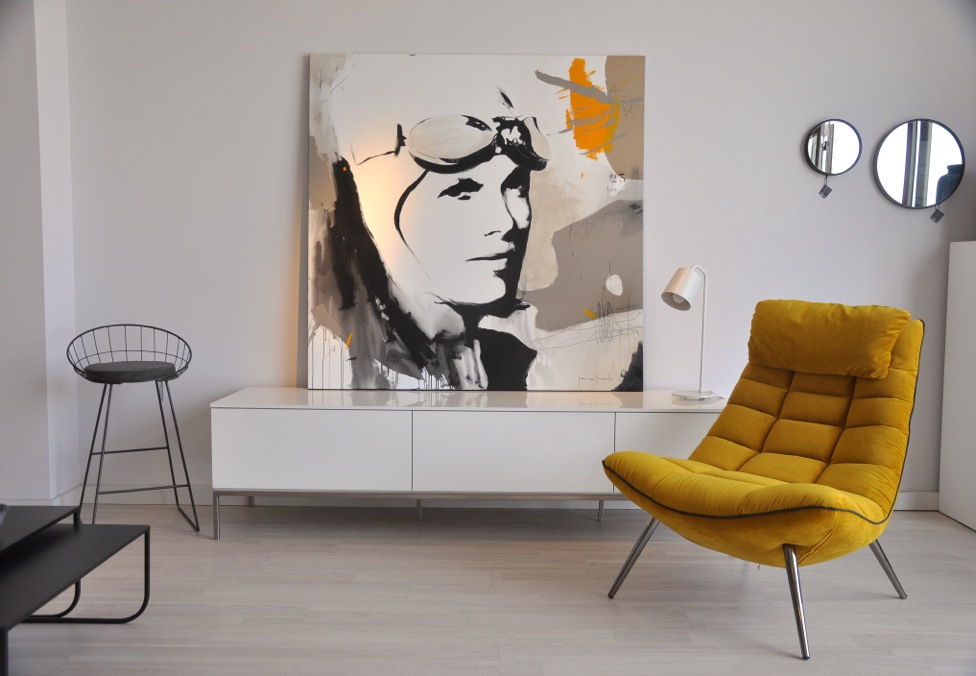 Another good option is playing with multiple works of art, combining wall arts of very similar style/theme or those of the same artist.
Opt for stand-alone large paintings for major emphasis and a greater visual effect.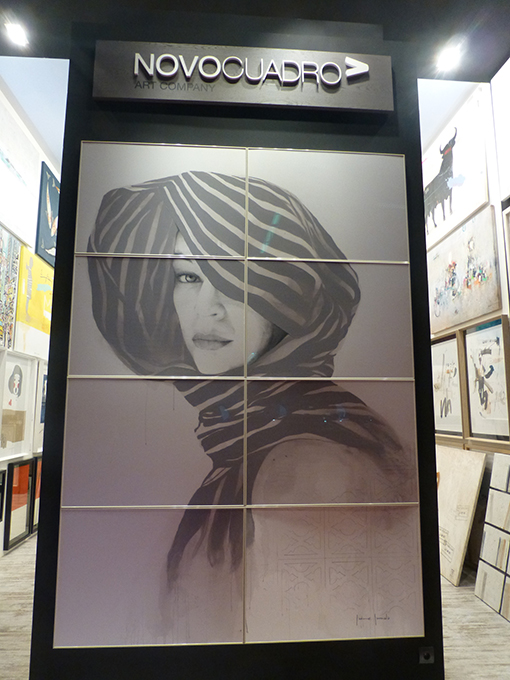 Visit their stand and find the most inspiring décor ideas to dress your wall up and create unique ambiences and style…