La Cantina Kulinaria Restaurant

La Cantina Kulinaria Restaurant
Osuna , Seville, Spain
Typology:

Restaurants & Cafés
MisterWils' interior design team went to work to design a truly tropical environment that reminds of moments of relaxed, natural gatherings. The result is a space that is radically different from its culturally traditional surroundings. Yet, it has that personal charm that the owners wanted to give it.
The design key was the commitment to create a relax and natural environment where all clients that visit the "Kulinaria Canteen" feel welcome and comfortable. To reach that goal, the use of organic material in the construction (like the sugar cane for the bar and recycled wood for the walls and finishes) was important as well as keeping a rustic aspect by leaving the brick parts of the walls exposed.
The furniture selection was the finishing touch to the project. Natural woods and fibers like rattan for chairs and lamps, curry upholstery like the Bucket Natural chair were part of this step. The decoration comes together with a wide selection of natural plants that give a fresh balance to the space.
We were also involved outside for the terrace which acts as a great entry point and gives a good taste of what is to come with highlights of curry in its more natural colour scheme.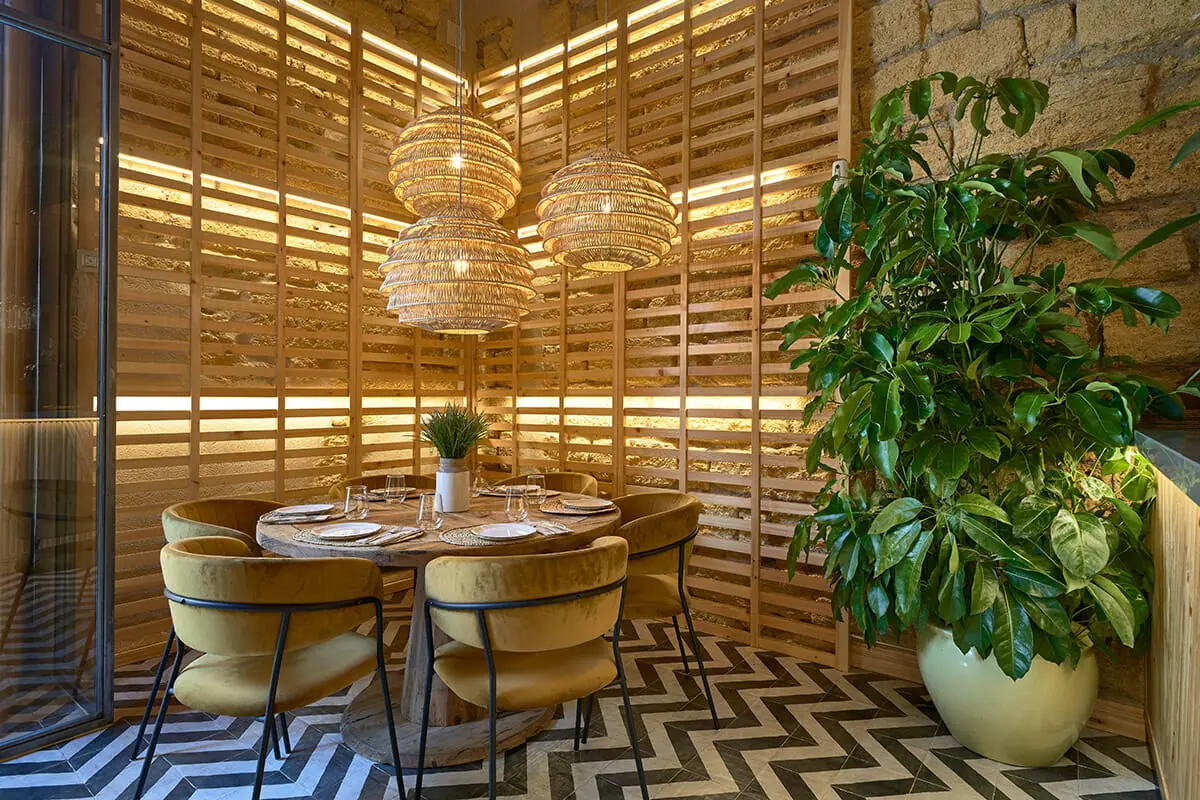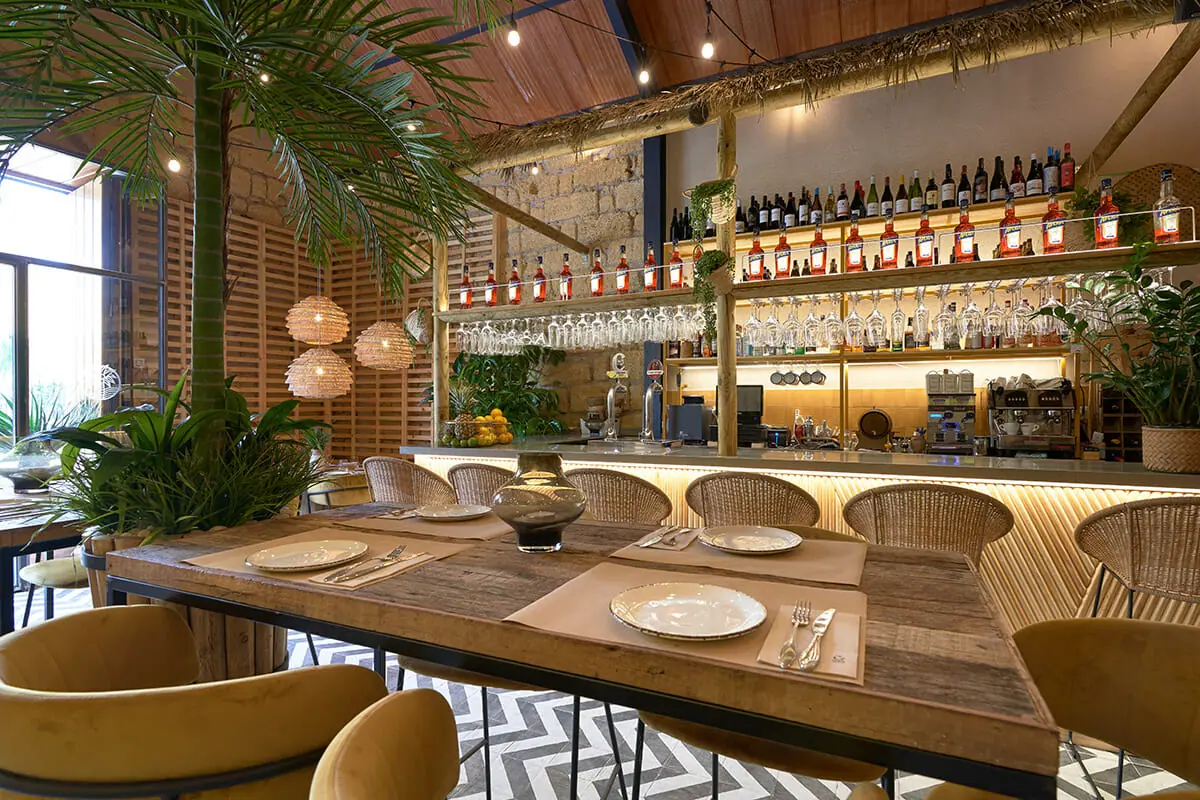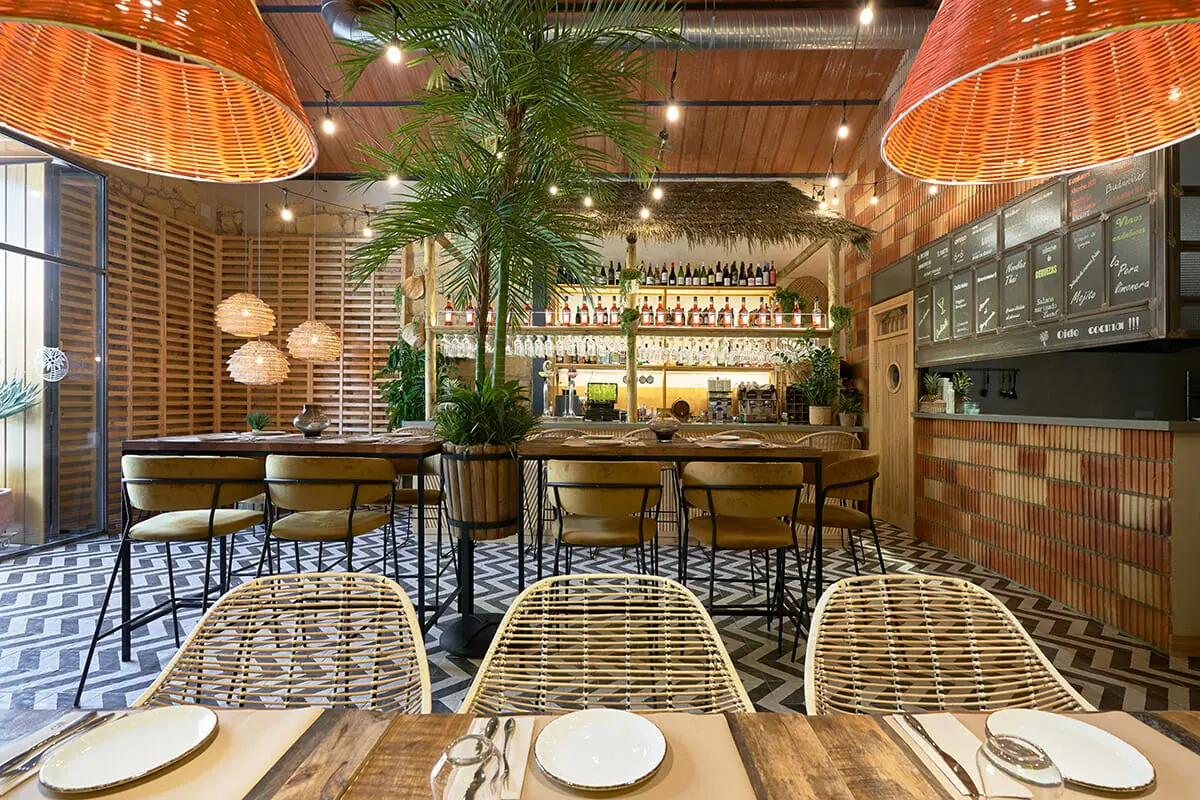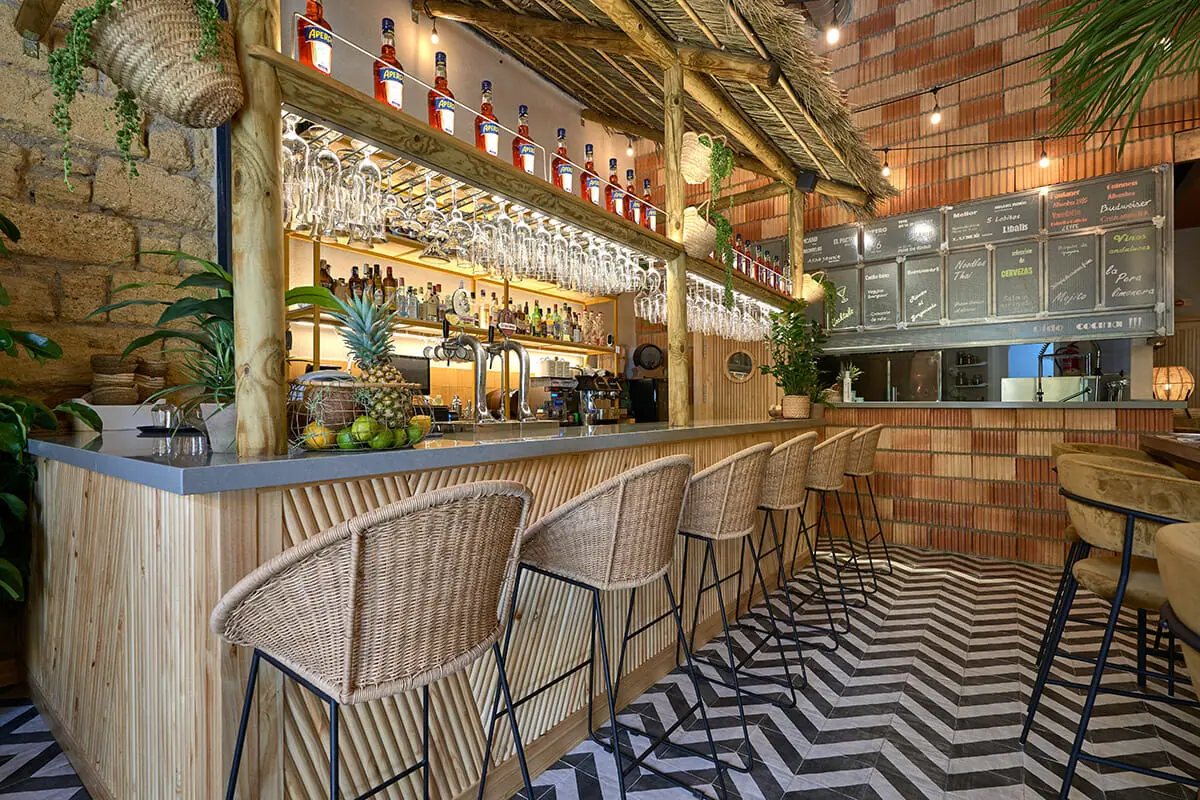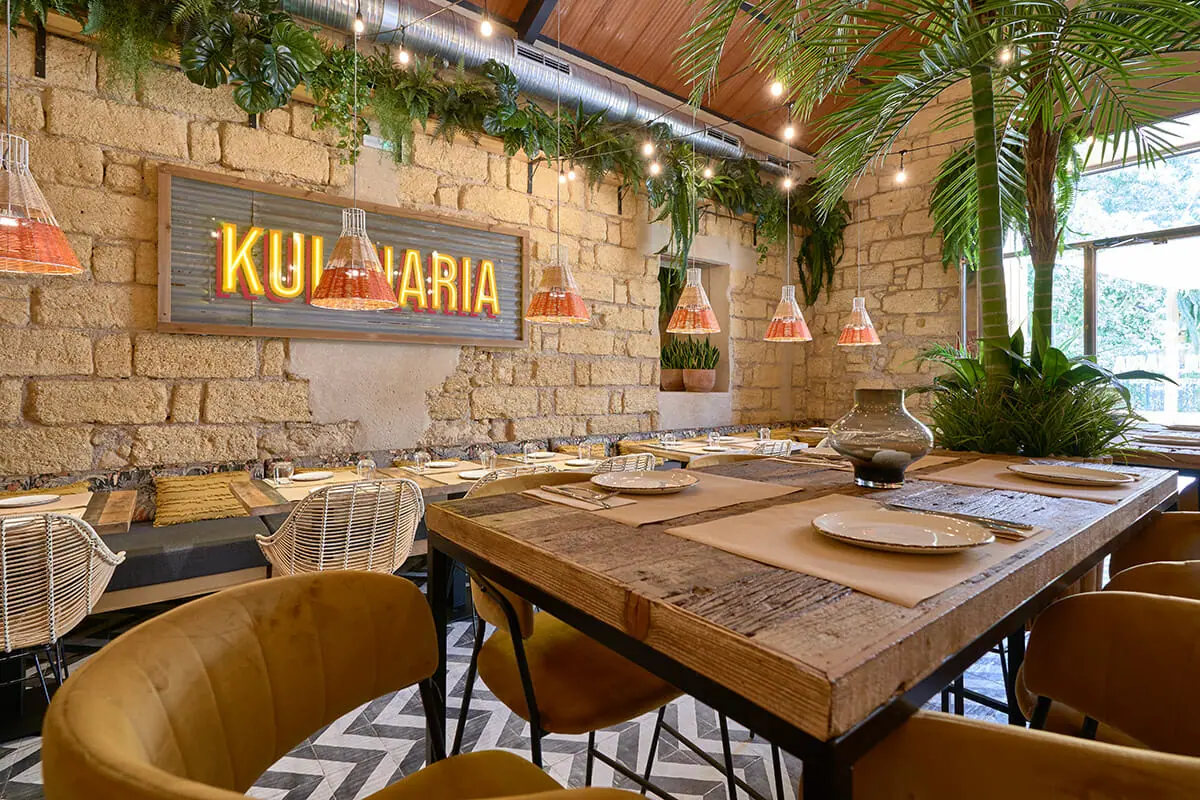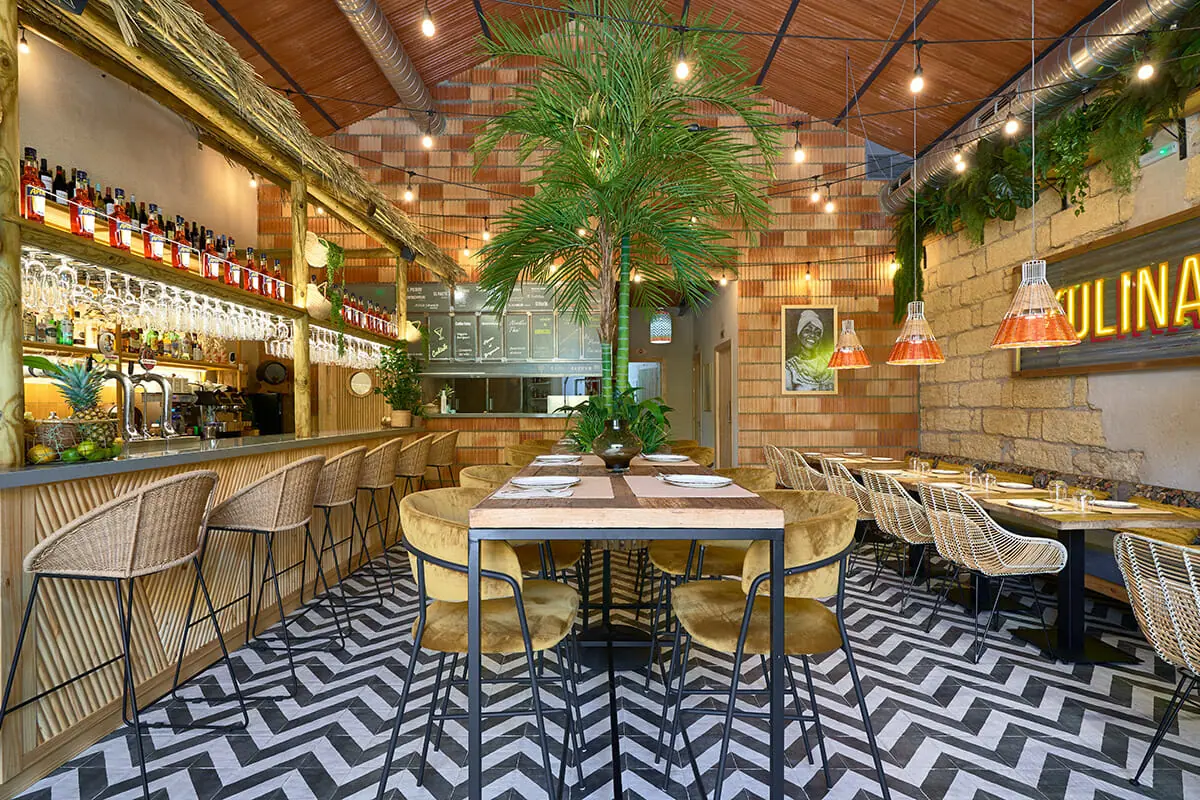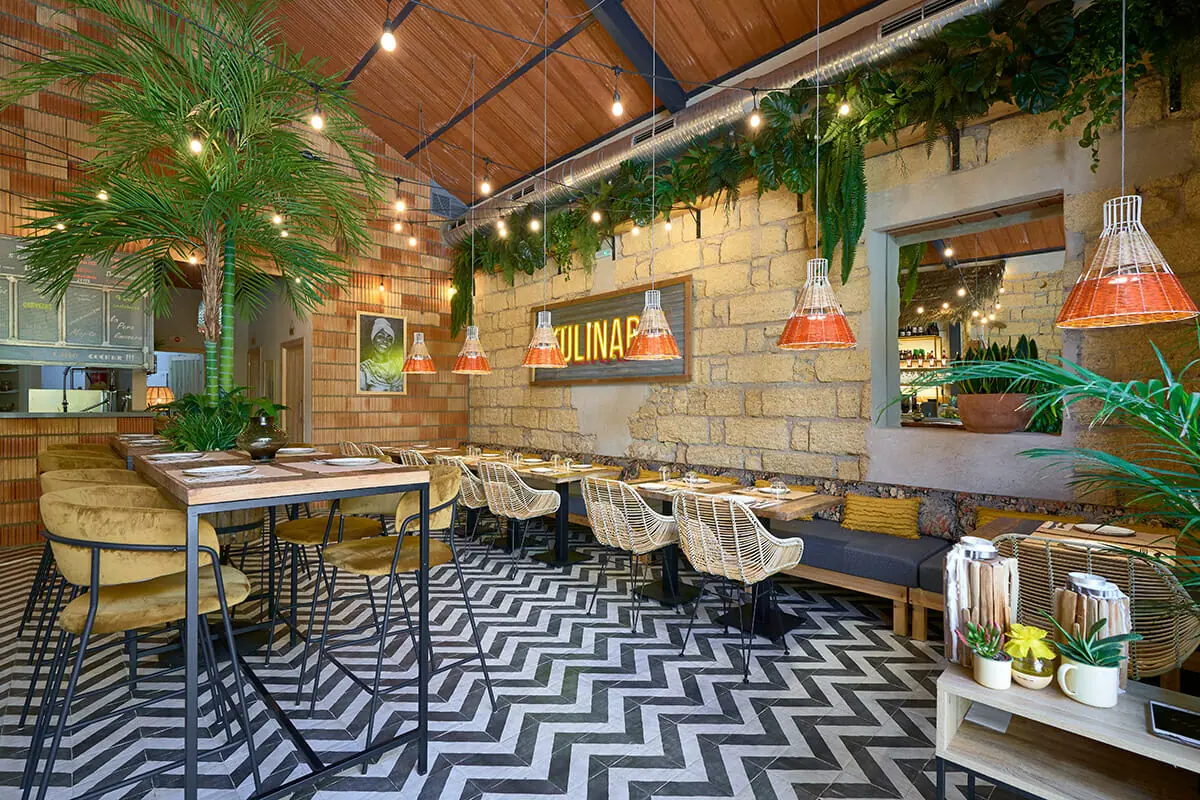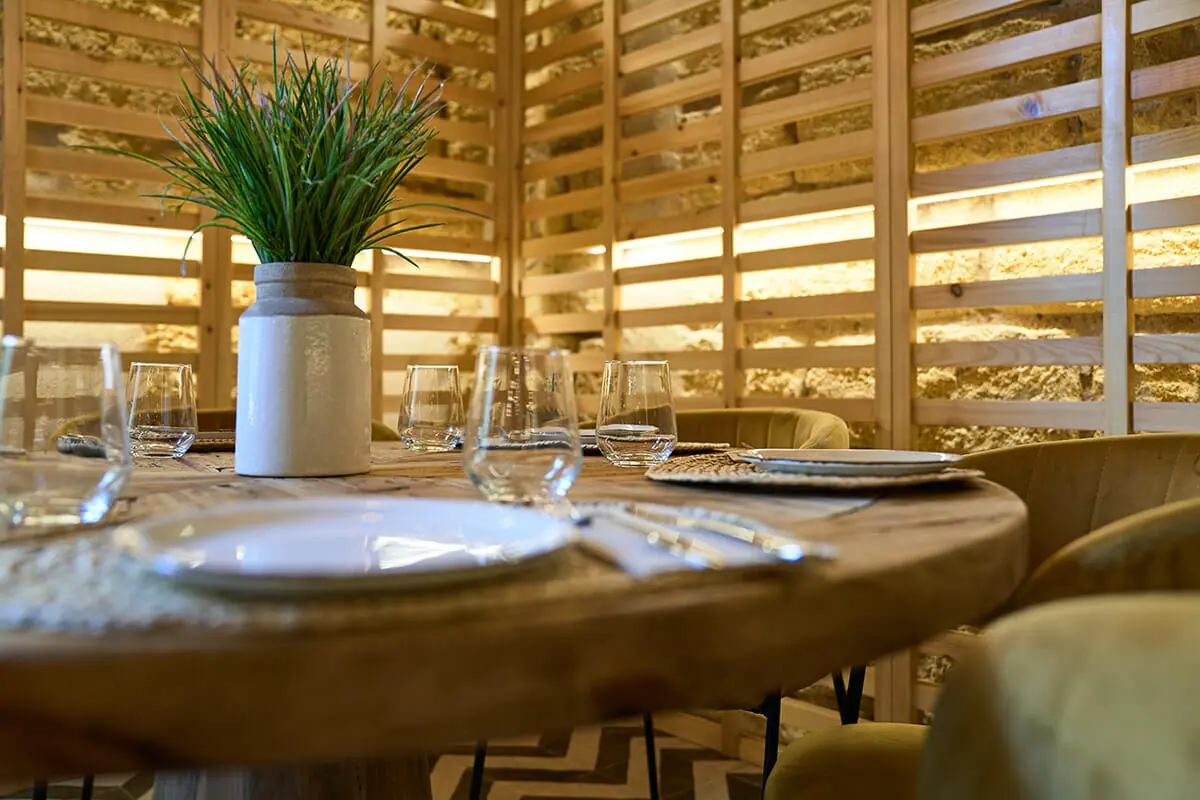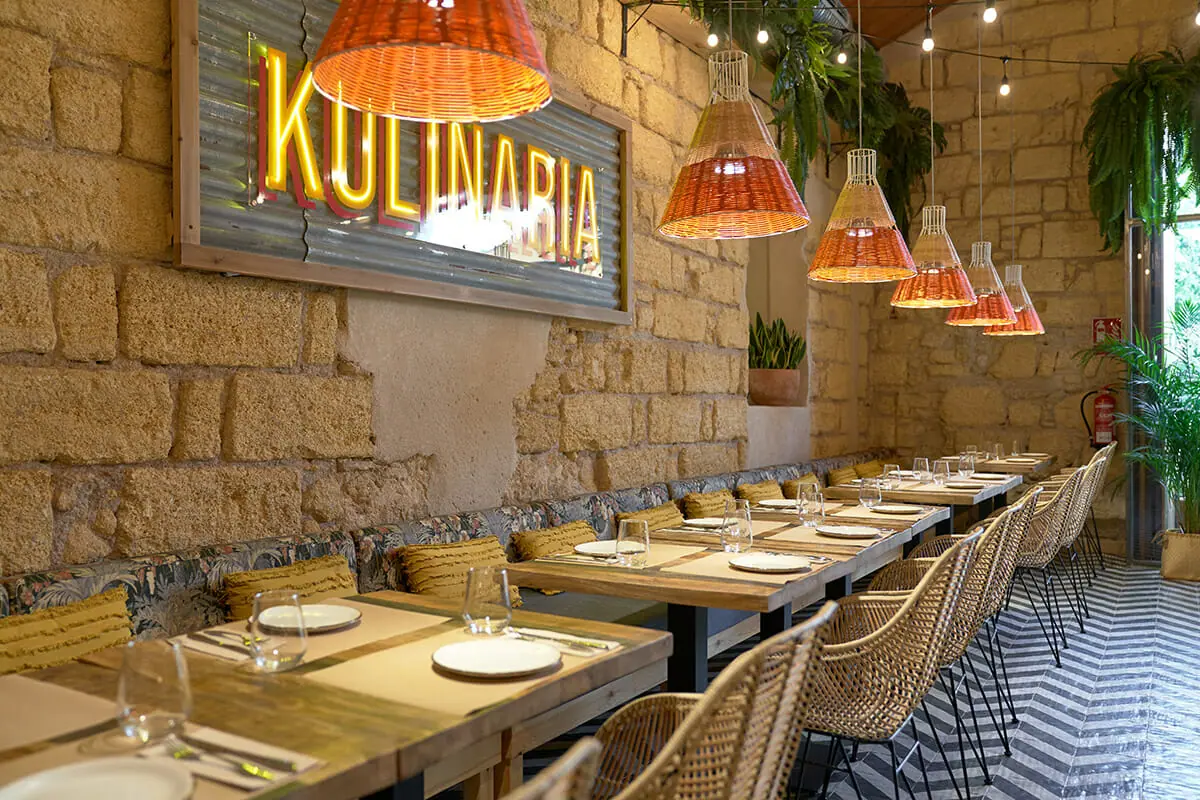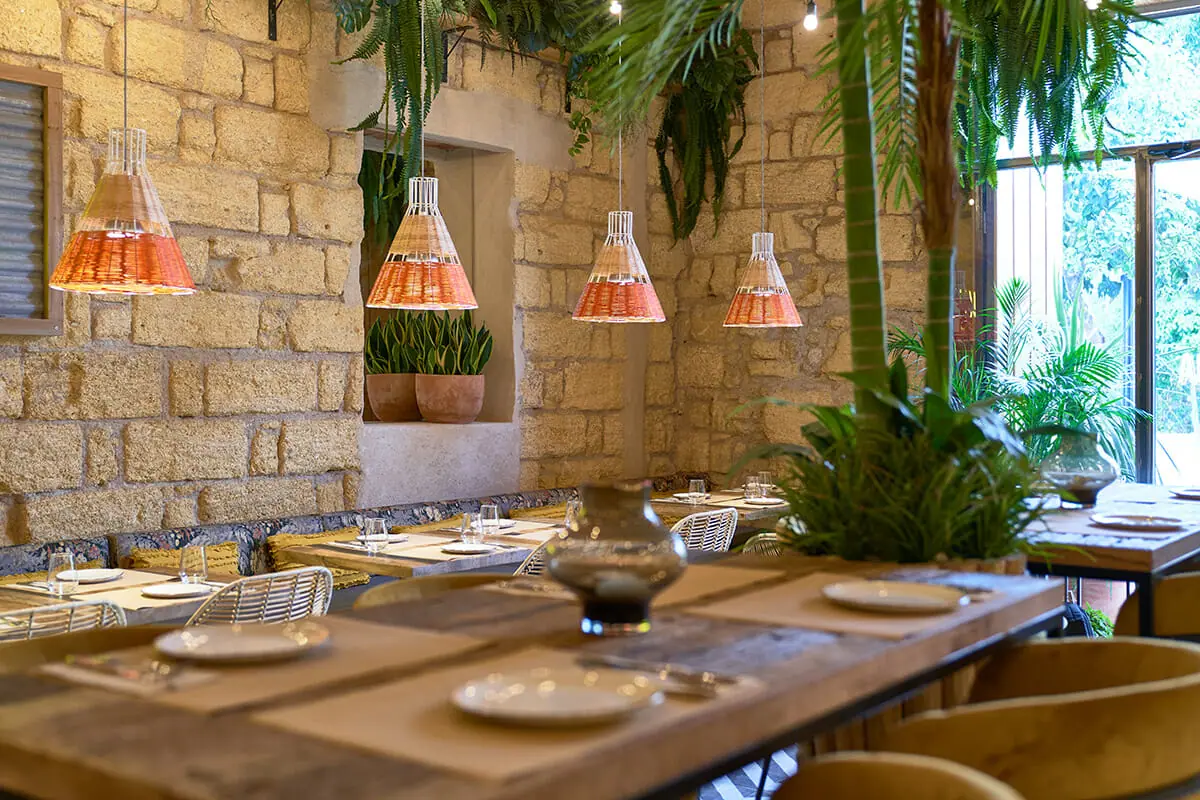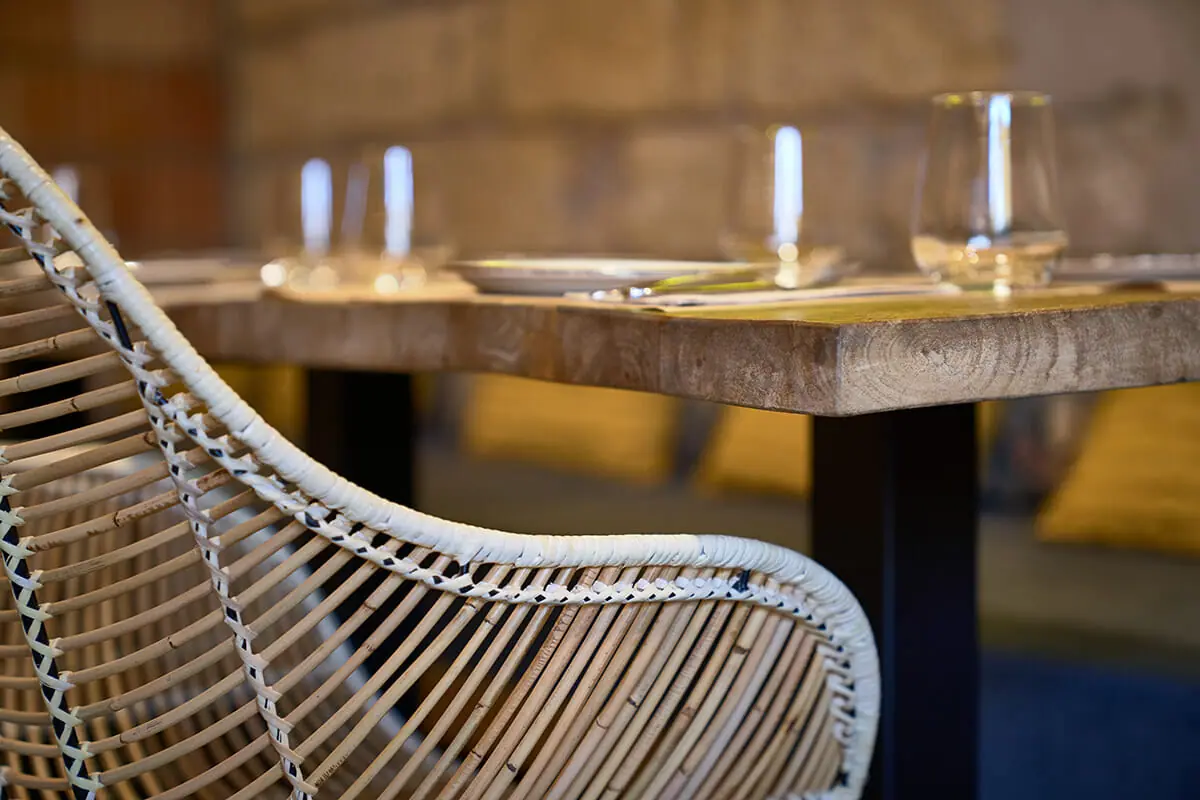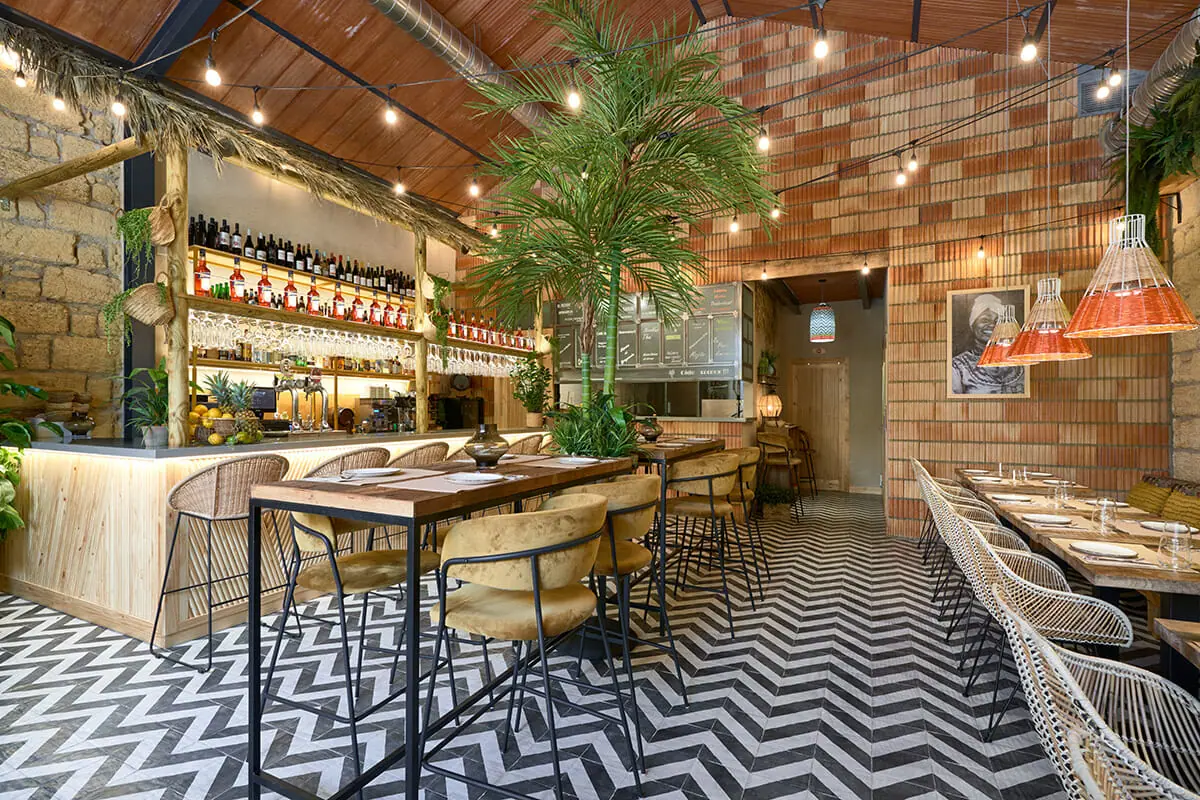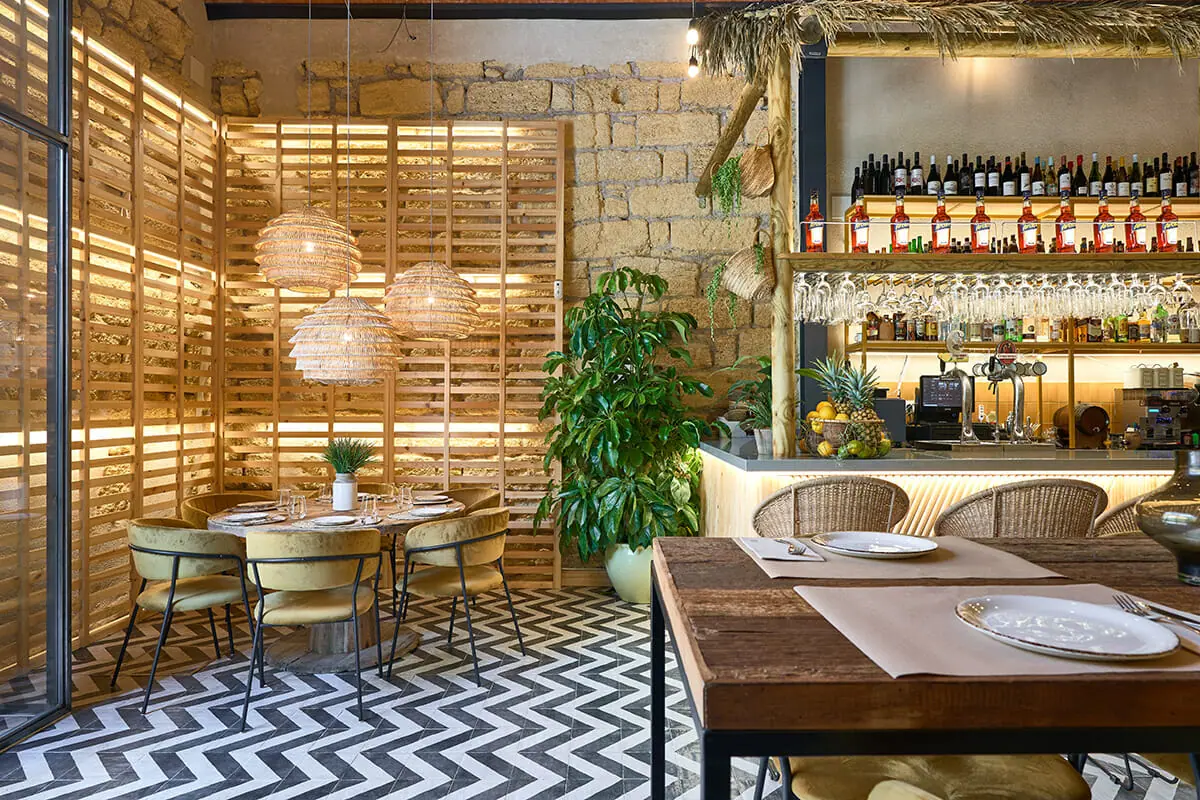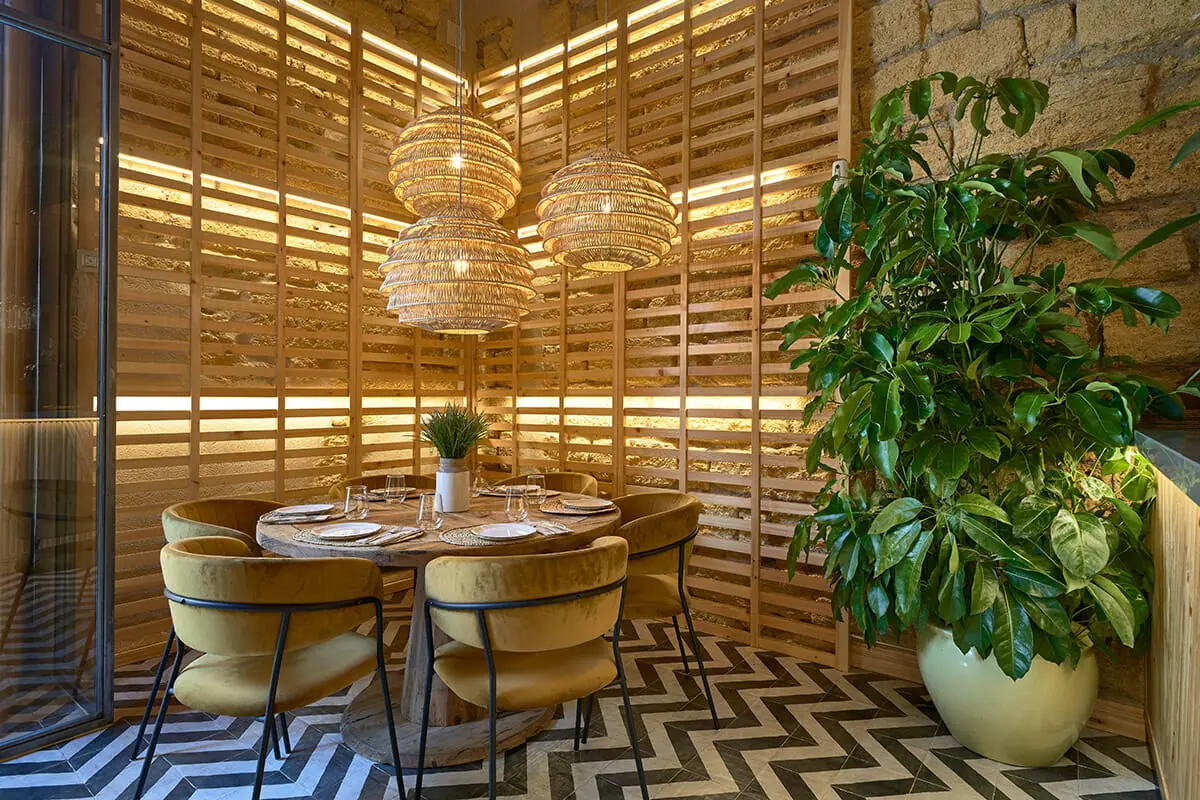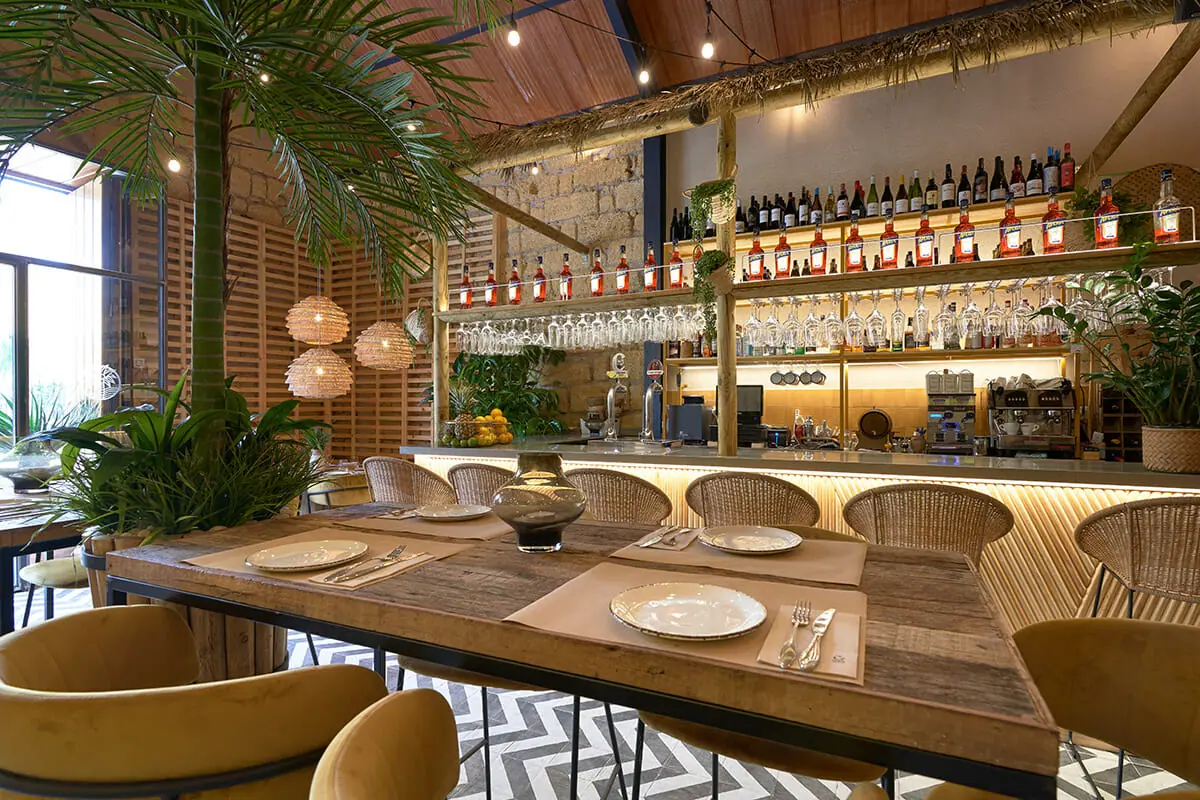 OTHER PROJECTS OF THE BRAND
ALL
CATALOGS
BRAND PRESS RELEASES
DATA SHEET
IMAGE GALLERY
VIDEO